Are you looking to enhance the ambiance of your hotel room decoration? Imagine your guests stepping into a beautifully styled room that instantly makes them feel relaxed and at home. With the right framing techniques, you can create a welcoming and visually appealing environment that will leave a lasting impression on your guests. From the choice of colors to the arrangement of furniture, every detail plays a crucial role in setting the mood and atmosphere of the room. Whether you want to create a cozy and intimate space or a modern and vibrant setting, our expert tips and tricks will help you transform your hotel or hostel rooms into a haven for your guests!
Join us to learn everything you need to know about hotel room decoration so you can impress guests and boost your bookings today!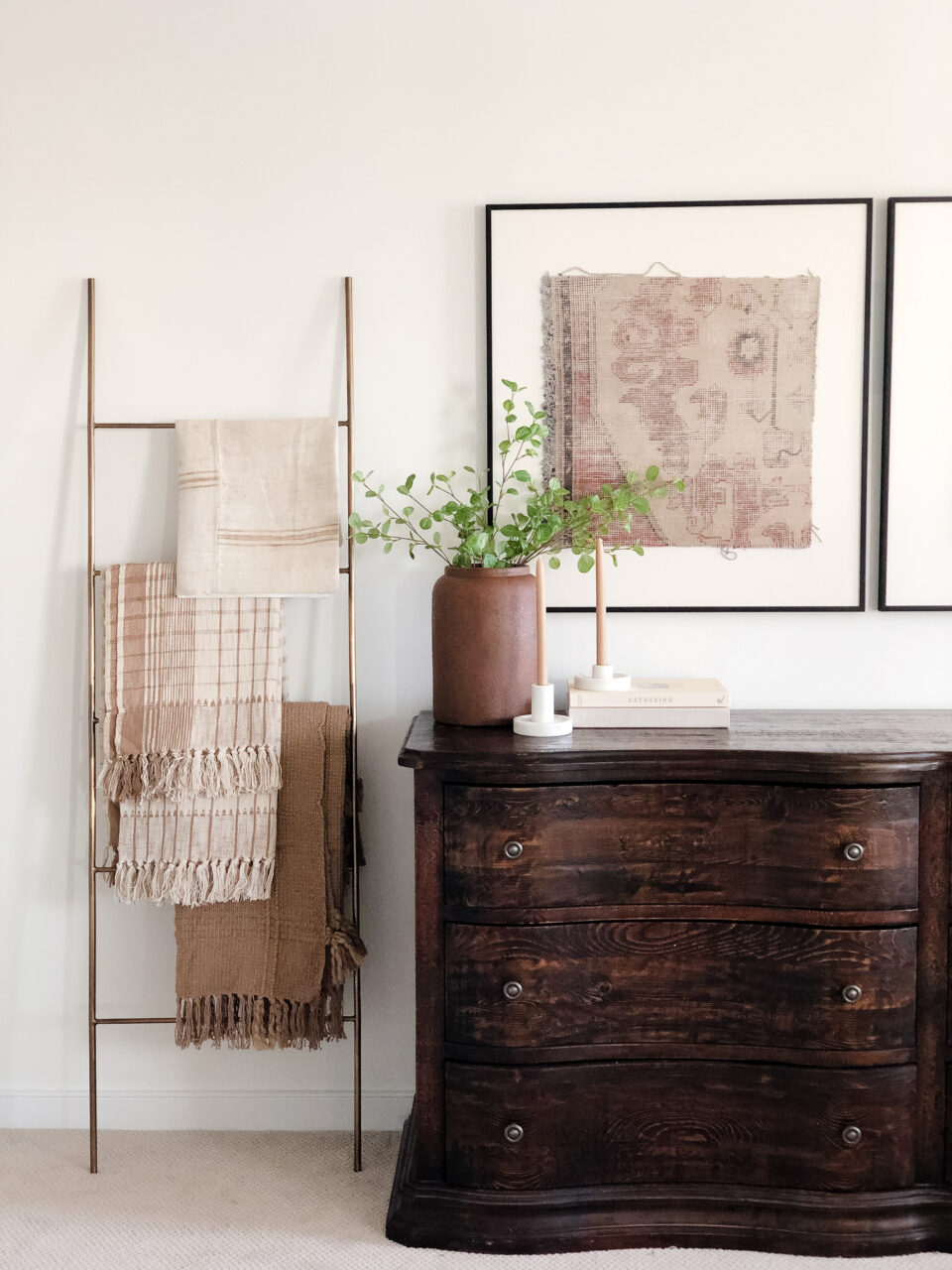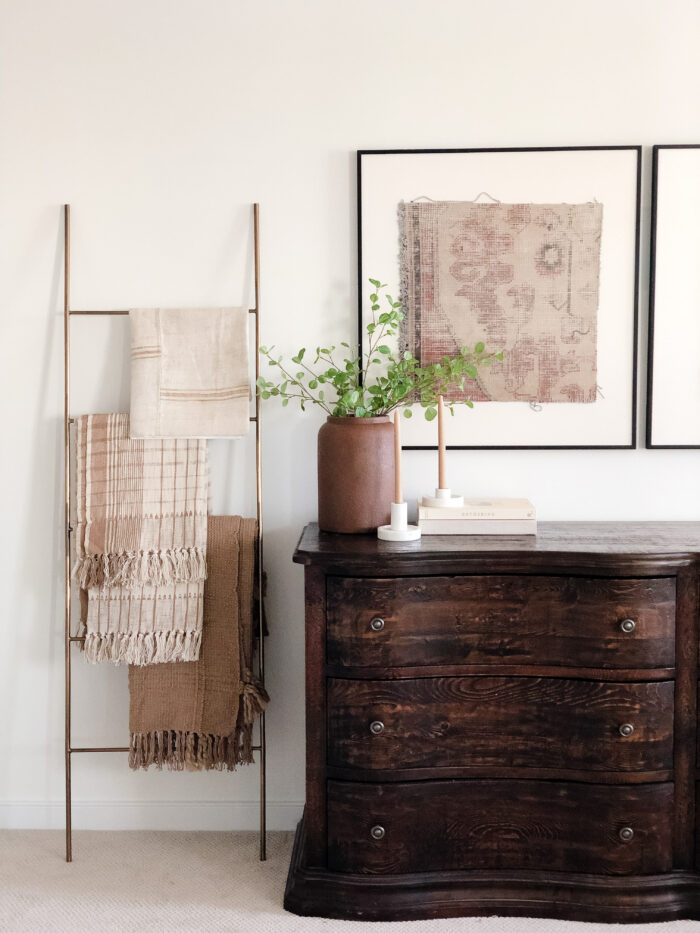 ---
Matching Frames To Your Hotel Room Decor Style
Adding art to your hotel or hostel is a great way to enhance your guest rooms, lobby, dining areas, or any other guest space. Finding the best frames to showcase your art, though, can be a challenge with all the options and styles! The key to a designer-inspired space, however, is to ensure that each piece works harmoniously together. From accessories like pottery to lighting, to picture frames, everything should flow well to create a sophisticated, beautiful space. Ready to source the perfect, high-quality, USA -made frame? Take the first steps toward improving your hotel room decor with our style suggestions below:
For modern spaces: For modern hotels and hostels, you'll want a frame that is sleek with clean lines. Check out our Ashford frame in Black or White, and pair it with a white matboard.
For rustic spaces: Look for frames with chunkier proportions and natural wood graining. Our Dayton frame in Umber or Cocoa is perfect for this style!
For coastal spaces: To pull off coastal decor, you'll want rustic elements in a natural finish with classic proportions. Our Derby frame in Rustic Gray or Wheat looks wonderful here.
For traditional spaces: You'll want to source a wood frame with fine detailing; take a look at our Granby frame in Black or Gold.
🔥 Pro tip: Want a designer-inspired space? Try to match your matboard color to a textile color in the room you're hanging your art, like a rug, curtains, or an armchair.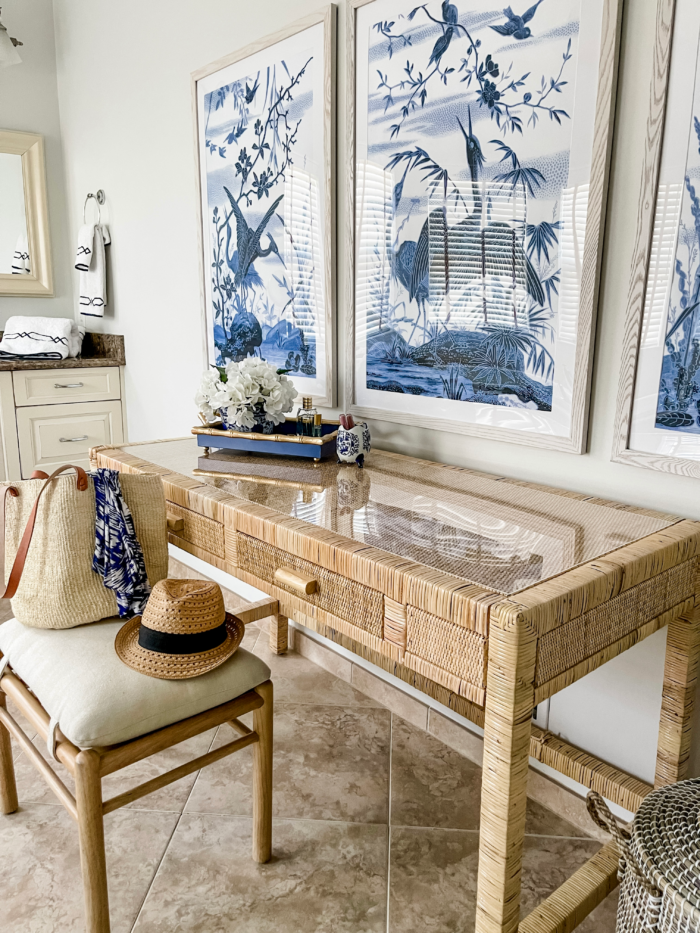 ---
What To Frame
Are you struggling with what to frame in your hotel or hostel? While it may seem daunting to think about redoing or adding art to your guest spaces, it's definitely an important part of creating a welcoming atmosphere! Remember, the better the decor, the happier your guests will be, leading to better reviews and more bookings. We're here to cover a few creative ideas to help get you inspired:
Local Artists: Feature art by local artists! Not only is it a great way to promote small business, but it adds character that speaks to the unique location of your hotel or hostel.
Scenic Locations: Use your smartphone to snap photos of local hot spots or especially beautiful scenery surrounding your business. We'll even print your photos for you!
Old & New Maps: Guests love maps, plus they look awesome framed on your wall to give a sense of history to your space. Learn about different ways to frame a map.
Historic Photos: Find and frame old photos (or images found online) that chronicle the history of the town or city where your hotel is located.
Positive Press: If your establishment has been reviewed or mentioned in a newspaper or magazine, it deserves to be framed and showcased! Get tips for framing newspaper articles.
Blueprints: Blueprints of your hotel can also double as awesome art to dress up your walls! If you have pictures of your building, those are framable too! Learn more about framing blueprints.
Signage: If you have important signage around your hotel that isn't getting enough attention, consider making a framed version! Not only do they look more elegant, but they'll draw more attention as guests pass by.
Postcards: Not only are postcards super affordable, but they're totally framable. Grab a handful to create a gallery wall featuring memorable sights from your location.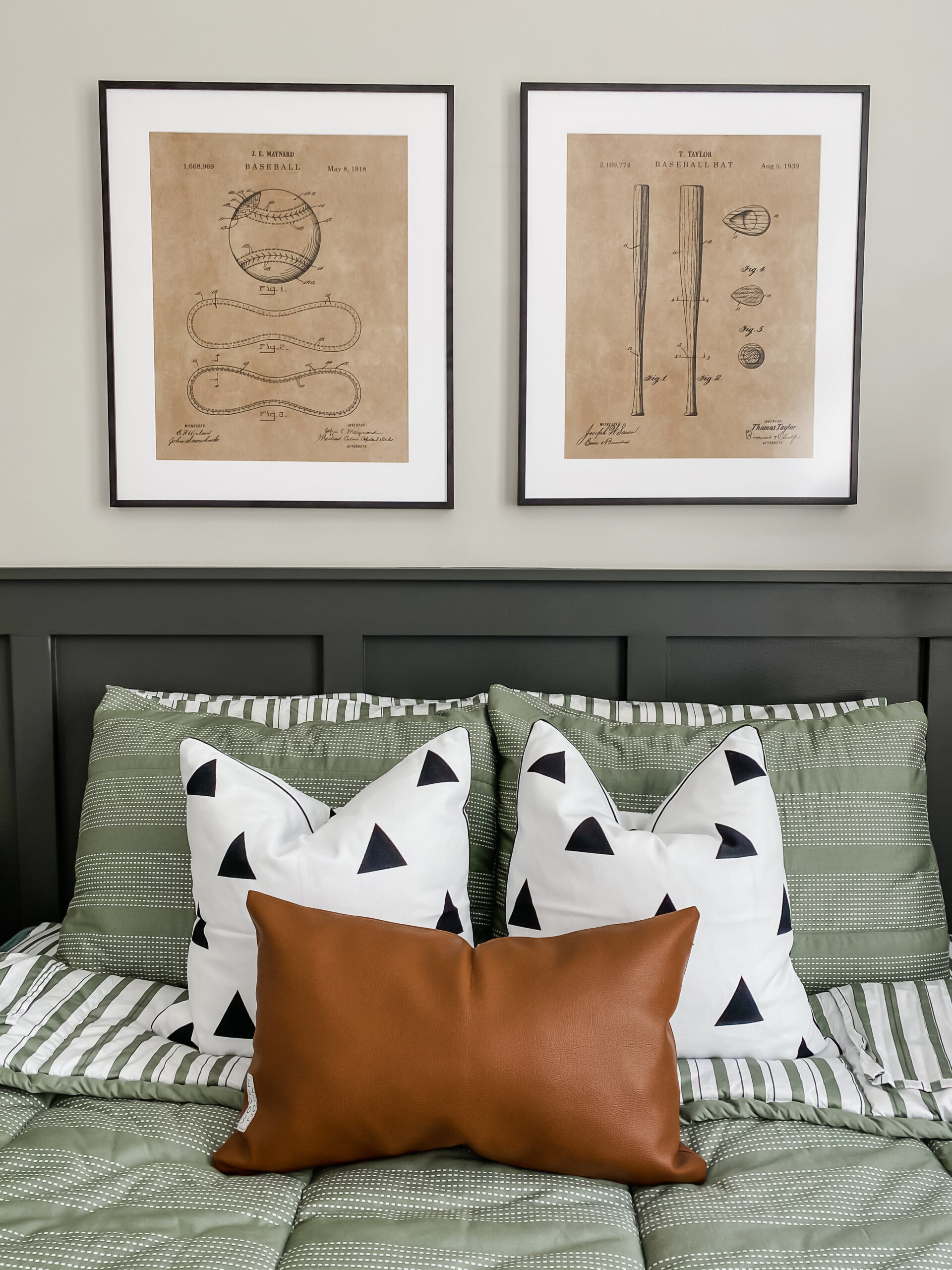 ---
Get office decor tips plus corporate framing advice, delivered right to your inbox!
---
How To Order Your Frames
Once you've decided what to frame for your hotel to really amp up your hotel room decor, and found a frame that matches your decor style, we've made it simple to place an order for the perfect custom frame. Head to our frame designer to choose your cover (acrylic and non-glare acrylic covers are available) and paper (we offer both photo and art paper) options, finalize your design choices, and we'll ship a custom frame to your hotel; we can even ship to multiple locations if you're designing for more than one branch.
If you need us to print for you, we can take care of it! We use large format, professional grade printers with archival quality ink so your imagery will always be vibrant and crisp. Just upload your image, choose your cover and paper options, and select your design choices. We'll print, mount, and frame your images and send you a ready-to-hang picture.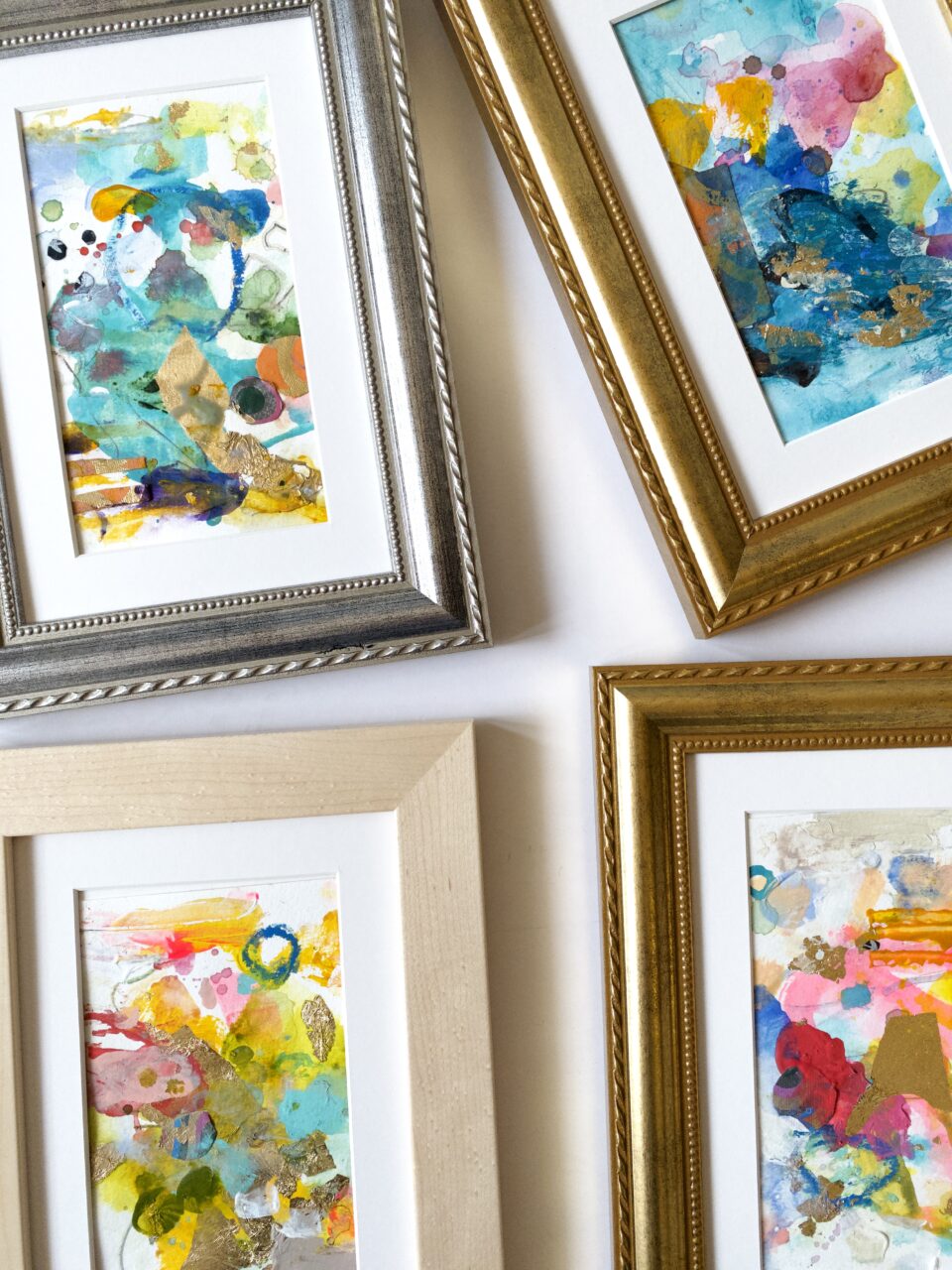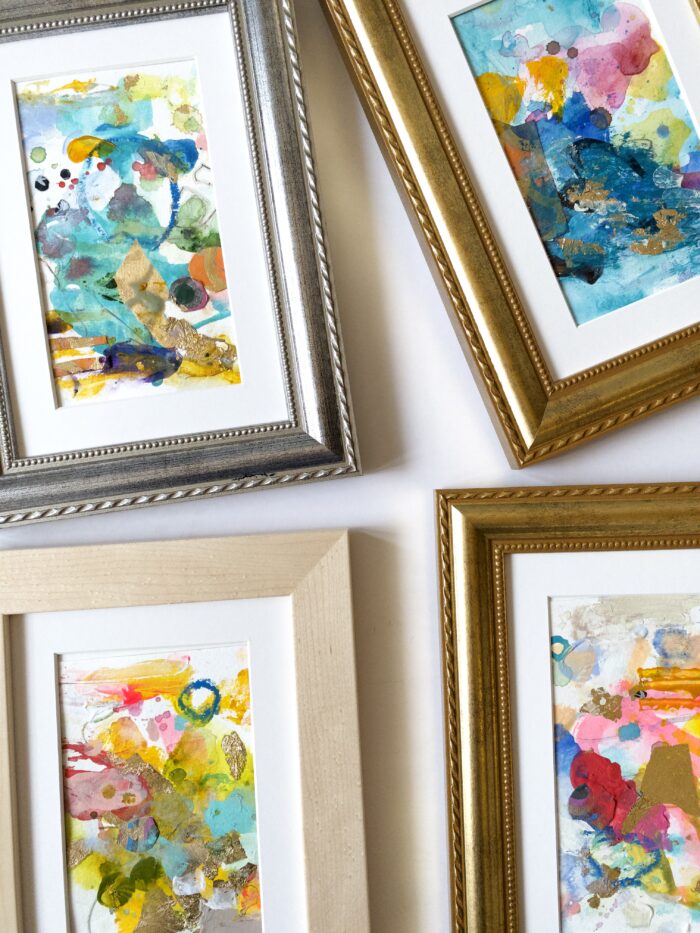 ---
How To Hang Your Artwork
After you've framed your hotel artwork, you'll need to think about how and where you'll hang it. We recommend your best pieces be showcased in high-traffic areas of the building, like entry and exit points, the lobby, or in guest rooms. If you have a larger piece, it can normally be displayed on its own. If you have a collection of smaller pieces, however, you'll want to consider arranging them on a gallery wall or staggered gallery wall display. Check out our art hanging tips then watch the gallery wall video tutorial below:
For standalone pieces, the center of your artwork should be 57″-60″ from the ground.
For pieces placed above furniture, they should be hung 6″-8″ above it.
Traditional or staggered gallery wall pieces should be placed 3″-4″ apart from each other.
---
Final Thoughts On Hotel Room Decoration
If you're looking for an affordable solution to enhance your hotel room decor, custom frames are the ideal way to dress up a room without a budget-breaking makeover! Guests love a well-designed space, and if your hotel or hostel is styled like a pro, you're guaranteed to get positive reviews and return bookings! We hope this guide has been helpful and given you a few pointers you can use in your hotel to generate more business and more happy customers than ever before.
Get office decor tips plus corporate framing advice, delivered right to your inbox!
This post first appeared as Hotel Room Decoration 101: Framing For Hotels & Hostels on Frame It Easy - Learning Center for Custom Picture Framing.