When it comes to the food you are serving in a restaurant, the presentation is half the battle. If something looks good, most likely it's probably going to taste good, too! Likewise, if you own a restaurant or dining establishment, if the general area looks nice and is decorated beautifully, people will be more drawn to eat there. The presentation is key.
For most people, eating out is a treat and its not always just about the food (of course, that helps). Sometimes it's to celebrate a special occasion, or a night out with good friends, or even an opportunity to discuss business.
No matter the reason, if you are a restaurant owner or have been assigned the task of decorating (or redecorating) one, we have some ideas on how to use framed artwork to give customers the complete dining experience.
1. Frame Your Menu and Menu Items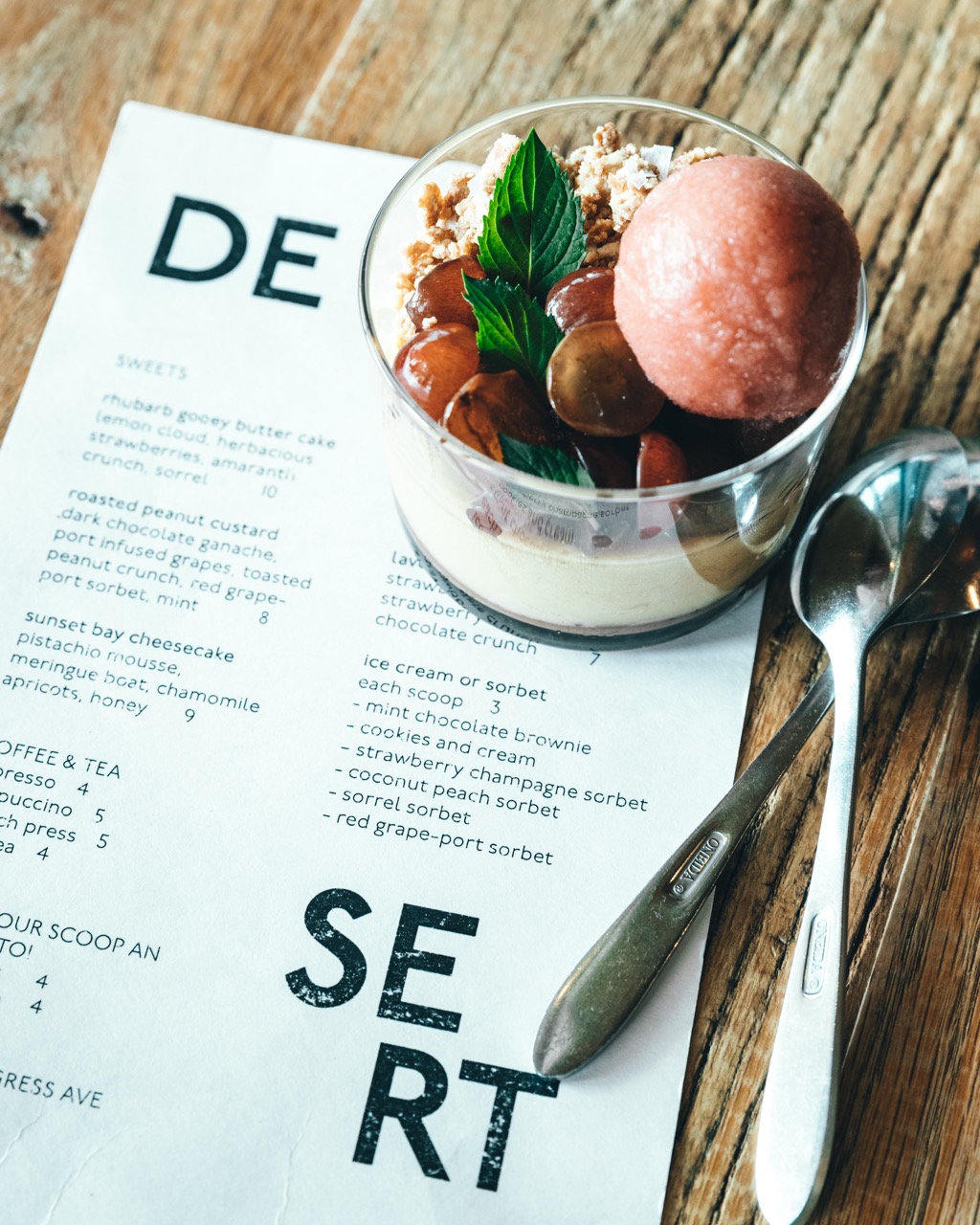 This seems like a no-brainer, but it's still good enough to make our list. If your establishment is in a city square with high foot traffic, putting your menu out front is an easy way for people to take a quick look and see if they can find something that interests them. You could hang it or use our EaselMate™ for a countertop display.
Designing a custom frame for your menu is not only a great way to keep your menu clean from everyone touching it, but it also gives a great presentation of the menu as well. If you have a common theme color you can use that in your matboard, or you can try our Ashford Frame style in Black with a white matboard for a simple, yet classy look.
Another great way to showcase the items on your menu is to frame photographs of them! What better way for everyone to know just how great your food is? Hang a few photos of your best dishes and create an appetizing display. Not only can your guest see what they're ordering before they do, but it'll surely make them even more hungry!
2. Cultivate Your Restaurant Aesthetic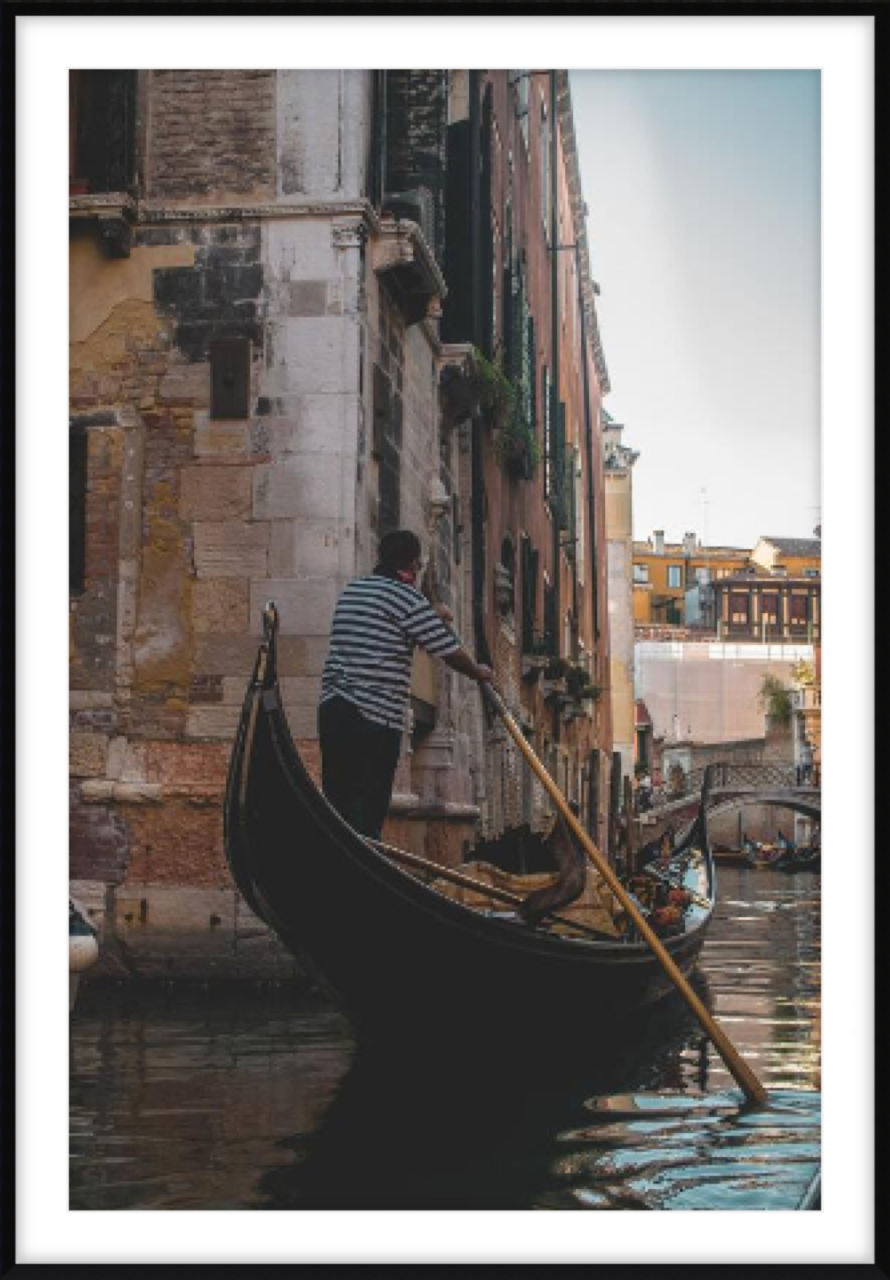 Let's say you own an Italian restaurant. You really want to have your guests feel like they're immersed in that country's culture. Make your guests feel like they are sitting on the cobblestone streets of Italy by decorating with shots of the city all around.
Following the theme of your restaurant is a great way to make your guests feel right where they belong. If you are running a sports bar, consider framing jerseys, posters, and other sports decor for the biggest sports lovers, then again, that's why they're in a sports bar right?
The same goes for any themed restaurant you are running. If your restaurant is on or near a ski mountain, frame some photos of the slopes or the view from the top of the mountain. If there are other fun activities like ice skating, sledding, or snowmobiling through the woods, frame those too. Your guests would love to see all the activities they can partake in!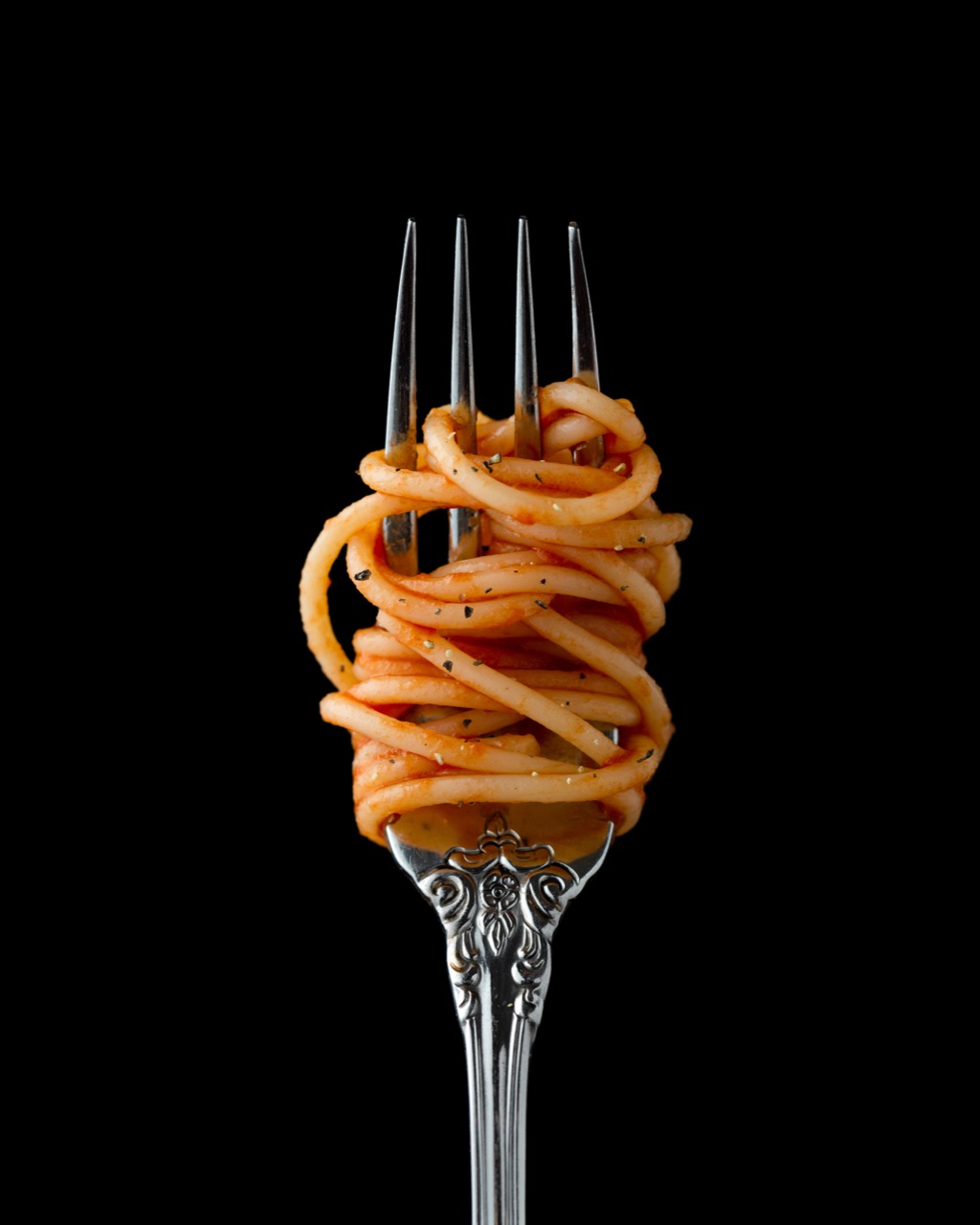 3. Showcase Your Regulars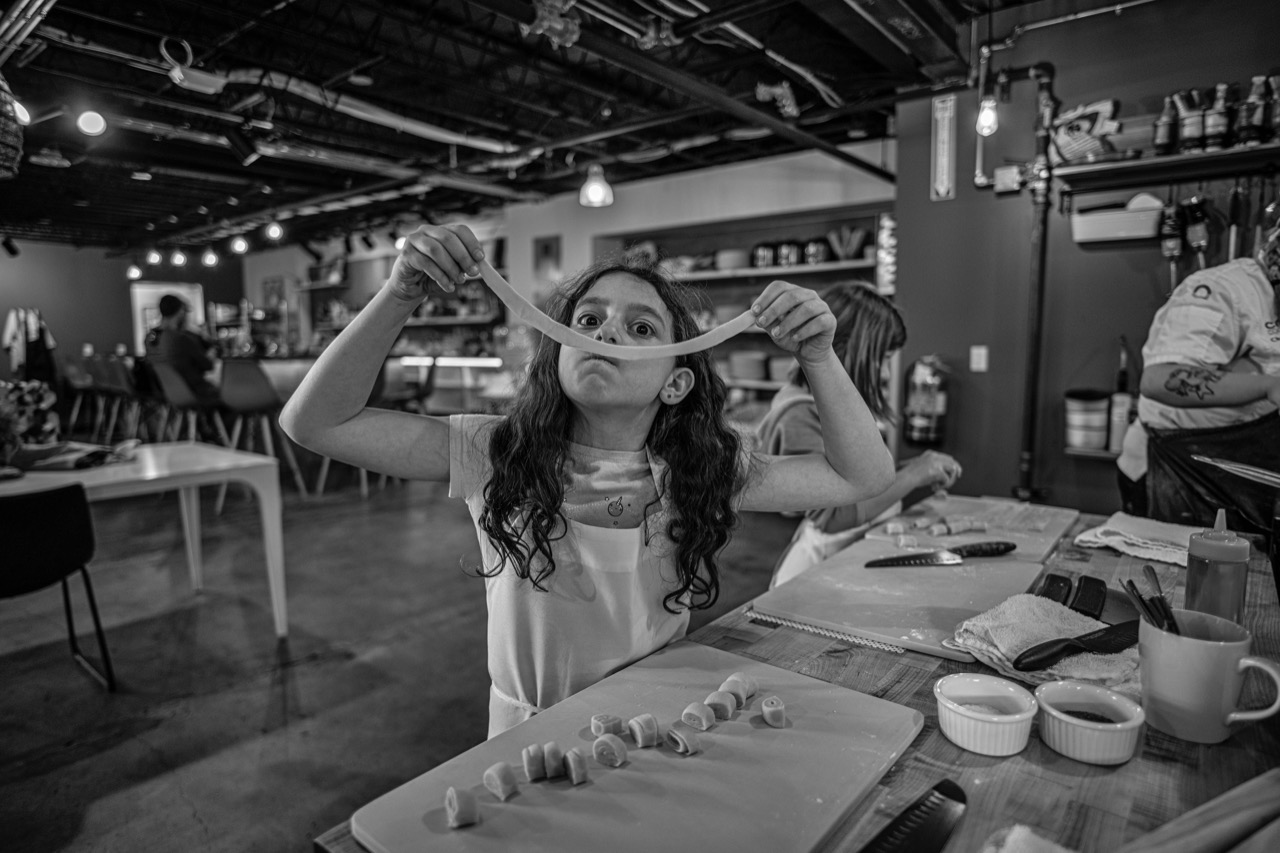 Do you run a more family-based restaurant and want your guests to feel right at home when they come in to eat? Well, showcasing your guests could be a good idea! Maybe shots of parents and kids all having fun together, or some of your regulars who frequent your spot often. This would be a great welcome to anyone who first sets foot in your restaurant. They would immediately know that this a welcoming environment for all its guests and would make everyone feel like one big family!
Another great option is to give the kids placemats with some crayons and frame their artwork! When they come back to eat and see their masterpiece hanging on the walls of their favorite restaurant, it is sure to make them feel like a true artist.
4. Display Your Fresh Ingredients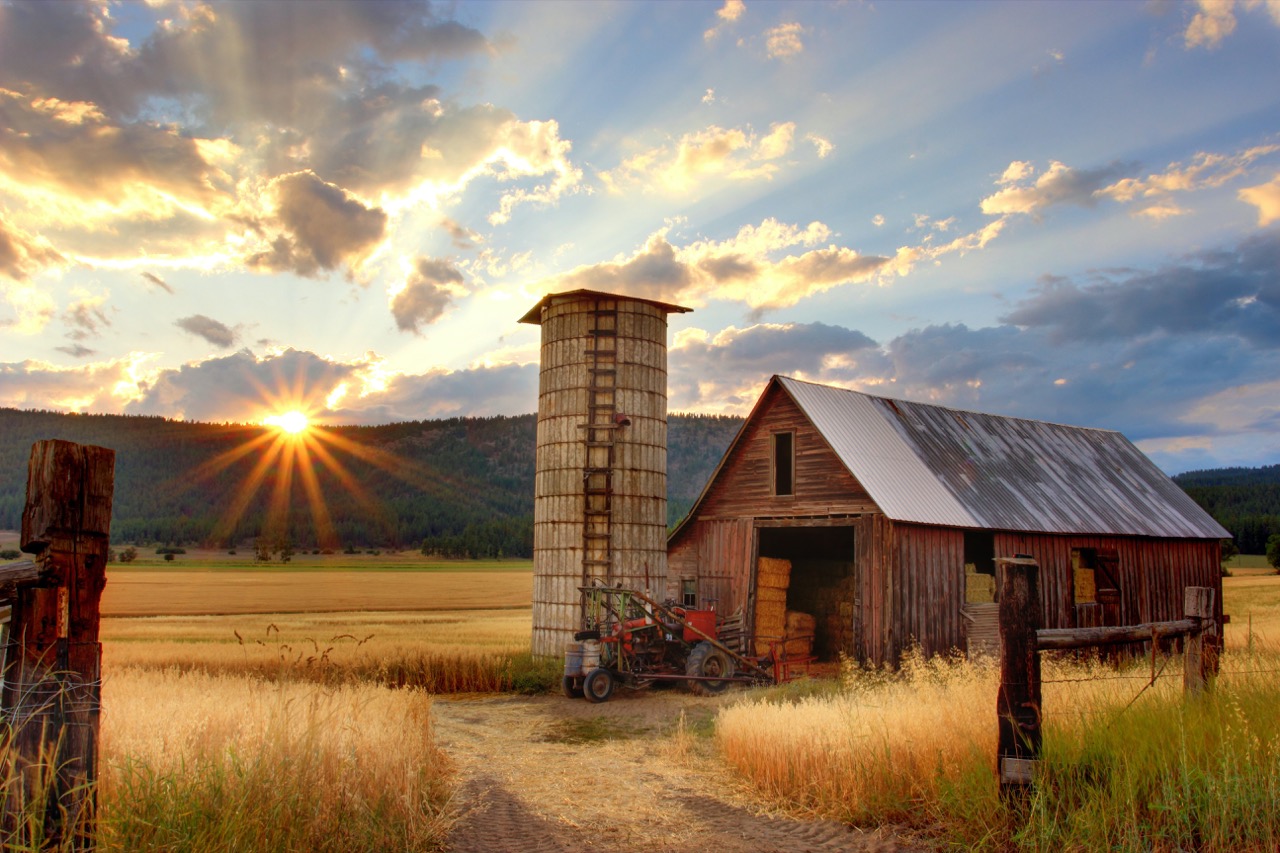 Maybe you're a local restaurant that gets all their ingredients from local farms in your area. Advertise that! Maybe a few photos that show the green pastures that your food comes from will show how immersed in the local community your business really is. And it will make people wanting to support local businesses that much more enthusiastic about coming to eat at your place.
Frame Up Your Food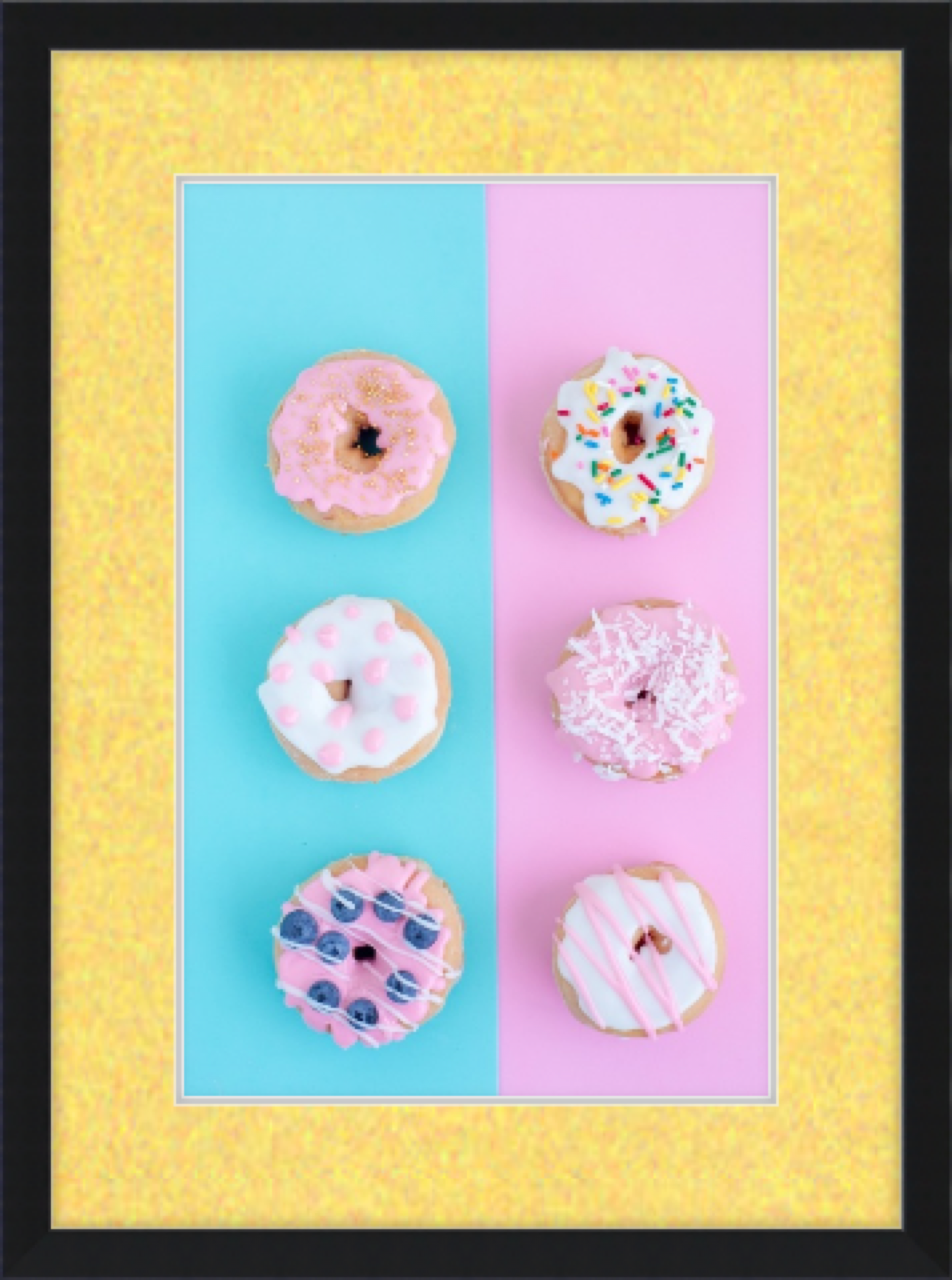 If your restaurant looks its best, guests will feel more inclined to stop in and try it out. Of course, great frames and decor can contribute to your establishment looking its best. Creating a feast for the eyes is a great way to catch your guest's attention before you even bring out their food!
Bonus: Designing an aesthetically pleasing display can also help encourage your guests to post pictures of your restaurant online, gaining even more traction for new guests to give you a try!
If you're a restaurant entrepreneur and want to reach out to us to see what we can do for you, contact us via our business e-mail! And if you use any of these ideas on this post, we'd love to see how it came out. So make sure to share your result on Facebook or Instagram!