Millions of homeowners are turning to Airbnb as the go-to platform to rent their homes to vacationers. Because it's so popular, owners looking to get into the short-term rental market face a lot of competition. So, how can you make your Airbnb design stand out?
We've compiled a list of our favorite Airbnb style tips and tricks for your vacation rental. By spending a little extra time and money enhancing your property, you'll attract more visitors and be well on your way to becoming a hosting superstar!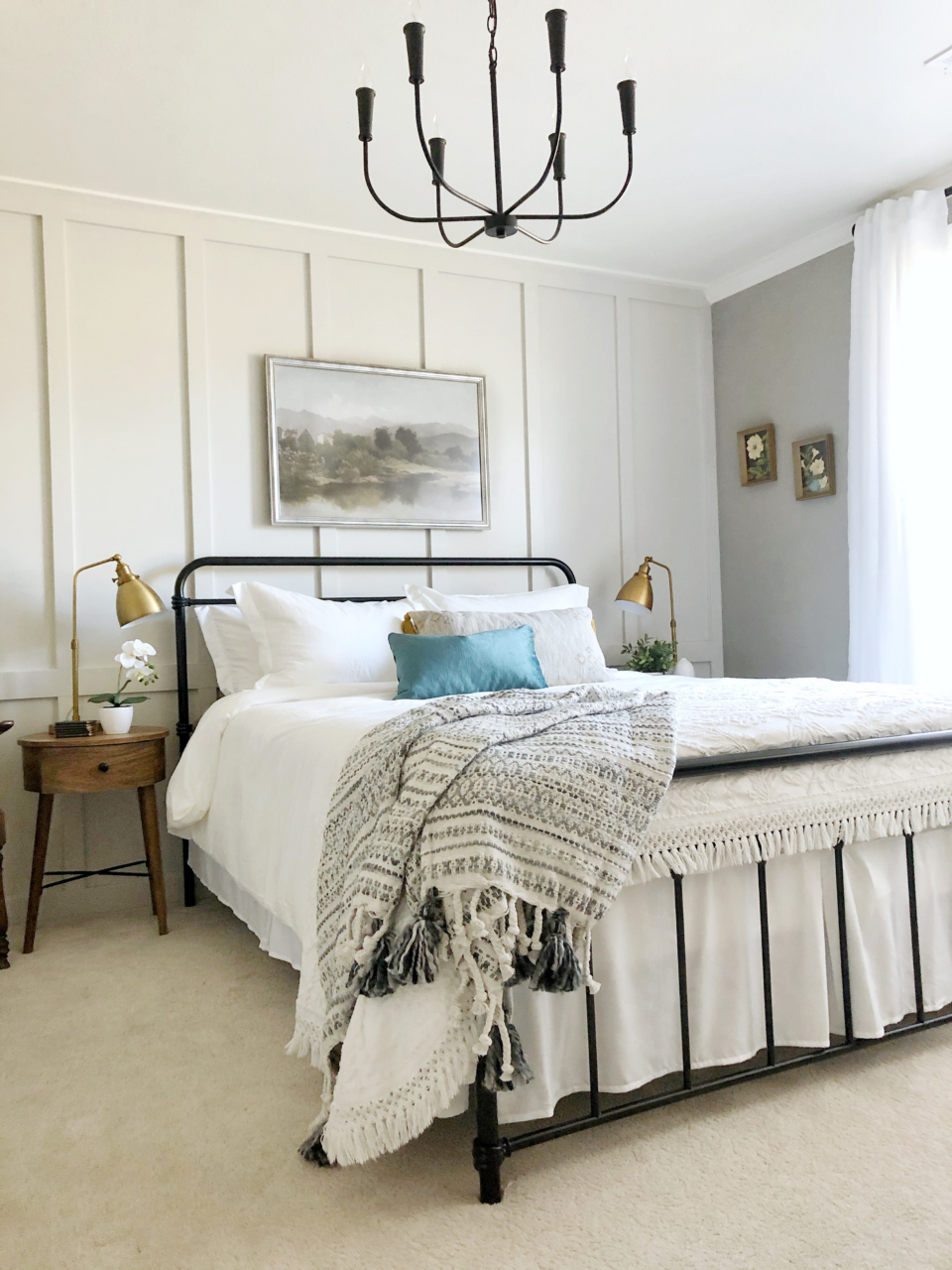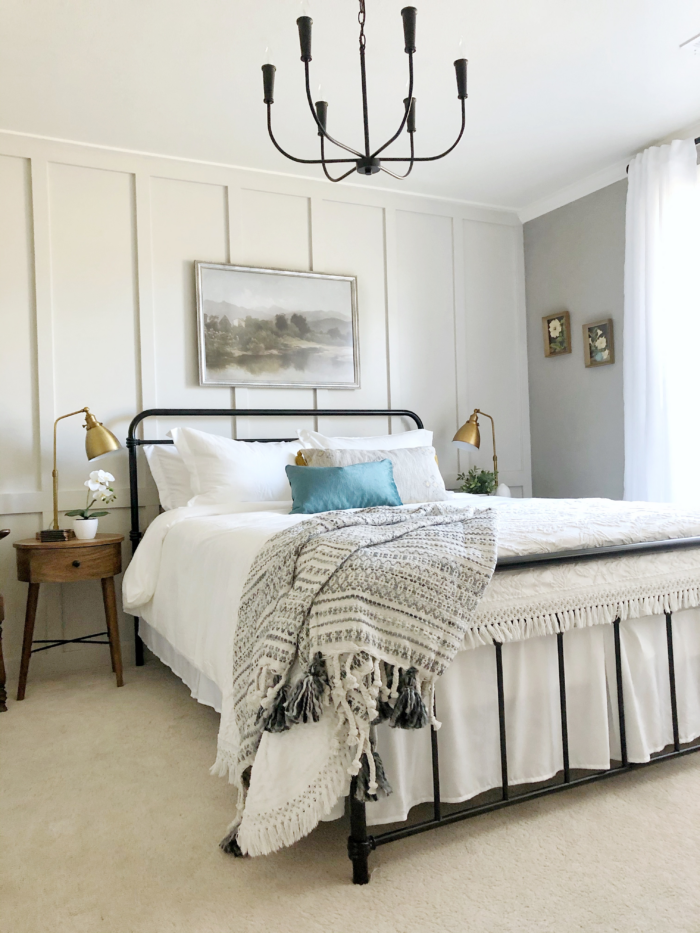 ---
1. Go Bold With Color
Flex your creative muscles and add a little color to your walls with a striking accent wall. It'll look great in your listing photos and help you stand out from the competition. Plus, it'll be way more memorable for your guests. Also, consider using colorful art pieces combined with a bold frame (our Hanover frame comes in a variety of fun colors, like red, blue, and green) to brighten up a blank wall and add visual interest.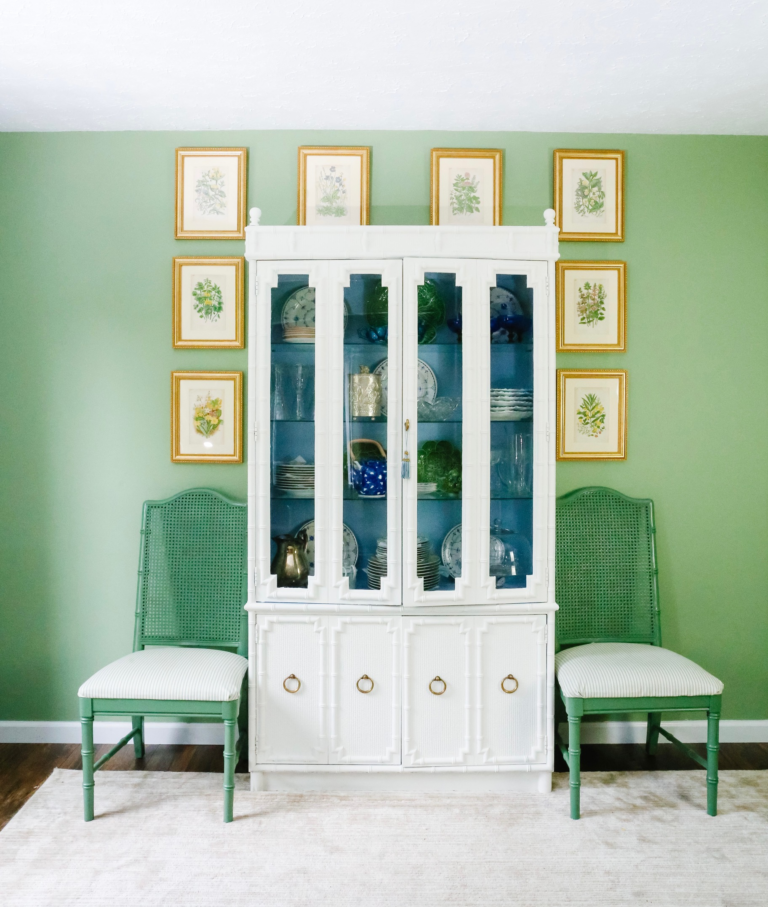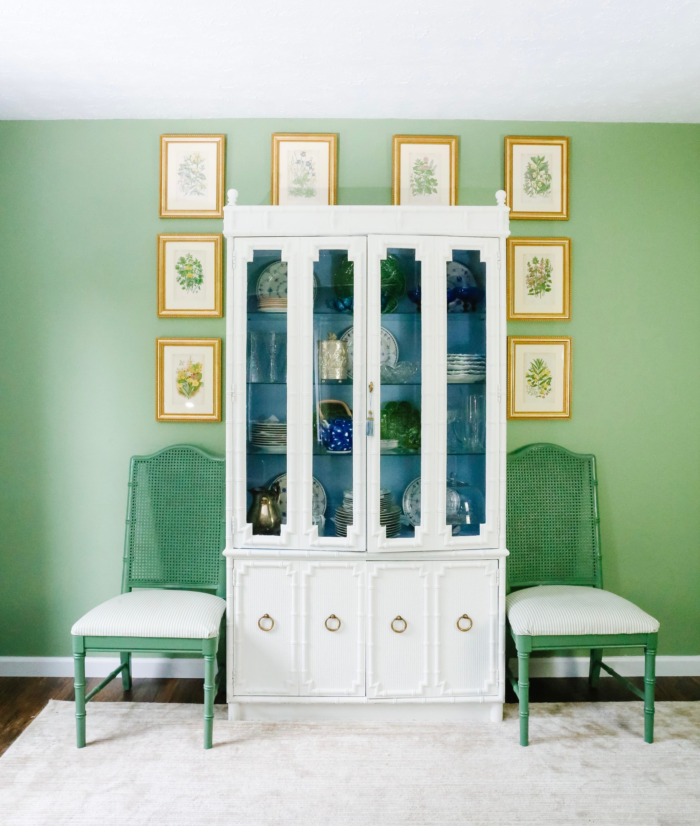 ---
2. Location Matters
Visitors want to stay in a memorable place, and your home should reflect the location which makes it unique! Use decorative pieces from local artists that highlight well-known attractions, local plant and animal life, local architecture, or historical images. Framed posters, postcards, or maps with local attractions are a wonderful way to dress up a space and add instant character that guests will love. Want something really unique? Why not consider a custom star map!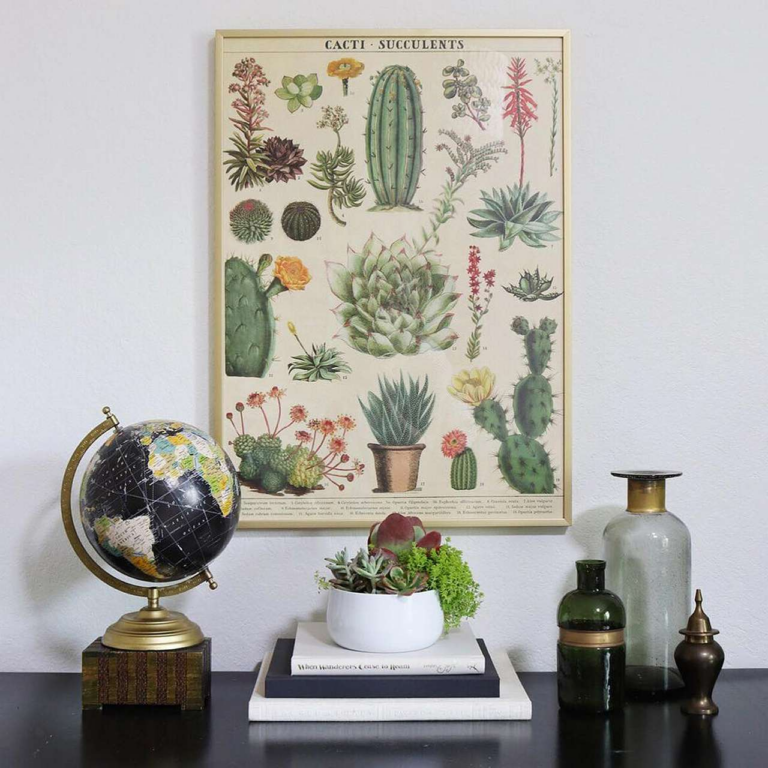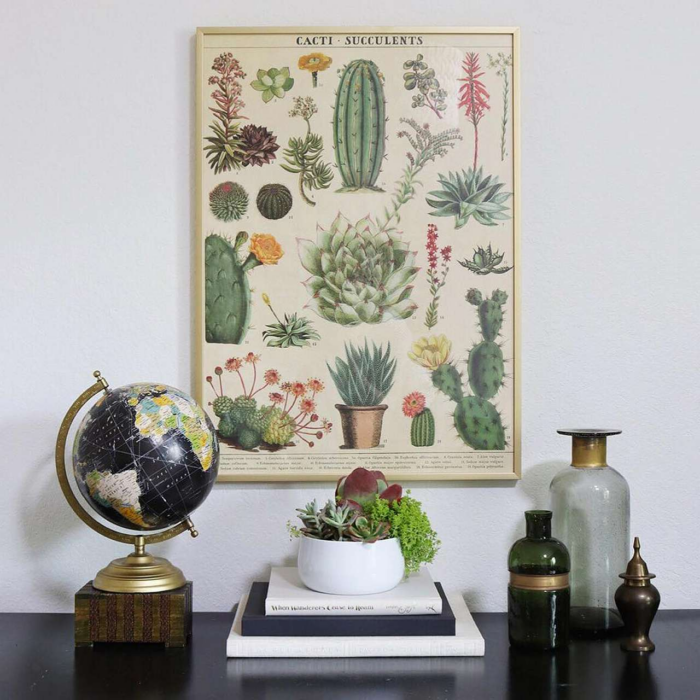 ---
3. Add Decorative Signage
Make sure your visitors have all the information they need to enjoy their stay. The less they have to worry about, the better they'll rate their stay at your home. Keep in mind that it should be visually appealing with a color scheme that matches your other decor. Print and frame a sign for important items like WiFi passwords, the fire extinguisher location, and your first aid kit locations. Get creative with your sign designs on a site like Canva, and once you're done, upload it to our interactive frame designer, choose your style options, and we'll ship you a ready-to-hang picture!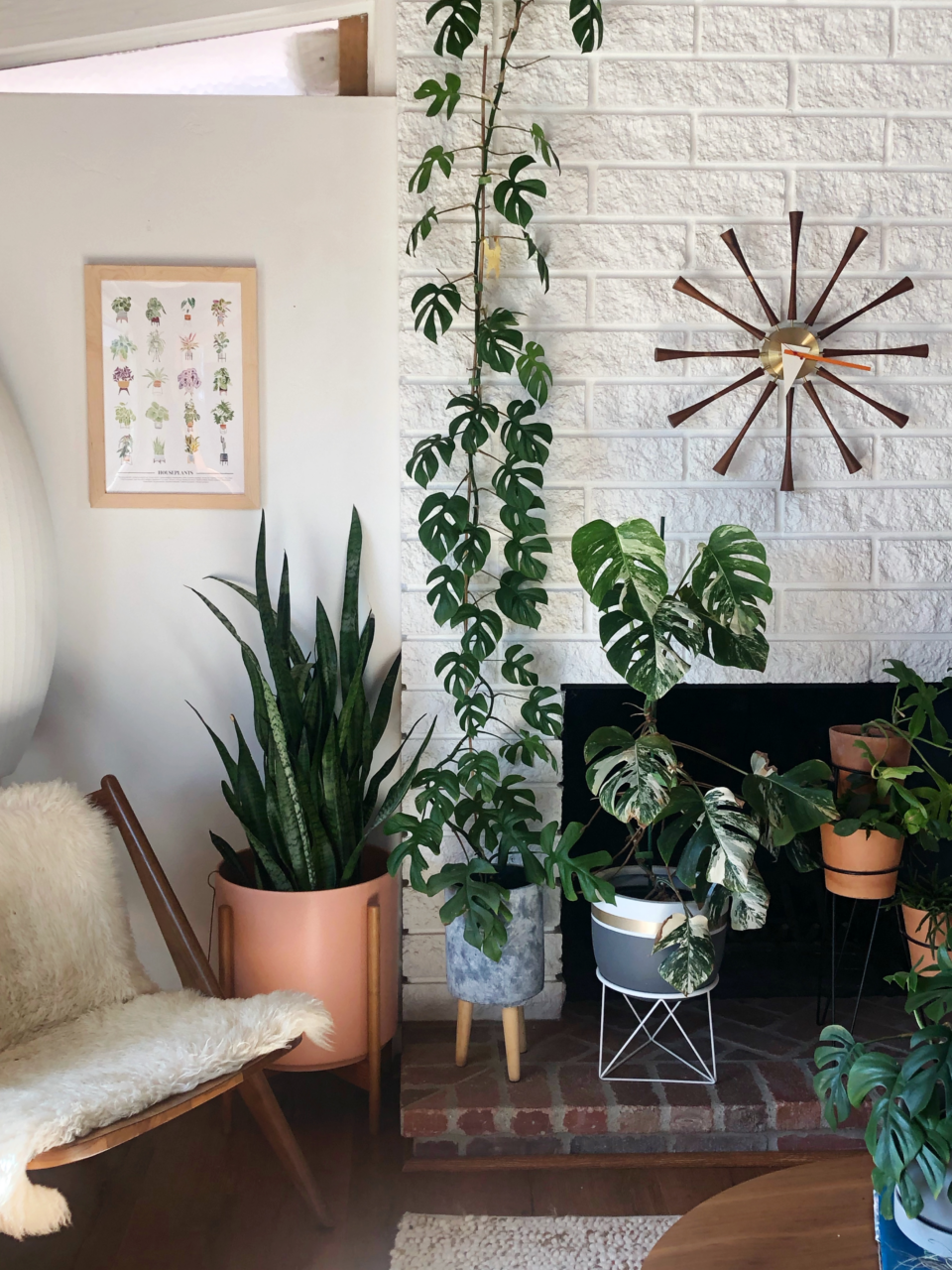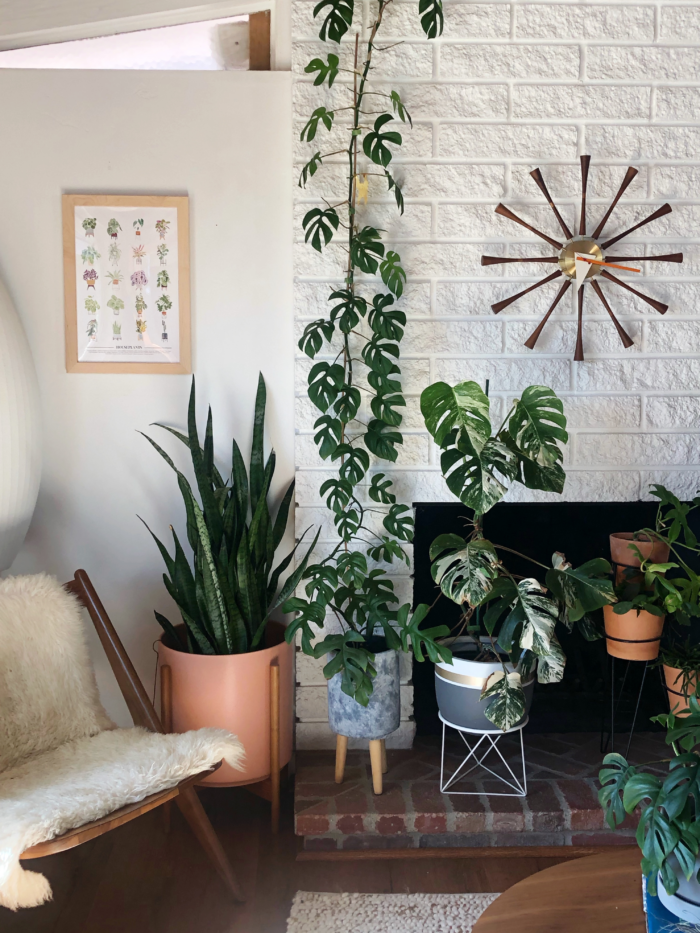 ---
4. Character Is Key
Your home is unique, and it should reflect that! Visitors love extra character, it's the reason they want to stay in your home instead of the local hotel. Mix and match furniture pieces, add framed old photos or vintage artwork to a gallery wall, and place potted indoor plants thoughtfully throughout the home. Throw rugs with overstuffed pillows help complete the space. These details add warmth and a sense of history to any space.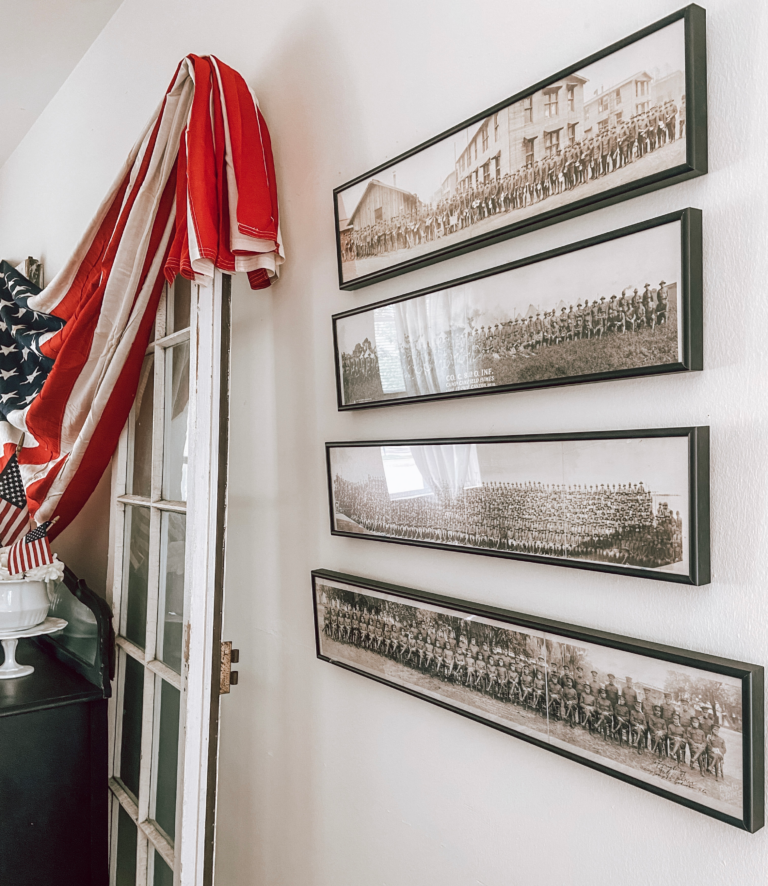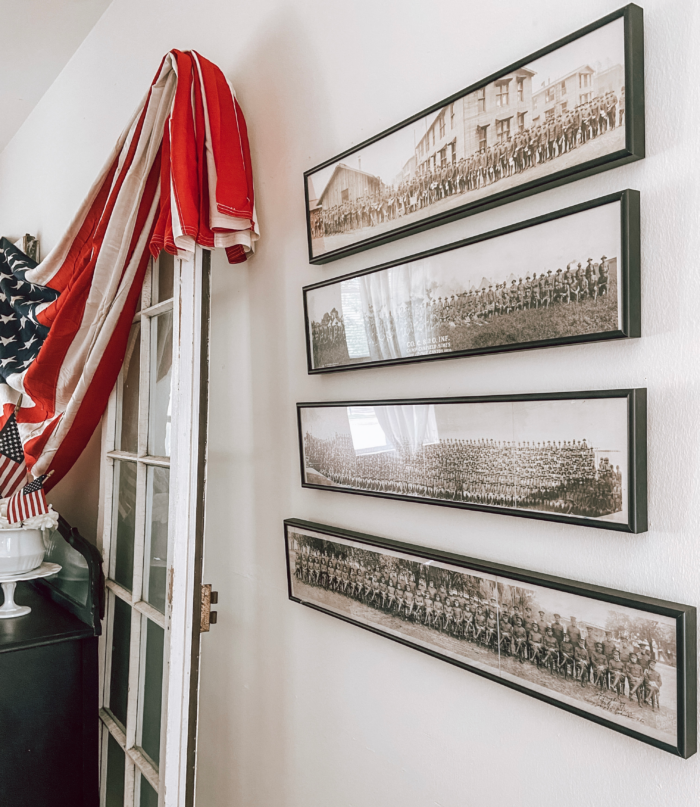 ---
Bonus Design Tip: Making A Statement
If you're looking to make a bold statement that gets guests talking, but don't have the time or money or time to invest in a remodel, consider large scale artwork! And to save money, look for wallpaper or fabric that you can frame! Why is framing wallpaper fantastic for vacation rental owners? Because it makes a huge visual impact while being relatively inexpensive, and when you get tired of it, swap it out for another pattern to change the vibe of the room!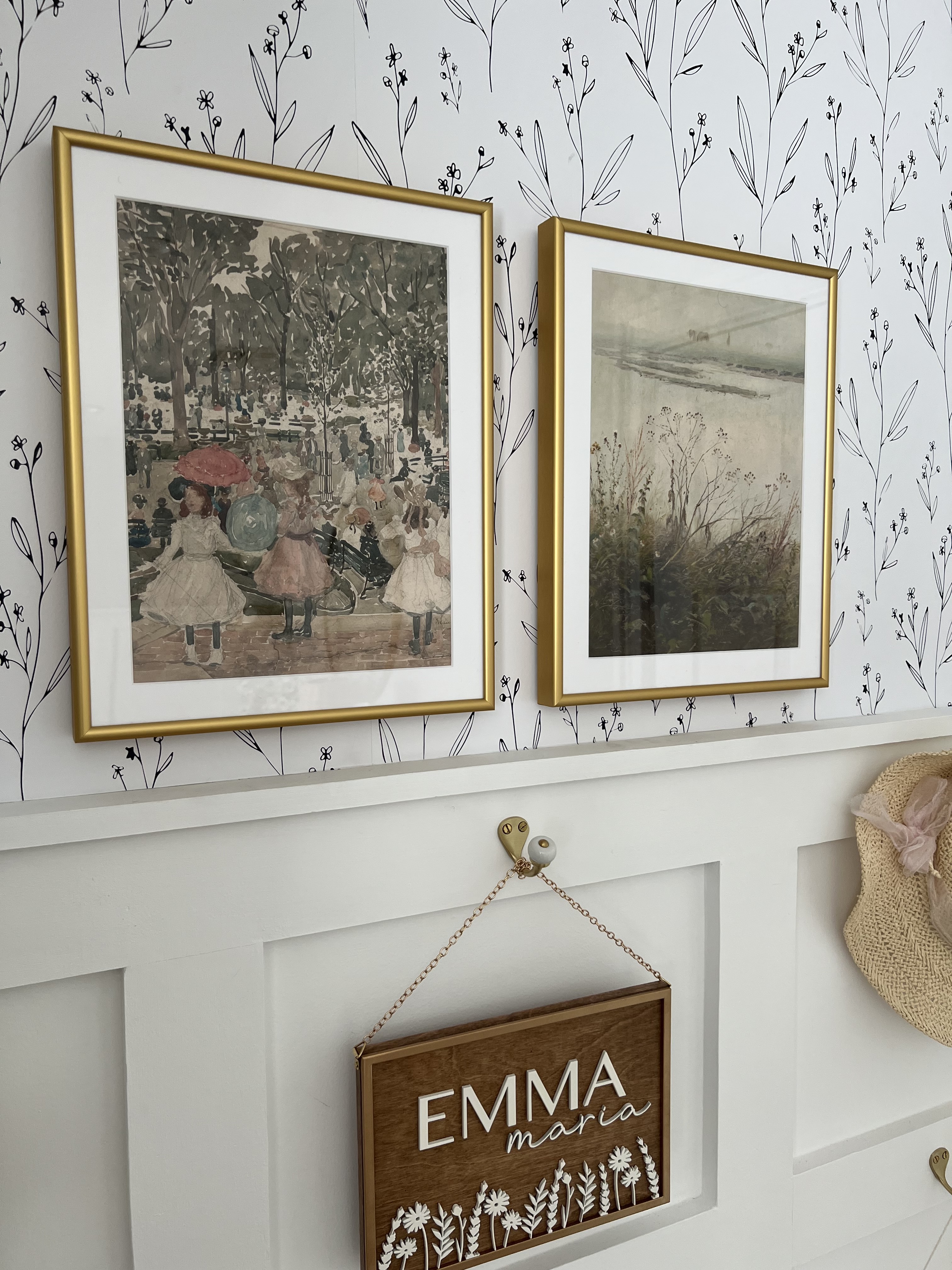 ---
Bonus Design Tip: Let There Be Light
Don't keep your guests in the dark! Lighting makes a huge difference in the functionality and mood of a room, so ensure you have an appropriate mix of lighting in each room to maximize comfort. Table lamps on end tables, floor lamps near seating, and overhead lighting all play an important role in your design. Imagine reading a book, a family game night, or a cozy fireside nook for chatting in your rental, and what kind of light might be useful for those sorts of activities.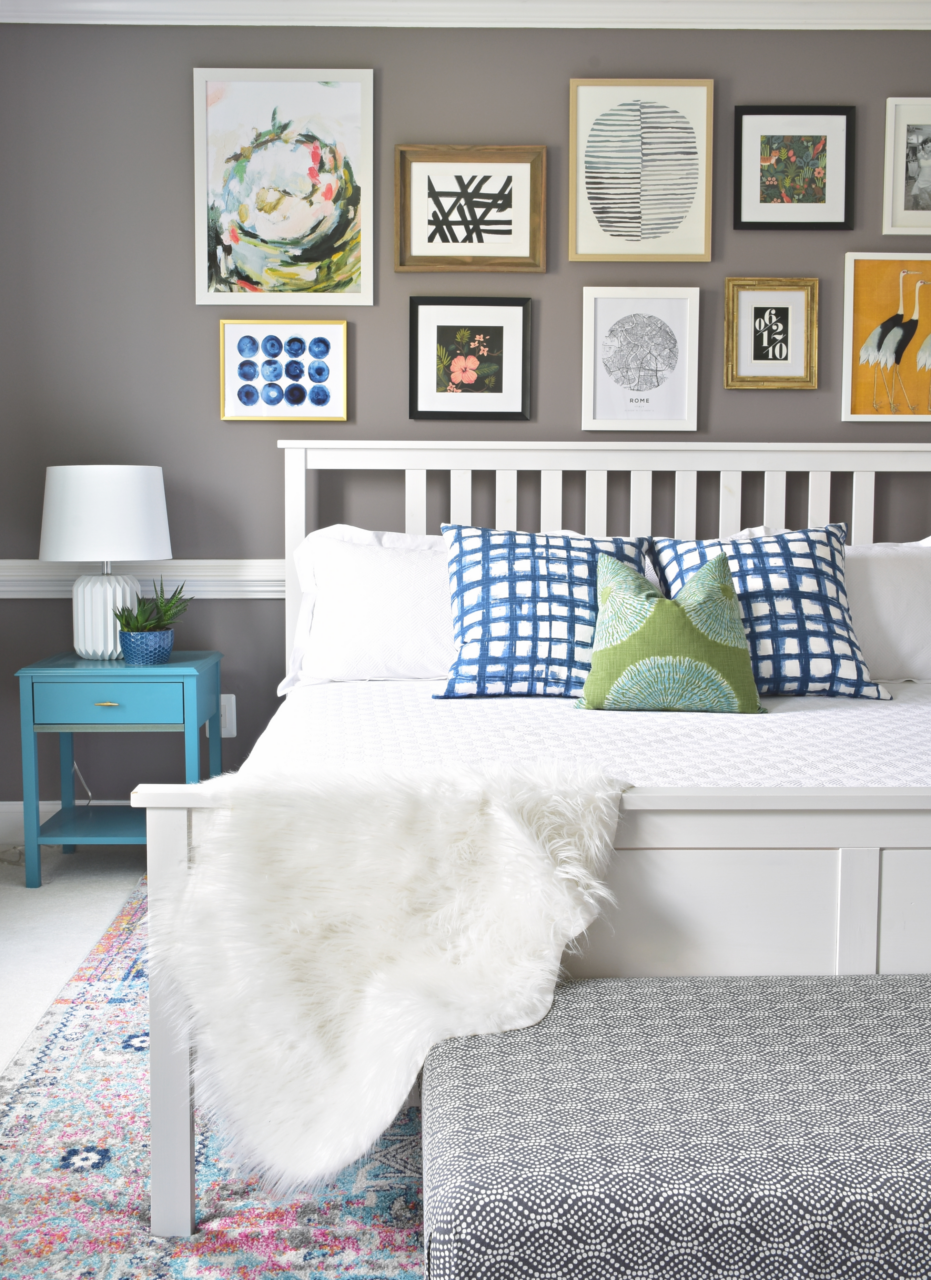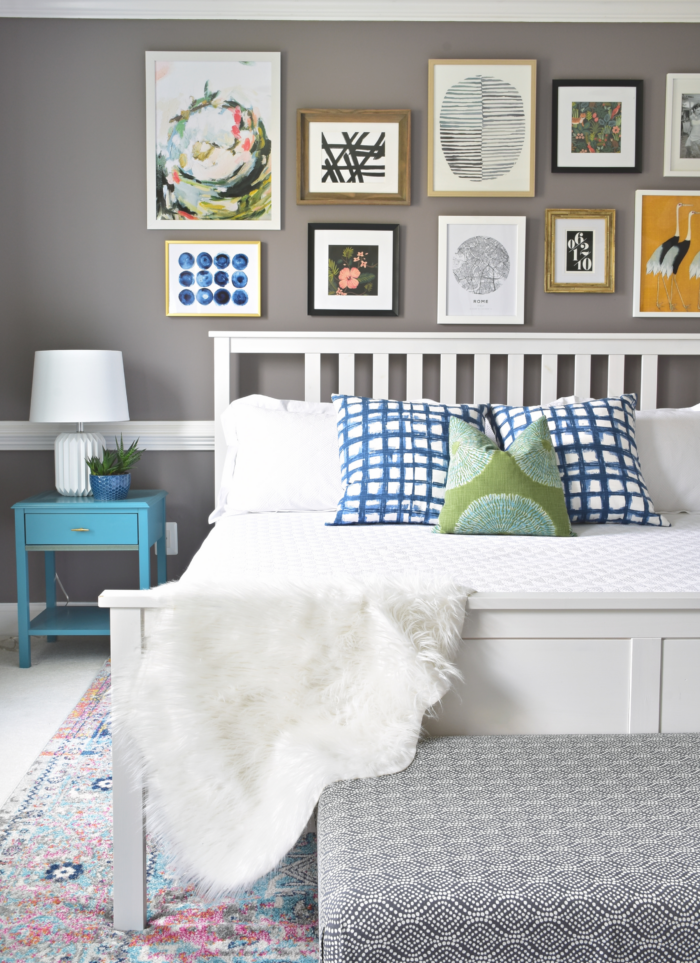 ---
Final Thoughts On Airbnb Design Tips
Using a platform like Airbnb is a great way to make extra money while renting your home to vacationers. To be a great host, though, your home needs to stand out from the crowd! We hope these Airbnb design tips were helpful and put you on the path to successful hosting. Don't forget to share your creative framing ideas with us on social media!
This post first appeared as 4 Genius Airbnb Design Tips on Frame It Easy - Learning Center for Custom Picture Framing.