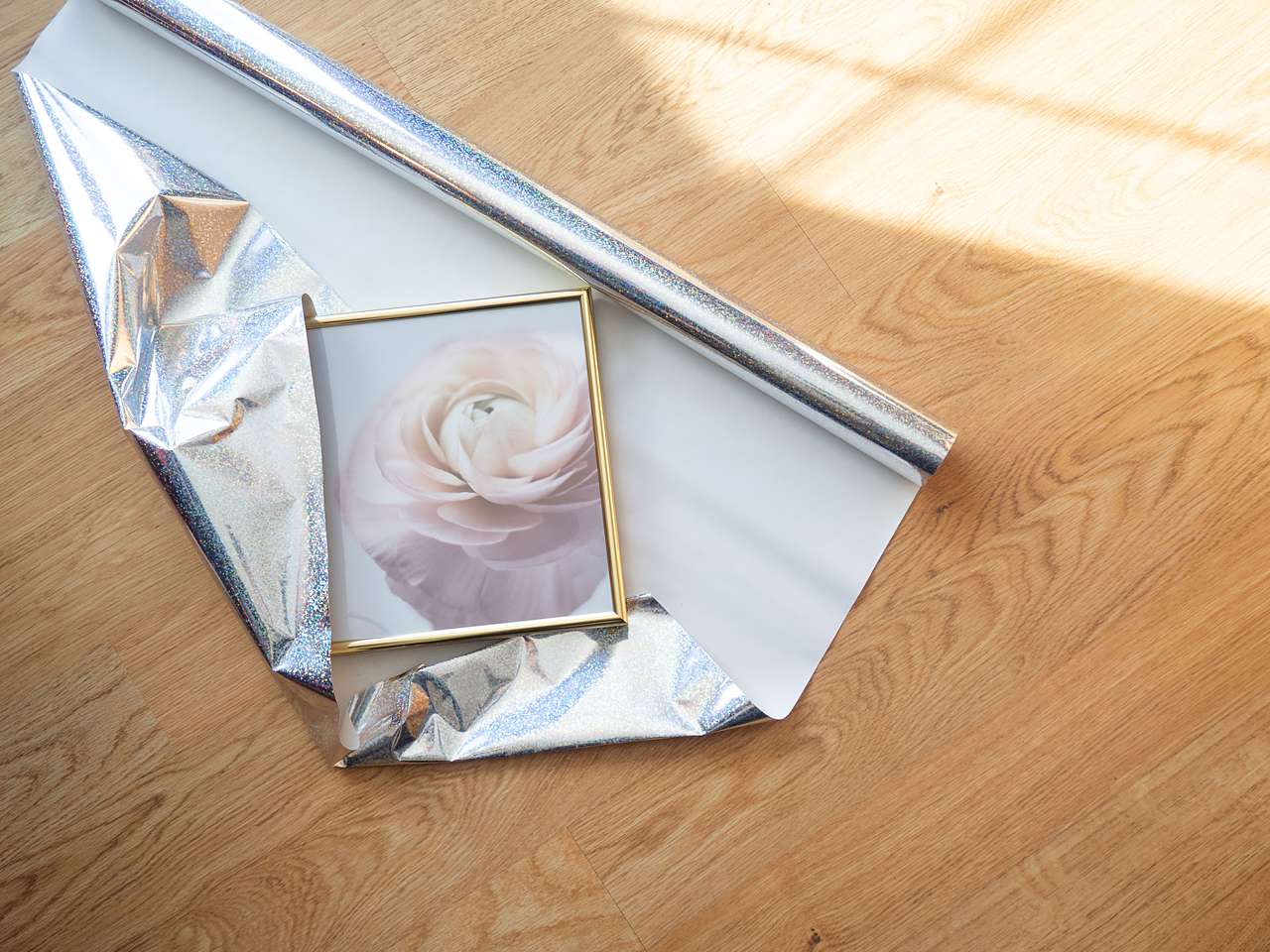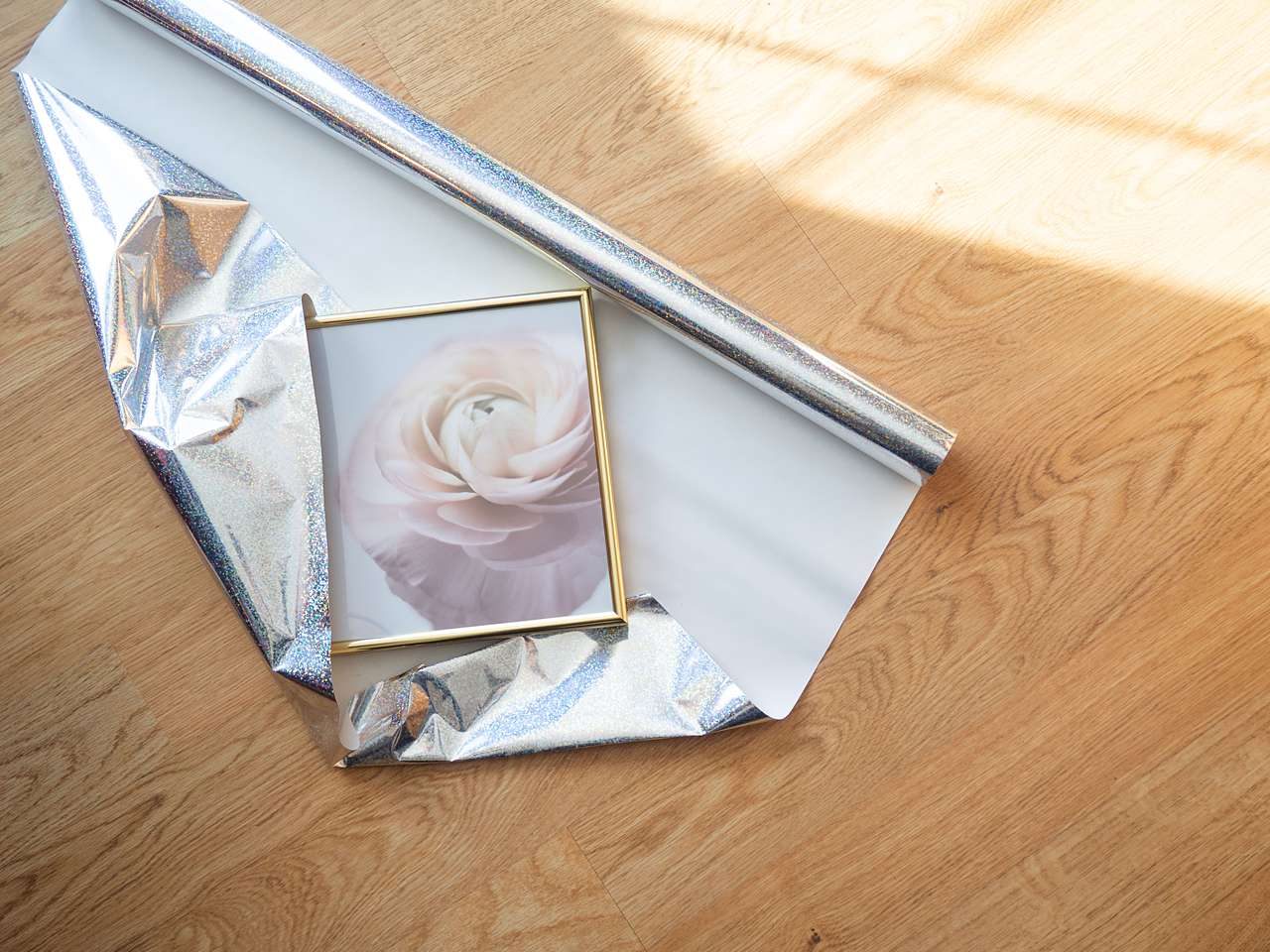 The holiday season is right around the corner, but finding the right gift can be daunting. What do you get friends and family who already have everything? The people you've been giving gifts to for years? Those who already bought themselves your "perfect" gift idea? It's tough to come up with fresh and thoughtful gift ideas year after year.
The answer to your problems is simple: custom picture frames. As a timeless, flexible, fully customizable choice, picture frames can be your go-to gift this year.
With picture frames for gifts, you can start crossing names off your gift list asap!
Need some convincing? We're sharing 5 reasons why custom picture frame gifts are the perfect solution to your holiday season stress.
1. They're Simple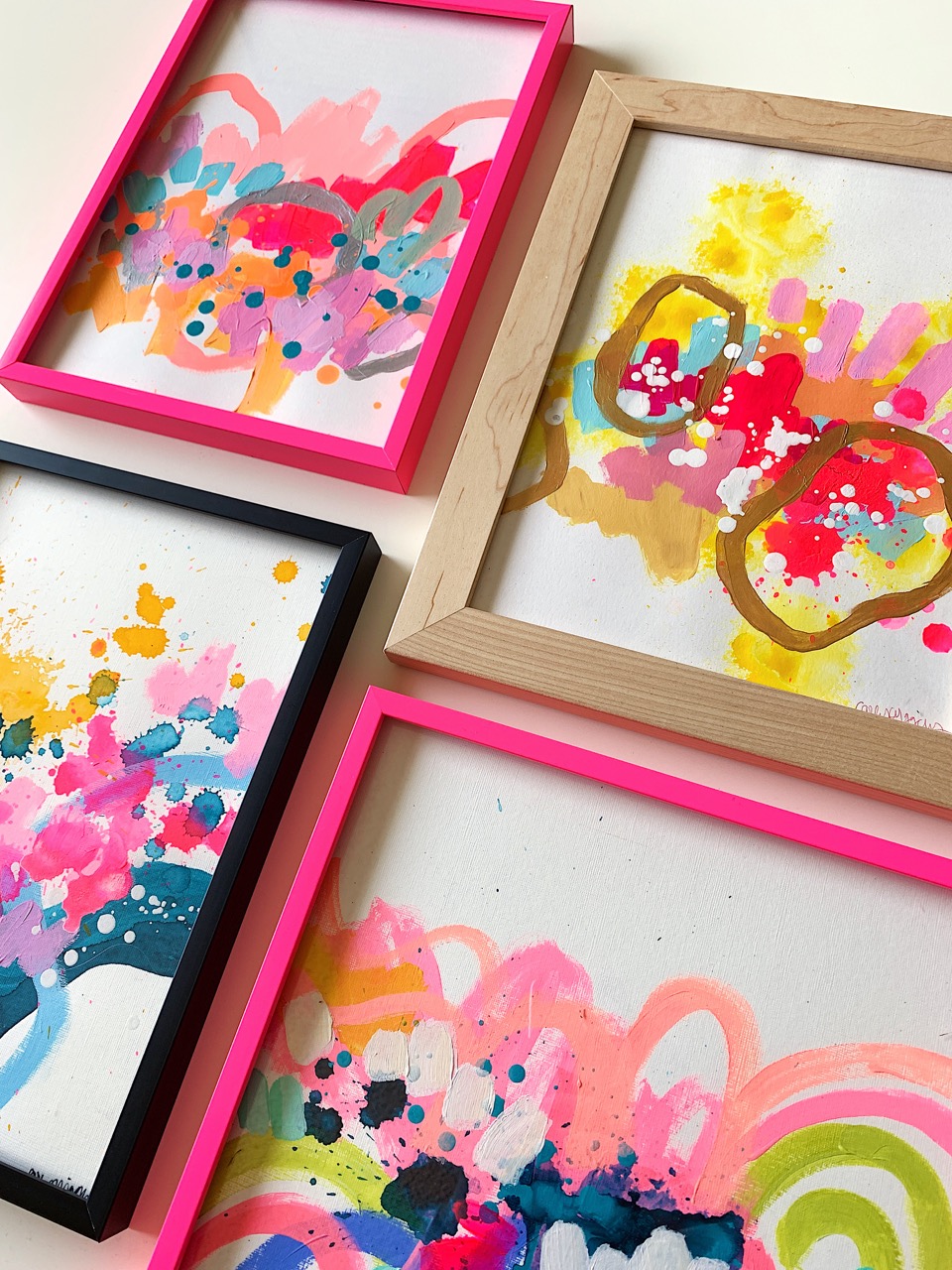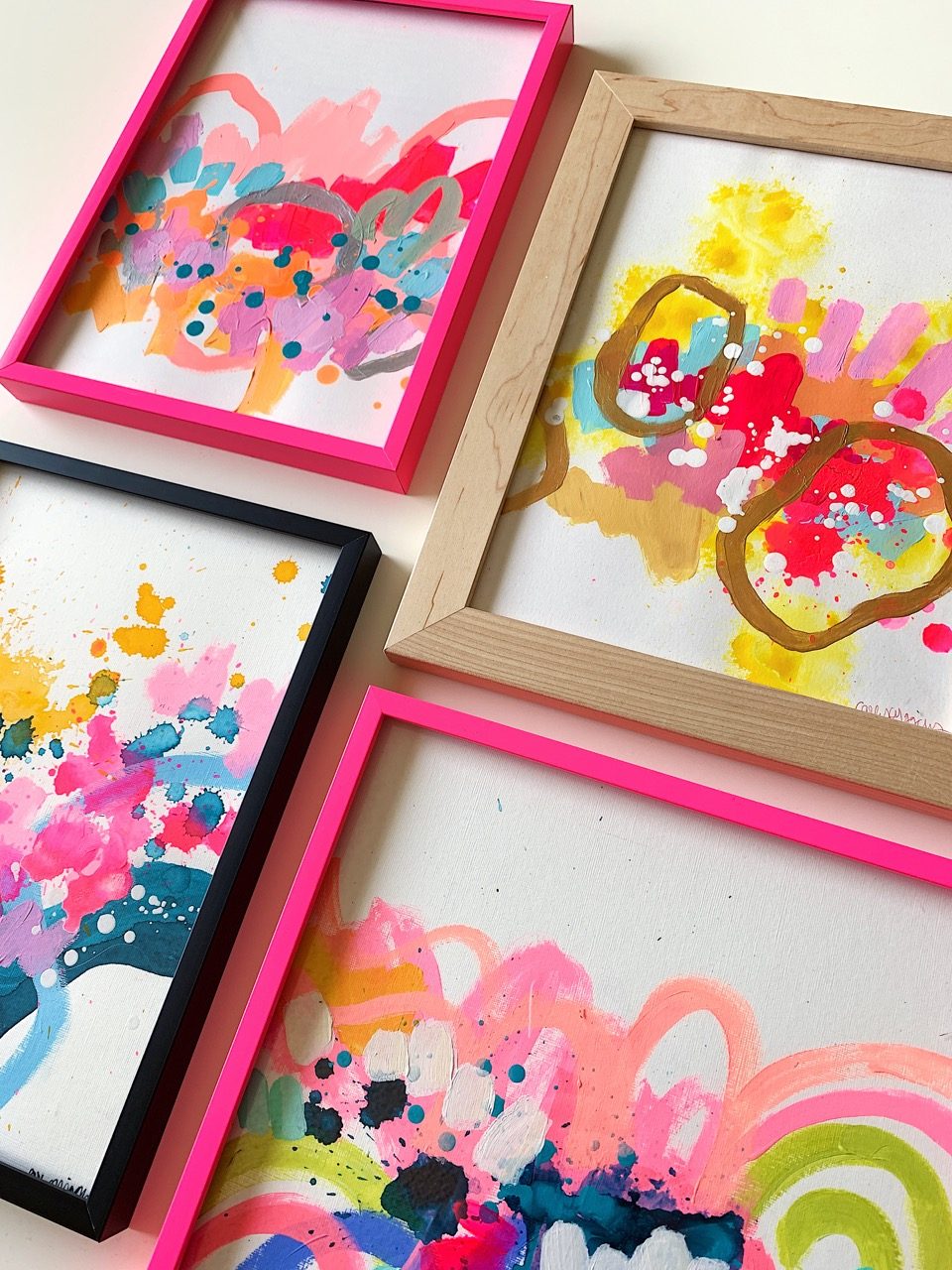 With Frame It Easy, choosing picture frames for gifts is possibly the simplest DIY project you can find. The most difficult part of the process is probably making choices from all the options you have, but we're here to help with that too.
First, you'll have to decide what you want to frame! Don't just think of photos. Postcards, ticket stubs puzzles or dried flowers. The possibilities are endless. If you made a memory with it, frame it! You have the option to upload your media directly onto our site to be printed with your frame (for a ready-to-hang gift!), or simply order your frame based on your item's dimensions and follow our easy directions to add the art in at home.
Next, you'll pick from the variety of frame styles we offer, choosing a wood or metal frame, and the grain and/or color that works best. You'll then consider adding a mat to your framed piece (single or double), and lastly which type of cover (clear or non-glare) will best showcase the piece inside. On our site you can experiment every step of the way to visualize your final product.
And that's it! Imagine getting all of your holiday shopping out of the way in a matter of minutes. No crowds, no waiting in line. Ordering from Frame It Easy is an easy four-step process, and all the holiday gift-giving stress will be behind you.
If you're still a bit uneasy about placing your holiday order with Frame It Easy, be sure to check out our first-time order guide!
2. They're Meaningful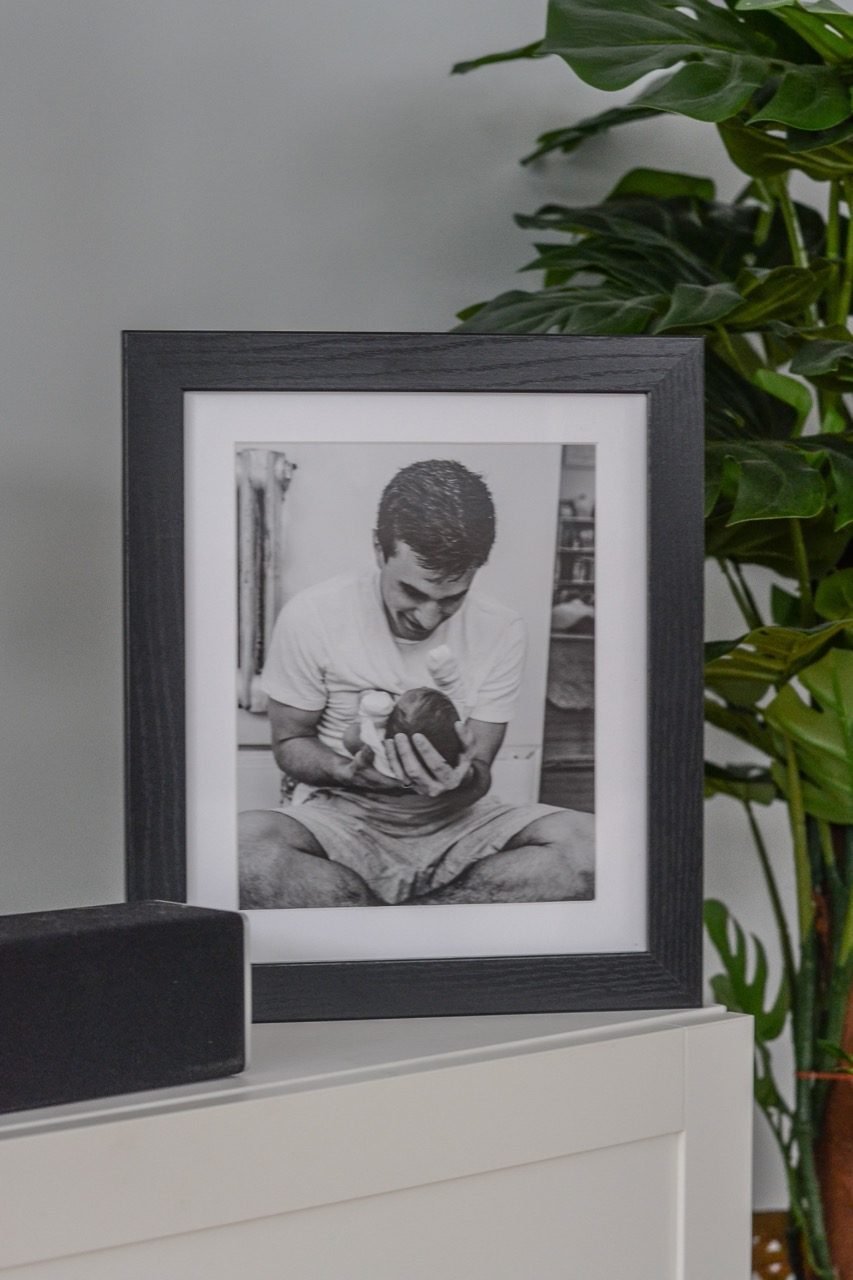 Not only are custom picture frames a simple and stress-free gift option, but you also have the ability to make them as personal as you'd like. Choosing photos of shared experiences and precious moments to frame allows the recipient of your gift to look back on the memories you made together.
On the other hand, if you know your recipient has tons of photos of their own — perhaps wedding photos, or another big event in their lives — gifting them frames filled with items they already know and love is a thoughtful gift.
If you're looking to take it a step further with your custom picture frames for gifts, consider gifting multiple frames to construct a gallery wall. Gallery walls are lovely displays that come in many arrangements and themes. Picture frames for a gallery wall are sure to wow your gift recipient! Check out our top gallery wall arrangements to get some inspiration.
3. You Have Tons Of Freedom On Any Budget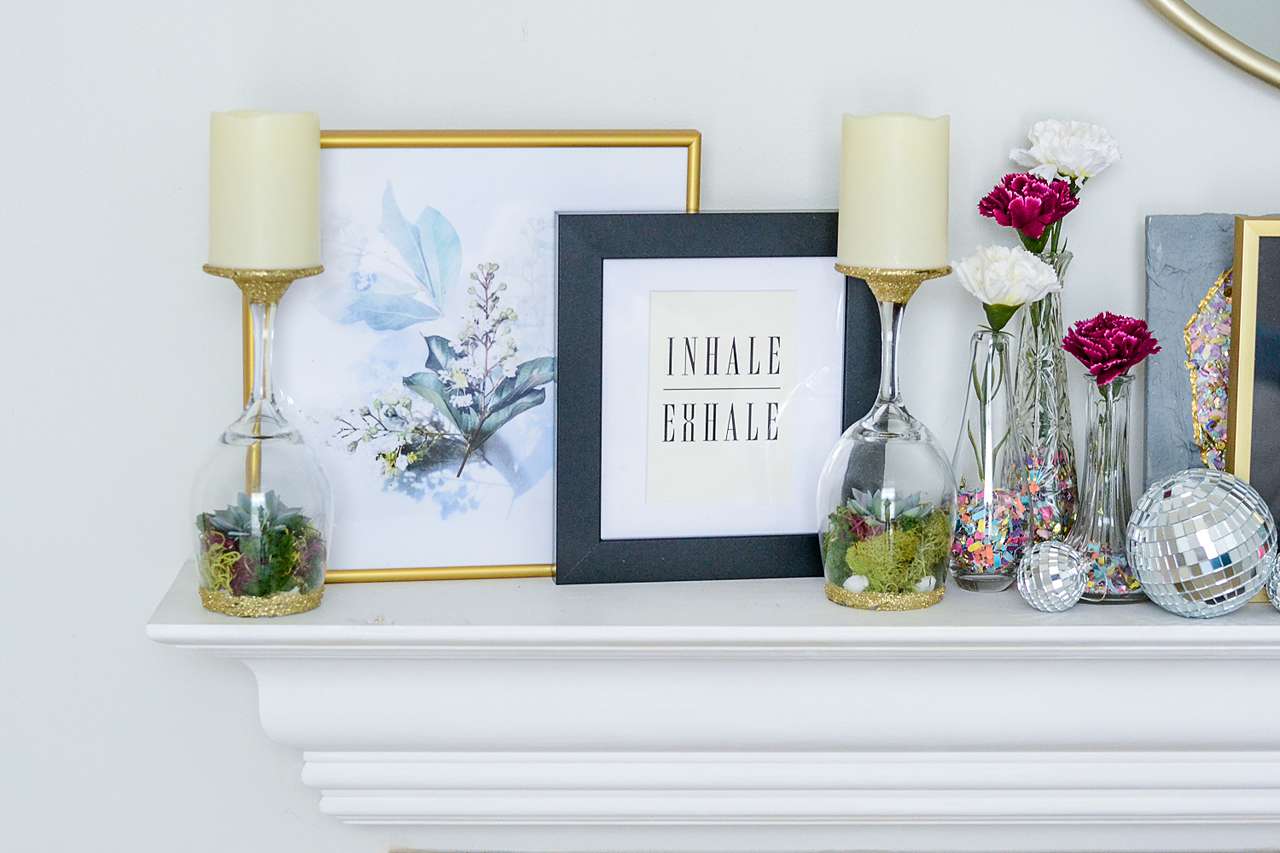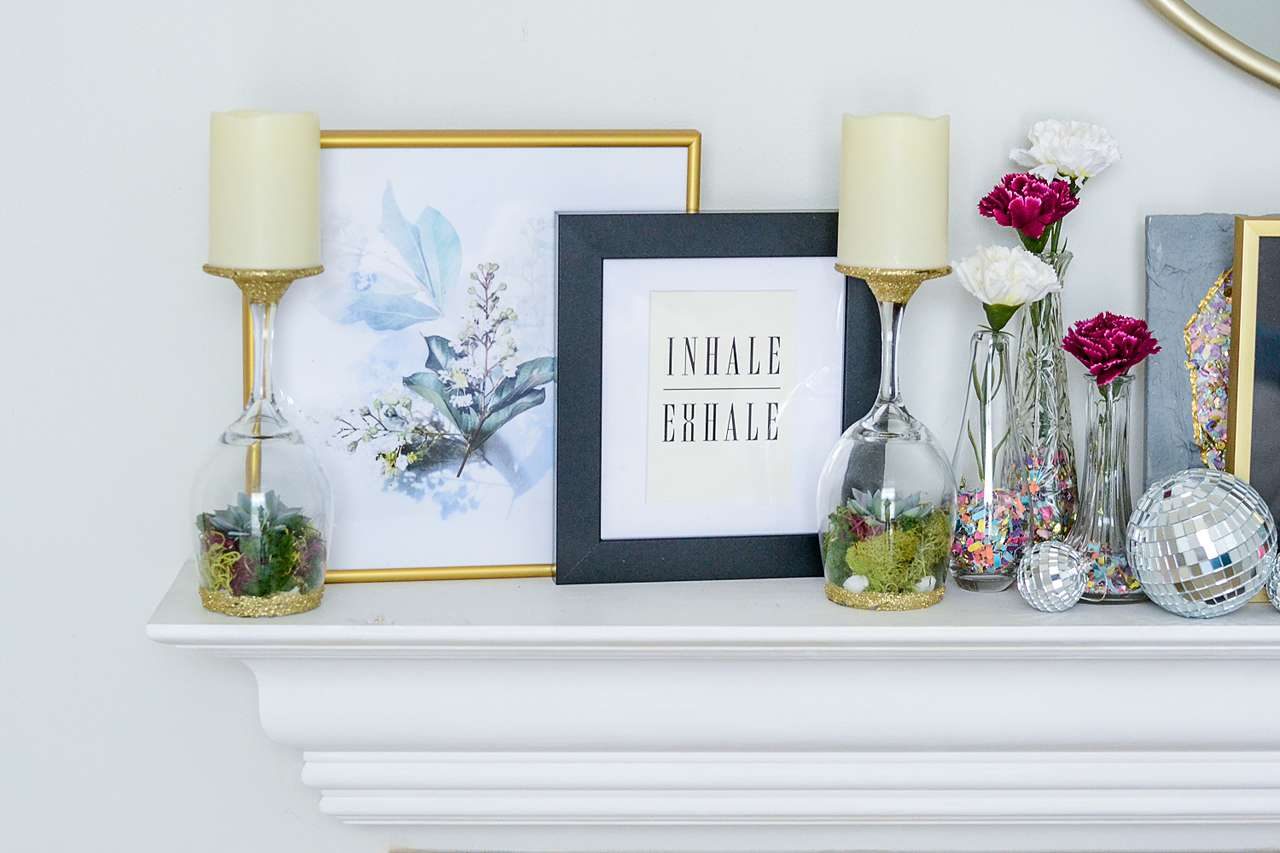 Custom framing allows you to explore and experiment with various frame styles and sizes, meaning you have some flexibility when it comes to budgeting. The choice is up to you and depends on what you're framing, and that can be nearly anything that lies flat!
With custom picture frames for gifts, you won't necessarily break the bank, as you can play with various options (frame styles, matting vs. no matting, cover type, size, etc.) to stay within your means. Whatever your budget, you'll be able to find a meaningful and reliable gift at a price that is right for you.
With many frames to choose from here at Frame It Easy, it can be a bit overwhelming with which picture frame to choose for a gift. White picture frames are always a safe and neutral option, especially if you aren't sure where your gift will be displayed. On the other hand, you can let the item you're framing be your guide, and choose a frame style and color that complements the piece well.
4. They're Timeless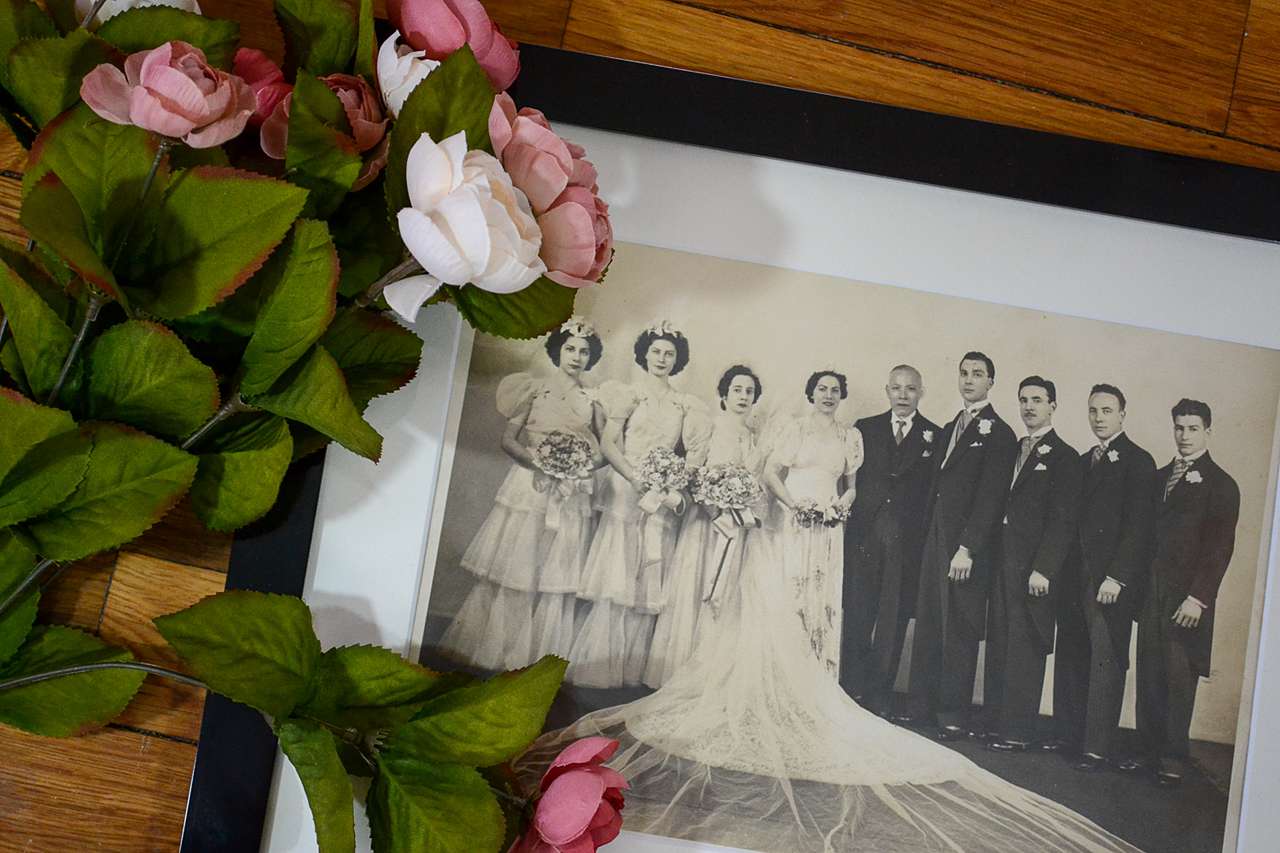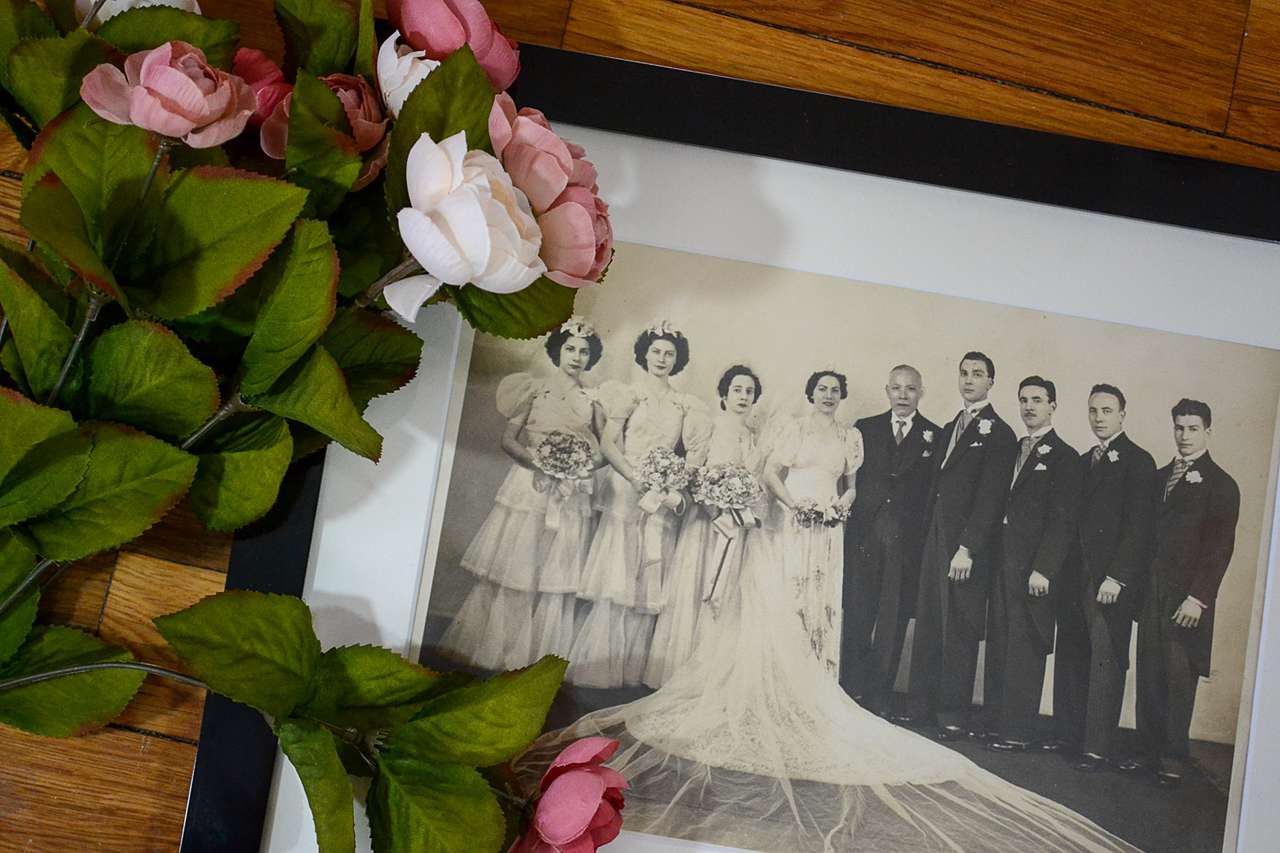 Frames will last for years to come. Framed gifts are great because you know you are giving a gift that will out-last this season's current trend. Long after the holidays are over, your gift will bring joy to your recipient and remind them of your thoughtfulness.
5. They Make a Great Gift For Everyone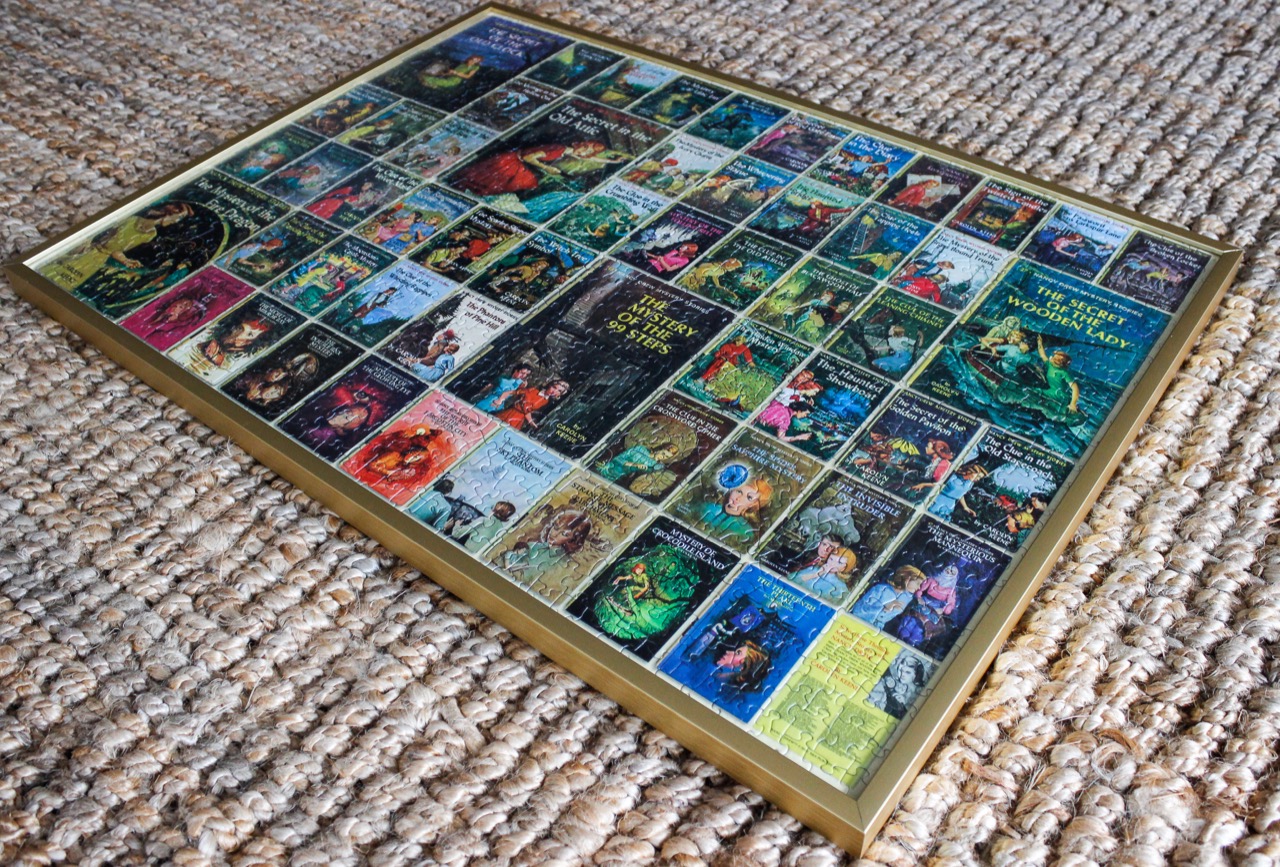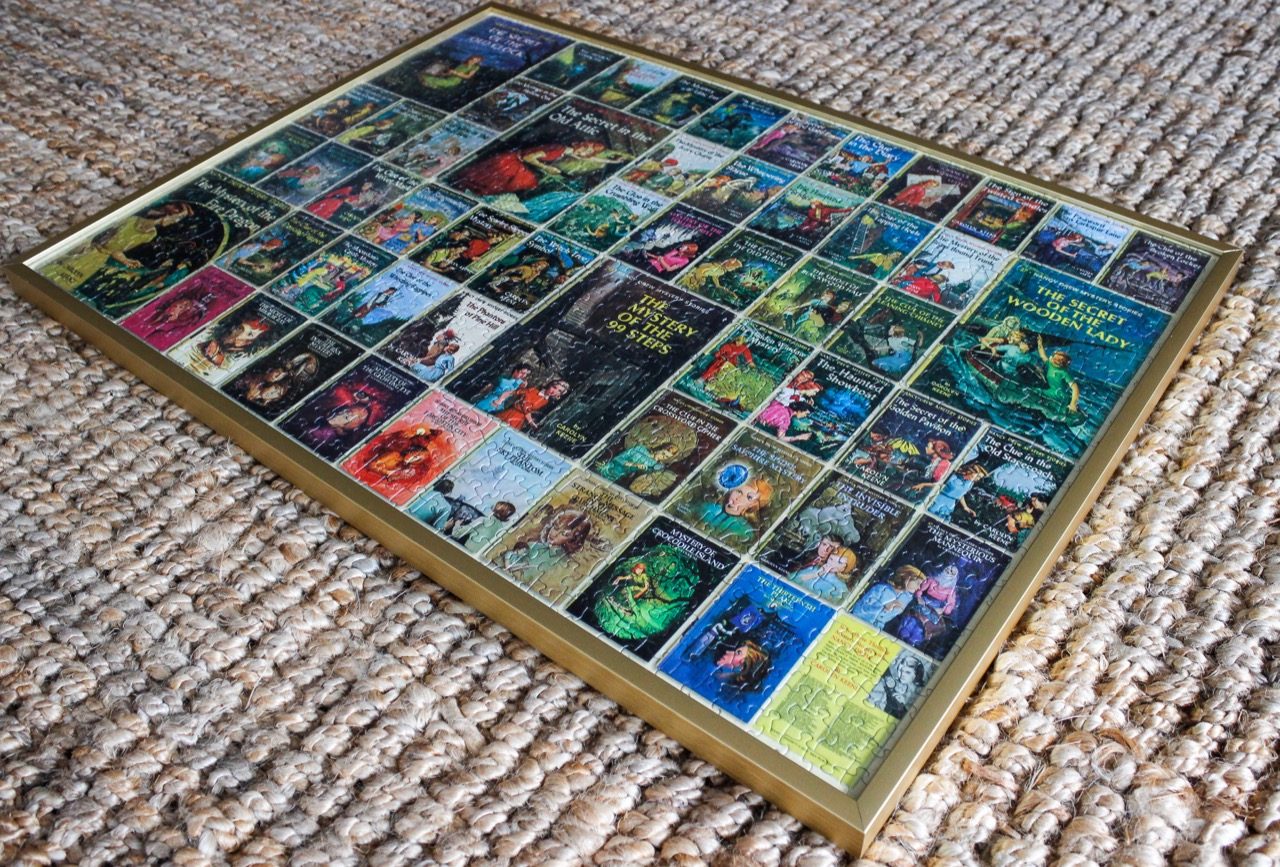 From a college-bound high school senior, to your grandmother in a far-away state, custom photo frames are the perfect gift for anyone and everyone this holiday season. That shirt you bought your nephew last year? Not his style. And how many pairs of gloves does your grandmother really need? (Especially since she moved to Florida!)
Rather than gift a mere physical product, with custom frames you are actually gifting the memory of an experience.
Maybe you had a family reunion this year. Got tickets to the championship game and took your grandfather. Sat proudly in the auditorium and watched your niece win an award. Everyone has memories that they cherish whether in photos or "memorabilia" that truly deserve a grand display! Frame that family photo, the ticket stubs, or the awards. Show them this year that you want to help them keep that memory alive with a custom frame that they will cherish for years to come.
Ready To Gift?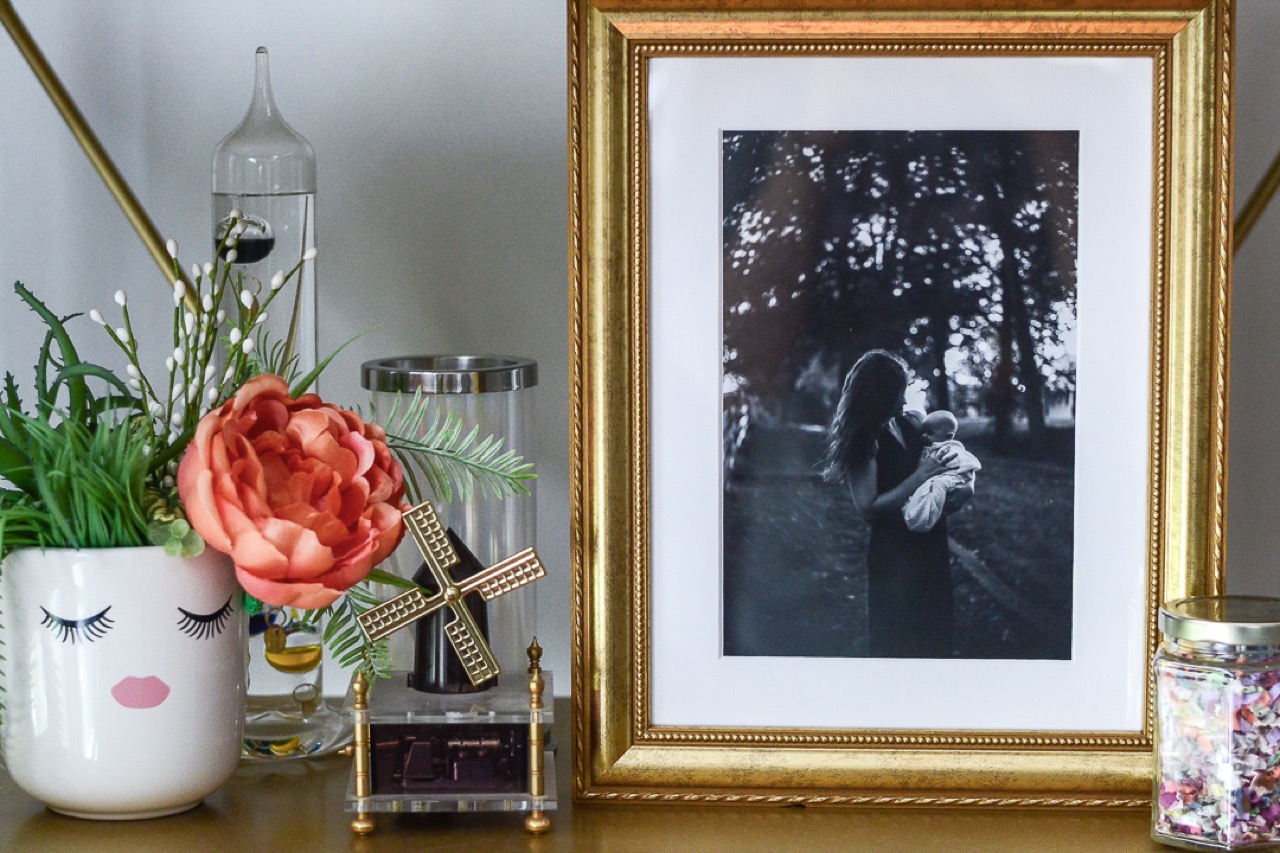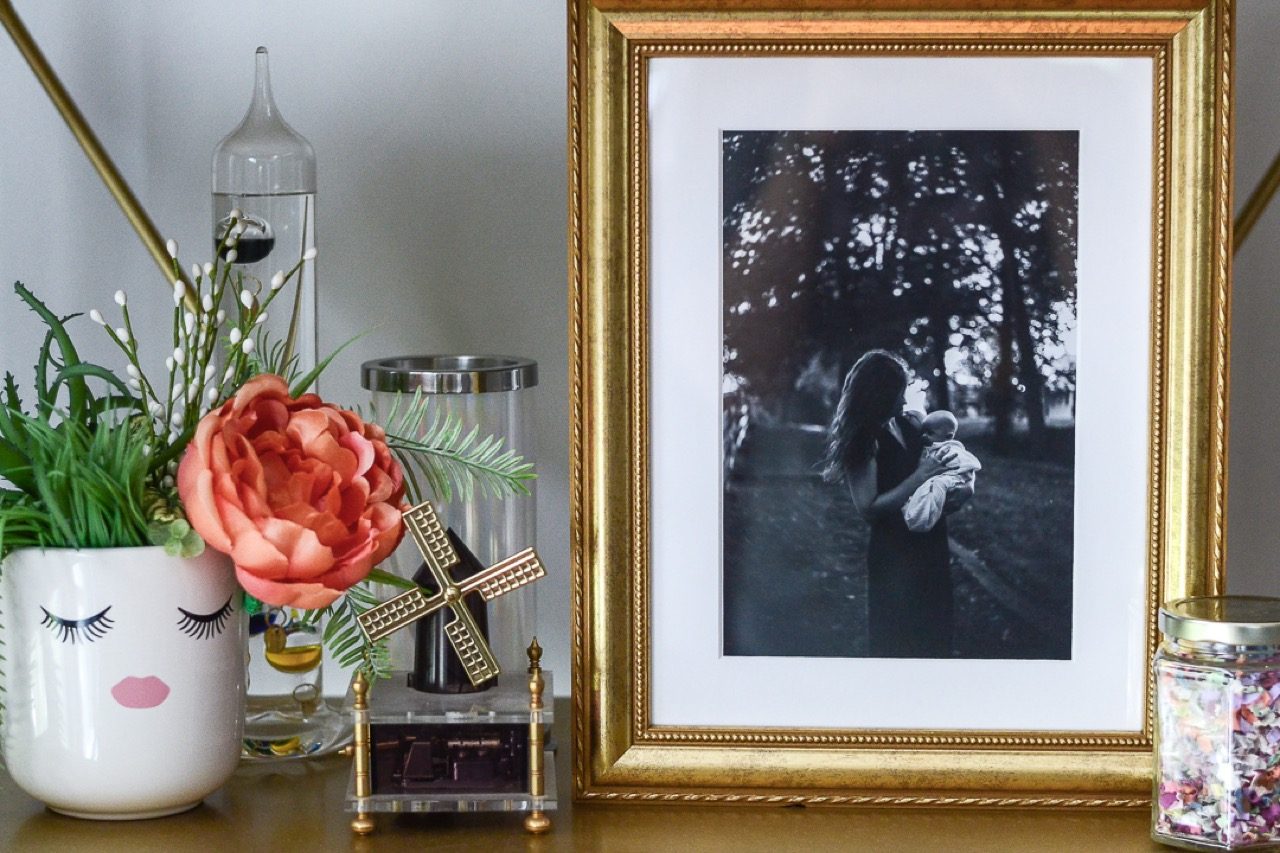 Holiday season shopping doesn't have to be stressful this year. Within minutes, get all of your gifts taken care of with Frame It Easy!
With so many frame styles to choose from, you have a ton of freedom with your display in addition to what you actually frame. Your frame will be special and timeless — a gift to last for years to come! Don't worry about finding an "age-appropriate" gift this year, as custom picture frames are the perfect fit for everyone.
If you're looking for inspiration for what to frame, check out our 12 places to find art online, or our 25 ideas for your personalized picture frame!