With February 14th quickly approaching, you may be thinking of getting someone special a gift. But Valentine's Day isn't the only time we should celebrate our love and affection. There are always birthdays, anniversaries, holidays, weddings, Mother's Day, and Father's Day. Framed photos and other mementos are a personal way to show someone you care, and with Frame It Easy they are fully customizable making them the perfect gift for anyone, for any occasion, at any time of the year.
Don't let the stress of gift buying for loved ones freak you out. Just frame something that has special meaning to someone who is special to you. Need some inspiration? Here are some of our favorite gift ideas to show your love:
Your Favorite Photo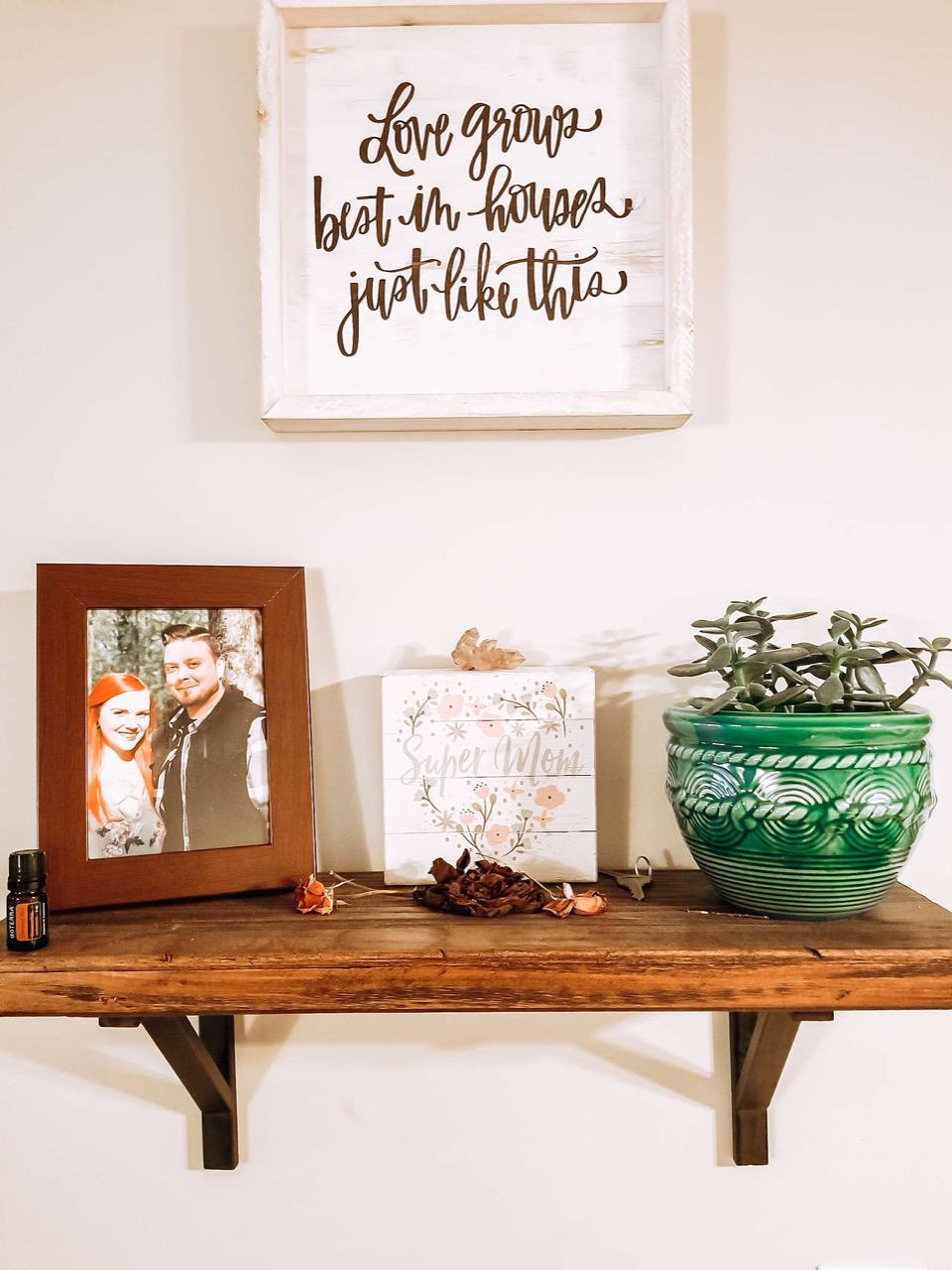 You can never go wrong with framing your favorite photo of a shared moment such as:
Dancing together in the aisles at your favorite concert
Celebrating your nephew's bat mitzvah
The sunset on the last day of your vacation
A selfie you snapped while hanging out that makes you laugh
Frame the memories that bring a smile to your face and you can bet it will bring one to the recipient not only when they unwrap it, but each and every time they look at it.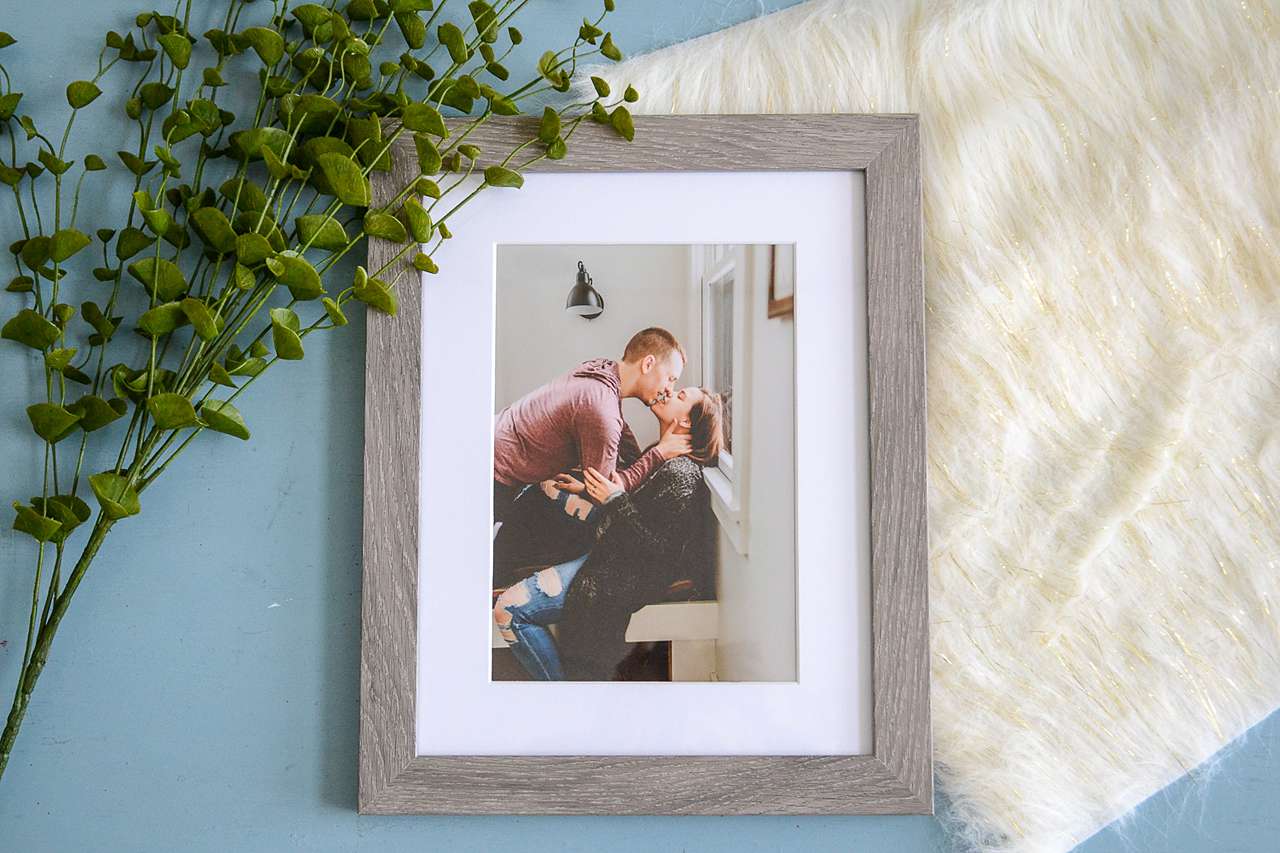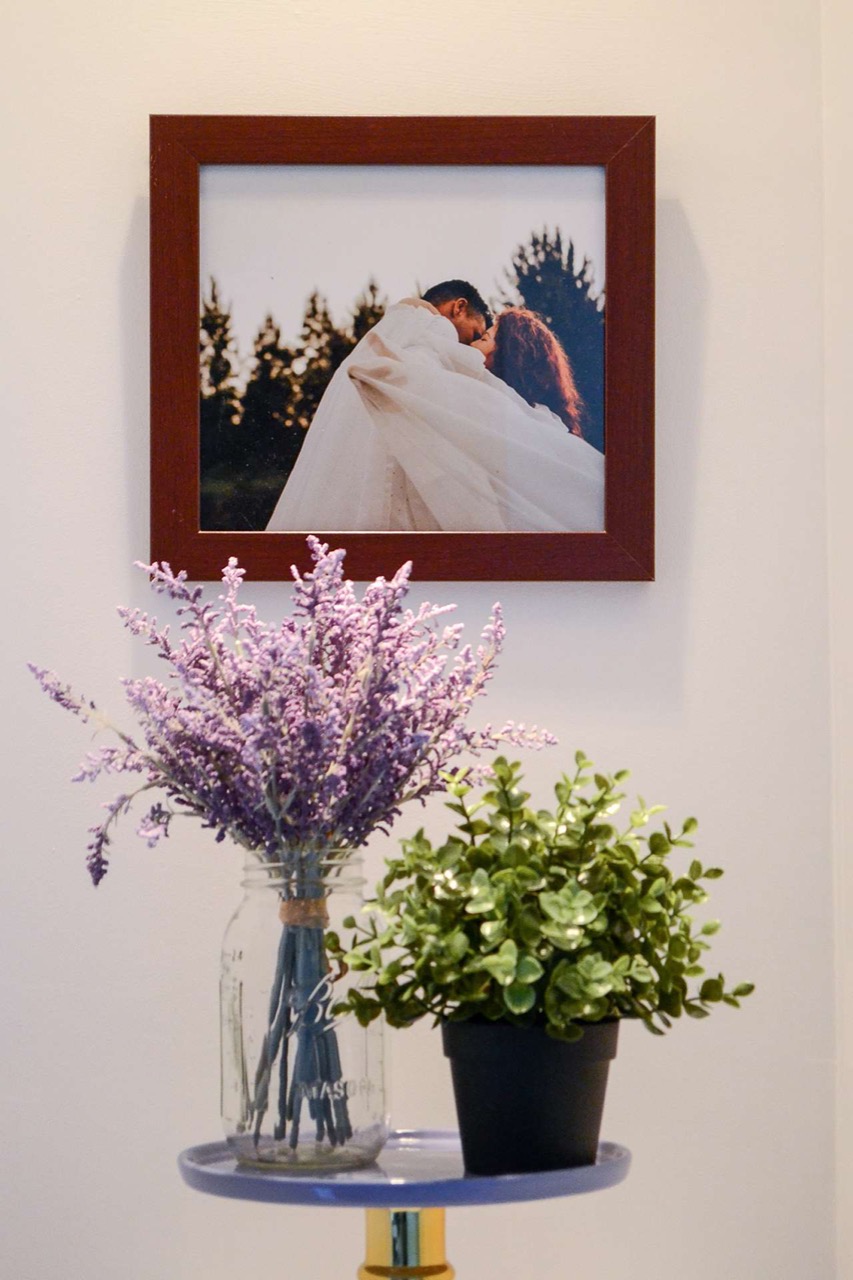 Frame A Picture Of Your Kids Or Pets
Kids and animals …how can you go wrong? Whether you hire a professional or just quickly snap a picture on your cell phone, choose the image that captures the personality of your kid or pet. Maybe it's your son sitting quietly reading his favorite comic book, or your daughter with more paint on her than the canvas. Grandparents love these (especially if they live far away.)
Perhaps it's your cat sitting regally in the sun, or the one of your dog with his tongue is hanging out. Your significant other (and fellow pet owner) would be thrilled to have that picture on their desk at work.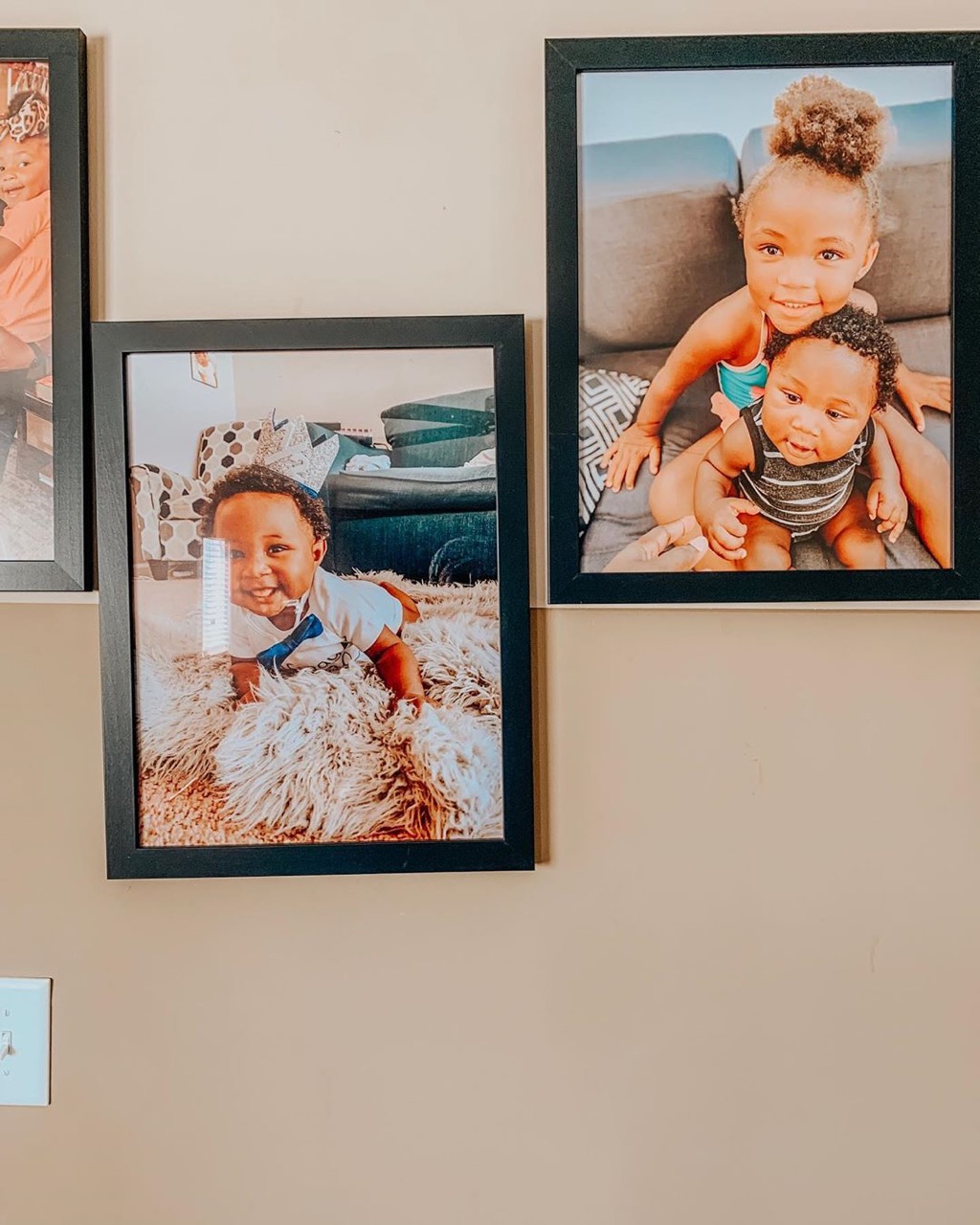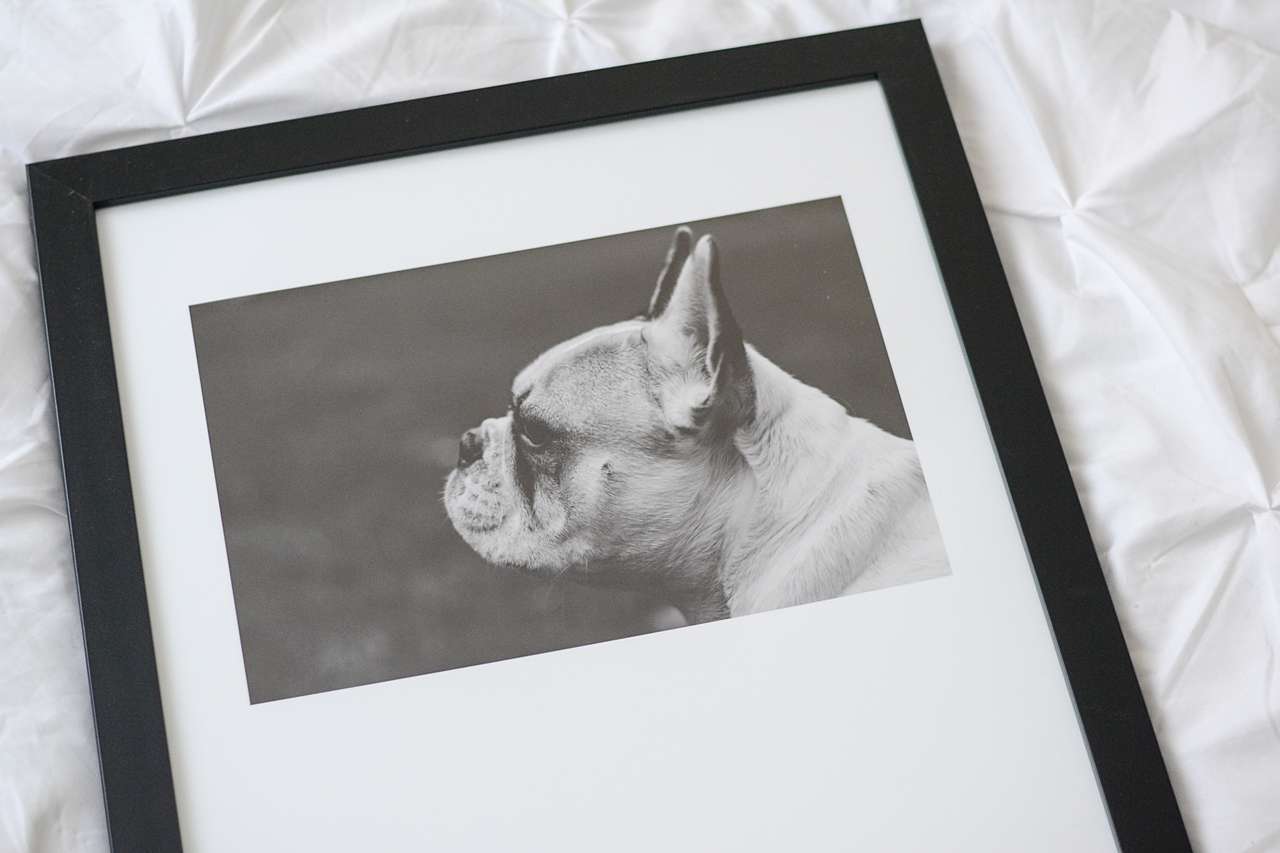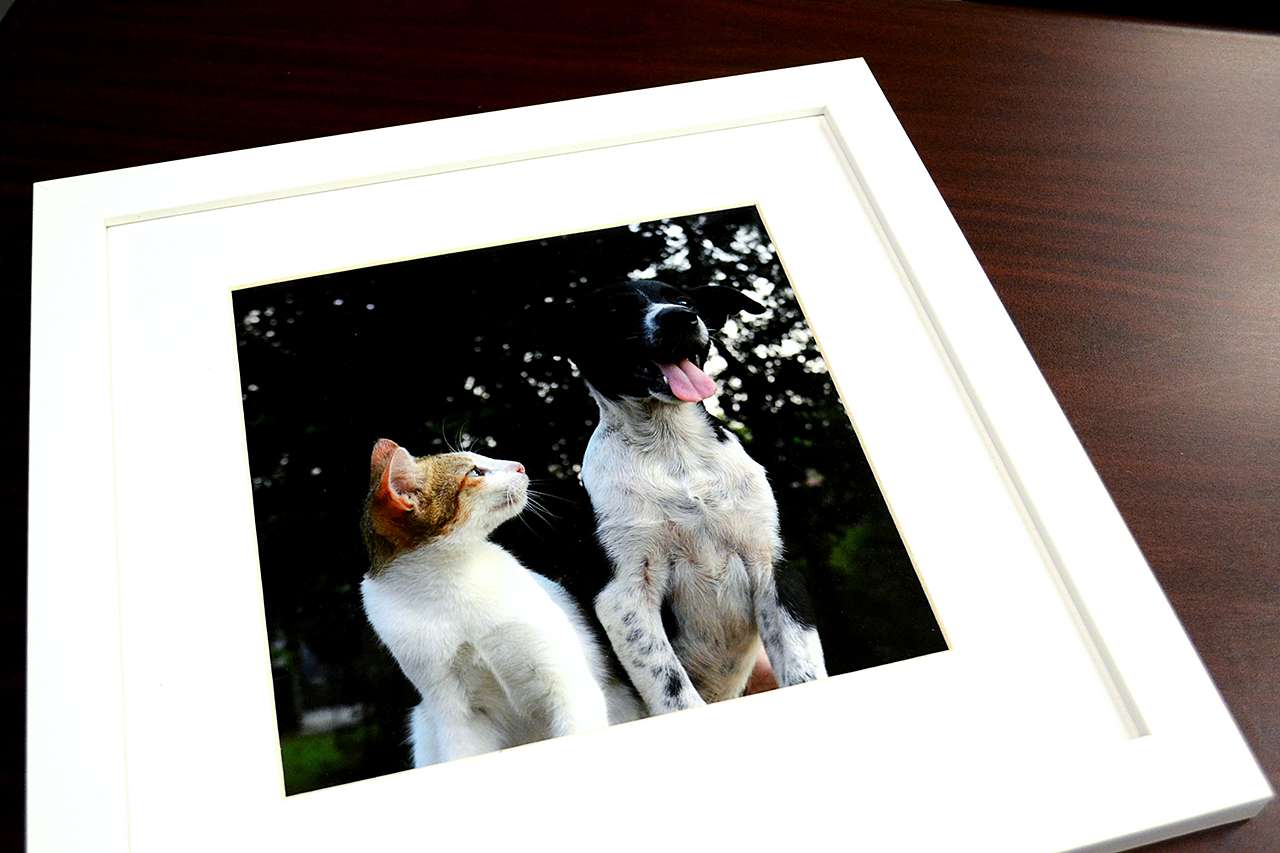 Frame A Love Letter or Special Note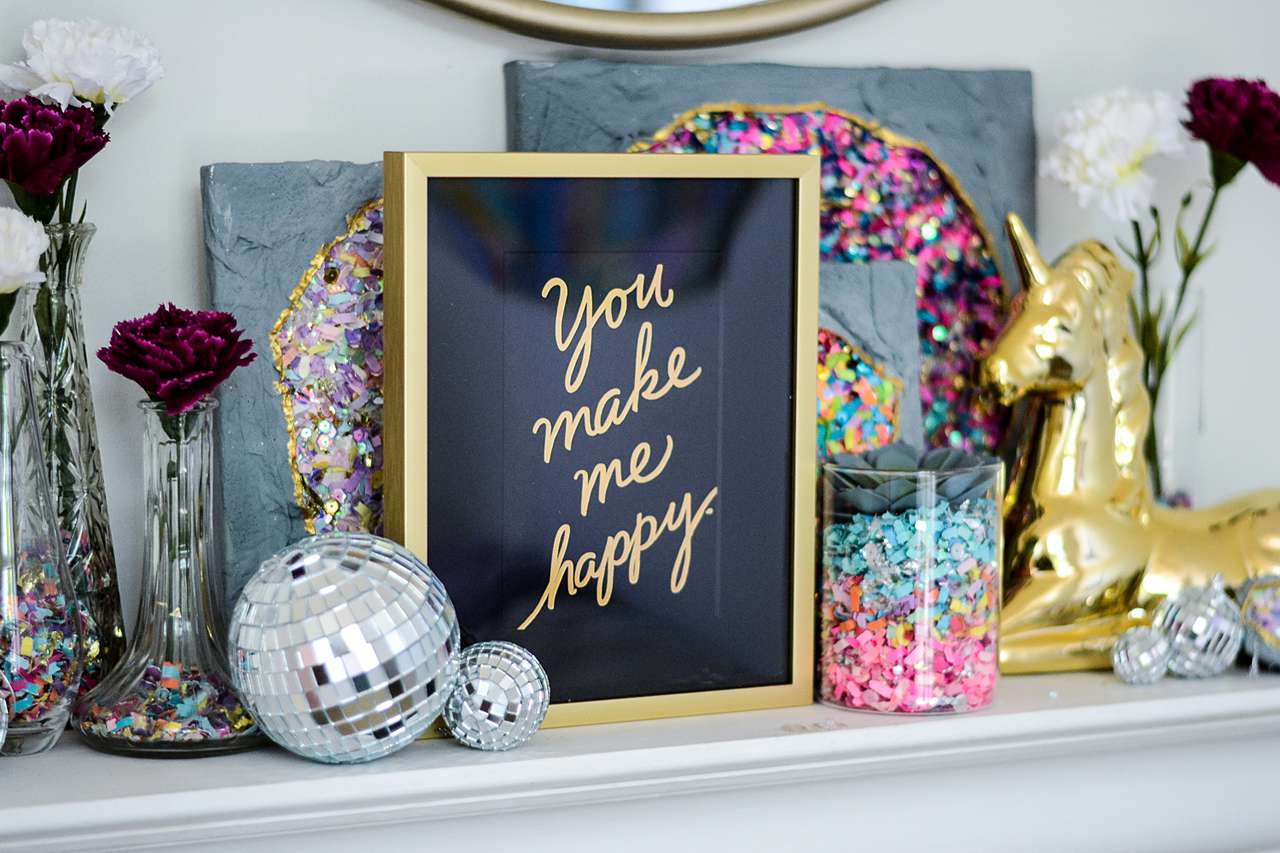 Whether it's the first note you ever passed each other in your high school English class or it's your wedding vows, a framed handwritten or typed letter/note is a sentimental and touching gift. Choose a frame and matting that will bring those words into focus, and you're guaranteed to keep those loving feelings alive!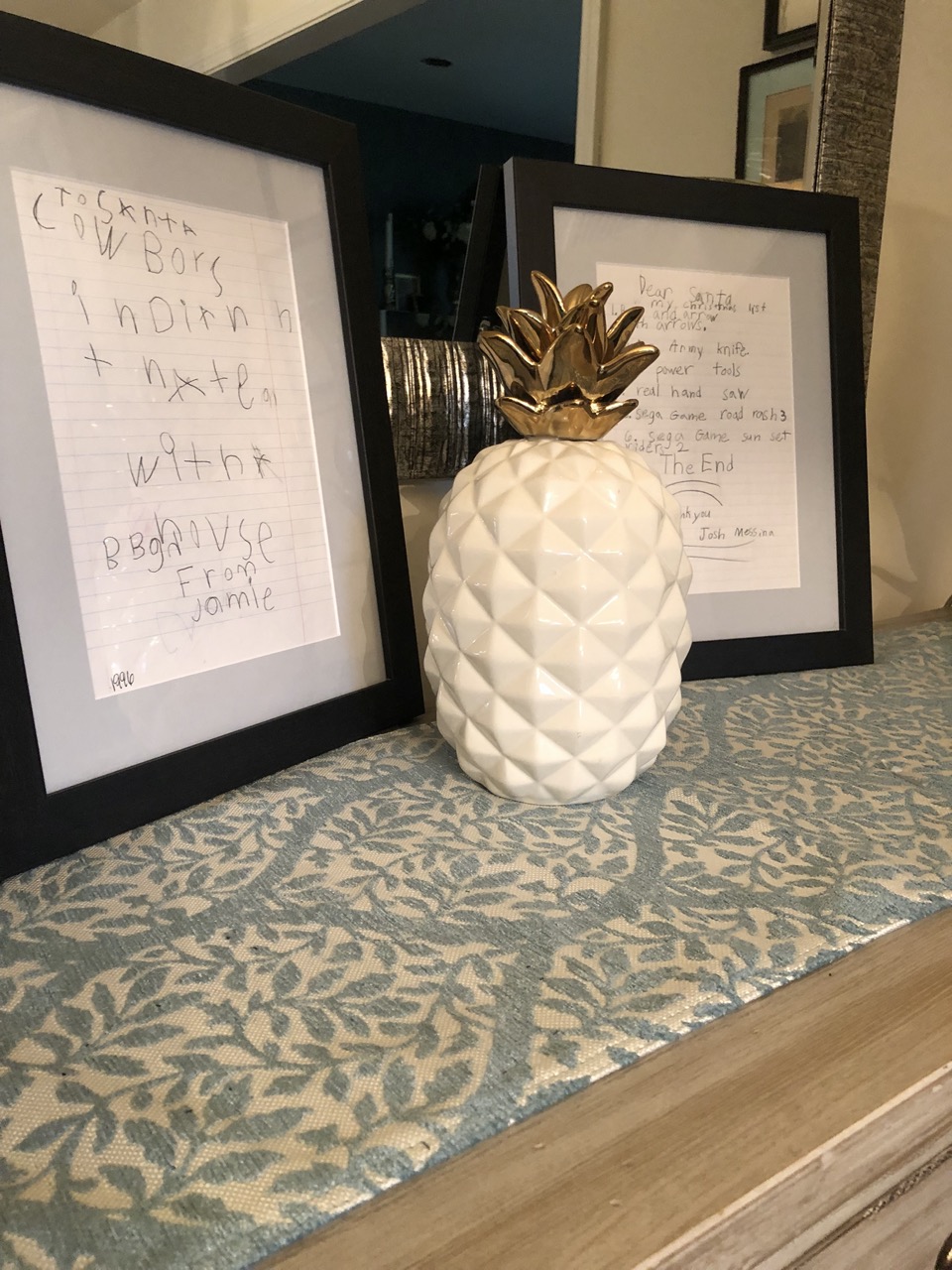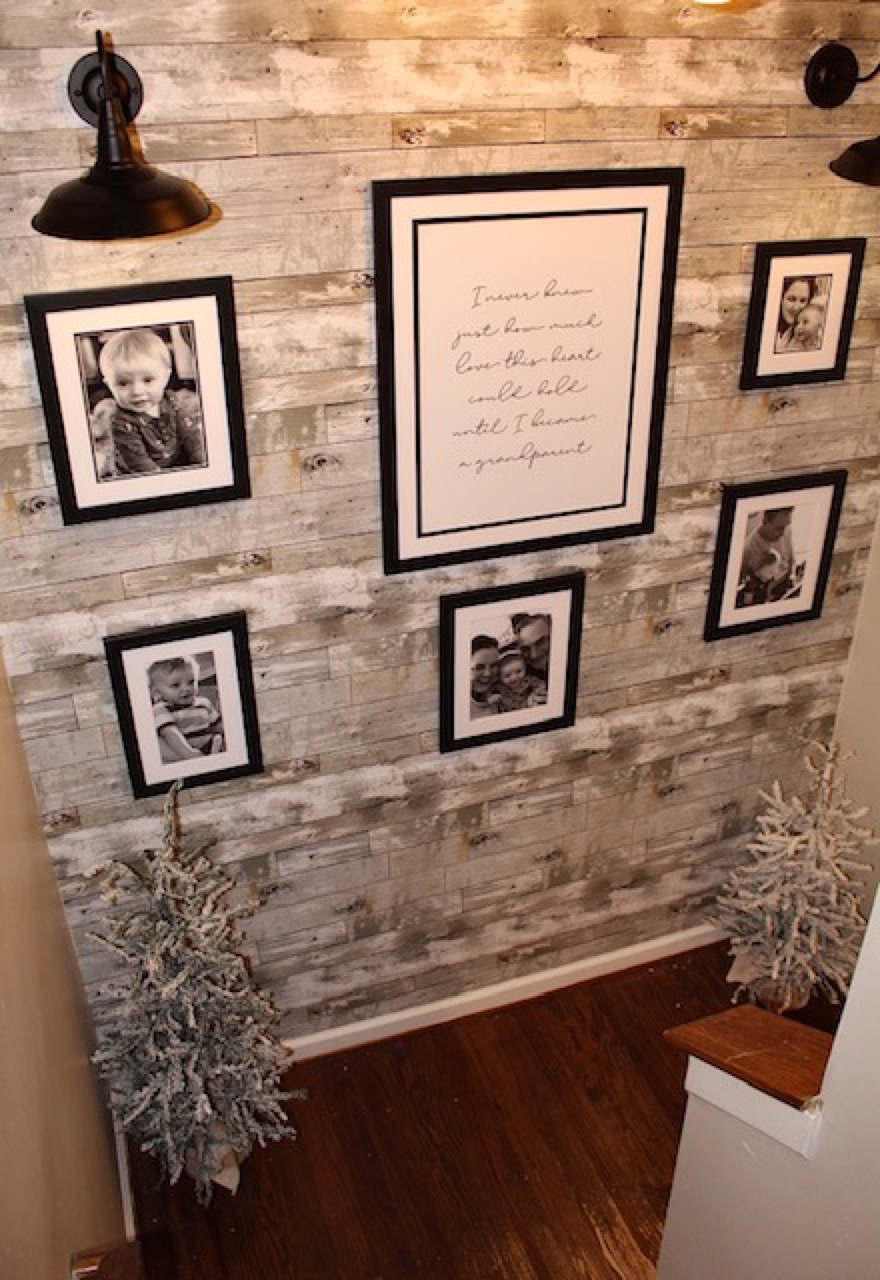 Frame Hand/Footprints Or Drawings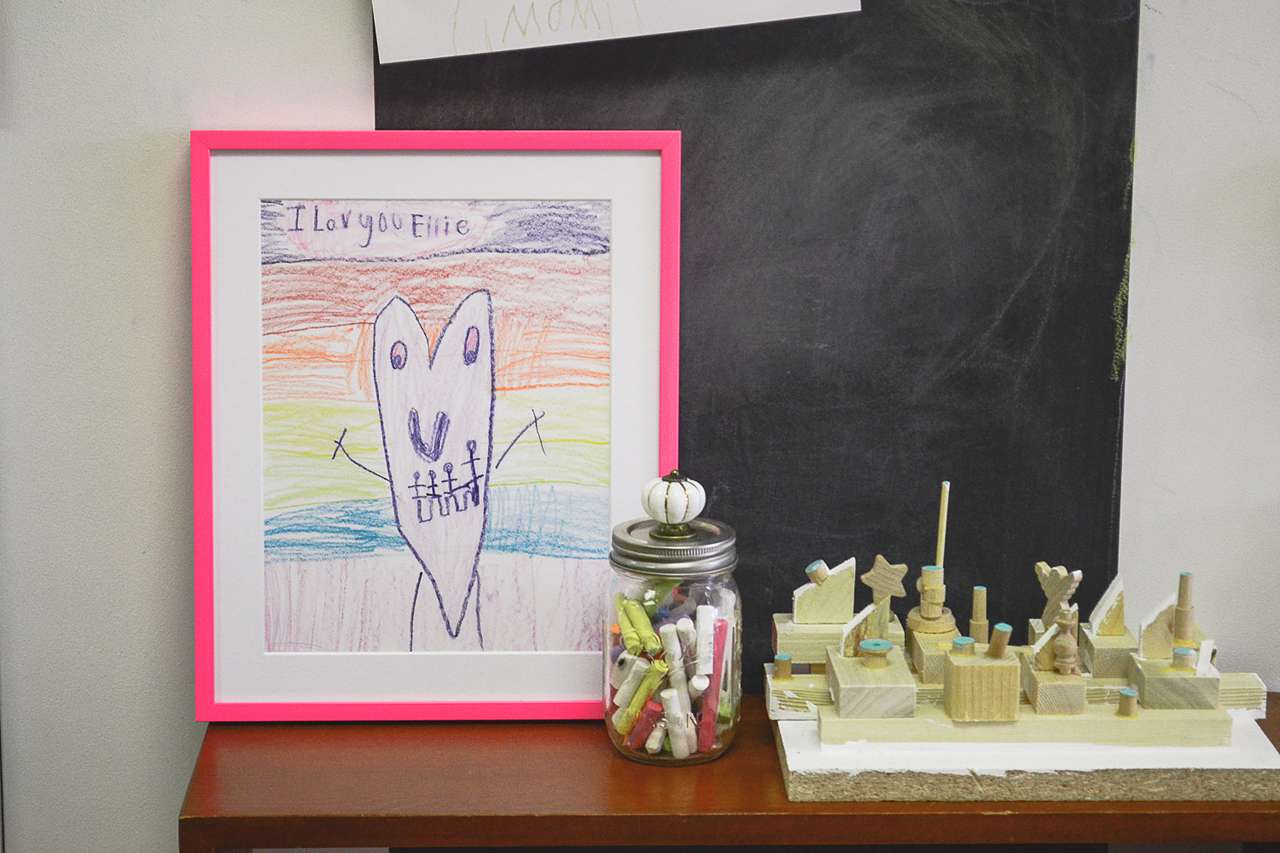 If you type in "How to Make Handprints with Paint" in your search bar you'll not only find easy directions to follow but tons of creative ways to turn little hands and feet into works of art! Or give them a bucket of crayons and let them create their own masterpiece drawing! When it's done, have it framed for their Mom, Dad, Grandpa, Grandma, Aunt, Uncle and so on! Homemade gifts are always the best!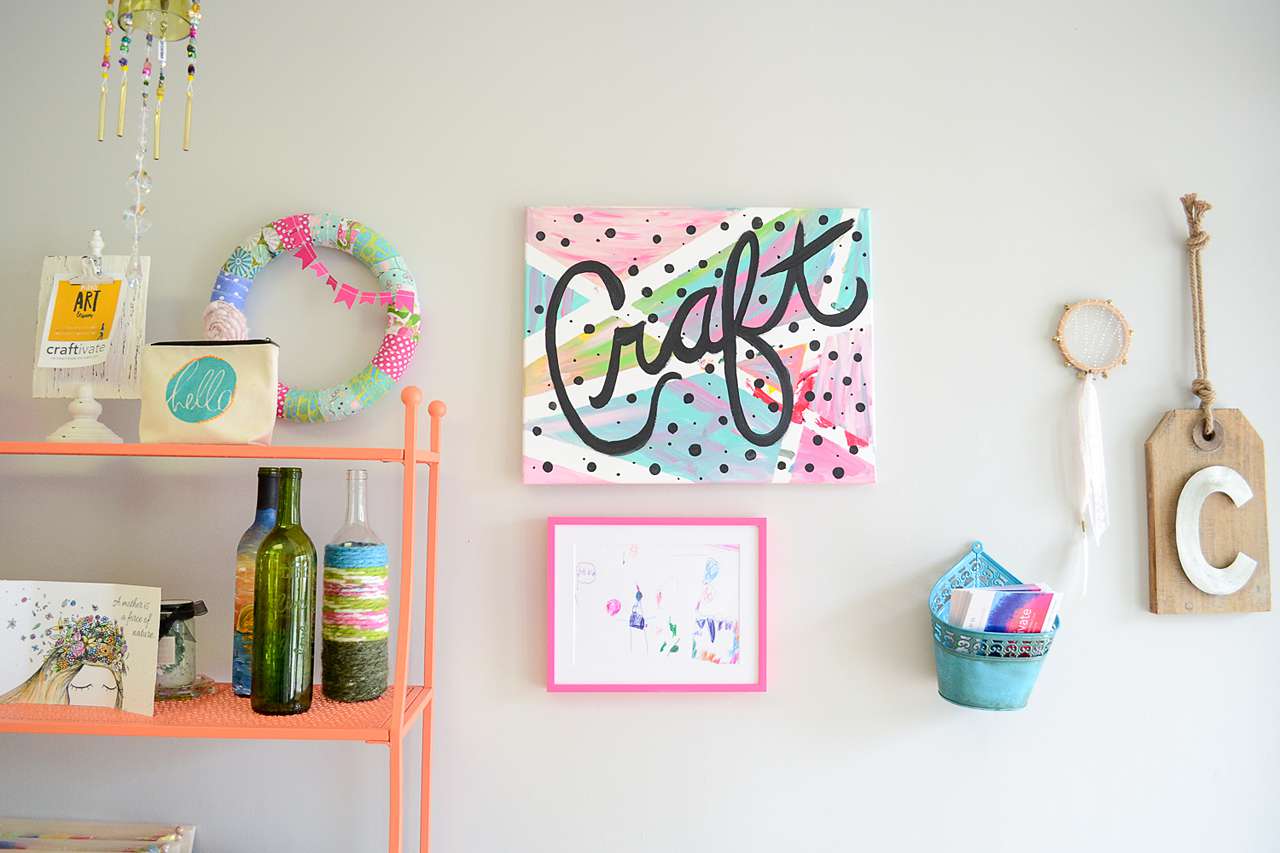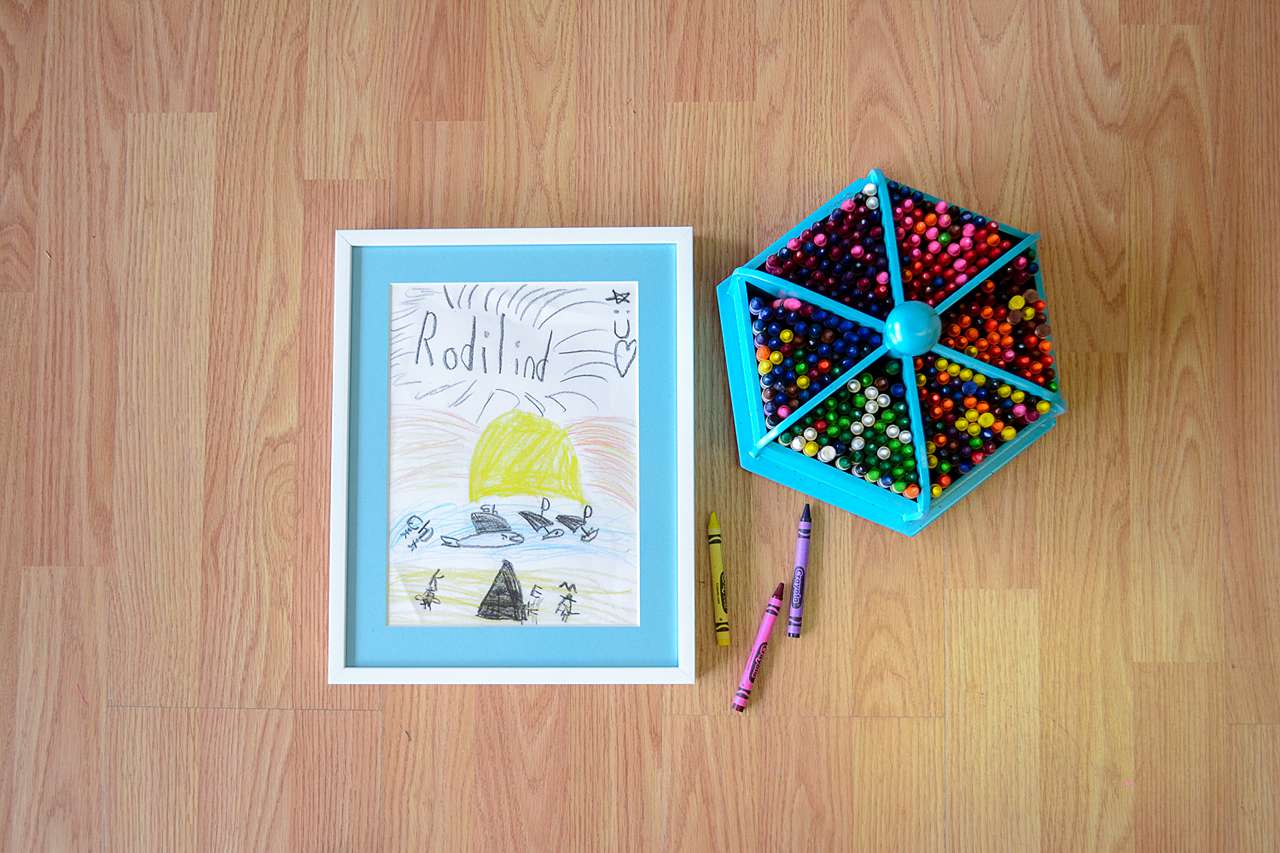 Frame Mementos and Souvenirs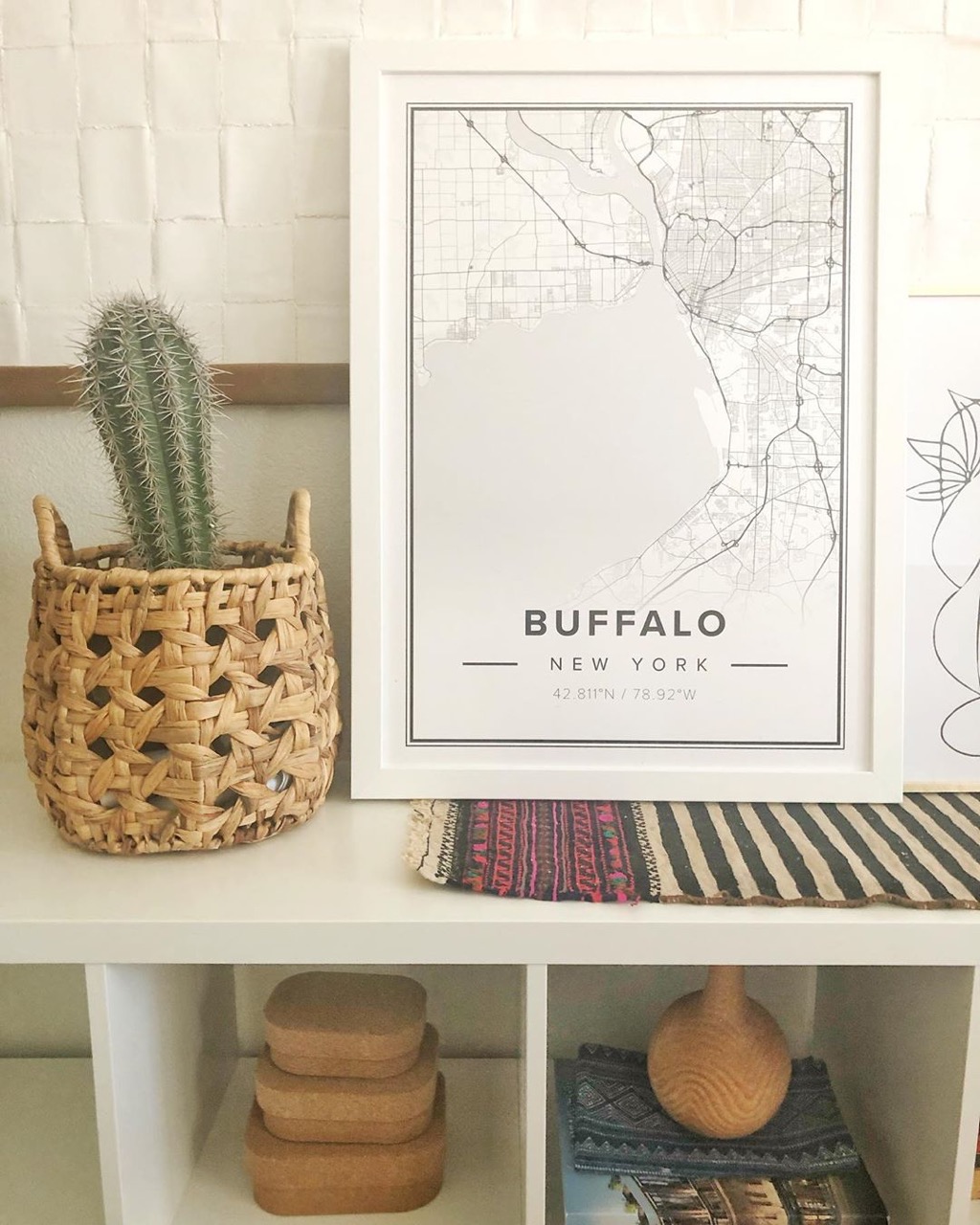 If it's flat, we can frame it. Ticket Stubs from the Super Bowl? No problem. Pressed flowers from your wedding? We can do that. You may have a thicker item and chances are we can help you there too. (Here at Frame It Easy our metal frames have room for artwork up to ¼" thick while our wood frames have room for artwork up to ⅛" thick, depending on the matting you choose. You can always contact our support team who will be more than happy to help!)
Mementos and souvenirs make perfect gifts when you want to let the recipient know how special the time you spent together is.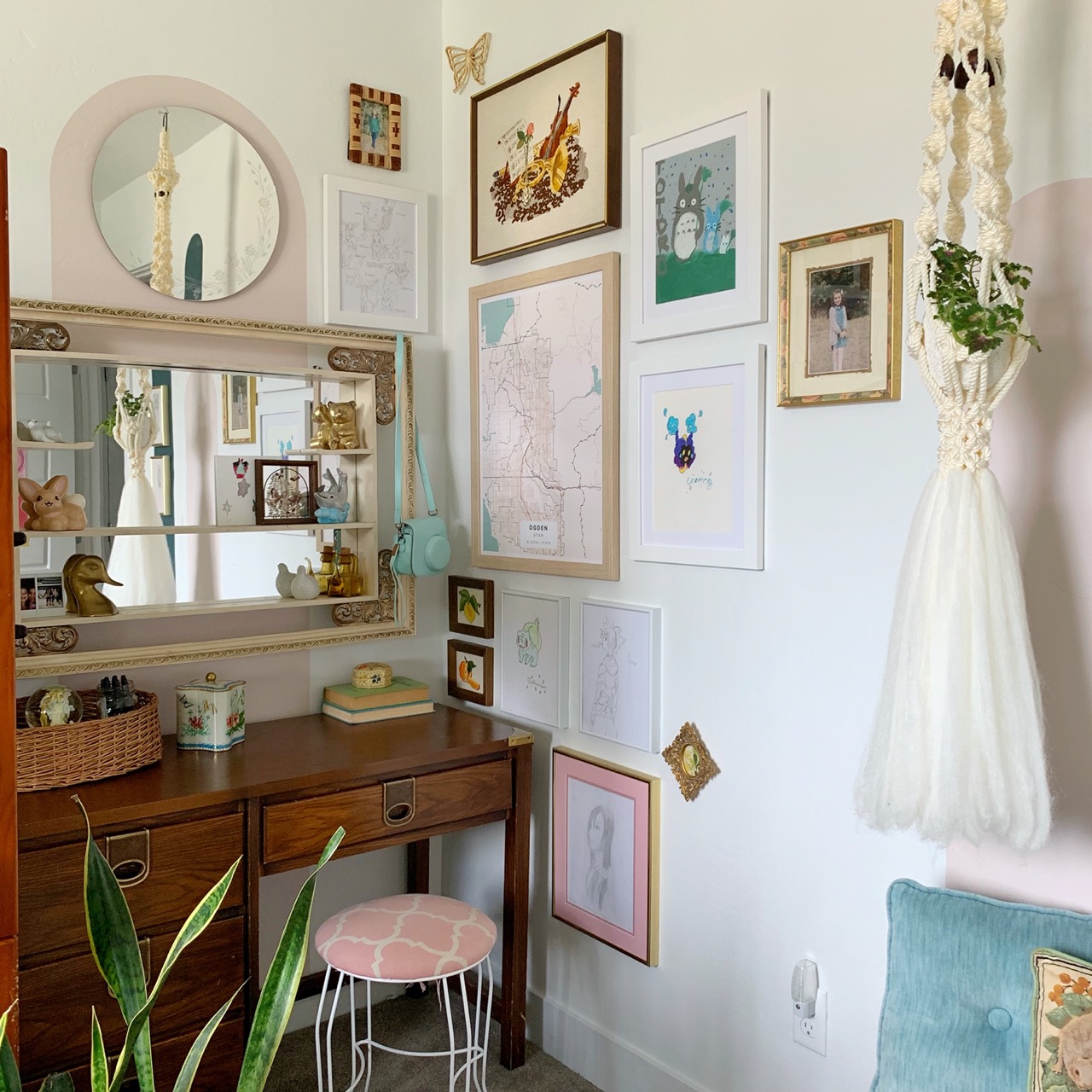 Skip The Real Flowers And Frame A Floral Photo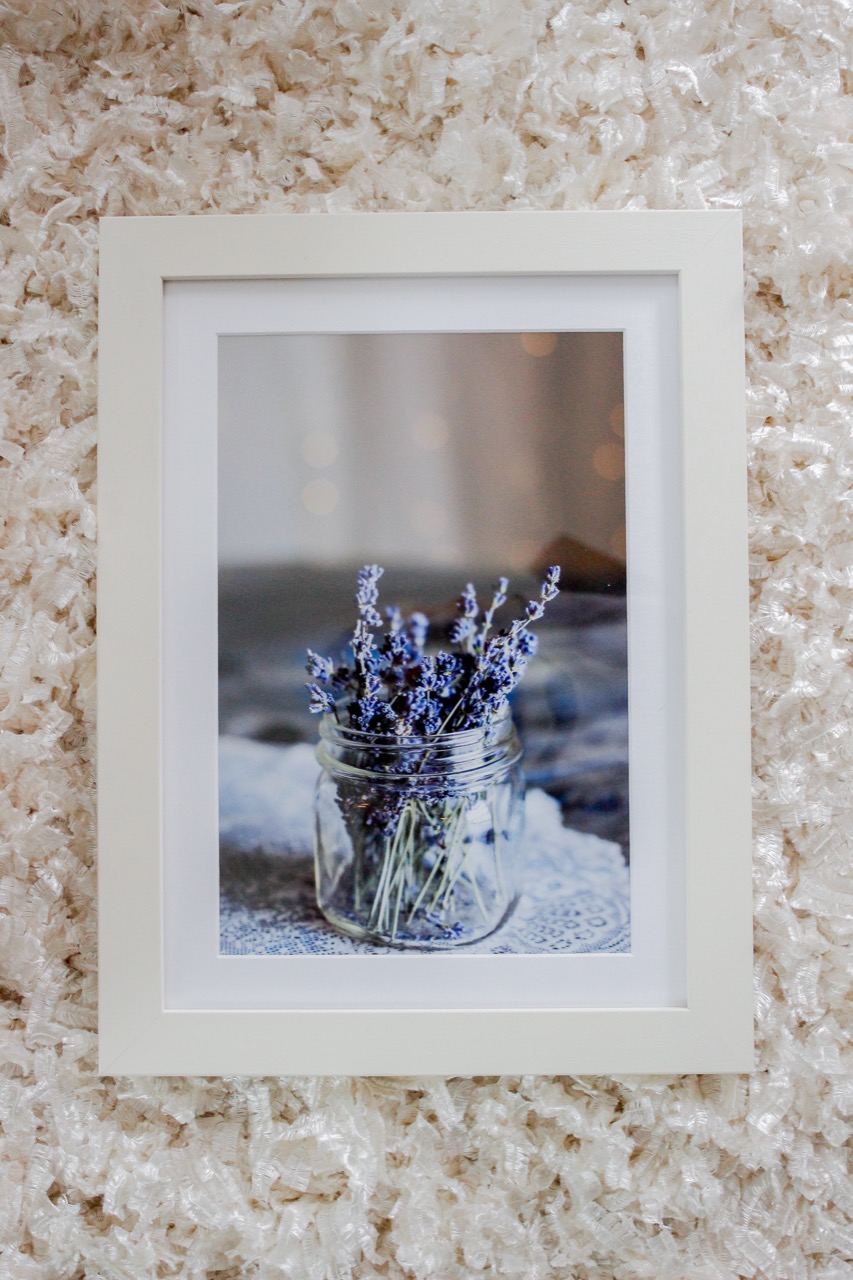 Try something a little different this year and spruce things up. Instead of getting your significant other their favorite flowers, that will most likely be dried up by next week, frame a beautiful picture of them instead, that will last a lifetime. Choose a frame and matboard color that will make the flowers pop right out of the frame!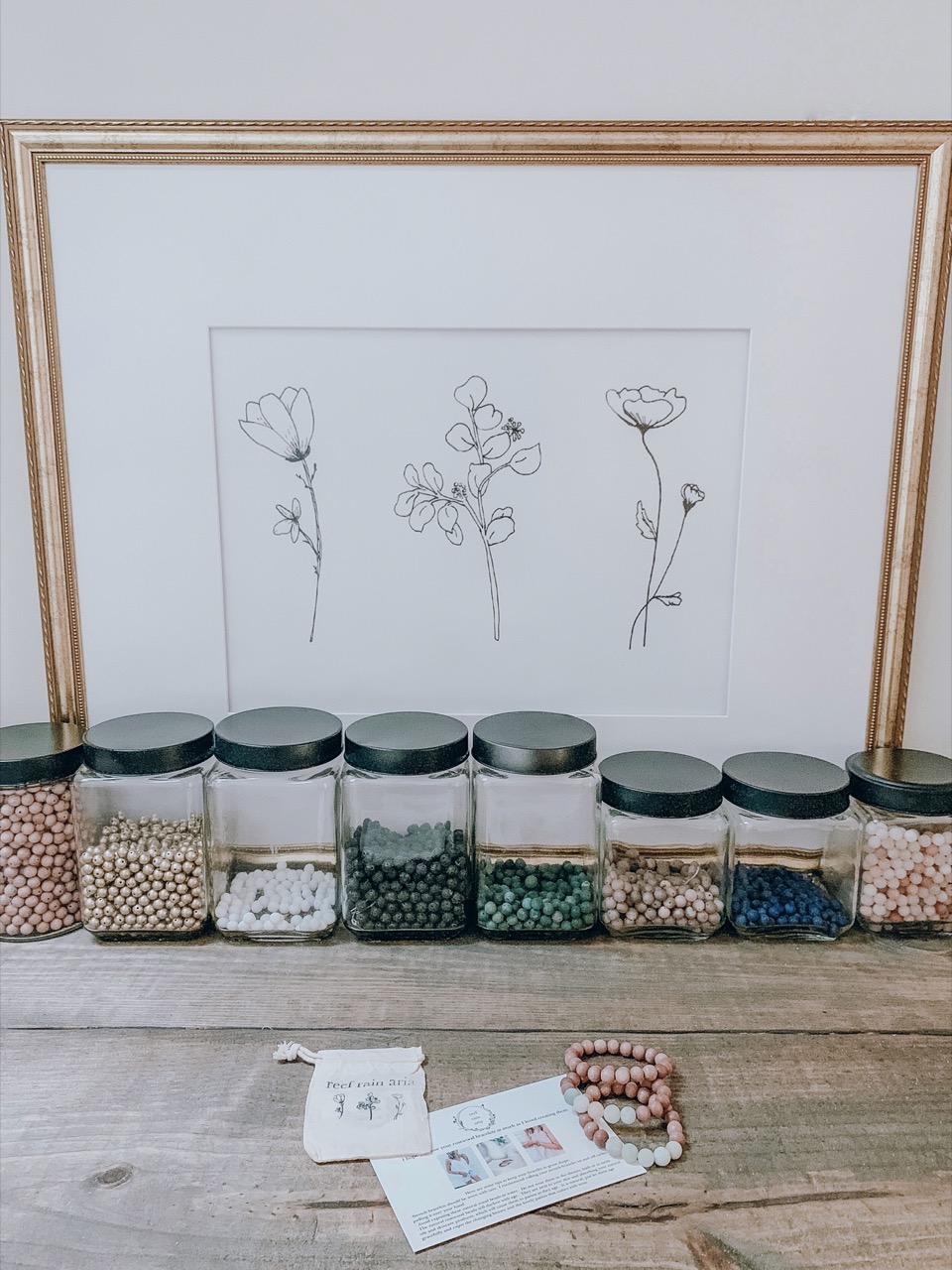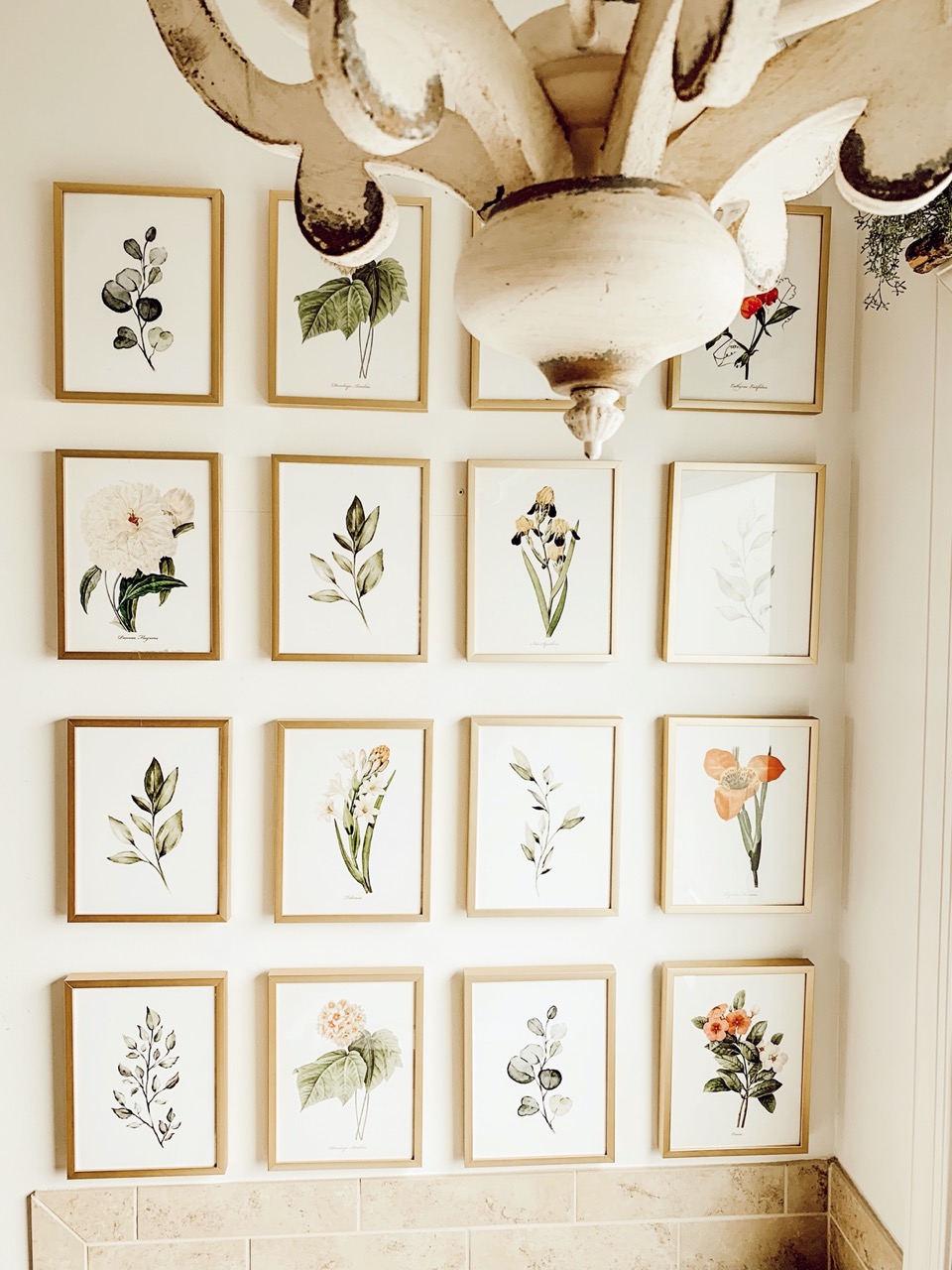 Final Thoughts
Now, hopefully, you're able to figure out what type of art or photo you want to create and frame to show your love to your special ones! Gift-giving shouldn't be stressful anymore. With Frame It Easy, you're able to give the gift of memories that will last a lifetime. Plus, they're the perfect fit for everyone.
If you need more inspiration, check out our 25 ideas for your personalized picture frame. Also, check out our post on how to customize your frame even more after you receive it!