People often say black and white are opposites. This isn't totally outlandish, either. White is the opposite end of the color spectrum from black, after all. Both black picture frames and white picture frames are great for your home decor because they go with just about anything.
If you want to switch out the color scheme of your home decor, you won't need to purchase new frames to match. Today we are going to talk about the black picture frames that we offer to get your creative ideas flowing. We offer black picture frames in 7 frame styles, 5 metal frames, and 2 wood frames, so you have plenty to choose from! So let's take an in-depth look at our black picture frame styles and how they can help make your wall decor pop!
Gloss vs. Satin Black Frames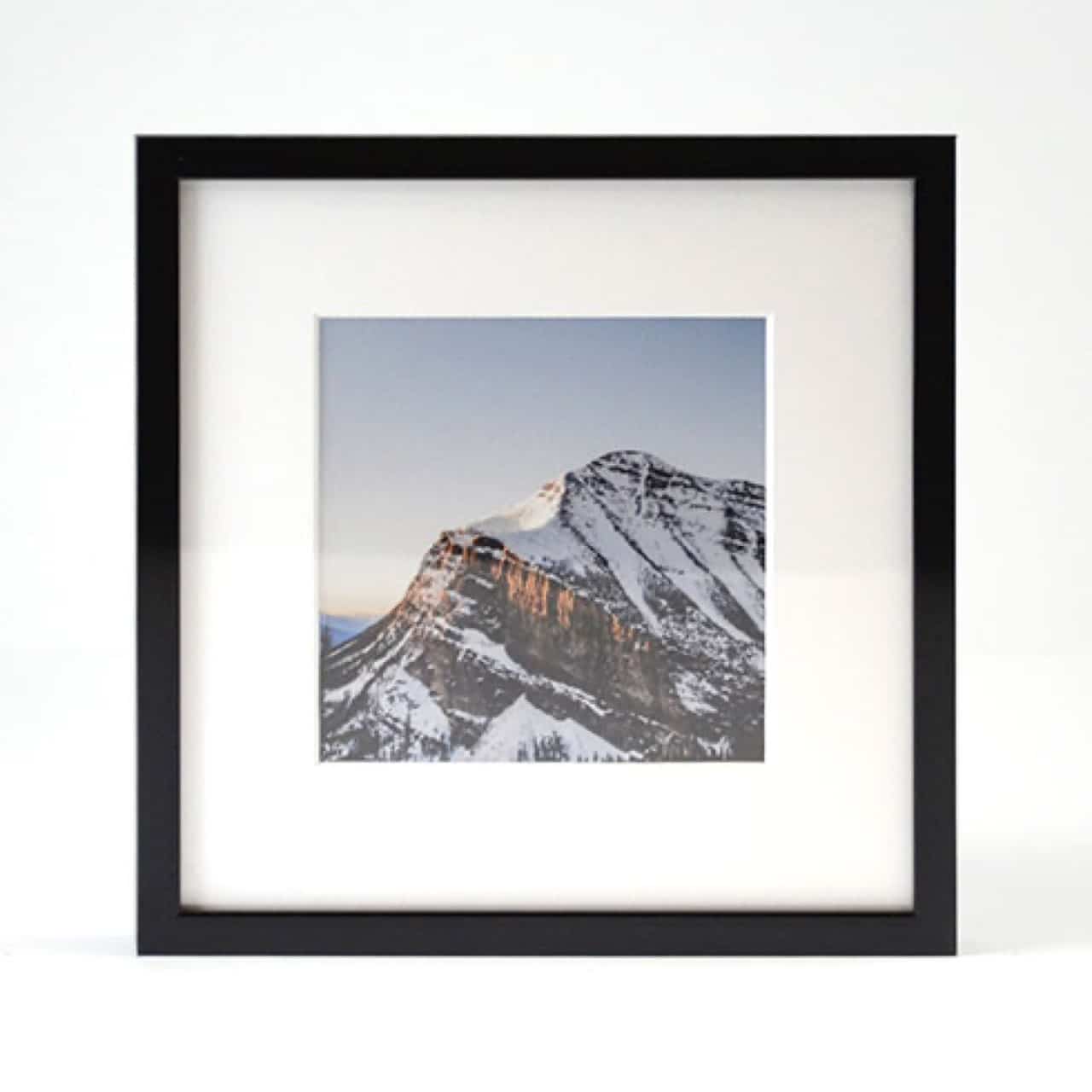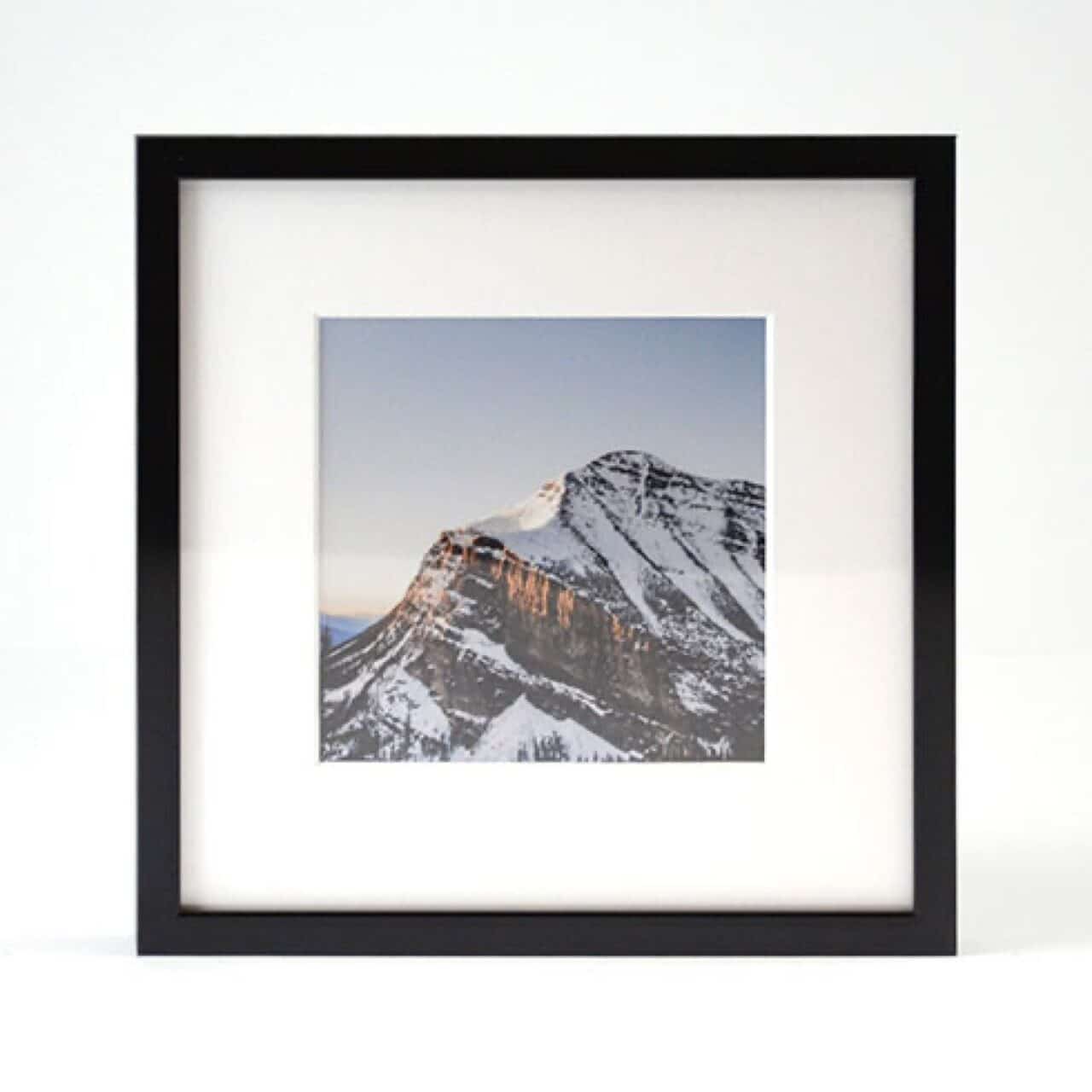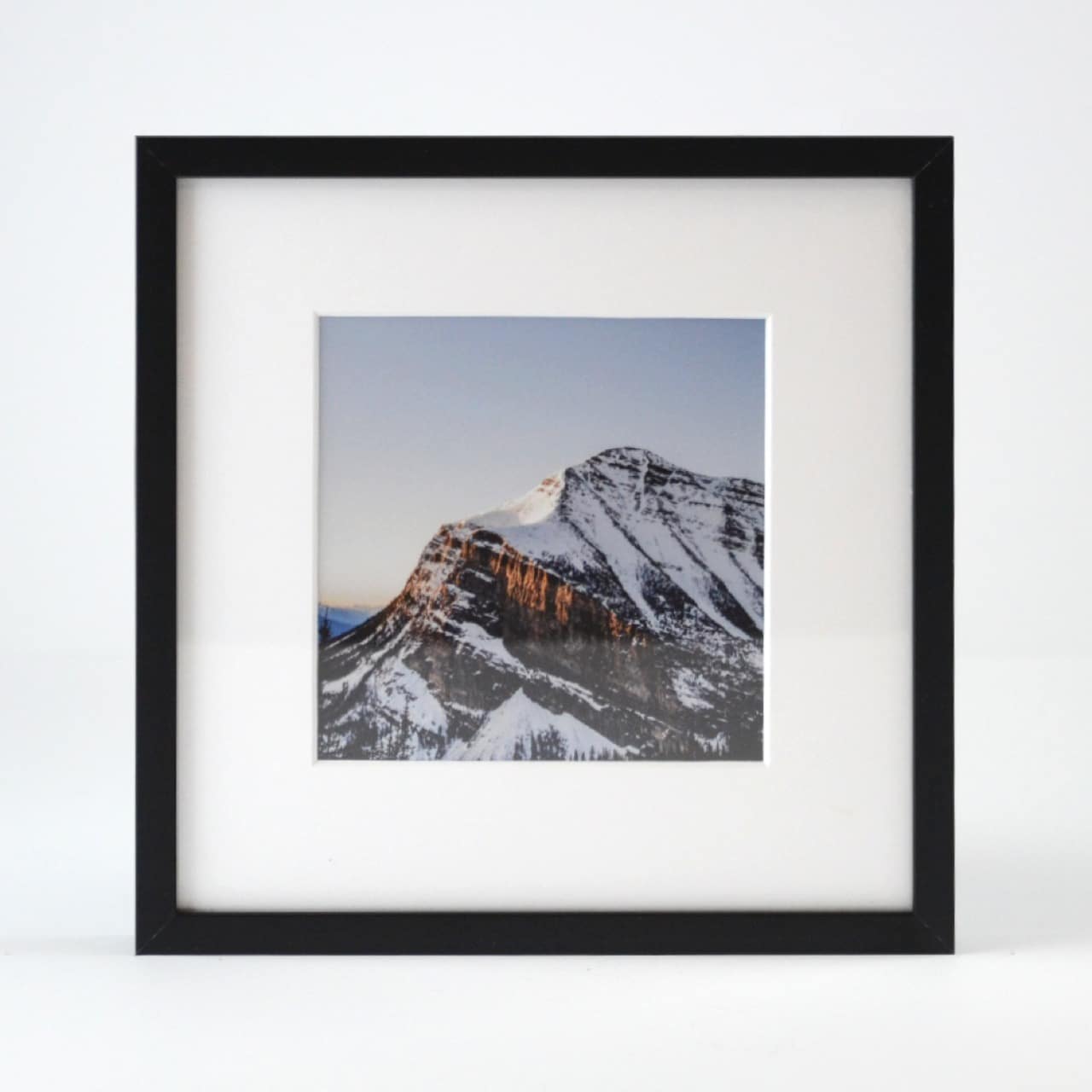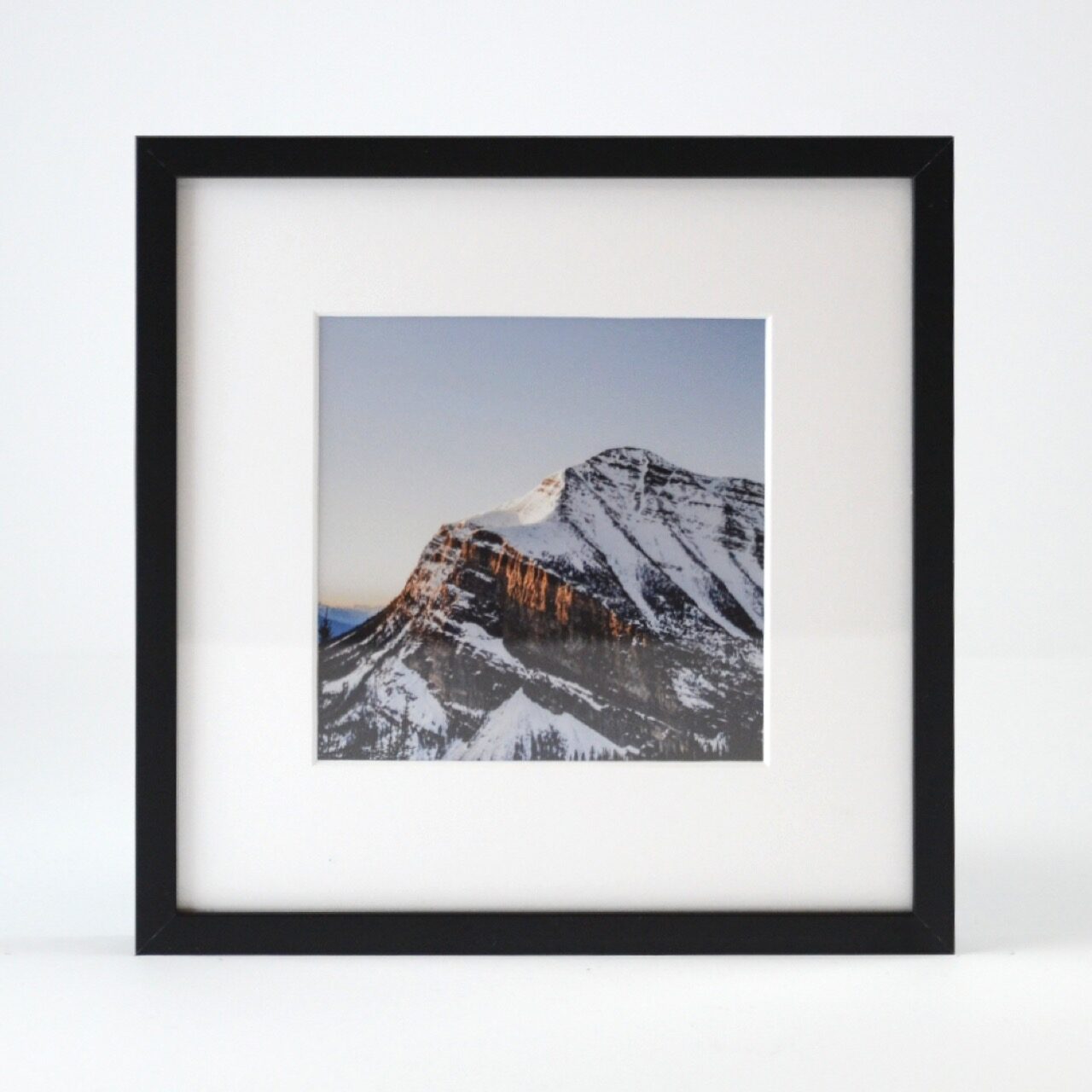 First, we want to go over the two different variations of the black frames that we offer— gloss and satin. They're similar, and either will work great. It just depends on what you're looking for. Remember, there's no right or wrong here. It's all about your vision and what you want to see come to life on your walls (or on a tabletop).
Gloss is, well, glossy. It's shinier, and definitely has a less modern feel than its satin counterpart, which is more modern and minimalistic. Have a bright colored poster that you want to contrast a little bit, but still have shine? Then gloss might be your go-to in that regard. Or do you have a poster that's black and white, and you want to mute the overall display that much more? If that's the case, satin is your answer. It's just about what you want, and these are only a few examples.
Derby Frame in Black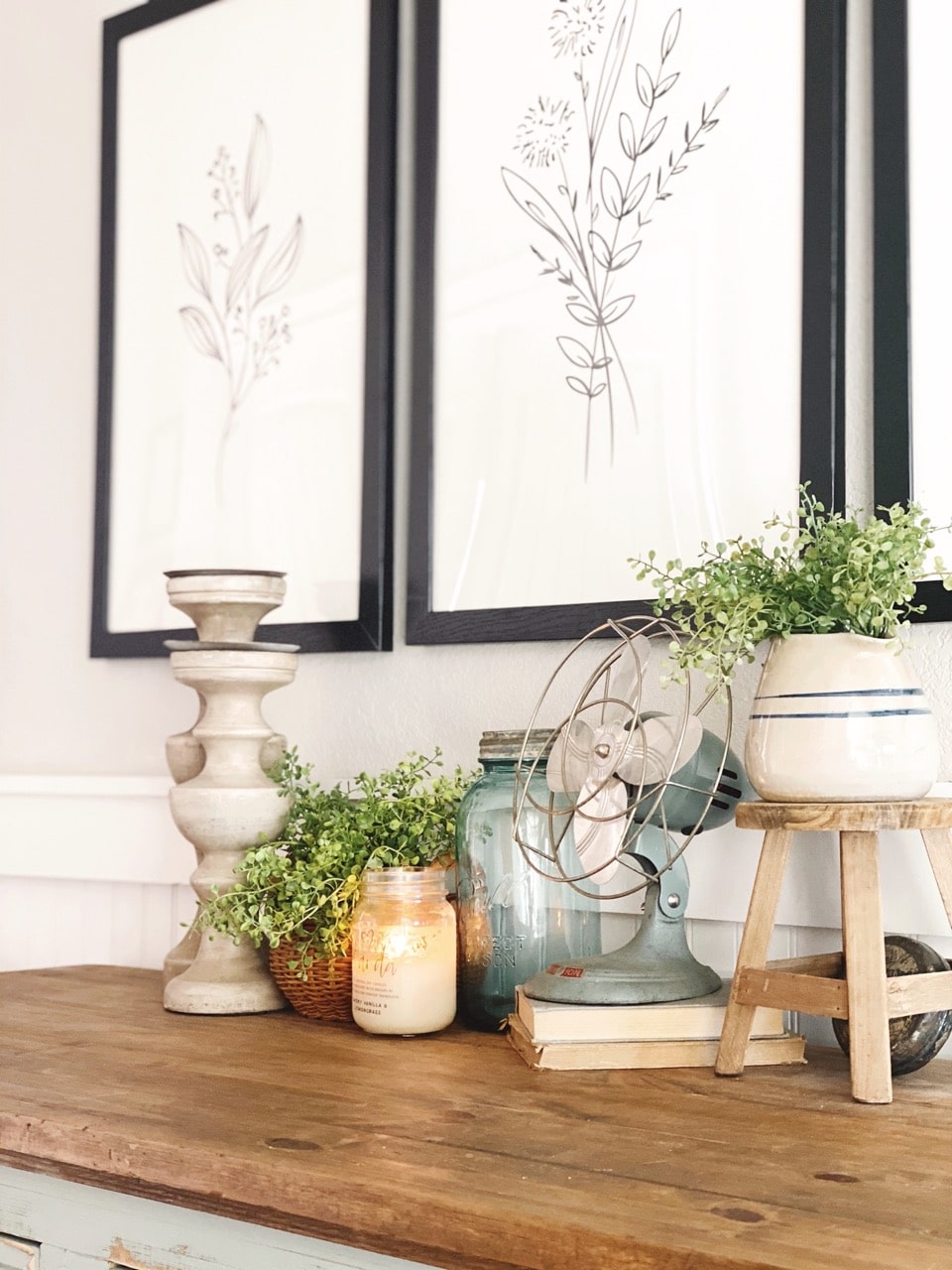 Our Derby frame style is our most popular style. And if you go on our website, you will find that the Derby frame in black is the default style and color option on our site! So if this is the style and color you opt for, you just saved yourself some work! All you'd need to do is tell us the "Art Size" of the frame you'd want.
That aside, this frame has 1 1/4″ thick frame rails when looking at them from straight ahead. This means that it's a pretty substantial frame. It's great if you have a family photo, or something like that. But, again, it's your project, so pick whatever you think would be best. The Derby is also one of our most affordable frame styles. So if you're looking to shop for wood frames on a budget, this might be your go-to.
Dayton Frame in Black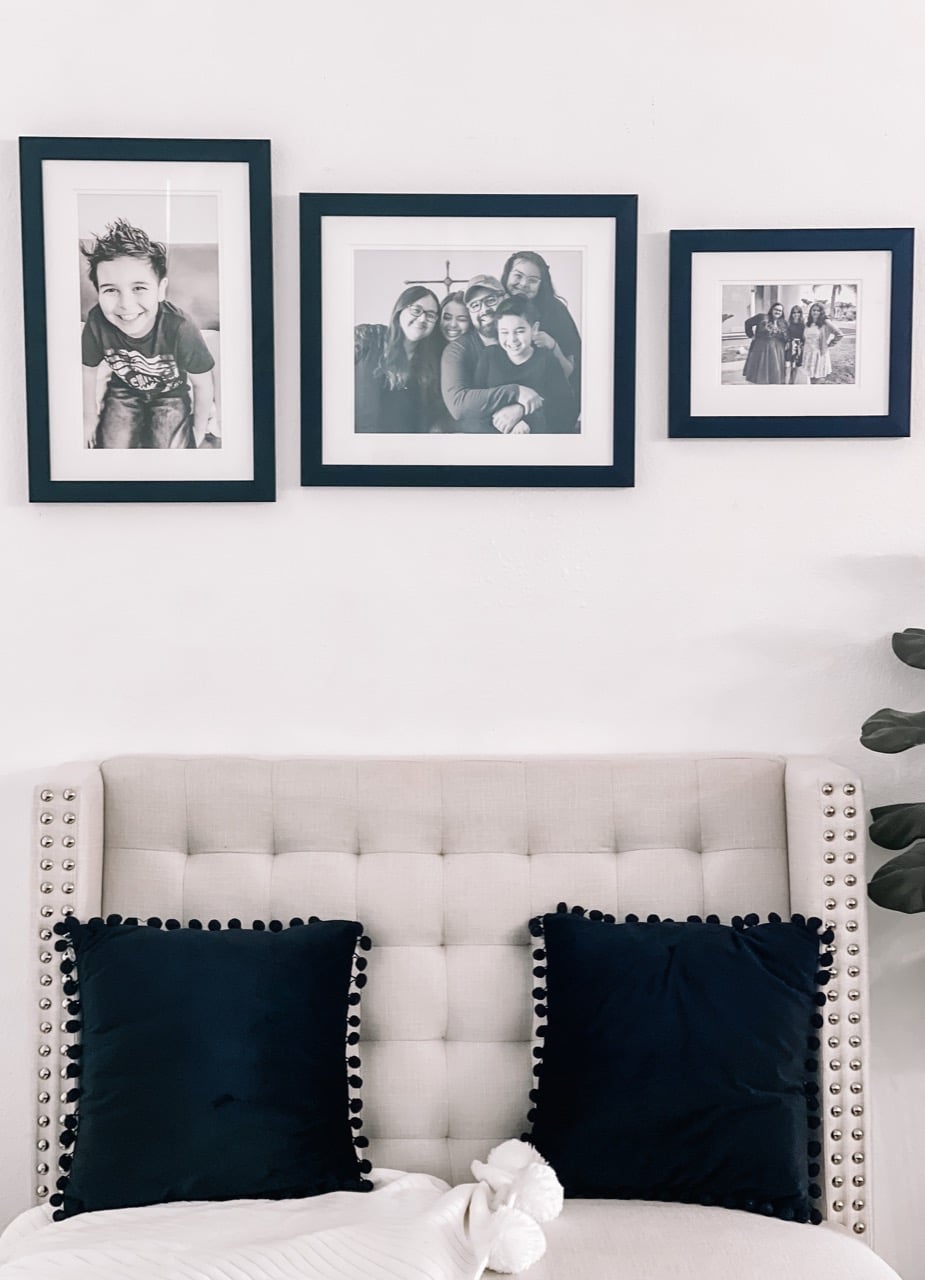 Our Dayton frame style is similar to Derby. The only difference? Derby is wrapped in a decorative laminate, so you won't see any actual part of the wood. The Dayton, however, is a natural wood frame, meaning you will see the wood grain on the frame. Due to the natural features of this finished wood, the frame molding grain pattern may not be as consistently matched as our finger-jointed wood profiles. You can expect variations in grain patterns, courtesy of Mother Nature. We happen to think this is very cool because every Dayton wood frame will be unique in its own way!
Ashford and Hanover Frames in Satin or Gloss Black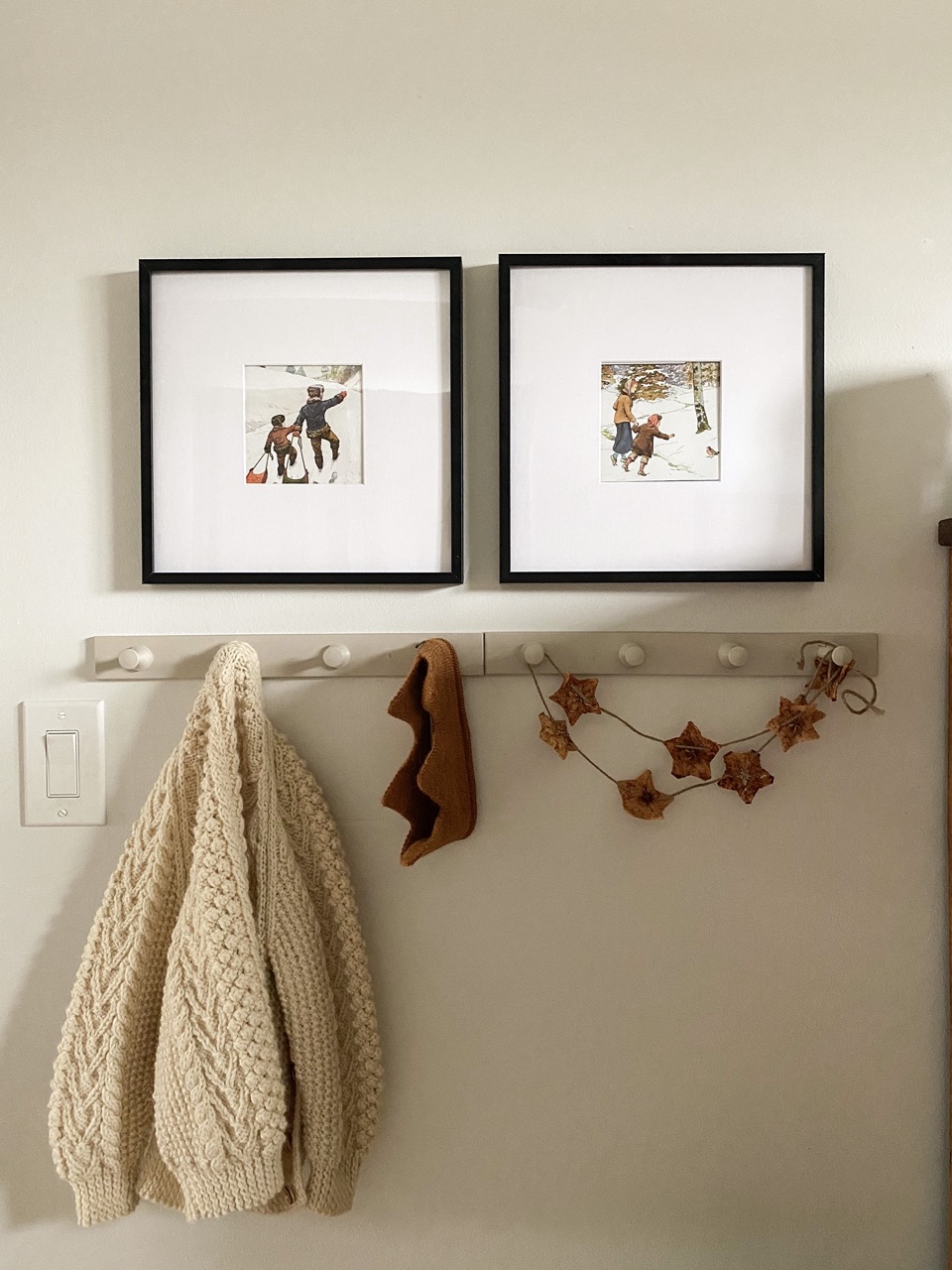 If you've been on our site, you'll know that our Ashford and Hanover are our two most affordable metal frame styles. You might also have observed that they're rather similar.
Similar, indeed, but Ashford has a flat surface, while Hanover has a rounded one. Other than that, they both have the same thickness of 3/8″ when looking at them from straight ahead. In black, these frames are great with movie posters. They almost have that feel of the old movie theater frames — the ones that always advertised the upcoming pictures coming to that cinema. Have some movie posters you want to frame? If so, Ashford or Hanover in black could be the right color and style combo for you.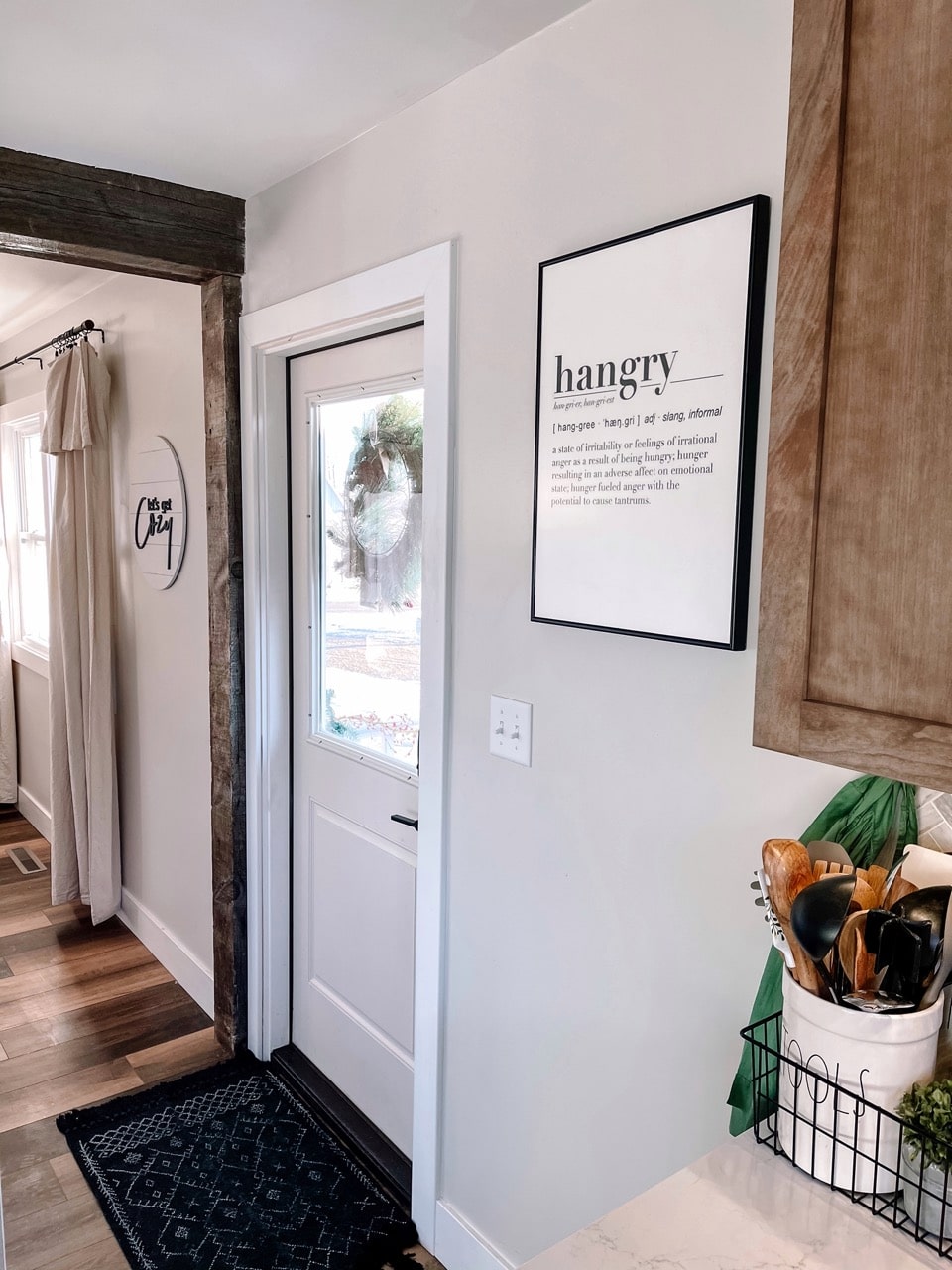 Hammond Frame in Gloss and Satin Black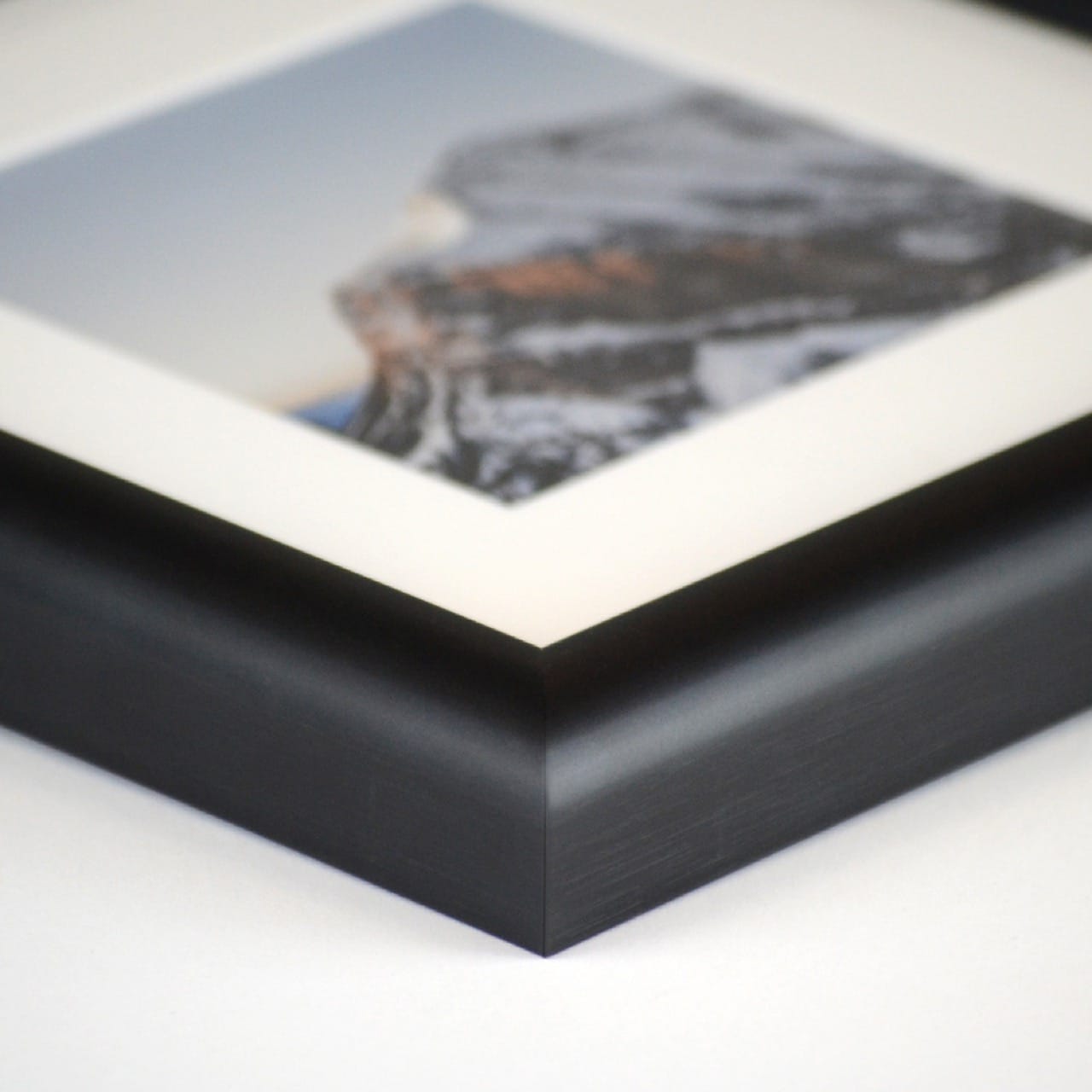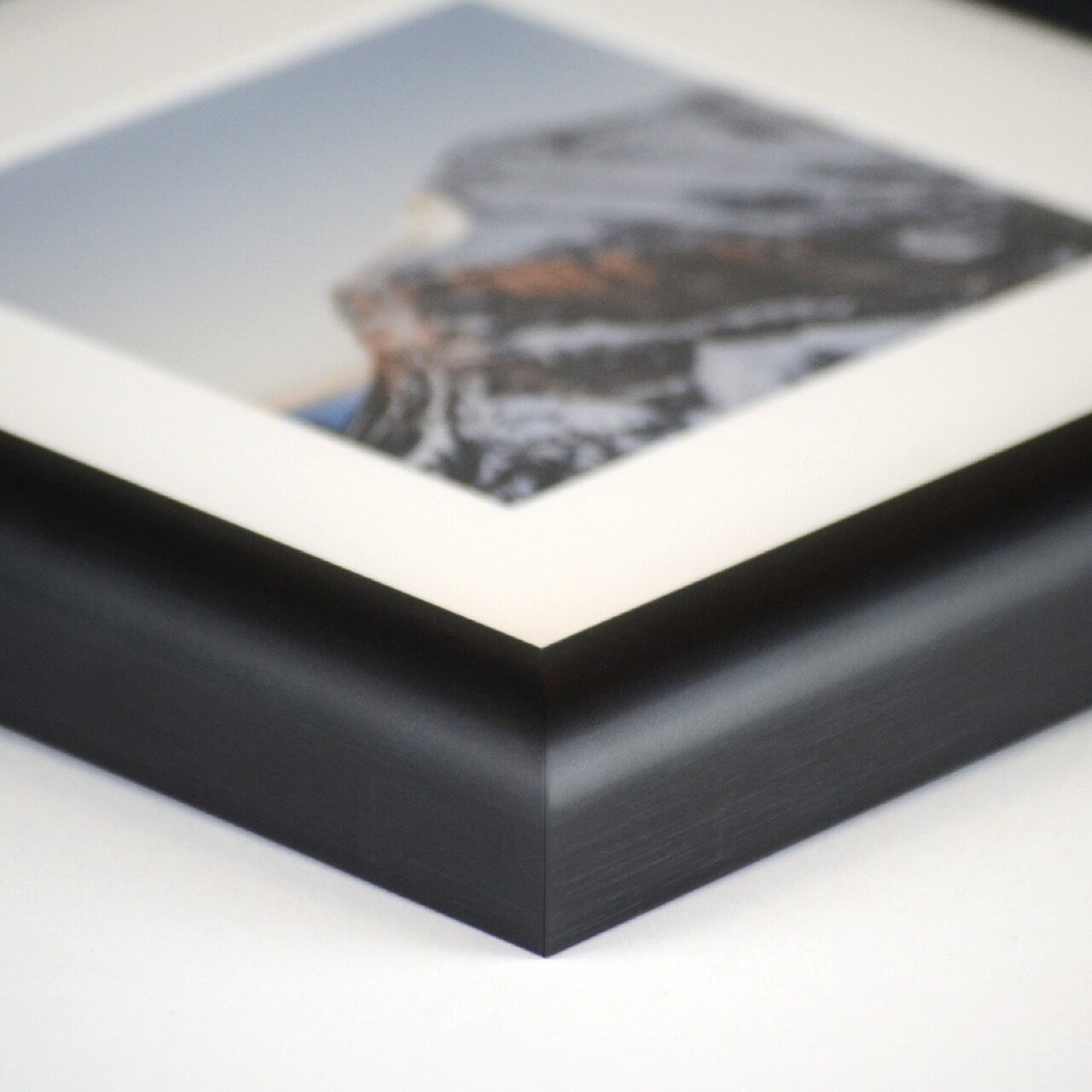 Our Hammond frame style is our median metal frame option. It's not quite as thick as our two final styles, which we'll get to in just a moment, but it has more mass than the Ashford or the Hanover. It also has a rounded front. This means that if you liked the aesthetic of the Hanover, but wanted something with just a bit more mass to it, the Hammond might be right in line with what you're looking for. It's 7/8″ thick when looking at it from straight ahead, and it would go great with posters, as well as corporate ads, or things of that nature.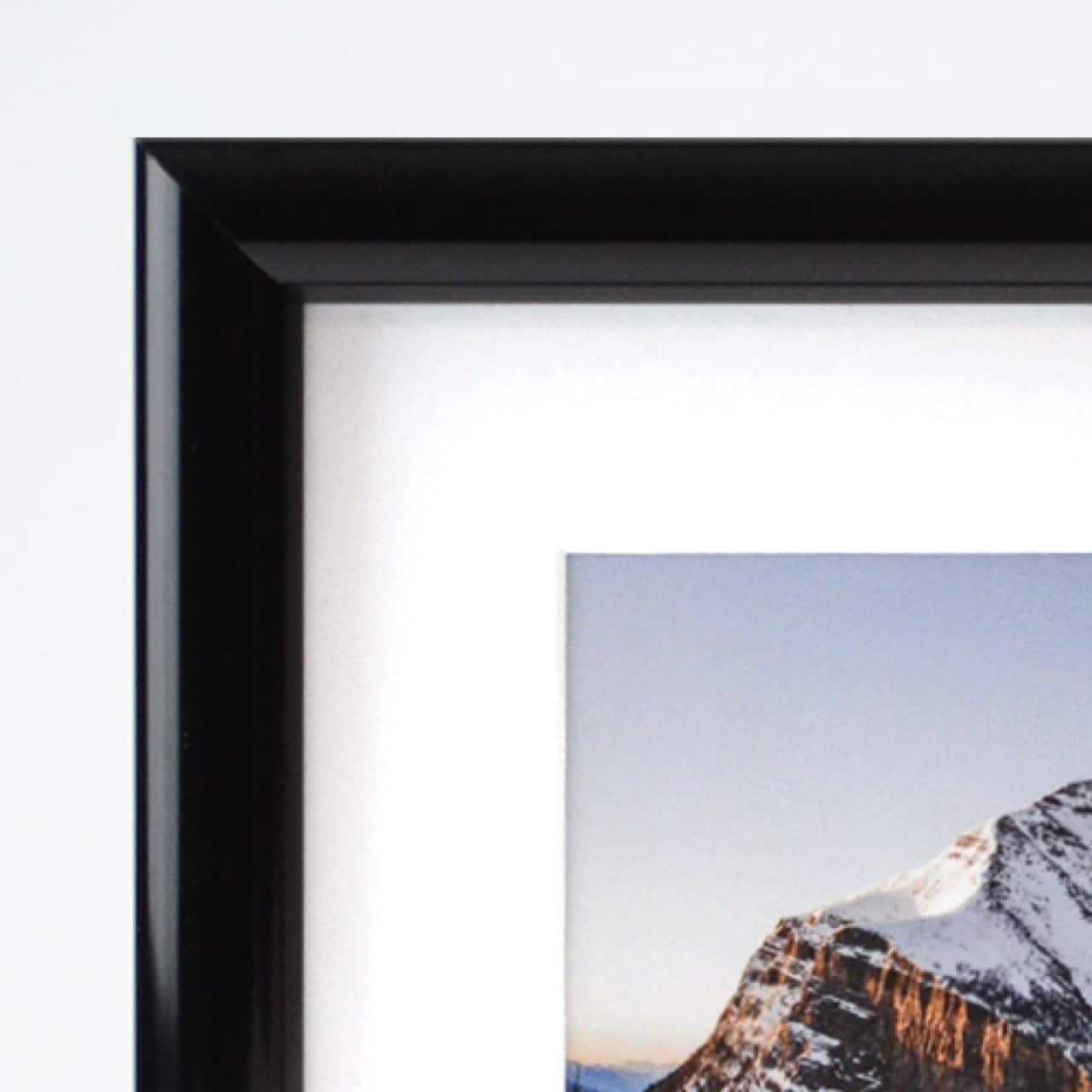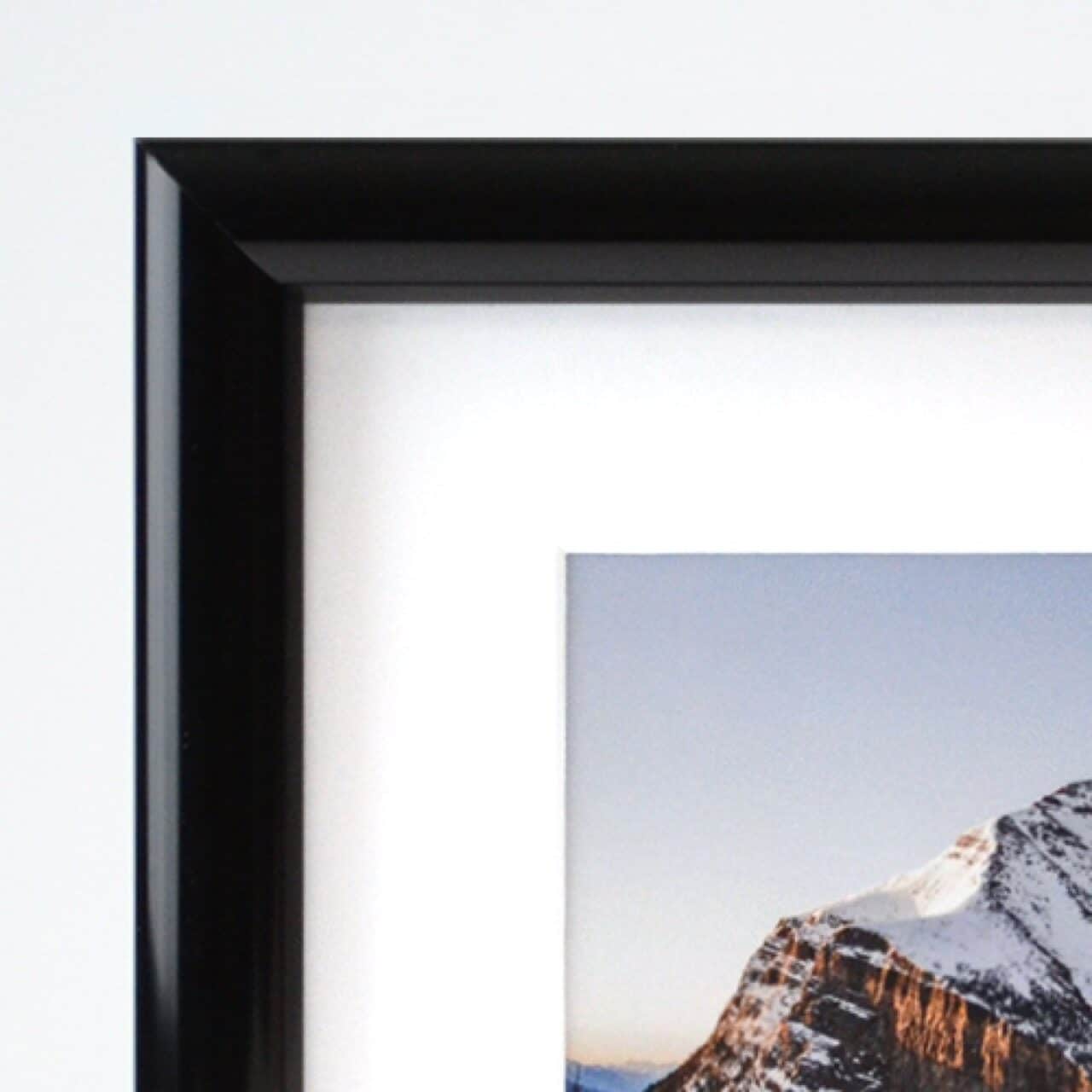 Bradford and Stafford Frames in Gloss and Satin Black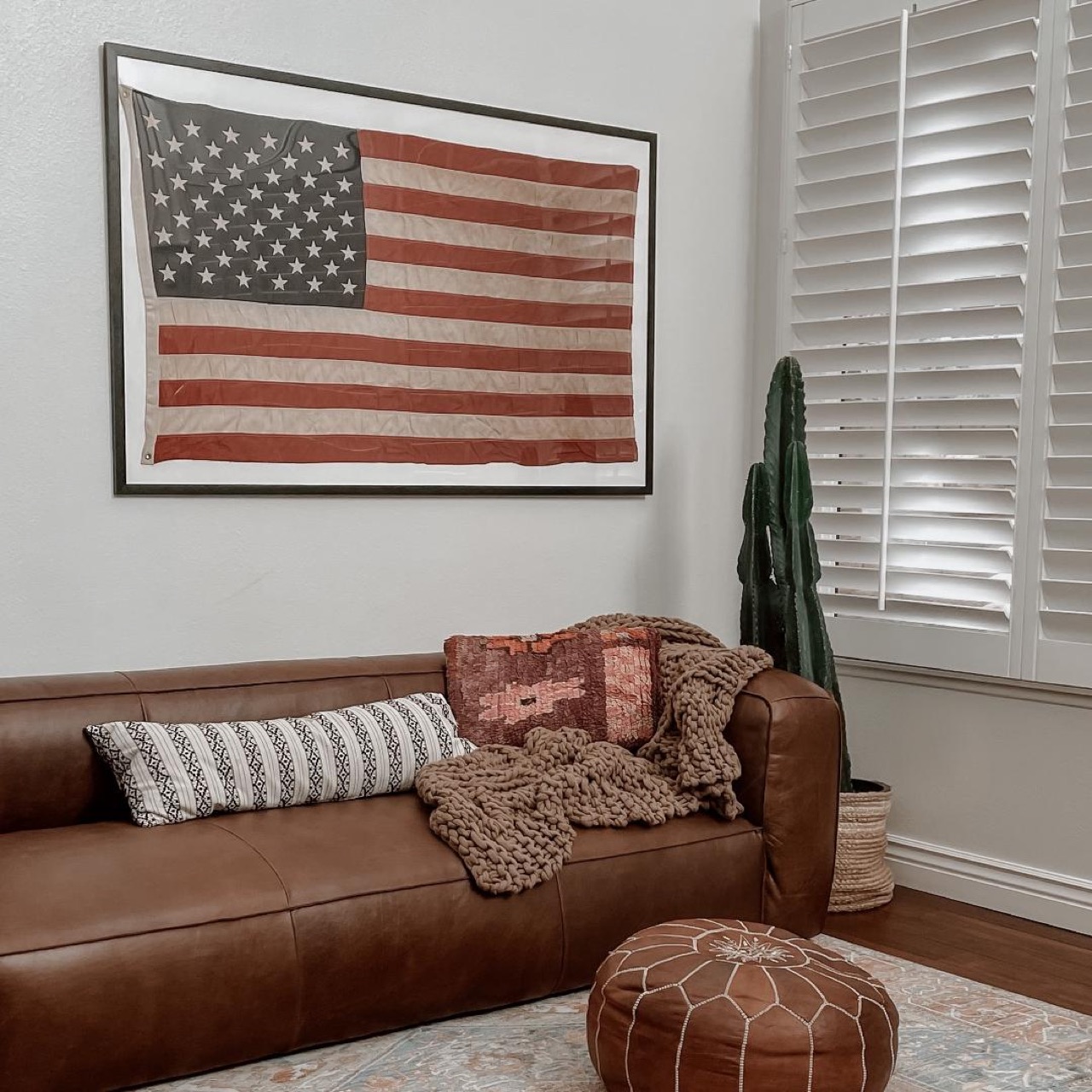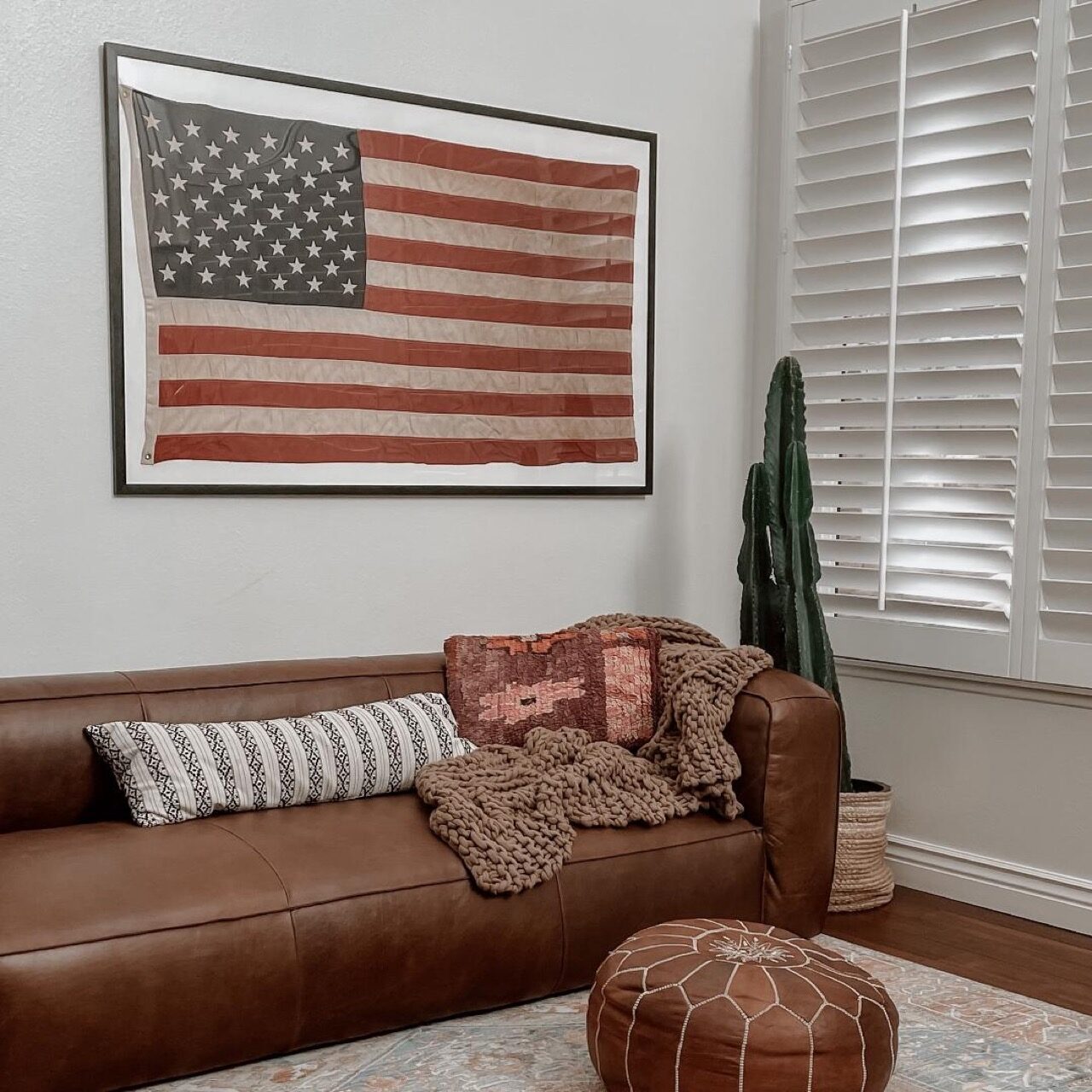 Last, but certainly not least — especially when talking about their size — are the Bradford and Stafford. We lump them into the same category because they're both similarly shaped, just with different widths. The Bradford is 1″ thick when looking at it from straight ahead. A style with a commanding presence, indeed, and our third biggest style. The Derby and Dayton are tied for second, and the Stafford is the first; it's 1 1/2″ in thickness, but despite that, is shaped similarly to the Bradford.
So what are these frame styles good for? Well, if you have a sign at work — something that you want everyone to see — either of these would be a good option. Because they are metal, too, they can accommodate our maximum "Art Size," which is 42″ X 62″.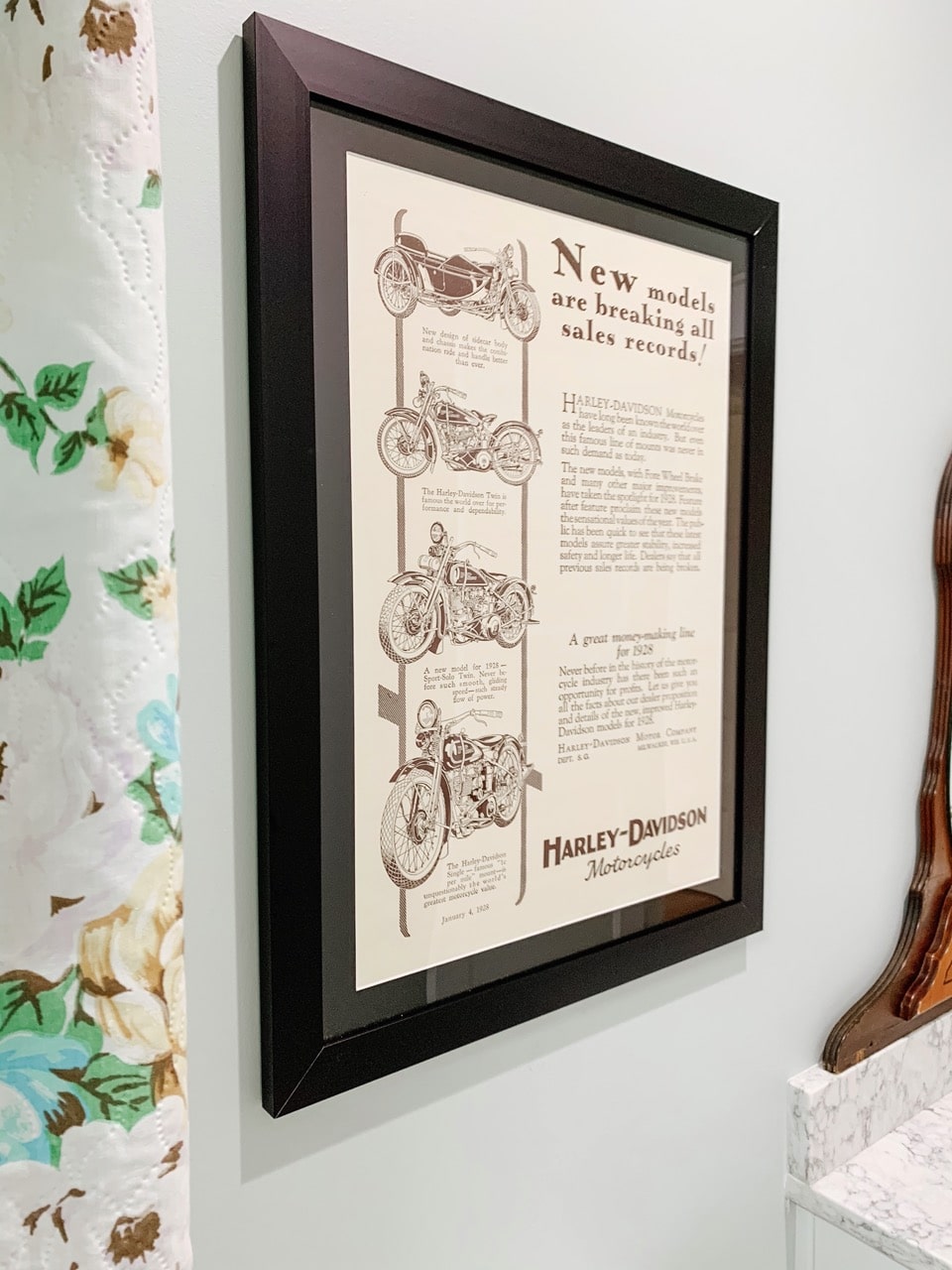 Paint It Black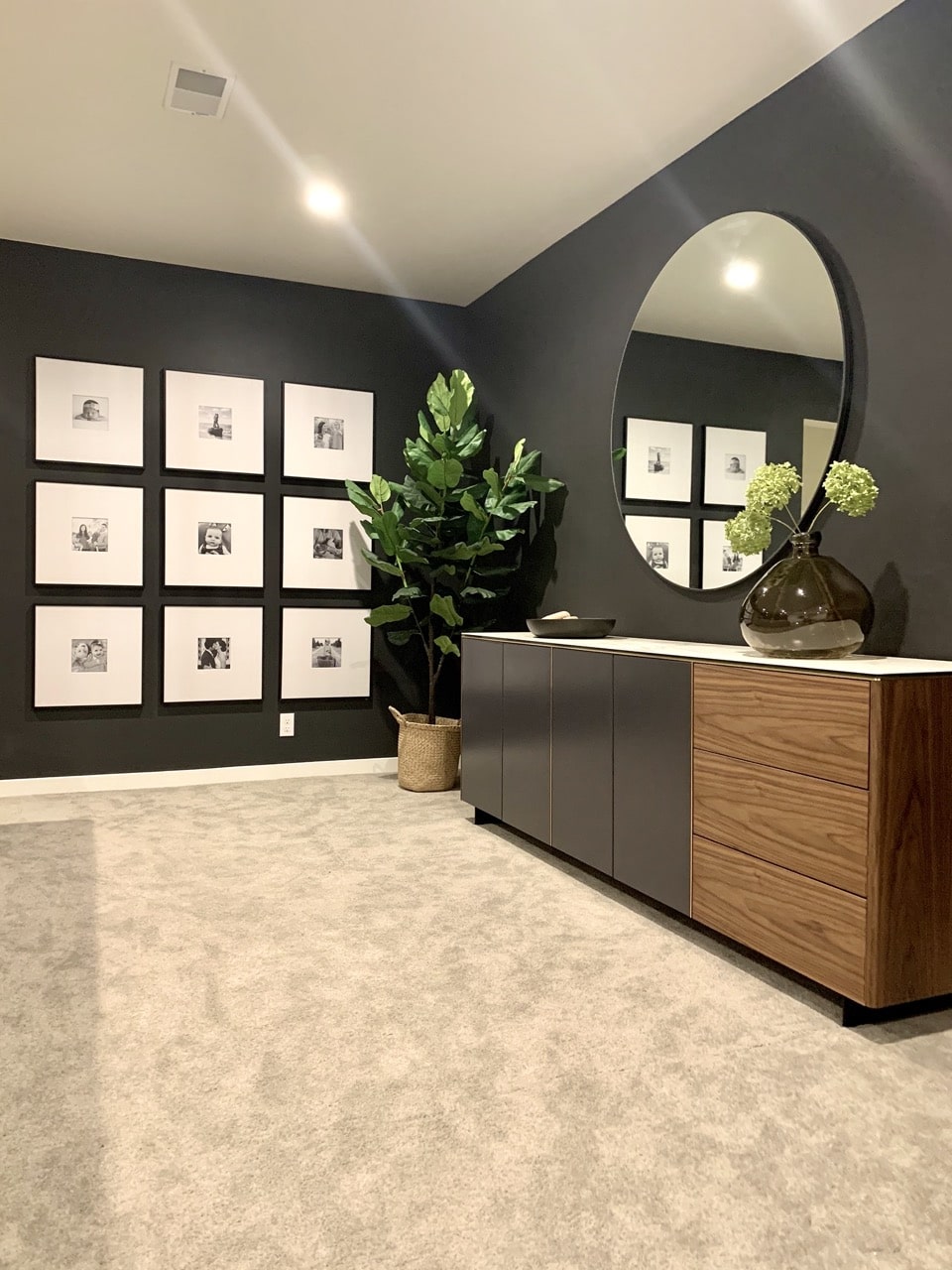 Black frames do have a charm to them, and we offer that color in almost every style on our website. Do you have an idea for a black frame display that would send your home decor to the next level? Feel free to reach out and talk to us about it; we'd be happy to help you stylistically in any way we can.
If you have a finished project, feel free to share it with us on social media. We would certainly love to see what you created!