Whether this is your first apartment that you are renting or you've been doing it for years — one thing never changes — you want to make this place feel as homey as possible. You may find it hard to make this space your own since you don't technically own it. But there are many renter-friendly decor tips that can help.
You may feel limited with what you can actually do in a place you are renting since you can't make any drastic, permanent changes. However, that's not necessarily true! There are plenty of things you can still do that are rental-friendly! If you're looking for new ideas for your rental, check these out.
1. Removable Backsplash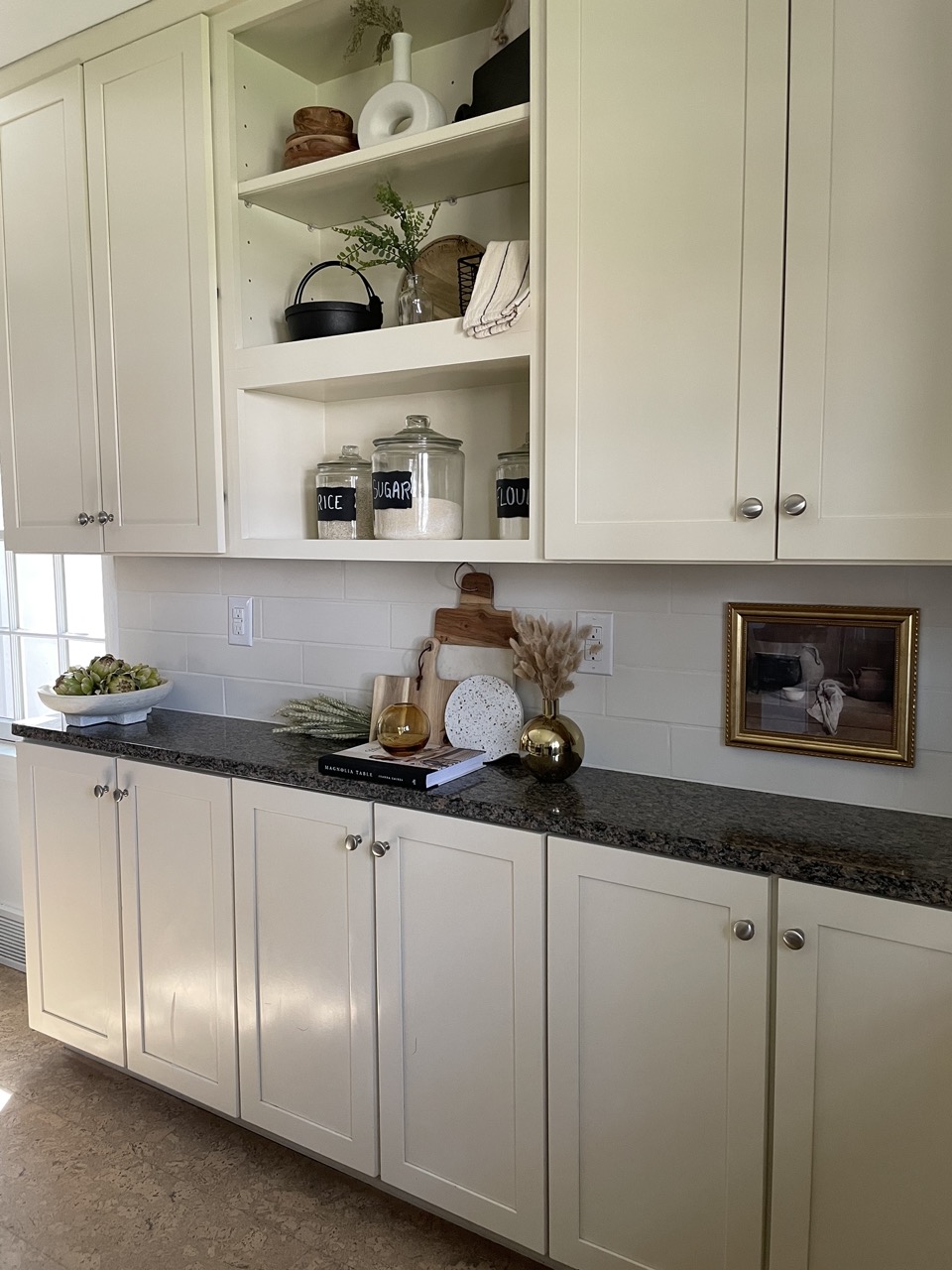 A removable backsplash is an ideal solution to spicing up your kitchen without making any permanent changes. You can go back and remove it with no damage left behind. Find a style that will work with the style and colors of your kitchen.
There are many different backsplash styles such as marble, subway, square…whatever you like! Removable backsplashes are easy to apply and easy to remove, meaning you can switch them up as often as you like, which will give your space a fresh feel.

2. Peel and Stick Window Film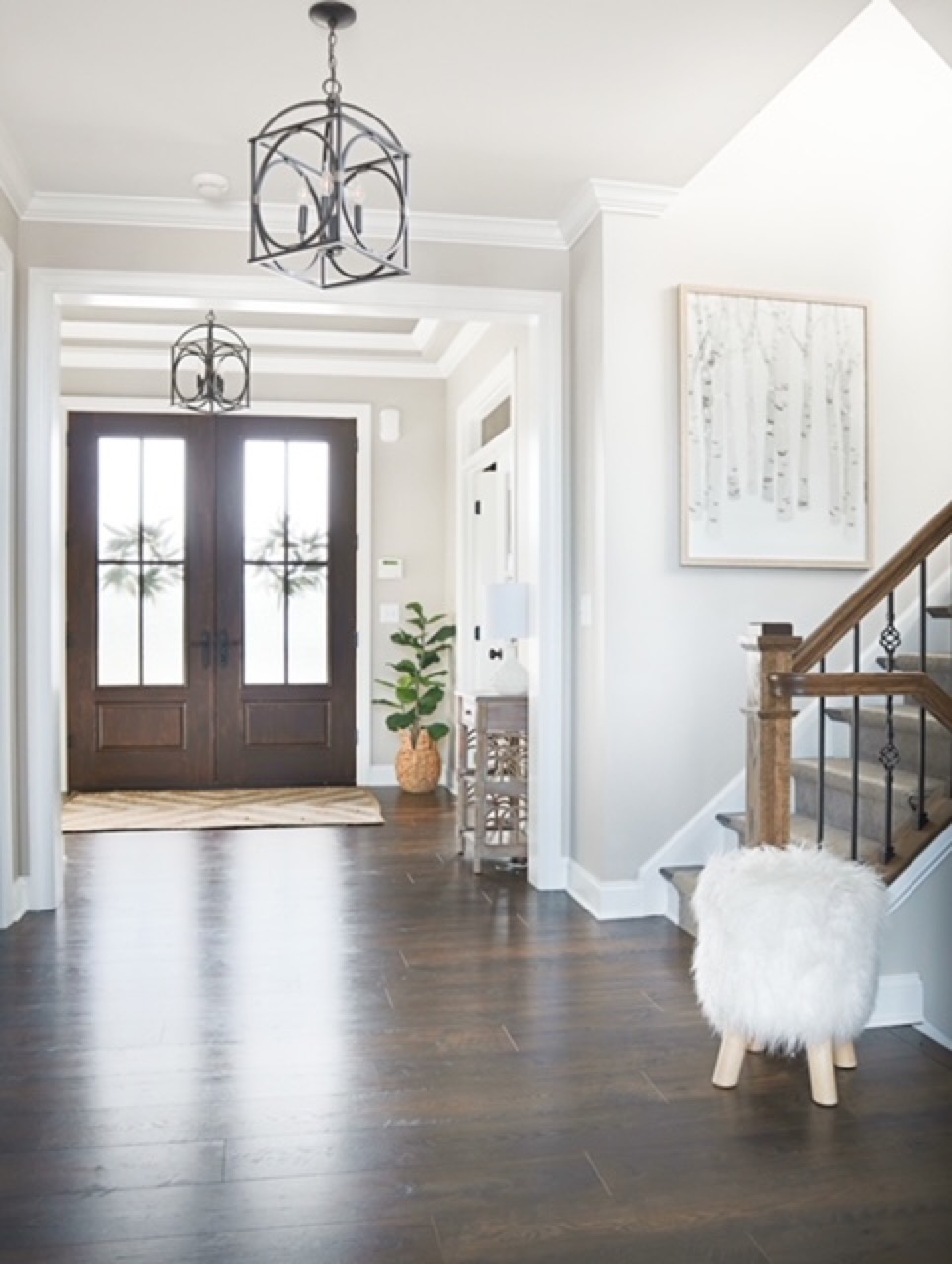 This is another suggestion that is easy to apply and remove. Peel and stick window film not only gives you extra privacy in your space but can add a great decorative touch as well. Again, you have tons of options such as blackout, solar, one-way, or decorative. This is a personal preference for what you are looking for. If you have a front door with some glass, consider putting some window film over it to give you some privacy and create a beautiful design when the light shines through!
3. Add Some Plant Friends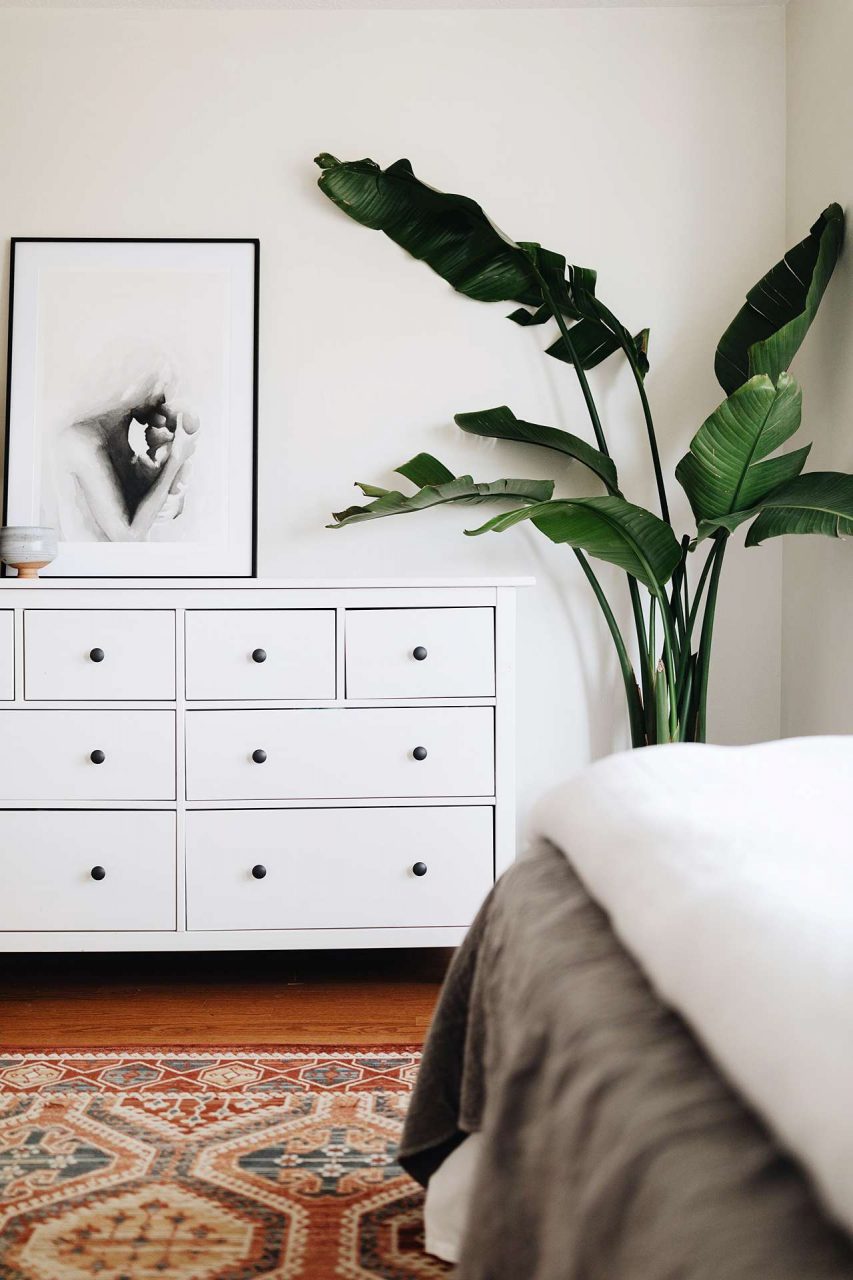 Adding plants to your decor is a simple way to take your space from wow to WOW! Not only are plants decorative, but they also have many benefits as well such as reducing pollutants and dust, keeping your room cool, and reducing carbon dioxide. But we understand not everyone has the greenest thumb, so you can get trendy with faux plants too. Whether it's a large floor plant or a tiny succulent on your windowsill, adding a plant to your decor is a fast and simple way to create something special.
4. Throw Down A Rug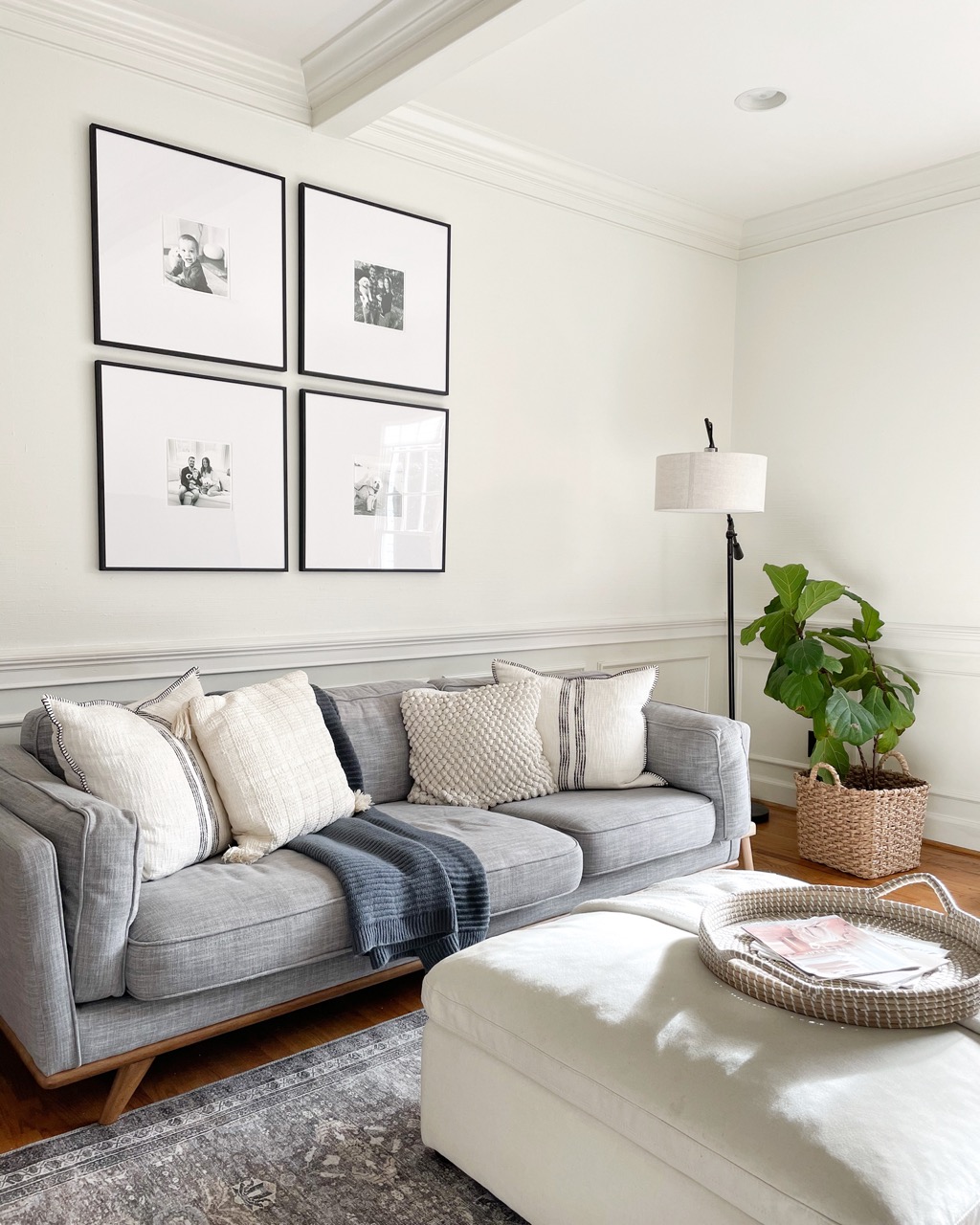 Whether your apartment is wood flooring or carpet, adding a fun, decorative rug is a sure way to add a little jazz to your space. Consider adding a large rug under your coffee table and sectional or placing one at the side of your bed, to make waking up and touching the cold ground a little more bearable.
5. Decorate With Frames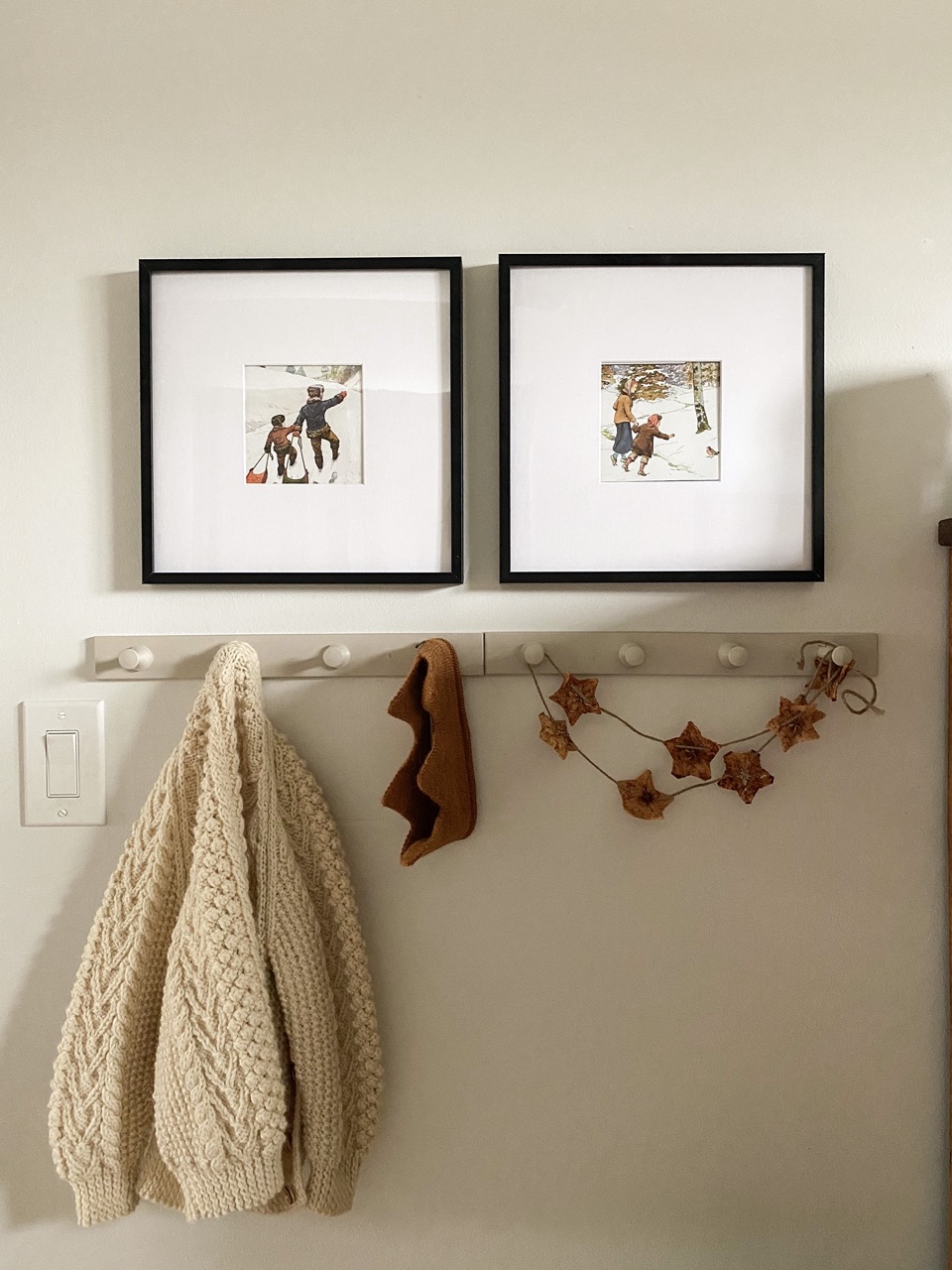 Of course, adding frames to your space is the perfect way to make any rental your own. Whether it's your favorite art piece, family photos, photos of your pets, or even a map from your hometown! With Frame It Easy, we make it, well, easy, to get your photos printed and framed, ready to hang on your walls or stand on your desk in no time!
Final Thoughts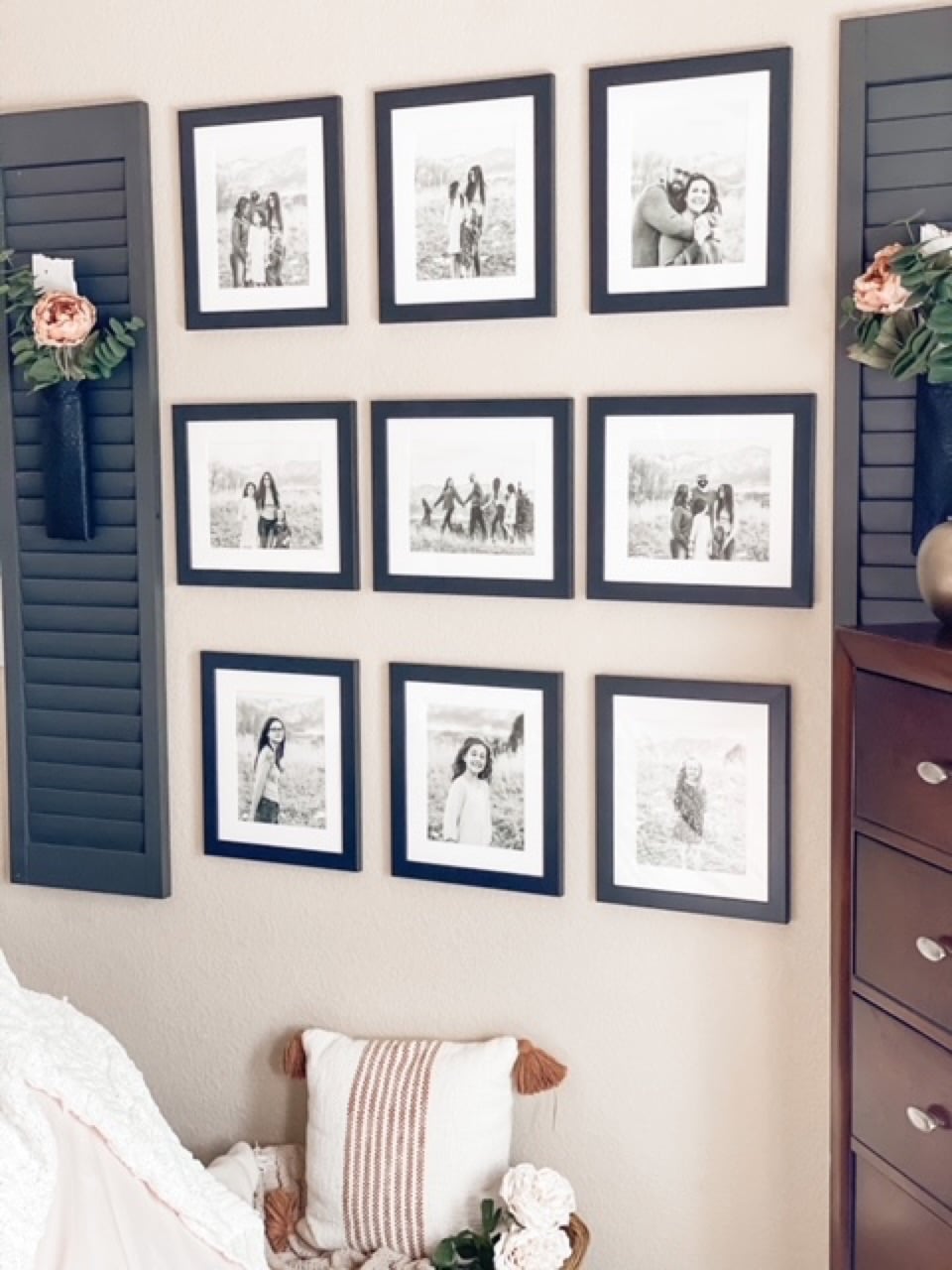 When it comes to renting a place, you want to still be able to make it your own. With these tips, you can do just that, without doing any permanent damage to the place!
If you are looking to update your apartment or condo, we hope that you find these tips useful. If you take any of them and apply them to your home, be sure to share photos with us on social media!