It seems as the holiday season came quicker than normal this year. And we can all agree that this past year was anything but normal for everyone. While there were a lot of things we were unable to accomplish this year, it was a year filled with reflection and learning.
We took another look at all the photos our customers sent in to have framed or shared with us once their framing project was complete, and we noticed a few themes in our customer's lives. We enjoyed seeing all the photos you shared with us and we look forward to framing more of your special moments in 2021.
Family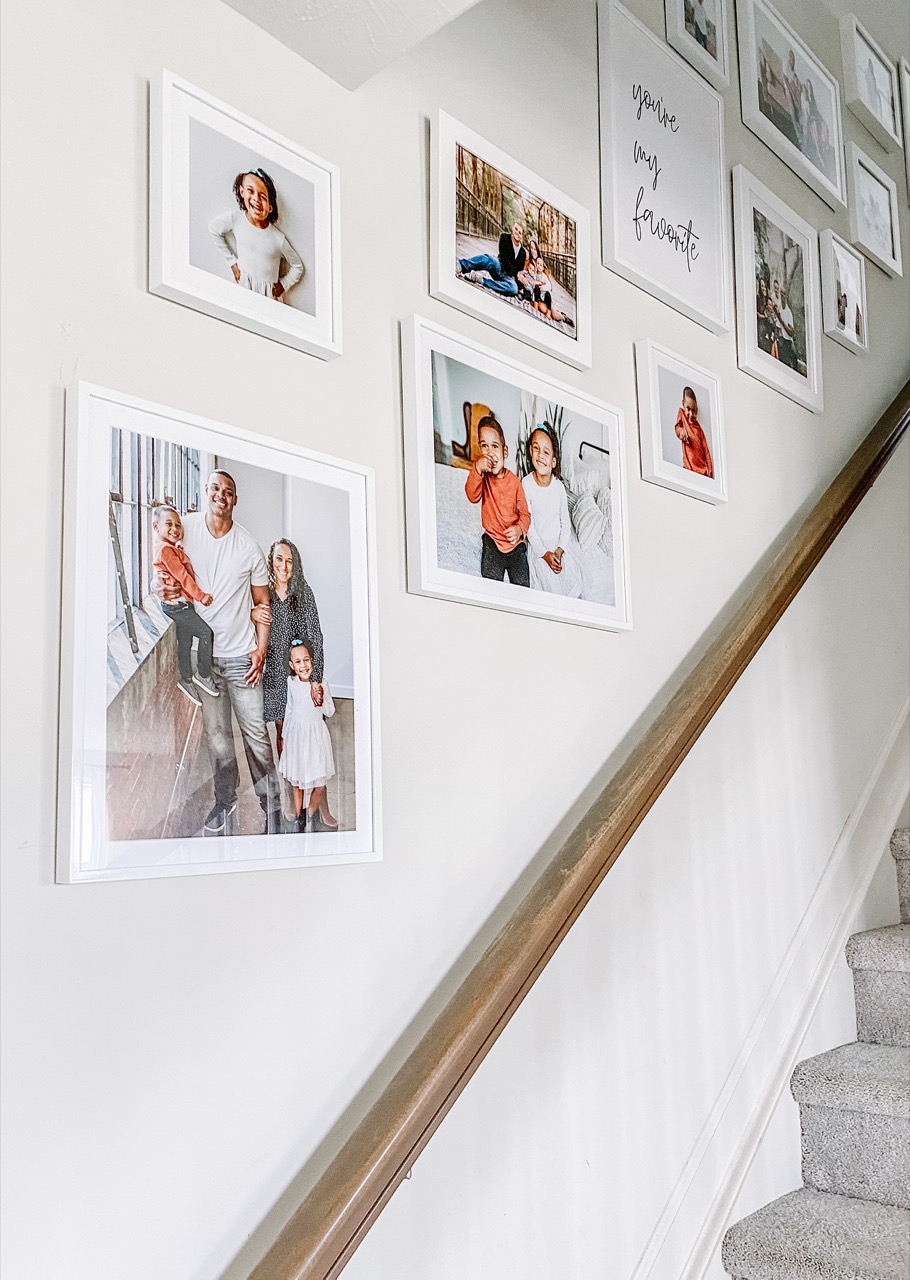 While family is always important, it felt that it was extra important this year to show your loved ones just how much they mean to you. We saw tons of family photos, whether they were a quick shot from your cellphone of the kids goofing off or professionally taken family photos. We loved to see the fun you experienced with your family this year — and are sure you are enjoying reliving the moments together every time you look at those pictures.
Art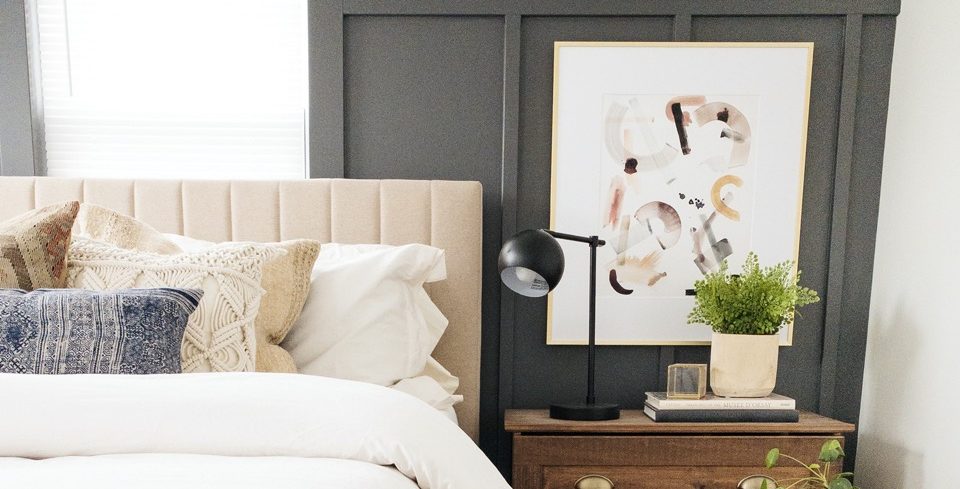 Its always great to have some creative art pieces around your house. Whether its line art, colorful art, or a special limited edition piece you got your hands on. We are ecstatic you trust us to frame your favorite pieces.
Furry Friends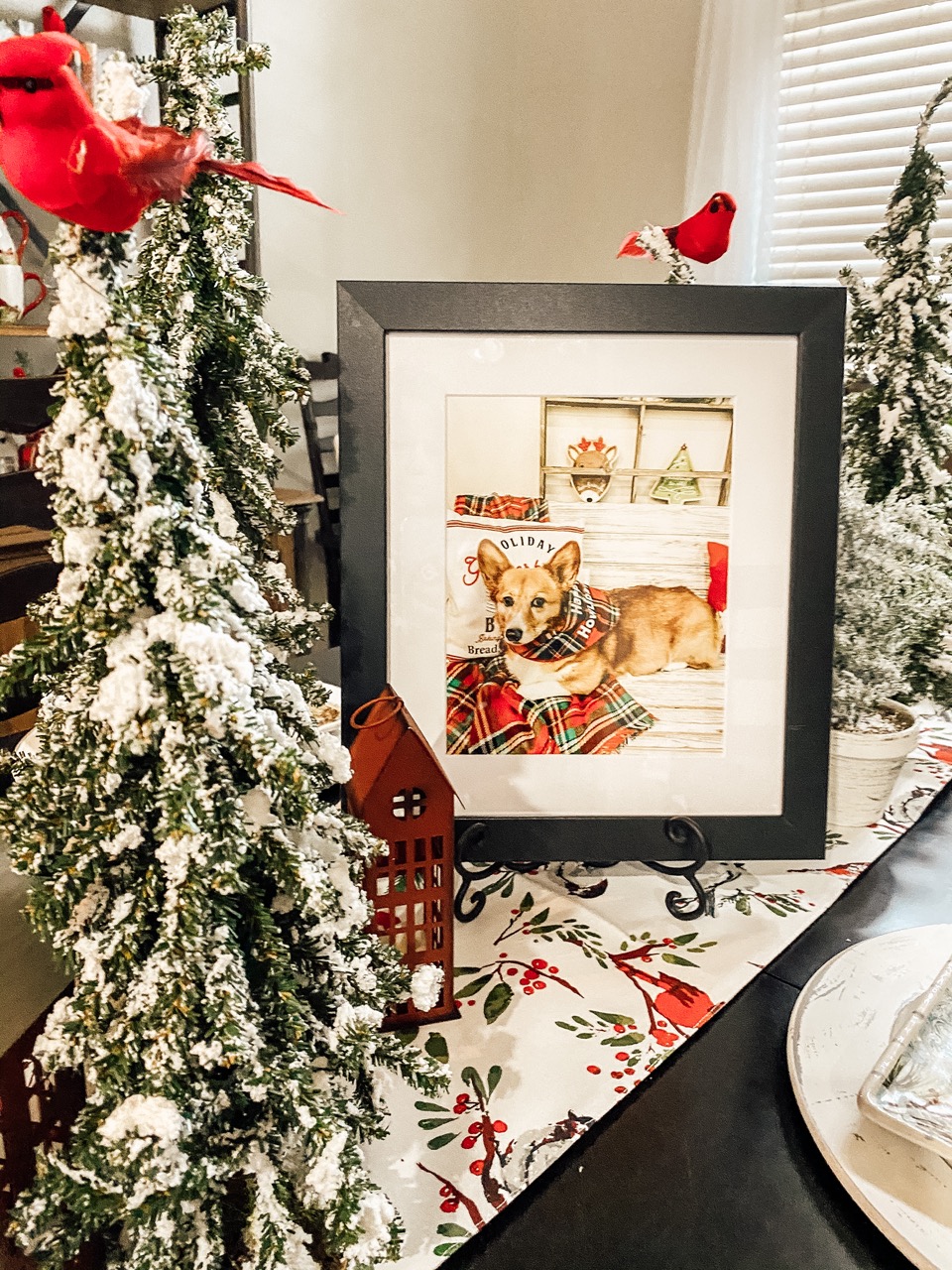 Just like babies, our customers love framing pictures of their pets. Here at Frame It Easy, we love seeing your furry friends! (And we can tell, that to you they are your babies.) We believe that your pets deserve a special place on your wall, just as they hold a special place in your heart.
Weddings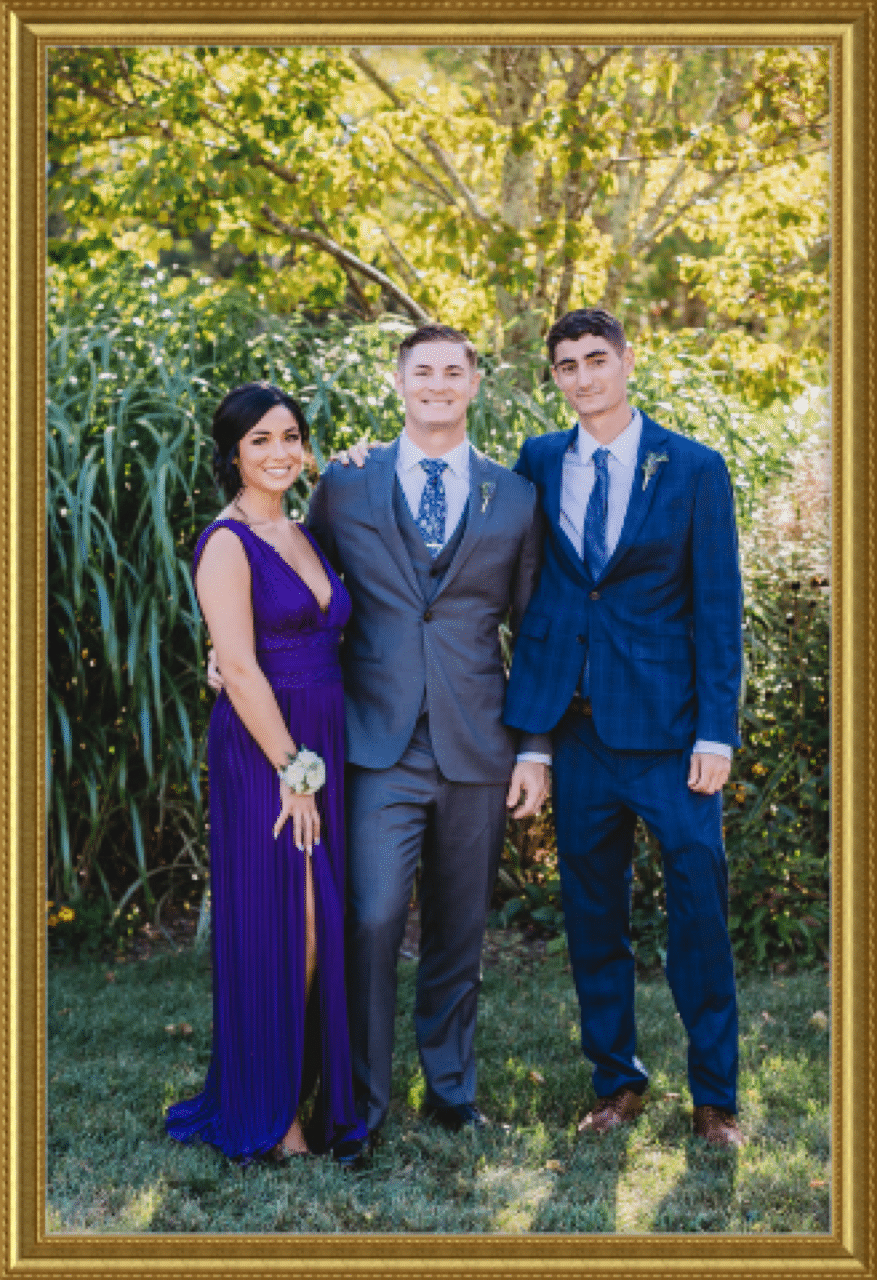 They may have looked a little different this year, as did pretty much everything else, but they were still special. We loved seeing all the fantastic photos taken at weddings this year and how you decided to display them! Congratulations and best wishes to all our customers who said "I do" in 2020.
New Family Members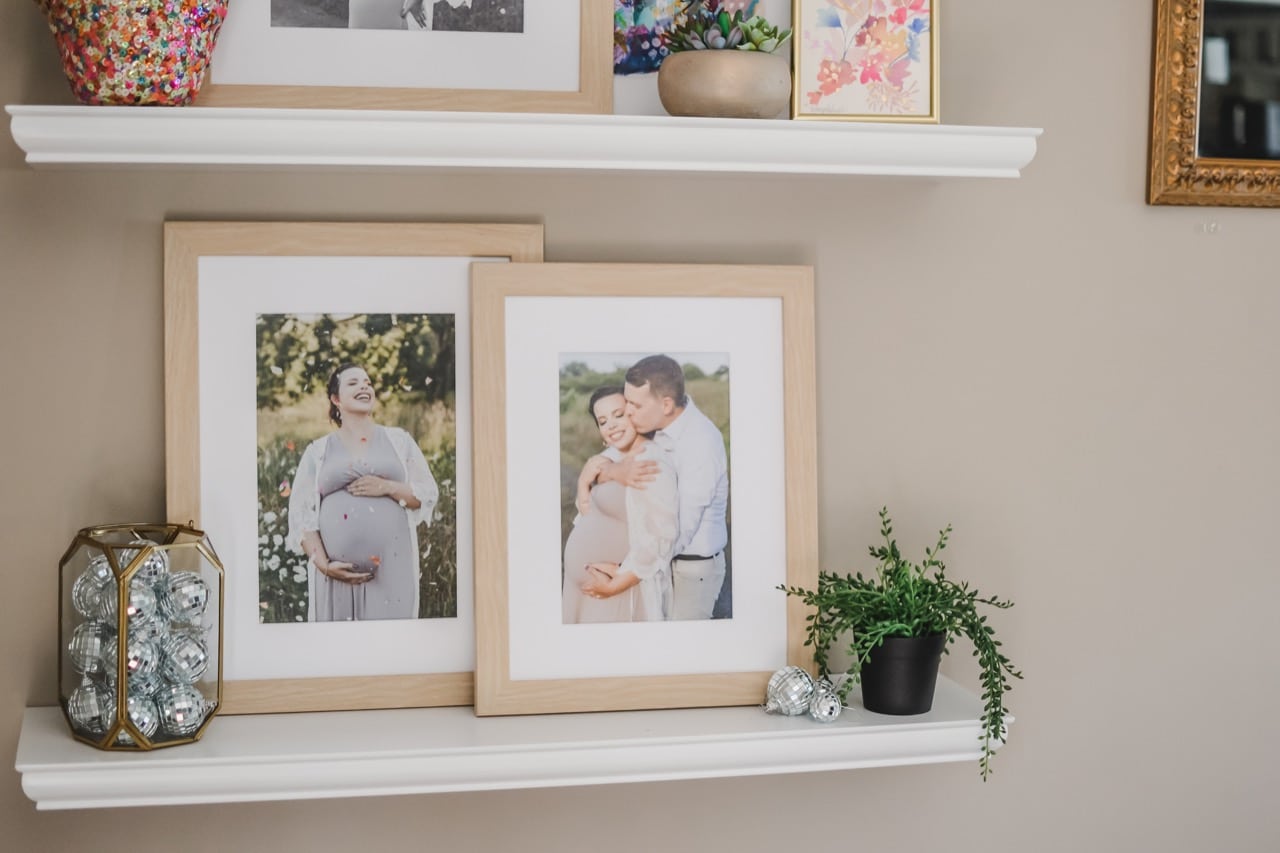 If you welcomed a new bundle of joy into your family this year, congratulations! You can never have enough baby pictures and we love seeing all the precious photos you have shared with us. We look forward to seeing more as they continue to grow in 2021.
Graduations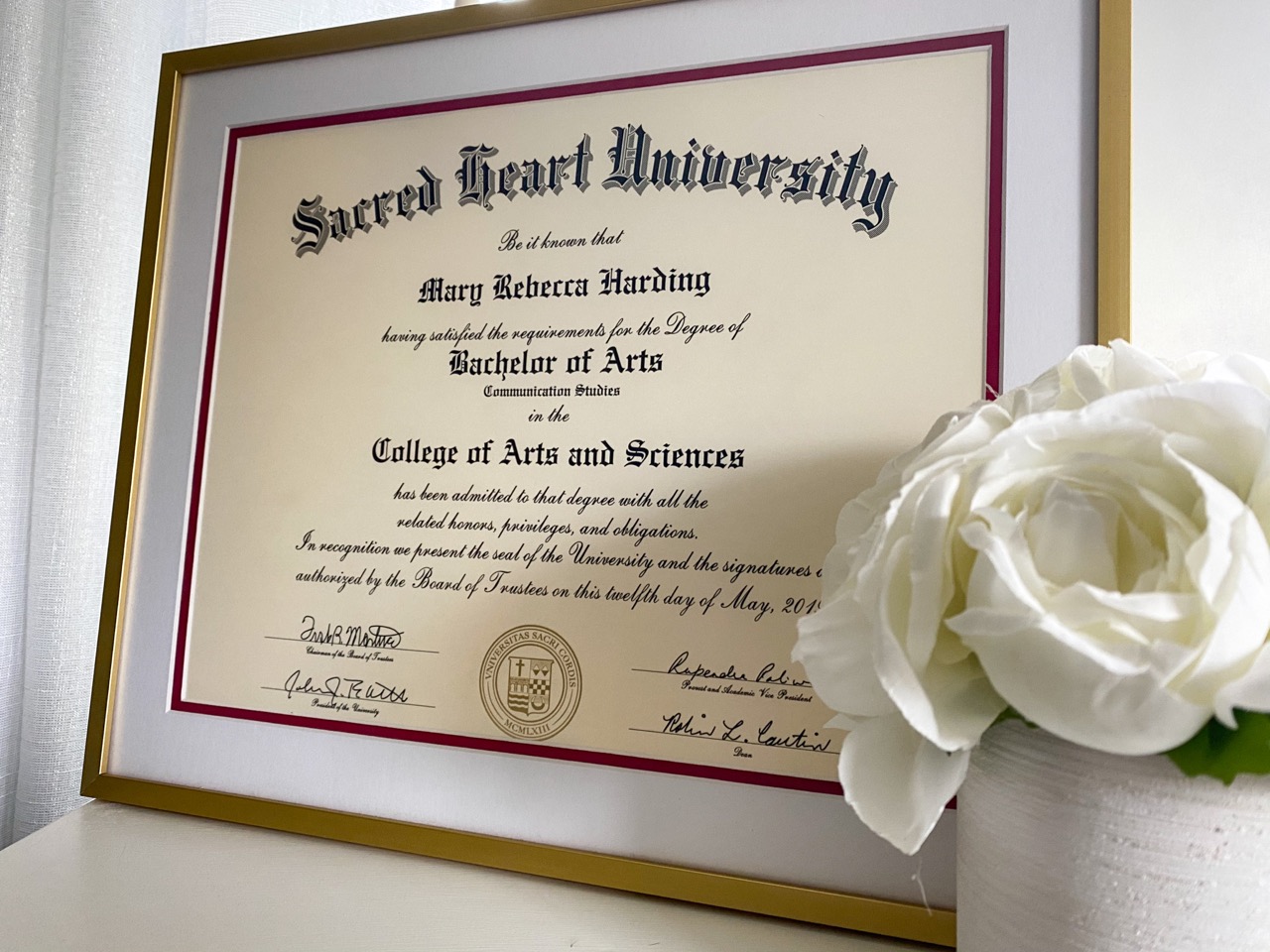 While you may have not gotten the huge graduation ceremony you deserved, your accomplishment is still amazing! If you graduated in 2020, whether that be kindergarten or college, congratulations! We wish you continued success. Thank you for trusting us to frame your special occasions.
So Long 2020…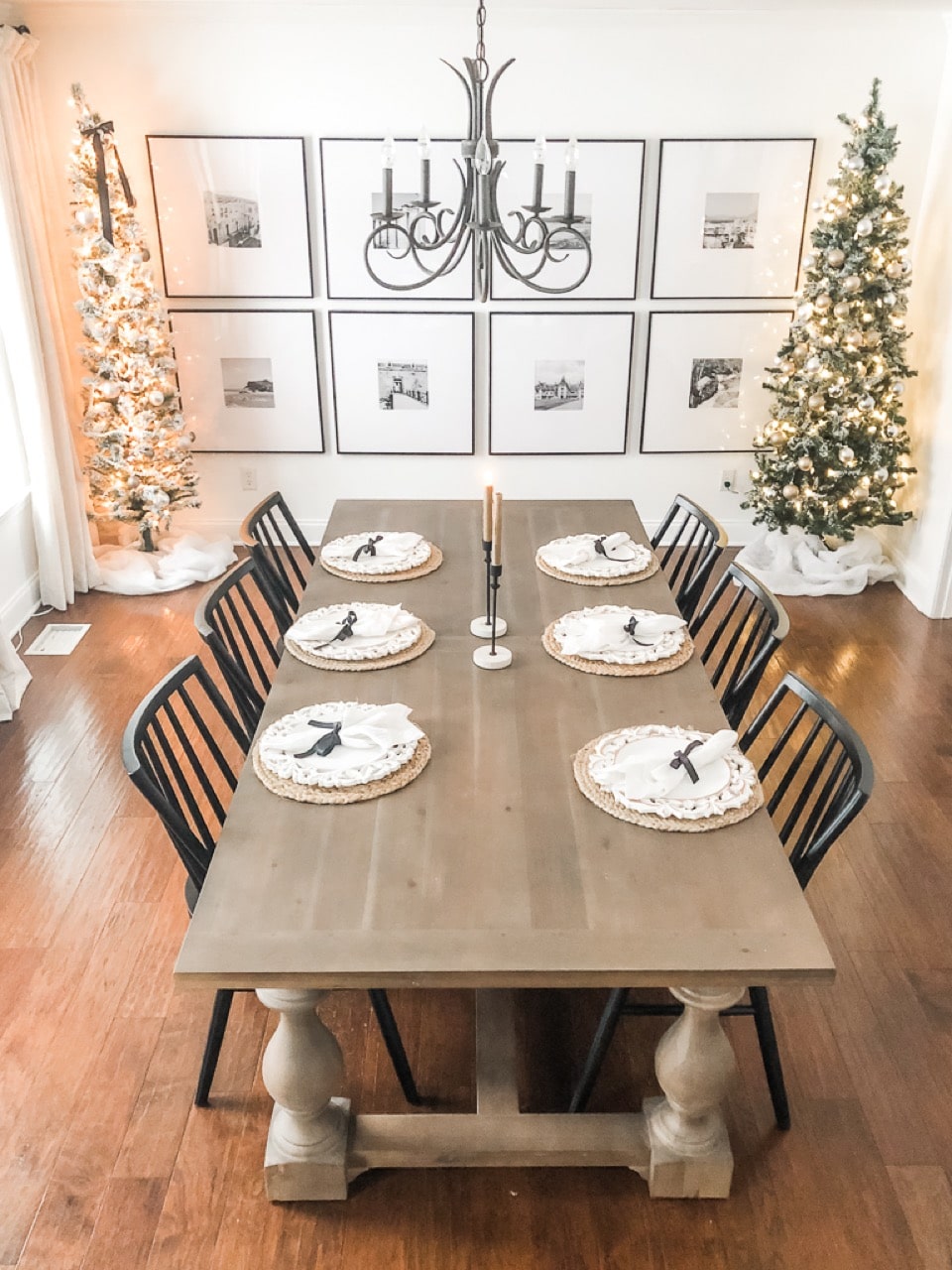 As we say farewell to 2020 and hello to 2021, we want to take this time to thank our amazing fans, customers & supporters — including you! — that kept us going. If it wasn't for you, we truly wouldn't be where we are today. This year, in particular, was the most challenging we've ever experienced, yet also one of the most rewarding — seeing all the special memories you trusted us to frame during such a scary, unknown time made us feel incredibly lucky.
We want to send you and your family our warmest wishes and we look forward to framing more of your amazing projects, art pieces, and family photos in 2021. Above all, we hope you and your loved ones are staying safe and healthy.
Cheers to a very Happy New Year from all of us here at Frame It Easy!