If you've been to our Learning Center before, you may have seen us talk about the Minimalistic interior design style — simple, clean lines, and neutral colors. Japandi, otherwise known as Scandi-Japanese, has the same feel as minimalistic, but still with its own twist.
The name is a mix of the two places where the design trend is based off of, Scandinavia and Japan. It mixes two decor styles into one — minimalist functionality and elegant decor pieces. They are able to create a calming, cozy, and uncluttered decor for your home. If you are interested in learning more about Japandi and how you can add the decor style to your space, follow along!
What Is Japandi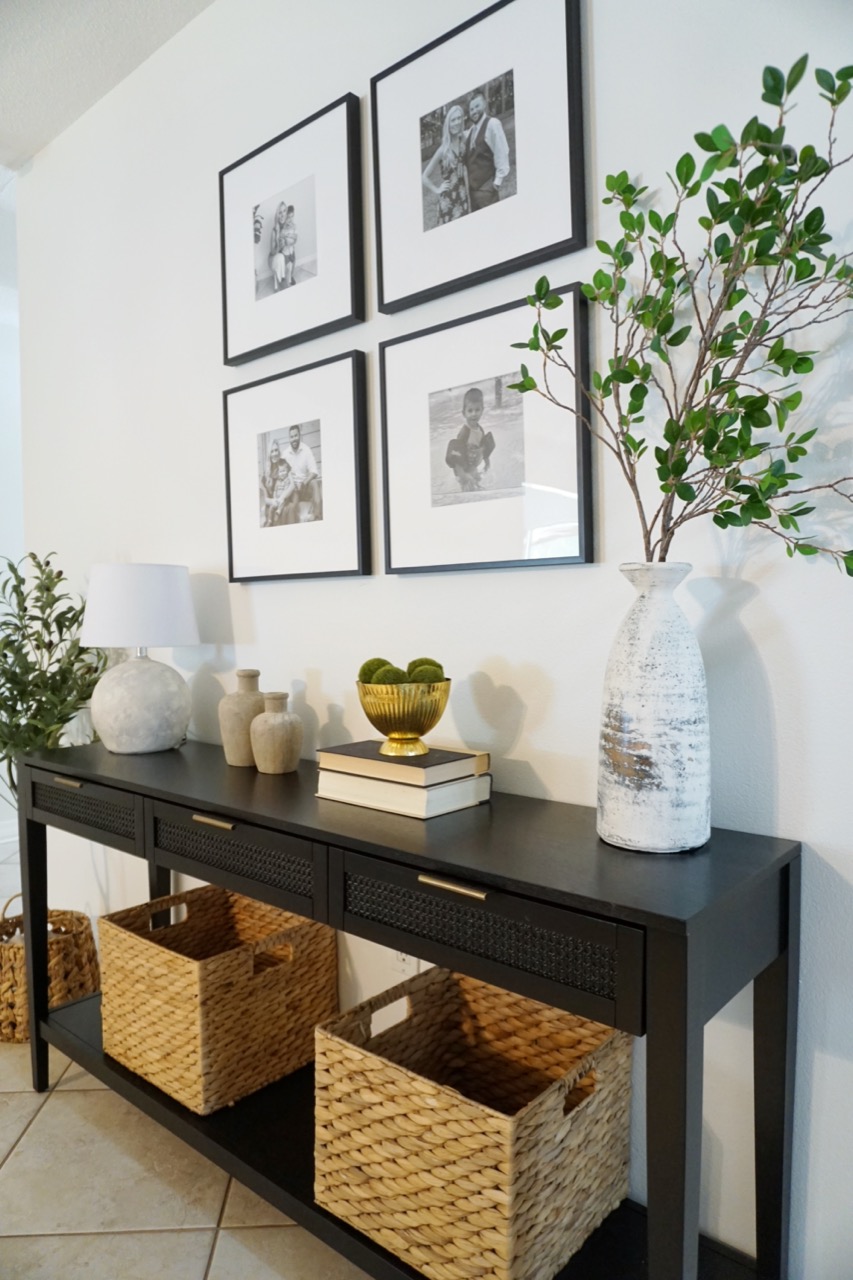 Japandi is an interior decor style that is a mix of Scandinavian style with a Japanese influence. Now, we know that these two decor styles are contrastingly different, but that's what makes this mash-up so perfect. Scandinavian pallets tend to be more neutral and cool, the Japanese color pallets are what brings the space life and warmth.
Key Elements for Japandi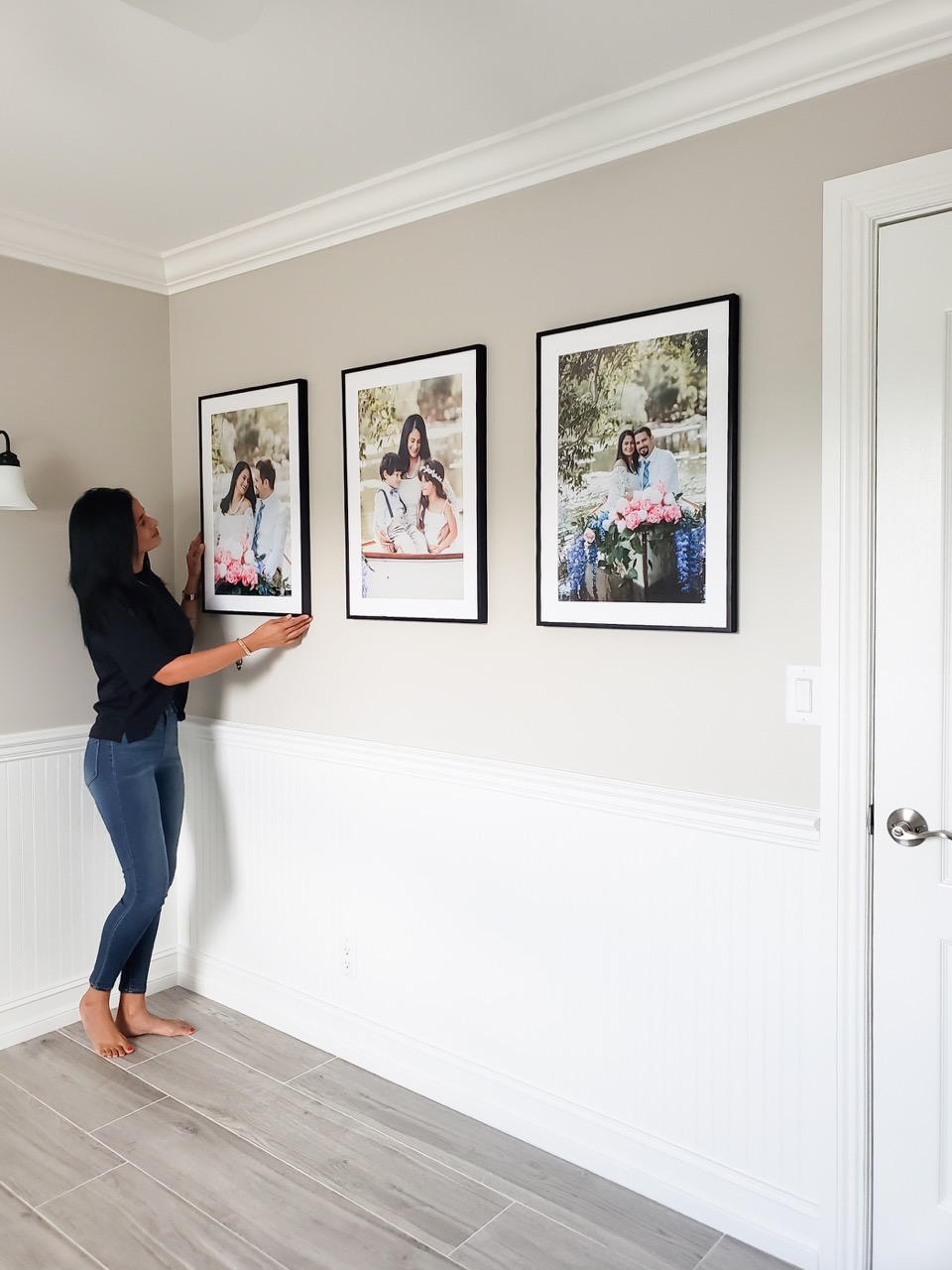 There are a few key elements to follow when following the Japandi aesthetic for your home. The first is the use of raw, natural elements. Try adding a wood coffee table in your dining room or a wood bed frame for your master bedroom. Add other decorating pieces such as our Dayton frame style. The Dayton is our natural wood style, with a flat profile face that is 1 ¼" wide. It's made from a North American hardwood that's either stained or painted. Add twisted branches to your table or seashells to your bathroom (hint: you don't even need to spend money on these things, just take a walk through your neighborhood or head to your local beach to find some new decor).
Black metal is also a key element. Consider simple black side tables or dining table chairs. Remember, this decor style is simple and chic, so look for furniture pieces that can coordinate well with that. You won't want any bulky furniture that takes up most of the space in your room. Instead, aim for slim and modern. Consider our Ashford frame style for your walls. The Ashford is a thin metal frame style, with a flat profile face that is ⅜" wide. It's made from extruded aluminum that's either anodized or powder-coated (processes to create a decorative, durable, and corrosion-resistant finish).
As far as colors go, choose warm and calming colors. Neutral walls are best because they coordinate well with other colors and reflect the daylight throughout your home better. Light blue has a calming effect on its color, so if you are looking to add a splash of color, this will work well. Add decorative pieces such as throw blankets, pillows, or other table accessories to complete your decor.
Lighting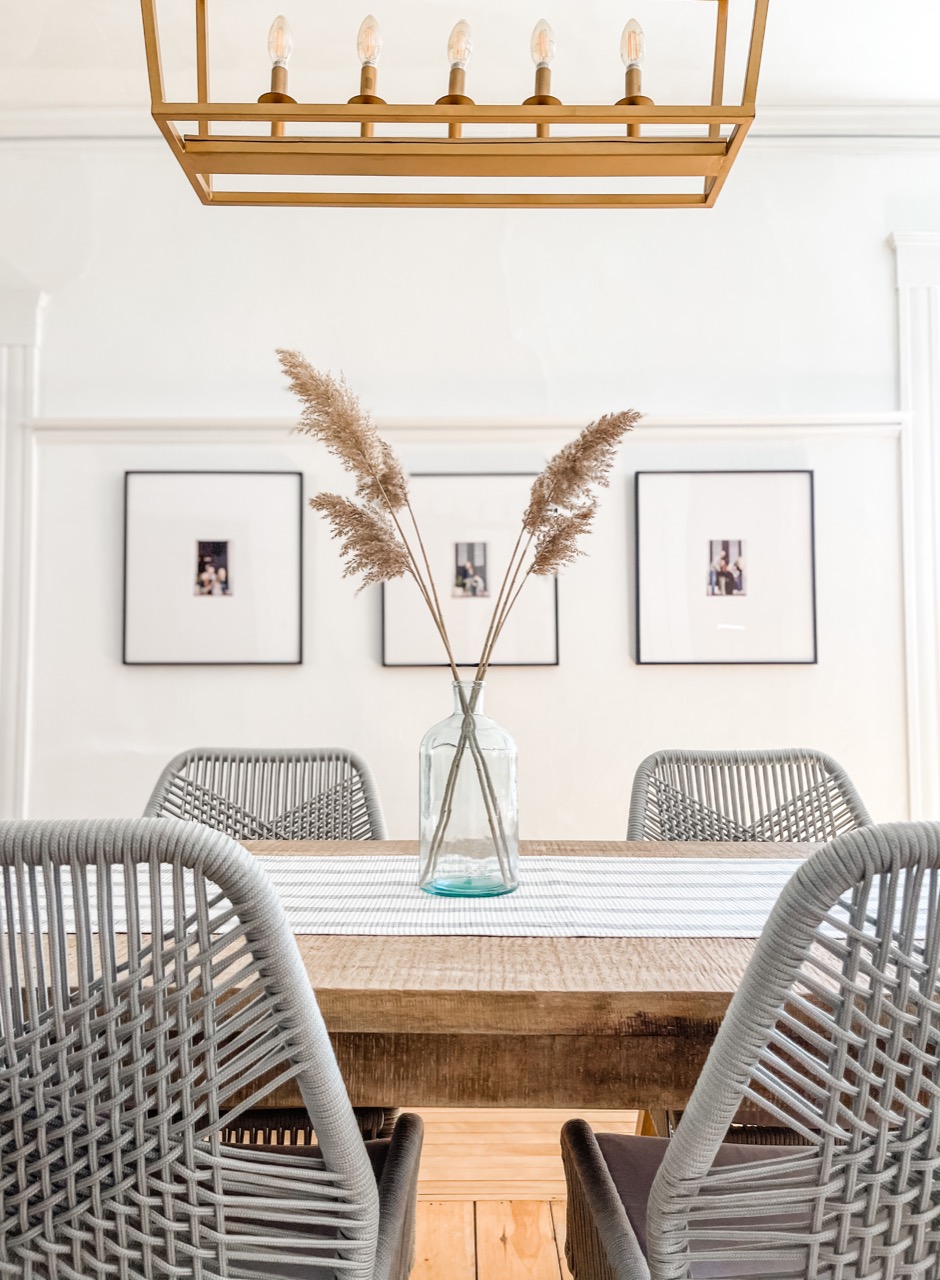 Lighting will play a huge role in your space, no matter what decor style you are going for. If you are lucky enough to have large windows or doors throughout your space, use the natural light to your advantage and let the light in! This will not only literally brighten up your space but make it feel larger as well.
When it comes to light fixtures, follow the same rules with minimalistic decor — less is more. A simple black metal lamp for your bedside table or a ceiling fan with clean lines.
Accessories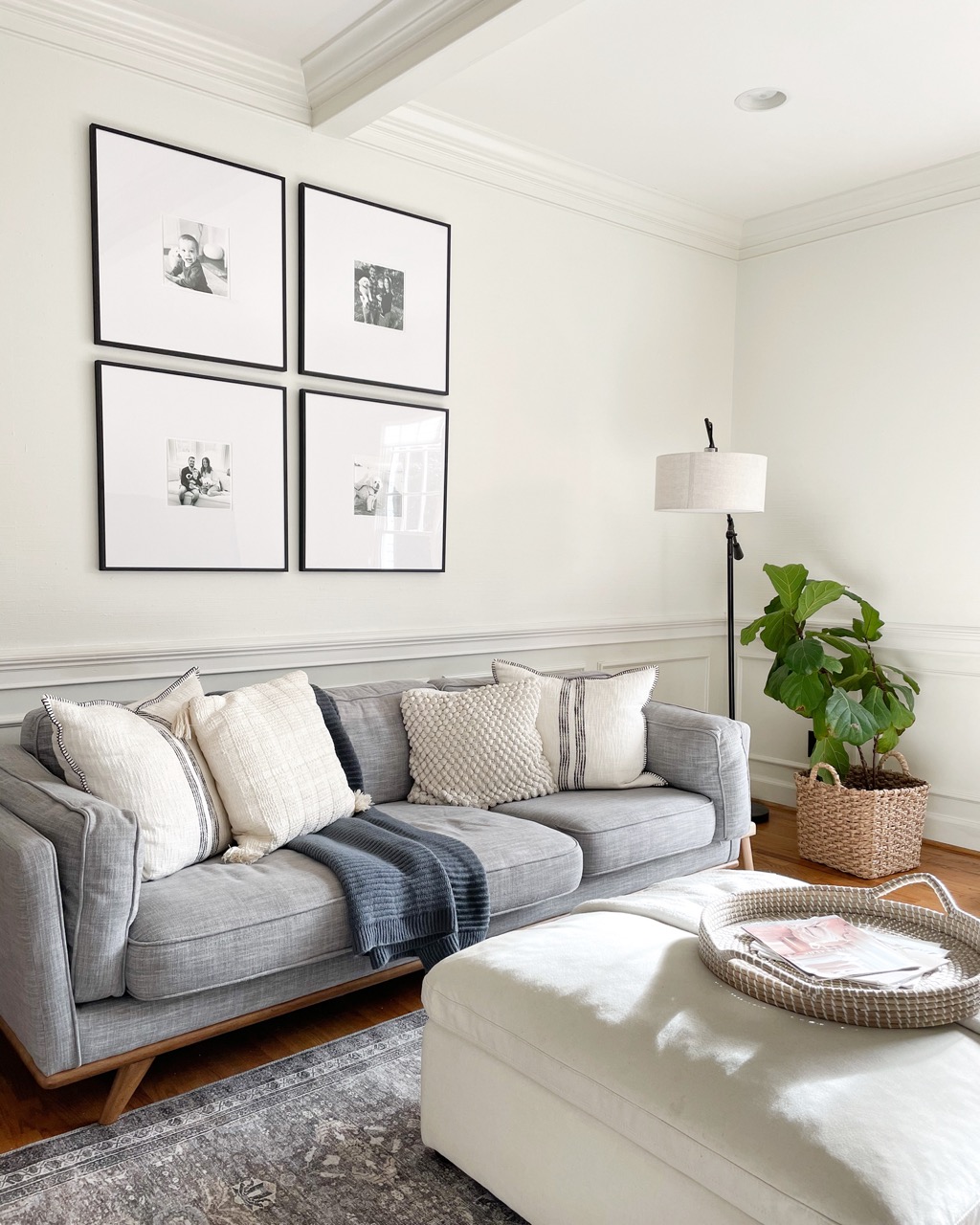 As we always say, when it comes to home decor, do whatever you want — after all, it is your space, so make sure you are happy living in it. When it comes to accessories for your space, keep things simple and neat. Following the same "rules" as minimalistic decor, there are no patterns, bright colors, or heavy textures. Instead, opt for some warm-tone pillows and simple art hanging on your walls. Line art would be a perfect addition to your walls since it is simple and not overpowering.
Incorporating plants into your decor is another great option to add a little jazz to your space. In fact, real plants in your home can have many benefits, such as reducing pollutants and dust, keeping your room cool, and reducing carbon dioxide, so it has more benefits than just looking good!
Final Thoughts on Framing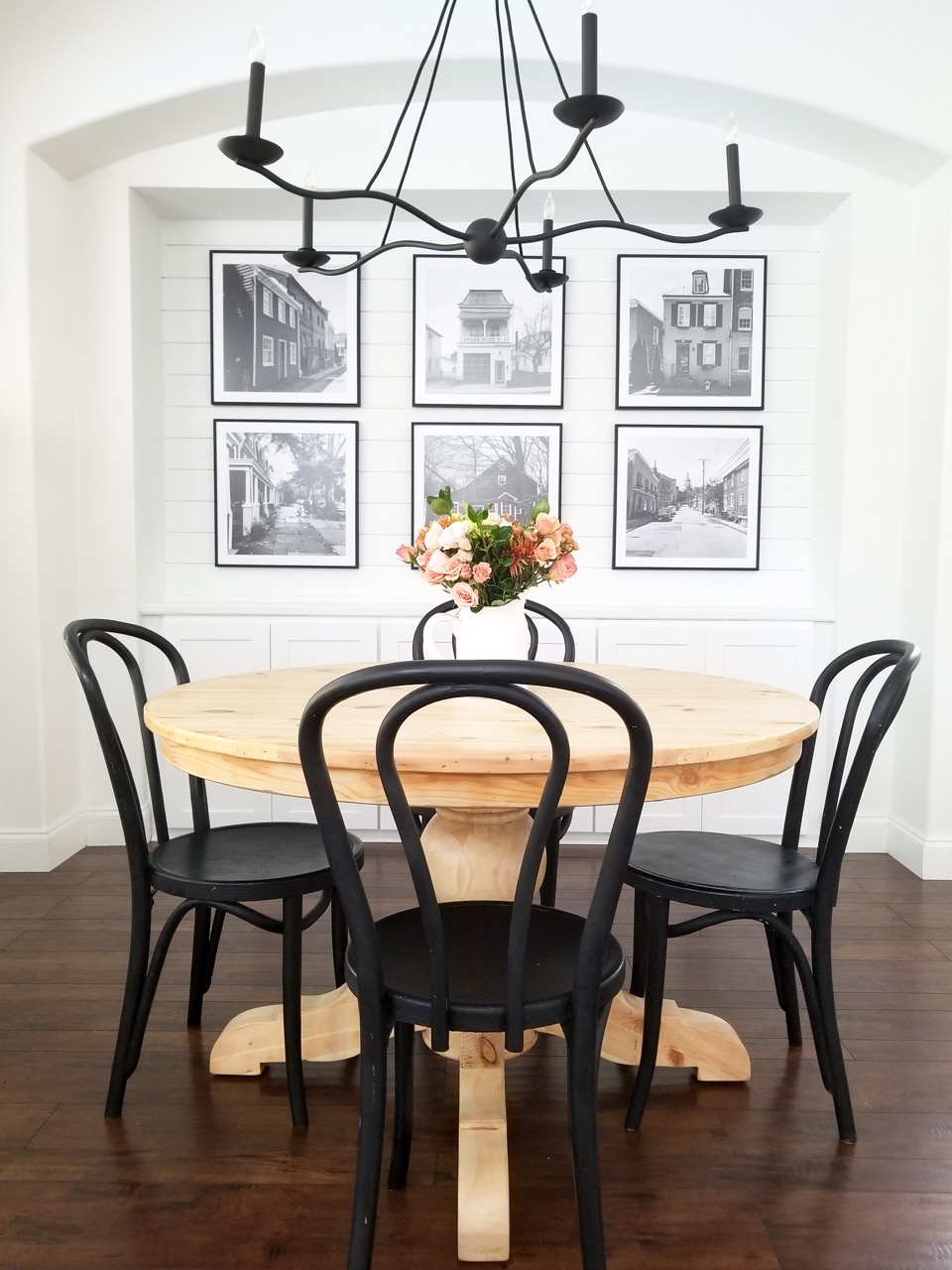 If you have never heard of the Japandi aesthetic, we hope we inspired you to try something new in your home. If you do take any of our ideas and incorporate them into your space, be sure to share them with us on social media so we can see what you've created!