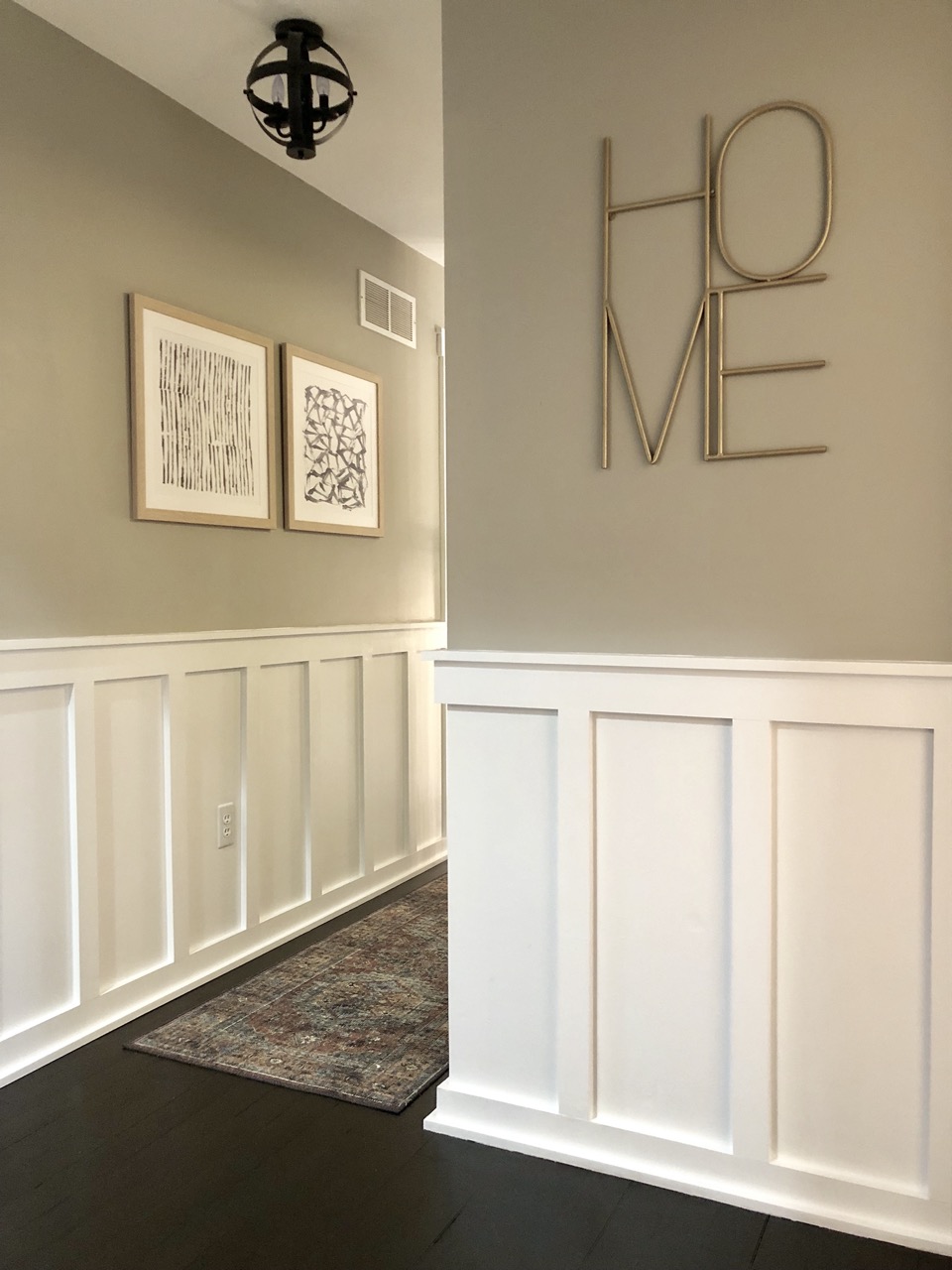 Making a purchase online can sometimes feel like you are taking a chance. Is the company I'm buying from reputable? Will the product be high quality? Will it even look like what the picture shows? Will it arrive safely? Are there any hidden fees? Can anyone answer any questions I have? Is it even worth the risk of making an online purchase?
If you're new to our site, we want to ease your fears, and if you don't see the answer to any questions you may have on our site you can always reach out to our Customer Support. But you don't have to take our word for it. We'd like to share what some of our actual customers have said about their buying experience with us.
Here at Frame It Easy, it is our mission to make custom online framing simple, affordable, and fast, leaving you more time (and money) to experience those frameable moments. Now obviously we're a little biased, but check out these real reviews from some of our customers!
Reputation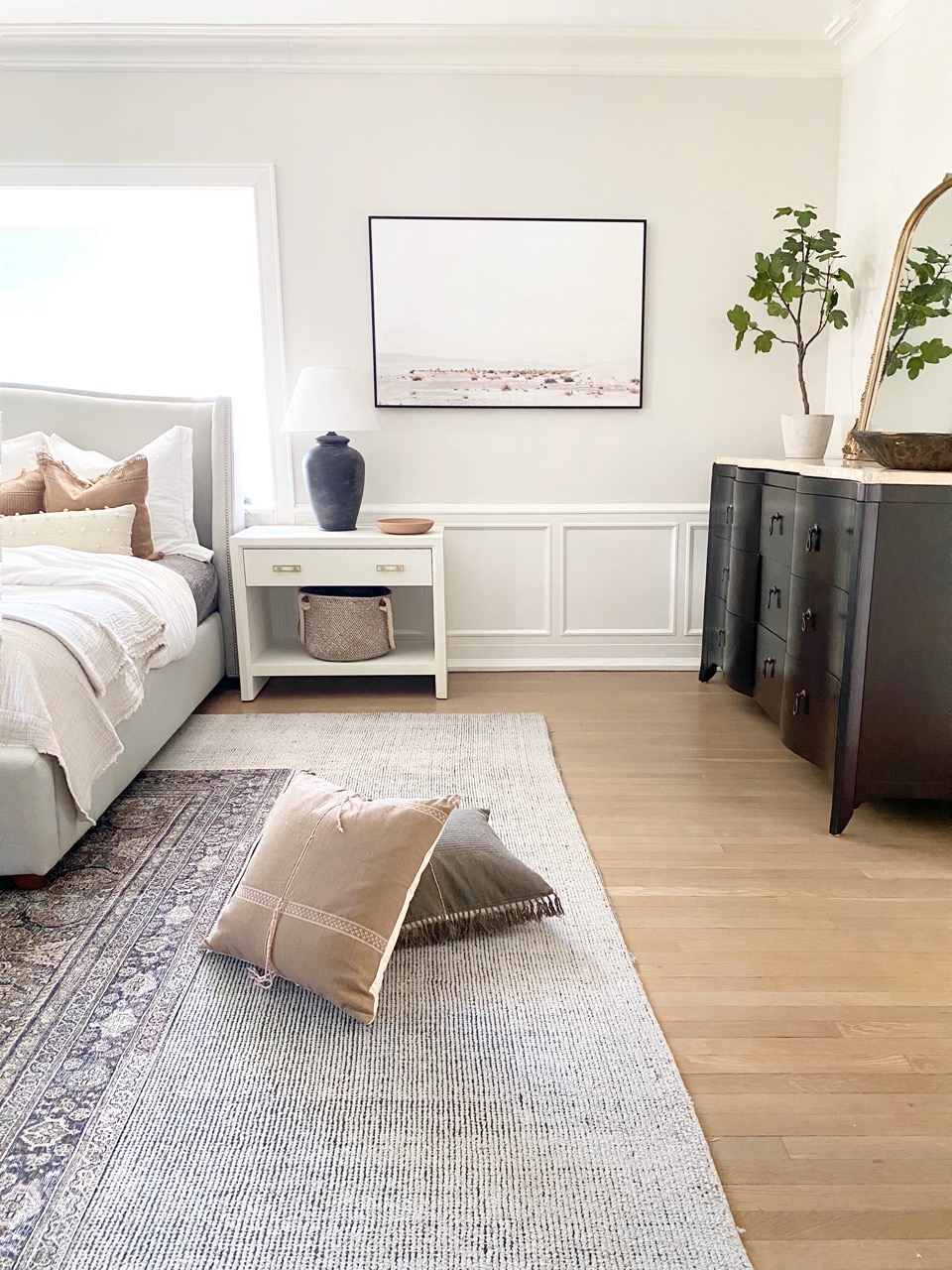 "I'm very hard to please. This order by far exceeded my expectations and I would not hesitate to use their service again. Thank you for a flawless order." Nia — Las Vegas, NV
A company's reputation is paramount, so let's start here. Entrepreneur Elizabeth Arden said, "Repetition makes reputation and reputation makes customers." We pride ourselves on consistently providing our customers with a quality experience from start to finish in the purchase of custom frames, and our customers have high praise for us. Biff from Pflugerville, TX says we are the "best frame maker on the internet" and we agree! Our 4.9 average star rank on Google ratings speak volumes.
Word of mouth says a lot about our reputation in the framing business, and that is why not only are we proud of the fact that we have so many repeat customers, but that they recommend us to friends and family. As Linda from Ferndale, MI (and many others) said, she "would definitely refer your company to others." (Thank you, Linda!)
Ease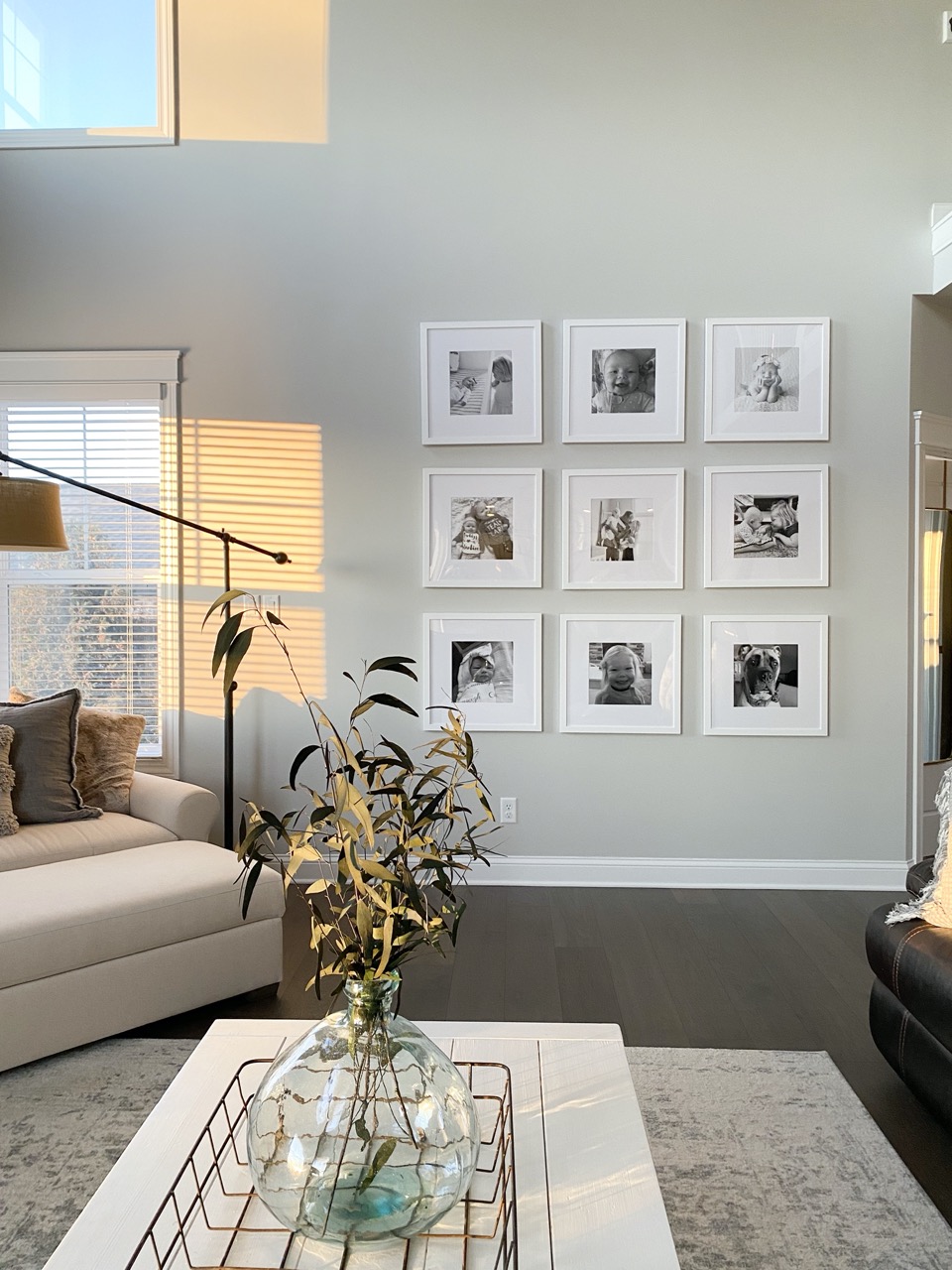 "I've ordered 3 different pieces from Frame It Easy now. Two were fully built with printed images, and the other was just a frame. The process is so easy, the customer service is always very quick and helpful. Very easy way to get your art hung up on your walls! Already have 2 other projects I'll be placing orders for soon." Josef— El Segundo, CA
Obviously, easy is part of our name, and we do everything we can to make this process just that. We offer two ways to get your pieces framed. You can upload the picture yourself, whether it's your wedding photos, a silly picture from your cellphone, or even art you downloaded from Unsplash. Then we print it using our grade- A materials, add it to your frame, and send it right to your doorstep ready for hanging with everything you need — well, everything but the hammer! 😉
Unlike other online framing companies, we don't require (or even allow) you to send your precious art to us in order to frame it. "Instructions for assembly are on target," says Christine from Allendale, MI, so alternatively you can measure the piece you are planning to frame and upload the measurements into the Art Size on our frame designer. We want your art to stay safe with you, to save both risk and time.
Either way, our "easy to use website" (Charles – Pennington, NJ) takes over and automatically inputs all the necessary information (along with the price!) and you can get a preview of your product instantly. Our four step process guides you along quickly and painlessly, but if you run into any problems we have tutorials, which brings us to our next reviews.
Customer Support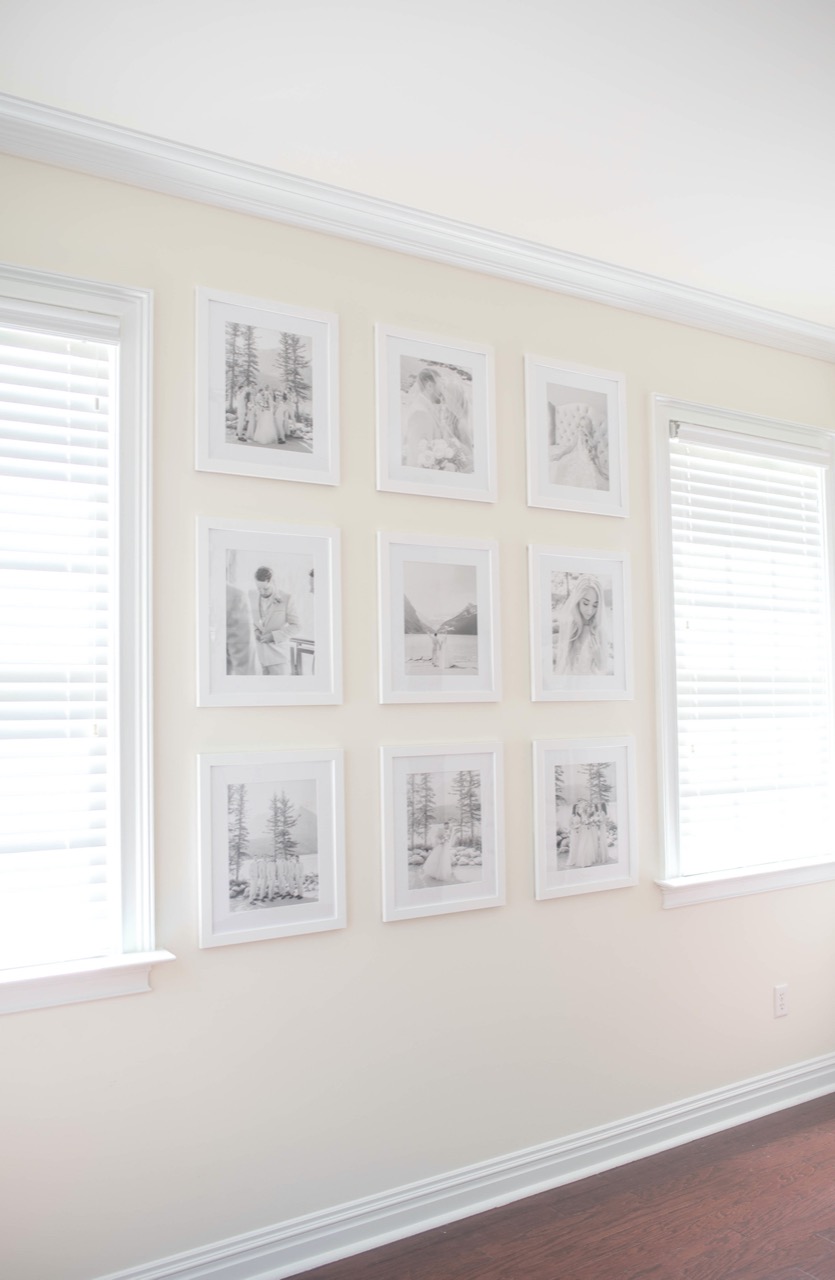 "These were precise dimension(s) for this frame. I had to have some help from a Rep. from Frame it Easy. It came out great. My print fit perfectly. Thanks, Frame it Easy." John — Ilion, NY
We take pride in our customer service team! Besides the Resources we provide in our Learning Center, Frame Buying Guide and tutorials, we have a Help Center, email, and telephone number where you can reach out to us. We are here to help with whatever you need, and our knowledgeable team goes above and beyond to assist. As we stated before, we go to great lengths to make the process easy for you, but if you need help for any reason our "tremendous customer service" (Jeff – Waxhaw, NC) is ready, willing, and able.
And, if by some chance there is ever a problem with your art, simply reach out to us so we can do everything in our power to make it right. You can also read our full return policy for all the details.
Quality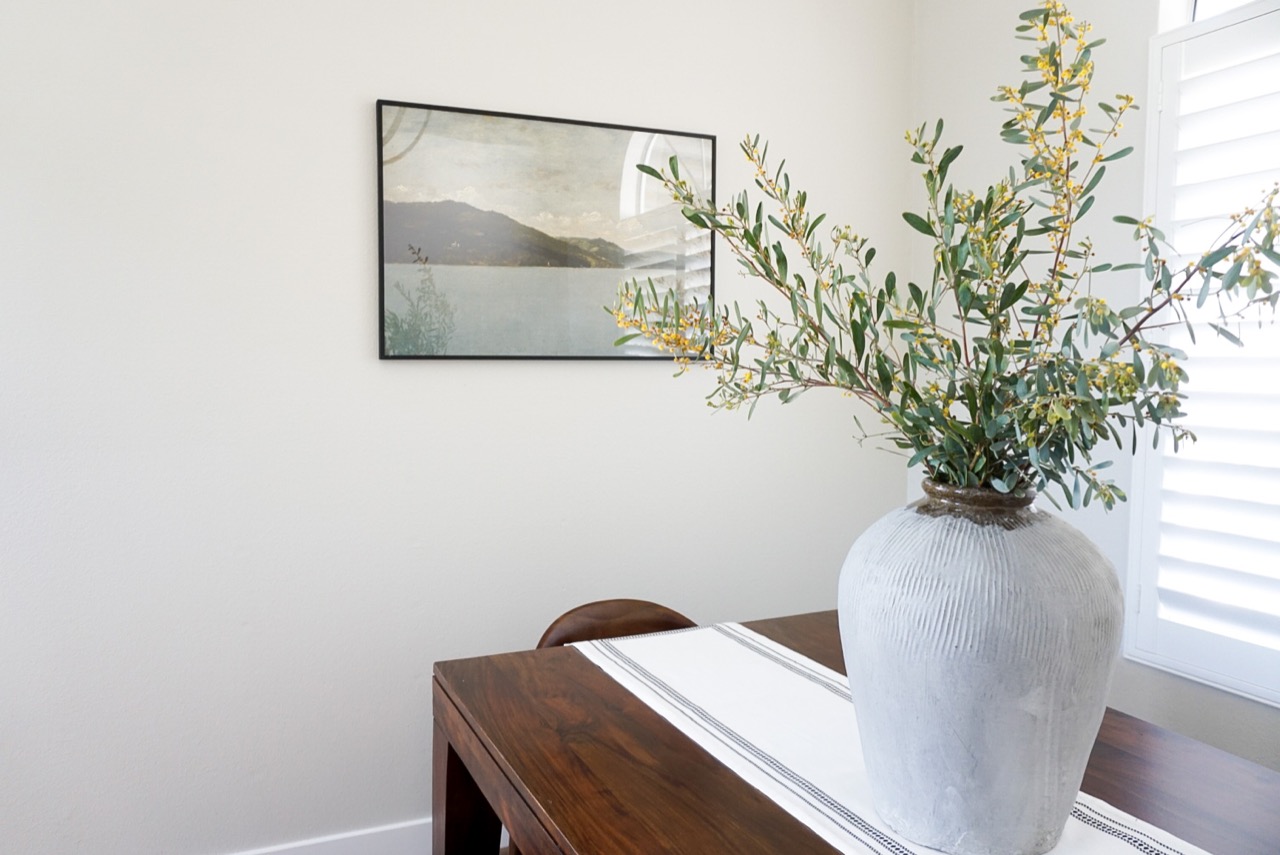 "Wow, you guys exceeded our expectations! Price and ratings made us pull the trigger. After receiving the frames today, I was amazed at how easy it was to make our art look professionally framed. American made and the quality shows. Customers for life!" Norman D — Saint Charles, MO
We proudly manufacture all our products right here in the USA! Every aspect of our frames uses premium materials and state-of-the-art equipment in its assembly, including materials like acid-free backing, impact-resistant covers, North American hardwood, and durable, corrosion-resistant metals.
The results are evident in the countless raves: "Excellent quality product" (Jong Chan – New York, NY),; "lovely, professional finish" (Brenda – Oakland, CA); "super impressed with craftmanship" (Randy – Rockwood, PA). It is with great pleasure that we deliver you a superior quality product.
Price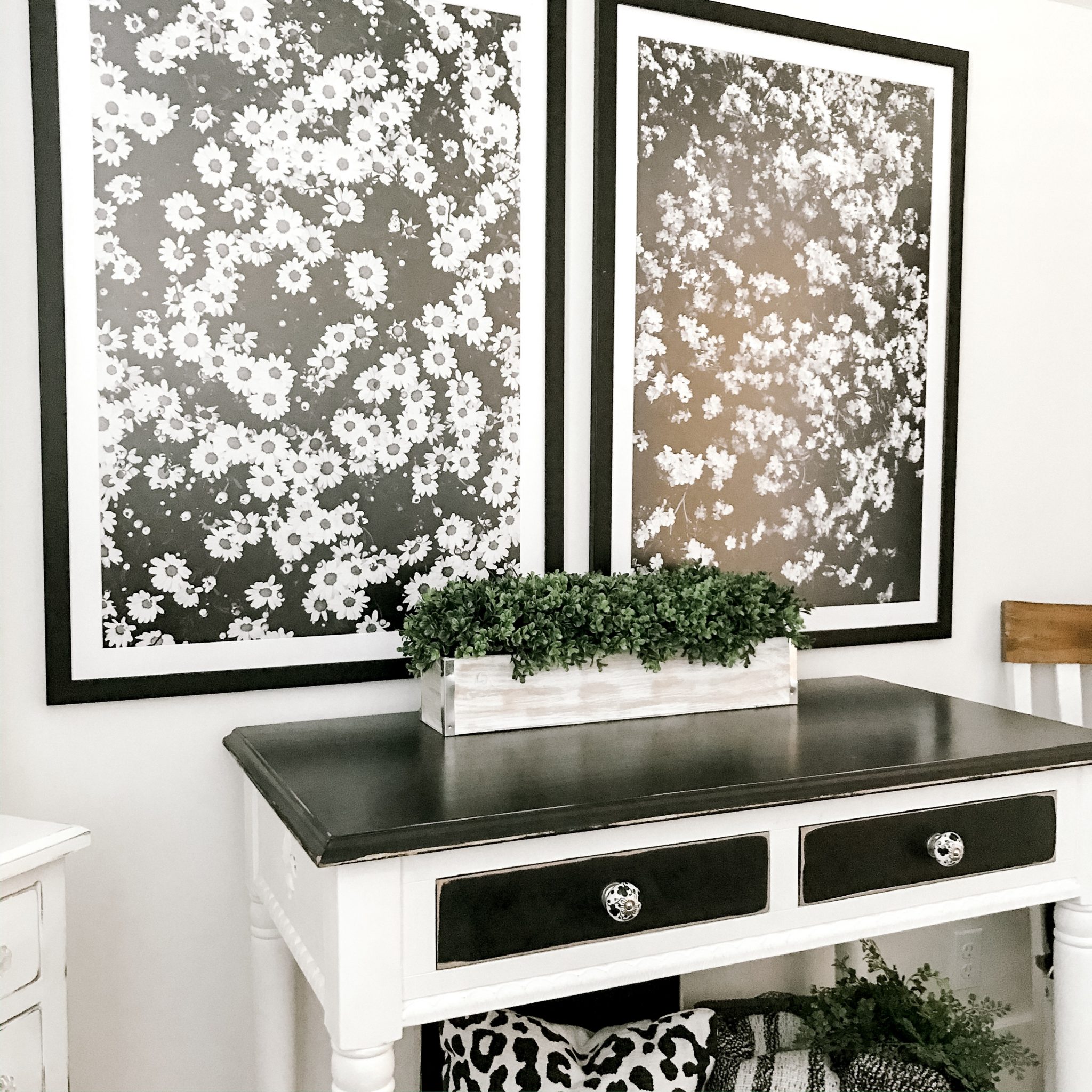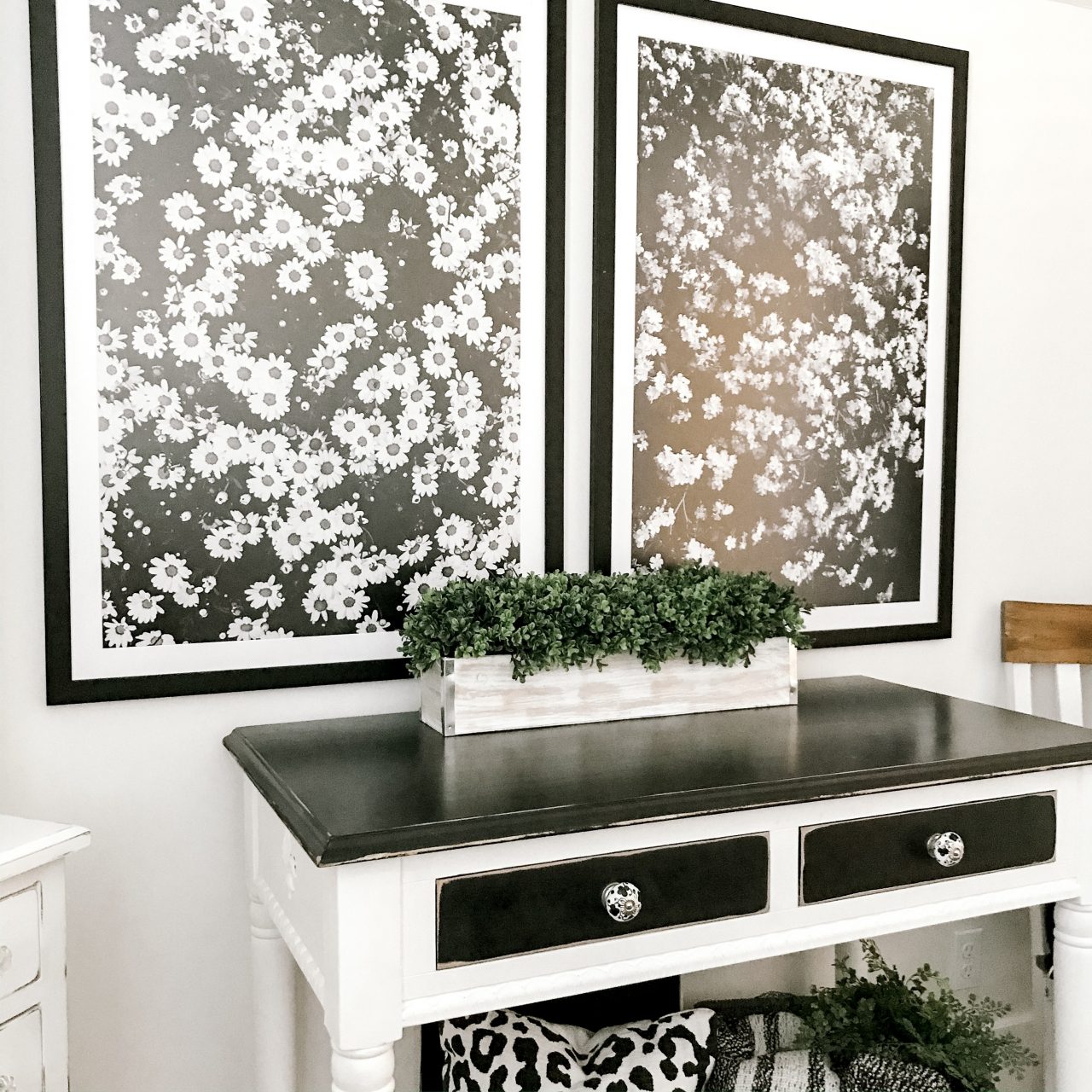 "Amazing service and one of the best prices I could find online. The piece was printed, framed, and shipped really fast and was a gift to my new in-laws – it arrived and they were absolutely thrilled! Wonderful photo and framing quality!! Thank you!" Rachelle — Columbia, SC
Our customers not only love our product, but they love our prices too. "Reasonably priced" is often used in their reviews. Our state-of-the-art equipment not only allows us to make quality frames, but we can make them efficiently, and we are always optimizing and refining our manufacturing process to keep costs down and pass the savings on to you. And we are committed to being green with virtually no raw materials wasted!
In fact, we've done the research and compared some of our most common sizes to our competitors. Take a look for yourself!
| | | |
| --- | --- | --- |
| Artwork Size | Frame It Easy (Derby Frame) | Our Competitors |
| 5" x 7" | $14.89 | $55-$65 |
| 8" x 12" | $25.03 | $68-$85 |
| 12" x 16" | $35.11 | $85-$99 |
| 16" x 24" | $50.72 | $115-$145 |
| 20" x 30" | $64.61 | $145-$179 |
(Pricing accurate as of the time of this post. Subject to change.)
Delivery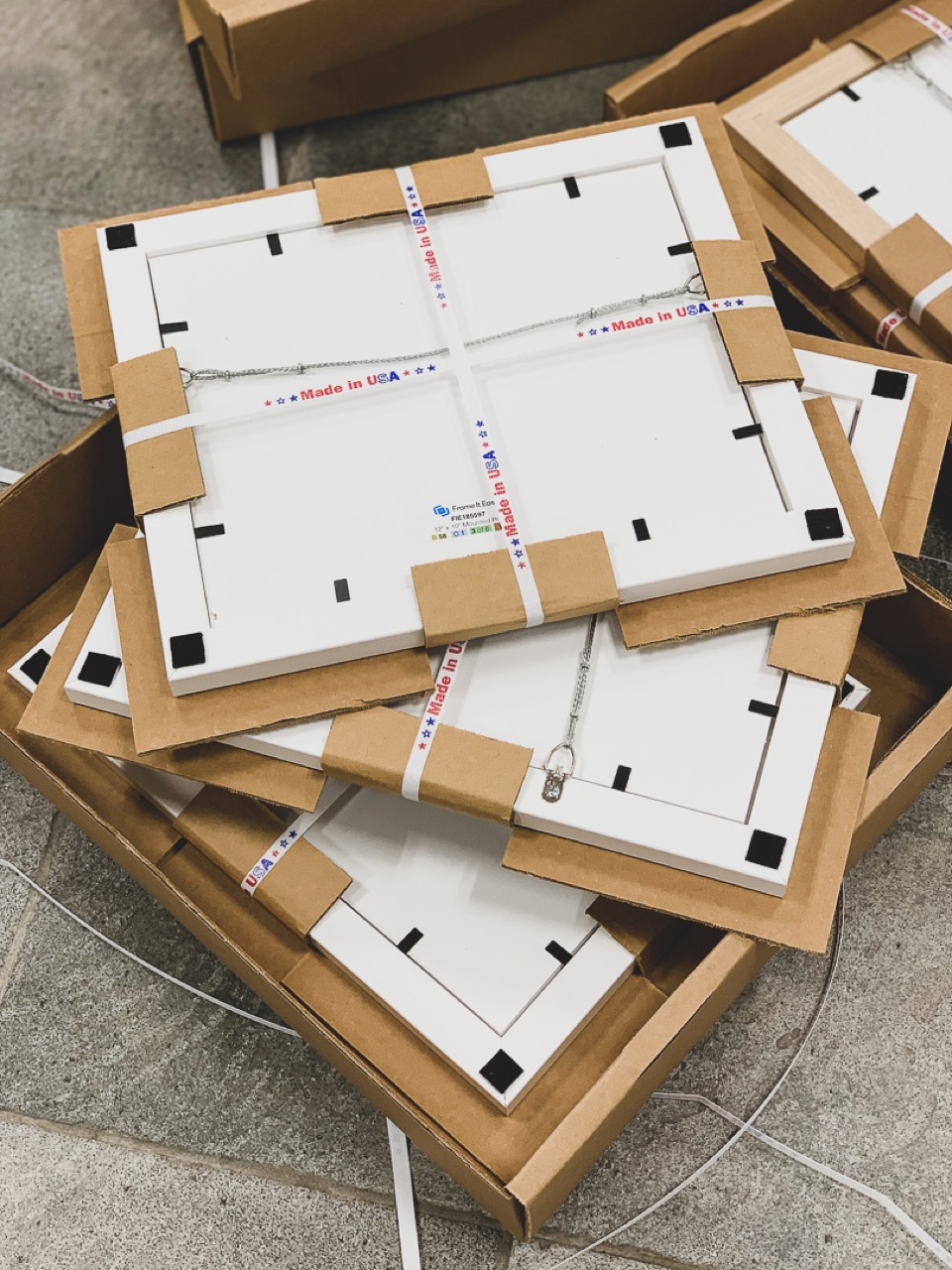 "Absolutely in love with this frame!! The quality is amazing and care taken with the packing was second to none! The order process was also super easy! I know where I'll be ordering all my frames from!" Kaitlin — Windsor Locks, CT
What good is making a quality, reasonably priced product if it doesn't get to you safely? We custom-cut every box to order so that your frames fit perfectly inside. In an industry that averages about 20% scrap, we are proud to say that we have 2%. Additionally, we strap everything in securely to maximize the probability of your frame arriving safely.
We ship to all 50 states as well as US military addresses. And because your box won't be unnecessarily large with lots of extra space, it saves on shipping costs. Our website calculates exactly what it costs to ship and with our fair shipping policy that is exactly what you will be charged. It's a win/win for the environment and for you!
Final Thoughts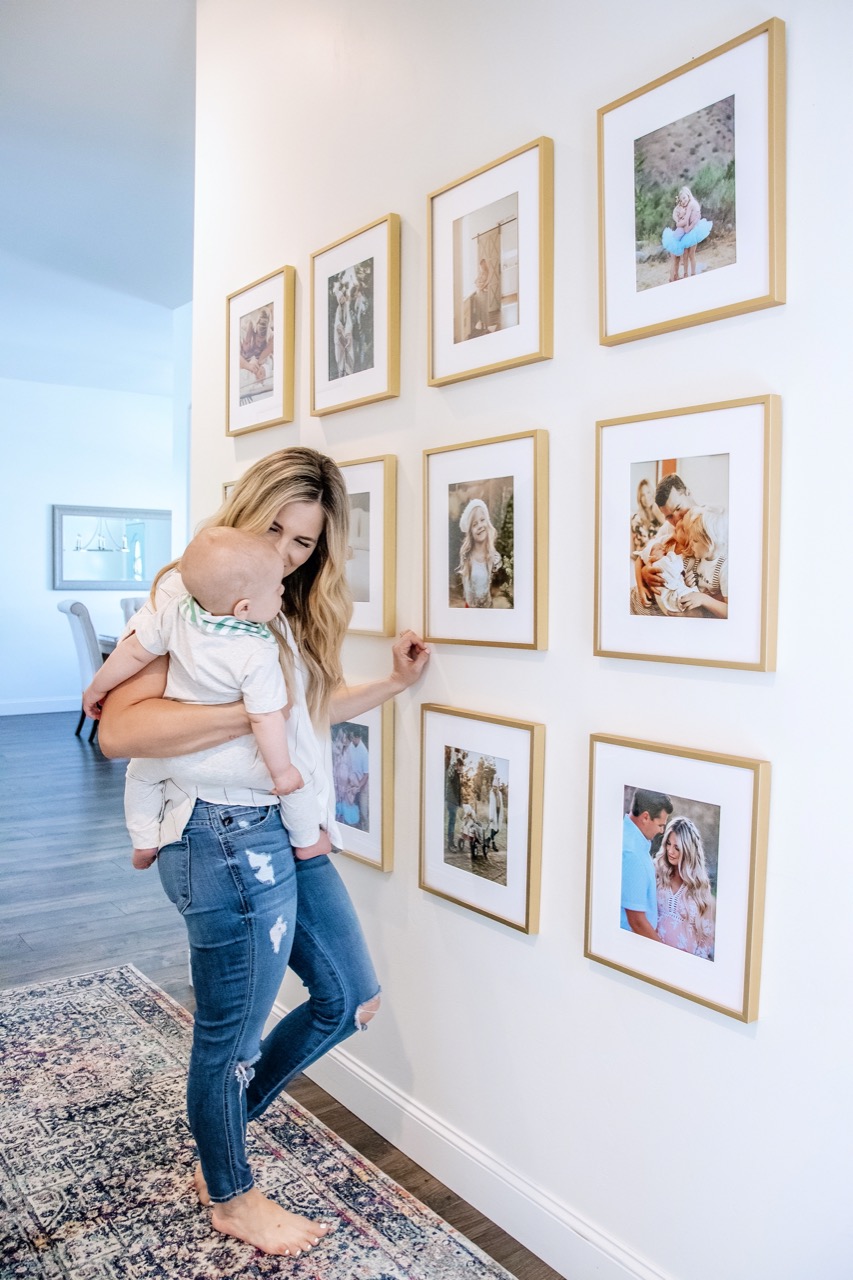 "Absolutely love this company; from customer service, ordering, quality work to great packaging, confidence in safe shipping and last but not least; the fact that it's "made in the USA"! THANK YOU!" Karen — Hoyte Lakes, MN
We hope some of our reviews ease any anxieties you may have of ordering with us online; however, if you are still having second thoughts you can read our full reviews or reach out to us for any questions you might still have. Creating custom frames for your home should be fun, but we understand it can be daunting at first. Take a look at our first time order guide for some extra guidance and our Learning Center for inspiration.
We are confident that once you become a customer of ours, you will join Lynne from Bradenton, FL when she says, "Great product every time!" Happy framing!