There's a new trending art piece this year! Tons of Frame It Easy customers have been sending in their soundwave art to be framed, and we couldn't help but join in on this exciting new art form! This new home decor trend is perfect for the music lovers and audiophiles in your life. It's simple to create and has endless visual customization options!
Keep reading to learn more about Soundwave art, how to style it, and even learn where to make and frame your own custom piece!
---
So, what is Soundwave art?
Soundwave art is recorded sound that is displayed visually through different "level bars" depicting pitch, key, and tempo. It's completely customizable as well, anything that makes a sound – you can record and turn into wall art!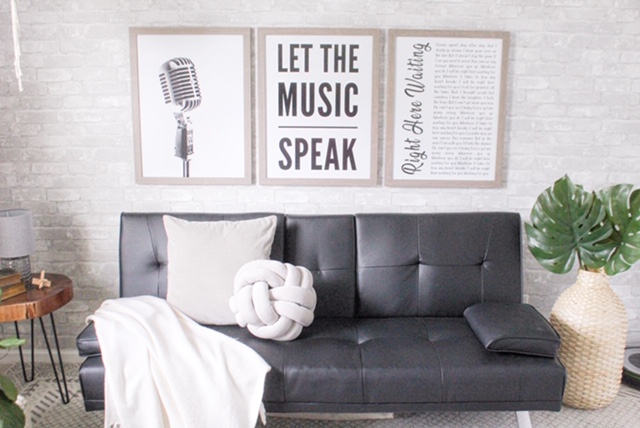 You don't have to be a musician to ride this wave, however! Soundwave art can be appreciated by everyone and makes a fantastic gift. Consider recording a loving greeting for a Father's Day gift, or a furry friend's bark for a birthday, and you can even etch your soundwave into a piece of jewelry for a special someone. There are so many creative possibilities for this art form we simply can't list them all!
Here are just a few ideas:
Record your wedding vows or wedding songs for the perfect wedding anniversary gift.
Capture your newborn's heartbeat.
Display your favorite song!
Recite a treasured poem or verse.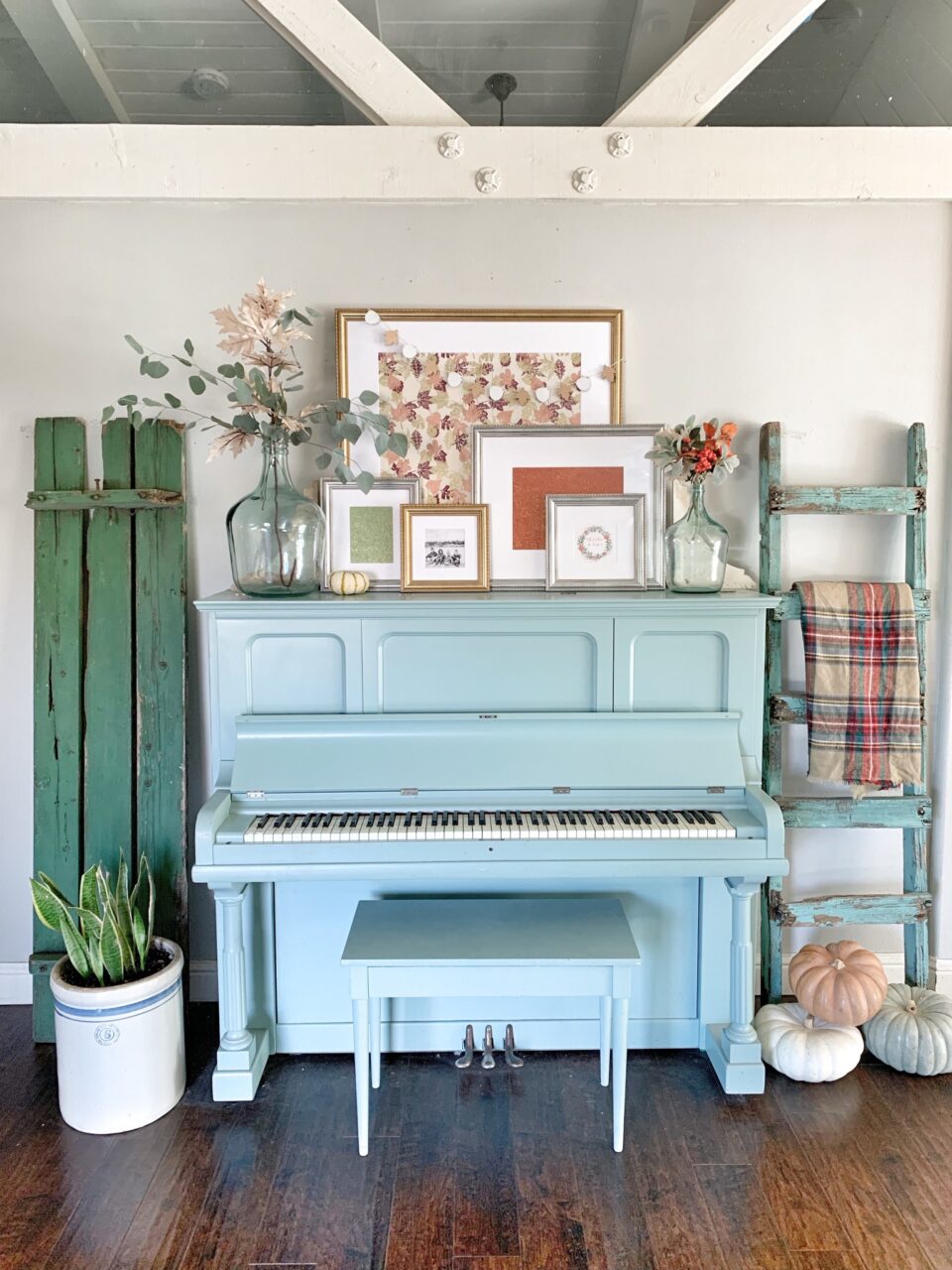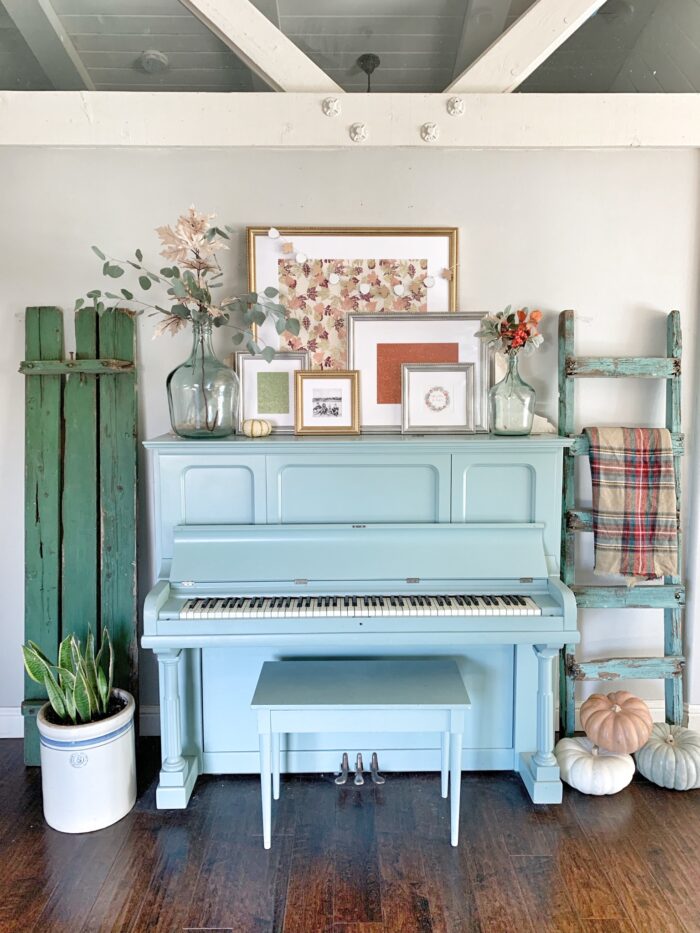 ---
Soundwave Art
Now that you know what soundwave art is, how about customizing and framing your very own?
Think about the message or music you want to record. Send a music lover in your life their favorite song, record a quote or saying you live by, or send some heartfelt "I love you" voice recordings to the family!
Let's Rock!
Record your message, sound, or music!
There are many online sites that offer several materials to print on and songs to choose from! You can usually even customize your recordings with your own voice!
Choose from different print colors, additional text options, and sizes for the perfect gift!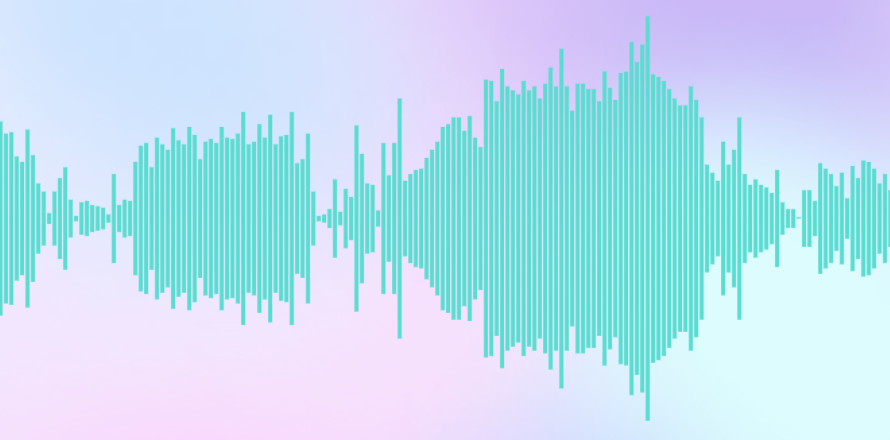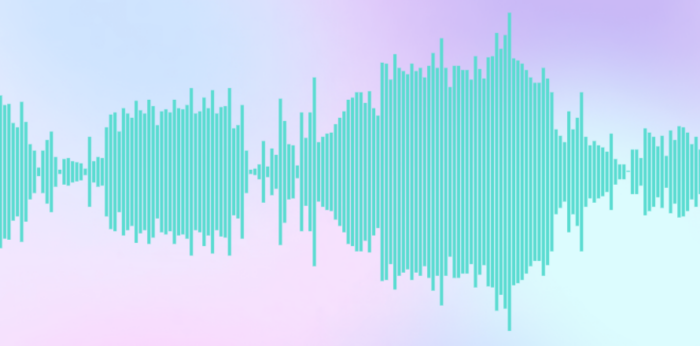 One of the best features of sound art or voice art is its infinite customization capabilities, you can truly make this your very own. Many soundwave artists can change the colors of the sound waves for your art piece. If you're styling a calm and serene bedroom look for shades of grey, if you're looking for more excitement consider vibrant colors or even gradients.
Many artists can change the wave style as well, making the waves into rigid bars or rounded figures. Some can even offer small QR codes on the bottom corner of a piece which will lead a QR scanner to the audio clip portrayed in the work.
Gift Giving
Soundwave art makes a perfect gift for many reasons. Anyone at any age can enjoy these! Here are a few reasons why you should consider giving a framed soundwave art piece to a loved one or friend:
Meaningful – Recording something that has a special meaning to the one you're gifting to can be super sentimental. This makes soundwave art perfect for anniversaries, weddings, or baby showers.
Unique – As we mentioned before, soundwave art is totally customizable. So making it unique is fun and easy! You won't have to worry about this present being previously gifted!
Techy – If you've got a gadget guy or techy in the family – this makes a perfect gift. Especially if you include the QR code option!
Affordable – Considering how unique and customizable this craft is, soundwave art is super affordable!
Thoughtful – To top it all off, soundwave art is so thoughtful. To gift someone their favorite song or favorite book quote shows that you really took the time to think about your giftee!
We think this new art trend is here to stay! Voice art is so unique as every clip will look different and have a special meaning to each individual. This wall art is truly personalized and far from mass-produced! So if you're looking for the perfect gift or trendy piece for your home look no further!
Already have a soundwave art print? Take it over to our Custom Frame Designer and we'll take care of the framing for you. All you need to do is design your picture frame for your soundwave print!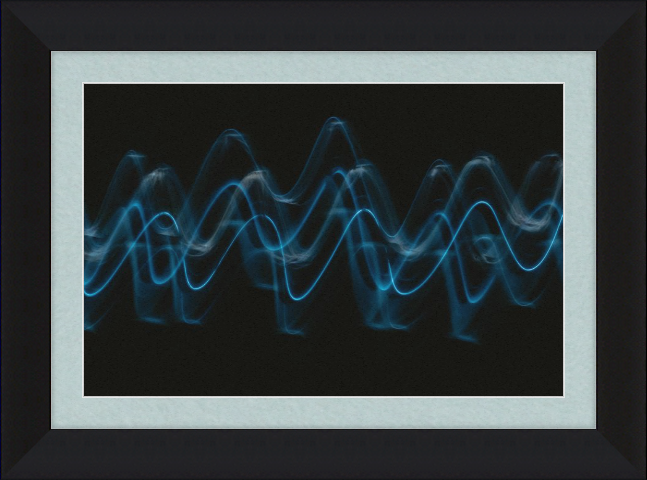 ---
Turn it up to 11!
So now you're filled in on the latest trend: Soundwave art! This unique and personal art form isn't going away anytime soon, so warm up those vocal cords, tune your guitar, and jam out!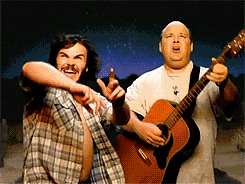 Do you have a piece of framed Soundwave art you want to show off? Inspire others by sending your photos to creative@frameiteasy.com with the subject line "Featured Friends" for a chance to be featured on our email and socials!
Tag us at @frameiteasy or use the hashtag #frameiteasy for more chances to get noticed!
This post first appeared as What is Soundwave Art? (& How To Frame It) on Frame It Easy - Learning Center for Custom Picture Framing.