We all probably know that Boho is short for Bohemian, but do you know how to decorate in this trendy style? And did you also know that our Boho bathroom decor ideas can be your perfect Boho baseline to get you inspired?
What is Modern Boho Decor?
Let's start with the basics. The original Bohemians began in Paris in the 19th century. This design style was influenced by the most creative writers, artists, and performers who refused to pursue wealth and conform to society's norms. Instead, they sought creativity, producing this Bohemian-style decor that could be described as unconventional, unique, and carefree. That's why we love it. There are no rules or strict guidelines, just some simple tips to transform your space.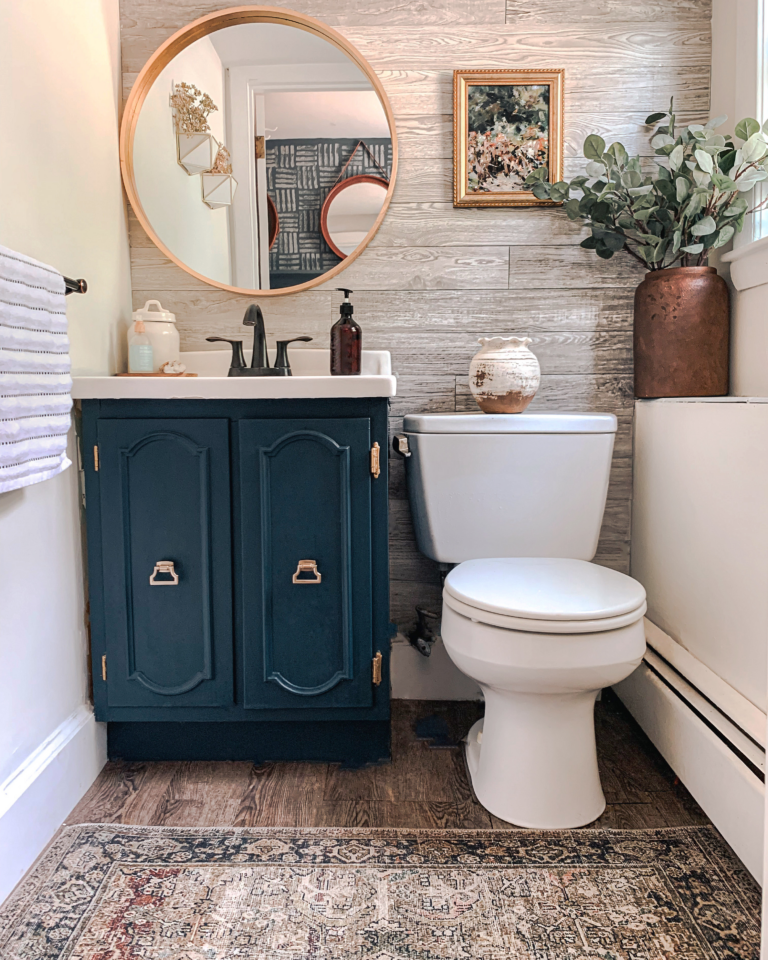 Your bathroom can be the perfect space to test out a new style or trend if you're wanting to spruce things up. Boho bathroom decor will impress your guests and leave you satisfied with an eye-catching, mix & match aesthetic. With a few simple steps, you will be able to live out your boldest Bohemian bathroom dreams.
The More Layers, The Better
Layers, layers, layers! One of the most important elements of Boho bathroom decor is layering as much as you can. You can layer whatever you want.
Some examples of what to layer:
Artwork
Patterns
Textures
Plants
You want to add as much as possible because there's no such thing as too much in Boho decor. Frames can be a crucial part of layering. You'll want to frame anything from patterned prints to antique treasures and more. You'll want a ton of plants! You could even frame them! 😉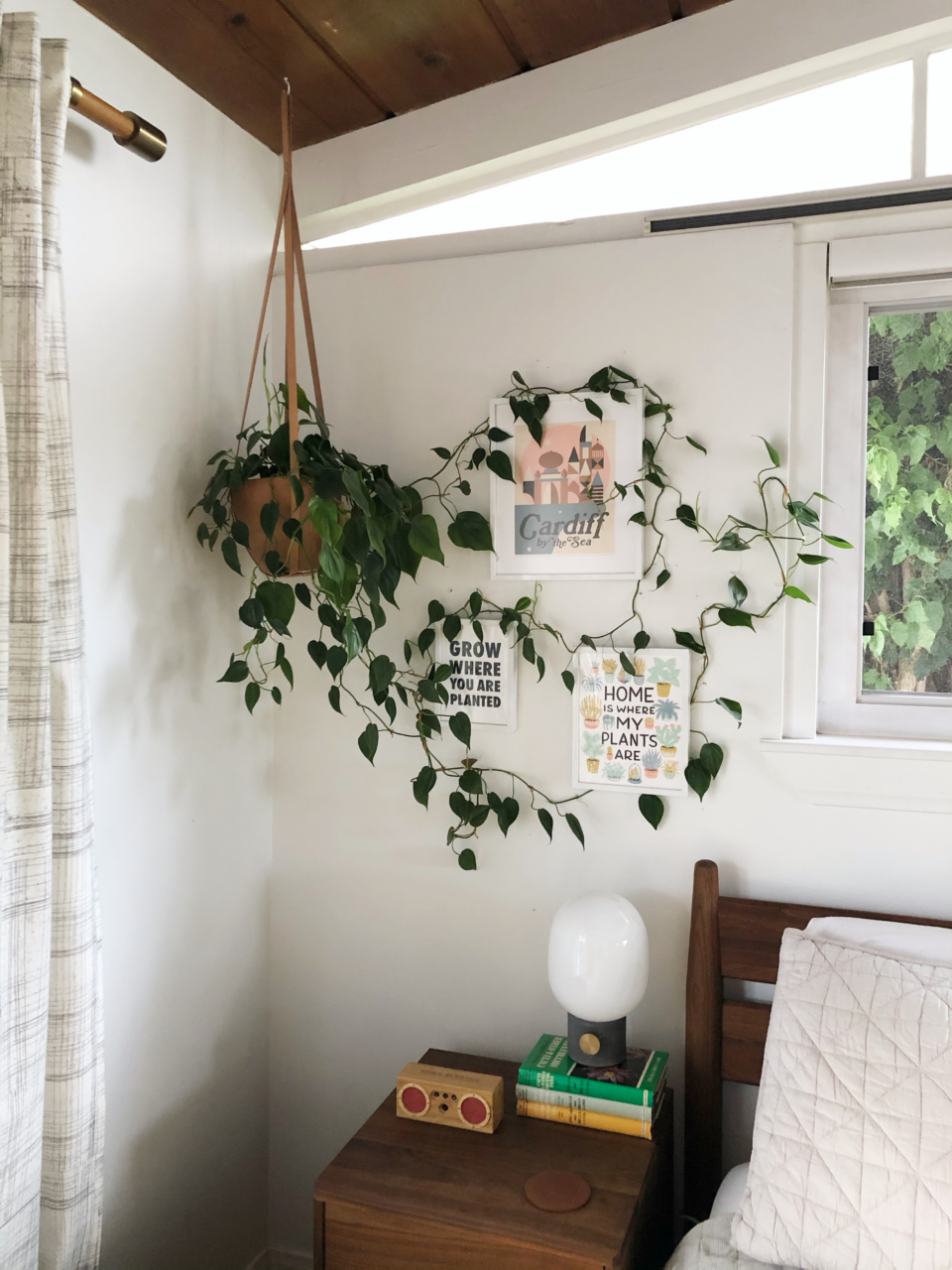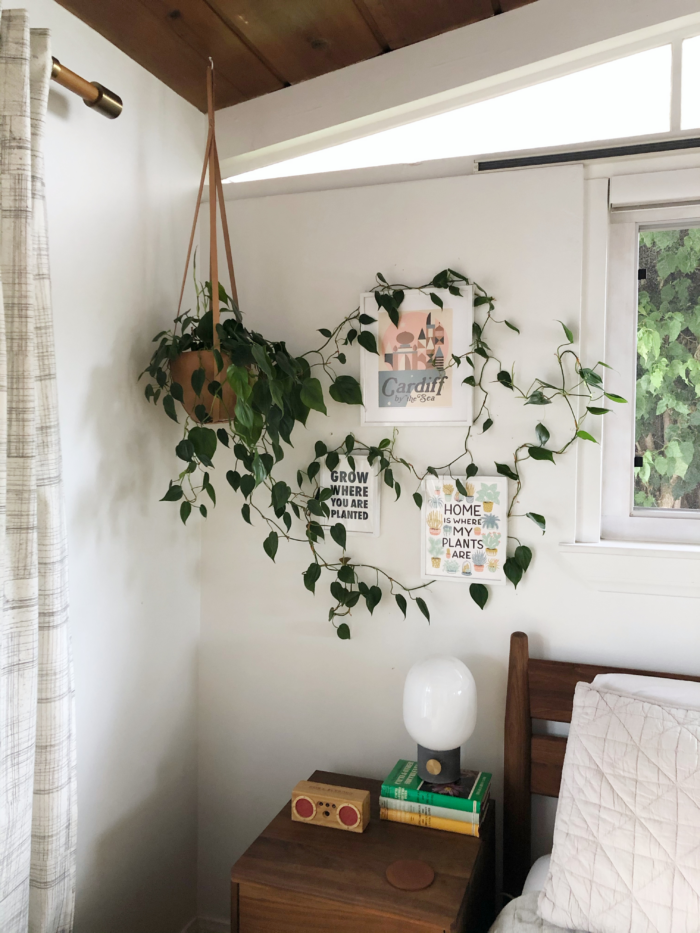 Boho Bathroom Decor Art
The main art pieces you need for Boho bathroom decor are colorful patterns and textured pieces. There should be plenty of these, so don't be afraid to mix and match. The Bohemian design embraces nature which is why the patterns are usually organic and unique. We created two Boho prints for your bathrooms so you don't have to! (You can download them at the bottom of this post!)
Our Granby frame in Gold is a perfect frame to pair with your Boho prints. It has a vintage and slightly unique feel which are two important Bohemian design characteristics. Additionally, any other gold metallic frame (ex. Hanover in Gloss Gold) would work as well as our Dayton in Sand frame. The natural wooden accents that look slightly worn are a key indicator of Boho design.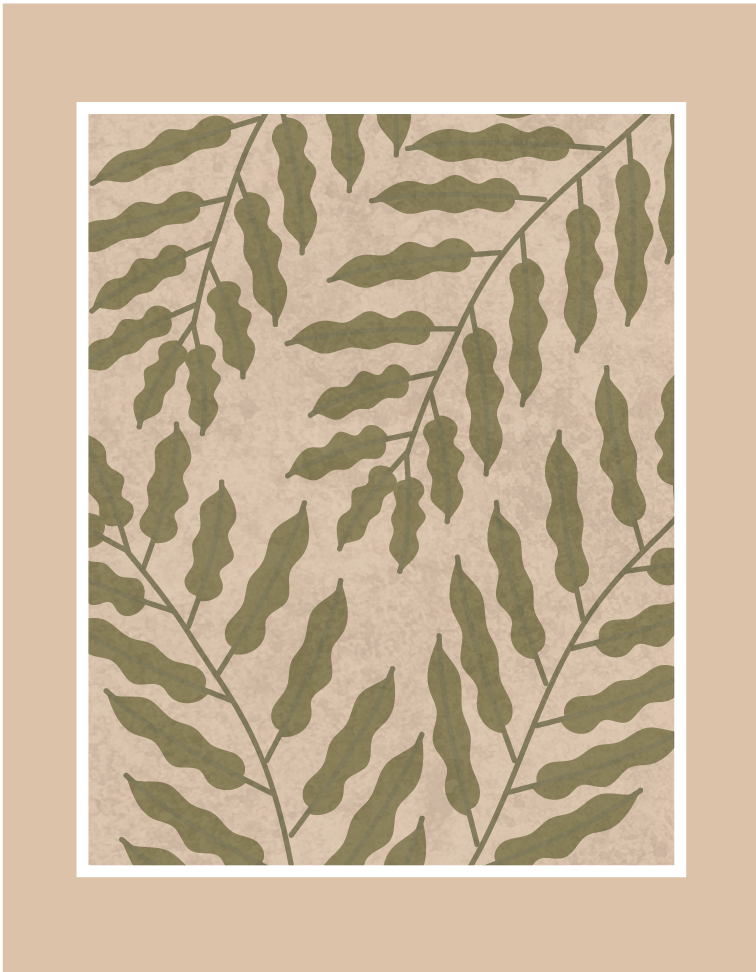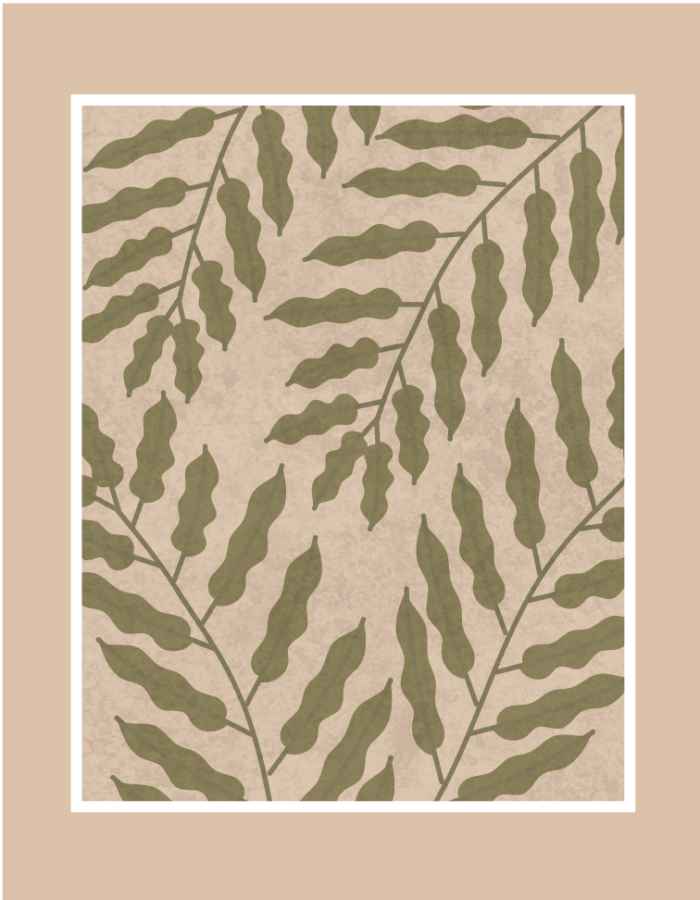 Handmade Must-Haves
Bohemian movement is all about artists, so you'll want to have a wide variety of artistic accents to tie together that Boho bathroom look. Handmade paintings, rugs, vases, or DIY projects are a good place to start. The bathroom can be the perfect place to keep that DIY project you've been wanting to try! Paintings that involve textures and patterns are excellent Boho basics.
What are the Colors of Boho?
The first and most important thing to know is that there's nothing really to know. There's actually not a defined color palette for Boho decor. The overall look is supposed to feel a bit timeworn with pops of colors. You'll want to prioritize neutral colors and/or earth tones to start, and then figure out which colors you want to pop.
Popular neutral color examples: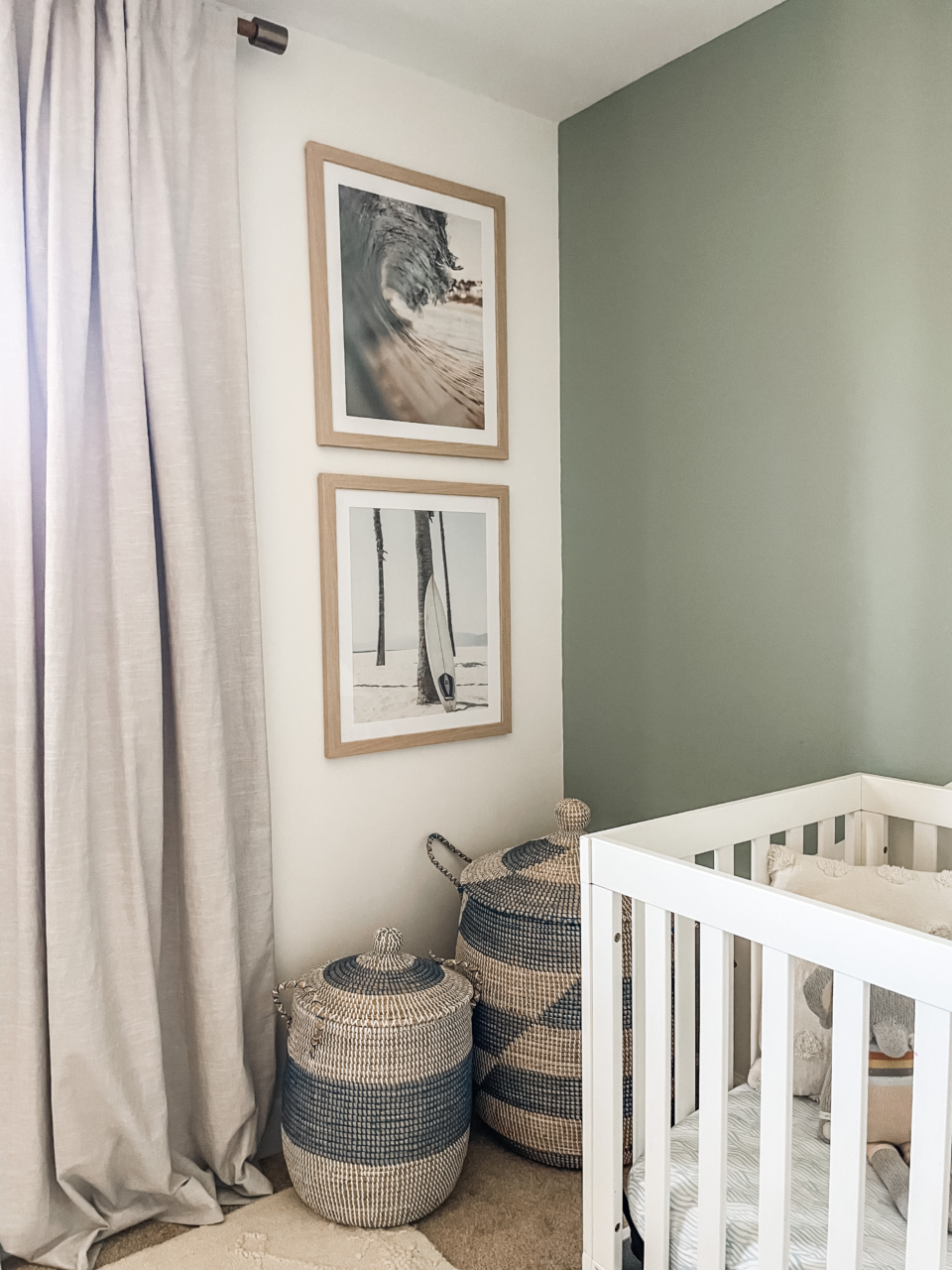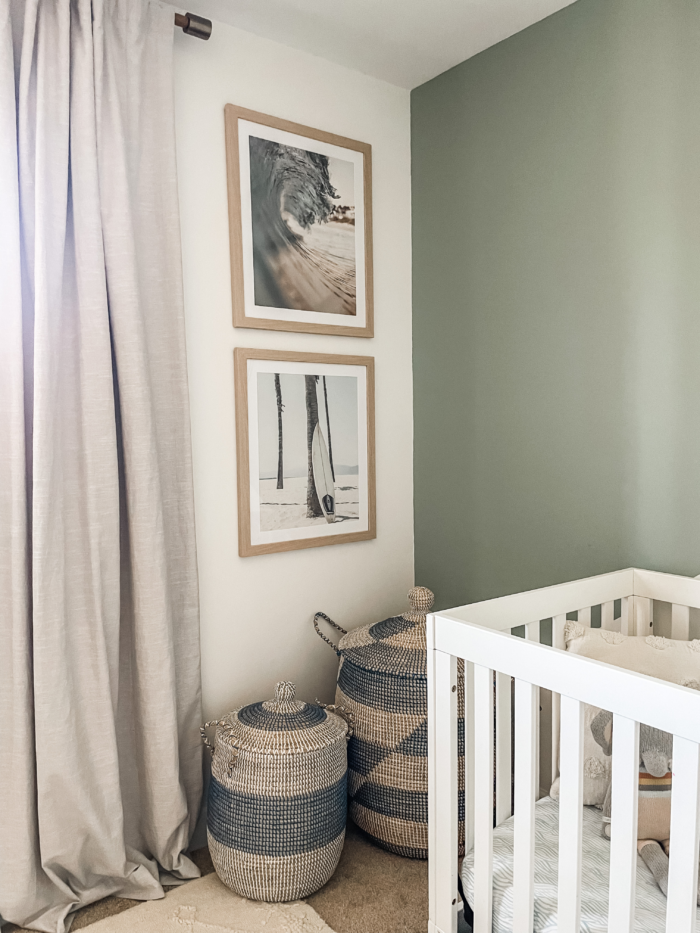 Free Spirit Finishes
To wrap things up, it is most important to just be free-spirited and artistic! Prioritize plants, textures, and the less is NOT more mentality. This Bohemian design movement was meant to be unique and give you the ability to put your own spin on interior design. The bathroom can be a great place to try out a new trend and build out your Boho bathroom decor dreams! Just be sure to follow some of our tips for hanging artwork in risky areas!
Check us out on social media and don't forget to enter your email below to receive free Boho patterned prints to download and frame yourself!
Download Free Patterned Prints!
Join our email list to get great tips and tricks delivered to your inbox — and snag a couple of downloadable "Boho-patterned" digital prints to use for whatever project you may have!
This post first appeared as 4 Basics For Boho Bathroom Decor on Frame It Easy - Learning Center for Custom Picture Framing.