While this past year has been unlike any other, you can still take advantage of these cold winter days, while being safe and staying 6 feet apart. This pandemic has lasted far longer than any of us had hoped, and it may seem hard to find any fun in your daily lives, especially with the temperature continuing to drop. Lucky for you, we have a few winter activities you can still enjoy with the members of your household.
Embrace The Weather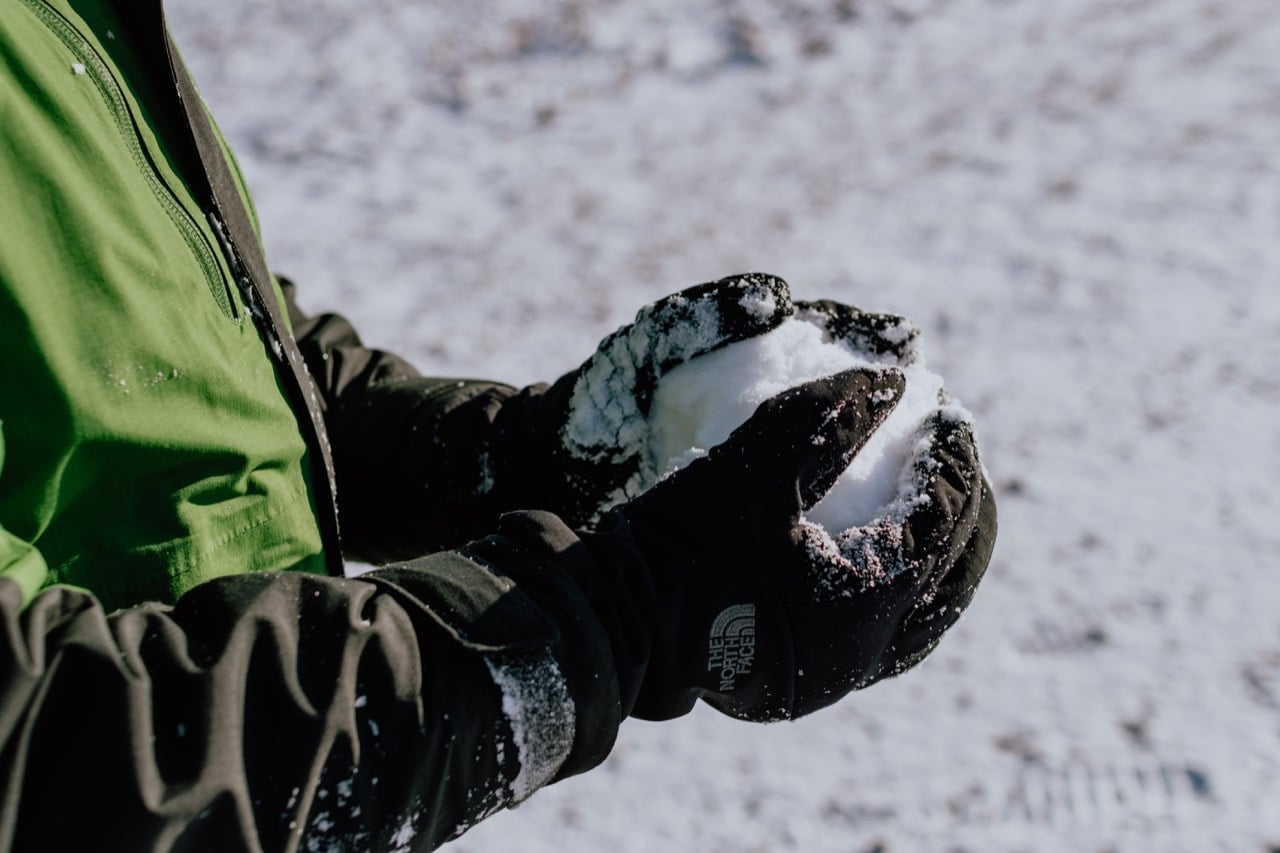 The snow and cold weather will only last for so long, even if it seems like an eternity, but make sure to enjoy it while it's here. Buddle up and head outside with your family for a friendly snowball fight or see who can build the biggest snowman. If your hands and feet aren't numb by then, make some snow angels to decorate your yard with or find the nearest hill and race down on sleds! Don't forget to pull out your phone or camera to snap a few candid photos of your family enjoying themselves, these make for great winter memories to frame.
Cozy Up Inside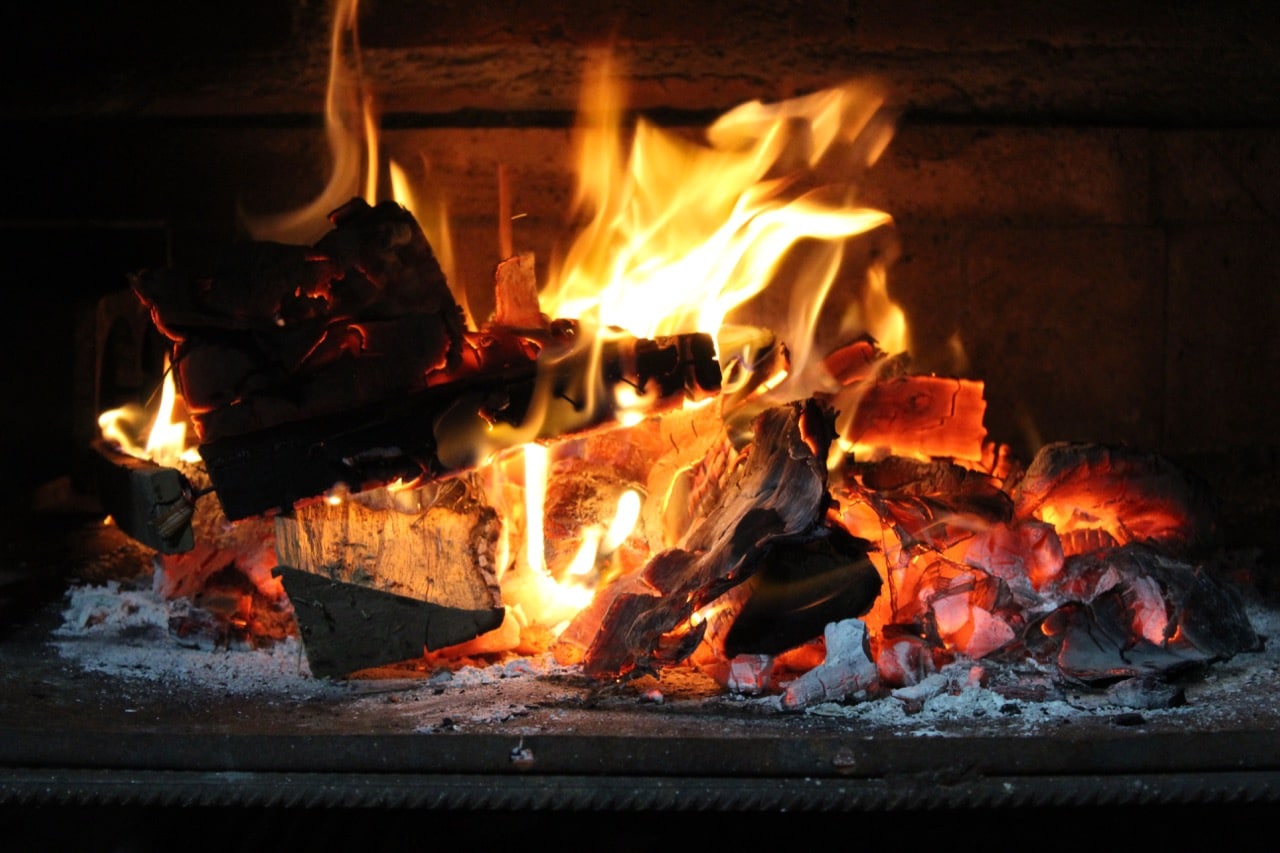 After your fun-filled day outside, change into some cozy pajamas and start a fire, light some candles, or just plug in a space heater. Pop some popcorn, make some delicious hot cocoa, and put on a movie, play a board game, or just sit and talk about your fun-filled day outside. Although we've all been cooped up inside for way longer than any of us would have liked, it's always nice to spend time with your family and talk about everything you're grateful for or just laugh at all your great memories.
Indulge In Self-Care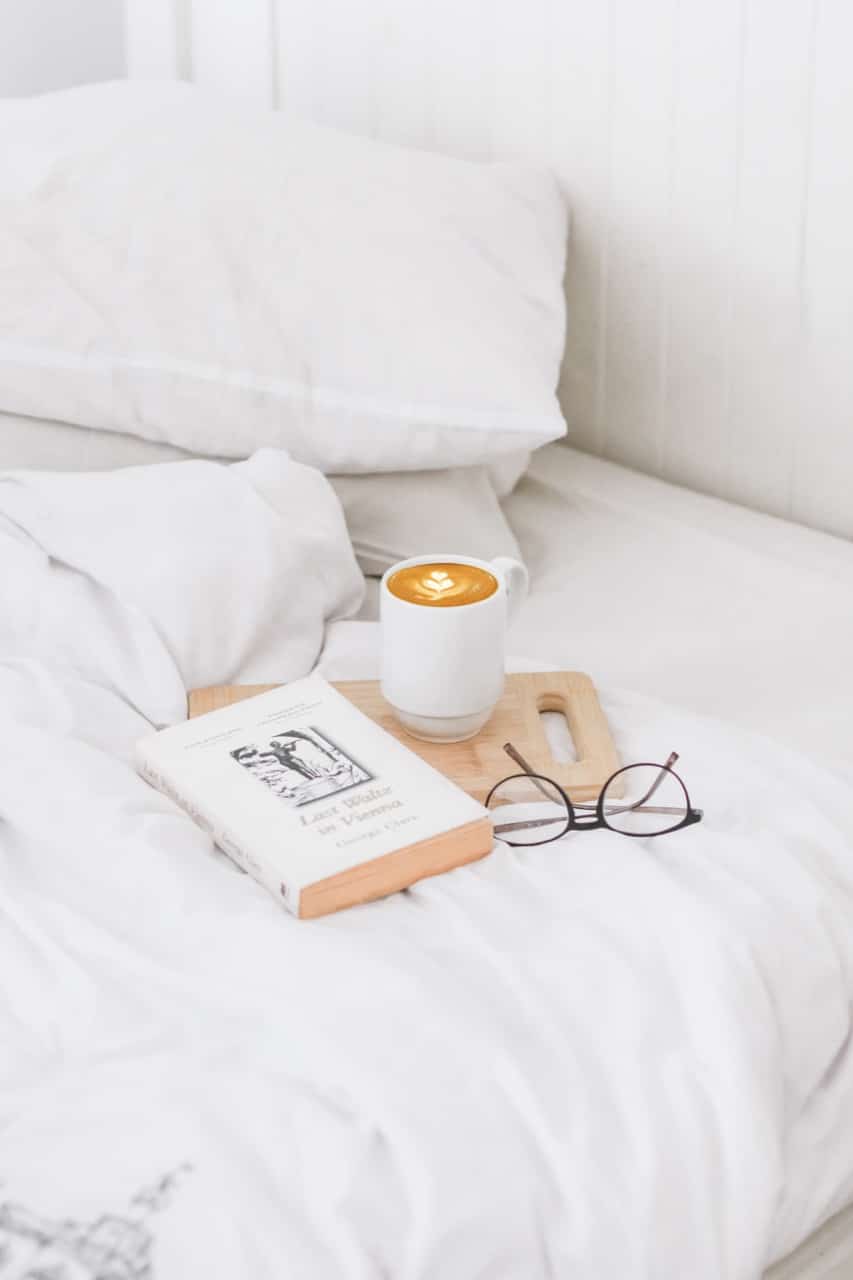 Every once in a while, it's nice to unwind, relax, and take care of yourself, and you deserve it! Take a hot shower or relax in a bubble bath, read a book, binge-watch your favorite show or anything else that makes you happy. It's been a long year, so make sure to be nice to yourself and treat yourself to some TLC. Comfy clothes and some fuzzy slippers with a cup of tea is the perfect way to de-stress yourself.
You could also put together a beautiful puzzle (that you can frame when you're done!) or even work on a challenging word-cross. Sometimes focusing your mind on something else can help you to relax and take a step back from everything else.
Try Your Baking and Cooking Skills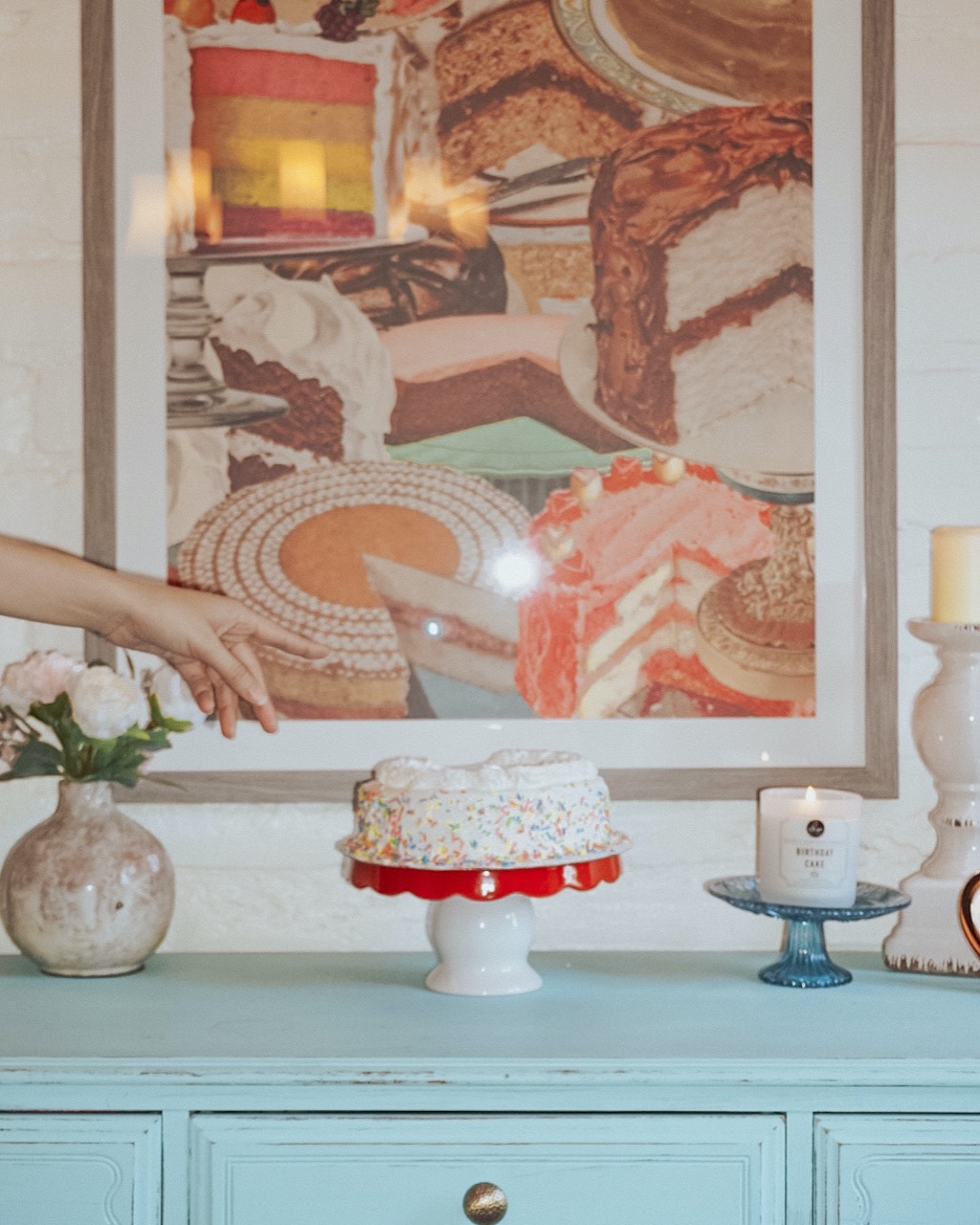 To us, winter tastes like fresh baked cookies or a warm apple pie with a scoop (or two) of ice cream on the side. Put on your apron, find a good recipe to try, and get to work! Baking is also a great activity if you have kids around the house. It will keep them occupied, teaches them how to bake, plus they get to eat their sweets at the end! Win-Win. 
If you're new to cooking, look up virtual cooking classes that you can take in the comfort of your home. You can also sign up for a meal kit company like Hello Fresh, Blue Apron, or Home Chef, which will send you all the ingredients to make the perfect meal, plus reusable recipe cards that you can save to make again! 
Final Thoughts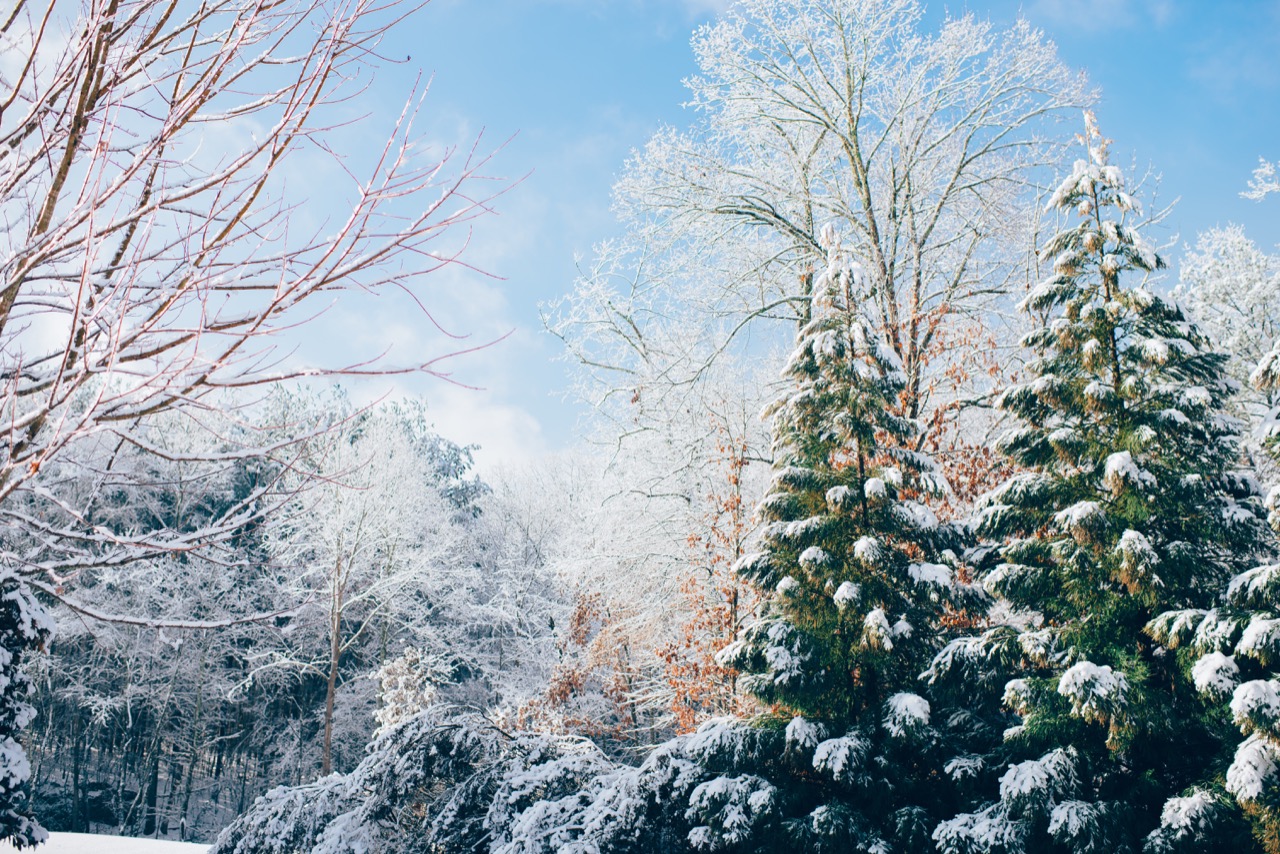 Although it is not like past winters, there are still plenty of things you can do with your loved ones to stay occupied and enjoy the brisk weather. We hope some of our suggestions helped you to find some things to do when you're bored of just sitting in the house. If you took any of our suggestions, make sure to capture the moments to frame for your gallery wall or tabletop display. Stay safe and have fun!