We often get questions about our off-white matboards. Indeed, "Smooth White" is our most popular matboard color, as well as the default option on our site. We have over 75 matboard colors to choose from, but today we are focusing on three options for matting that are still white, just not the plain stark white of our first choice.
Our three off-white colors are Cloud, Antique White, and Papyrus- descending order from most to least white. But it can be tough deciding just by looking at the swatch on your desktop.
Off-white colors are a great way to bring that classy, contemporary look to your home, without the matboard being too stark in contrast with some of the darker colors in your art. It can also complement more muted colors better than a plain white could. So there are lots of uses for it. You might have a problem, though: What matboard color is the best for your project? Which is the most white and which is the least?
We'll go over all those options, and hopefully you'll have a better idea as to which matboard colors best suit your project.
Cloud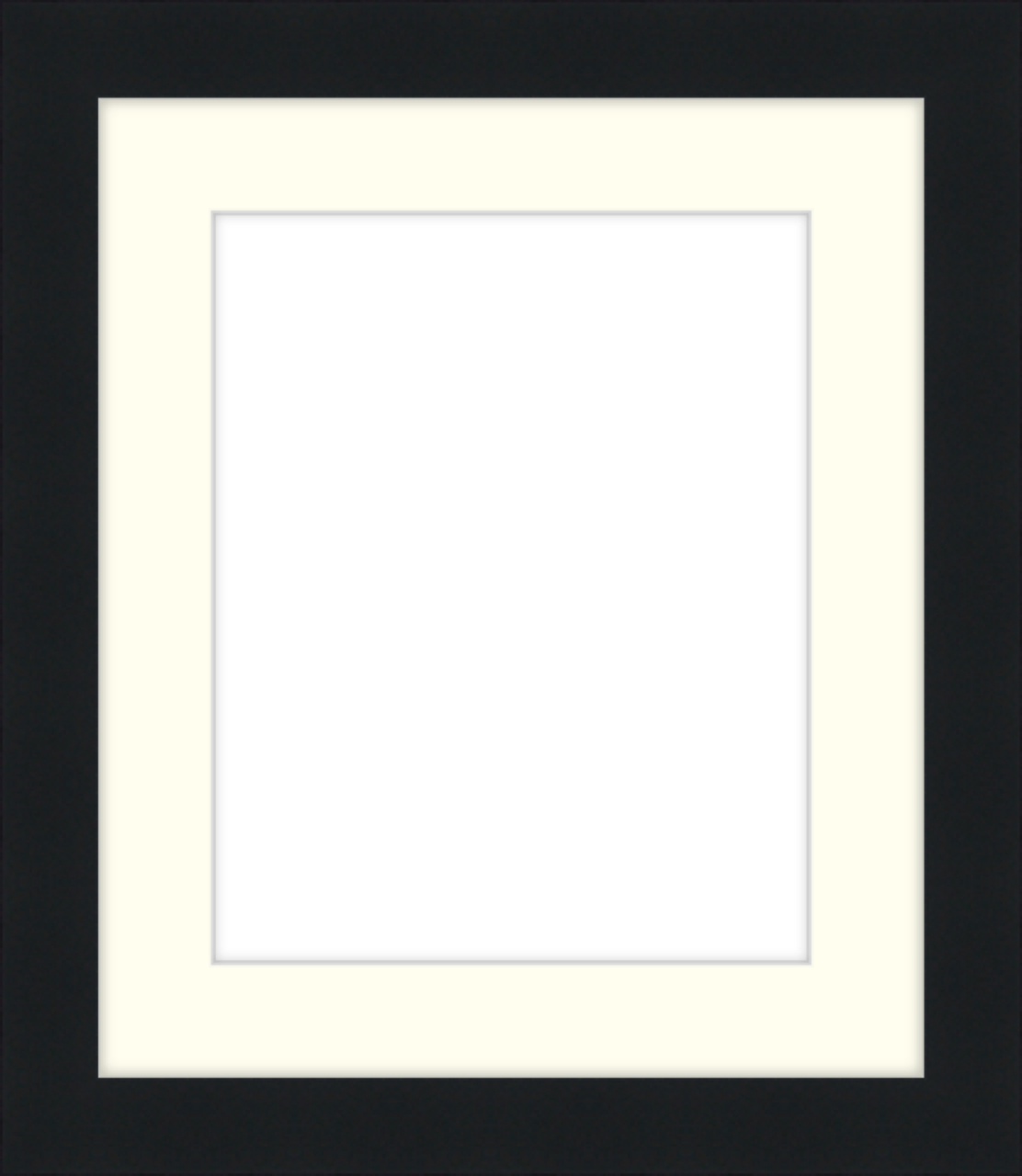 If you want a matboard that's mostly white, but not quite totally, our Cloud matboard color is a good option for you. This matboard is most similar in color to our backing. So if you wanted to float your art in the frame, but weren't sure what exact color the backing would be, this would be around the color you'd be getting.
Are you looking to mix an ideal matboard color with a gold frame? Cloud might be the color that works for you. It'll get you that great regal, but contemporary look.
Antique White Matboards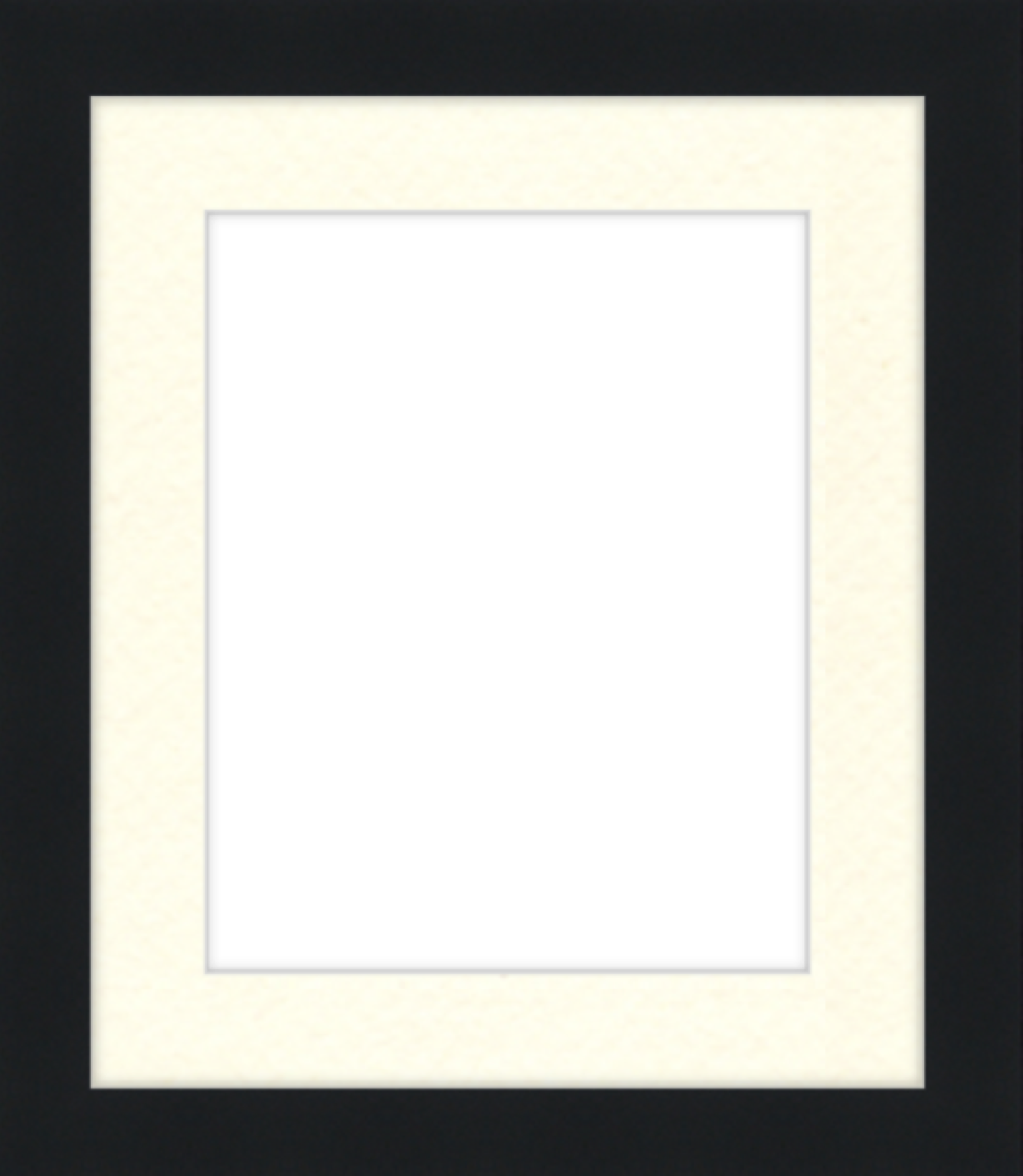 This is our median. If you're looking for something that's noticeably not white but is also not almost yellow, our Antique White matboard color is the way to go. It has a really soft tone to it, so it would go great with prints that have similar tones. This gives off a warm, welcoming feel to your photos.
What frame should go with it? Well, that's obviously up to you. But if you wanted some guidance from us, we recommend our Derby or Dayton frame styles. Both of those frame styles also have that warm, hospitable feel to them. So they would be a match made in, well, your home!
Papyrus Matboards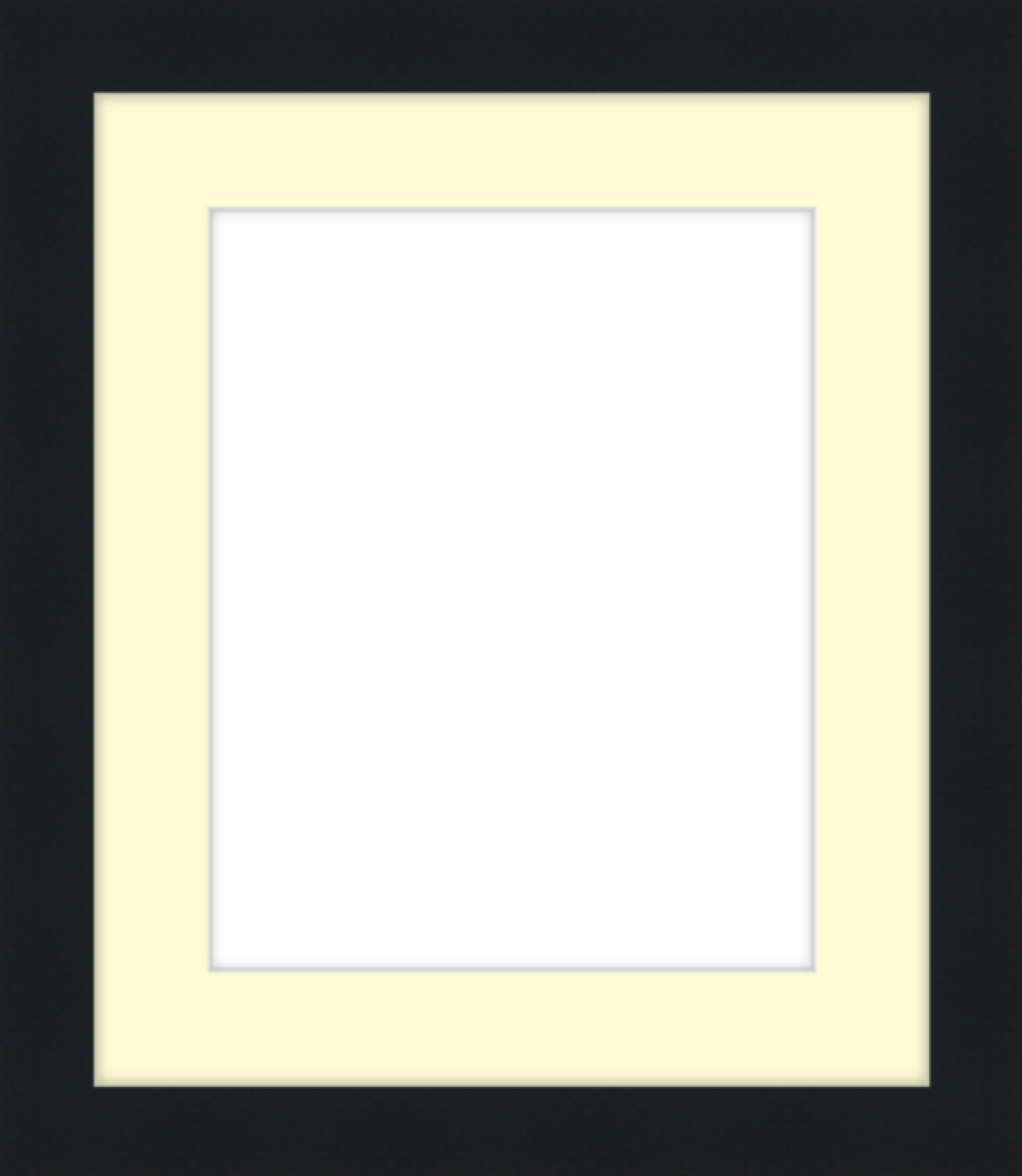 This is our final, least white matboard. Papyrus is named after the Egyptian parchment art from thousands of years ago. When looking at this matboard, you'll likely see that it's almost yellow. If you're looking for something that only has a tinge of white in it, this is the one for you. Maybe you're looking to frame something that is old, or even just looks old-fashioned. If this is the case, this color is for you. It would likely add to that worn look and make the whole display look great.
What frame color would go well with this, though? We would recommend silver. The contrast would work really well. Satin silver, in particular, would work very well. And that color is available in all five of our metal frame styles.
Matting It All Out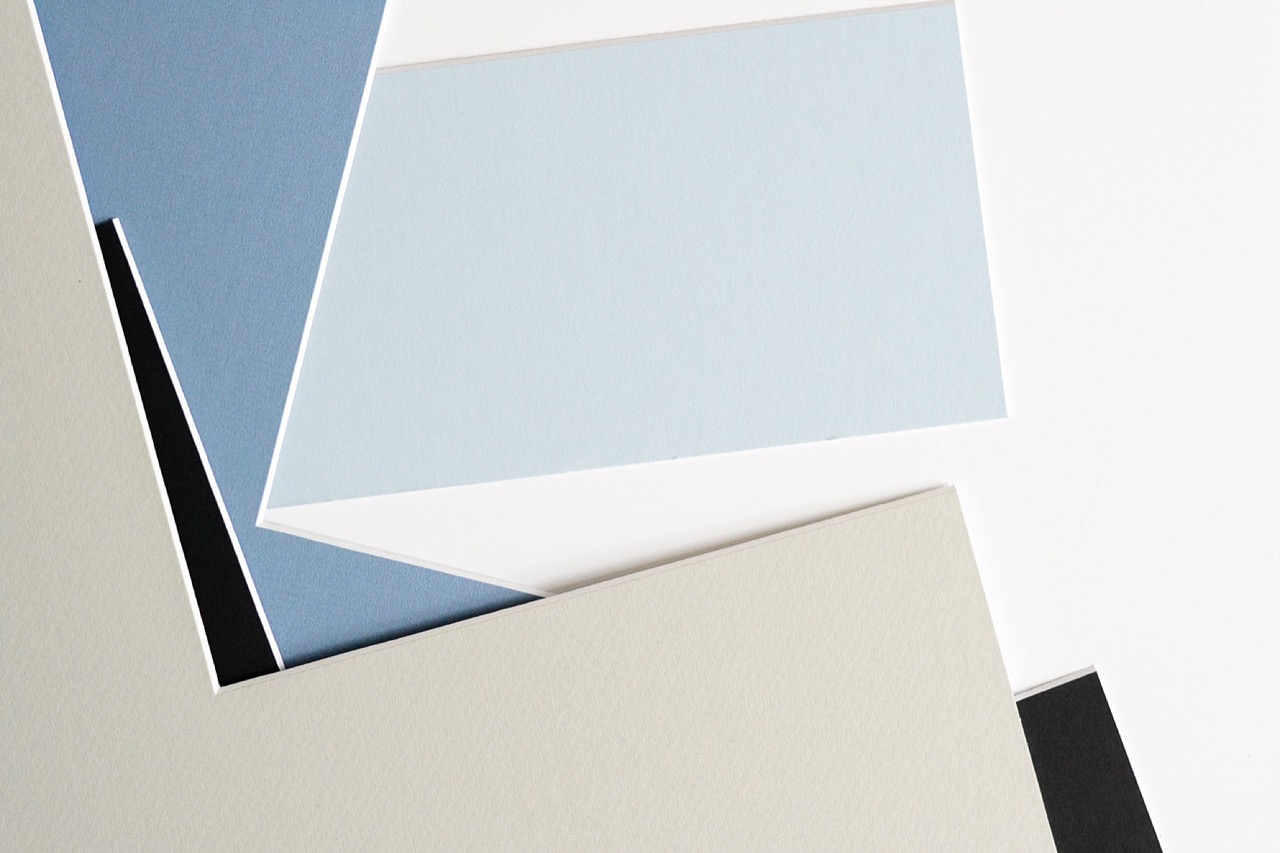 Our off-white matting can be confusing, we know. But figuring it all out isn't that difficult. You just need to know what you're getting and ask some questions when needed, and you should be on the right track. We'd be happy to help, but just remember the following, and you should be all set:
Cloud is the most white of the off-whites.
Antique White is the median.
Papyrus is the least white of the off-whites.
Have any other questions? Just reach out, and we'll do our best to help you out! Of course, be sure to share your finished product with us on social media. We can't wait to see what you designed.