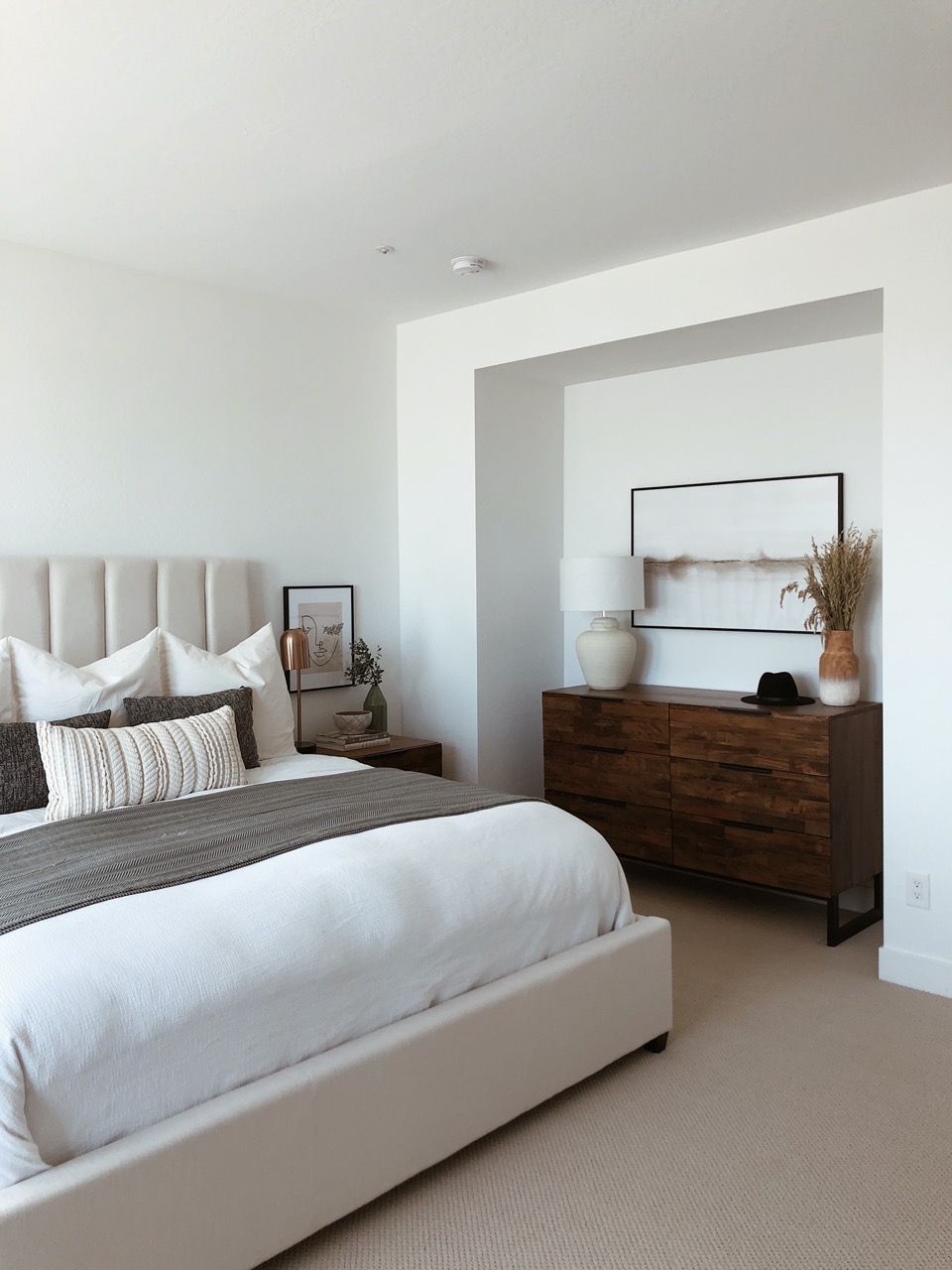 We've gotten used to getting things "on demand." Sure, sometimes it's really necessary; you're getting fast food for lunch because you have to get back to your desk to work. Sometimes it's really needed; you are exhausted after a long day and want to watch a movie now! On-demand means we need it as soon as or whenever required. That desire for instant fulfillment has spilled over to our online shopping. You know the feeling. Seemingly seconds after we hit "place order" we're watching outside our window for the delivery truck, impatiently waiting for it to arrive on our doorstep already. 
We get it! That's why at Frame It Easy we pride ourselves on delivering your custom framing order as quickly as possible. The first thing you'll see on our website is this: Online custom picture frames that are easy, affordable, & fast. Sure, it does take a bit of time for your frame to arrive on your doorstep (and we'll get into the specifics in a minute) but what is the alternative? If you work with a local custom framer (that is assuming you have one located even remotely near you) you'd probably have to make an appointment, drive to their business, and take the time to work with them to design your perfect frame. We're sure you'd be pleased with their finished product, but it's probably going to take some time before you can drive back and pick it up.
With the steps we have in place to design, order, produce and deliver custom frames, our name could just as well be Frame It Fast! And we are sure that you will be just as happy with the quality of your custom frame as you would from your local framer, at a fraction of the cost and turnaround time, leaving you more time (and money) to experience those frameable moments. When you order with us you will have your frame on your doorstep ready to be hung in no time! 
So let us walk you through the process of getting a custom frame with us! 
1. Design Your Frame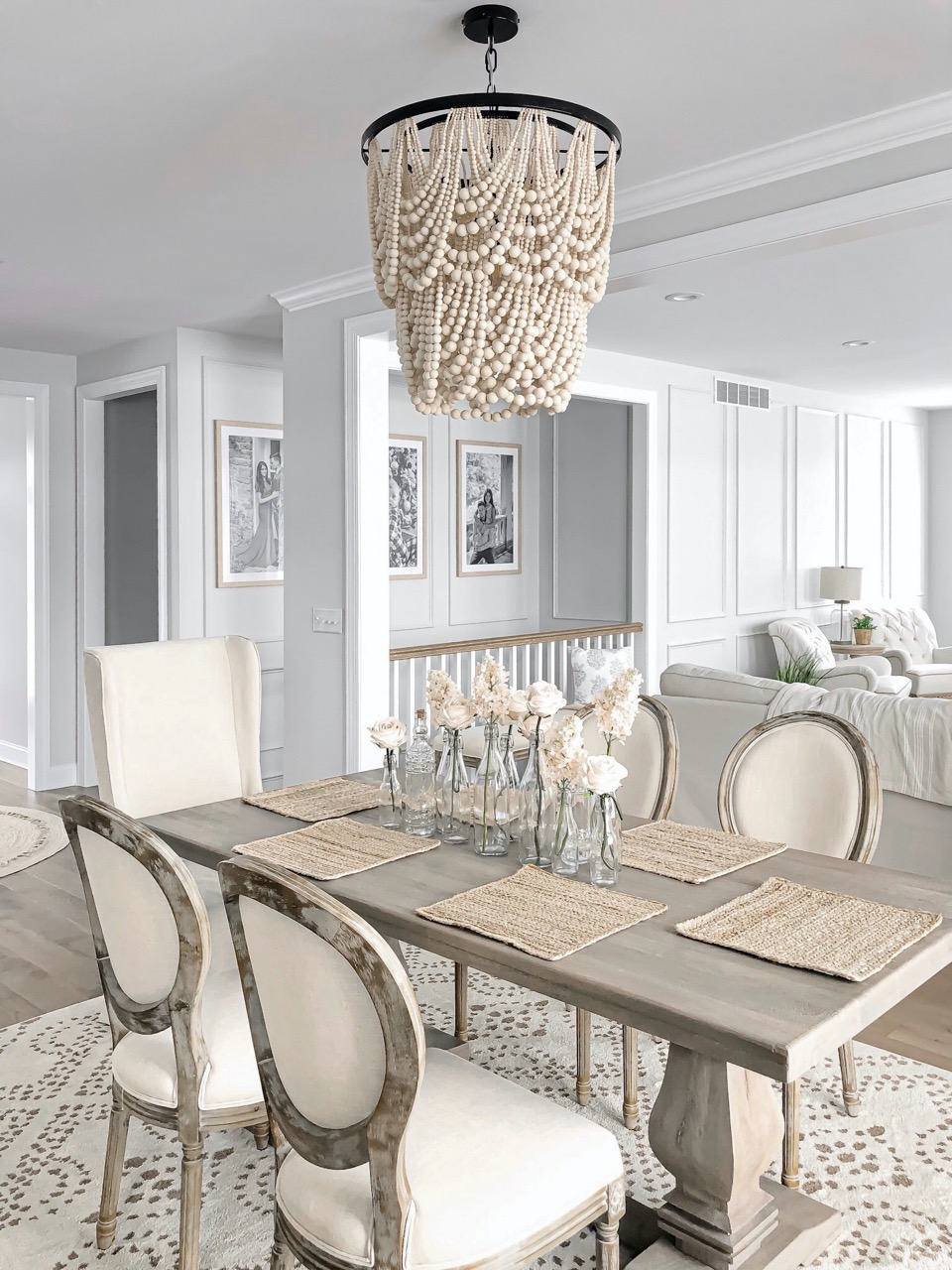 Here at Frame It Easy, we make designing your frame, well, easy!  Head on over to our site with your "art". If you are framing something like a cellphone photo or a beautiful print you downloaded from Unsplash for free, you can upload the photo right to our site and plug in the measurements you want in Step 1 of our four-step process. We use a wide format, professional-grade printer, so there is never a need to worry about your pictures coming out blurry or anything less than high quality. Our team looks over every photo before printing and if for any reason they think your picture won't come out perfectly, we'll give you a call to change the sizing before your picture is printed. Your frame will arrive with your print mounted in the frame, ready to be hung. Just grab your hammer and everything else we provide! 
If you physically have your artwork —for instance, a poster, a puzzle, or an old family photo — simply measure your art and enter its dimensions as the "Art Size". This is a very important step, as you don't want to receive your frame and have your art or picture not fit into the frame. Once you receive your frame, you simply add your art to the frame, which you can learn how to do on our site.
Either way, once you are set with your "Art Size", it's time for Step 2, choosing your frame style and color. We have 5 metal and 3 wood frame styles, as well as 26 colors to choose from. If you are ordering multiple frames, you can keep them all the same or choose to mix and match your frames. Once your frame style and color are set, move on to Step 3 and choose a matboard (or two, or none at all). A matboard is a cardboard-like material that serves two purposes: to protect your artwork from damage and to enhance its look. Step 4 is the final step. Here you choose between two cover options, clear or non-glare (for some artwork you may also choose no cover.) We use high-quality acrylic covers that look just like glass and not only give your artwork clarity but are impact-resistant and absorb the most harmful UV light before it gets to your artwork.
Your design work is done! Wasn't that easy?
2. Production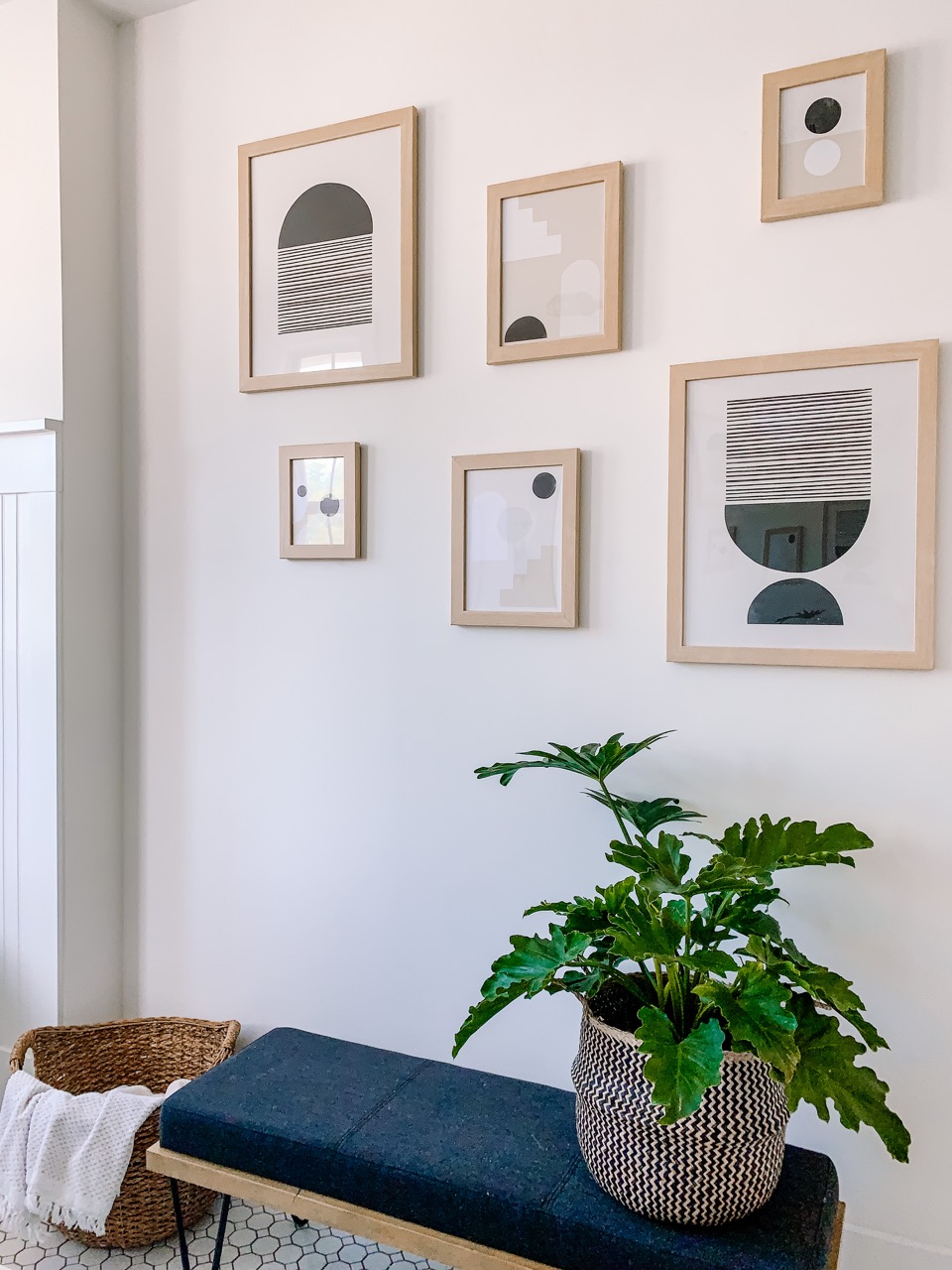 The bottom line is it takes a few business days to produce your frame and package it for shipping once we receive your order. Nothing is "off-the-shelf" or "ready-to-ship," which means every single frame is custom-crafted from raw materials. Our production team works hard to produce your frame quickly and efficiently. We have over 30 artisans that carefully craft your frame each step of the way. We call them our dream team because whether they are tasked with printing your photos, cutting, assembling, or shipping your order, they take care to ensure you receive a beautiful, ready-to-hang frame that you will be thrilled with. 
Once your frame is ready to be shipped, we custom-cut each shipping box using as little cardboard as possible. Besides reducing the impact on the environment (Did you know that in an industry that averages about 20% of scrap we average only 2%? We are as committed to being green as we are helping you frame your best moments!), this helps protect your frame during transit and reduces shipping cost. Unlike other companies that offer "free" shipping which then gets built into the price of the frame, our shipping cost to you is exactly what it costs us to ship to you.
Now, your frame is ready to be sent to you!
3. Shipping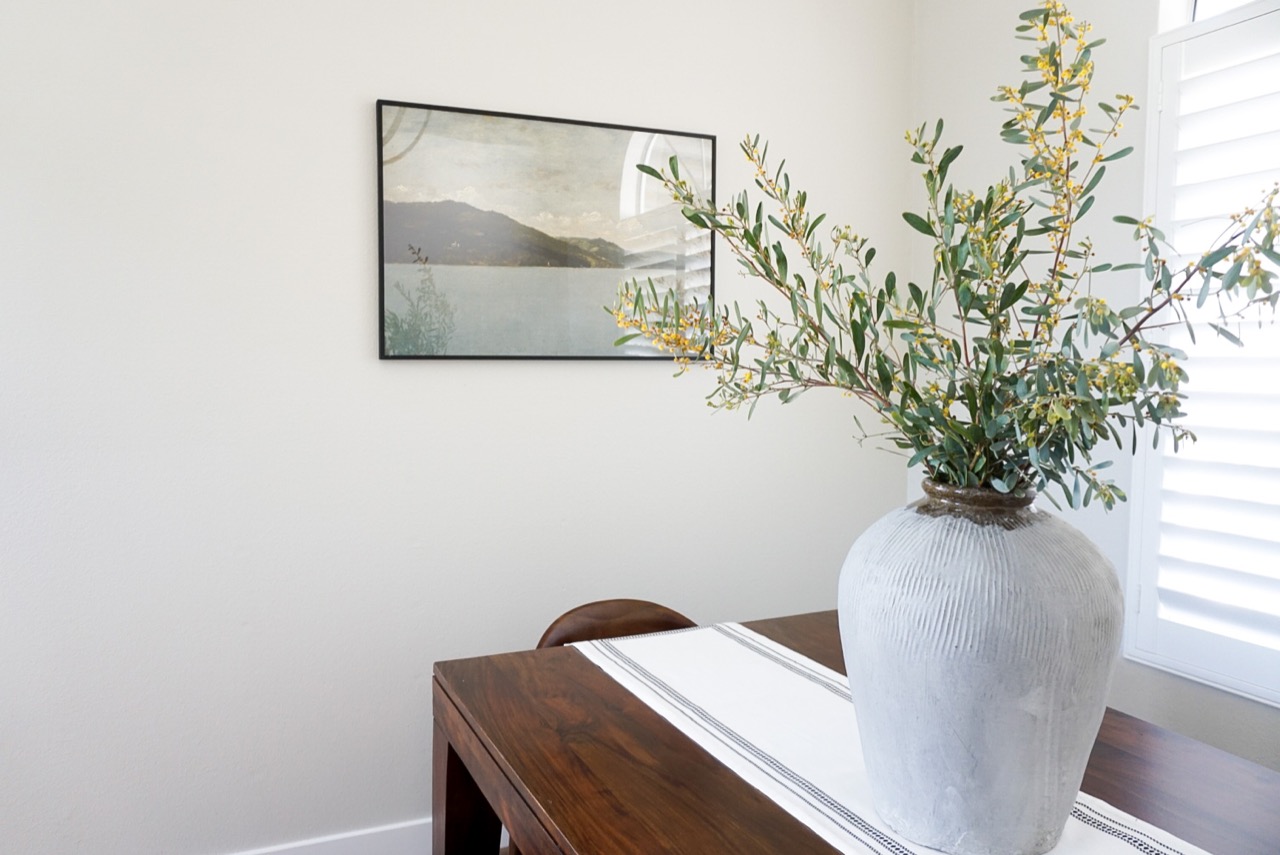 We ship to all 50 states as well as US military addresses. Our carriers include FedEx, UPS, and USPS with large orders shipped Freight. On the Shipping tab on our website, a map of the United States shows how many days our carriers take approximately to deliver your order. Of course, holidays and inclement weather can always affect shipping, and unfortunately, the COVID-19 pandemic has also adversely affected some shipping schedules, but for the most part, the map is a good indication of how long you can expect this part of the process.
Final Thoughts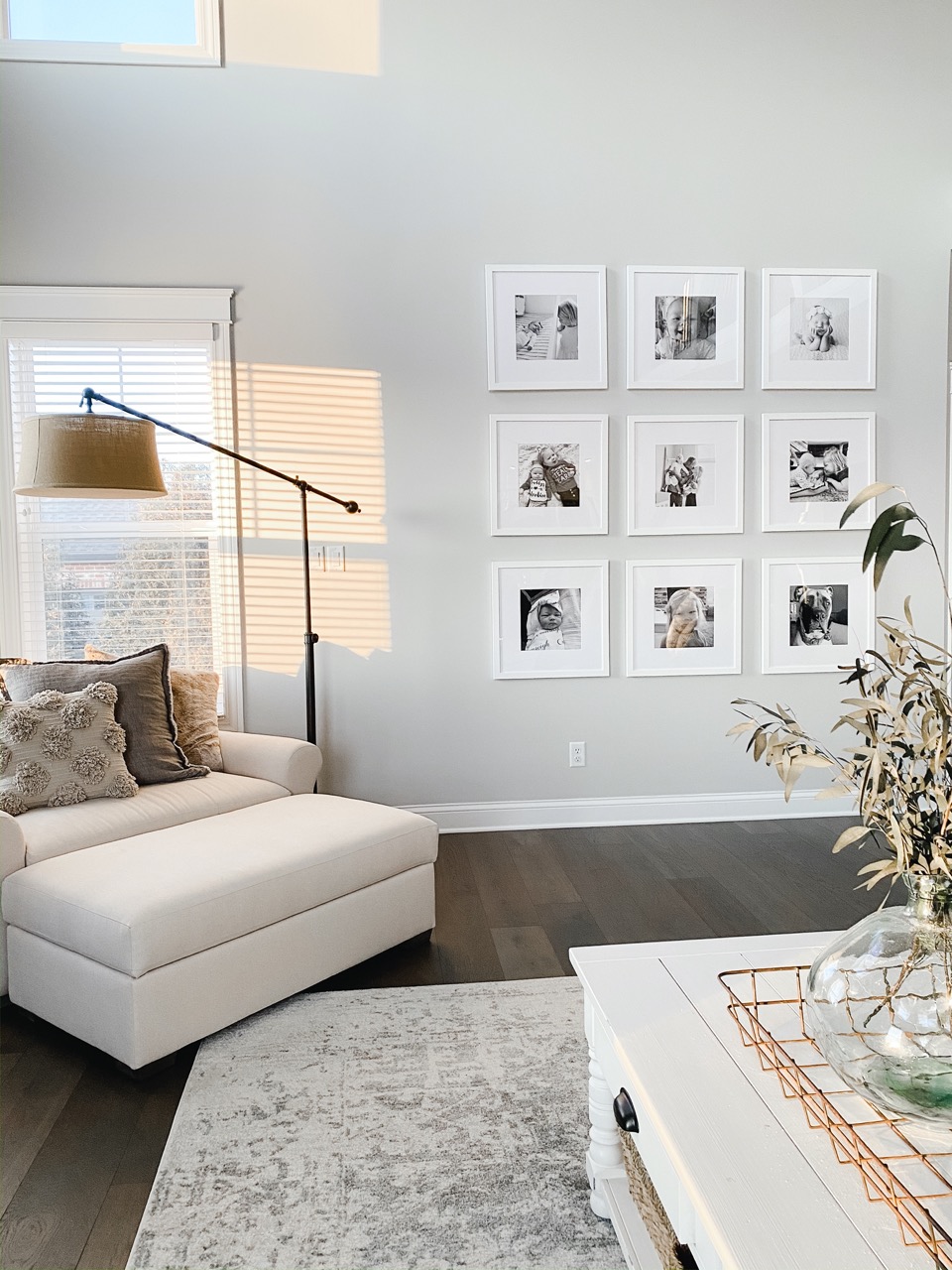 We hope you got a sense of what goes into delivering a custom frame to your door with Frame It Easy and agree that it is pretty close to on-demand. Besides the convenience and speed by which you can get a custom frame with us, we think you will be happy with the quality and price of our frames. We use state-of-the-art equipment and premium-grade materials. All our frames are made in the USA. Our wood frames are made from North American hardwoods that are sturdy and consistently patterned. Our metal frames are made from aluminum and go through a multi-step process to make them extremely durable and corrosion-resistant. We stand behind the fact that we are the most affordable choice for custom framing and have no hidden fees.  We also provide our customers with the lowest prices available, which is why we rarely offer discount codes. That being said, sign up for our email list to receive an occasional coupon code and stay up to date on all things Frame It Easy.
So, if you want to frame it fast, and frame it affordable, go to Frame It Easy and start designing your custom-made frame with us!
This post first appeared as On Demand Custom Frames — Perfect Wall Decor in 3 Steps on Frame It Easy - Learning Center for Custom Picture Framing.