Fall is a beautiful season with leaves changing colors and frosty mornings greeting us each day, we all yearn for a little more warmth and comfort to get through the cold days ahead. Whether you enjoy pumpkins, hot cocoa, or fluffy blankets by a fireside, it's not hard to see why folks want to incorporate this beloved season into their decor!
Keep reading to explore these easy and fun fall-themed decor tips to give your office a next-level cozy fall aesthetic!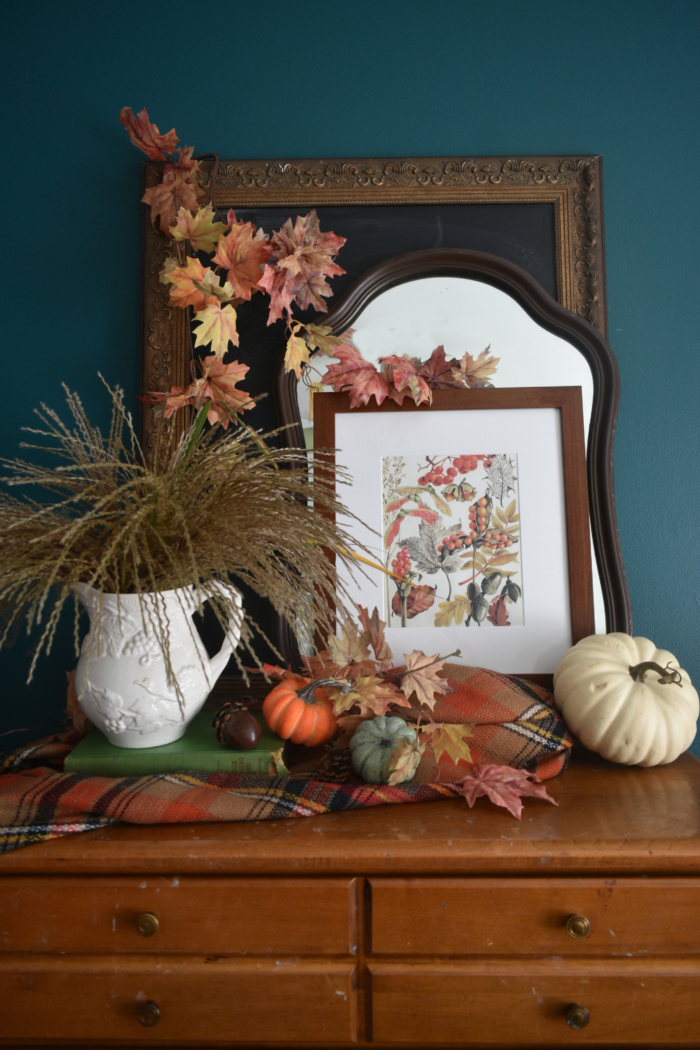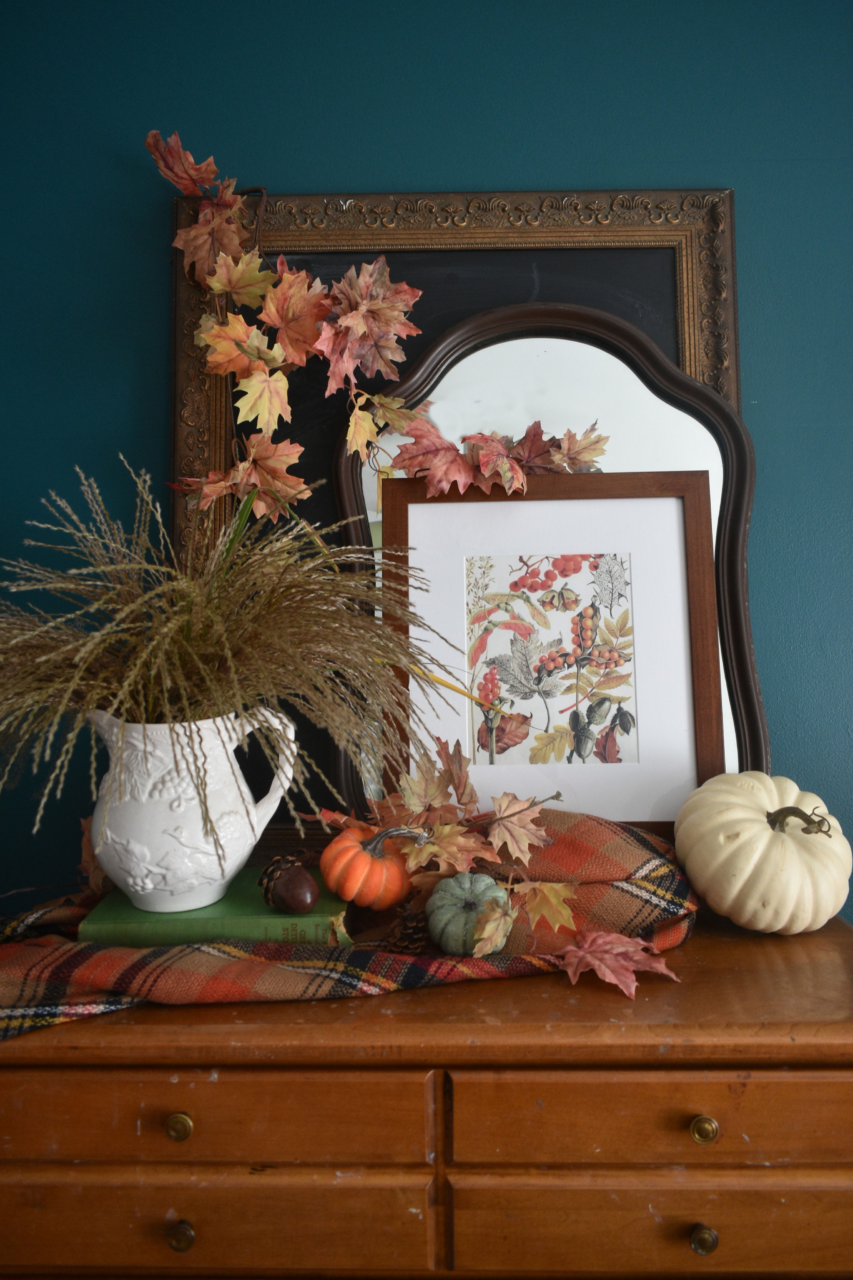 ---
1. A Cozy Fall Aesthetic for your Office: Lighting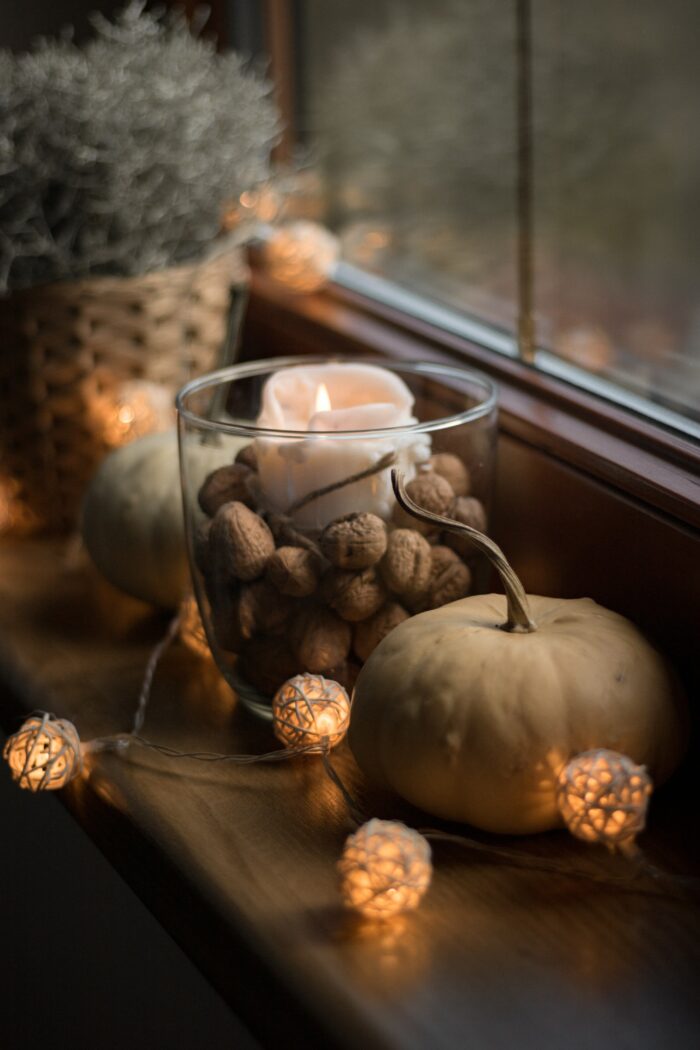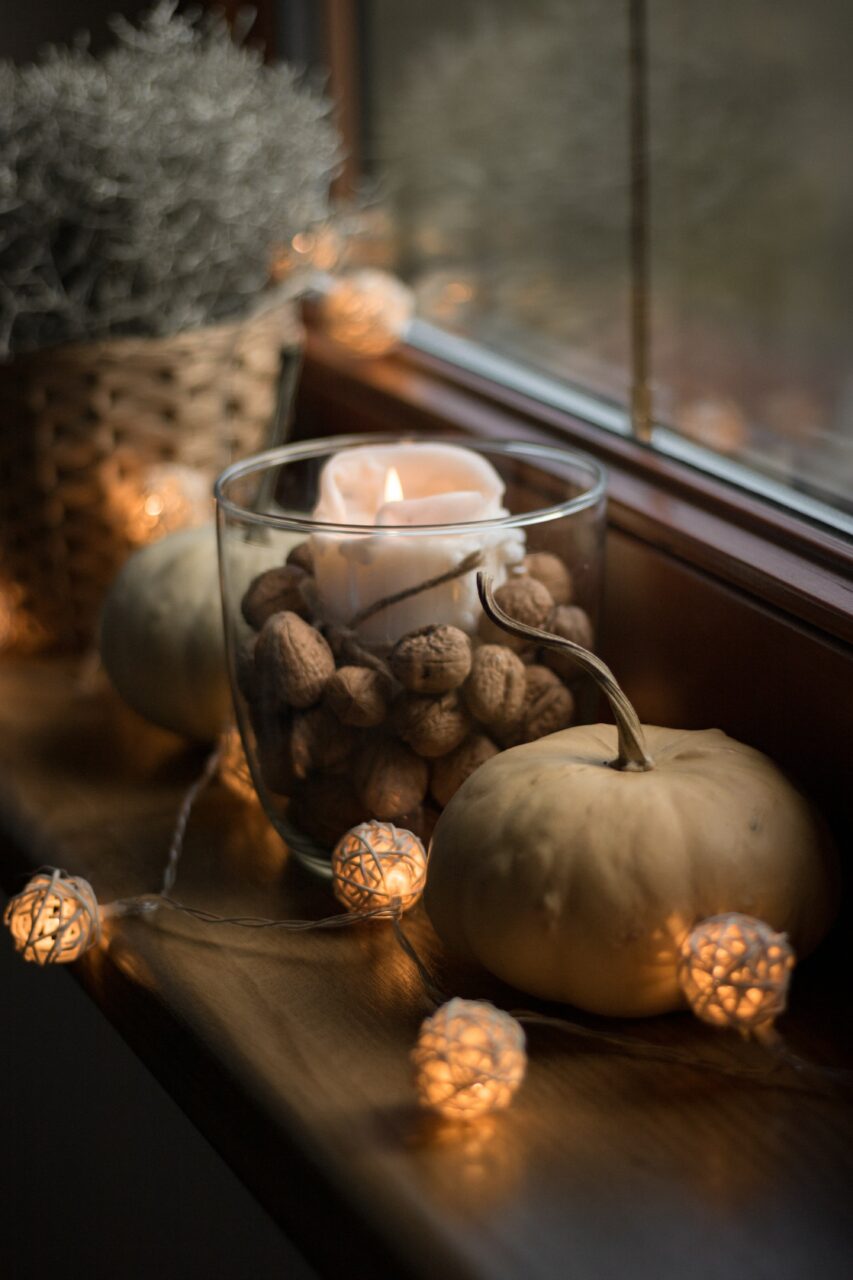 ---
2. A Cozy Fall Aesthetic for your Office: Decorative accessories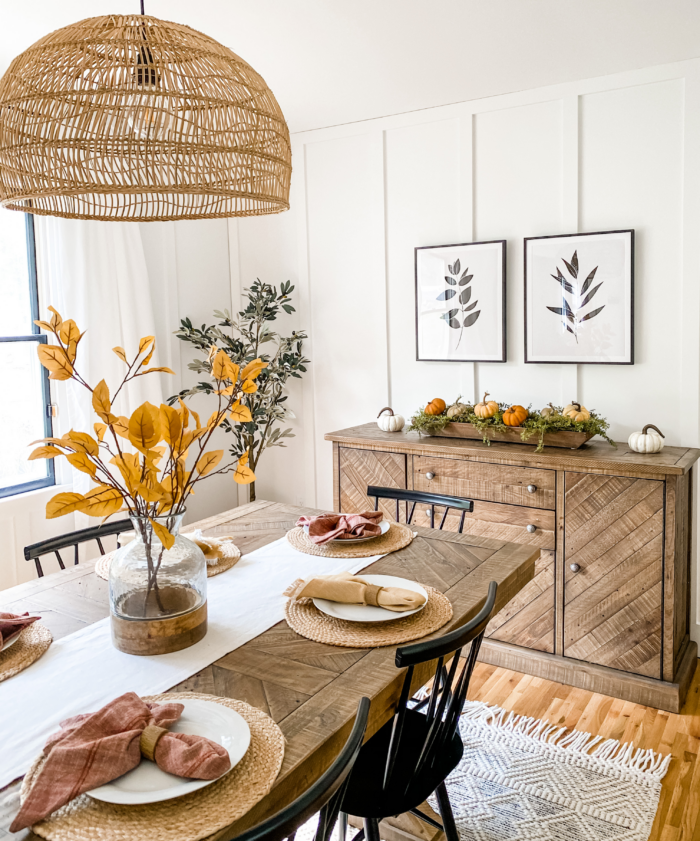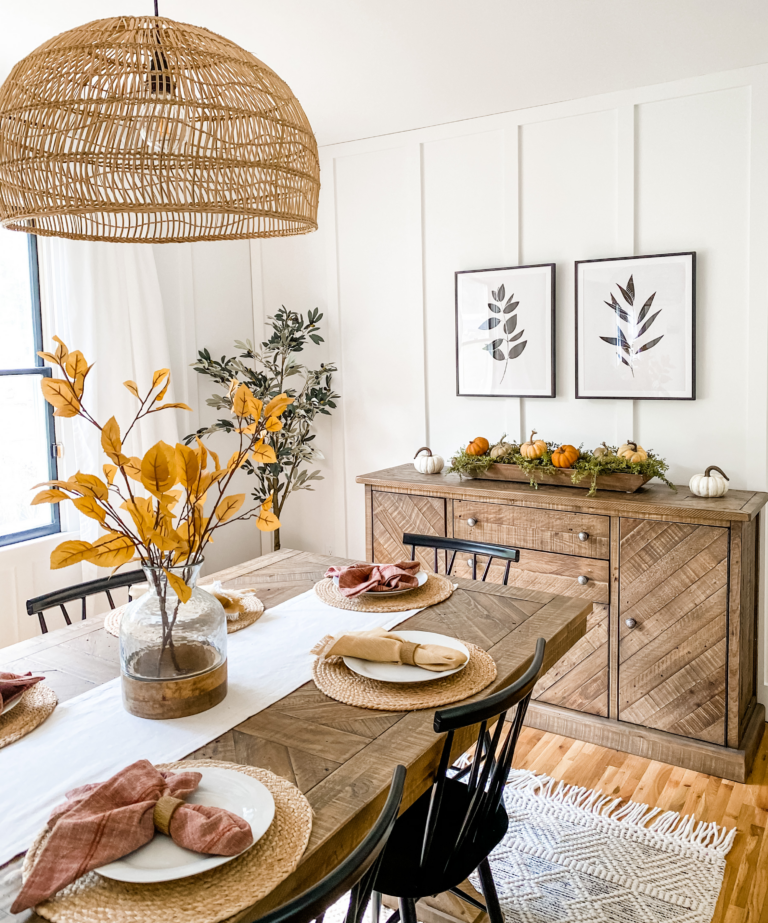 ---
3. A Cozy Fall Aesthetic for your Office: Artwork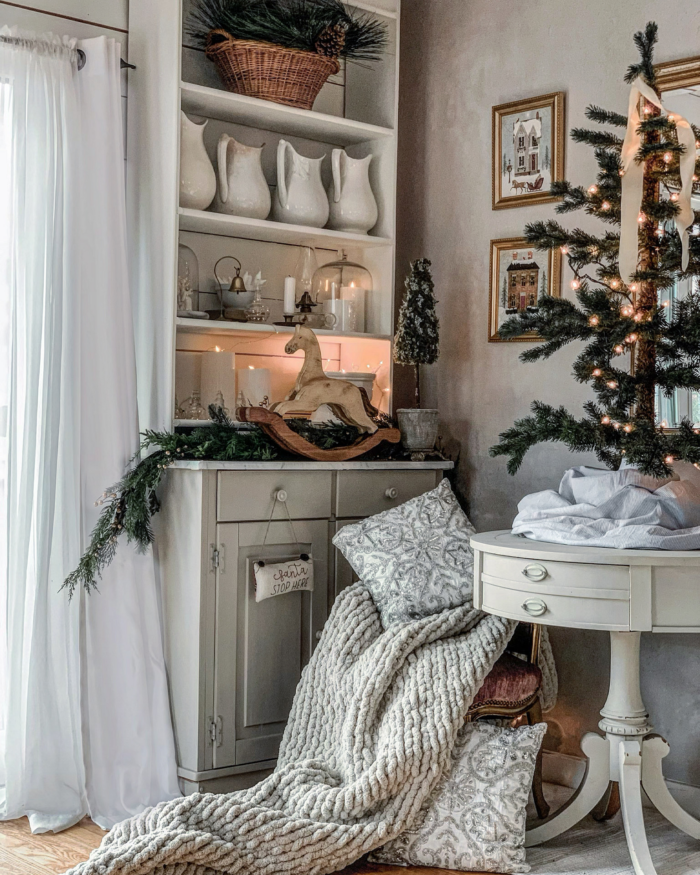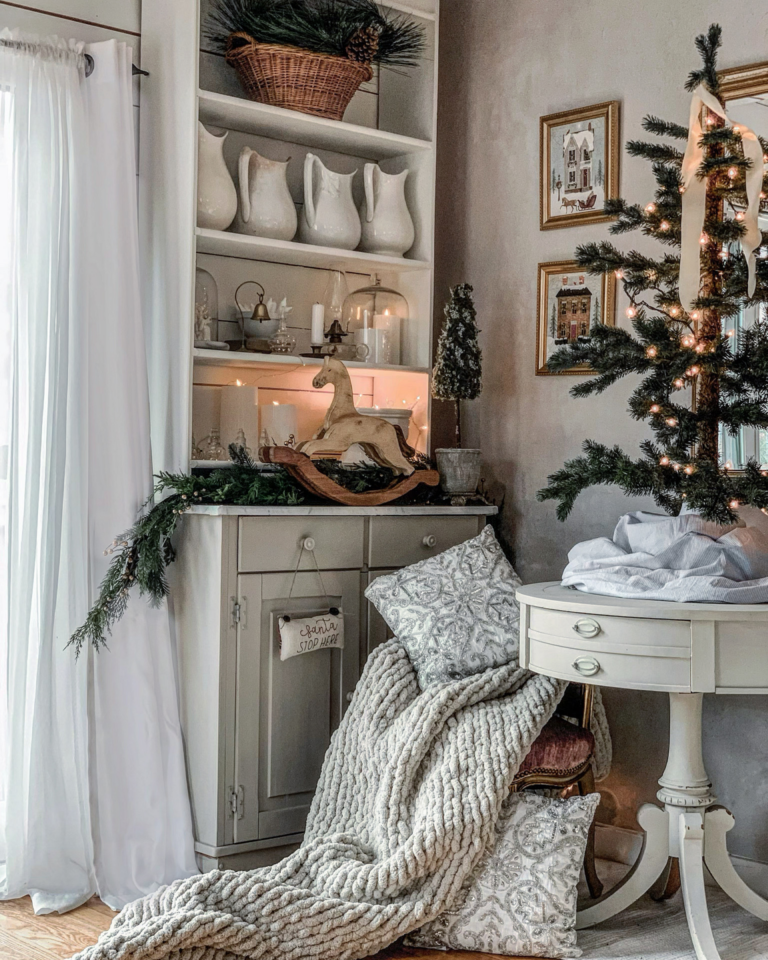 ---
4. A Cozy Fall Aesthetic for your Office: Textiles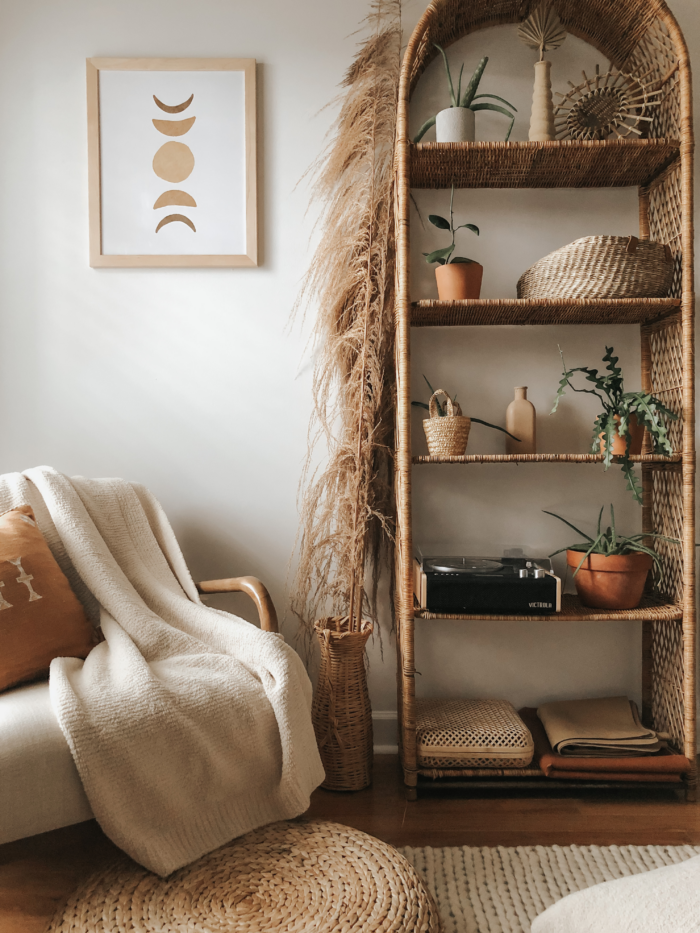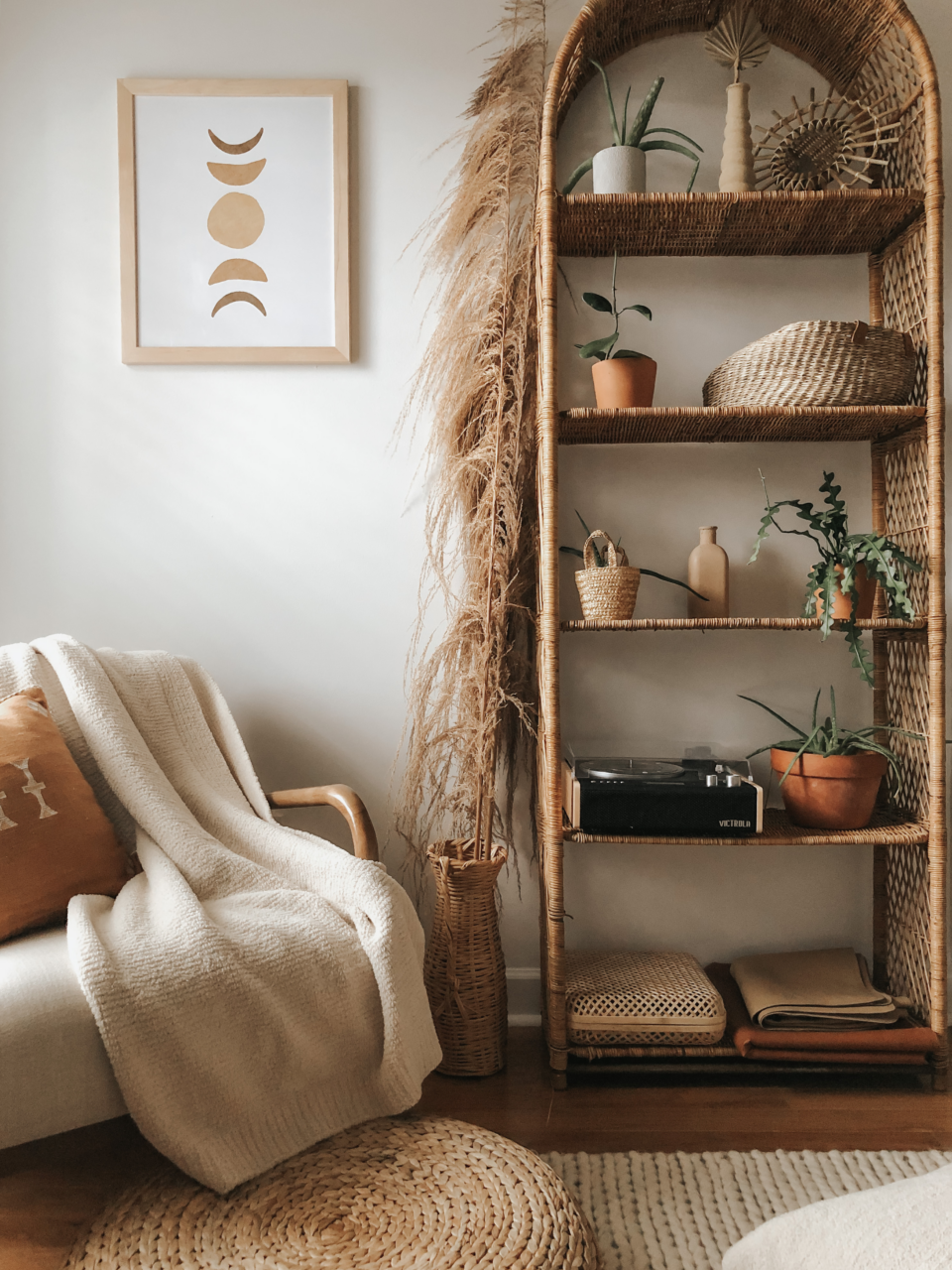 ---
Final thoughts
With winter right around the corner, autumn is a season to celebrate and enjoy. Bring some of the fall festivities indoors with a cozy fall aesthetic office refresh! Whether you fill your room with pumpkin-scented candles or the fluffiest blankets you can find, make it your own and have fun doing it. We hope this has given you plenty of inspiration, so don't forget to share your cozy space with us on social media! And once you're finished designing your office, why not think about a conference room or break room makeover?
Before you go, explore how our print-on-demand service can help businesses just like yours!
Free Art Prints
Join our mailing list for design tips and exclusive freebies and get 2 free fall-inspired art prints instantly!
This post first appeared as 4 Steps To A Cozy Fall Aesthetic For Your Office on Frame It Easy - Learning Center for Custom Picture Framing.