Fall is a beautiful season with leaves changing colors and frosty mornings greeting us each day, we all yearn for a little more warmth and comfort to get through the cold days ahead. Whether you enjoy pumpkins, hot cocoa, or fluffy blankets by a fireside, it's not hard to see why folks want to incorporate this beloved season into their decor!
Keep reading to explore these easy and fun fall-themed decor tips to give your office a next-level cozy fall aesthetic!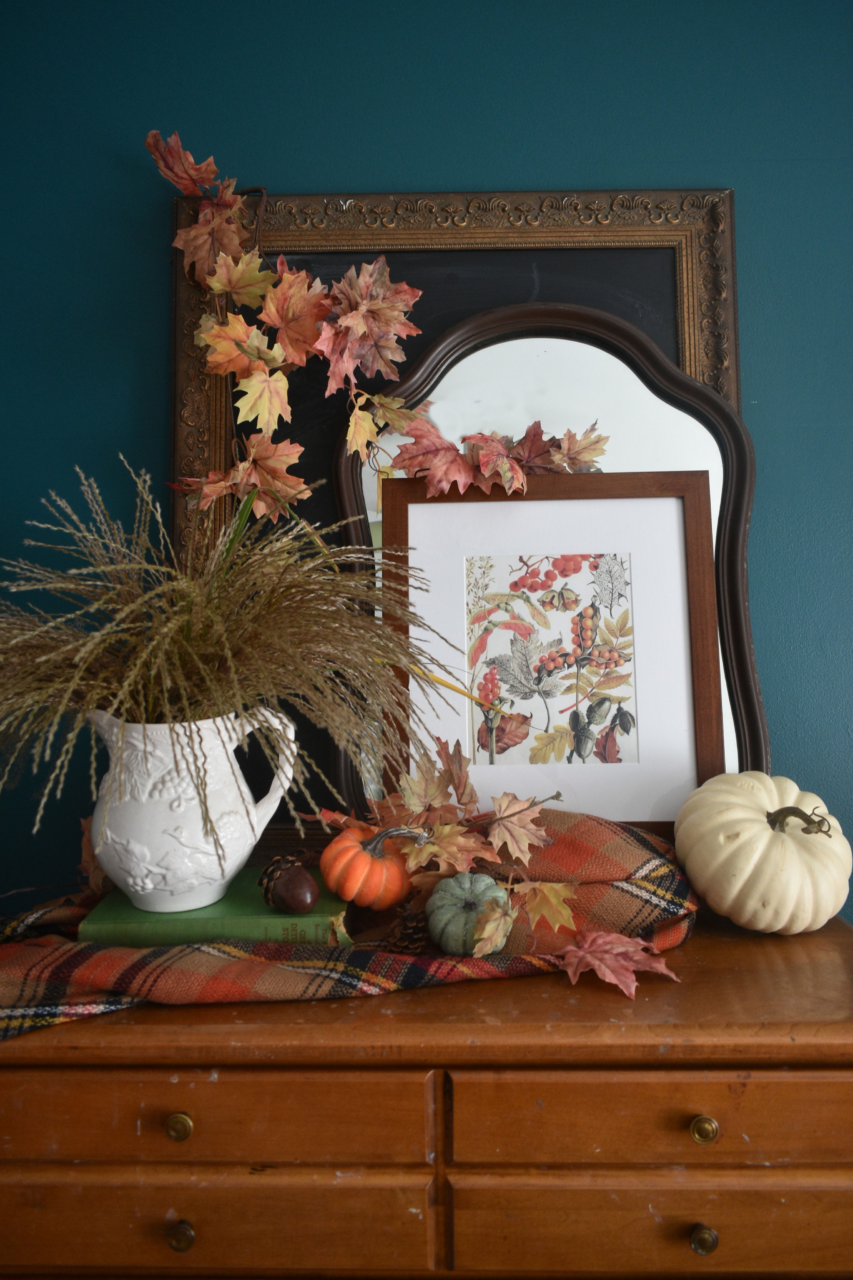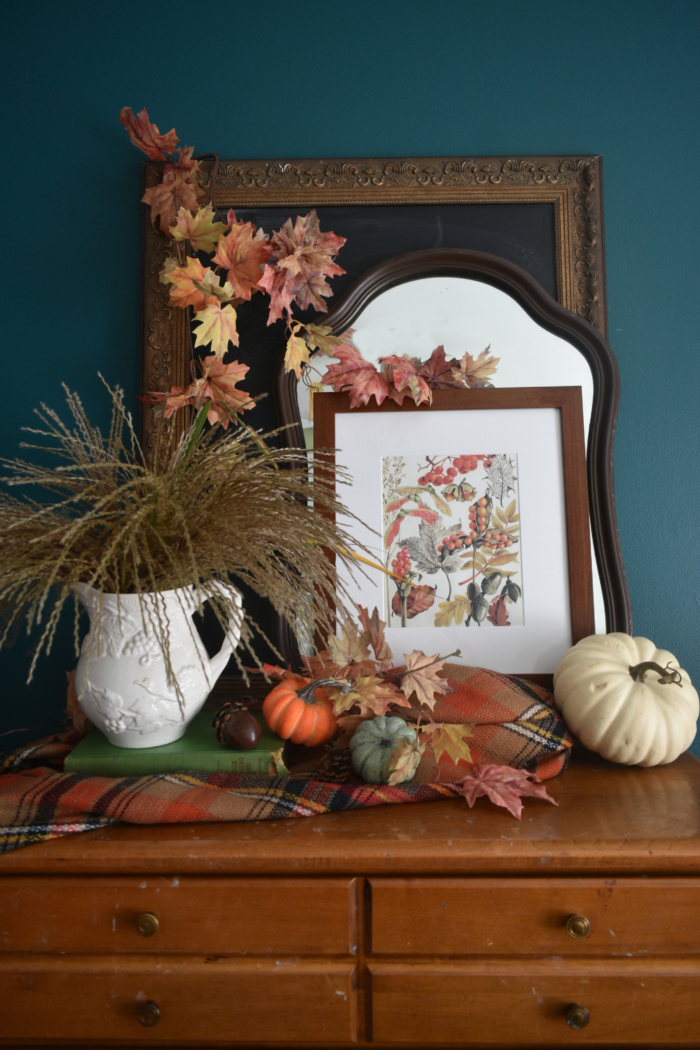 ---
1. Lighting
Light bulbs: To get a cozy fall aesthetic look for your office, start with your lighting! If your fixtures have cool or blue-toned light bulbs, replace them with warm-tone or Edison bulbs. The amber light they produce screams "fall"!
String lights: Add string lights to your bookcase, shelving, or tabletop. String lights come in a variety of styles, colors, shapes, and lengths. Feel free to use either indoor or outdoor string lights, just be sure they have a soft amber glow.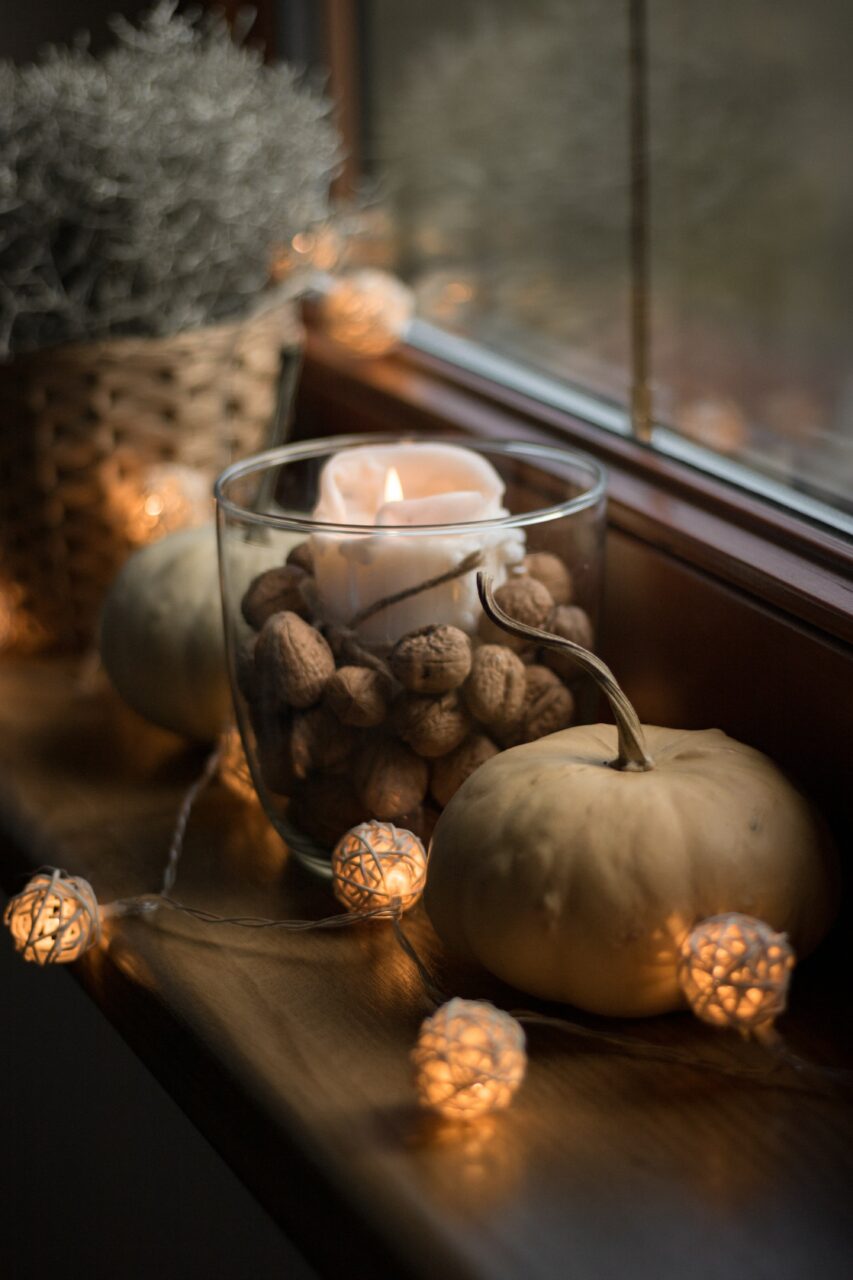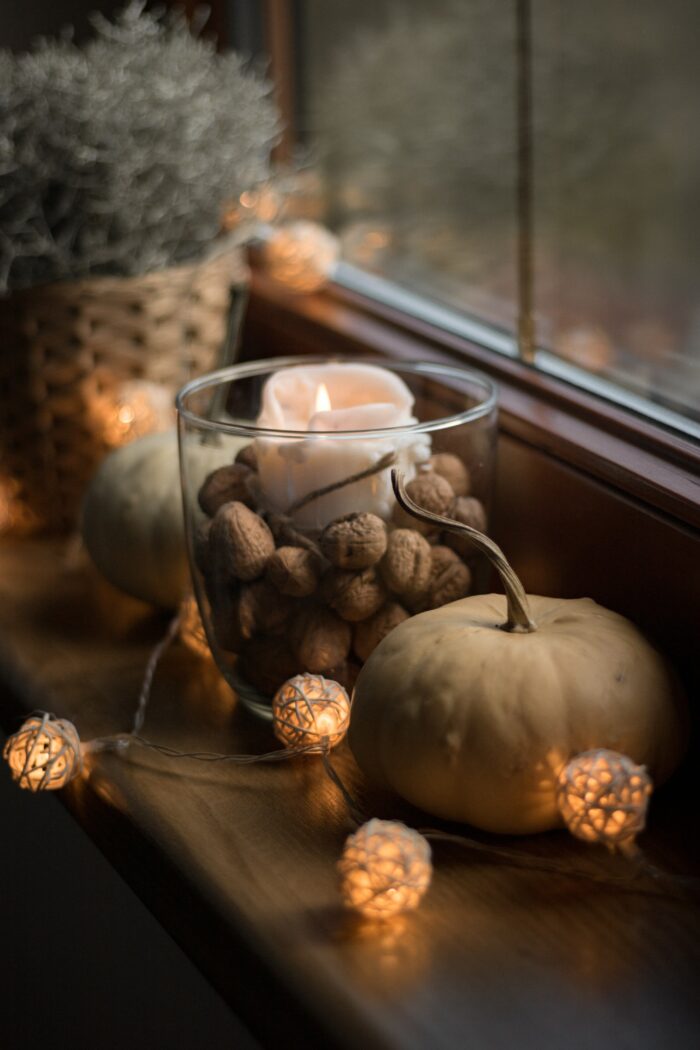 ---
Get office decor tips plus corporate framing advice, delivered right to your inbox!
---
2. Decorative Accessories
Candles: Choose a few scented candles to place around your workspace. When sourcing them, look for colors in maroon, orange, yellow, and earth tones. If you're not able to use candles (check with management before lighting candles in the office), you can purchase flameless candles. They come in many sizes and colors and look just as good as a traditional candle.
Pumpkins: Of course, you can't decorate for fall without pumpkins! There are so many options to choose from, but we recommend going for a compact pumpkin that won't take up too much space and won't be hard to dispose of. Even better, try arranging a trio of small pumpkins and decorative gourds to liven up an empty corner. If you don't want to purchase a real one, feel free to swap it with a faux item instead.
Flowers and plants: Dried flowers and foliage with fall colors look great in a vase or basket! Search for pieces that have amber, gold, wheat, orange, yellow, and pops of green for the ultimate autumn floral expression. If you want to try your hand at a DIY approach, why not make your own fall flower arrangement?
Decorative wreath: Place an oversized autumn wreath on your wall, preferably one with dried grasses and flowers in beautiful shades of orange and gold. If you can't find one to purchase (or you want to save money) you can definitely make your own fall wreath!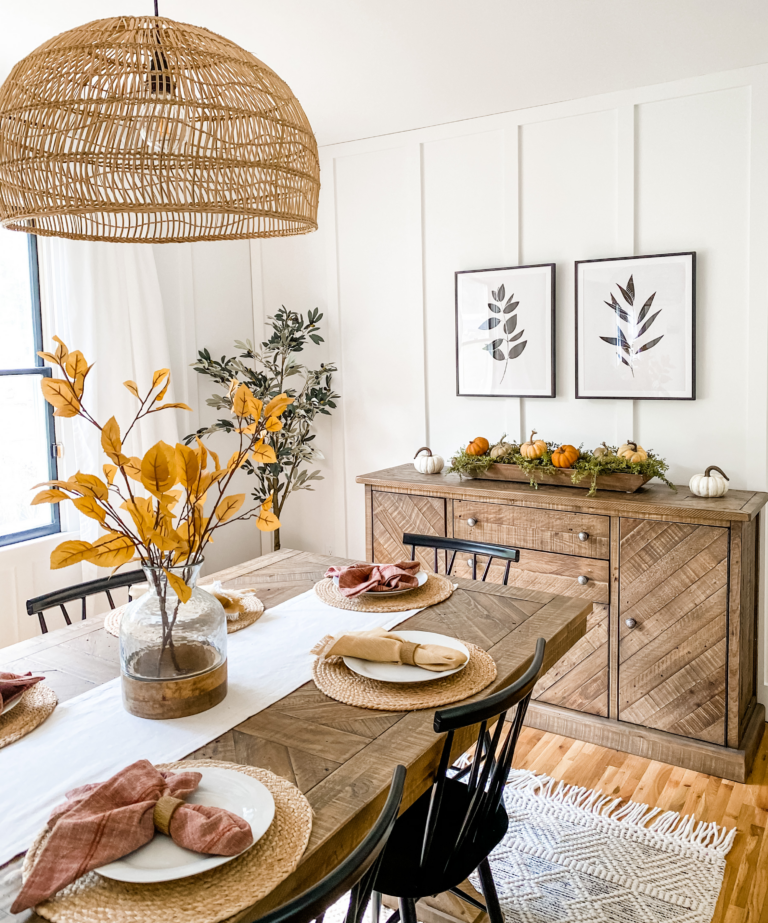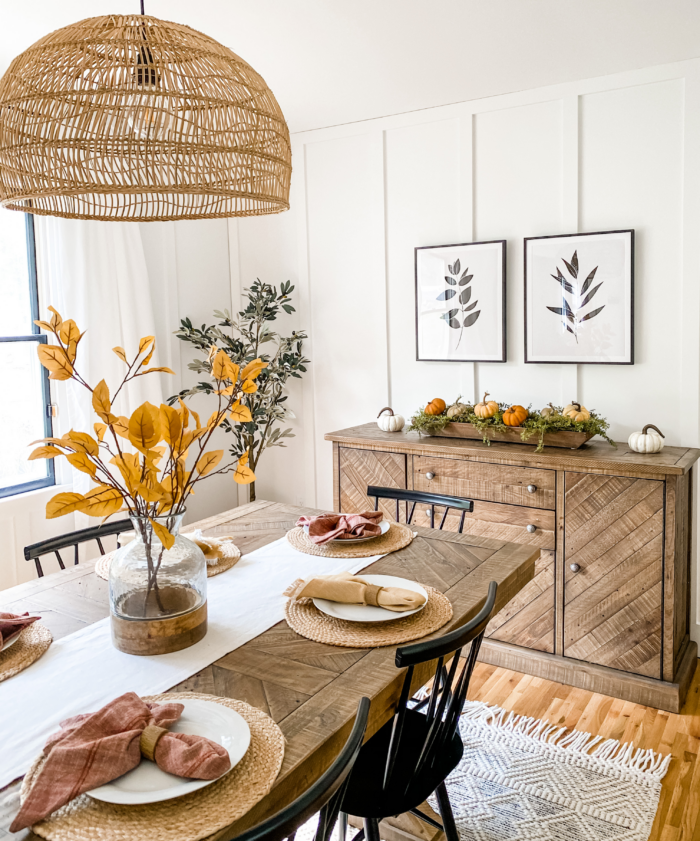 ---
3. Artwork
Free artwork: Looking to upgrade your artwork with a fall theme? First, visit Unsplash for some free, downloadable, and colorful autumn pictures. Once you find something you like, upload it to our interactive picture frame designer, choose your frame and mat options, and we'll print and ship you a ready-to-hang picture!
New artwork: Would you rather purchase new art prints for your workspace? Go for it! You'll want pieces that feature fall foliage, misty landscapes, cabins, pine forests, or plaid patterns. Vintage and black and white photos work well here too. Etsy is a great starting point, with a big selection in a variety of styles.
Frames: If you have art that already works, try swapping out the frame and matboard for an instant art makeover! We have a couple of frames that look amazing with autumn color schemes: Our Dayton frame in Cocoa and our Derby frame in Russet are both naturally warm-toned with expressive graining that is the perfect complement to a cozy fall aesthetic. We recommend adding a mat in Tangerine or Buttercup to pick up the amber and yellow tones associated with fall.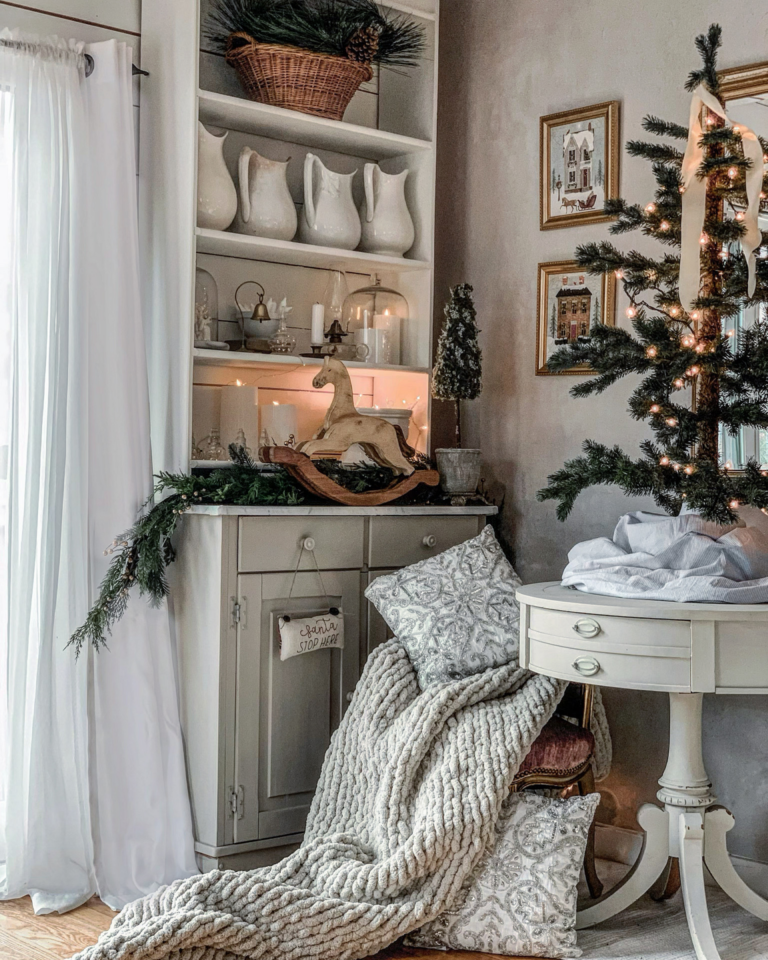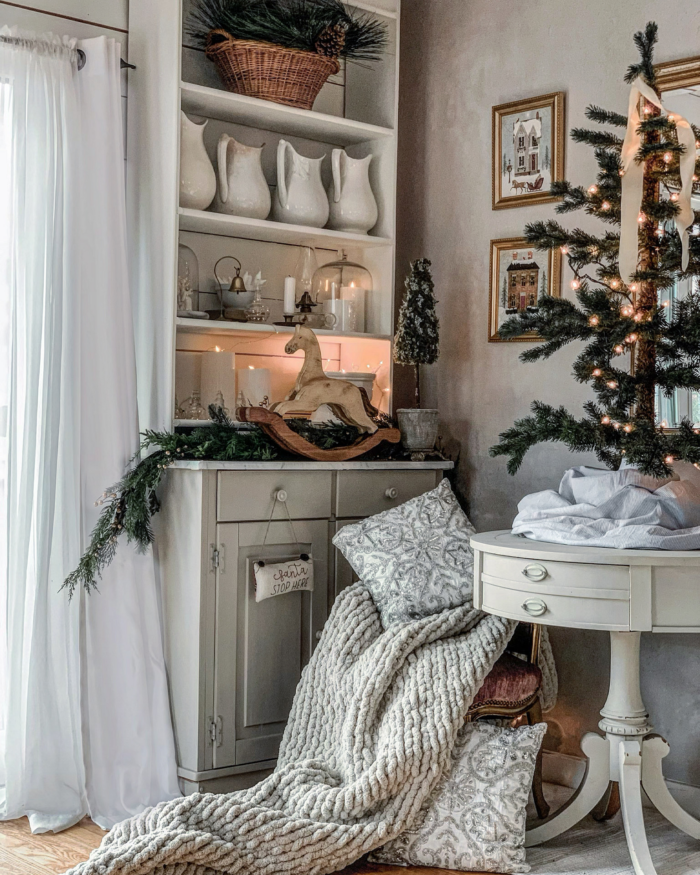 ---
4. Textiles
Blankets: Turn up the cozy factor in your office with a blanket or two! Look for blankets that are fluffy and plush, in neutral tones (creams and tans work especially well). If you need a little more color, plaid patterned blankets blend beautifully as well, and they come in a variety of colors to suit any decor scheme. Drape the blanket over the back of your chair when you're not using it!
Throw pillows: If you have an accent chair or small sofa in your office, don't forget the throw pillows! They help soften a room and add warmth to a space. Again, look for a plaid pattern that blends with your other fall colors.
Throw rug: A plush throw rug will help pull your design together. Stick to neutrals, creams, ambers, and golds to pick up the other autumn colors around your office, with a simple design. Check out these fall-inspired area rugs from Bed, Bath and Beyond as a starting point!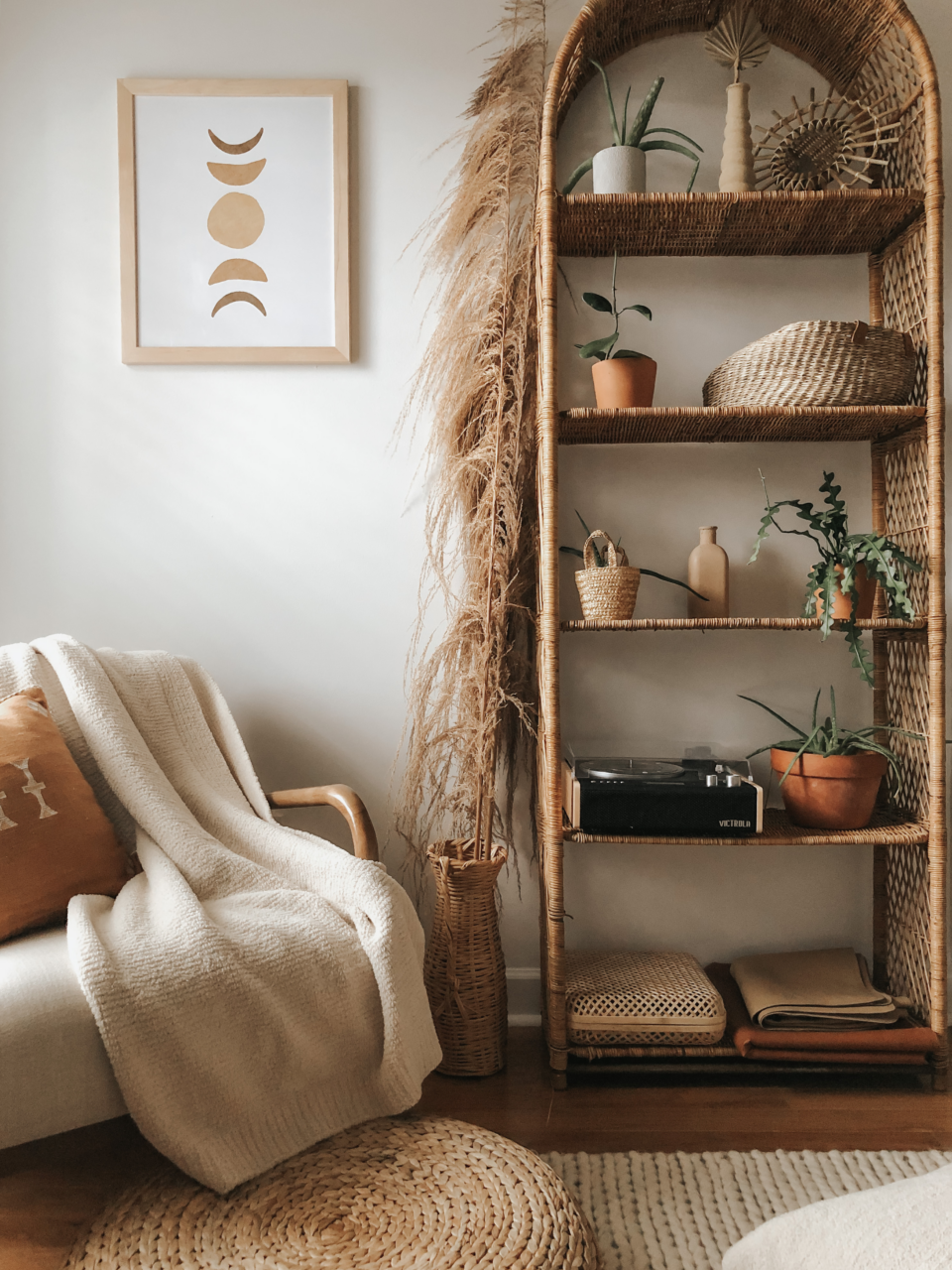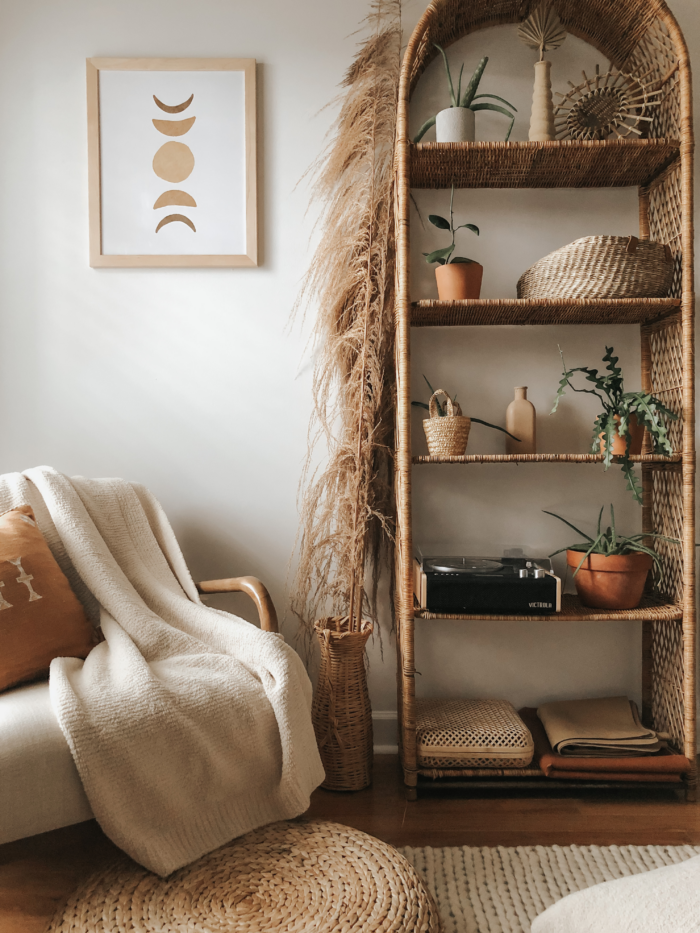 ---
A Cozy Fall Aesthetic For Your Office: Final Thoughts
With winter right around the corner, autumn is a season to celebrate and enjoy. Bring some of the fall festivities indoors with a cozy fall aesthetic office refresh! Whether you fill your room with pumpkin-scented candles or the fluffiest blankets you can find, make it your own and have fun doing it. We hope this has given you plenty of inspiration, so don't forget to share your cozy space with us on social media! And once you're finished designing your office, why not think about a conference room or break room makeover?
Before you go, are you still confused about how to find the perfect frame for your office? Don't miss the video below to learn how to select the ideal frame for your space 👇
Free Art Prints
Join our mailing list for design tips and exclusive freebies and get 2 free fall-inspired art prints instantly!
This post first appeared as 4 Steps To A Super Cozy Fall Aesthetic For Your Office on Frame It Easy - Learning Center for Custom Picture Framing.