Interior designers have a difficult job, interpreting clients' tastes and turning them into something functional and aesthetically pleasing all while sticking to a strict budget. Luckily, your friends at Frame It Easy have developed services and processes which support interior designers and interior design companies. Keep reading to explore the many ways we can be your long-term framing partners!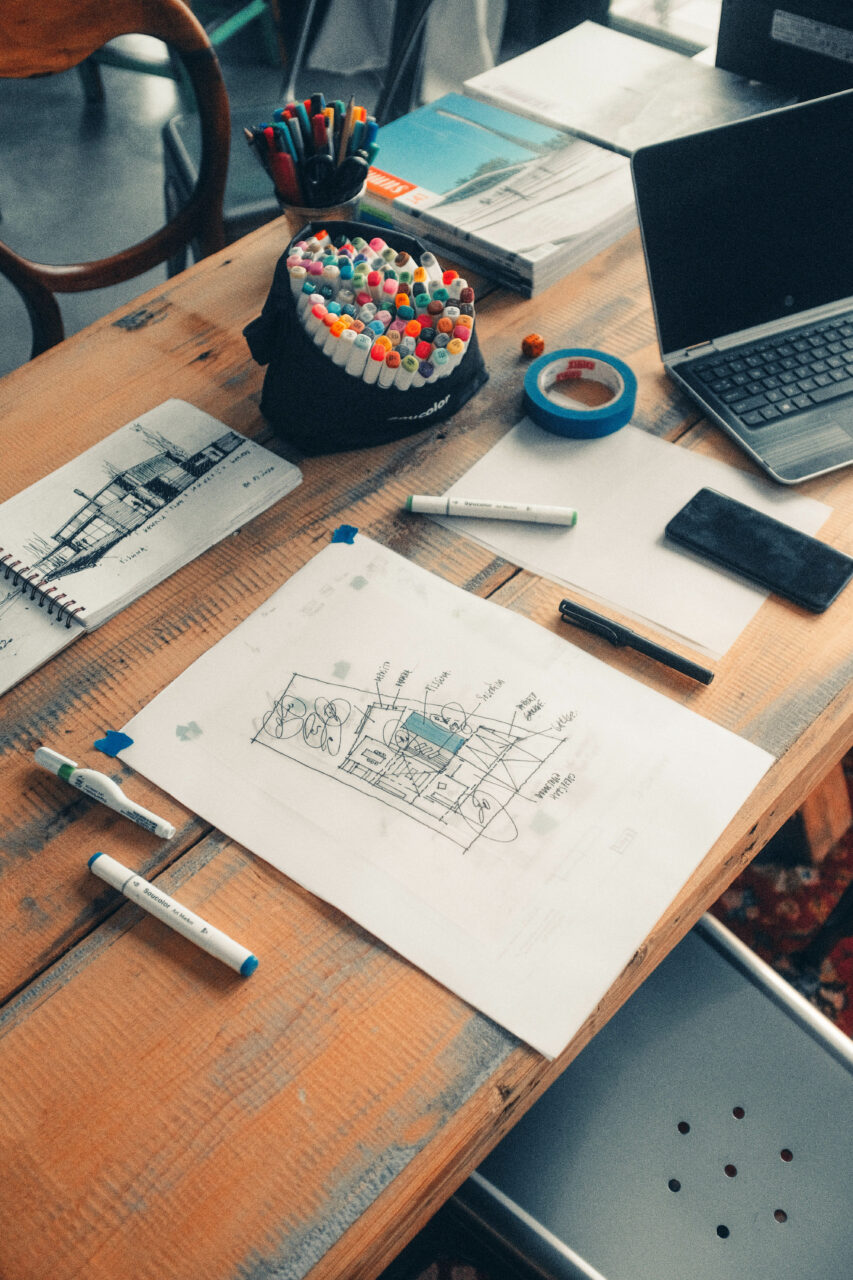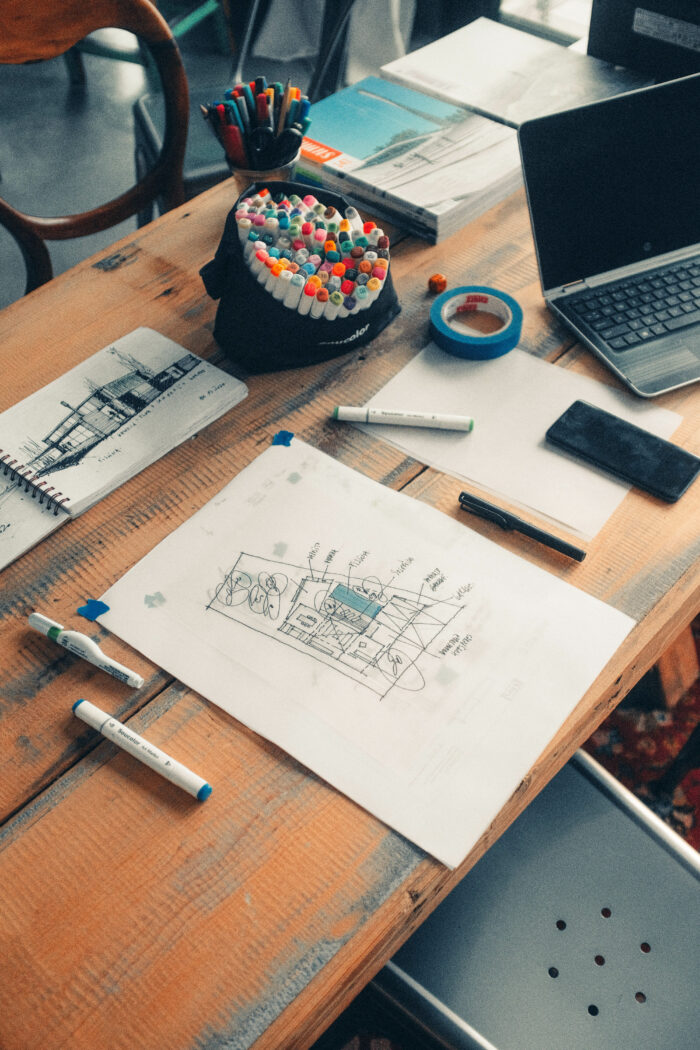 ---
1. Custom Sizes Without Surprise Costs
We understand that no two clients or projects are alike, so you won't find any surprise charges when you order custom picture frames with us! This allows you to give your client exactly what they want without breaking the budget. We can accommodate any size in increments of 1/16″; there's no need to feel bound by common sizes. We offer frame sizes from 5″x5″ up to 42″x62″, so design to your heart's content without worrying!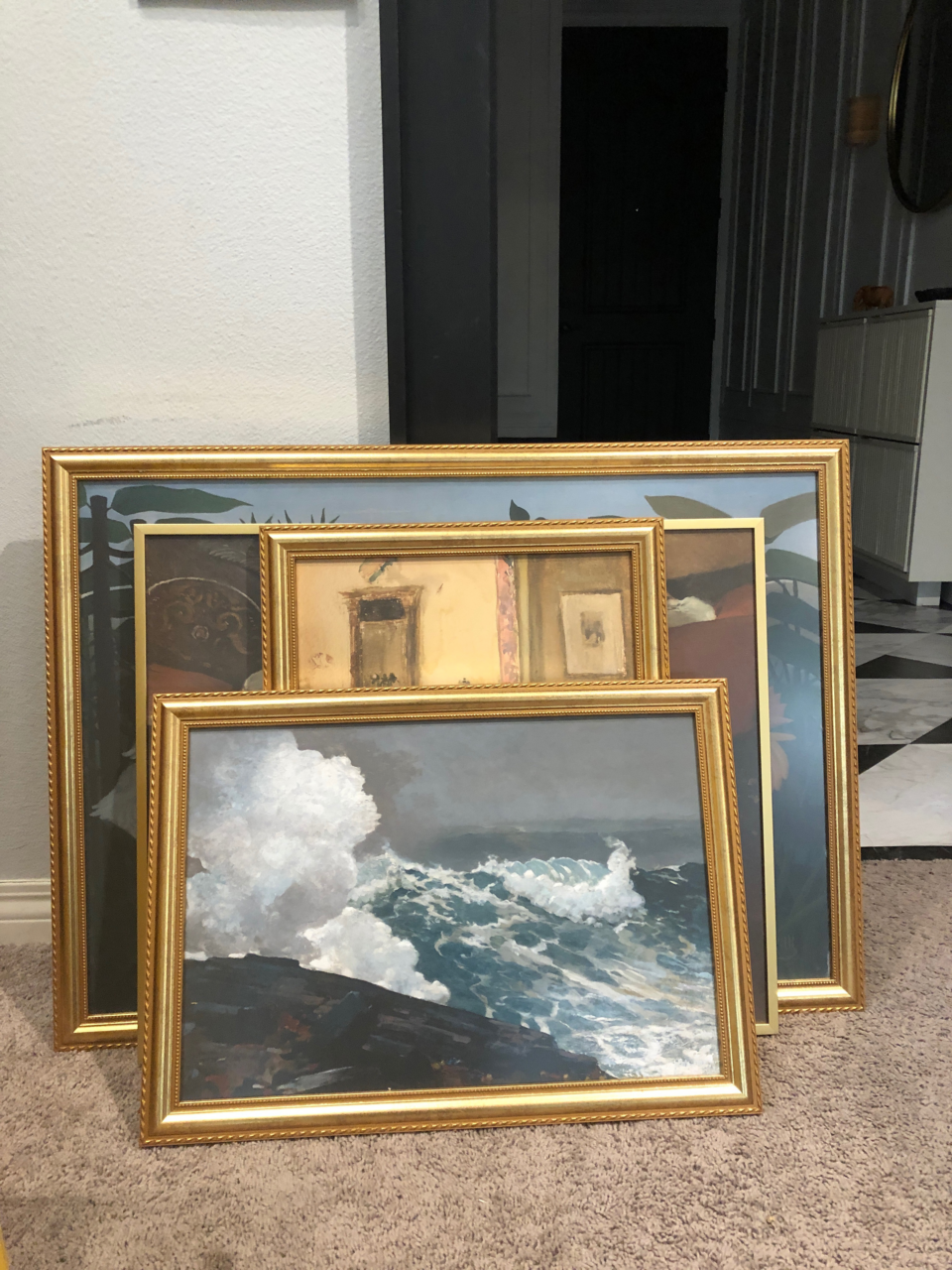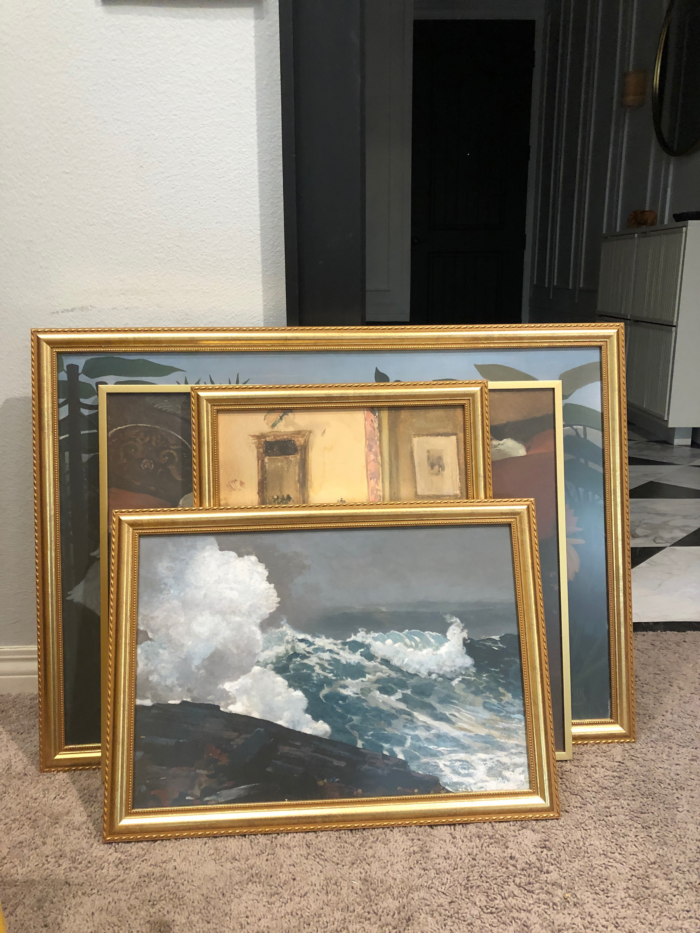 ---
2. White Label Service
Our complimentary white label service is an option available to all our business customers (It's a check box option that appears on the final checkout screen). It removes any Frame It Easy branding and replaces it with your personal or business information. Your clients will receive ready-to-hang pictures with your branding right at their doorstep.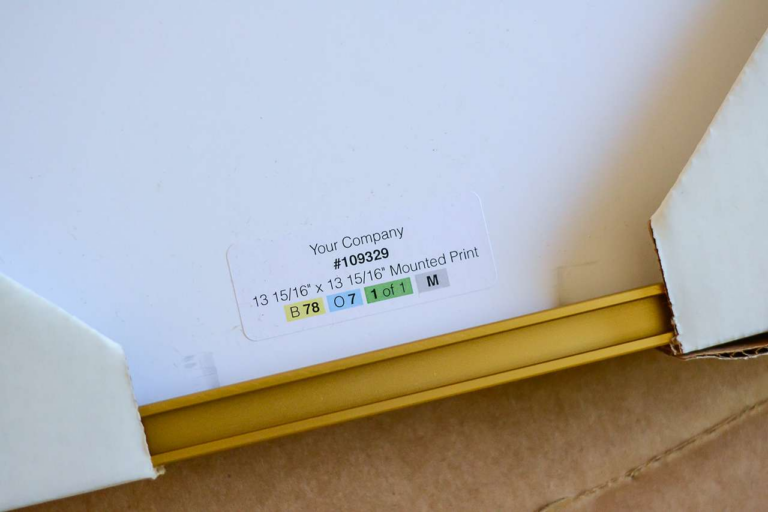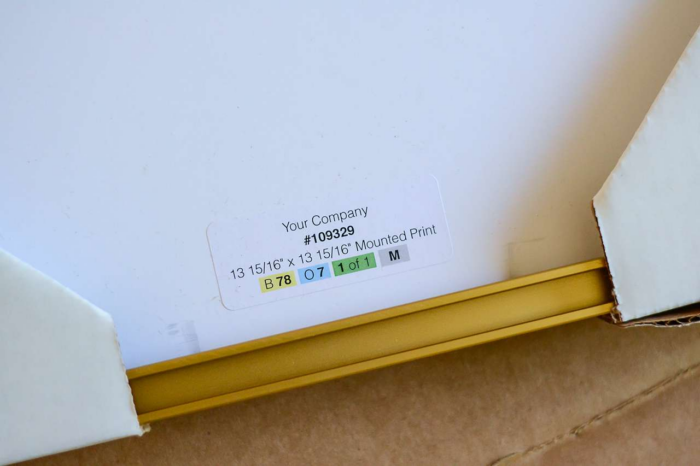 ---
3. In-house Printing
Spending time sourcing printers for your clients' art will be a thing of the past when you work with Frame It Easy because we can print your images for you! Even better, your image will be mounted and framed by our specialists so you receive a ready-to-hang picture with almost no assembly required. We use professional-grade printers with archival ink on premium paper so your images always look excellent!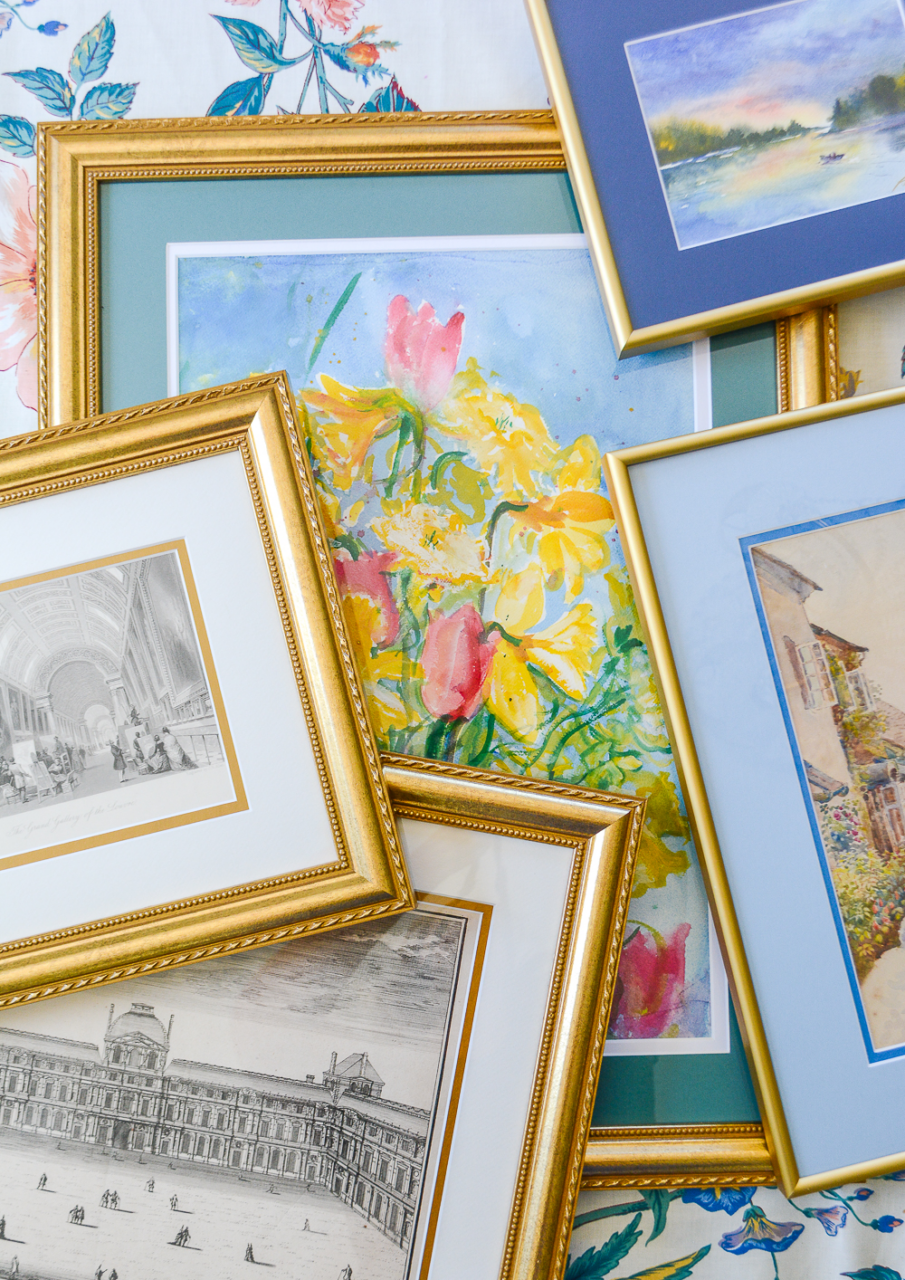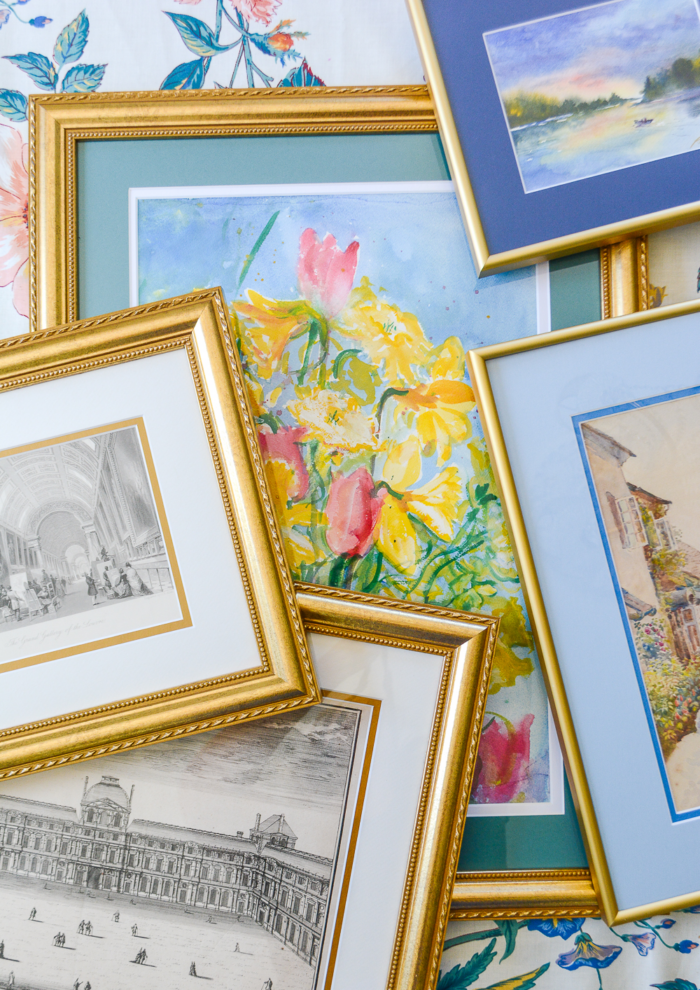 ---
4. Expert Customer Service
We process all orders and build all frames in-house. That means when you need help, you're connected to a specialist with the product knowledge and expertise to assist with any issues or answer questions. No call centers, no long wait times, just get the help you need! You can contact us at business@frameiteasy.com or (888) 983-2670.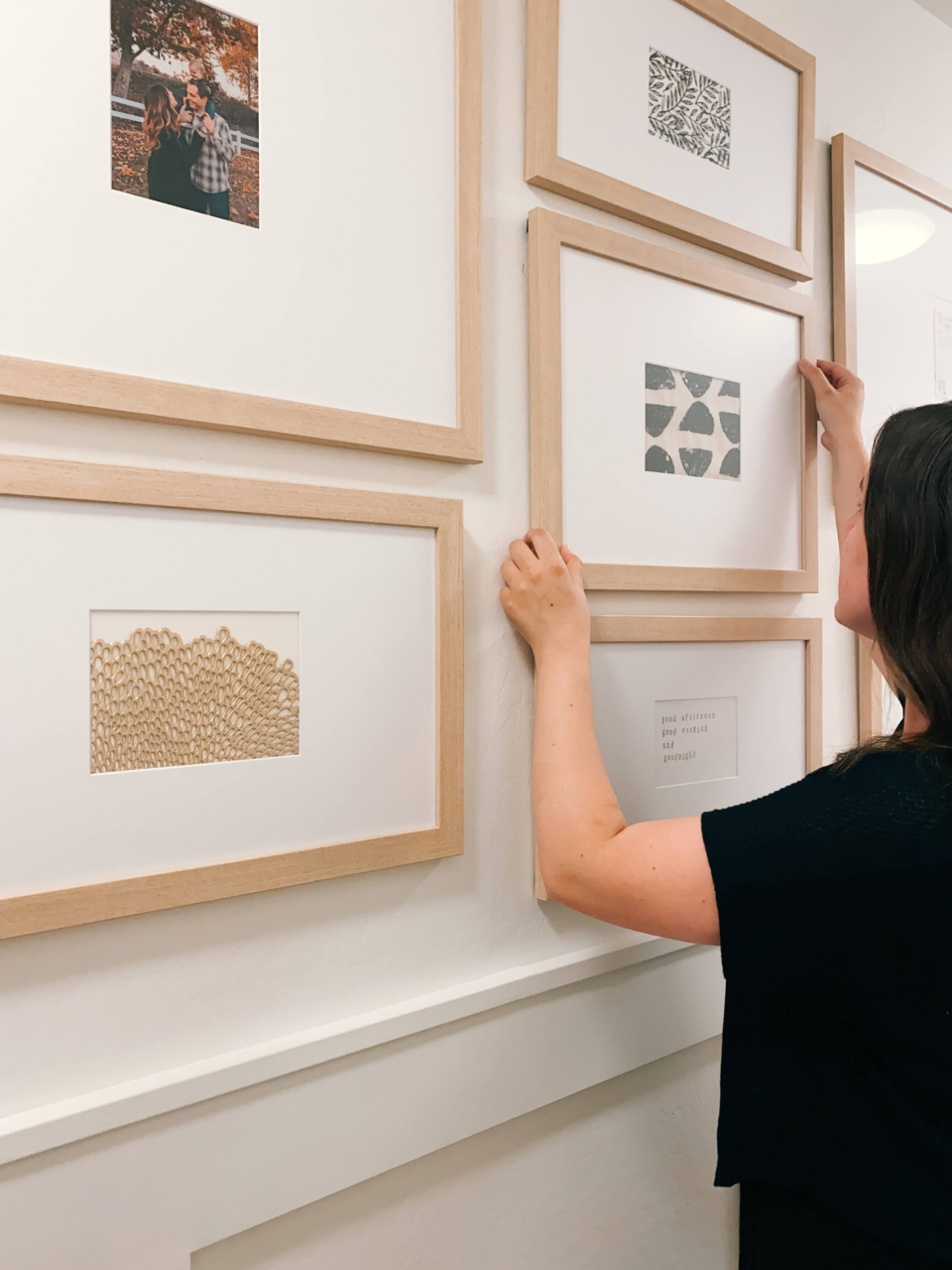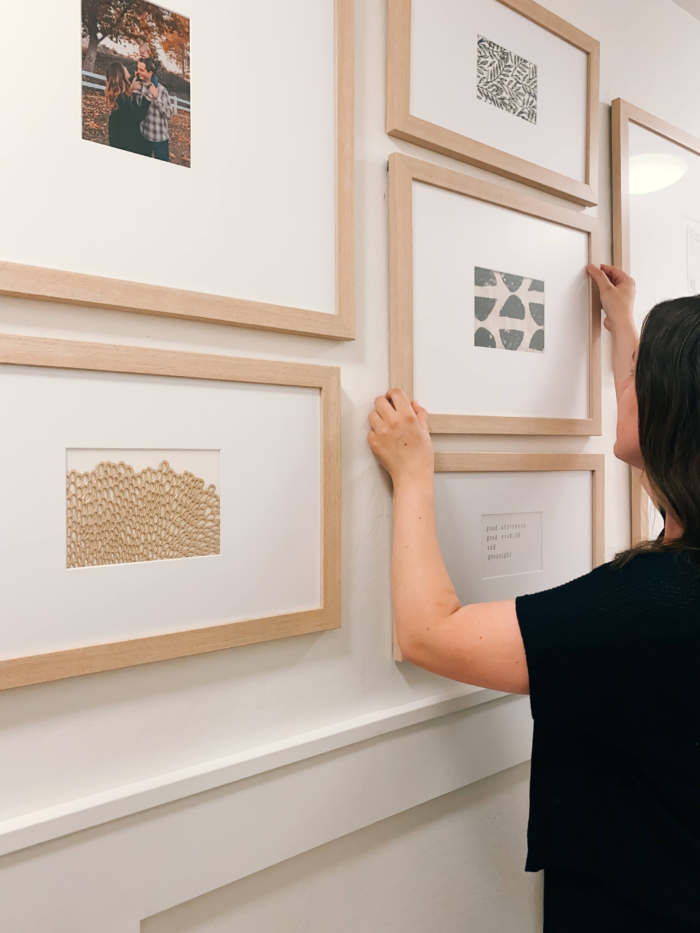 ---
5. Quality Materials Made In The USA
We specialize in high-quality, affordable frames that are made in the USA. Our wooden frames are finger-jointed poplar (an eco-friendly mixture of recycled wood that's extremely sturdy) or natural wood. Our metal frames are made from corrosion-resistant and durable aluminum and are made to last. And, our custom frames are similar in cost to store-bought frames but are much better quality. Your clients will appreciate the exceptional build and finish of our frames, all while staying within budget!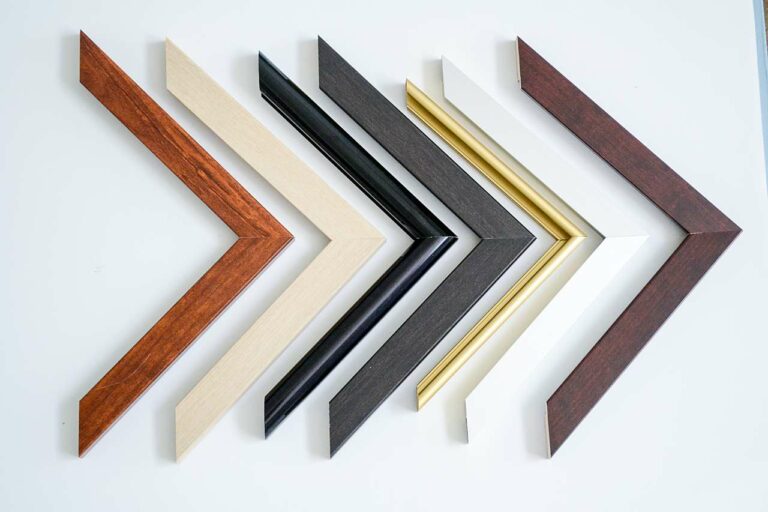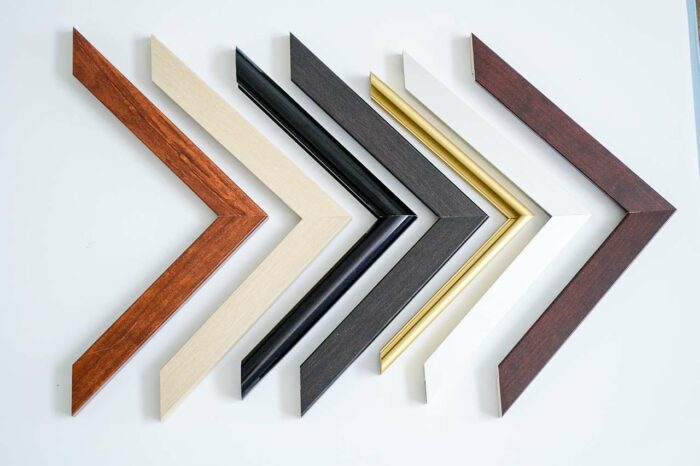 ---
6. Streamlined Packaging & Shipping
Our advanced software and years of experience have allowed us to create streamlined packaging and shipping processes. We're able to measure the most efficient packaging methods for each order to save on costs, and we pass along those savings on to you and your client! With each order, you're getting the fairest shipping price possible.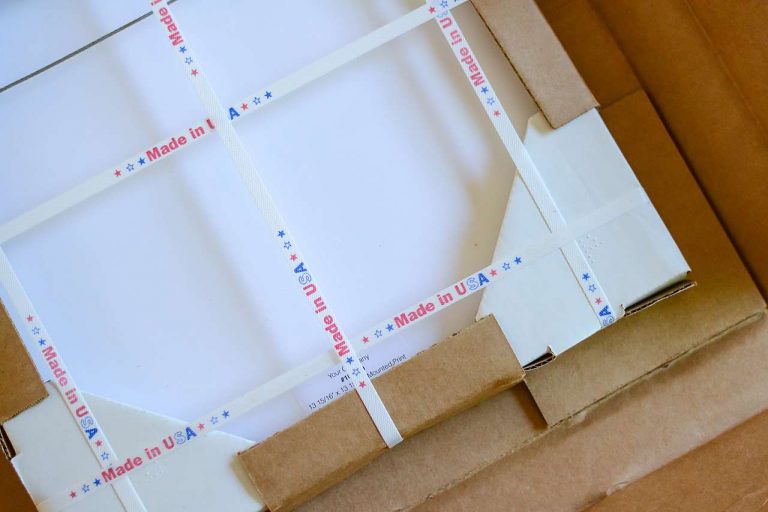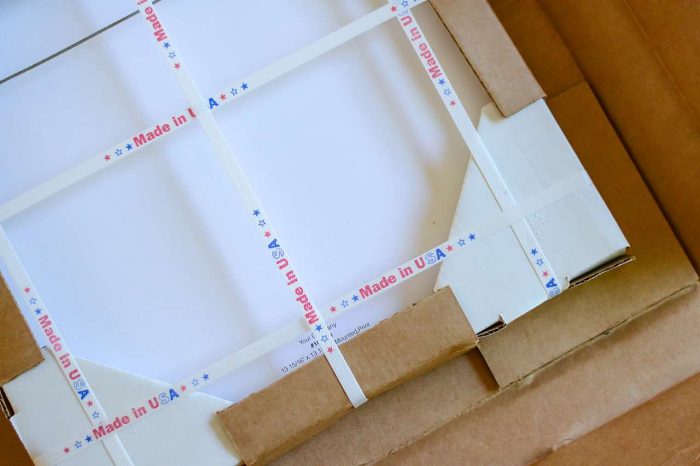 ---
7. Easy Ordering
We've made our ordering process as simple as possible. If you have a digital image, upload your photo to our interactive frame designer, select your frame and mat style, and we'll print, frame, and ship you or your client a ready-to-hang picture. Don't have a digital image? That's alright! Enter your artwork size in our interactive frame designer, and once you've selected your mat and frame styles, we'll ship you or your client their frame!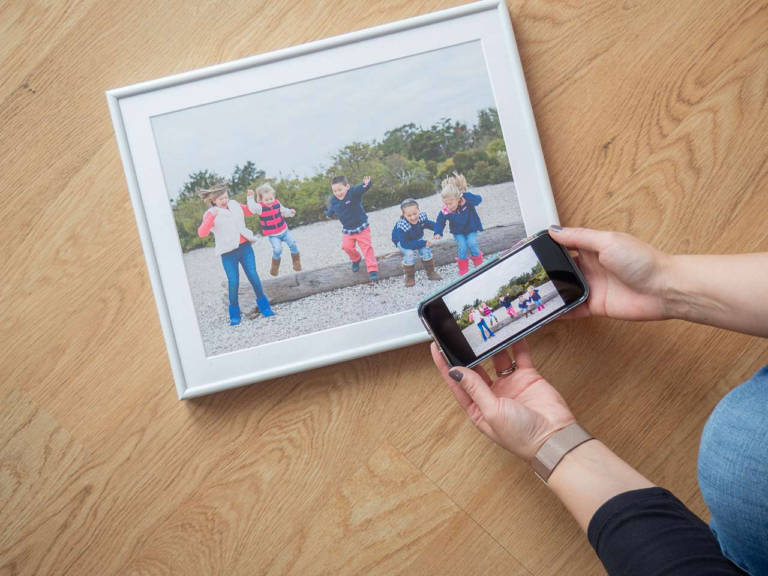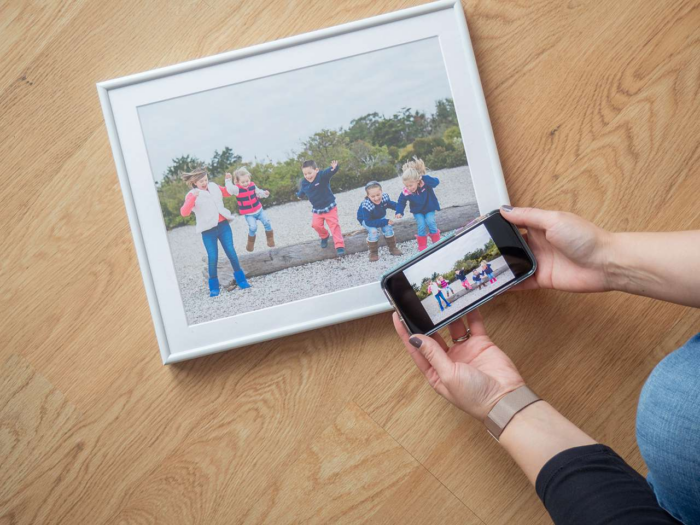 ---
8. Endless Variety & Customization
Each space you design is unique, which is why we offer a huge variety of customizations available to match your client's needs. Our frame styles come in a variety of colors and stains, and our matboards are offered in almost every color you could want (we even offer the option to add double matboards for a layered look). Plus, we have an optional non-glare cover for those frames that are hanging across from windows or doors. Whether you need something clean and modern, warm and rustic, or elegant and traditional, we have you covered!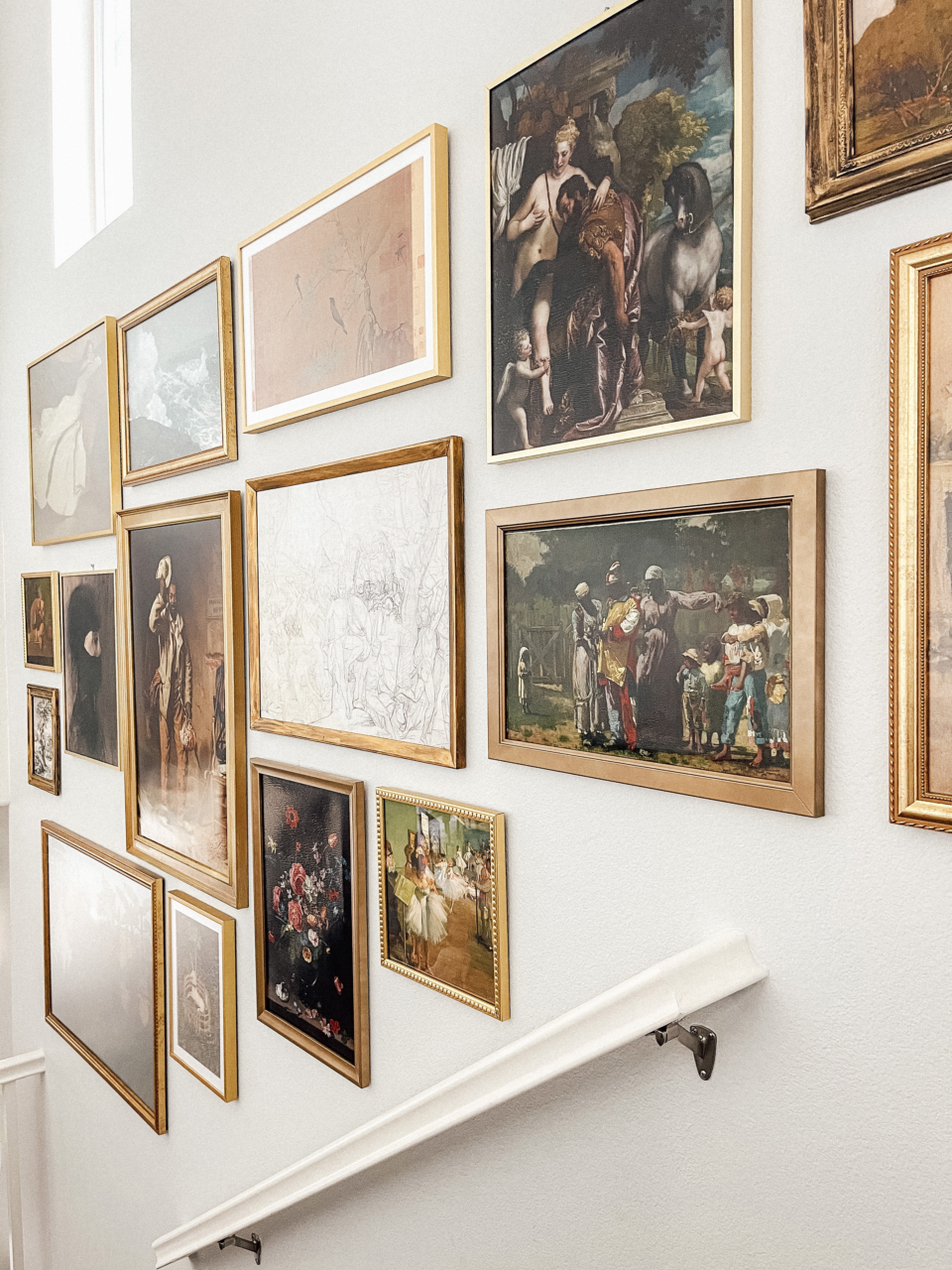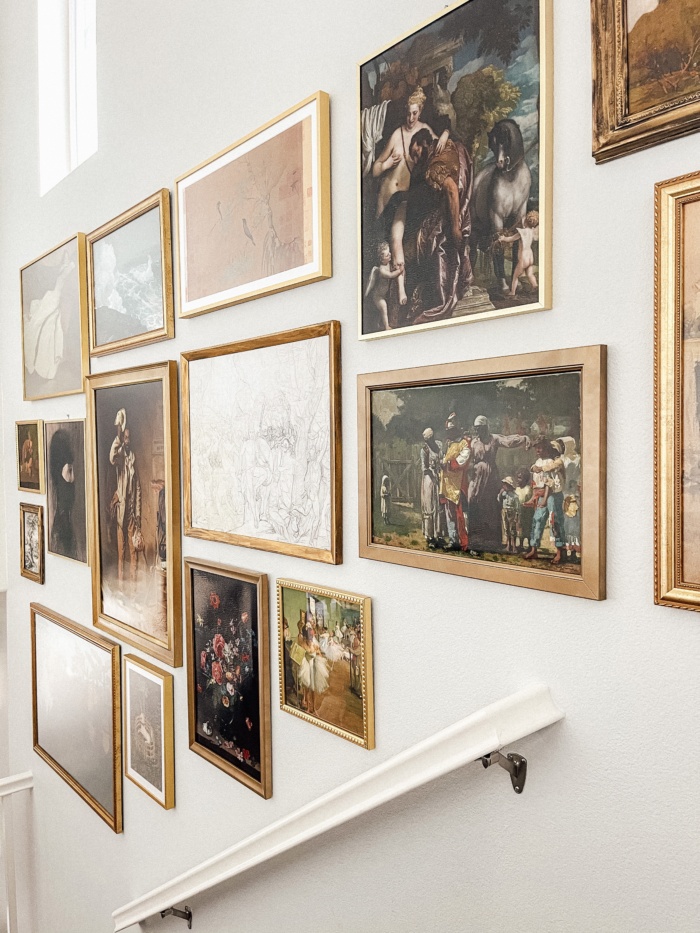 ---
9. Share Cart Feature
Would you like to share your framing creations with your clients or colleagues? We've made it easy with our share cart feature which allows you to quickly send your designs to whoever might need them. Plus, they can purchase your designs directly from our site if they choose to.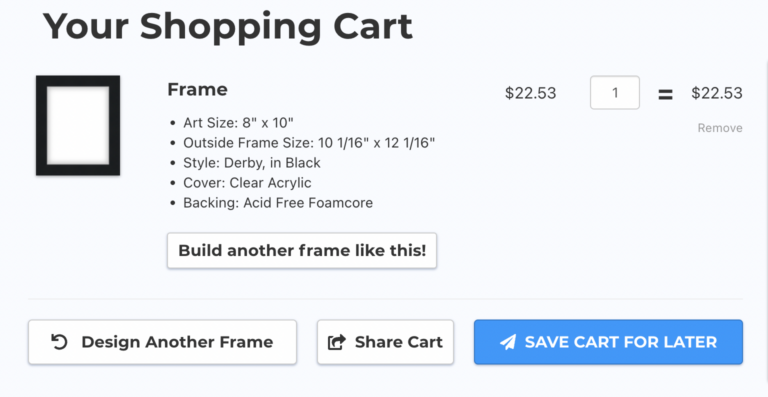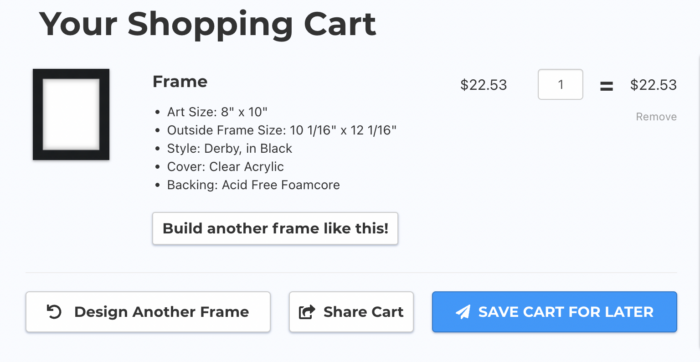 ---
Final Thoughts On How We Can Help Interior Design Companies
Interior designers have a tough job, and that's why Frame It Easy has developed ways to make it easier for everyone! Whether you need in-house printing, white labeling, or custom sizes, we're able to tackle almost any framing job! Be sure to visit our business page for more detailed information on our B2B services, and check out our comprehensive guide to buying frames online before you go.
Ready to show off your creative framing projects? Share them with us on social media!
This post first appeared as 9 Ways Frame It Easy Can Help Interior Design Companies on Frame It Easy - Learning Center for Custom Picture Framing.