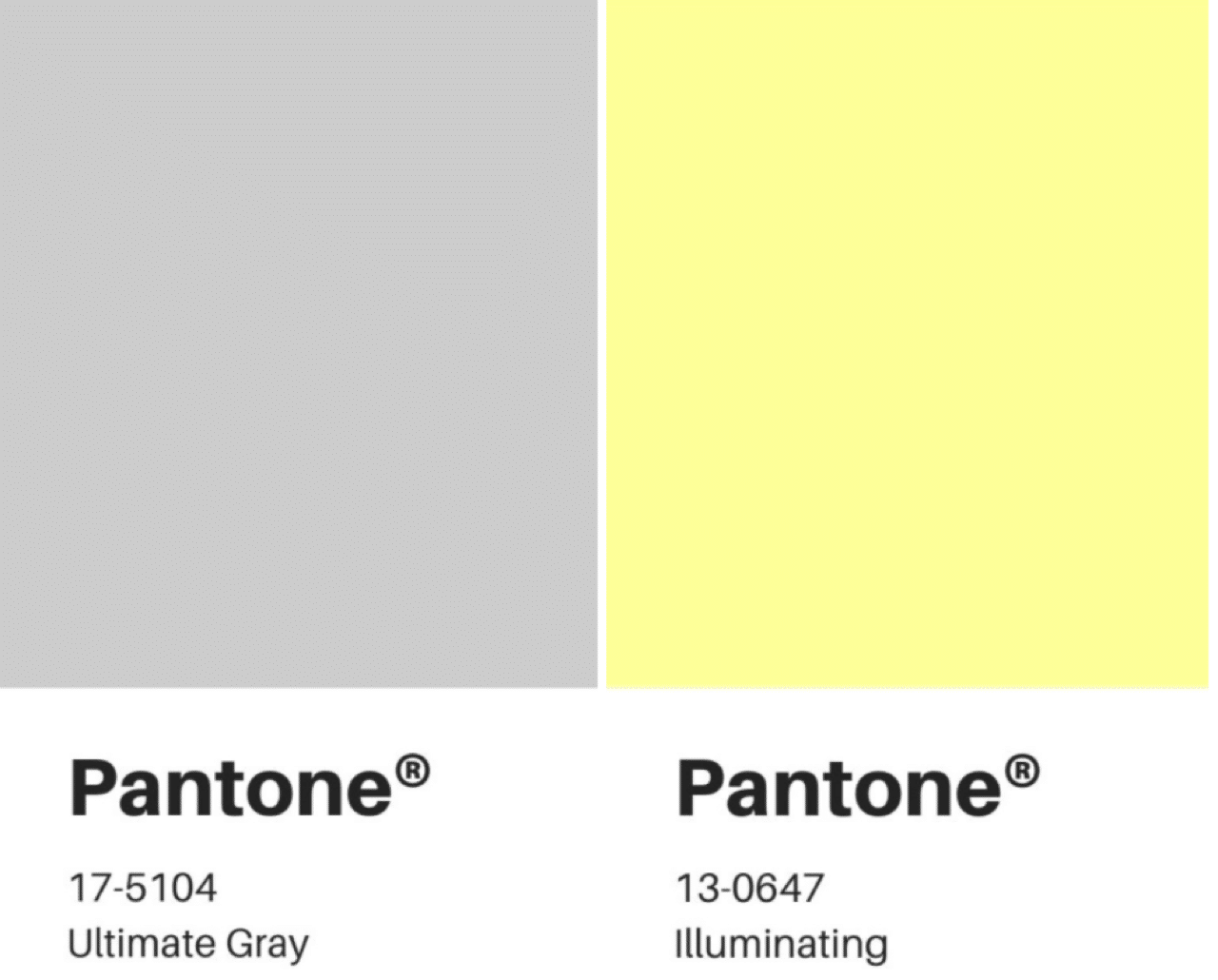 It's one of our favorite events of the new year….the release of Pantone's color of the year! And we're doubly excited because instead of just one color, this year we have two colors that represent the mood for 2021: Ultimate Gray (think somewhere between cinder blocks and cloudy skies) and Illuminating (think bright but not quite highlighter yellow.) And while they may seem like they're from opposite ends of the color spectrum, Pantone says that they come together to support one another, complement one another, and aspire to give us hope for a better year.
The executive director of the Pantone Color Institute, Leatrice Eiseman, explains this year's choice. "The union of an enduring Ultimate Gray with the vibrant yellow Illuminating expresses a message of positivity supported by fortitude, practical and rock solid but at the same time warming and optimistic, this is a color combination that gives us resilience and hope. We need to feel encouraged and uplifted, this is essential to the human spirit."

While you can opt to use just one of these colors, we think adding a splash of each of them in your home might be just the look, and attitude, needed for the year ahead. We've all faced a challenging year and are ready to move forward. And if a little home update can encourage us to do so, let's do it. Of course, at Frame It Easy part of our motto is affordable, so the updates we have in mind don't have to break the bank. We're sharing some ways to add 2021's colors into your space that are budget-friendly yet still powerful enough to transform your room (and your outlook!)
Add A Statement Wall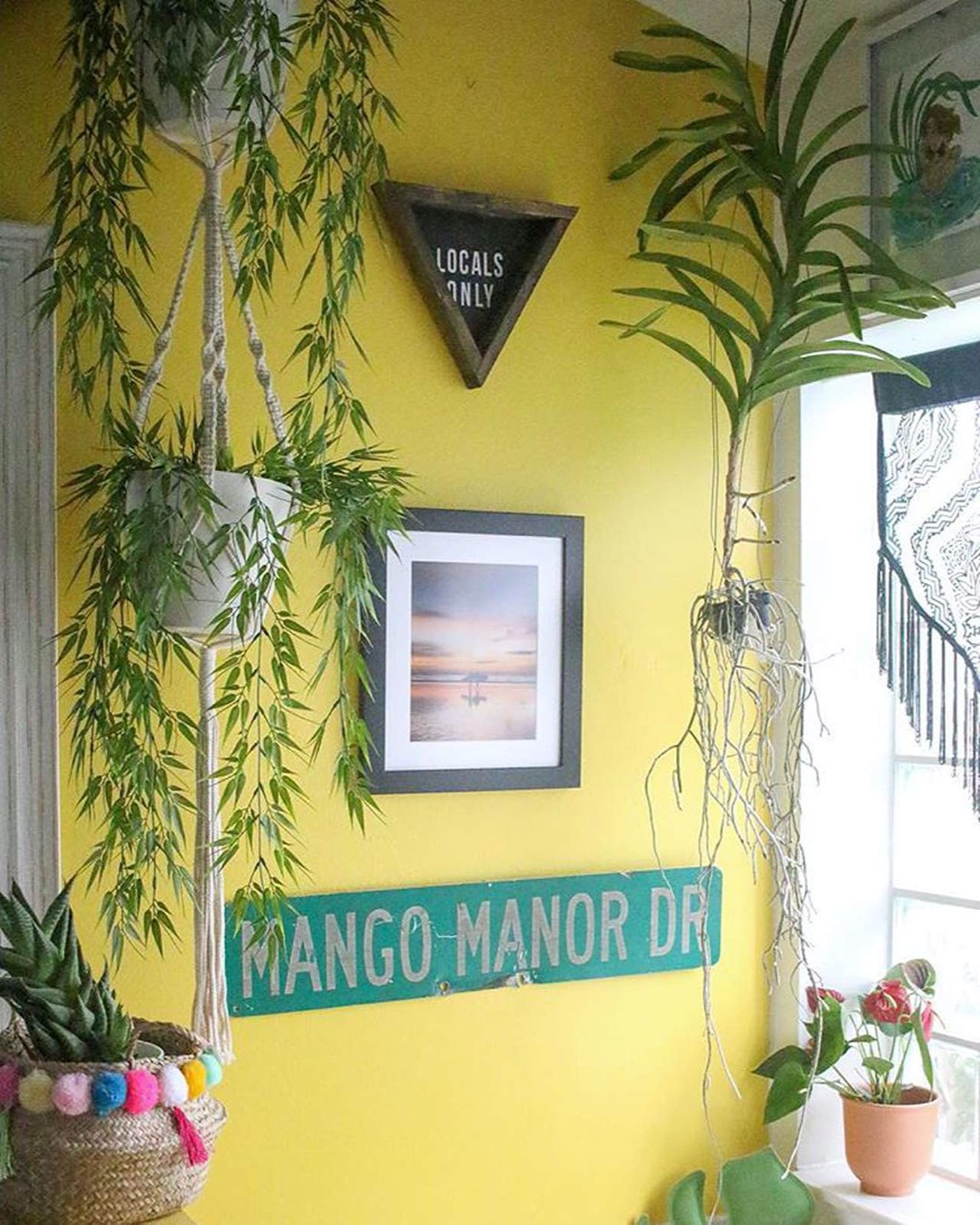 Adding a statement wall to your room can bring it from wow to WOW. Of course, you don't have to go all out and paint every wall Illuminating, but a single statement wall will draw attention instantly and brighten your surroundings. If you're updating your bedroom, consider doing the wall behind your bed. A statement wall can be added to any room in your home, living room, kitchen, even your bathroom! Think about which room a bright, sunny wall would work well in, and then get to work!
Of course, since we are a framing company, we're going to suggest some artwork on that statement wall. And while we don't have matting specifically named Ultimate Gray, we have several shades that would work just as well to get that uplifting combination Pantone is going for. Check out Gray, Mid Gray, Harbor, and Granite. And in case you decide to make Ultimate Gray your wall color, we think our Buttercup matting would be the perfect stand-in for Illuminating.
Furniture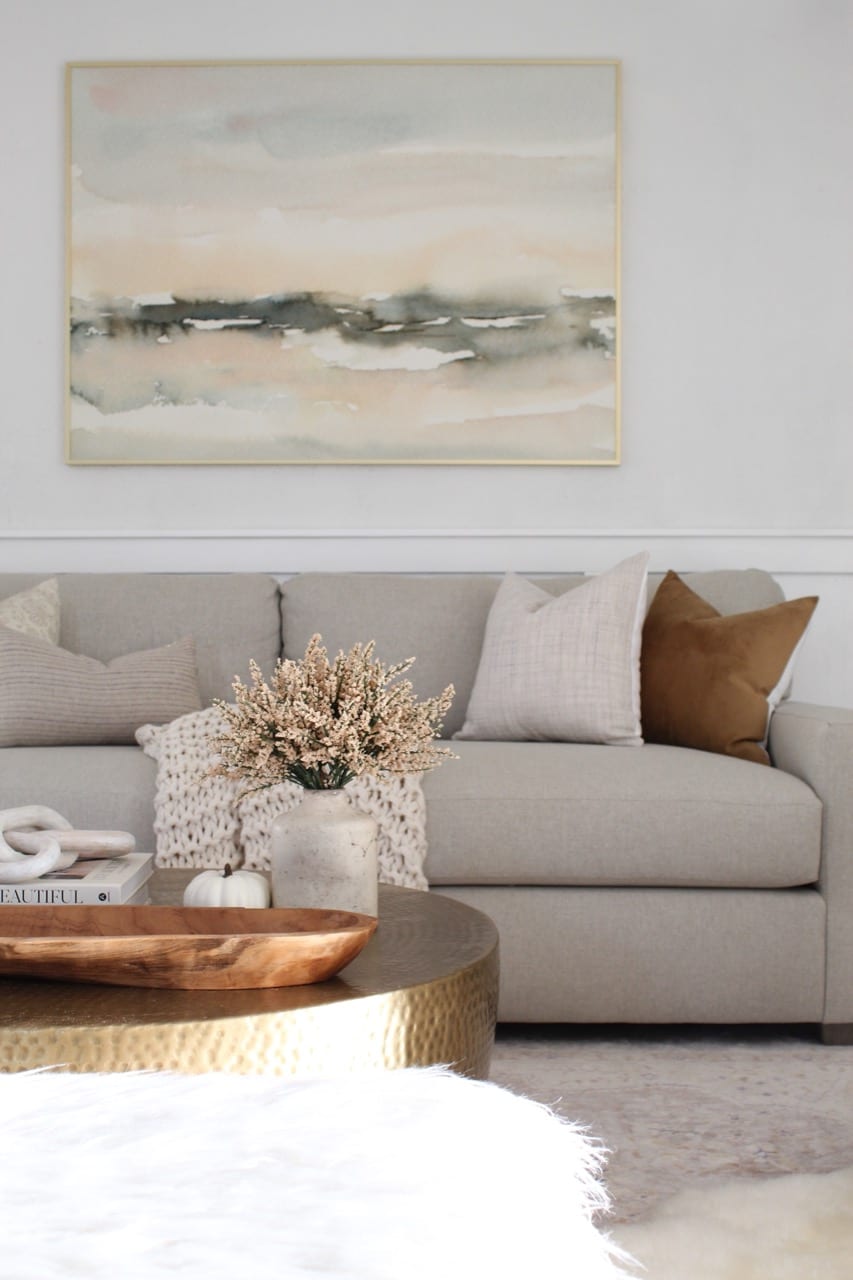 Yes, we said we were going to talk about inexpensive ways to decorate, but just in case you're in the market for some new furniture, consider a gray sofa or loveseat to invest in. It's really a great neutral color that will stand the test of time, long after it's no longer Pantene's color of the year. But if your space or budget doesn't allow for it, consider painting an existing piece you already own. Maybe your coffee table has seen better days, or your counter barstools could use a makeover. Painting them is an affordable alternative to buying new.
Fabric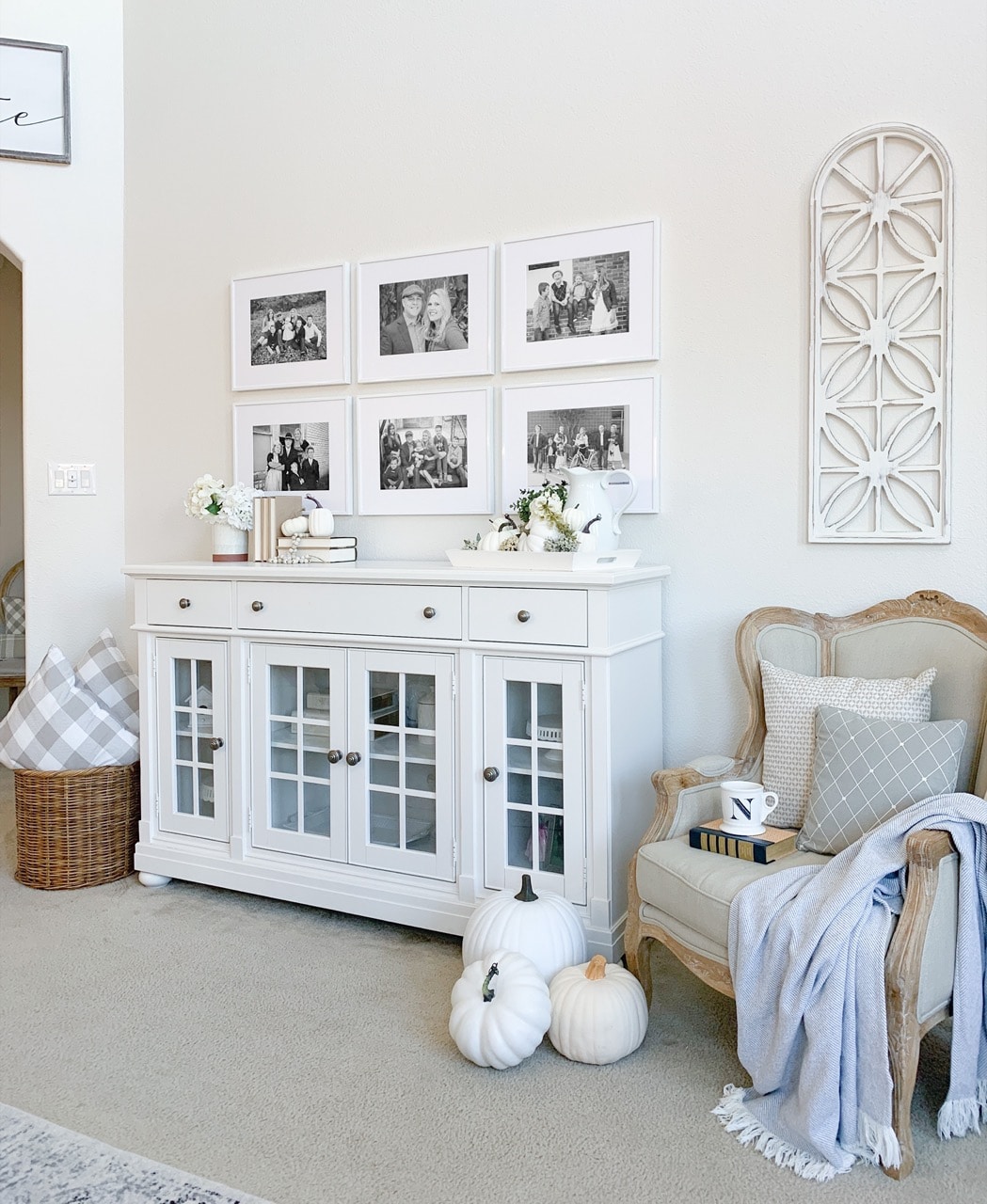 Decorative pieces aren't the only way to add color. Throws, pillows, rugs, and bedspreads can all add some uplifting color to your space. A little fabric is sometimes all you need. Something as simple as placemats can accomplish the goal of making the two colors do their job of supporting one another.
With a little bit of internet searching, you can find lots of fabrics that combine the Ultimate Gray and Illuminating look. But don't stress if you can't find both colors in one fabric. Gray placemats and yellow napkins. Bright yellow bath towels with a gray bathmat. Alternating gray and yellow throw pillows. You get the picture
Small Decor Pieces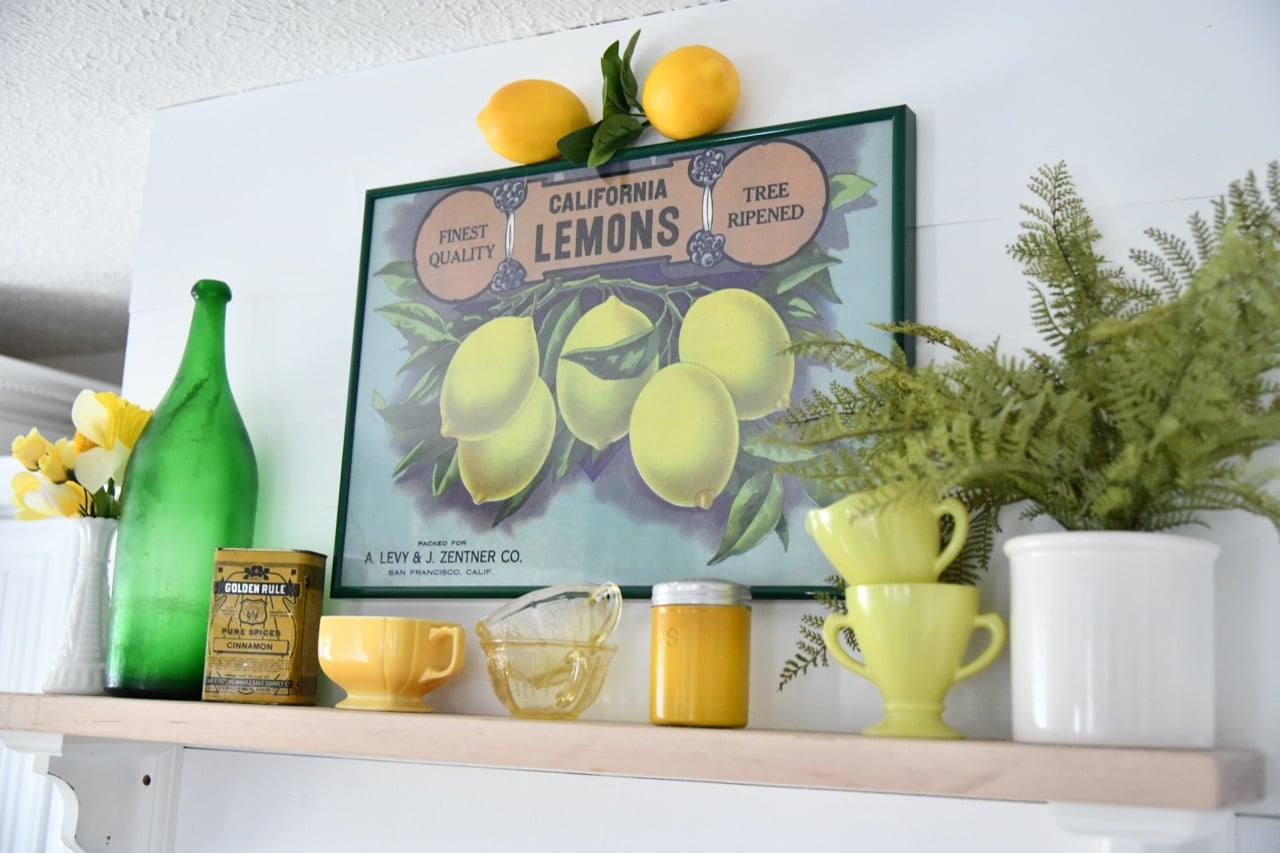 Don't forget to add some touches of yellow and gray in your decor pieces. Candlesticks, vases, plates, artwork. Incorporating a touch of color can be fun and doesn't have to be costly. Etsy, Amazon, Home Goods are all great places to find bargains but don't forget second-hand and thrift stores for some really great finds. Consider a new lamp for your desk or a new pot for your plants (whether they're real or fake, we don't judge 😉).
There are tons of ways to incorporate these colors into your decor pieces. Let your inner creativity out. Sure, we'd love it if you decided to create a gallery wall using our frames, but if you score a new set of salt and pepper shakers for your table in Illuminating or a candle in Ultimate Grey for your bookshelf that you love, we're happy for you!
Frames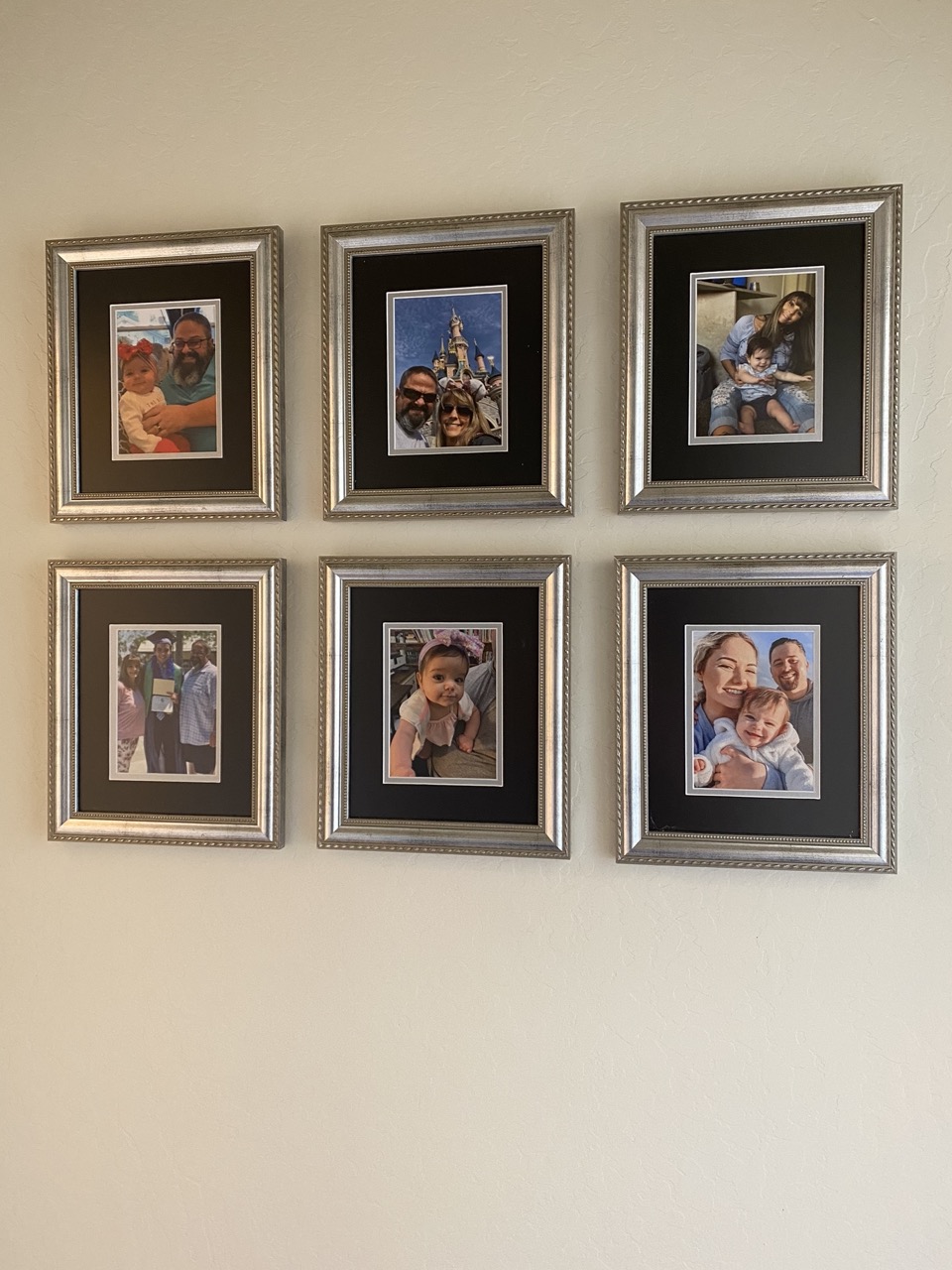 Of course, that being said, we at Frame It Easy think every good update deserves some new frames for your walls or tabletops! And as we said when we started, we are an affordable custom frame company, so once again you can update your space without breaking the bank.
If you have an empty wall in your home that you've been wanting to add something to, now is the perfect time to transform it into a grand display of your favorite photos. Gather some of your favorite family photos, travel spots, or photos of your furry friends and give them the display they deserve! Not only do we offer matboards that imitate Pantone's colors of 2021, but both our wood and metal frames have several options that could qualify as the ultimate gray!
Final Thoughts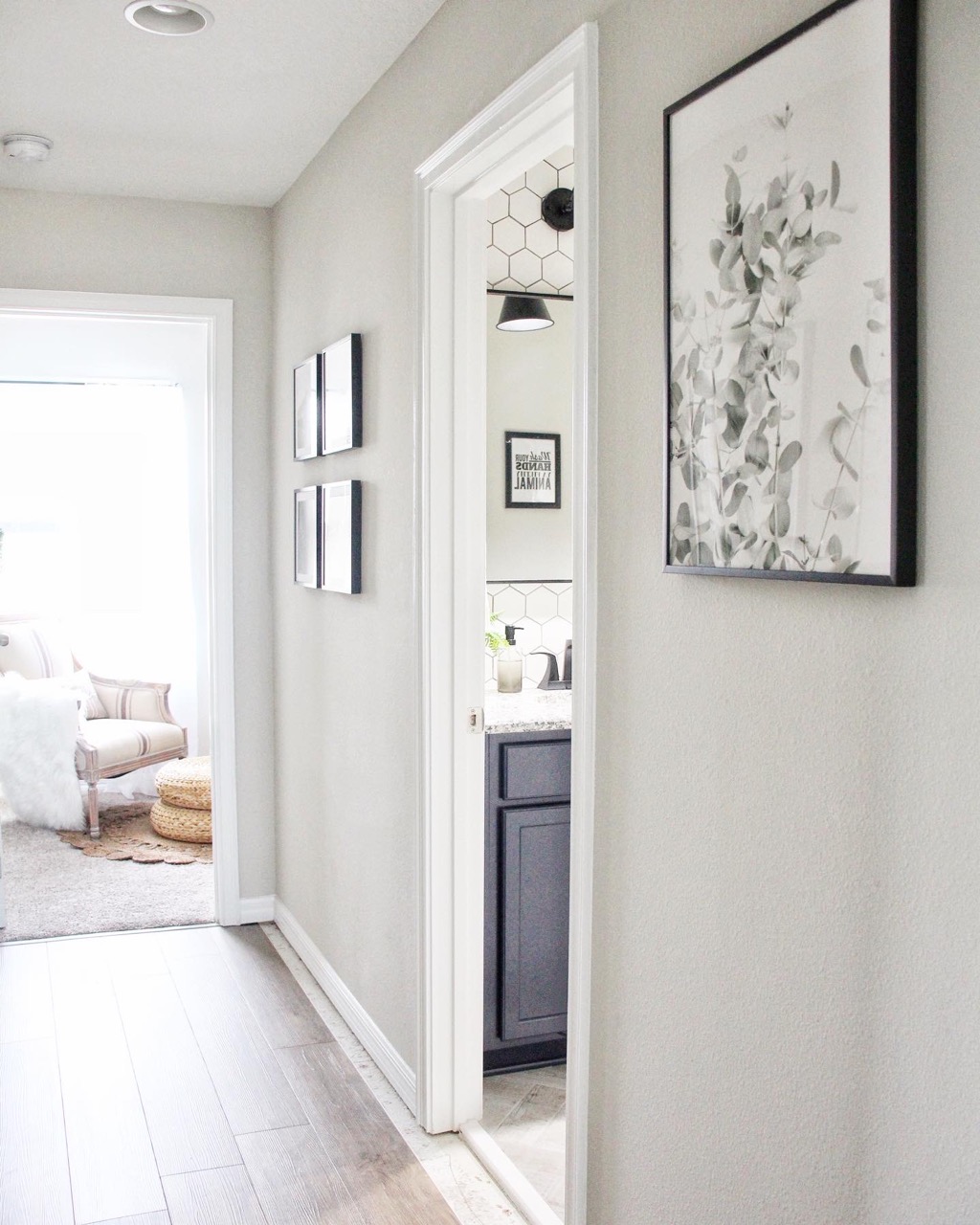 With a new year, comes new design trends. As always, we love to stay up to date with the latest trends and share them with you. And we are especially excited that Pantone decided to use two colors as their Color of the Year for 2021. (FYI: it's only the second time in its 22 year history to do that.) As Laurie Pressman of the Pantone Color Institute explained, "No one color could get across the meaning of the moment."
So here's wishing you a better and brighter 2021. If you decide to update your space to add either Ultimate Gray or Illuminating into your home (or both), make sure to share your photos with us on social media so we can see what you came up with. If you have any ideas that we didn't think of, share those too! We can't wait to see your updated space!