With the colder months quickly approaching, you want to be able to make your space cozy and comfortable. Whether you are working on your living room, bedroom, or another room in your home, each room in your home should be cozy and inviting. When you come home after a long day of working, running errands, or anything else, you want to be able to relax and unwind from your busy day.
So how can you create a cozy room for your home? We sharing 6 tips to do so. Of course, you don't have to follow every single tip in order to make your room cozy. As we always say, do whatever you think will look best — it is your space after all.
1. Add Warmth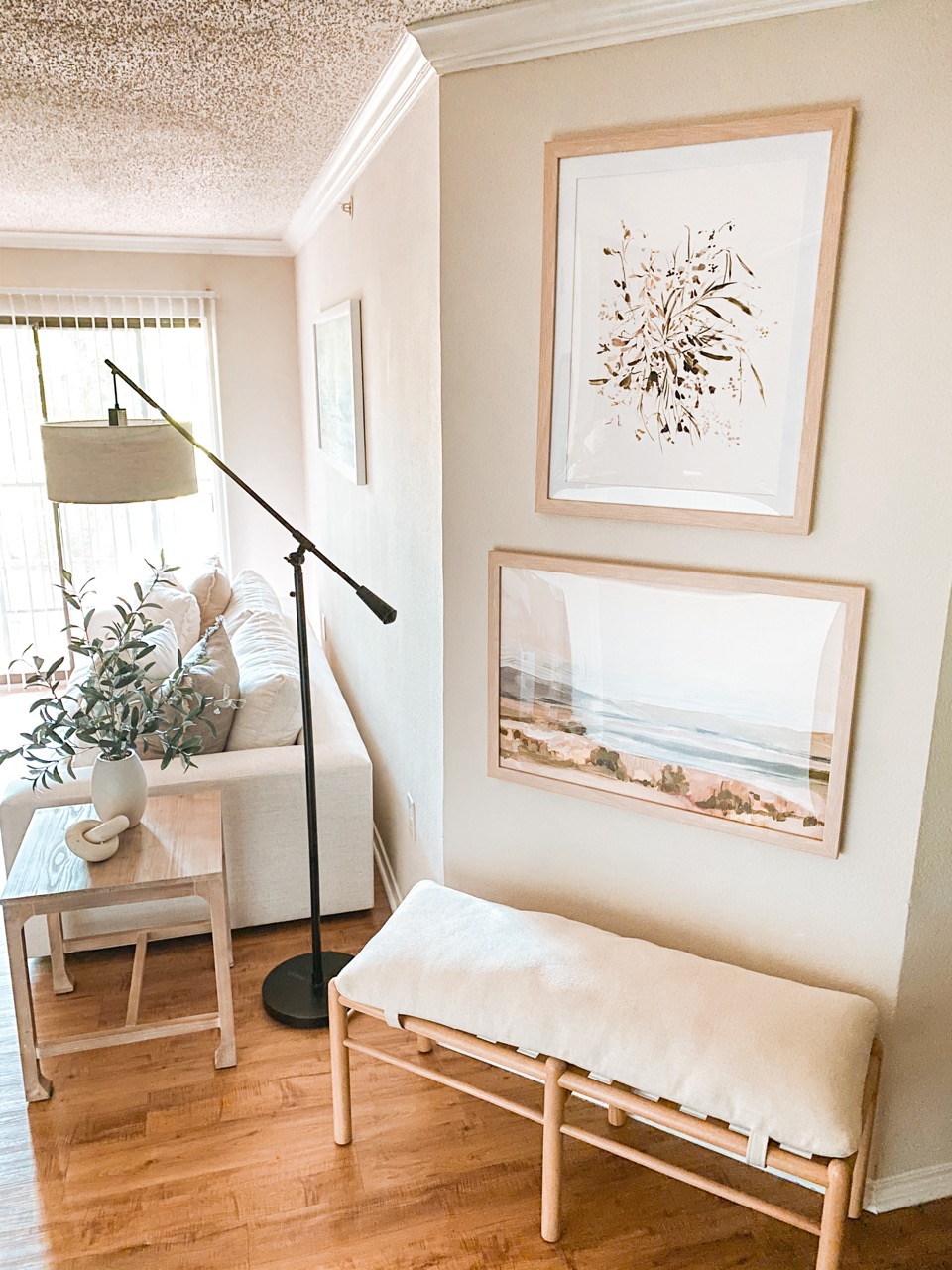 Nothing says cozy like warm colors and tones in the room. Whether it is your wall colors, accent pillows and throw blankets on your couch, or the color of the art on your walls. Adding warm colors can help to give your space the cozy feel it was looking for. The use of neutral colors won't make too much "noise" but instead will make a subtle statement.
If your walls are white, consider adding neutral colors to your walls with picture frames. Our Derby frame style in Wheat or our Dayton frame style in Sand would be the perfect addition to bring back that warmth into your room.
2. Let The Light In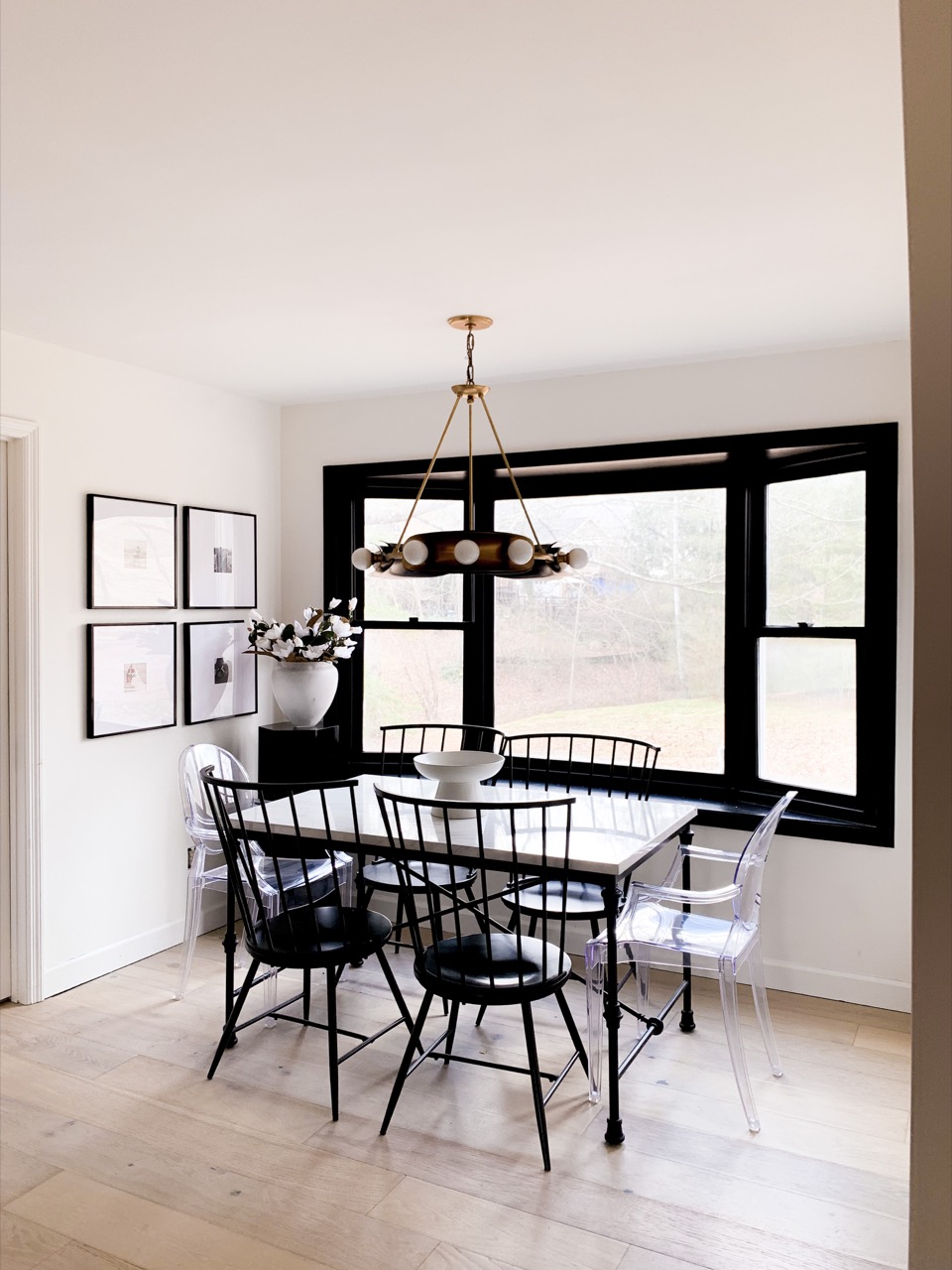 If you are fortunate enough to have large windows or doors in your kitchen area, use them to your advantage! If privacy is not an issue, skip the window treatments to allow natural light into your space.
The use of natural light will not only make your room appear bigger but can also improve your mood. What's cozier than sitting on your couch with a nice book and the sunshine warming you up. There are actually many benefits to letting the sunshine into your home. Personally, it can improve your immune system and increase your red blood cells, but for your room, it can help to kill bacteria, improve circulation throughout your room, creating a better airflow, and save energy!
3. Use Plants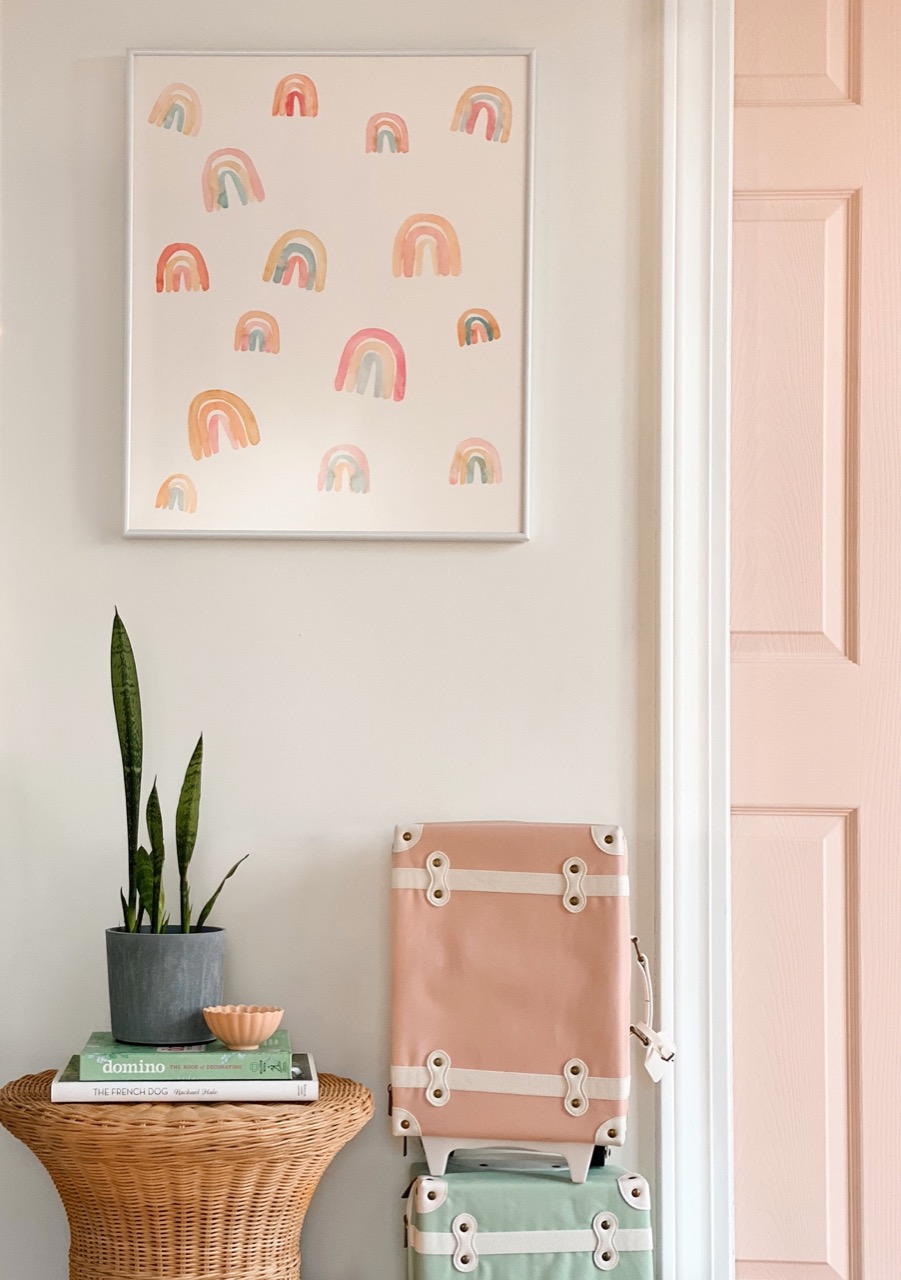 Speaking of nature and health benefits, adding plants to your decor has many benefits as well. These include reducing pollutants and dust, keeping your room cool, and reducing carbon dioxide. However, we understand it's not always easy to keep plants alive and you can still get trendy with faux plants as well. Check out what these home decor bloggers said when it comes to real vs. fake plants for your home.
Besides the health benefits, plants included in your home make for some awesome decor. It's a simple trick that can bring your home decor from wow to WOW! There are many different plants to choose from — anywhere from a large bamboo floor plant to a small desk succulent, the possibilities are endless! Choose one that will complement your other decor pieces. Plants are a simple way to bring that "homey" vibe to your room and can instantly brighten your space up.
4. Don't Skimp On The Blankets and Pillows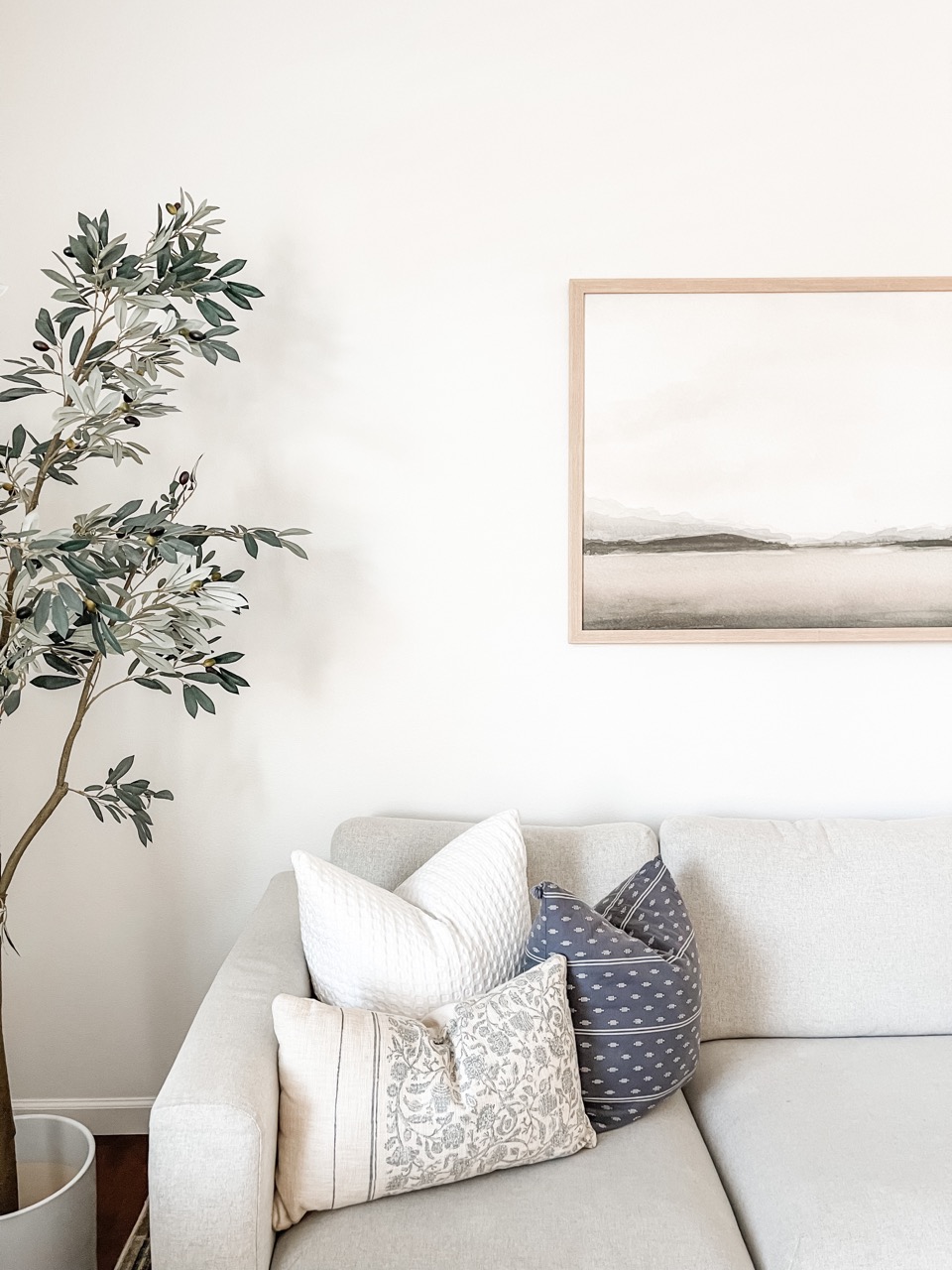 Adding an abundance of both throw blankets and pillows to your bed or couch is a sure way to make your space feel cozy. Don't you ever see a couch with a ton of plush pillows and fuzzy blankets and think "I would never leave that couch!"? Us too! Is there such a thing as too many blankets or pillows? Maybe, but who cares. Remember what we always say — do whatever you think looks best in your home, sometimes you have to put comfort over style — but in this case, we think both work here.
5. Utilize Vintage Pieces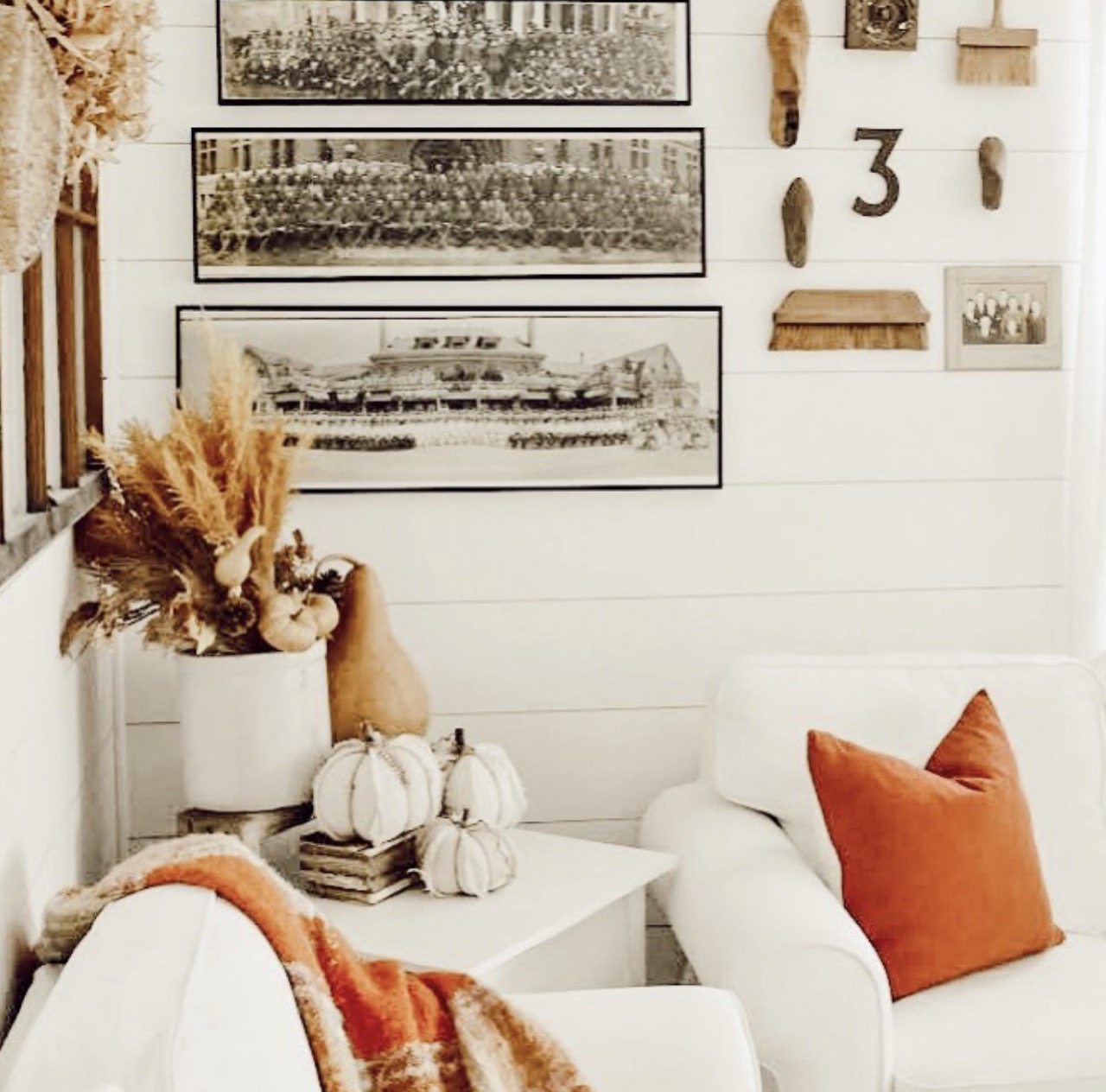 Vintage pieces lend a special feel to a space that can only compliment your fall home decor. The smallest touch of vintage will make a big effect on your home. Perhaps scavenge your parents' attics for tasteful pieces that will compliment your space, or head out to a local antique store to find some fun pieces. Framing vintage items will add to the cozy and natural feel of your home. Think vintage letters, postcards, or recipes! Though subtle, framed pieces can have a big effect if you're thinking of adding vintage pieces to your home decor.
6. Add A Bookshelf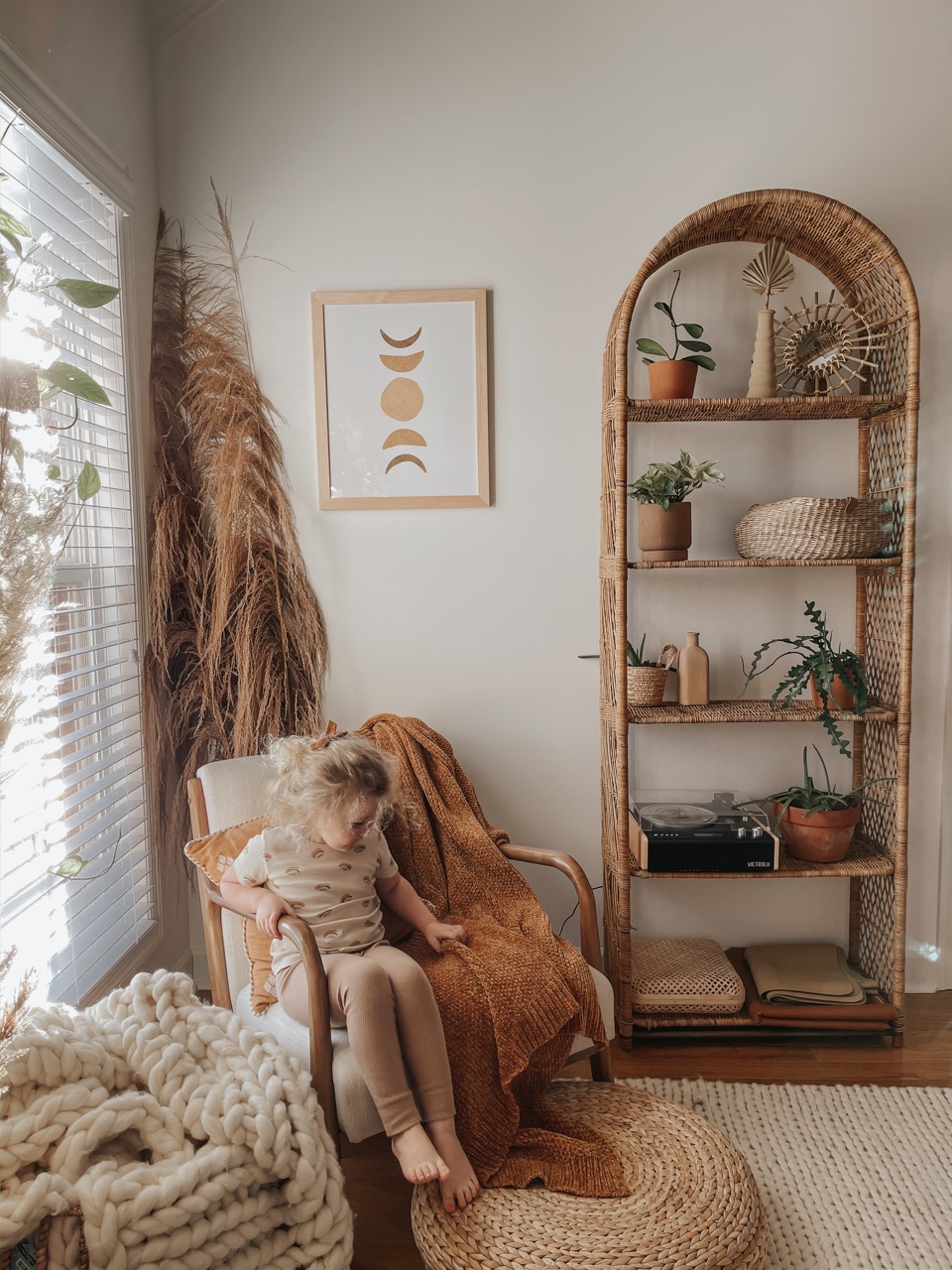 Whether it's on your coffee table as decor or you have your own little library in your home, adding books can really make your space feel cozier. Why you may ask? Think about what you want to do on a rainy day? Curl up with a good book on a couch or in your bed with a fuzzy blanket and a warm drink. Even if you're not a big fan of reading, adding books to your room can give it a homey feel and bring warmth to your room. Adding a bookshelf is a great way to add a pop to your decor. You can add picture frames, little trinkets, and other decor pieces along with your books to really make it stand out.
Final Thoughts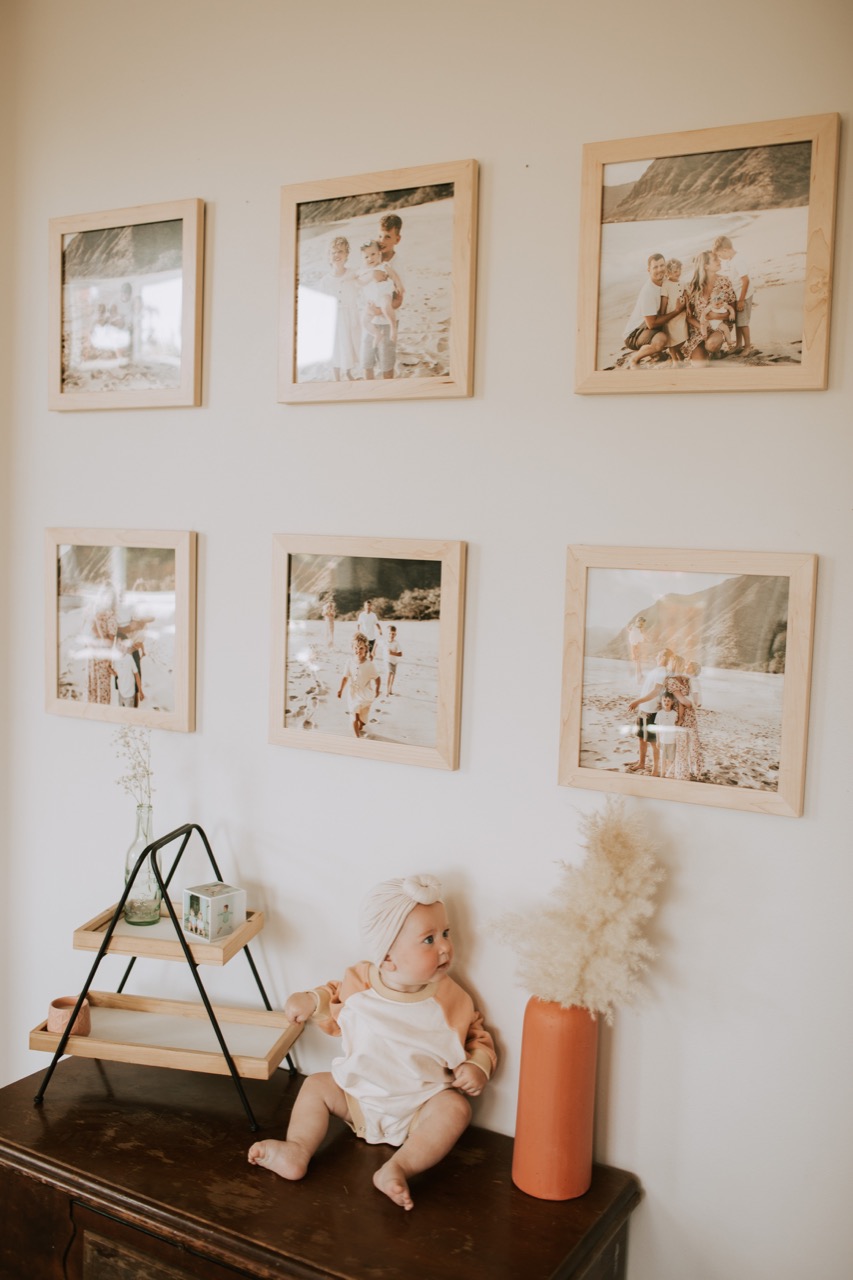 When you think of decorating your home, you probably consider what can you do to make it feel as cozy as possible. We hope you take away a few things from this post to apply to your space. Be sure to share photos of your cozy room with us on social media so we can see what you did!