Listing and selling a home is a huge undertaking. Usually, a house is a person's largest and most important investment, therefore it makes sense for sellers to try and get the best price for their property on the real estate market. That's where home staging comes in! Home staging is the process of designing a home in such a way that it appeals to the largest pool of potential buyers.
The good news is that you don't have to spend much money staging your home to make a huge impact. Keep reading for our favorite design tips and tricks that will have you staging like a pro!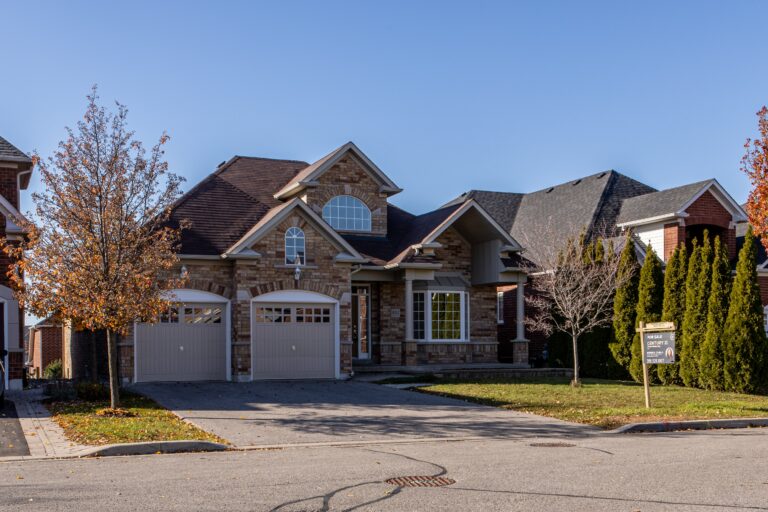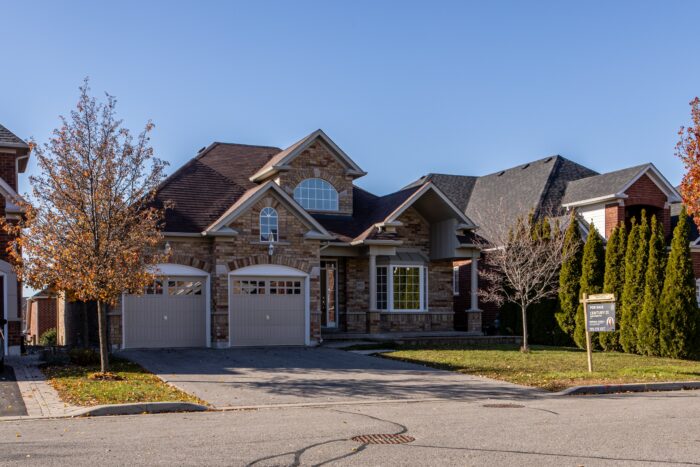 ---
Home Staging: Declutter, depersonalize, and clean
First, you need a blank slate. It's much easier to streamline your design if your room isn't filled with or covered in personal items. Your goal should be to pair down everything to the basic necessities. Use these tips to begin decluttering and depersonalizing your home:
Declutter: Although you might not mind some clutter, buyers definitely will. They'll have a hard time seeing the property through the mess. Remove and store kids' toys, laundry, and pet products. You'll want to declutter counters, coffee tables, and dining room tables as well. Wicker baskets and decorative boxes can make great accent pieces and double as storage for surface items if needed.
Depersonalize: Buyers have a hard time visualizing living in your space when there are lots of personal items out. Take down and pack family photos or mementos. This will give you a head-start on your packing and make potential buyers feel a lot more comfortable in your space. If you have children's art up, consider framing some of their DIY artwork for a more polished look. This allows you to keep a few unique pieces up without overdoing it.
Clean: Cleaning your home is essential and can't be overlooked. A clean house will always make a better first impression with potential buyers. Make sure to vacuum, dust, disinfect bathrooms, and wipe down kitchen surfaces. Door handles, light switches, and windows should also be cleaned regularly if needed.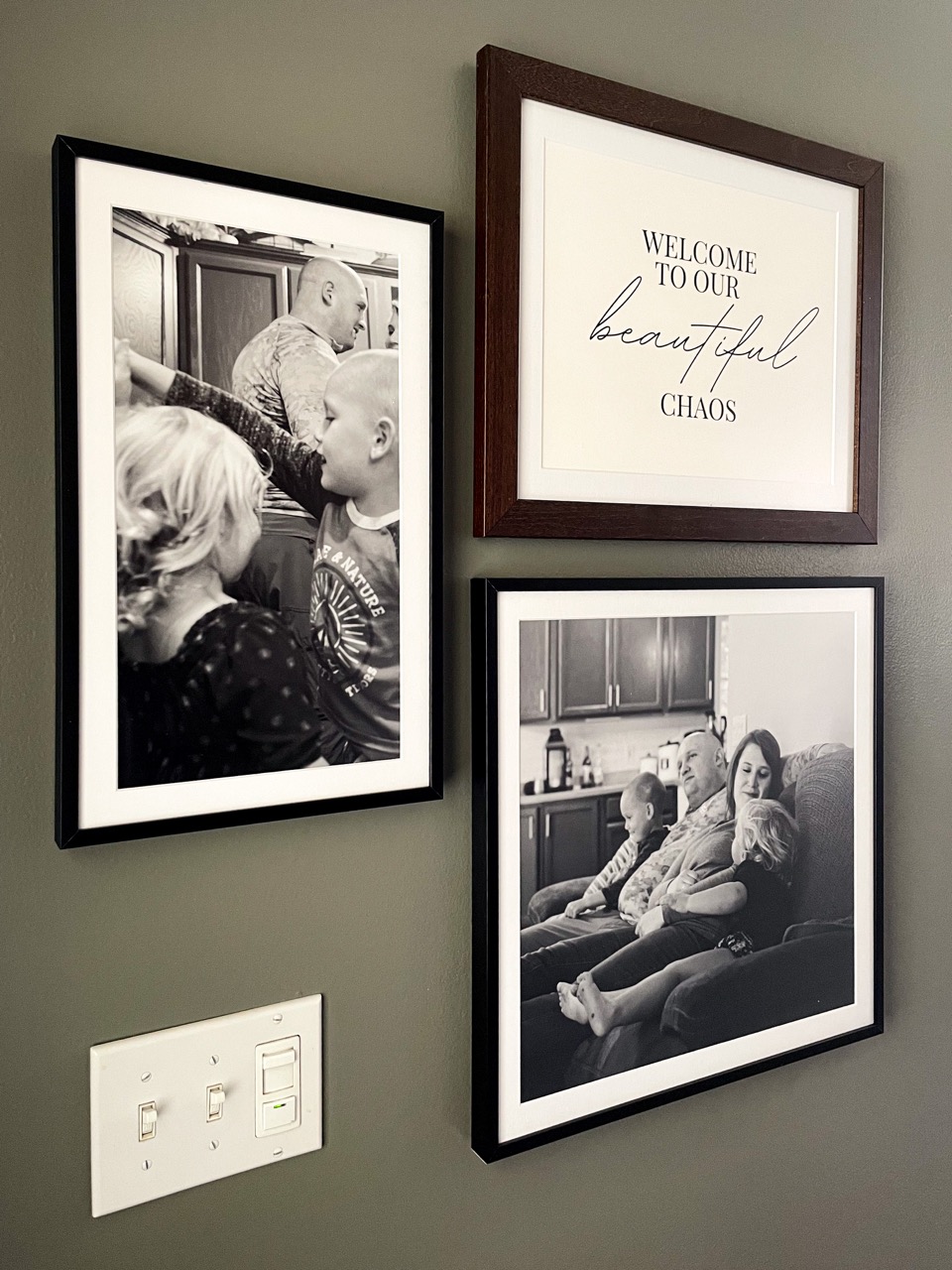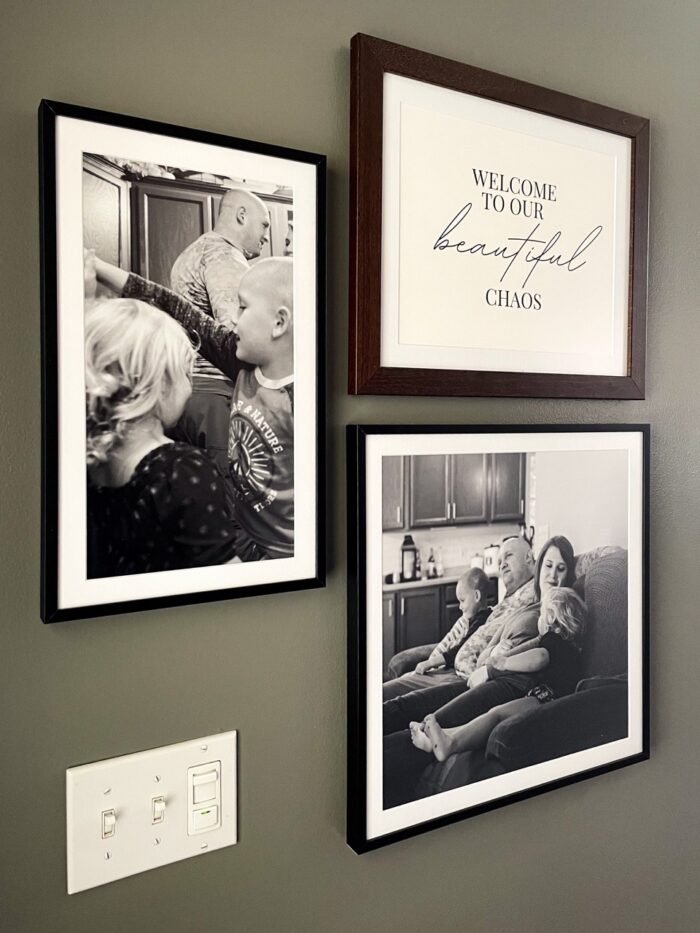 ---
Home Staging: Decorating and designing
Once you've decluttered and cleaned, you can begin looking at artwork and decor. Keep your target market in mind as you make style selections. Each piece of art or decor you place should have a purpose, so don't go overboard with your design plans.
Replace: Throw pillows and drapes. Not only are they a magnet for stains and odors, but they can instantly date a space. Look for pieces that are neutral colors, like earth tones. Remember, when decorating, you're looking for pieces that have mass appeal to as many buyers as possible.
Artwork: After you've removed personal photos from the wall, there are a lot of budget-friendly solutions to replace them with something that makes a statement. There are great options for free downloadable art, or try your hand at taking your own creative photos and uploading them to our interactive frame designer for an instant, ready-to-hang solution. We're also big fans of framing maps because they speak to the unique location of the property. If you have art you like but that's looking tired, try replacing the frame and matboard for an instant art makeover! Remember to keep colors neutral, make sure the content is appropriate, and avoid distracting patterns.
Decorating: Decorative objects are accent pieces that add visual interest to an otherwise empty corner or room. Indoor plants are a good starting point, plus you can mix and match with faux plants to cut down on costs and maintenance. Scented candles and leather-bound books make excellent accent pieces, too!
Furniture: Furniture is generally expensive so replacing large pieces isn't always economical. That being said, if you have dated couches or chairs, slipcovers are an awesome option to quickly make-over dated items. If a room feels crowded (or will appear crowded in listing photos), consider moving some furniture to storage while the home is for sale. Buyers have a hard time appreciating spaces if they're cluttered!
Rooms to stage: If you have a limited budget and can't stage an entire property, focus on the living room, master bedroom, and kitchen. A majority of buyers will make purchasing decisions based on the condition of those rooms.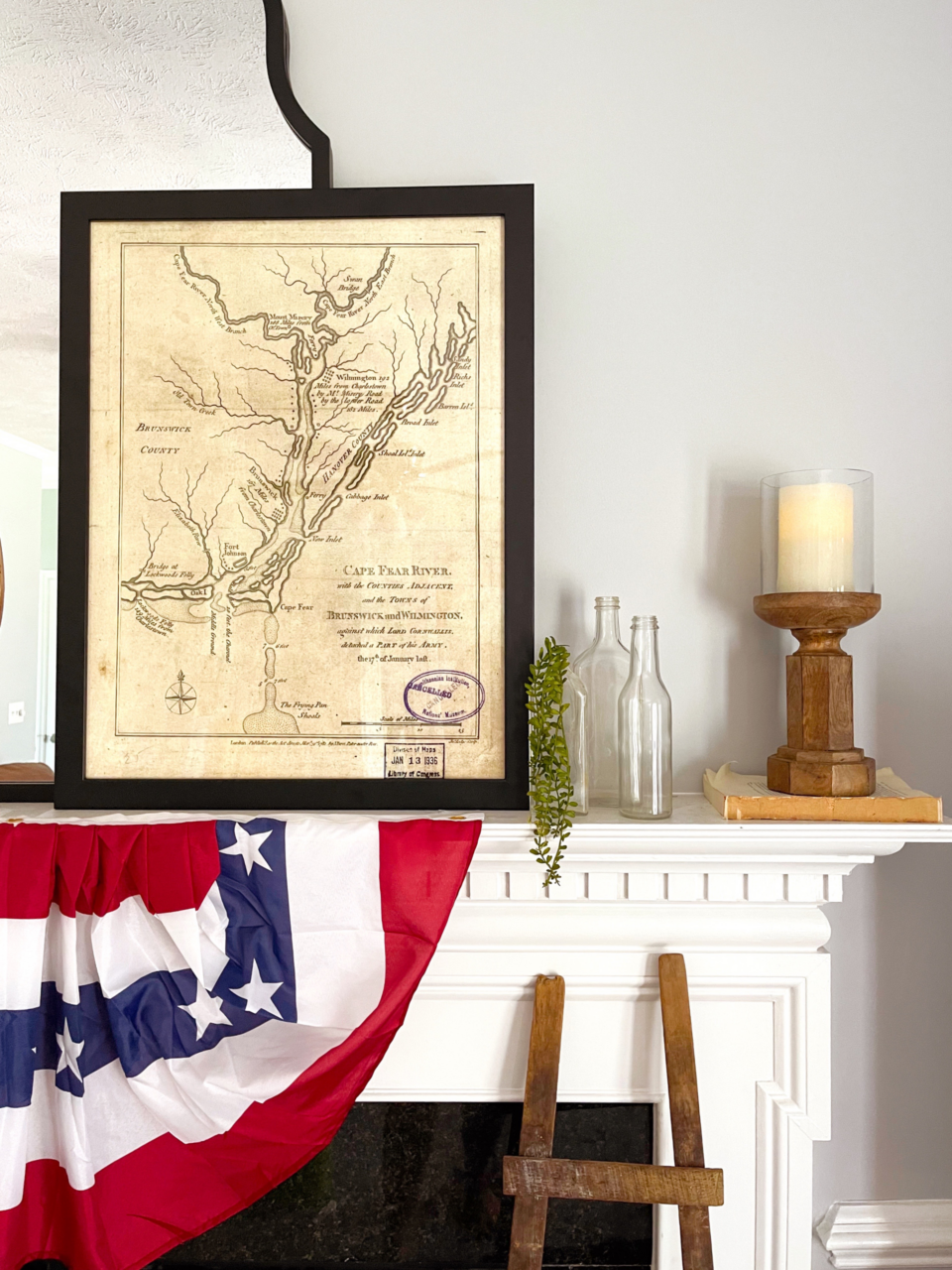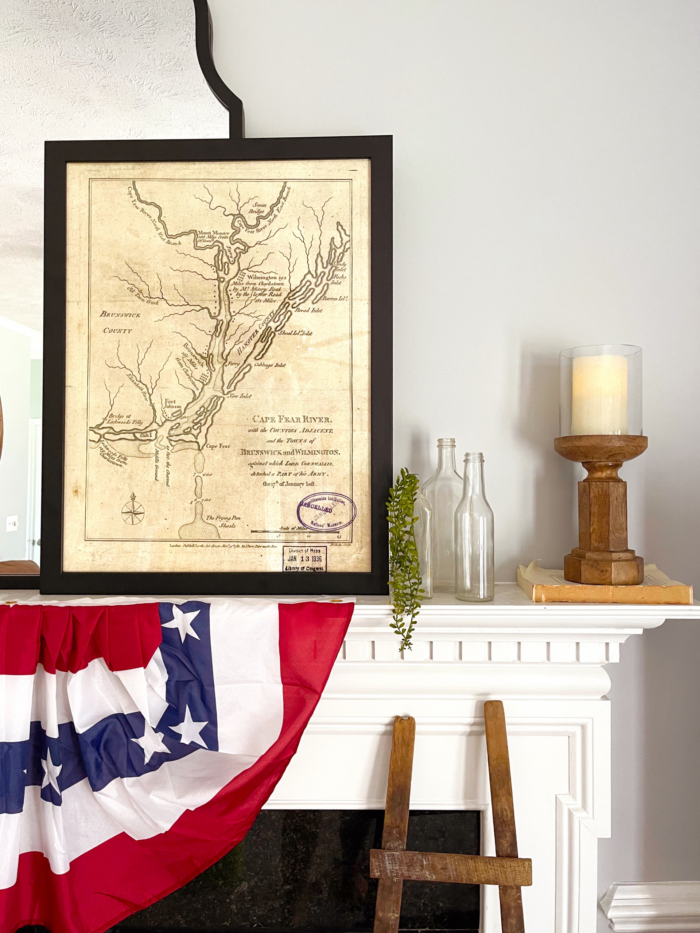 ---
Home Staging: Finishing touches
Lighting: When it's time for listing photos, and any time you show potential buyers the property, open all the window and door blinds and turn on available light fixtures. Nothing is more inviting than a bright, light-filled home!
Closets and pantries: Yes, buyers will look in your closets and pantry. There's no need to stage these rooms, just make sure they're clean and organized.
Scents make a difference: Offensive odors will quickly turn buyers away from your property! Shampoo rugs and carpets if you have pets at home. Grind lemons in your garbage disposal and take out the trash before each showing. Buyers will love the fresh, clean smell!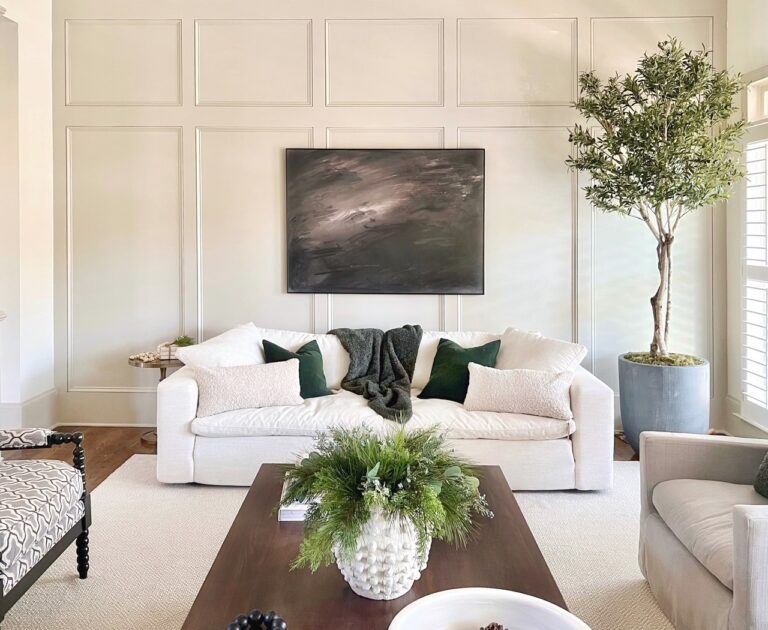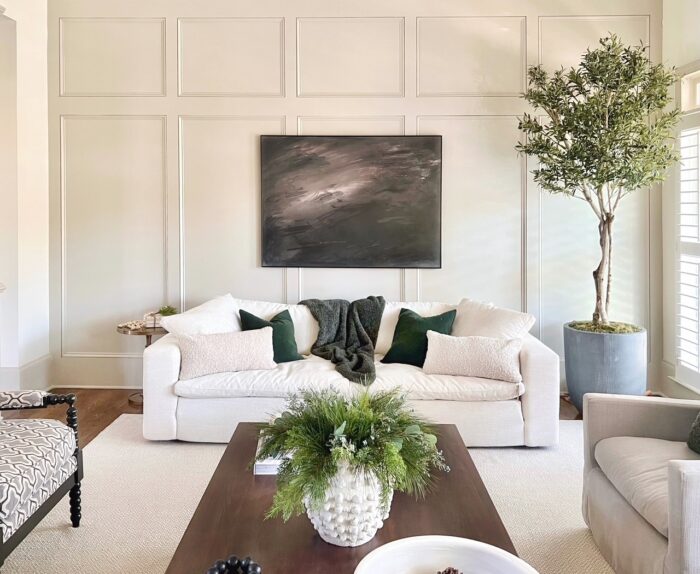 ---
Home Staging: Final thoughts
To get the best price possible for a property, it has to stand out from the competition. Home staging enhances a property to appeal to the widest range of potential buyers. Through decluttering, cleaning, and refreshing key decor, sellers can position their homes for a quick sale!
We hope this has inspired you, so once your staging masterpiece is complete, make sure to share it with us on social media!
Do you have more framing questions? Check out our comprehensive guide to buying picture frames online.
Free Checklist
Join our mailing list for design tips and exclusive freebies and get a FREE home staging cleaning and organizing checklist instantly!
This post first appeared as Must-Have Home Staging Art & Decor Ideas on Frame It Easy - Learning Center for Custom Picture Framing.