We've spent a lot of time at home this past year, so being comfortable and happy with your space is important. A home update doesn't have to break the bank, but just adding a few new pieces can make your space feel brand new. To help spark your creativity, we're sharing with you some of our favorite home design trends of 2021 so far that we absolutely love!
Light Wood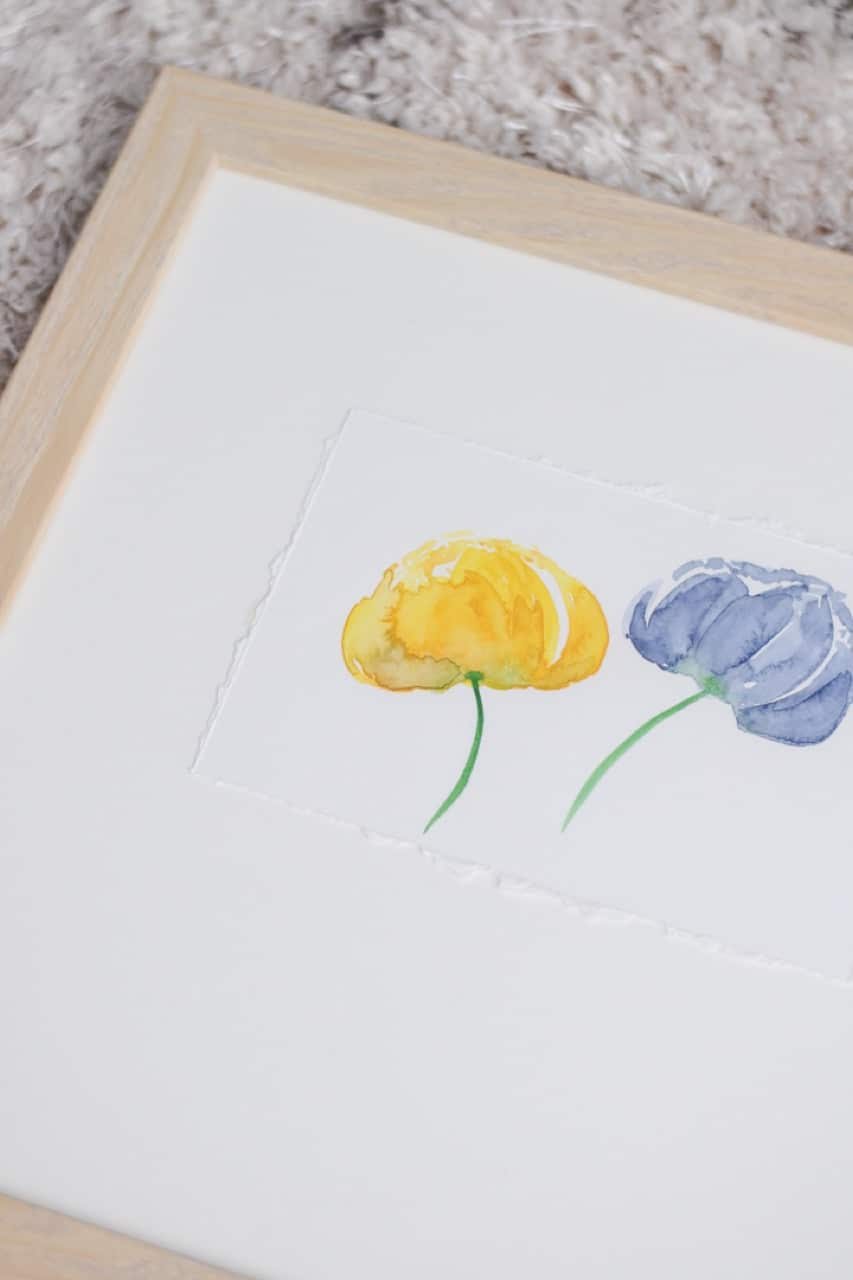 Using light wood in your decor is something that will never go out of style, so of course we had to add it to our list! Whether it's your bed frame, other furniture pieces, flooring, or wall decor. Light wood is an easy color to match with, so let it guide the rest of your decor pieces. Choose a color to incorporate throughout the room.
Our Derby wood frame style in Wheat or our Dayton wood frame style in Sand both will go perfectly with your light wood. Consider framing colorful art pieces or watercolor paintings that will complement the light wood.
Color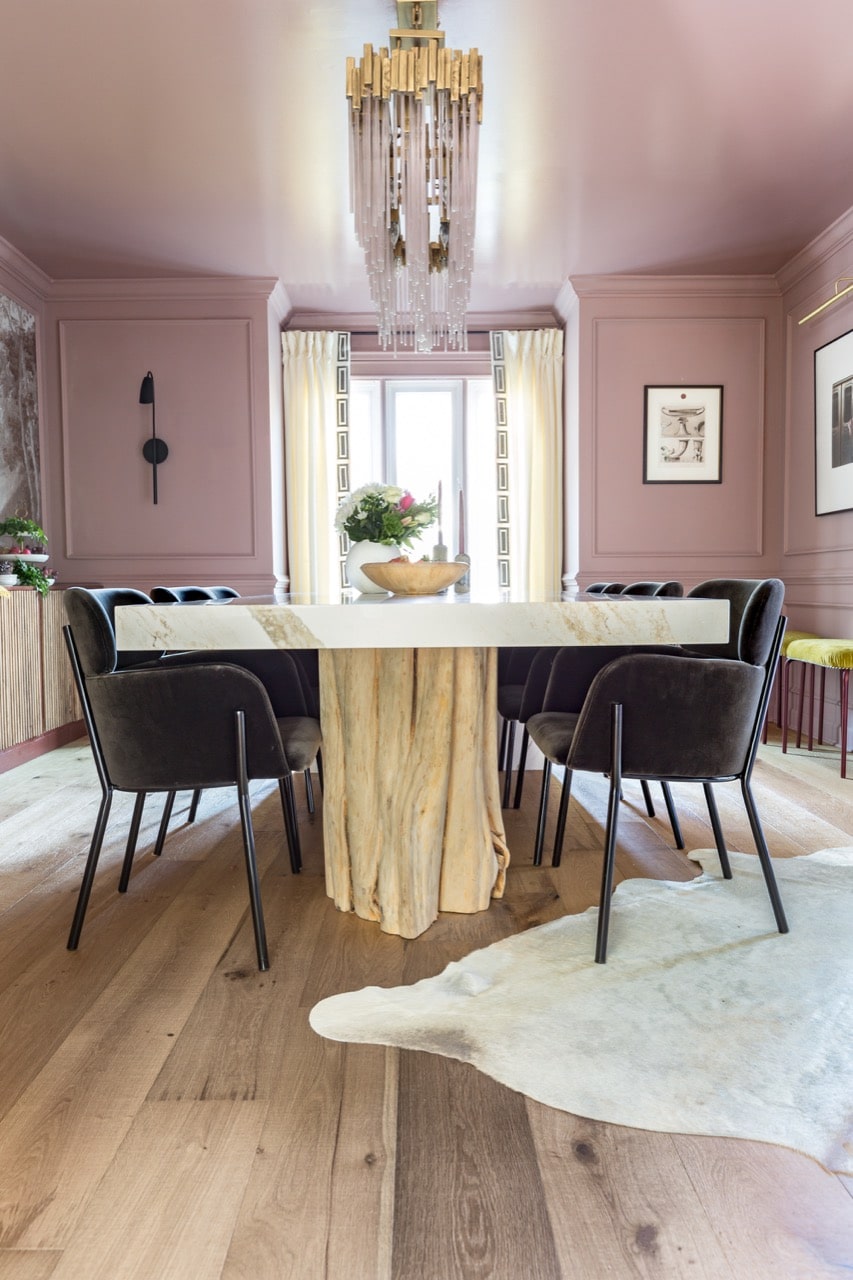 Many people usually navigate towards nude/neutral colors because they are a "safe" choice: they are classic, versatile, and never go out of style. While you can never go wrong with these colors, there are other options that are making a statement as well. Colors such as sage green, dusty rose, grey-blue, and much more.
As we always say the best part about home decor is the design process is completely up to you. Whatever you think will look good for your space, we say go for it! Once you have chosen a color to use in your home, start to search for other decor pieces that will complement your color. Then head to our Frame Designer to start creating a custom frame that will fit right in your new space!
Utilization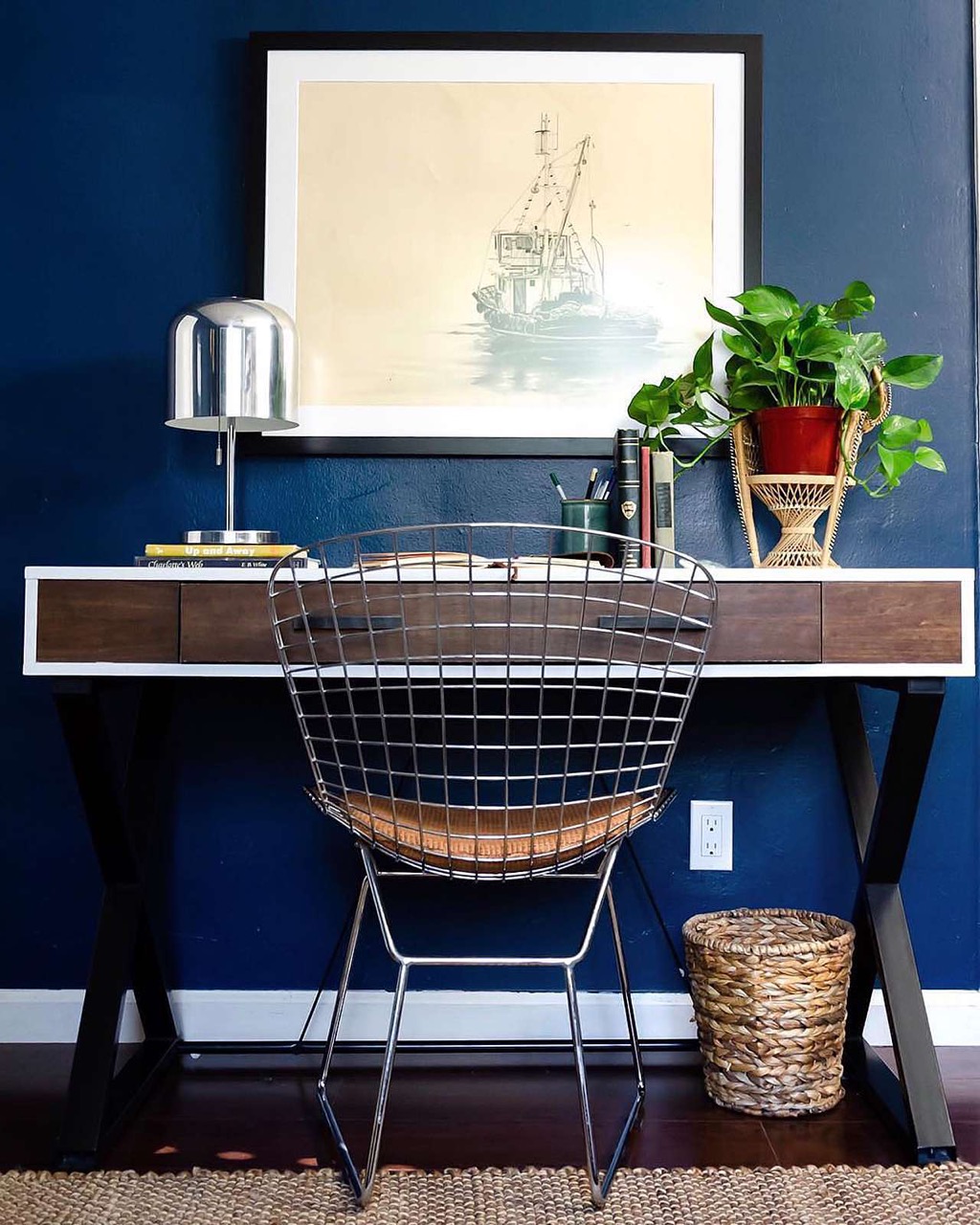 These days, we find ourselves home more often than not. For that reason, you want to make sure you're utilizing your space in the most efficient way possible. Working from your bed seemed great for the first day or two, but if you're still working from home, it might not be fun anymore.
If you're lucky enough to have a home office, great! Take the time to decorate your space to represent your personality but also help you to be more productive since you're still WFH.
If you don't have a spare room for your office, there are still plenty of ways to get creative. Try and find a spot in your house to work from that you won't need to use much outside of work, that way you can keep work and your personal life separate.
The latest trend on Pinterest is "Cloffices" — closets that people have transformed into offices. You can also find inexpensive desks from Facebook Marketplace or Offer Up that you can refurbish if needed.
House Plants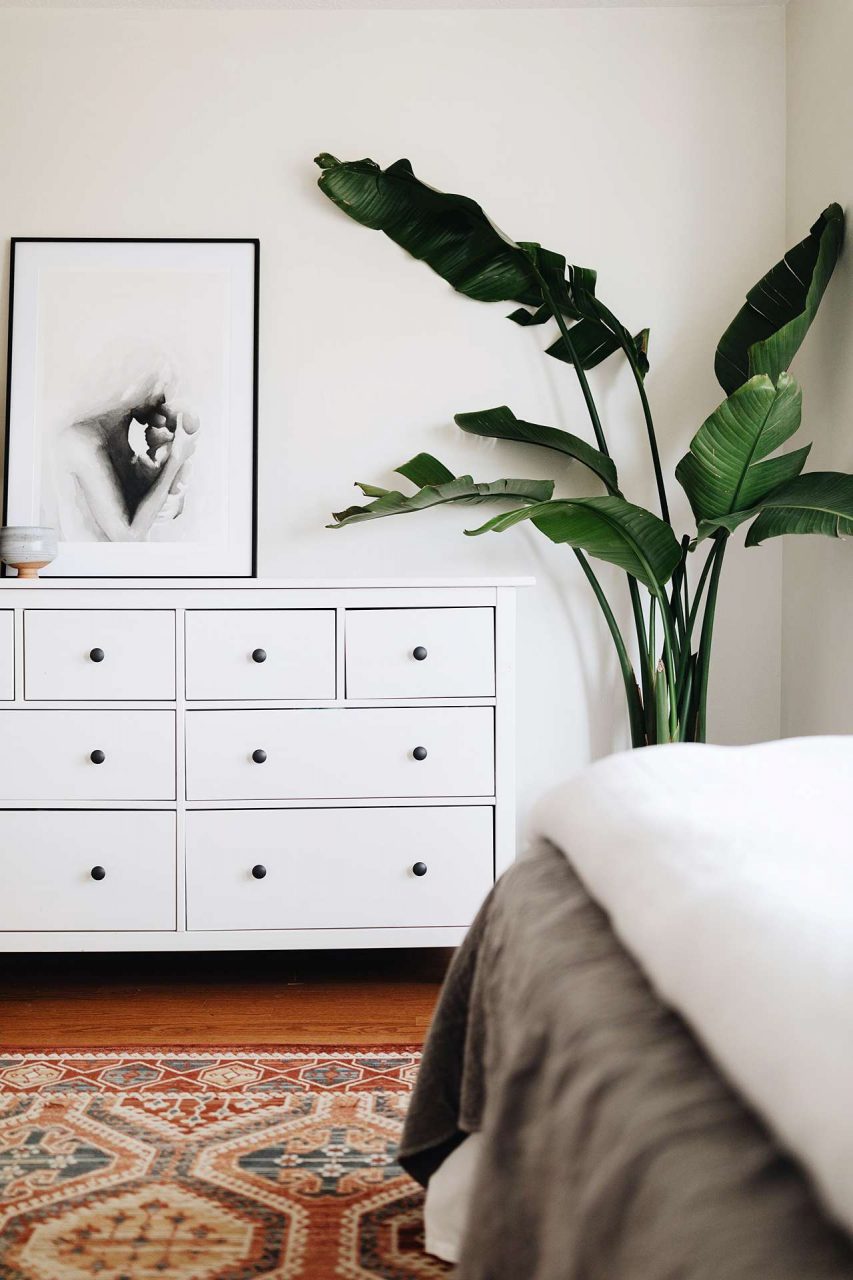 Adding plants to your other decor pieces is a simple way to take your decor from wow to WOW! While real plants have many benefits such as reducing pollutants and dust, keeping your room cool, and reducing carbon dioxide, we understand that there might be some concerns about how well you can keep them alive, so there's nothing wrong with adding fake plants too, they'll still do the job for your decor.
Gallery Wall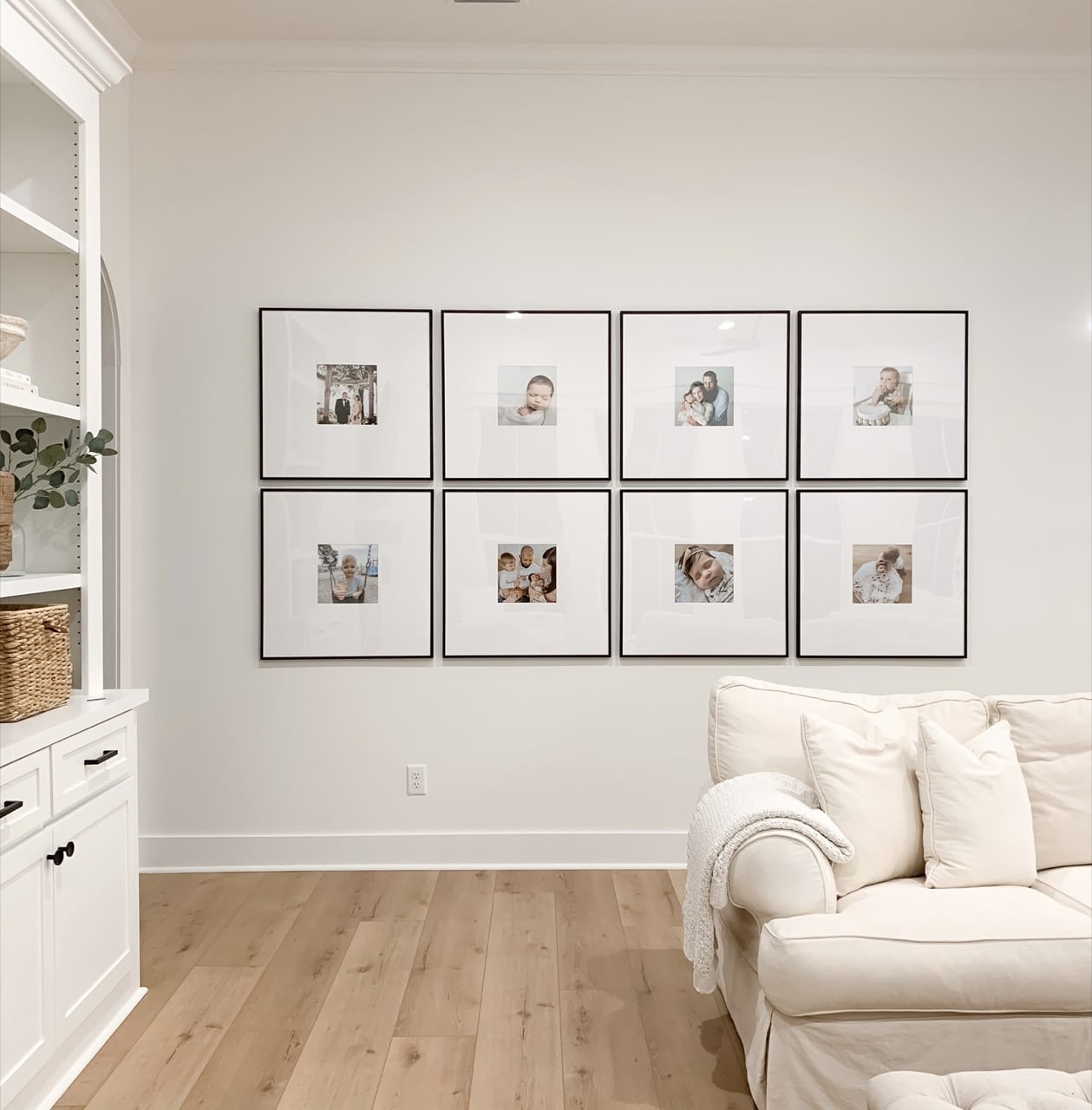 If you've been to our Learning Center before, you know we are big fans of gallery walls. They are a great way to display all your favorite photos (well, maybe not all of your favorites, but you get the picture) in one place. There are tons of different themes, layouts, and styles you can try when creating your gallery wall.
The best part is you don't have to complete it all at once. You can continue to add to your wall as life and your interests change! It'll feel brand new every time you add a new photo or other little knick-knacks.
Line Art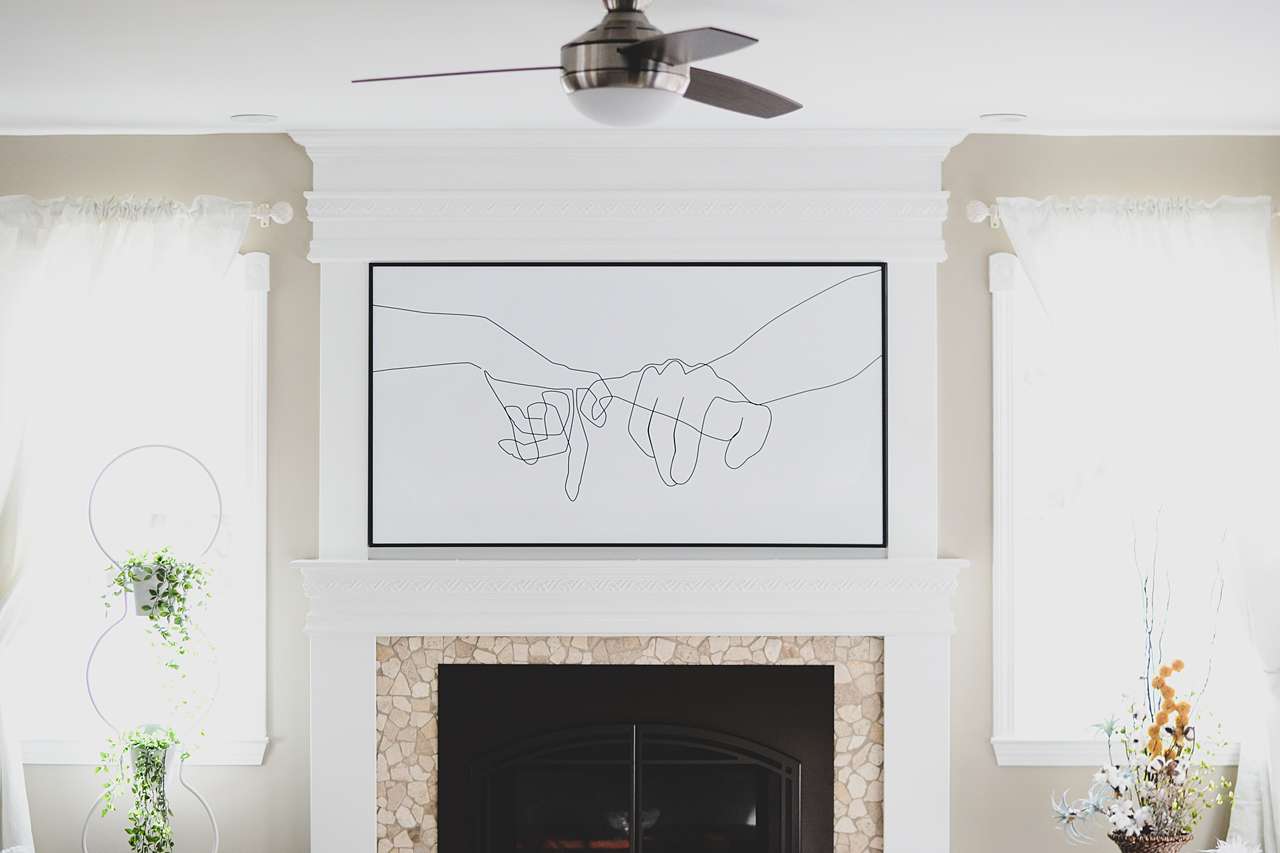 Line art is an image that consists of distinct straight or curved lines. There is no shading to represent two or three-dimensional figures. Line art is simple yet beautiful art that holds lots of character in a small amount of art, yet still manages to express massive amounts of feeling.
The main point of line art is how perfectly simple it is, and that's exactly why we love it. (Of course, we also love the way it looks in our frames!) The idea behind minimalism is that if you have fewer things in your life that distract you, you create time, space, and freedom to live an intentional life, and by doing so you can become happier. And that's another reason why we love it….we can all use more happiness!
Final Thoughts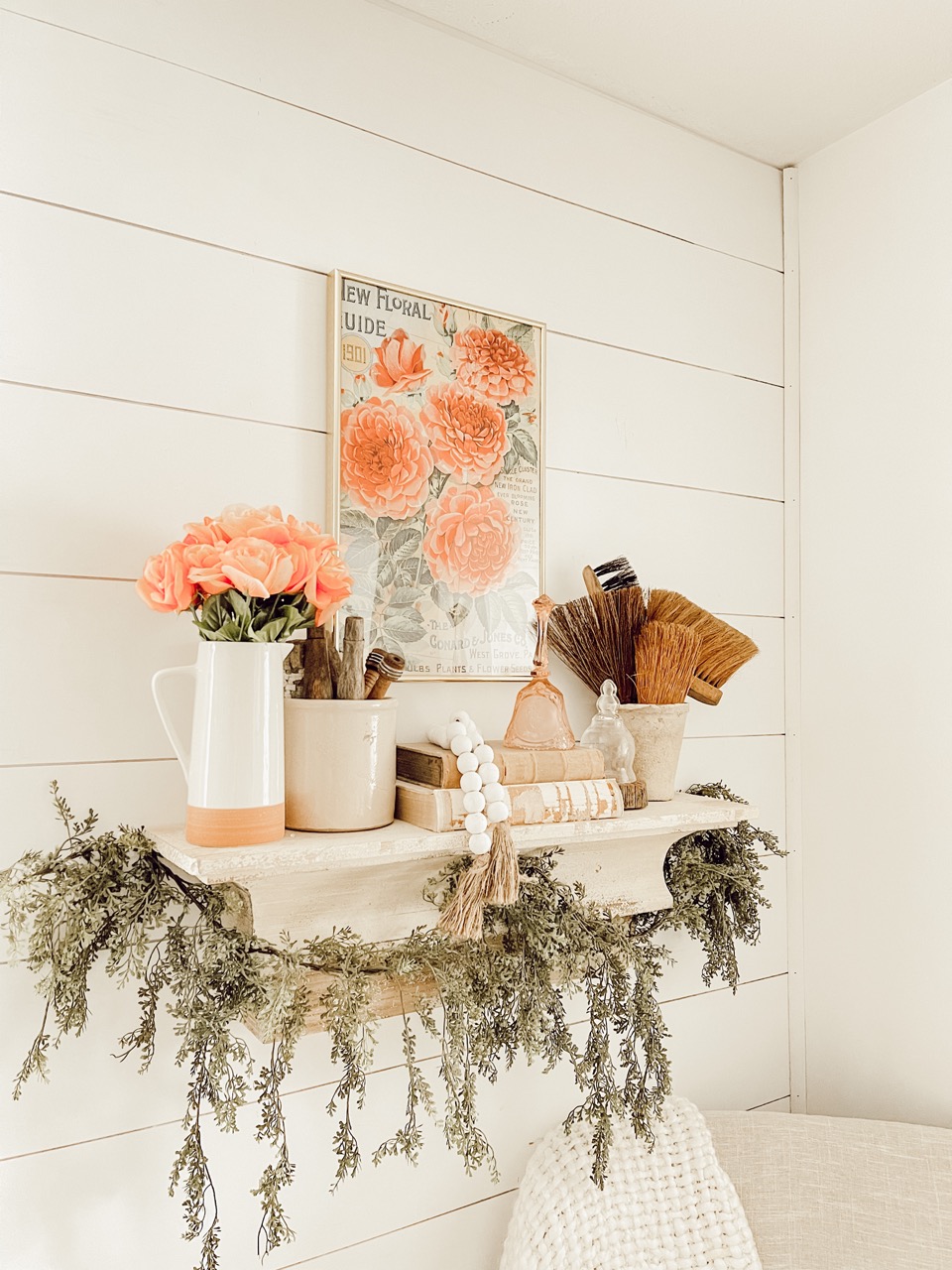 We hope we've inspired you to try some of the trends in your own home. Of course, if you have any other ideas for home decor, be sure to share them with us so we can add them to our list! If you do try any of our ideas, be sure to share a photo with us on Instagram so we can see how it turned out!