If you've been to our Learning Center before, you know that we are big fans of home decor trends, and we try to keep current with all of them. Thanks to our amazing customers, we are able to see all the great things you frame. One trend we noticed a ton of is watercolor paintings. Whether you painted it yourself, ordered from a local artist, or found an artist on Etsy or other small business platforms, you will want to give your watercolor the grand display it deserves. Your art is unique and your frame should be too, so while you could settle for a pre-made frame, why don't you give your custom art a custom frame. With our many sizing options for your frames, you have all the power to create your perfect custom picture frame, and with our interactive frame designer, you can see what your artwork will look like before you purchase it.
Choose Your Frame and Matboard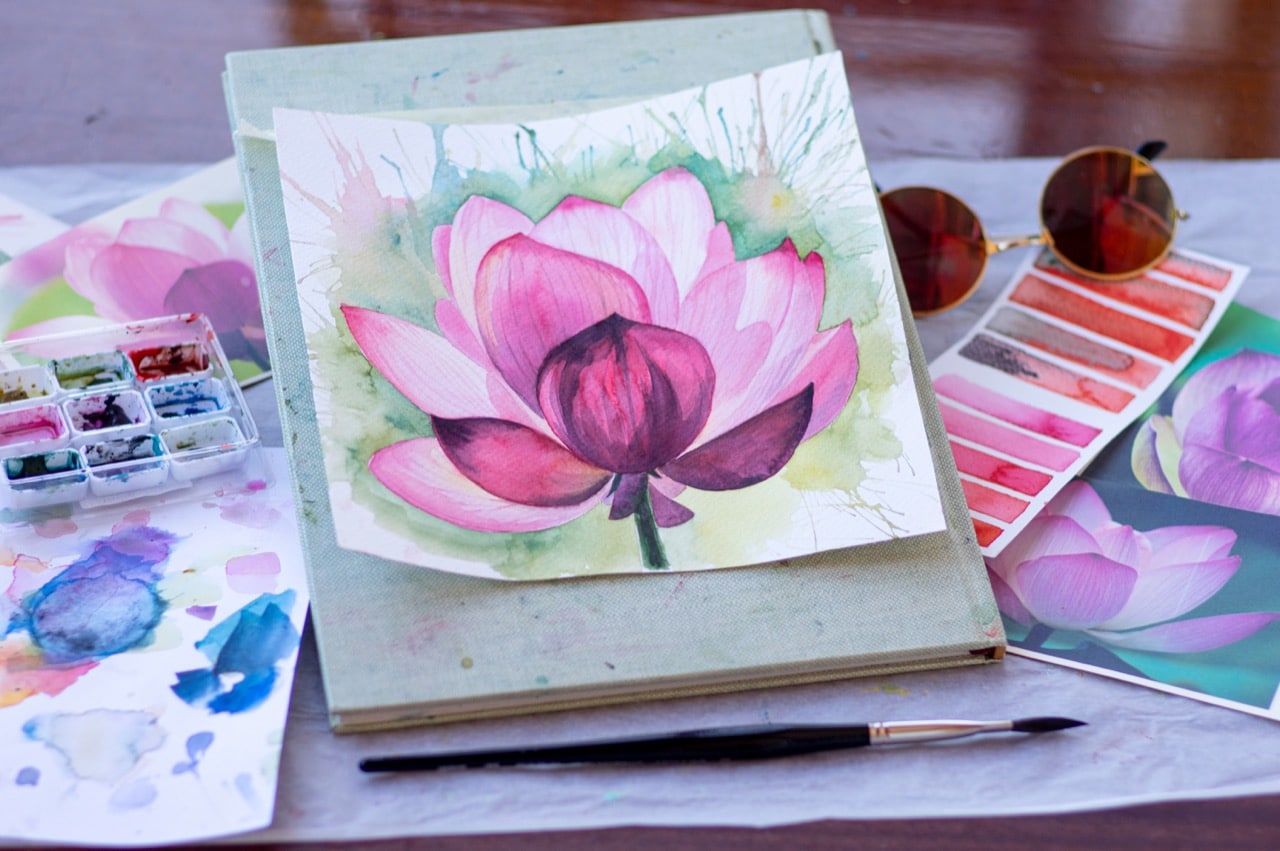 After you have your watercolor painting, it is now time to start the framing process. First, the most important step is to measure your art. We suggest doing this part yourself so you can know it's accurate. Once you have the measurements, this will represent the Art Size you will plug in to our Frame Designer.
Next, you will want to find a frame that compliments your piece well. You want the colors of your painting to pop, and while the main focus is your painting, you also don't want your frame to get lost. As we always say, there are no real rules when it comes to custom framing, whatever you think will look best is what we think you should do! While black and white are easy to work with, gold and silver can also compliment your piece and give it that pop it needs to make it the star of the show! Check out our Ashford frame style in Satin or Gloss Silver or Gold or even our Granby frame which is an ornate wood frame to add an antique-looking richness.
Adding a matboard to your piece gives it a decorative touch, accentuates your artwork, and gives your frame a finished and sleek look. We have 75 matboard colors to choose from on our site. When you go to a museum, you might notice the matboards are white, cream, or beige color in order to not distract the viewer from the art. While choosing those colors is perfectly fine, there's nothing wrong with adding some color, either. Take a look at your painting and choose either a dominant color or even a subtle color seen throughout the painting to draw out and compliment your piece. You won't want to choose a color that doesn't match your piece or takes attention away from the main focus, but one that simply brings everything together.
Time For Framing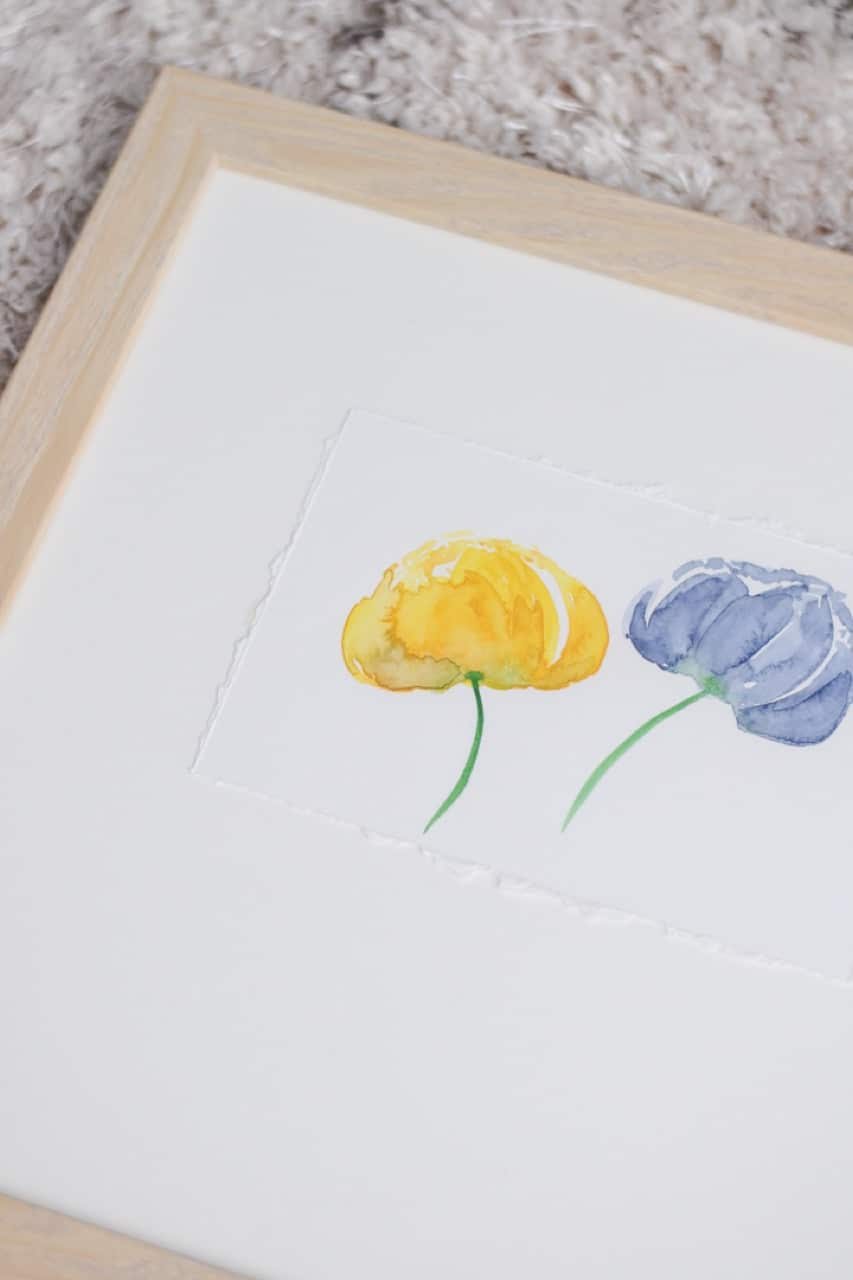 Once you have finally received your frame, it's time to add in your art! All our frames come shipped with all the hanging equipment you will need (except for the hammer). You will also want to get some framer's tape to mount your art piece, but we only recommend it if you ordered a matboard. The framer's tape will help keep your art secured and centered to your matboard so it doesn't move around in your framing process, or worse when it's already hung to your wall. Check out our Youtube video on our T-Mount method for securing your artwork.
We try to make adding in your art as easy as possible for our customers, but we understand you may run into some concerns along the way. If you have any questions, check out this in-depth tutorial on adding art to frames. Of course, if you have any other questions or concerns, our support team is always standing by ready to help!
Preserve and Protect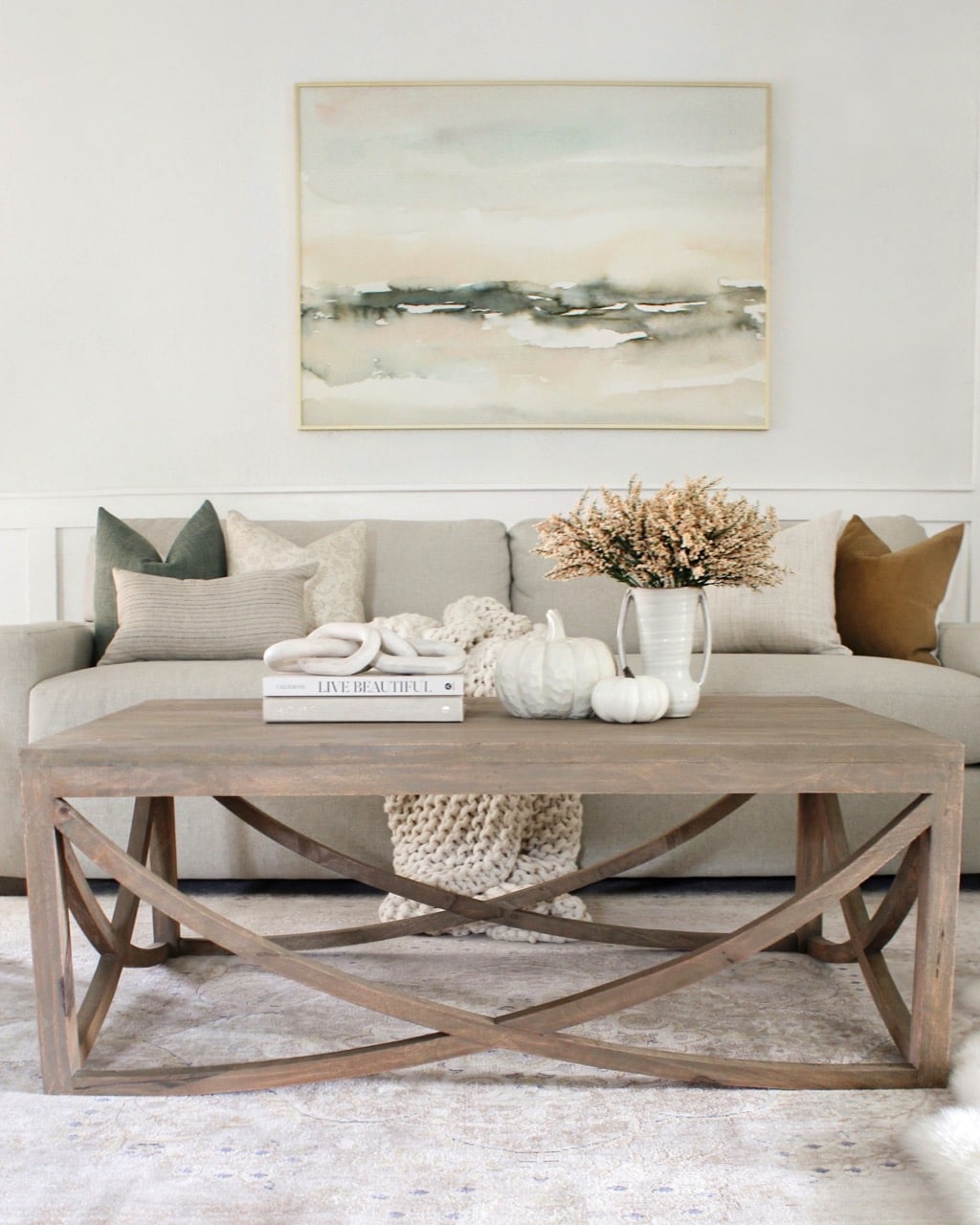 Whether this was a drawing made by your child or a famous artist, you want to make sure it lasts! Here at Frame It Easy, we use all quality materials to make sure that your art gets the longest life. We want to be able to provide our customers with the best materials around. Our wood frame styles are made from North American hardwood that is either wrapped, painted, or stained. Our metal frame styles are made from aluminum and the frame rails are extremely rigid and high-quality. All of our frames are made in the USA.
Our covers, both clear and non-glare, are made out of acrylic that is safe to ship. The clear acrylic cover is half the weight of glass and many times impact resistance. Additionally, it blocks some ultraviolet light. The non-glare acrylic cover has all of the clarity, impact resistance, and ultraviolet protection of our Clear Acrylic, but with a very fine matted coating that elegantly diffuses light and reduces reflections.
We also use acid-free materials for our foamcore backing, framer's tape, and matboards. Acid can wear down your art and cause yellowing. It is best to use as many acid-free products as possible to prevent visible aging of your art.
Final Thoughts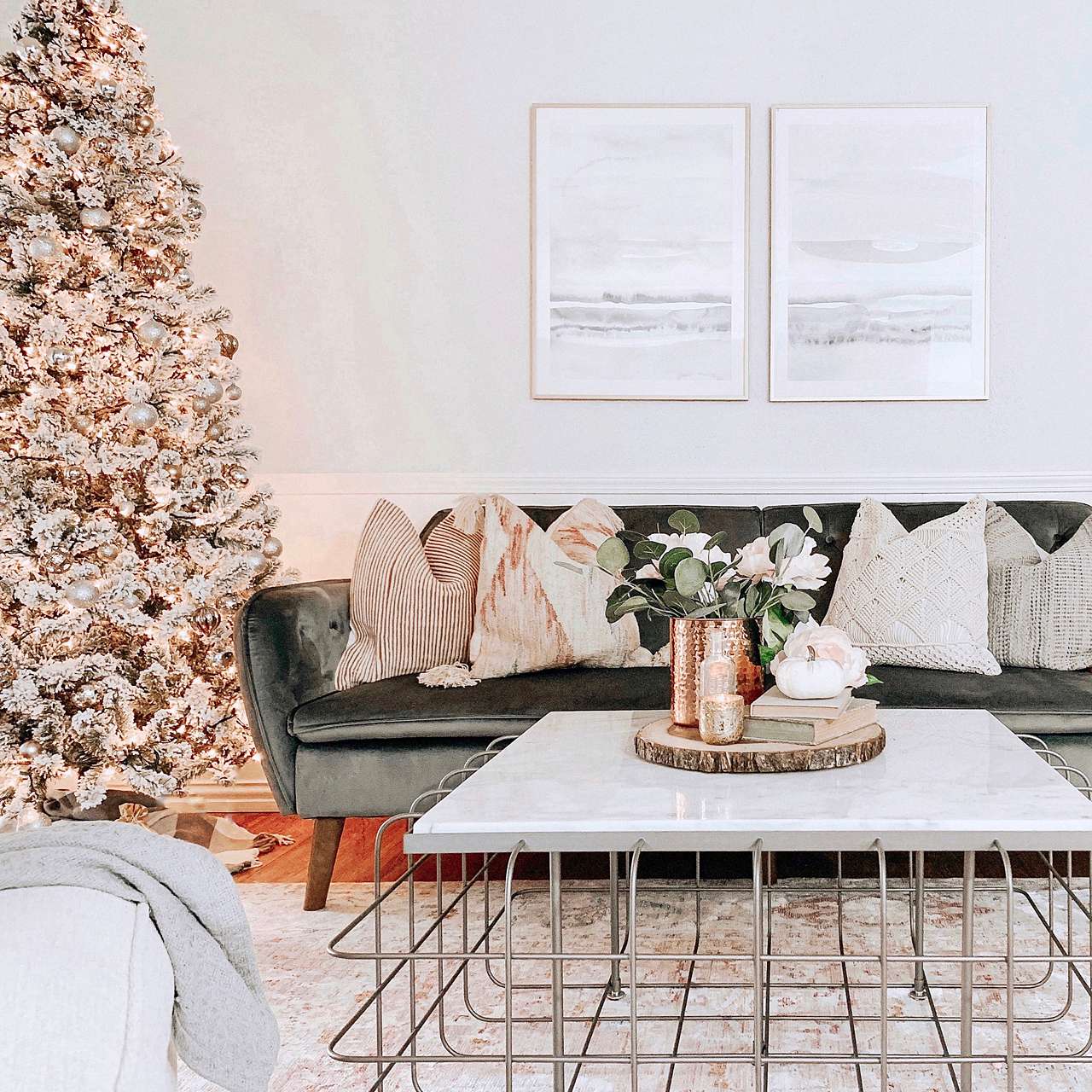 When you have a beautiful masterpiece, it deserves to be shown off! With Frame It Easy, you can create a frame that is just as custom as your watercolor painting and it won't break the bank. Once you've got your art, head on over to our Frame Designer to start creating your frame. If you need any help along the way, be sure to reach out to our support team — we're always here to help. And don't forget to share your finished product with us on social media, we can't wait to see it!