Painting can be a lot of fun, but many hold back simply because they aren't trained, professional artists. That's where paint by numbers comes in; it makes painting, even for novices, easy. As long as you can follow simple directions and have a little patience, you could be well on your way to creating masterpieces!
Keep reading to discover where to find paint by number kits, how to choose the best kit for your skill level, and how to frame paint by number art that you've completed.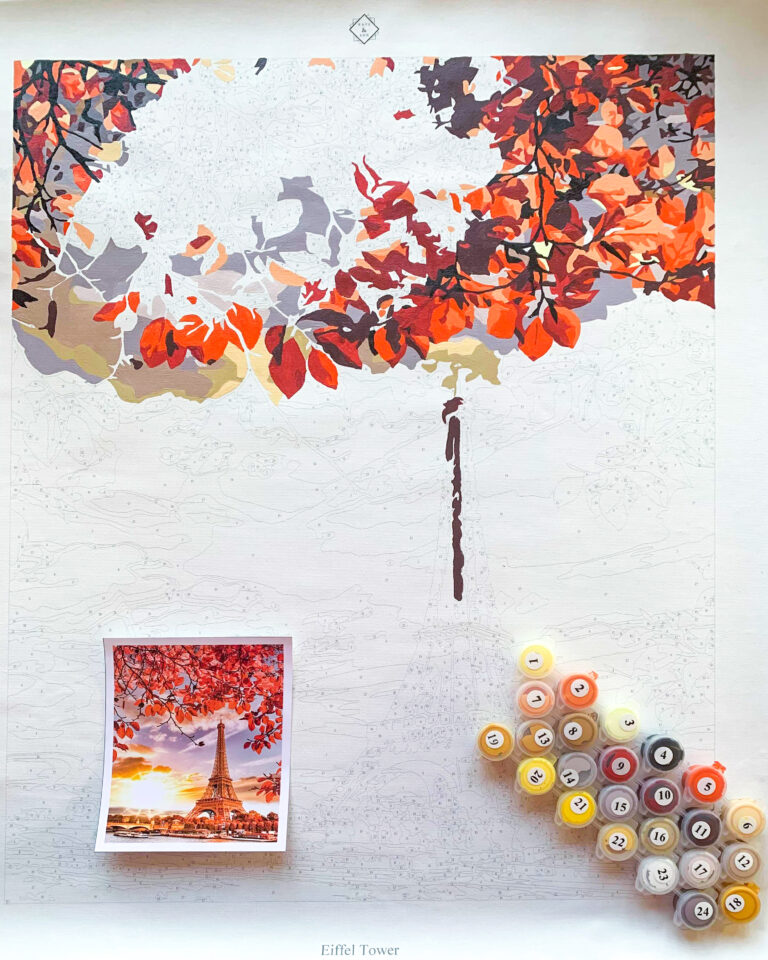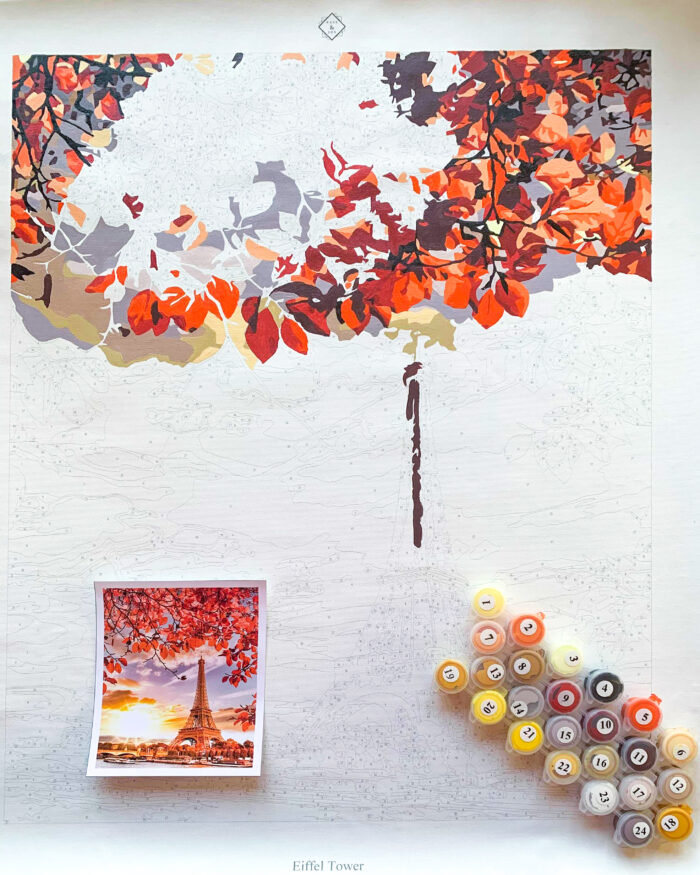 ---
🎨 What Is Paint By Number?
In the 1950s, Palmer Paint Company tasked their employees with finding innovative ways to sell more paint. In response, Dan Robbins, an artist for the company, and Max Klein, the owner of the company, began to develop DIY kits that included paintbrushes, paint, and templates. The templates were either canvas or paper with light markings and numbered sections that correspond to specific paint colors. By the mid-1950s, over 12 million kits were sold and paint by number became a hugely popular pastime.
Modern-day paint by number kits remain largely unchanged from their original concept, however, with newer technology, the paint by number template options are nearly endless. From modern masterpieces to traditional classics, you'll be able to find art suited to almost any taste.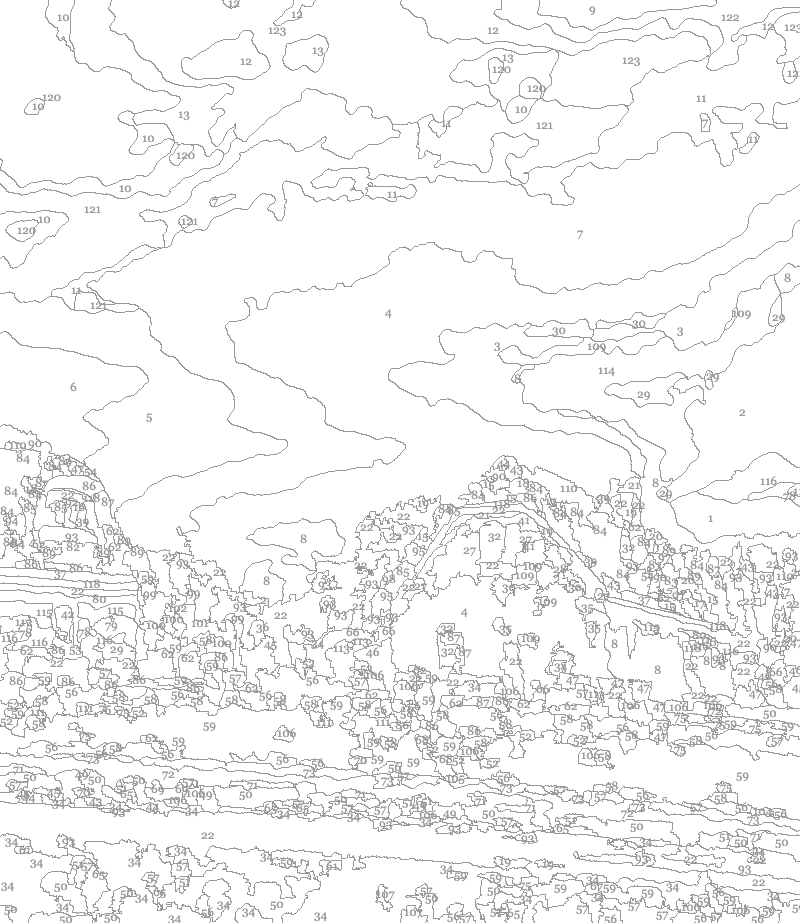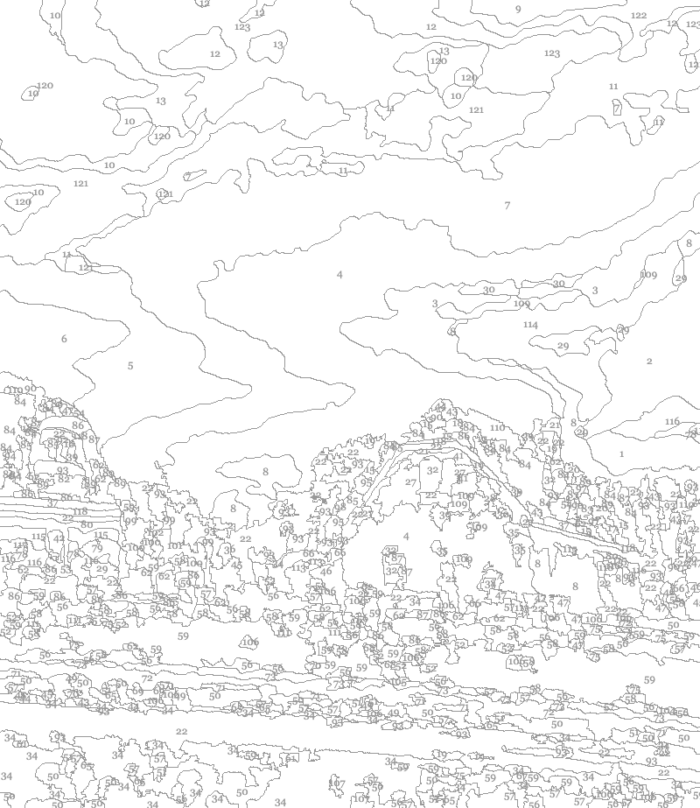 ---
🗺 How To Find Paint By Number Kits
Luckily, paint by number kits are fairly easy to come by, both online and in stores! The only barriers are what style of art you'd like to paint and what skill level you're comfortable with. It's important to note that not all kits are alike, so carefully review product information before purchasing. Some kits are designed specifically for beginners and children, while others are fairly advanced and complicated. Additionally, kits vary in quality and content, so a little research prior to purchasing is always recommended.
The experts at Kate and Son, a paint by number company that sells high-quality kits with a huge variety of designs to choose from, offer this advice for selecting the best kit for your comfort level:
Anyone can do any skill level, that is the beauty of Paint by Numbers. You simply take it one number at a time! That being said, It's okay to build up confidence with less detailed and more geometric patterns. The more intricate the design, typically the smaller the paint cells are to get the extra detail.

Kate and Son
You'll want to check local art supply stores as well as big-box arts and crafts stores in addition to online marketplaces like Kate and Son. Again, it comes down to what style of art you're interested in and your skill level, so choose art that speaks to you and sparks some creative interest! And, once you get started, Kate and Son offer this advice:
Don't sweat the small parts! Paint by Numbers isn't the same as a coloring book, you can go outside of the lines, and since it's paint you can always go over it afterward to fix any "mistakes" (there are none!) that you may see and make it your own!

Kate and Son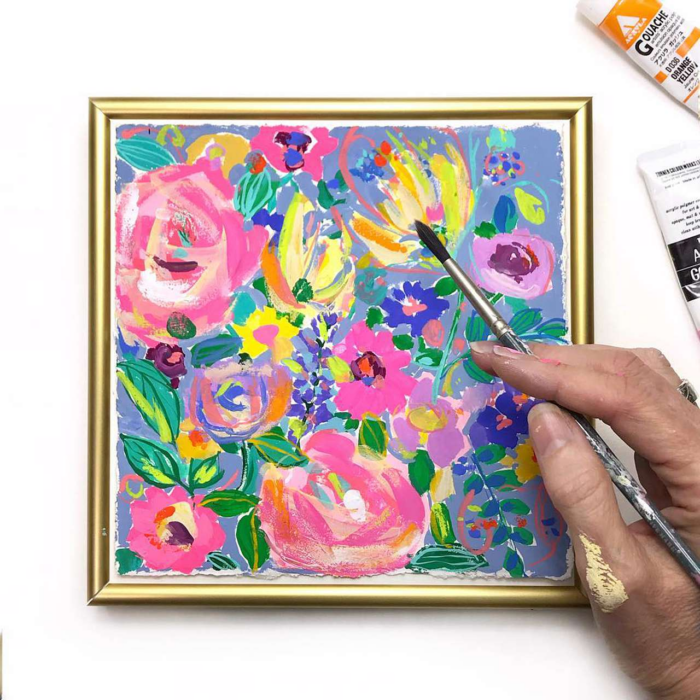 ---
🛒 What You'll Need To Get Started
As we mentioned, not all kits are made the same. Quality and contents vary between products, so even if your kit comes fully outfitted, it's possible you'll want higher-quality tools purchased separately from your kit. Depending on what's included in your purchase, these items may come in handy just in case:
Paper towels
Painters tape (to hold the paper template in place)
A cup or jar of clean water to clean your brushes
Extra watercolor brushes in various sizes
Spare paper (to test colors)
Plastic sheeting to protect work surfaces
Plastic plate or tray (to mix colors)
The experts at Kate and Son also suggest relaxing music to set the mood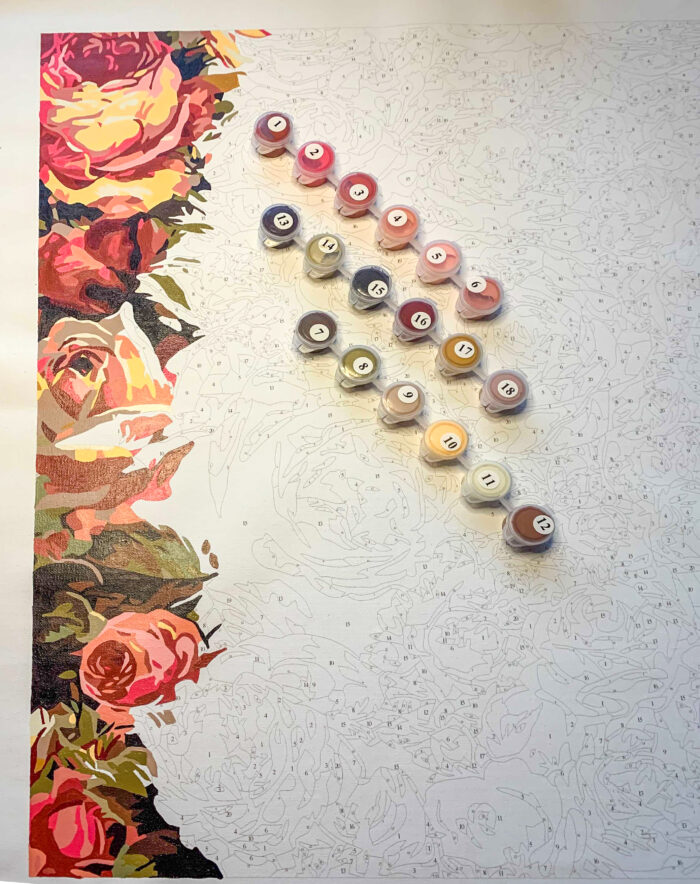 ---
🖼 How To Frame Paint By Number Artwork
Once you've completed your masterpiece, it's time to think about how you'll display it. We recommend you frame paint by number art to protect it because if left unframed, your art could rip or fade! We have a number of frame styles and matboard options that are sure to complement your creative work.
For modern artwork, we recommend a thinner face frame with a white or neutral matboard, like our Hanover frame. For more traditional art, our elegant Granby frame is the perfect fit and comes in a variety of finish options that will blend beautifully with your other decor. Matboards are optional here, but don't shy away from testing your creative boundaries with a pop of color!
Our frames can accommodate some canvas templates. Measure the thickness of your canvas template prior to purchasing a frame and note these measurements: Our metal frames have space for art up to 1/4″ thick. This includes cover, backing, and matting, so if your frame has a single mat the artwork shouldn't exceed 3/16″ thick and if it is double-matted the artwork shouldn't exceed 1/8″ thick. Our wood frames have space for art up to 1/8″ thick if there's no or one mat, and up to 1/16″ if there are two mats.
Be sure to visit our interactive frame designer to test different frame and matboard combinations until you've found the perfect pair! Then, enter the height and width of your artwork, choose your cover options (we offer standard acrylic and non-glare acrylic), and we'll ship a custom frame right to your doorstep.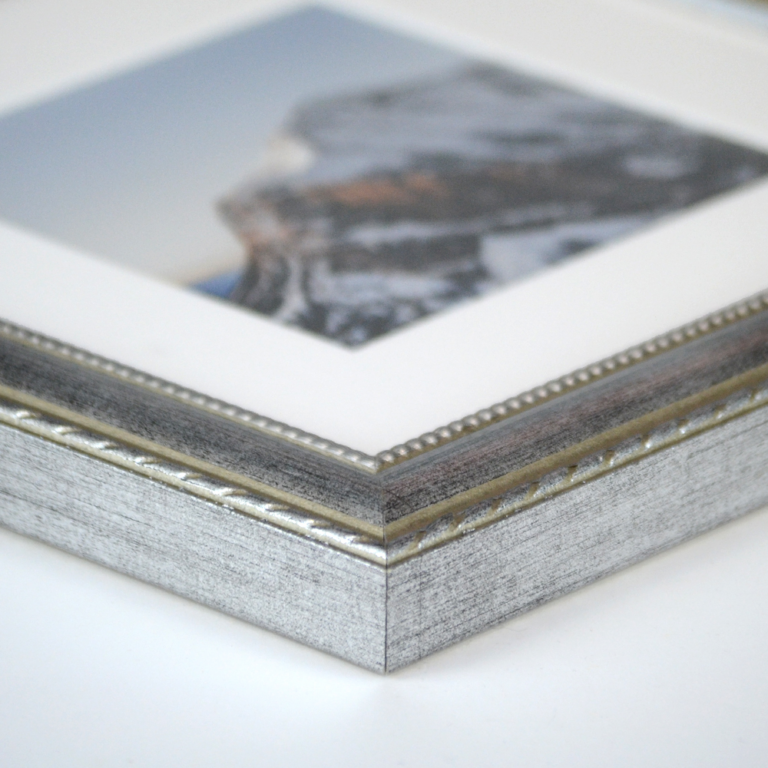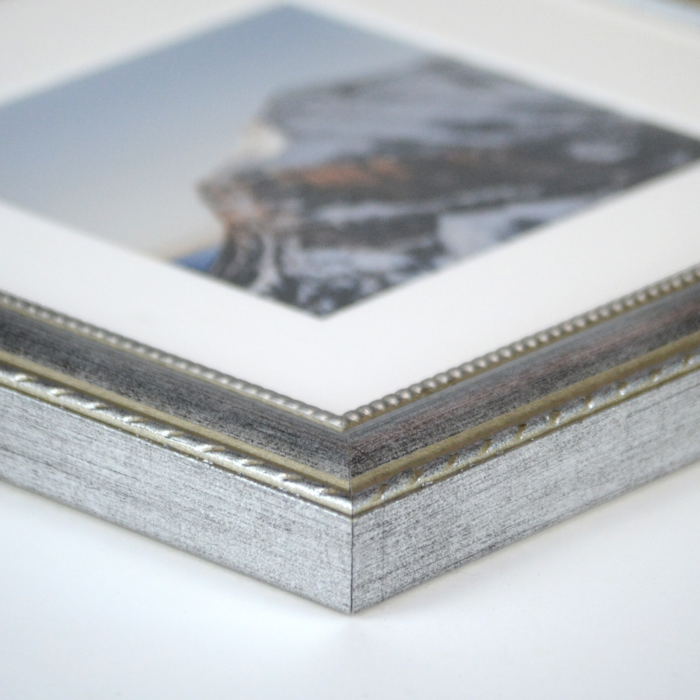 ---
🧭 How & Where To Display Your Art
Once you've received your frames, make sure to proudly display them in your home or office! Depending on the availability of wall space, you can showcase a collection of your paint by number creations in a snazzy staggered gallery wall, or if wall space is limited, you could tastefully arrange your smaller pieces in a tabletop display on your desk, in a bookcase, or on a dresser top!
For most of our frames, just hammer the hook & nail into the wall, then hang your frame from the wire off the hook. Our larger wood frames include wall buddies, an extra piece of hanging hardware that will prevent bowing. Just place the wall mounts on the wall, and drape the wall buddies over them.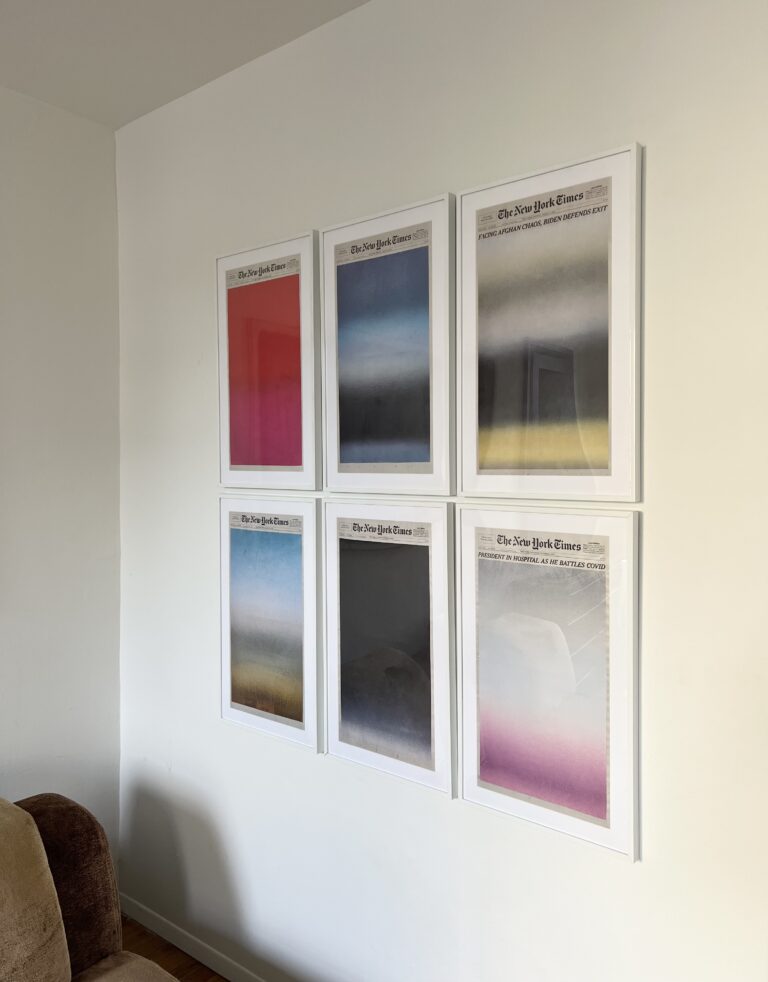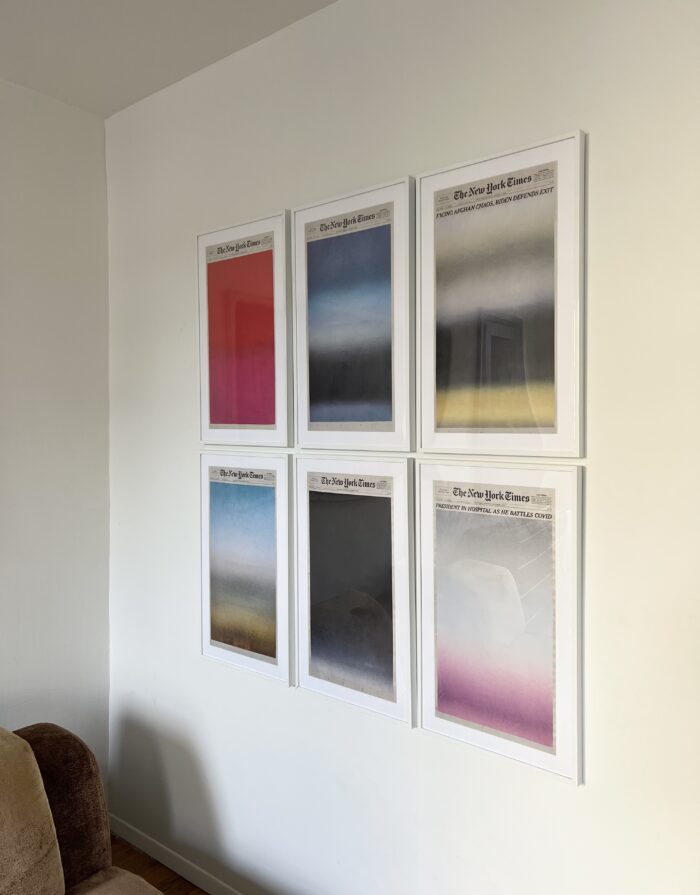 ---
🎬 Final Thoughts
What started as a simple ploy to encourage paint sales has grown into a massive industry, enjoyed by millions of people worldwide. With paint by number, you don't have to be a trained artist to enjoy the hobby! We hope this has given you the creative spark you need to pick up a paintbrush and give it a try! Be sure to share your painting projects with us on social media, and don't forget to frame your masterpieces once they're complete so you can enjoy them for years to come.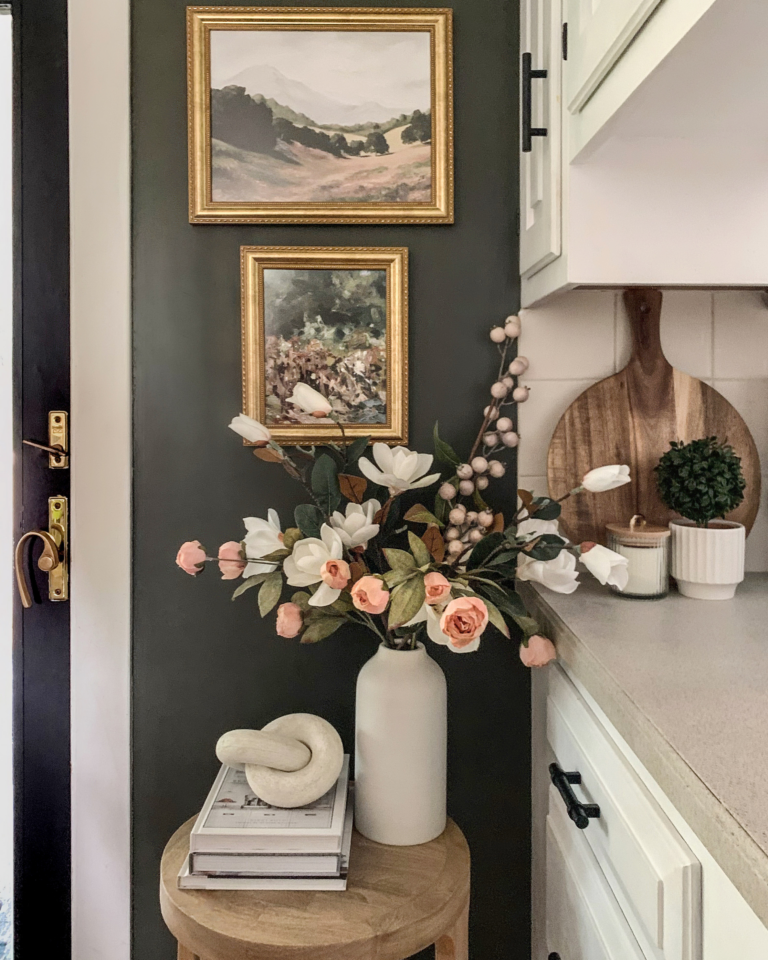 Looking for more fun crafting projects? Don't miss the video below to learn how to create your own custom matboard 👇
This post first appeared as How To Easily Find & Frame Paint By Number Art on Frame It Easy - Learning Center for Custom Picture Framing.