The world of art is constantly changing; trends come and go so it's important to stay up to date with what artists are designing, and what customers are buying! By incorporating some of these art trends into your collection, your gallery, or into your own art pieces, you can stay ahead of the curve.
Join us as we explore 5 of the most compelling and exciting trends to emerge in art this year, plus discover how to find, design, and frame your own trendy pieces!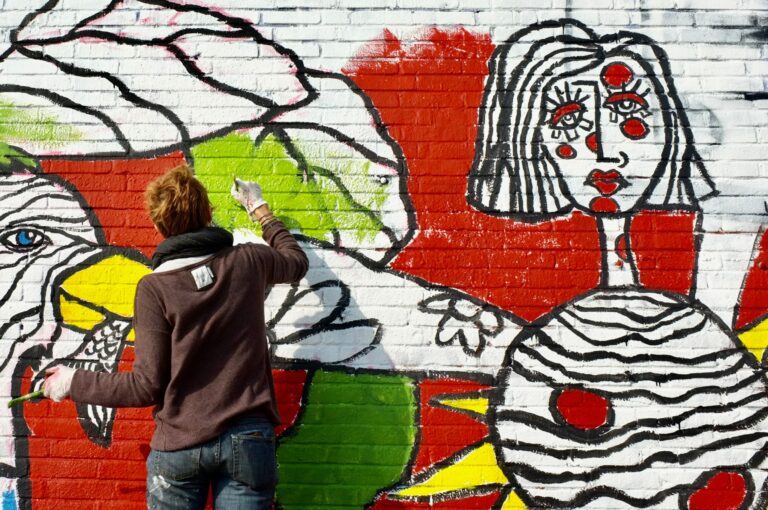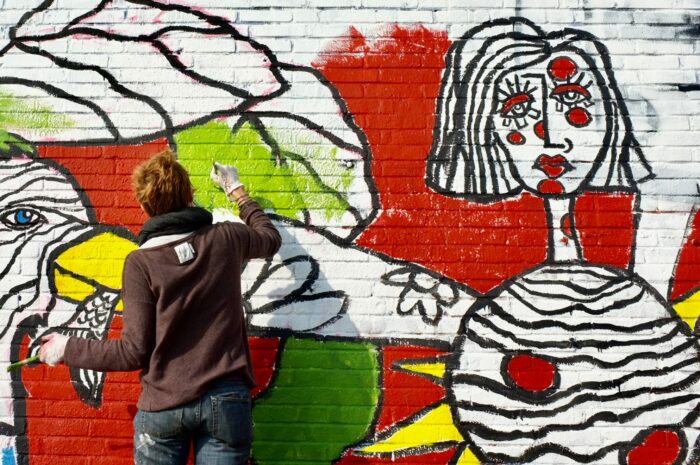 ---
1. Video Game Inspired Art
Video games are becoming more and more popular, which means tons of fan art is set to take over the market in the coming years. If you're a passionate gamer, it's a no-brainer you'd want to showcase it in a fabulous custom frame. And if you're an artist, you could unlock additional revenue streams by offering video game-inspired art. Or, as a gallery owner, showcasing this type of art could get you more foot traffic or earn you additional visitors to your gallery website.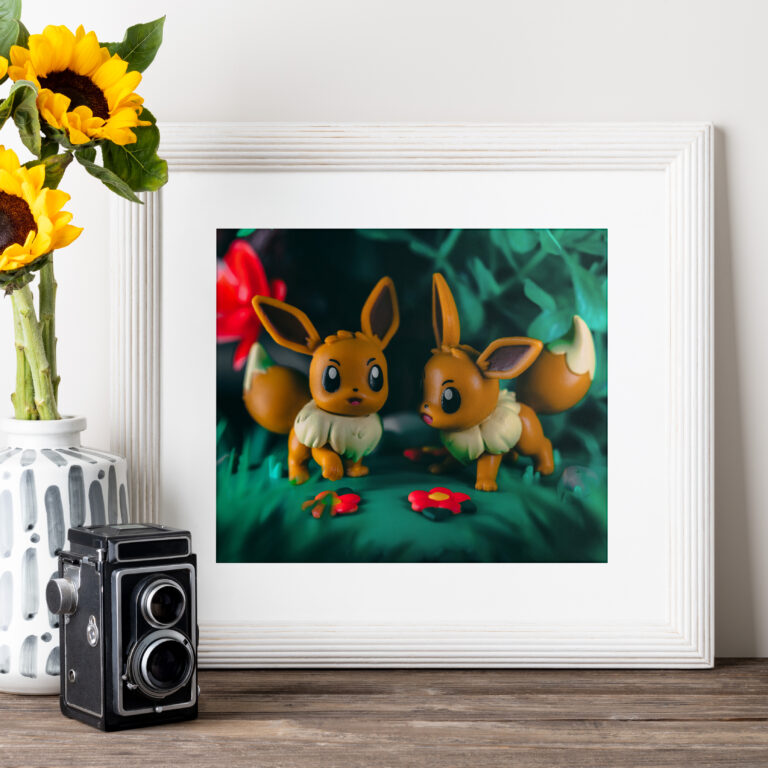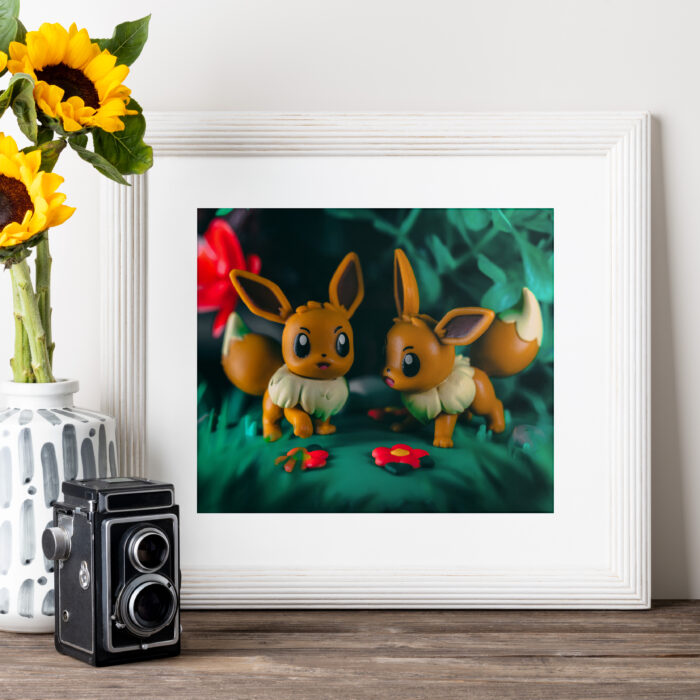 💡 Want to learn more about art trends like this one? Don't miss Video Game Wall Art: The Best Ways To Find & Frame Video Game Artwork
2. Pastels & Earth Tones
Moving away from cooler grays, designers and artists are predicting artwork to follow suit with the inclusion of significantly more pastels and earth tones coloring in art. Whether you're a homeowner looking for your next trendy wall art update, or an artist or gallery owner looking to earn a bit more profit, you'll want to look for muted blues, pinks, greens, and browns. Amp up the appeal with a natural wood frame with expressive graining!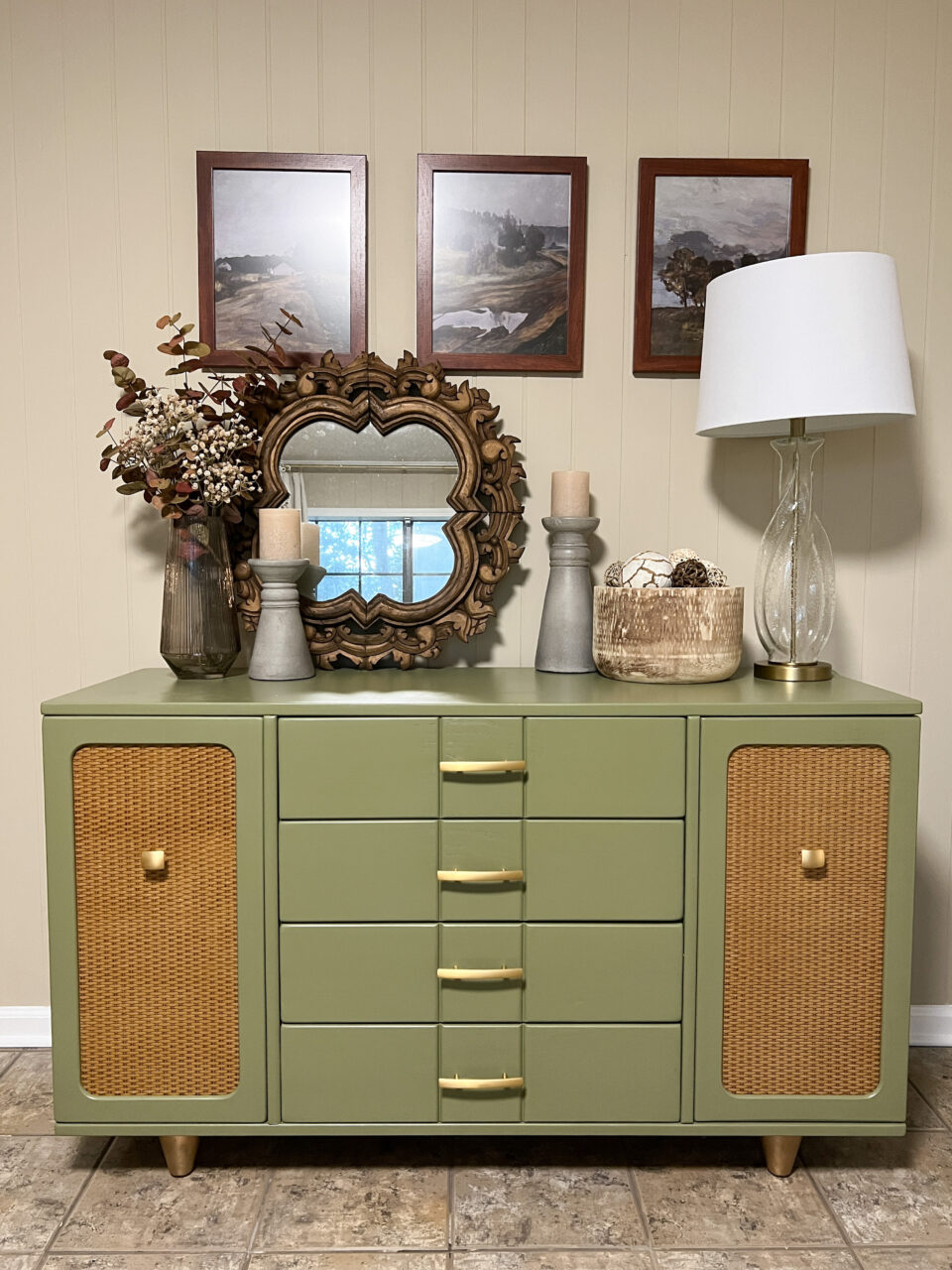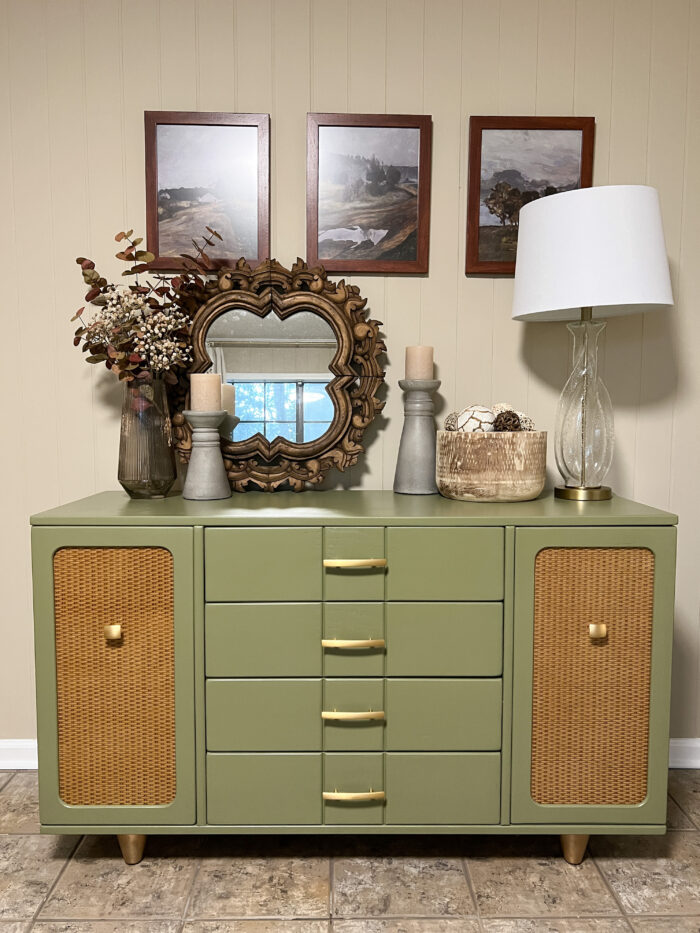 💡 Interested in exploring these art trends more? Don't miss Adding Earth Tone Colors To Your Home Decor
---
3. Biophilic & Botanical Themes
Artists and designers alike both agree that we'll be seeing a significant uptick in nature-themed design and artwork. As consumers' interest grows in sustainability, art will begin to reflect this aesthetic with a focus on the natural world. Whether it's nature photography or landscape paintings, there are so many ways to add this theme to your home decor, your gallery, or your art portfolio! Plenty of inspiration could be right outside your front door, on your next hike, or check out the wealth of free stock photo websites that feature nature-inspired pieces.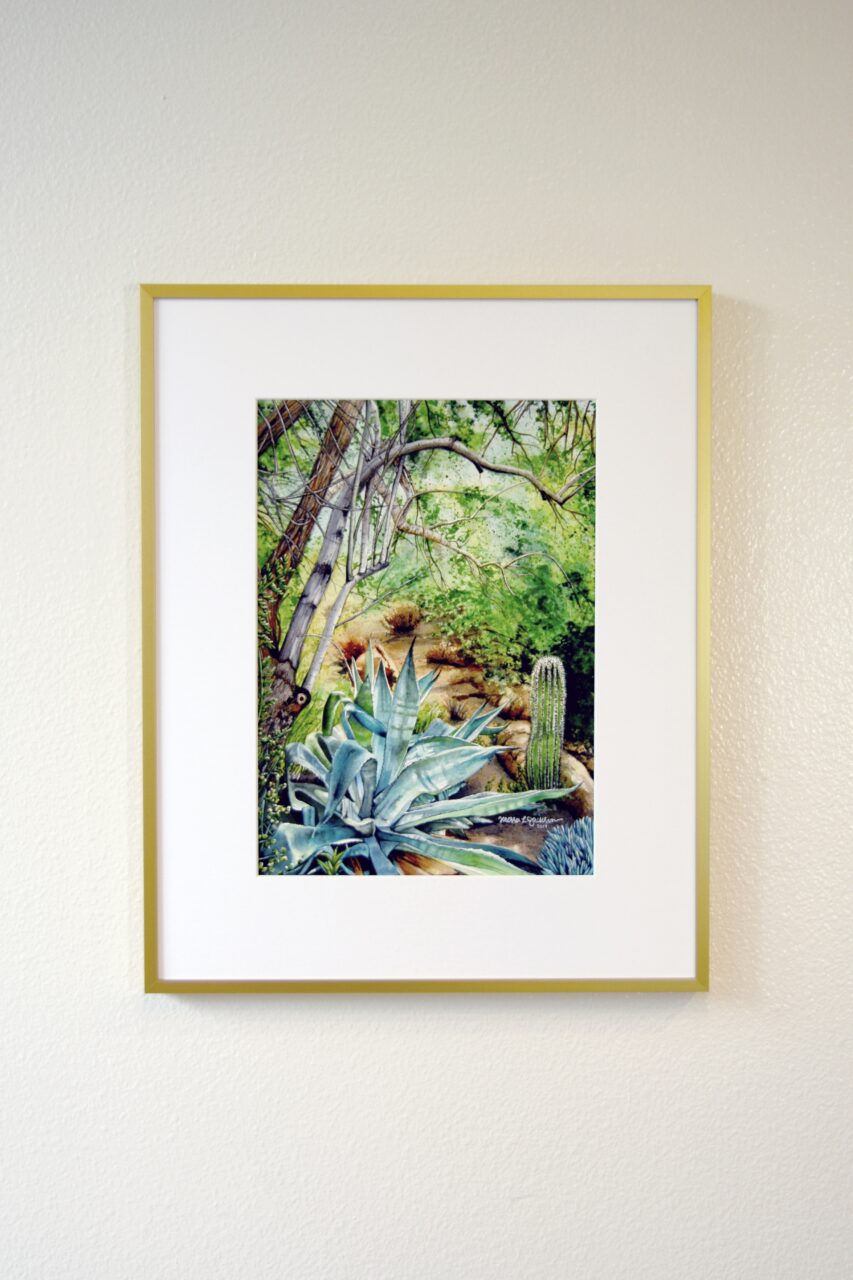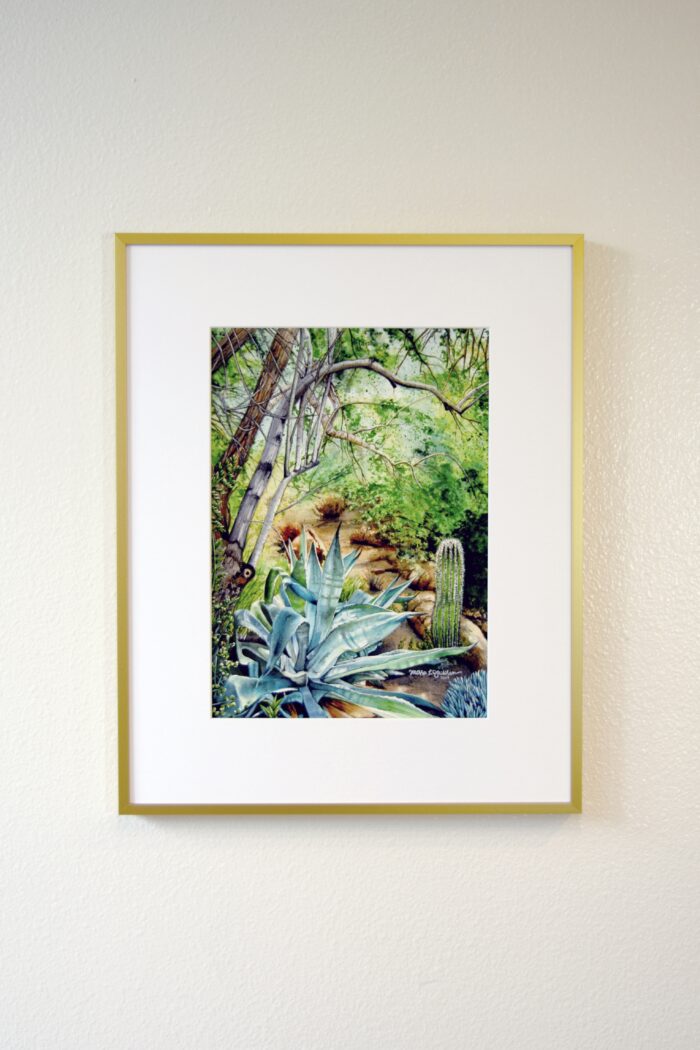 ---
4. Art Deco Style
Minimalism has been at the forefront of art and design for a while, however, artists and designers are seeing a renewed interest in more decorative styles, like the opulence of art deco decor. Want to incorporate this into your home or office? Aim for jeweled tones in blues, reds, and greens, bold geometric patterns, and touches of metallics for an extra level of elegance. Interested in adding a bit of art deco flair to your art or gallery? The easiest way is to stick your art in an opulent metallic frame and then pair it with a deep green or blue matboard.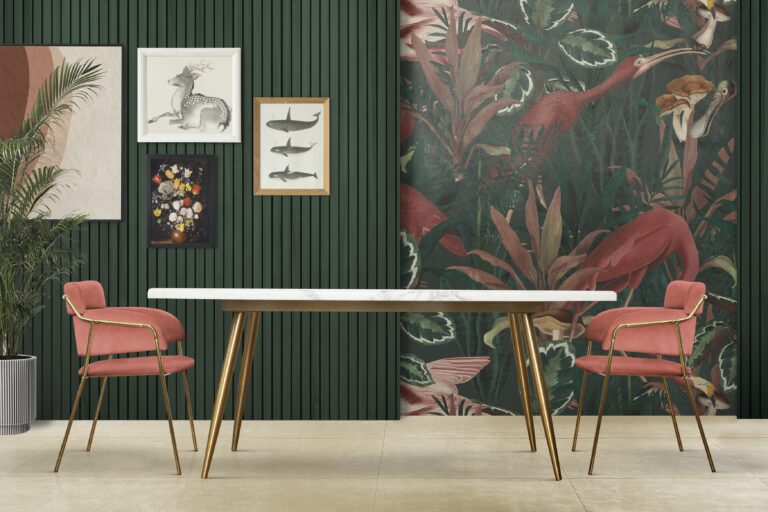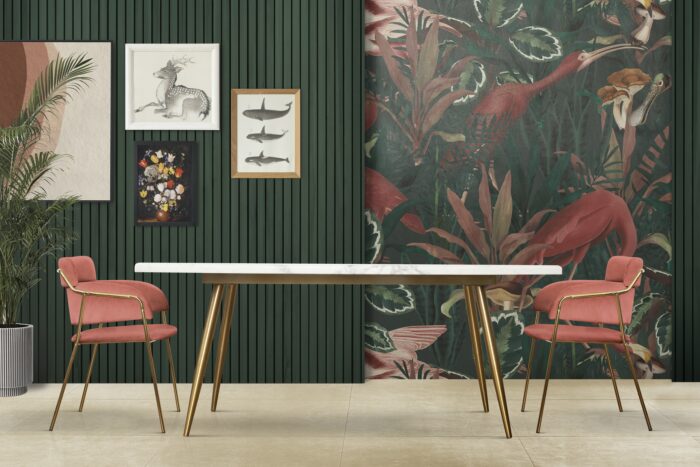 💡 Our popular Granby frame is the perfect complement to art deco artwork, with luxurious finish options and ornate detailing!
---
5. Mixing Mediums
Gone are the days of matching art and decor! Instead, we're seeing a more whimsical approach to design and art, where artists and designers are sourcing interesting, unique mediums that flow well together rather than match. Mixing mediums, especially with your art collection, gives your space a much more curated, layered feel. Trying canvas pieces on a gallery wall with framed prints is a great way to start to get that designer look. If you're an artist, you'll definitely want to offer different versions of your art to capitalize on this trend, so consider offering more than just prints – like framed prints or canvas could earn you more customers!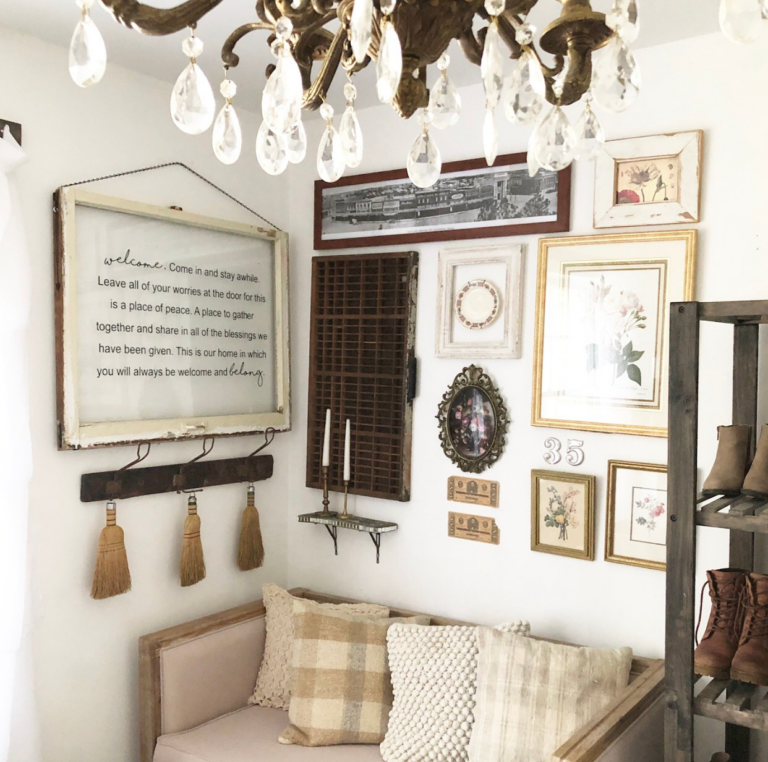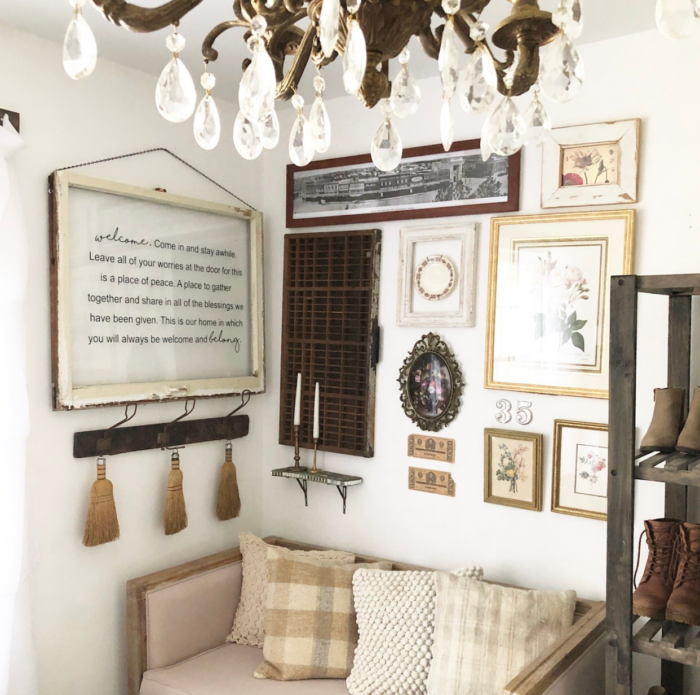 💡 Learn more about adding framing to your business, here: How (And Why) To Add Framing To Your Art Business
---
Printing & Framing Emerging Art Trends
While sifting through all these emerging art trends can be confusing or overwhelming, finding the perfect, affordable, custom frame for your art or photos doesn't have to be! Head over to the frame styles page to check out the variety of custom frames available, from modern to traditional and everything in between, there's a style for every space! Plus, you can feel great about your purchase knowing our frames are made right here in the U.S.A. using sustainably sourced materials with fully recyclable packaging.
We can also save you time by printing your art or photos for you! We use professional grade, large format printers with archival quality ink on a premium photo or art paper. We'll even professionally mount and assemble your picture, so you (or your customer) receive a ready-to-hang frame right at your doorstep.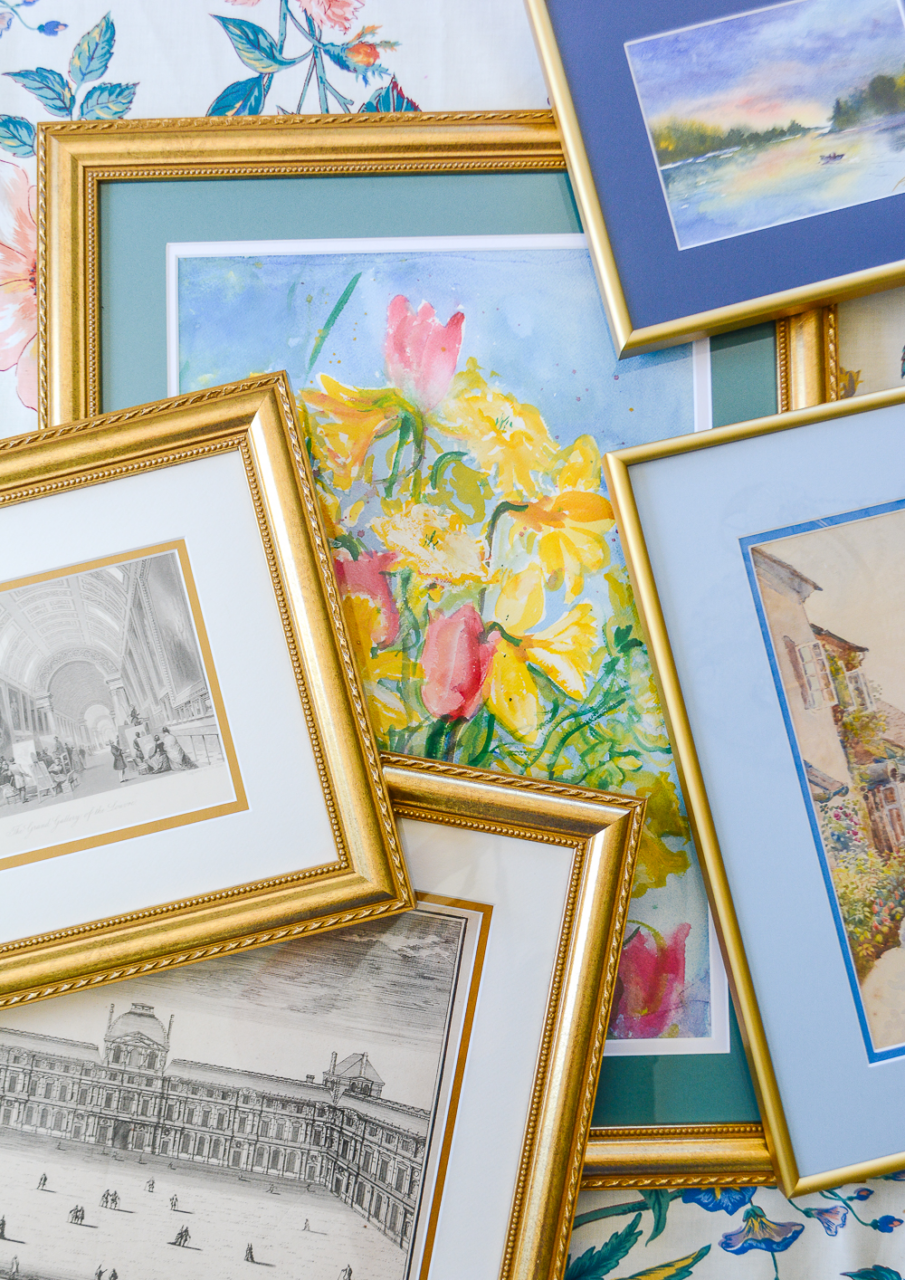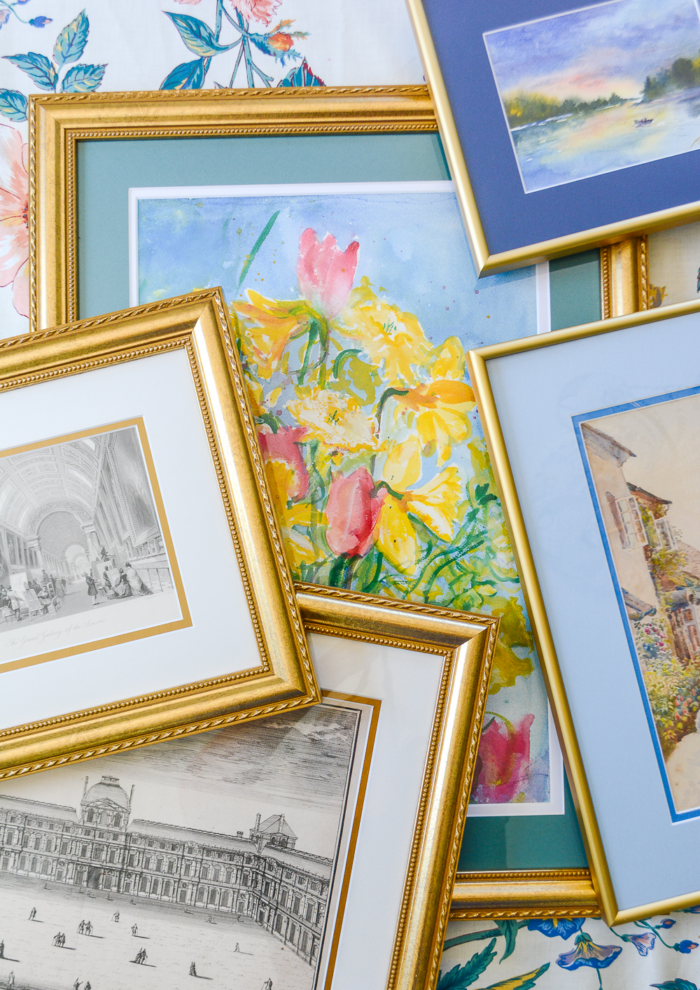 ---
Final Thoughts
While classic art never goes out of style, certain art trends are important to keep up with, especially if you're an artist, photographer, designer, or homeowner! While it's not always practical or possible to include every trend you see in your decor or art, experimenting with current trends could definitely unlock new revenue or design possibilities. We hope this has given you plenty of inspiration to start exploring and framing emerging art trends! And don't forget to follow us on LinkedIn and Instagram for exclusive content for creatives and designers just like you!
Before you go, if you're interested in discovering even more popular trends, don't miss the video below 👇
This post first appeared as 5 Exciting Emerging Art Trends To Watch For on Frame It Easy - Learning Center for Custom Picture Framing.