Video games are a beloved pastime, we all have some experience enjoying classics like Pac-Man to recent favorites like Fortnite. And, if you're not a fan yourself, chances are you know someone who loves gaming! Here at Frame It Easy, we believe that framing your passions and favorite memories is essential, so if you or someone you care about loves video games, it's a no-brainer that you'd want to showcase that with some awesome video game wall art!
Join us as we explore what video game artwork is, where to source it, and how to find the best frame to display your art proudly in your home or office!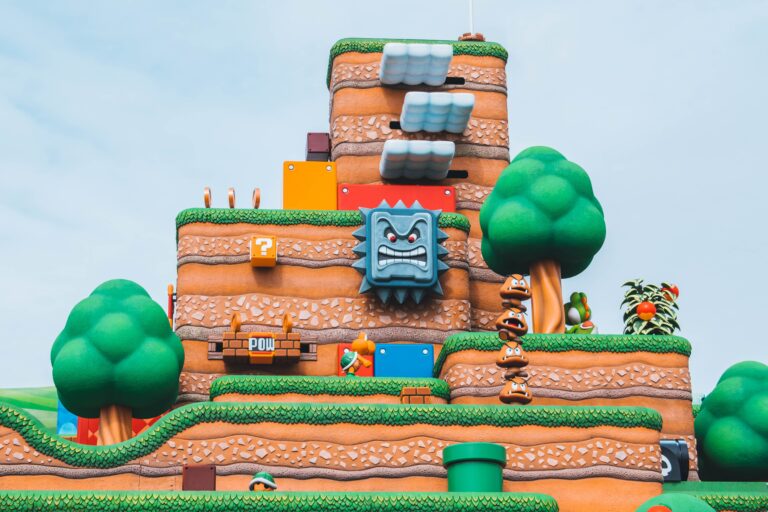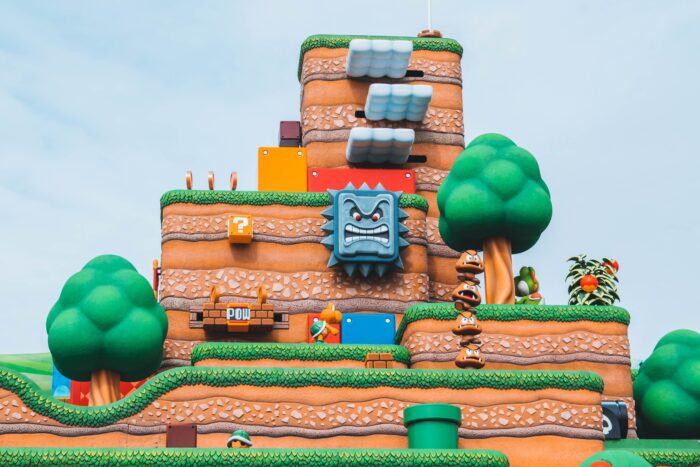 ---
🕹 What is Video Game Artwork?
Video game artwork can be anything from unofficial fan art to collectible vintage gaming posters. The range of styles game artwork comes in is pretty diverse too: You'll find complex 3D renderings to simple pixel art and everything in-between, so there's something for everyone. Plus, with so many games and styles, the options for game art are pretty much endless.
It comes down to what appeals to you and what you enjoy! If you can't find the exact art you want, plenty of talented artists work on commission and can design whatever you like. Or if you're a creative type, you can definitely develop your own too!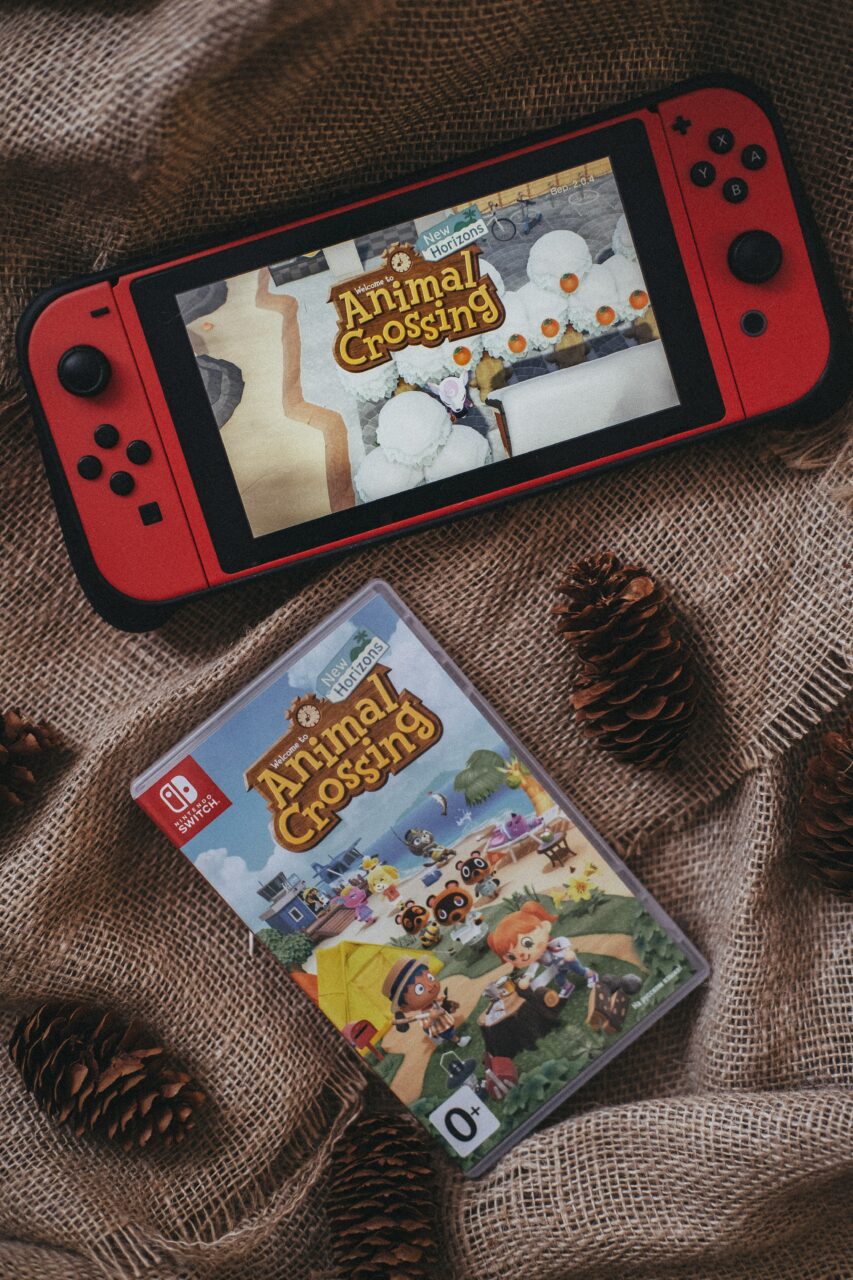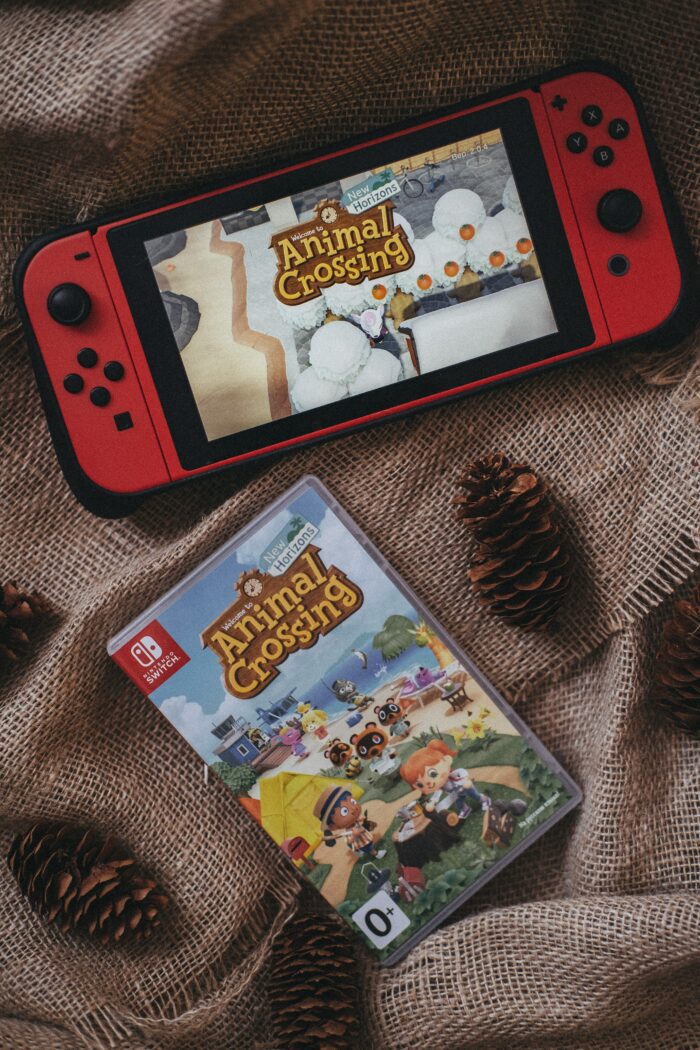 ---
🔎 Where To Find Video Game Wall Art
From Mario Kart to Mortal Combat, there's a nearly endless supply of fantastic games and art to find if you know where to look. Plus, a lot of options are available both online and in stores, so you'll be able to get some great ideas as to where to hunt for your favorite video game artwork!
💻 Online marketplaces like Amazon.com & eBay.com
🎨 Artwork specialty sites like Art.com & Etsy.com
🕹 Gaming and hobby shops like Opalco Art
🔌 Electronics stores
📚 Bookstores
🎪 Events such as Comic-Con
If you're feeling creative, you can make your own video game wall art! Consider a few of our favorite video game artwork themes to give you a little inspiration:
🦸🏻‍♀️ Favorite characters
🗺 Quest or world maps
🗡 Iconic weapons or outfits
📺 Intro or outro screenshots
🚗 Favorite vehicles
🏔 Landscapes or scenery
🏹 Memorable battle scenes
Once you've got a few ideas in mind, why not turn your favorite game character or scene into fabulous pixel art? For Photoshop users, this game art tutorial walks you through building and city creation for games. You can also simply grab a screenshot of your favorite scene – many devices make it easy to do so and allow uploading it for sharing. Once you've captured the perfect shot, you can upload it to our frame designer and we will print and frame it for you, or you can take it a step further and add a decorative border or fun background using word processing or design programs, like www.cartoonize.net/add-frame-to-photo/ or Microsoft Word.
🚨 Pro Tip: To take and share screenshots on popular gaming devices – On the Xbox Series X, press the "Share" button on your controller; on the Playstation 5, hold down the small button with 3 vertical lines to the left of the touchpad.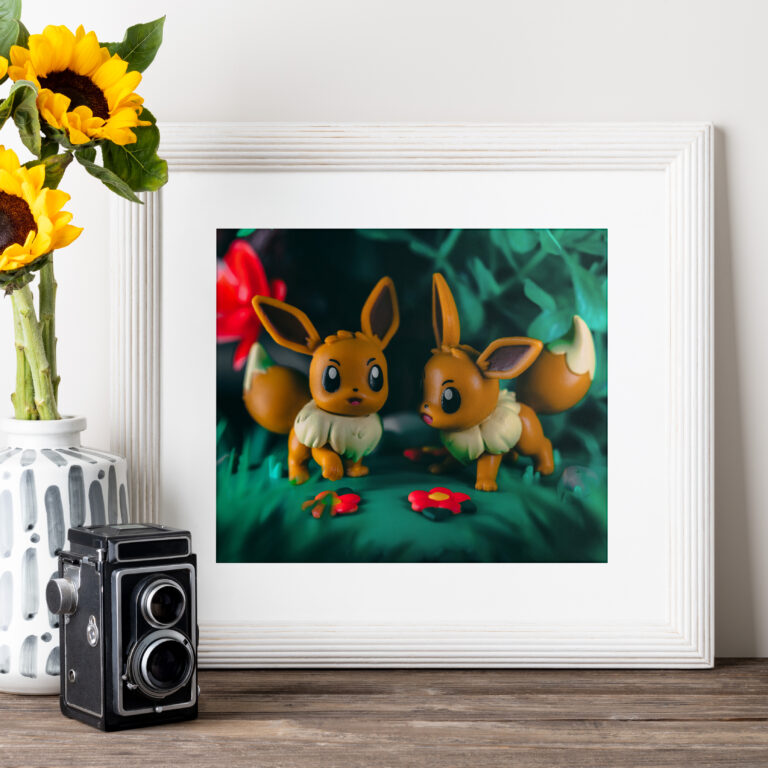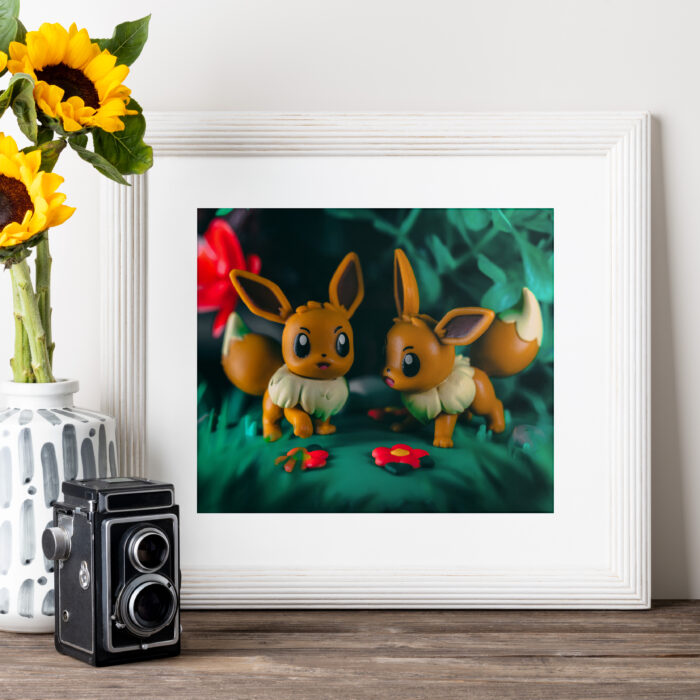 ---
🖼 How To Frame Video Game Wall Art
Once you've got the perfect video game artwork, you'll have to think about finding the best frame to showcase it! Since paper copies tend to get torn or damaged, if you want to preserve your wall art you definitely want a quality frame and we have a couple of fantastic options for almost any decor scheme! First, you'll want to check out our Hanover frame; it comes in a combination of fun finishes that will be sure to complement your game art. For a slightly more traditional take, our Ashford frame is an elegant option perfect for your game art.
We also recommend you add a matboard! We offer a giant selection of fabulous colors that can help showcase your art! If you're looking for the ultimate modern expression, try a white matboard for a fresh take or if you're looking to go bold, you'll love our Bottle Blue or Tangerine matboards!
With the perfect frame and matboard combo in mind, head over to our interactive frame designer! If you have a digital image, just upload it, choose your paper (we offer both photo and art paper) and cover (select either standard acrylic or non-glare acrylic) options, and we'll print, frame, and ship a ready-to-hang picture right to your doorstep! Don't have a digital file? Simply enter your artwork's height and width, choose your options, and we'll ship a custom frame directly to your home or office.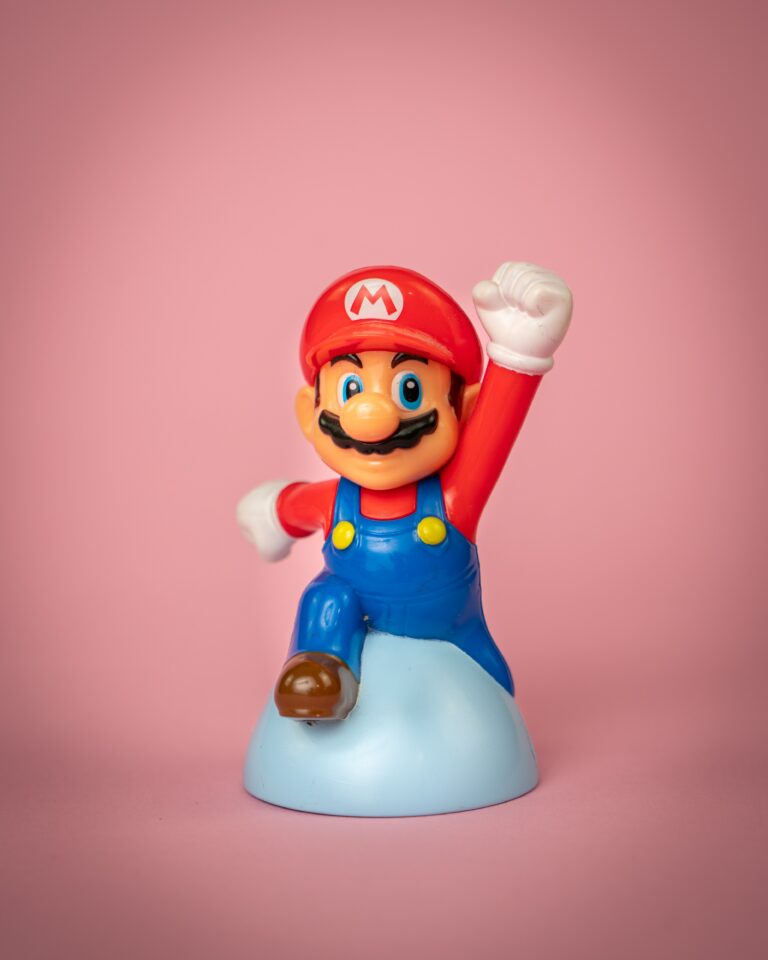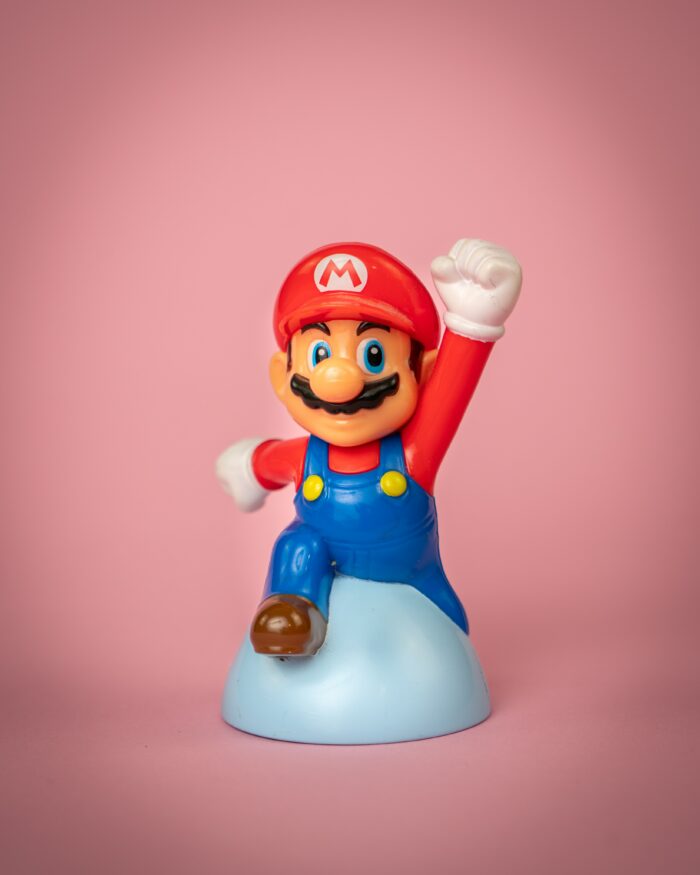 ---
🧭 Where To Display Your Video Game Wall Art
Once you receive your frames, you'll need to consider where you'll display your video game wall art. If you have more than one piece, we recommend you organize your collection on a staggered gallery wall. It's a unique and fun way to showcase all your art in a single area; this is especially useful if you've got a considerable collection of art and limited wall space!
For most of our frames, just hammer the hook and nail into the wall, then hang your frame from the wire off the hook. Our larger wood frames include wall buddies and an extra piece of hanging hardware that will prevent bowing. Just place the wall mounts on the wall, and drape the wall buddies over them.
🚨 Pro Tip: if you don't want to hang your art, you can always artfully arrange it on your bookshelf!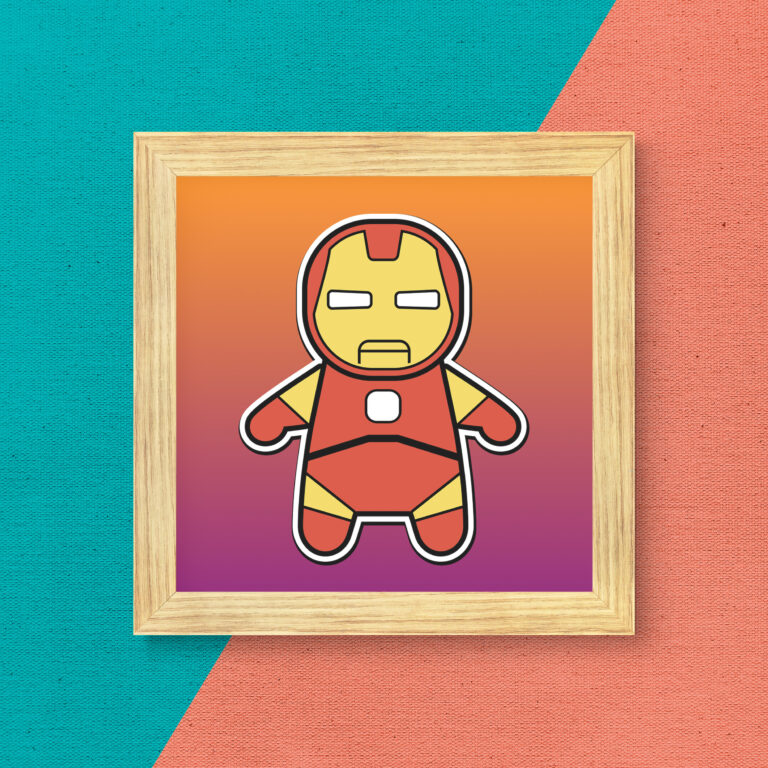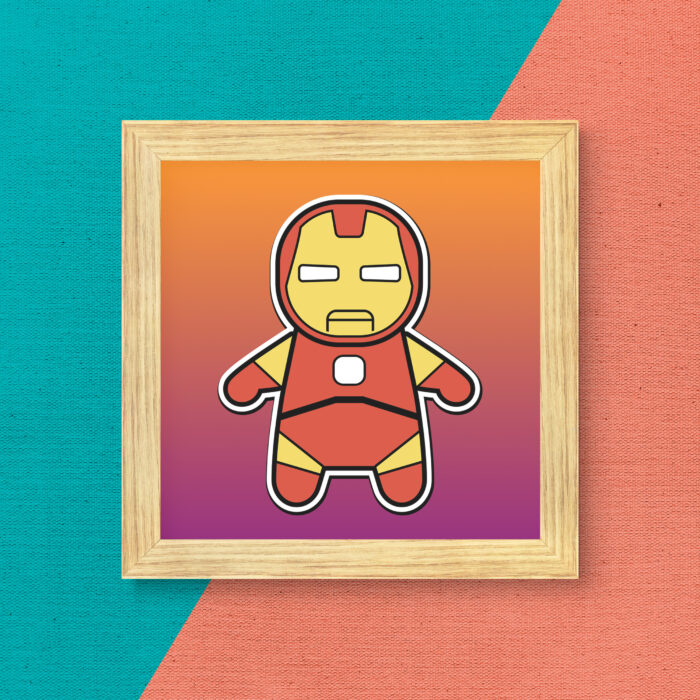 ---
🎬 Final Thoughts
With so many video games and so many fans, it's not hard to see why video game artwork is a popular choice! Whether you create your own or are working on a gigantic collection of vintage game posters, there are tons of options to showcase your favorite hobbies! We hope this has given you the inspiration you need to start framing your video game creations, so don't forget to share them with us on social media!
And before you go, don't miss our expert tips in the video below on framing your favorite comic book art 👇
This post first appeared as Video Game Wall Art: The Best Ways To Find & Frame Video Game Artwork on Frame It Easy - Learning Center for Custom Picture Framing.