As a modern-day artist or photographer, getting your art in front of as many people as possible is essential! Additionally, the ability to digitize artwork for a quick sale is important too! The good news is that with technology and a few tips, you can easily digitize your art or photographs without expensive equipment or training.
Follow along to learn everything you need to know about digitizing your art like the pros do, and why having digital versions of your art can boost your sales today!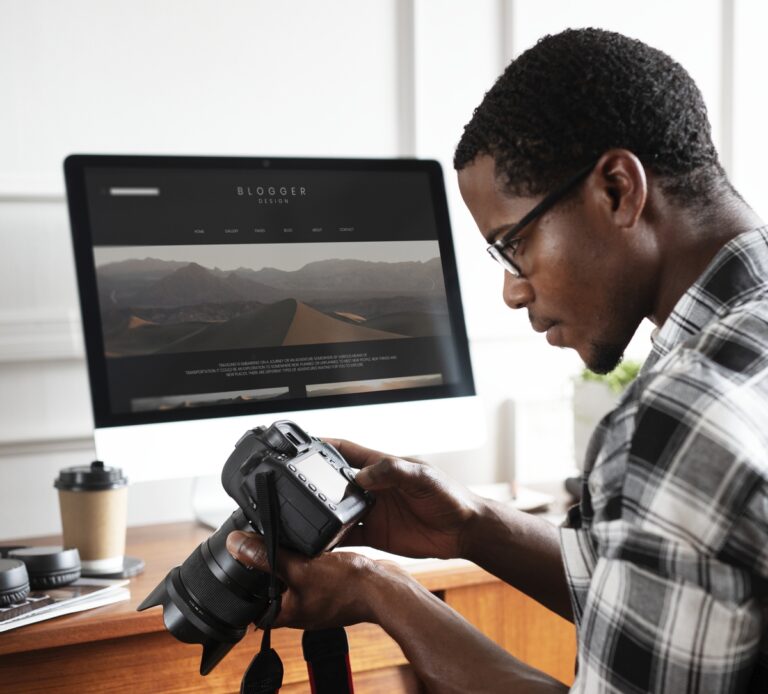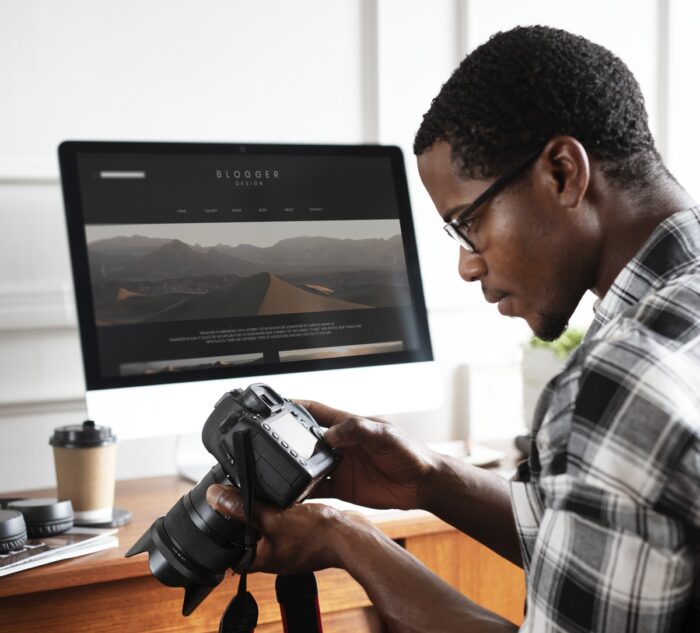 ---
Photos Vs. Scans
Whether you're wanting to share your art on social media or sell it through a print-on-demand service, there are two main ways to digitize artwork or photos: The first method is through scanning, while the other is with digital photography. Scanning is a bit more straightforward with less preparation involved, however, you'll need to buy or have access to the equipment. Copying your art via digital photography takes more forethought but you can easily accomplish this with any modern cellphone camera. Let's take a closer look at each method so you can decide which works best for your needs!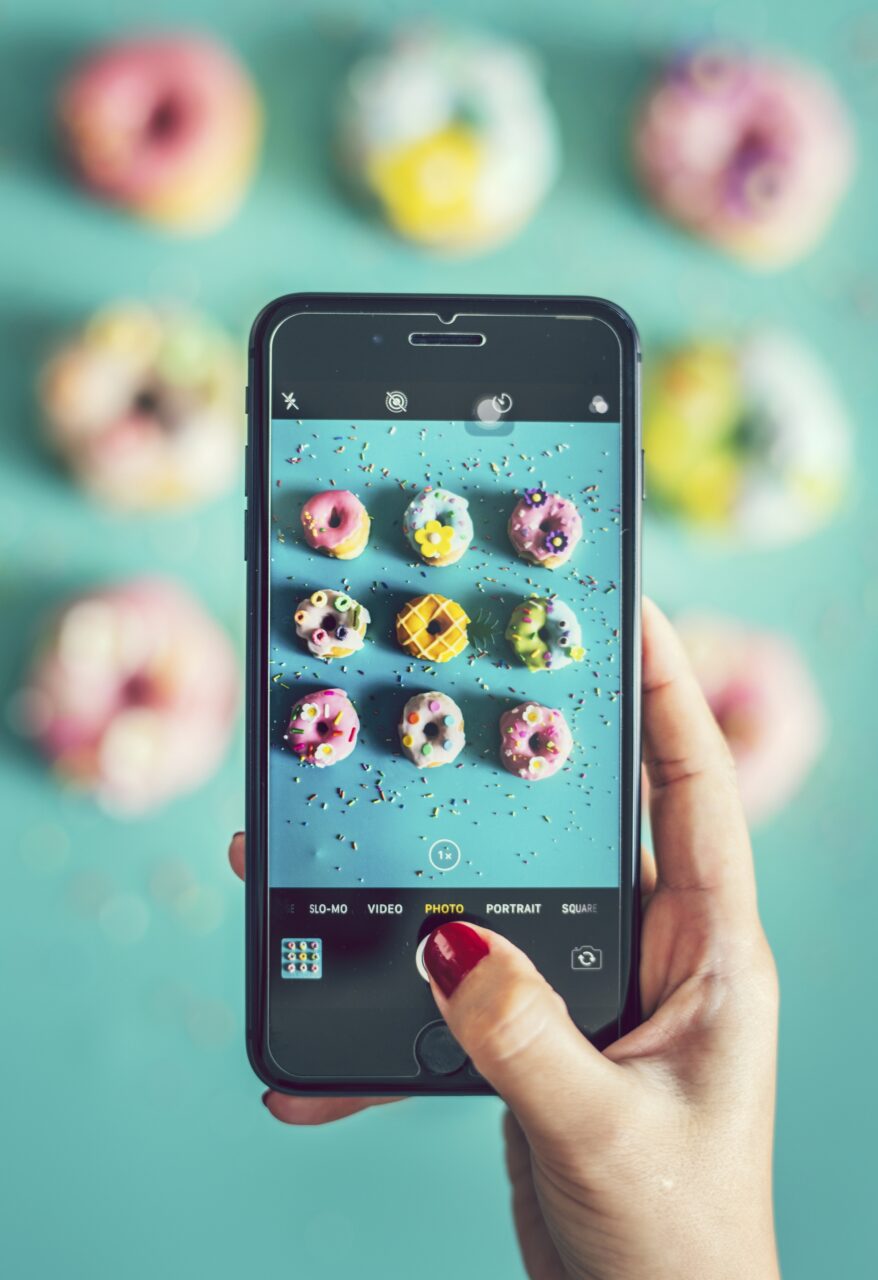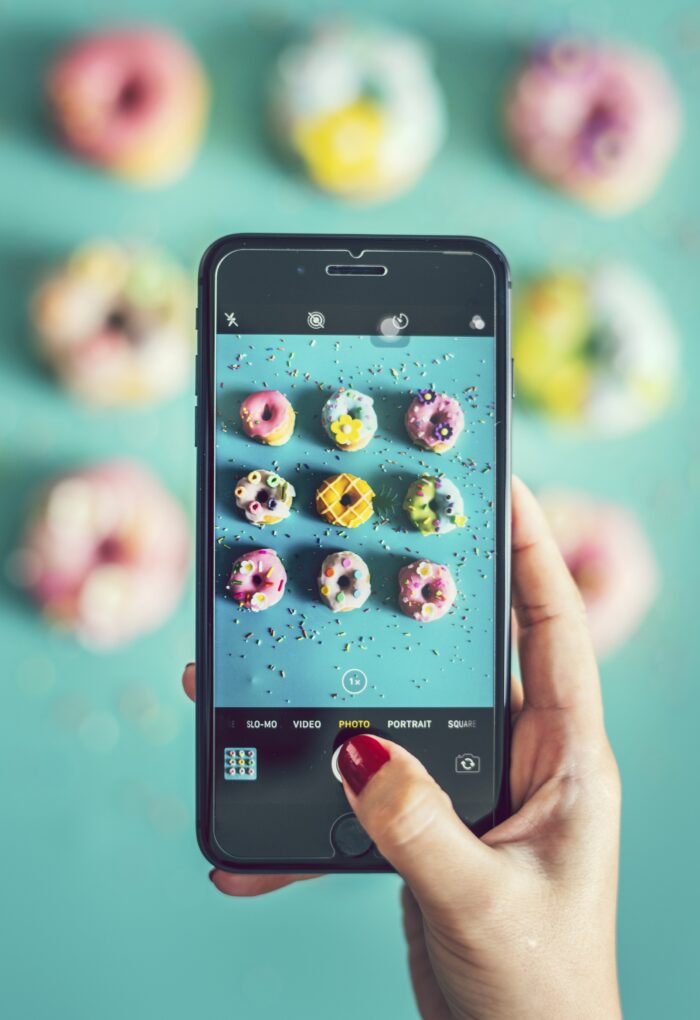 ---
Digitize Artwork: Photography
If you've decided to photograph your art, you can absolutely use either your cellphone camera or a DSLR with a zoom lens! You'll want to ensure the lens is clean and clear from smudges or dust before you start and that you're shooting on a day with at least some sunlight. Beyond that, take a look at the tips below to get the best photos possible:
Shoot outdoors or in a room with natural sunlight, however, direct sunlight can be too harsh.
Use a blanket or fabric in a neutral color like white or light gray for the background to prevent color transfers.
Aim to shoot during mid-morning, when sunlight is not at its brightest or directly overhead.
Take photos either directly above your art as it rests flat on the ground, or at a right angle to it as it hangs flat on the wall; taking it at other angles will cause distortion.
Use a tripod to avoid blurry photos due to involuntary movements while handling the phone or camera.
If you're using a cellphone camera, don't use the zoom feature – it can pixelate your images.
After you capture your pictures, you'll need a photo editing program like Adobe Photoshop to crop your photos and adjust color or light. And if you don't already have software, check out our guide to the 12 Best Photo Editing Apps for more guidance!
It's also important to note that there are a number of impressive mobile scanning apps available to smartphone users. Available for Android and iOS, scanning apps take advantage of your phone's camera to capture everything from documents to photos! We recommend Adobe Scan, which is free and available on Google Play or Apple App stores.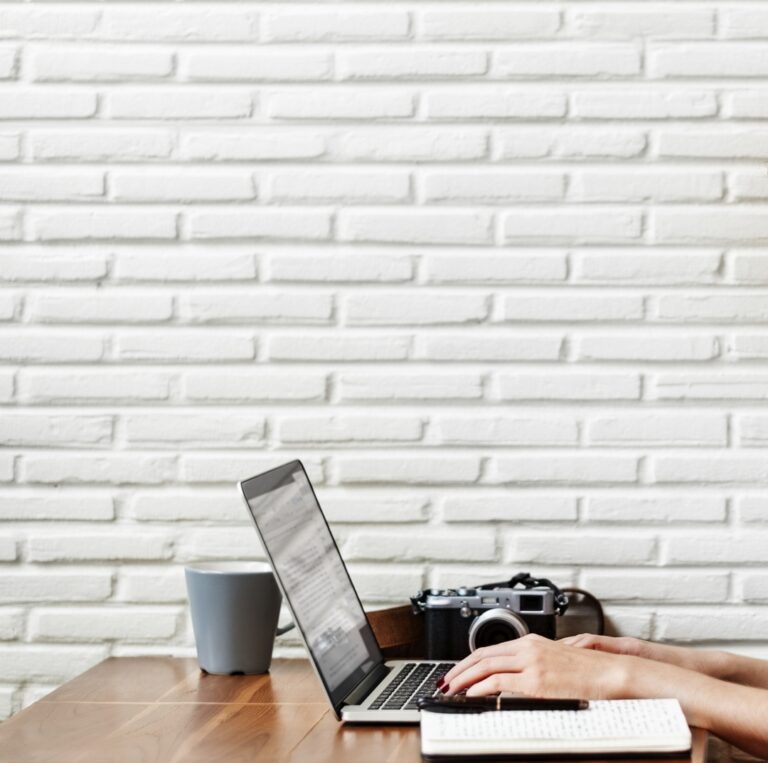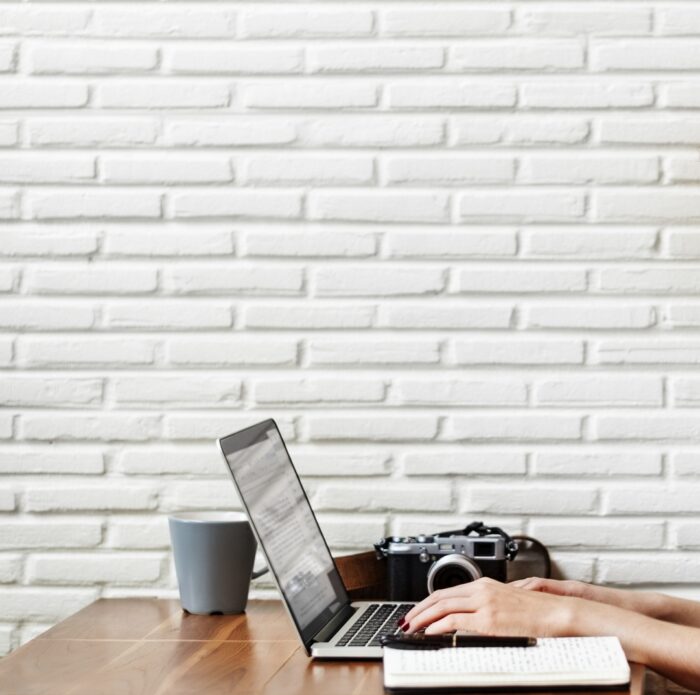 ---
Digitize Artwork: Scans
If you plan to digitize a large number of photos or art, scanning is really convenient compared to photography. You don't have to worry about lighting and backgrounds, nor do you have to play with camera settings to achieve the perfect color and light balance. Plus, a standard desktop scanner is fairly affordable – check out this list of the best scanners for 2023 if you plan to buy one. That being said if you'd rather not spend the money, many libraries or copy/mail centers have scanners you can use for a low cost.
You'll want to choose the correct DPI (dots per inch) when you scan. For printing, we recommend at least a 300 DPI for super clear, sharp images. Also consider your color mode: For printing, it's best to stick to CMYK, while web-based images are best in RGB mode. And once you've captured your scan, you'll most likely want to do some editing to get the perfect look of your artwork with photo editing software.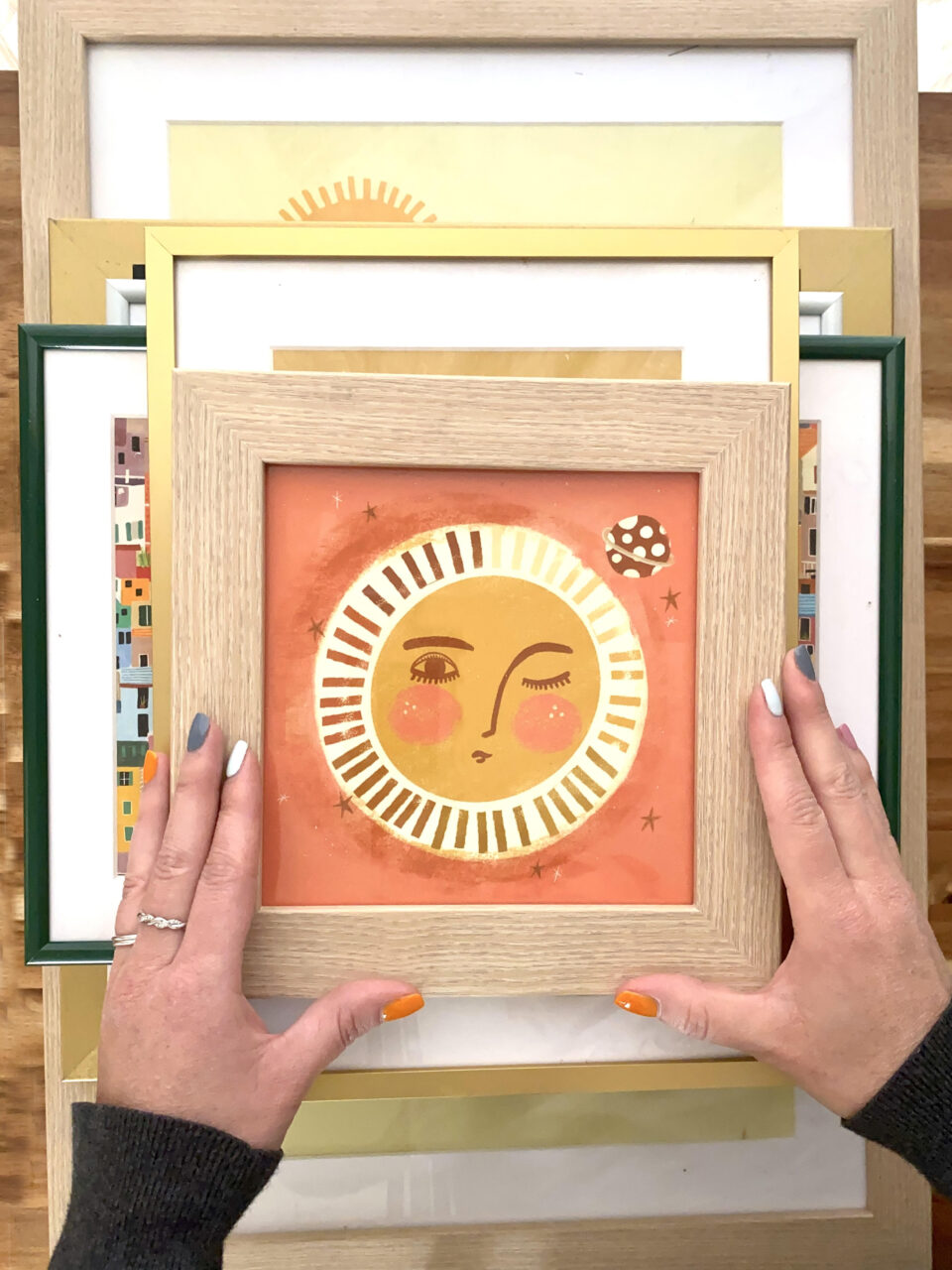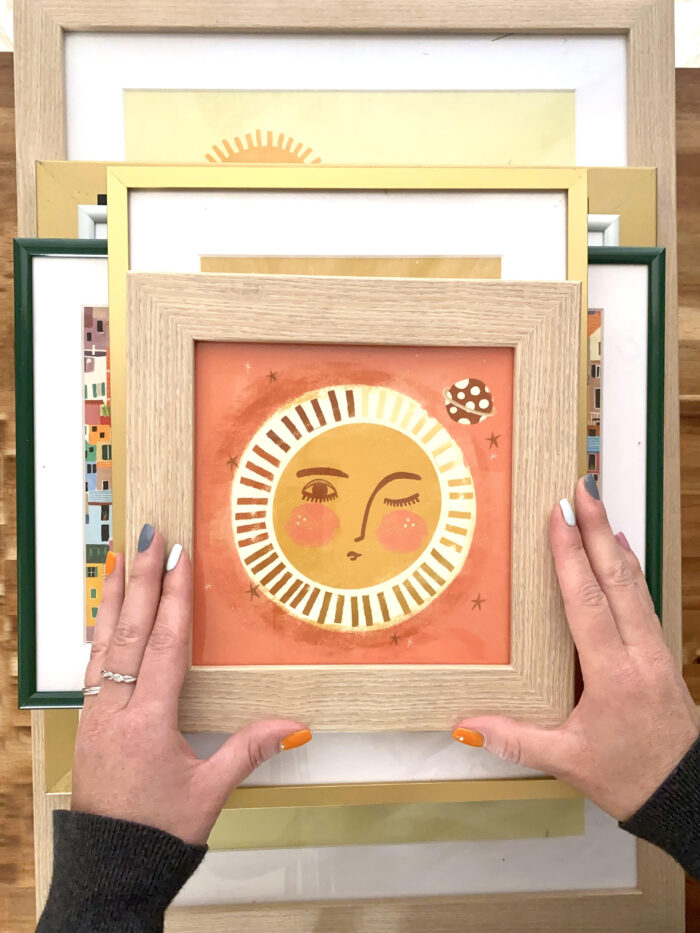 ---
Why You Should Digitize Artwork
Selling original hard copies of your art can be really fulfilling, but you're missing out on a much wider audience! You can capture that market share by digitizing your artwork and finding a number of creative ways to display it. We've listed some of our favorite ideas below:
Find a printing and framing partner, like Frame It Easy! We can print, frame, and send your customer a ready-to-hang picture! Plus we never perform destructive edits on digital files, and use professional-grade printers with archival-quality ink!
Use a print-on-demand service to print your art on everything from mugs, water bottles, shirts, stickers, mouse pads, towels, greeting cards, and so much more.
Share your art online – Leverage your new photos into sales by showing off your artwork on social media sites.
Sell your files as digital downloads! On many sites, you can sell digital downloads of your art. Your customers then use those images for decor or for their websites/creative projects. One of the best sites to sell digital art downloads is Etsy (learn how to begin selling art on Etsy).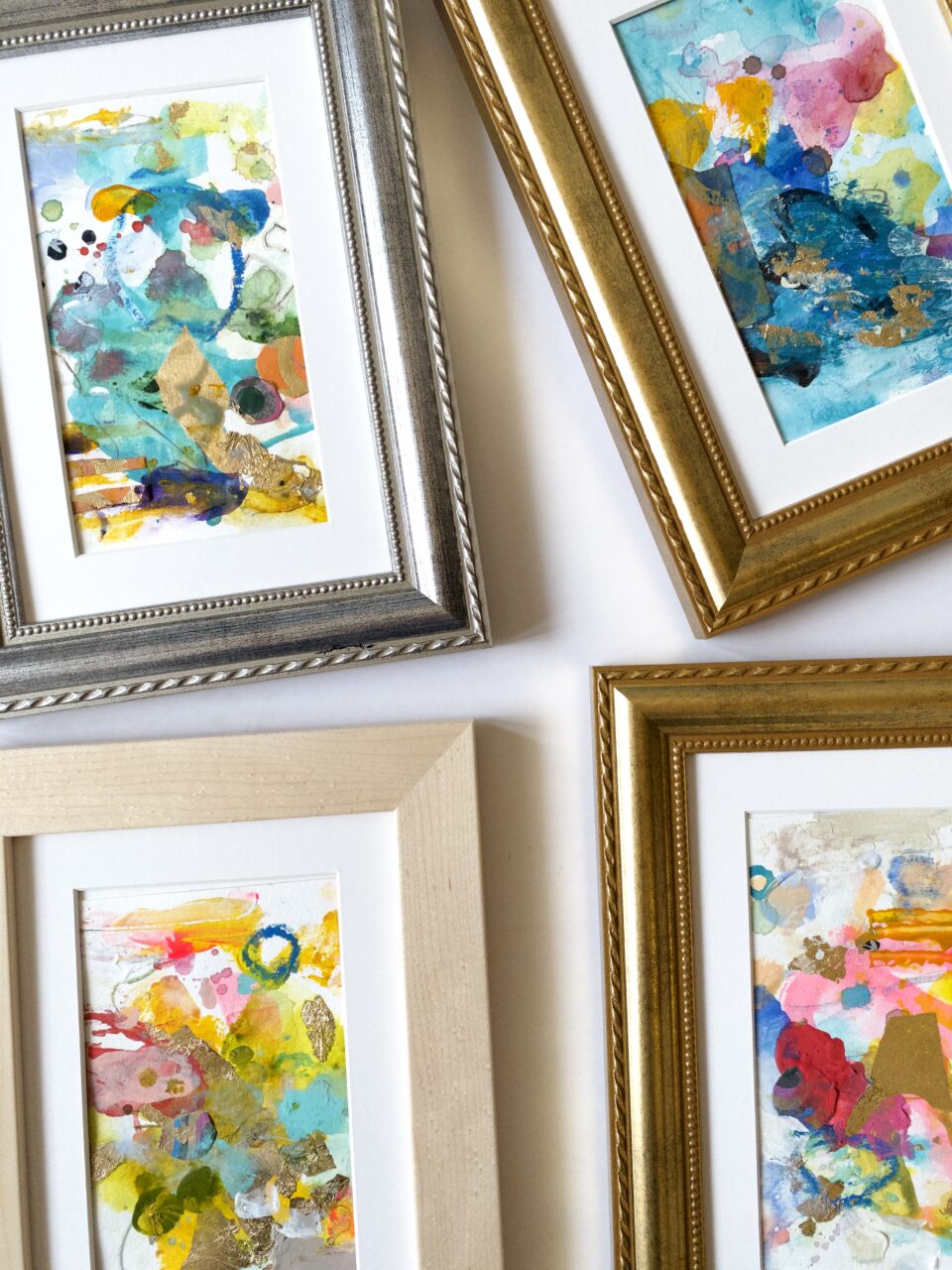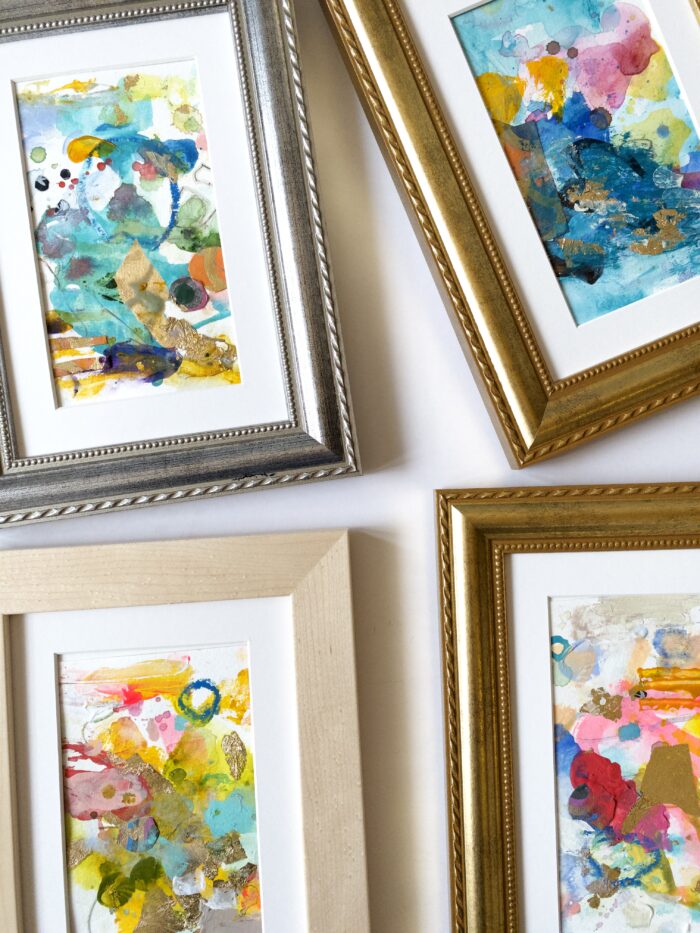 ---
An Easy Passive Income
Now that you've digitized your art, if you're looking for an easy way to a passive income with full printing, framing, and dropshipping support, our Shopify app offers artists the ability to sell fully framed and ready-to-hang art with no upfront inventory costs and no minimums! It's designed to save you time so you can focus on what's most important – your art, while we take care of everything else! Plus, with our responsive customer service team and eco-friendly materials, your customers are guaranteed to be impressed with the quality of our U.S.A.-made frames and the vibrancy of our printed art and photos!
---
Final Thoughts
As an artist, photographer, or designer, your artwork is your key to a successful income. In order to increase your chances at more sales, you should definitely digitize the artwork you create! Not only will it make it easier to share with friends and fans on social media, but you can print your art on so many fantastic items to sell or get it framed and sell it that way!
Don't forget to upload your new digital art to our frame designer to test all our fun frame and matboard combinations, and be sure to follow us on LinkedIn and Instagram for more content you won't want to miss!
Get instant access to our Artist Onboarding Guide, plus can't-miss advice for creative professionals, delivered right to your inbox! 
This post first appeared as How To Easily Digitize Artwork & Photographs on Frame It Easy - Learning Center for Custom Picture Framing.