If you've been to our Learning Center before, you know how we feel about home decor. It truly is all about what you think will look good in your space! There are no real "rules" when it comes to decorating your home, but there are some things to keep in mind so that your space looks the best it possibly can!
With that being said, some common mistakes are made when decorating that you might not normally think of. Luckily for you, we know just how to fix them! So let's get into some of the common mistakes we see made when decorating!
Buying A Rug That Is Too Small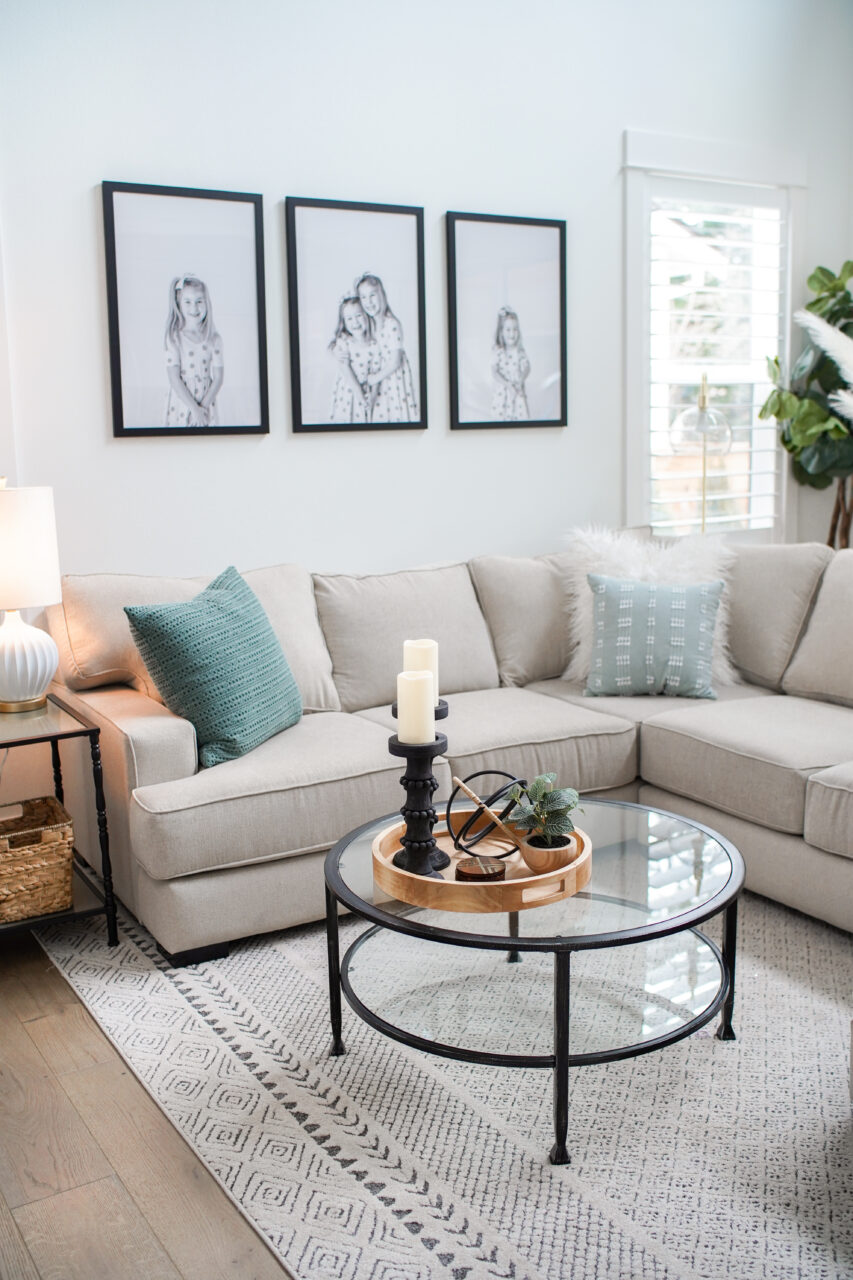 Area rugs are great for under your coffee table, in front of your bed, or in the bathroom, but you don't want to choose one that is too small for your area. When buying a new rug, be sure to measure the area with the furniture. A helpful tip to remember is that all the legs of the furniture should be on the rug. For larger items such as a sofa, it is okay if you can only fit the front two legs on the rug, but it should be all four for the most part!
Style Over Comfort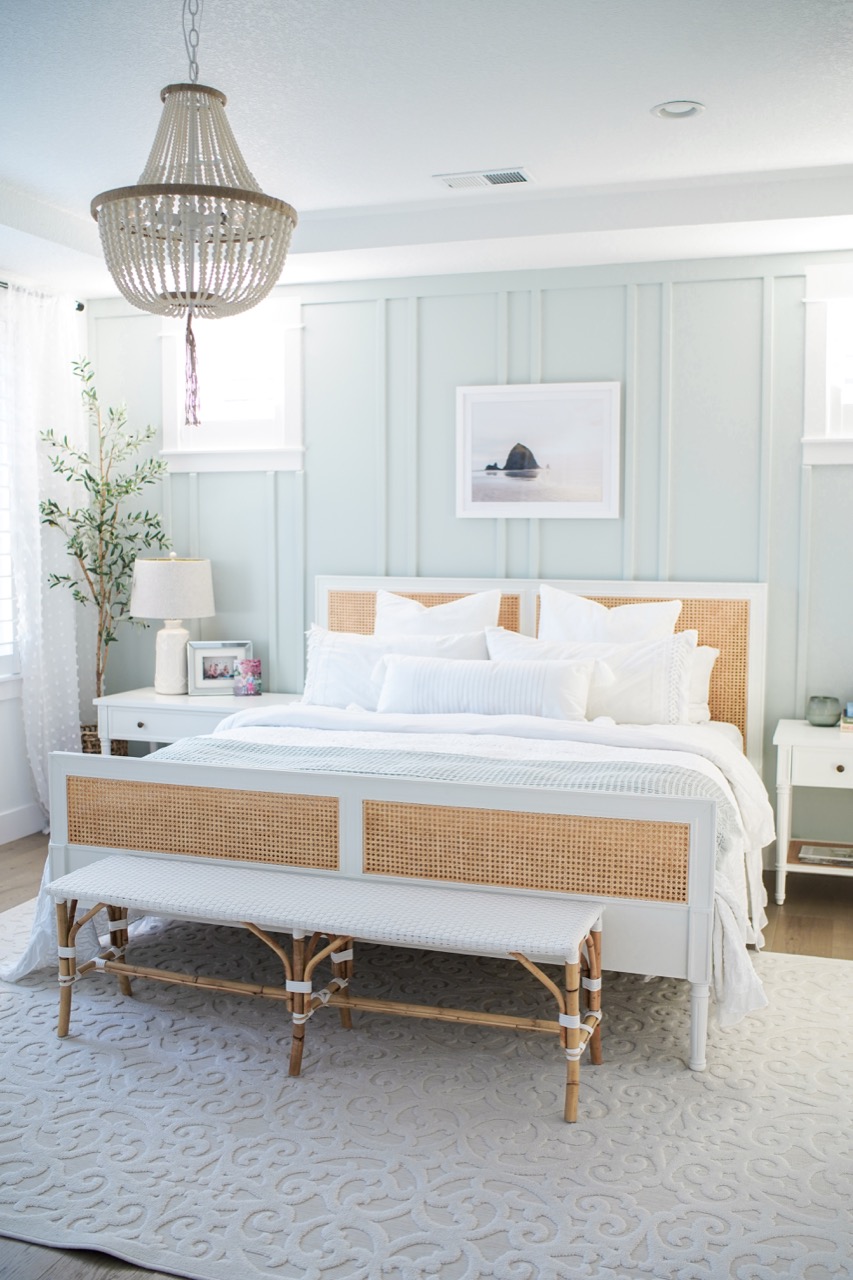 Sure, those dining room chairs may look stylish for your new space, but would you be able to comfortably sit in them for a few hours while your family eats? When choosing furniture, go for comfort over style. But that doesn't mean your comfortable chairs won't be stylish too!
Overdoing Your Decor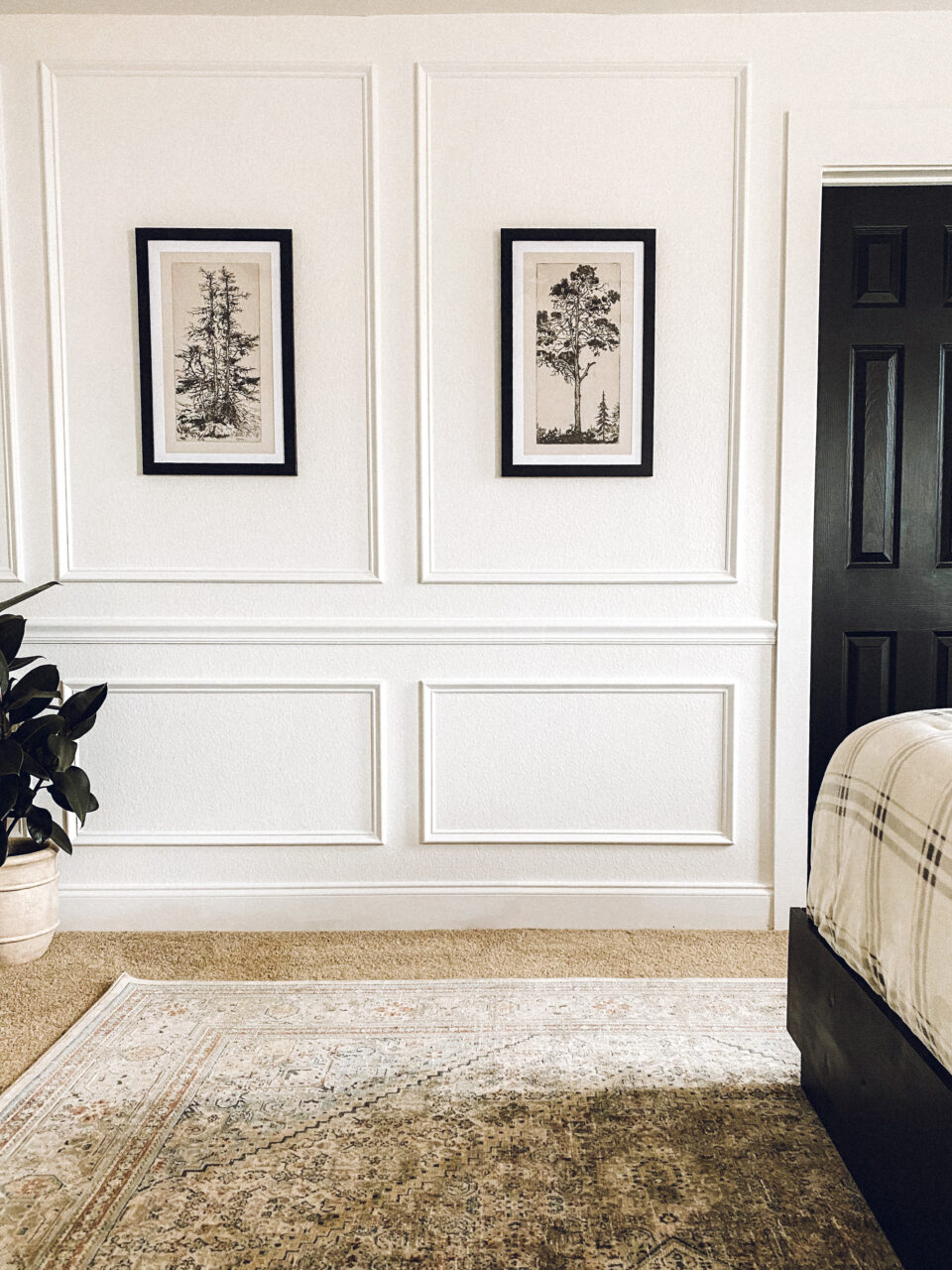 While we always say do whatever you want, we also use the saying "less is more" and that stays true in home decor. There are many interior design styles you can do for your home, but we suggest doing just one style, instead of mixing a few. Decorating your home can be a lot of fun, and it can be easy to get carried away. Keep it simple, and try not to listen to the home decor trends that won't last for long. Instead, keep it classic and simple. You'll thank yourself in a few years 😉.
Lighting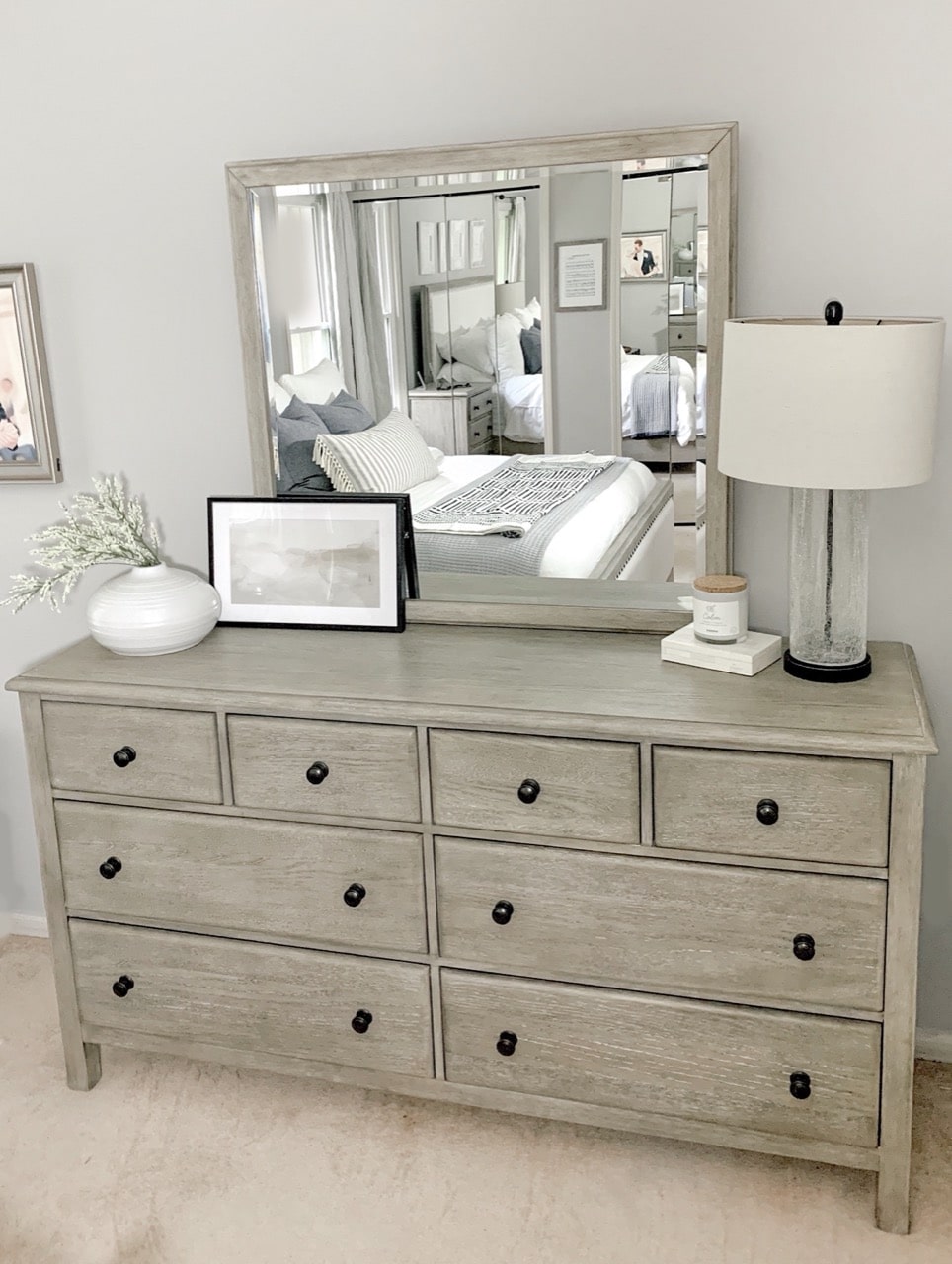 Lighting is very important, in any room in your home. Even if you have floor-to-ceiling windows in your space, you will still need to account for lighting during the night. Not only is the right amount of lighting important, but also where the lighting is placed. If you place the lighting too high, it could be too harsh, if you place the lighting too low, it may not light your room enough. Instead, try layering your lighting. Stagger your ceiling lighting, table lighting, and floor lighting. This will provide ambient lighting for your space and you are in control of how much light will be on at a time.
Hang Frames Last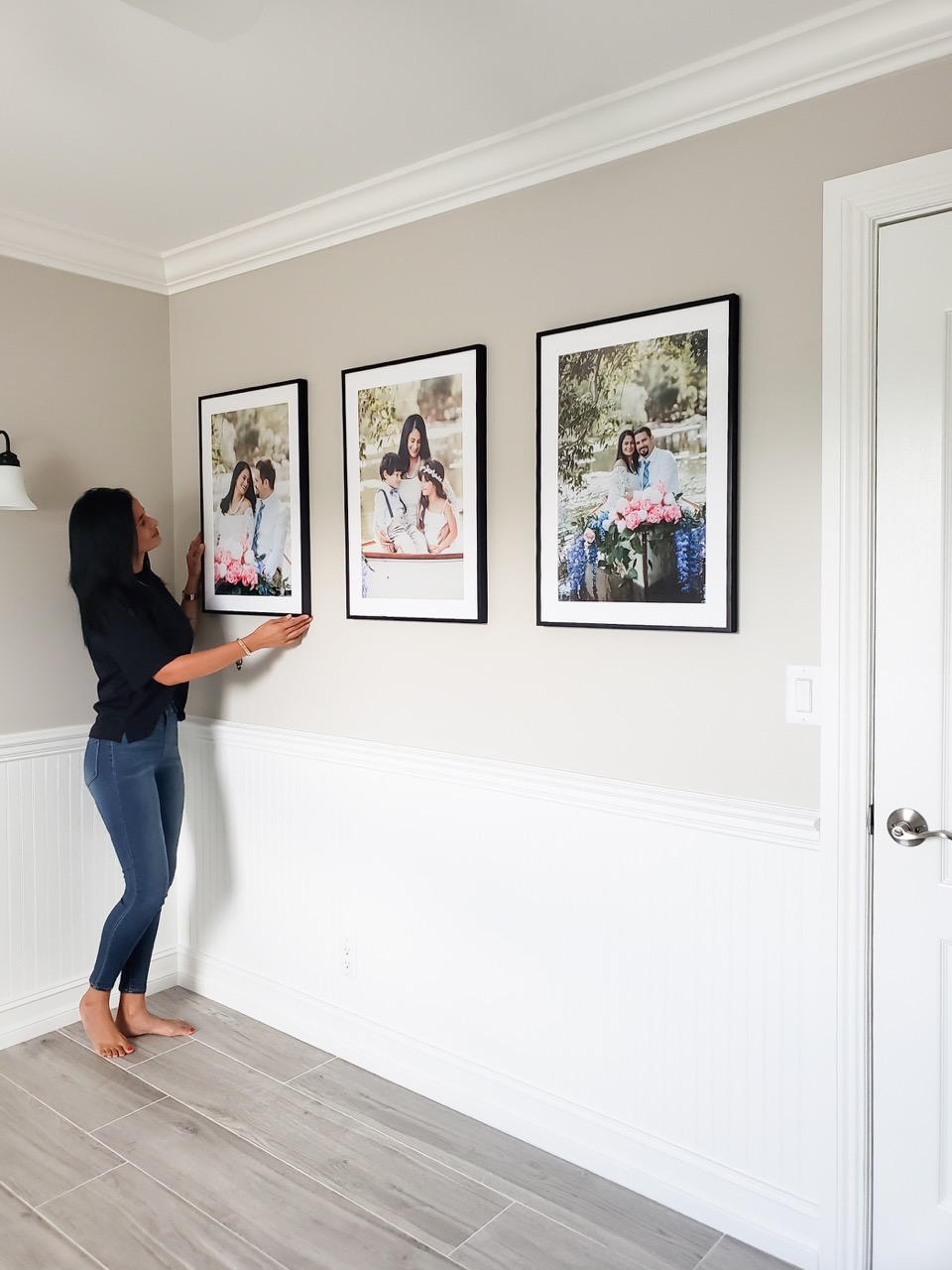 If you are just moving into a new place or just redecorating for a fresh feel, your artwork should always be hung last! While we understand you're excited to get your amazing Frame It Easy frames hanging on your walls, but you want to make sure that they are hung at the right height, and nothing else will get in their way.
Make sure that all your lights are plugged in so you can see if there will be any glare, your blinds and curtains are hung so they dont get in the way, and furniture is placed. This way you will be sure that your room will come together perfectly.
Final Thoughts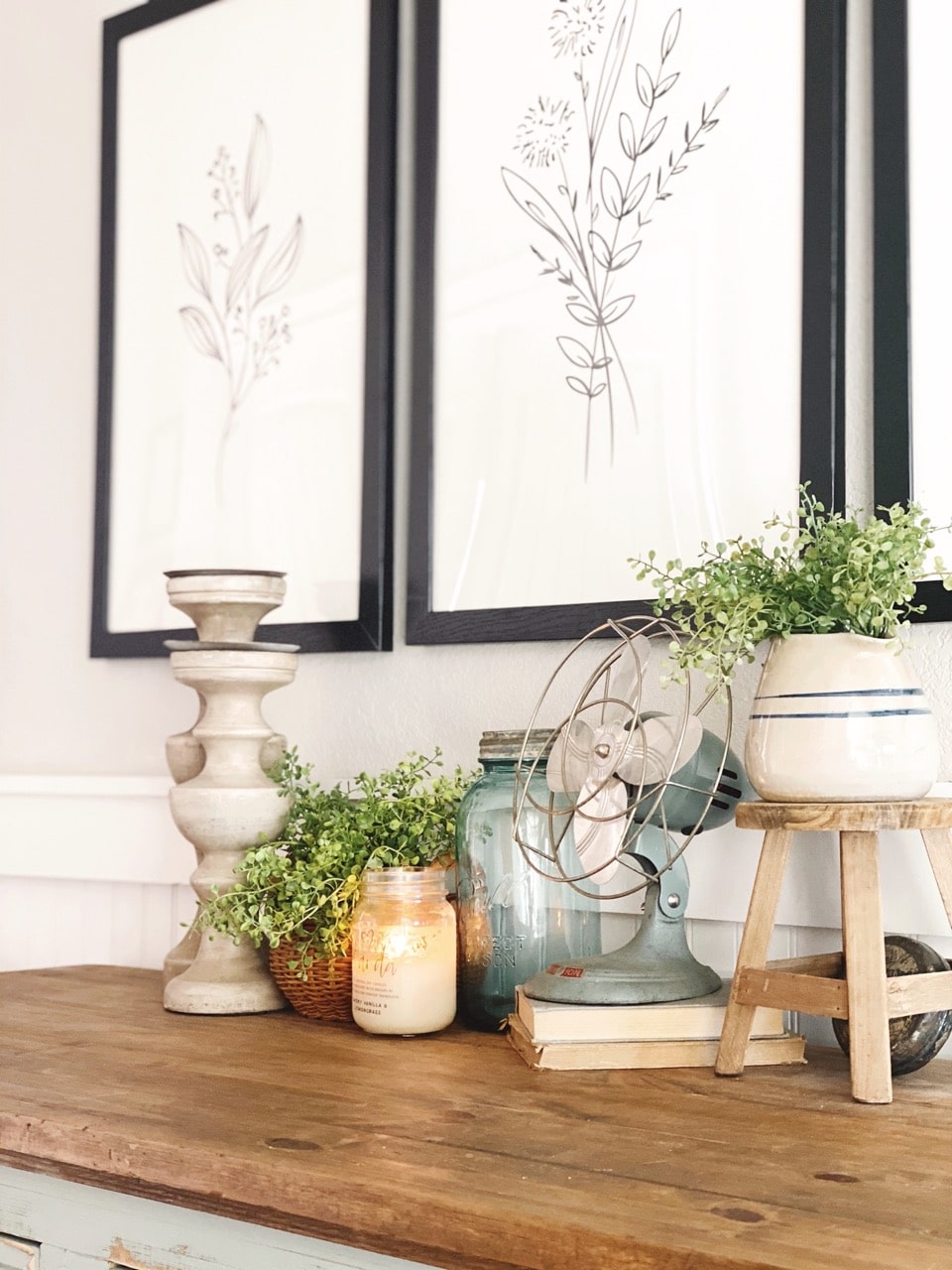 What we love most about home decor is how personal it is. Everyone's style is different, just like their personality — and your home decor should reflect that. These are just some mistakes that we've seen happen in home decor, and we want to help save you from a decor disaster!
We hope we helped you with your next home decor update. Be sure to share photos of your finished project with us on social media so we can see what you did with the place!