If you've been to our Learning Center before you know how we feel about breaking the rules in home decor and doing whatever makes you happy! So we figured, why not write a post on some of the well-known home decor "rules" that you should break!
As we always say, these are just suggestions! If you tend to follow these rules, there is nothing wrong with that, but if you're ready to try something new in your home, we hope you find some inspiration in this post!
Avoiding Fake Plants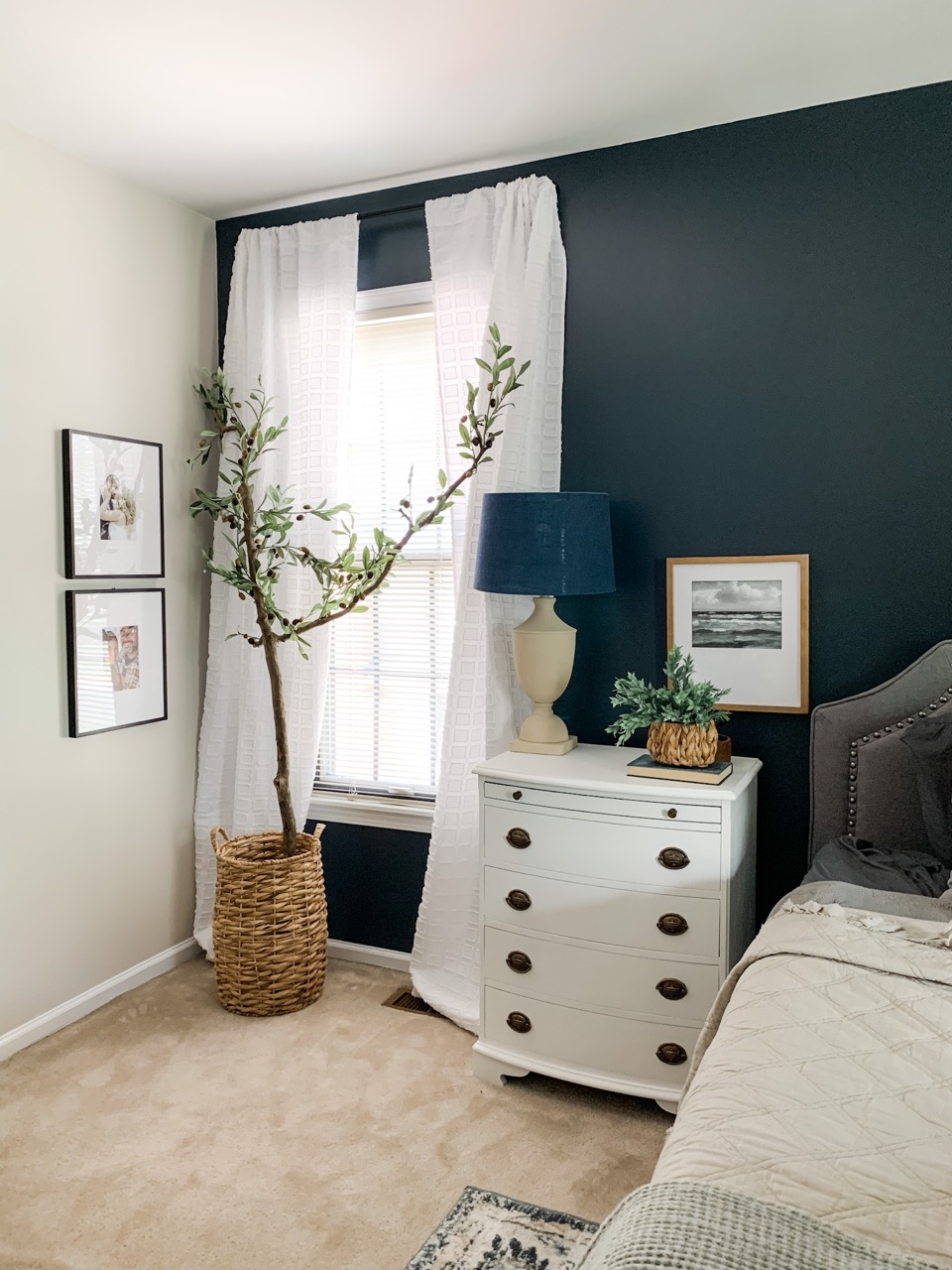 While real plants in your home can have many benefits, such as reducing pollutants and dust, keeping your room cool, and reducing carbon dioxide, we understand that there might be some concerns about how well you can keep them alive. You can still get trendy with faux plants as well. Check out what these home decor bloggers said when it comes to real vs. fake plants for your home.
We understand if you don't have the greenest thumb or just don't have the time to properly take care of a real plant. That's why faux plants were created, right? Don't let home decor blogs discourage you. Your faux plant can still create the perfect decor in any room!
Mixing Patterns and Colors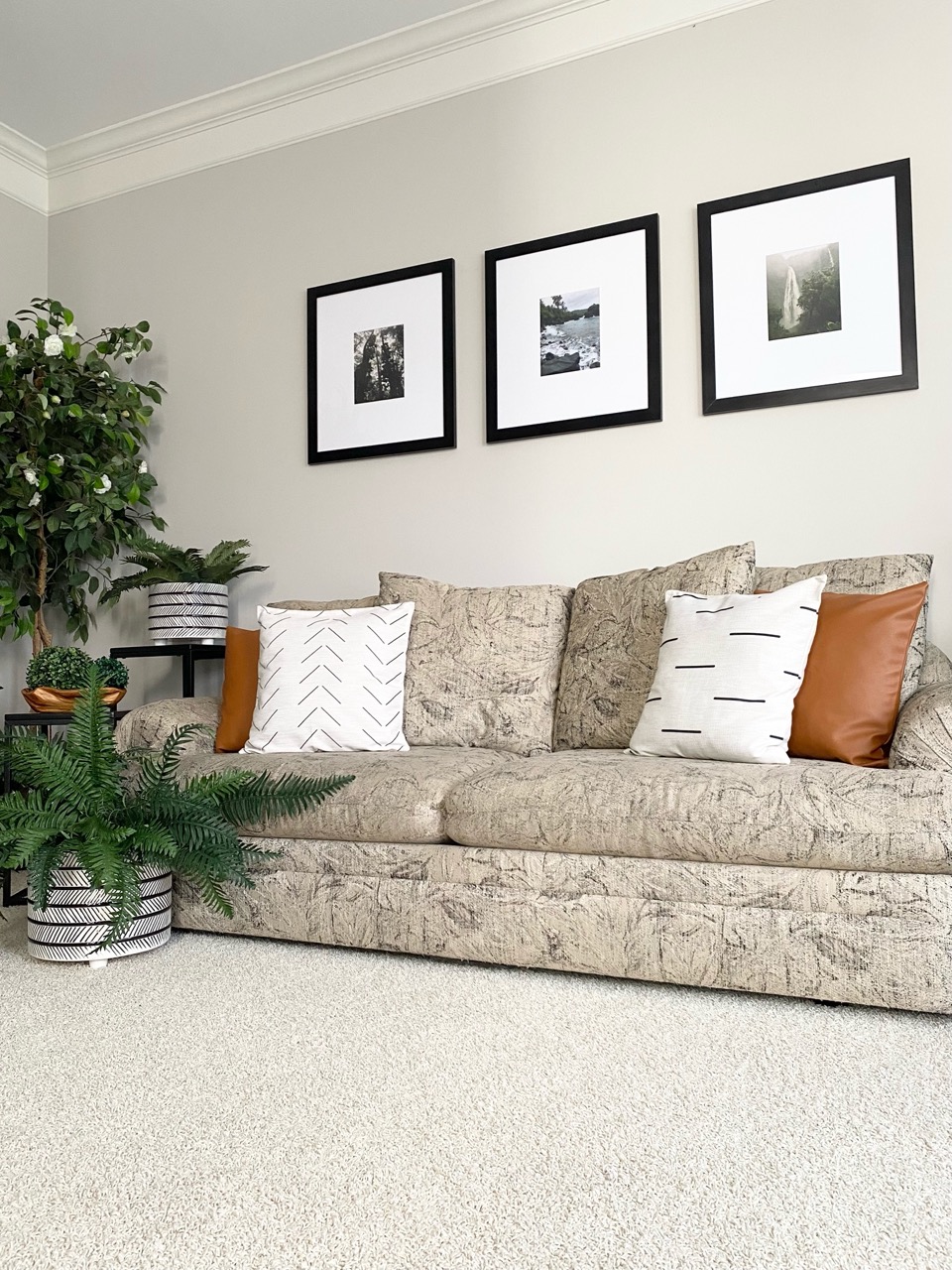 Who says all your decor has to match perfectly and be the same color, pattern, texture, or design? We say, switch it up! Mix and match your decor pieces to create a stunning display in any room. Sometimes, matching your decor perfectly can be a bit much. When it comes to mixing and matching pieces, be sure to pick one color, texture, or pattern to lead with and use as the basis of your decor. For the photo above, they chose black and white and incorporated that with the pillows, flower pots, and picture frames on the wall.
Avoiding Dark Colors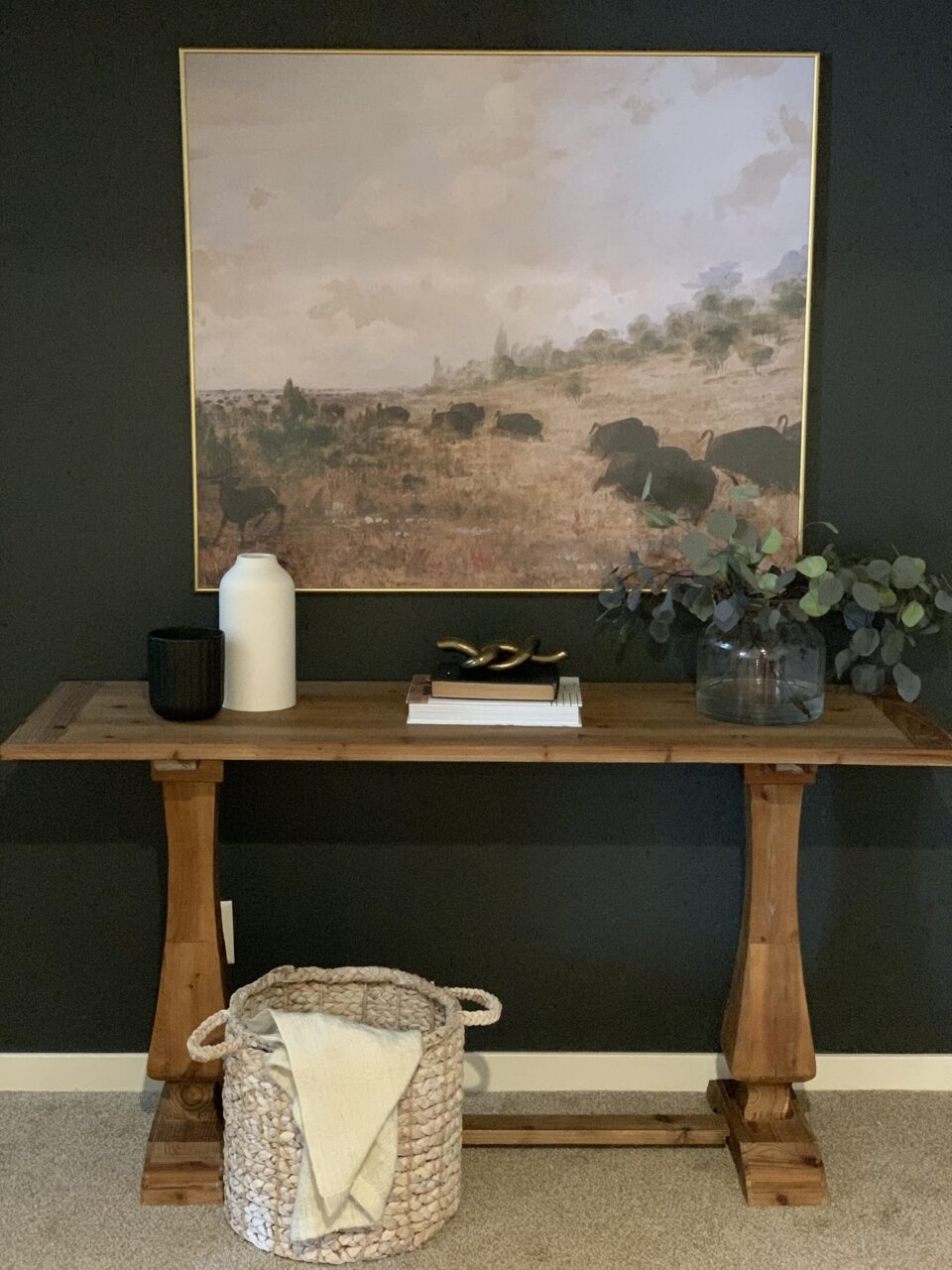 We get it, dark colors in your home can seem daunting. You run the risk of making your space feel too dark or dreary, but when done well, dark-colored walls are a great feature to incorporate into your home design style.
With dark walls, you're able to create a sleek and finished design, that highlights all of the other features in your space. Perfect for dramatic furniture and bold accessories, it certainly is worth trying out some dark wall decor in your home.
All Your Dining Room Chairs Have To Match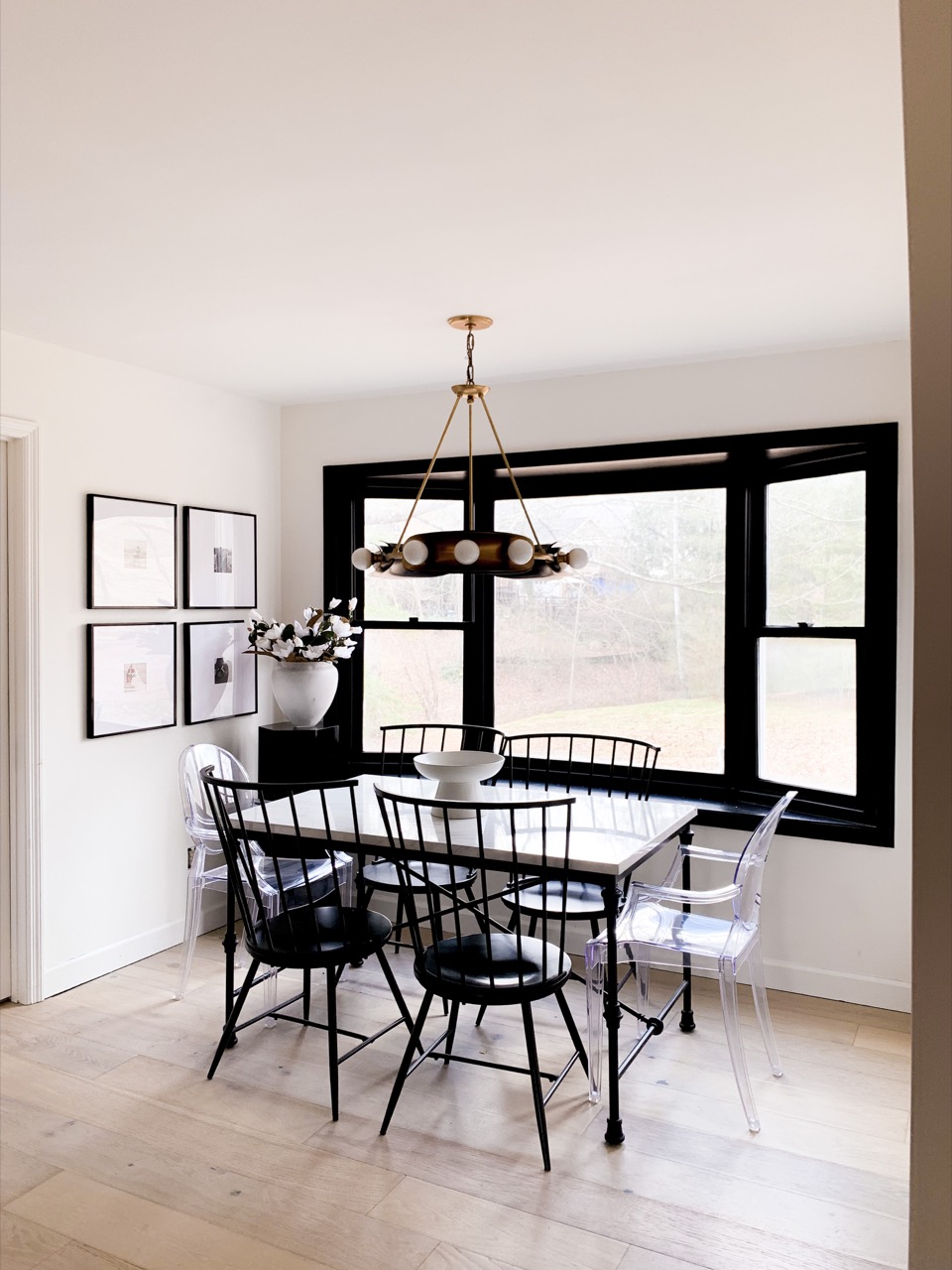 Like the above section, mixing and matching your decor is fun, especially in home decor. Most of the time when you scroll through home decor Instagrams, you will see matching chairs in the dining room. While this is more common, that doesn't mean you HAVE to match your chairs. Switch things up and have the head of the table chairs different than the rest, or have every other chair matching.
Keep Your Counters Bare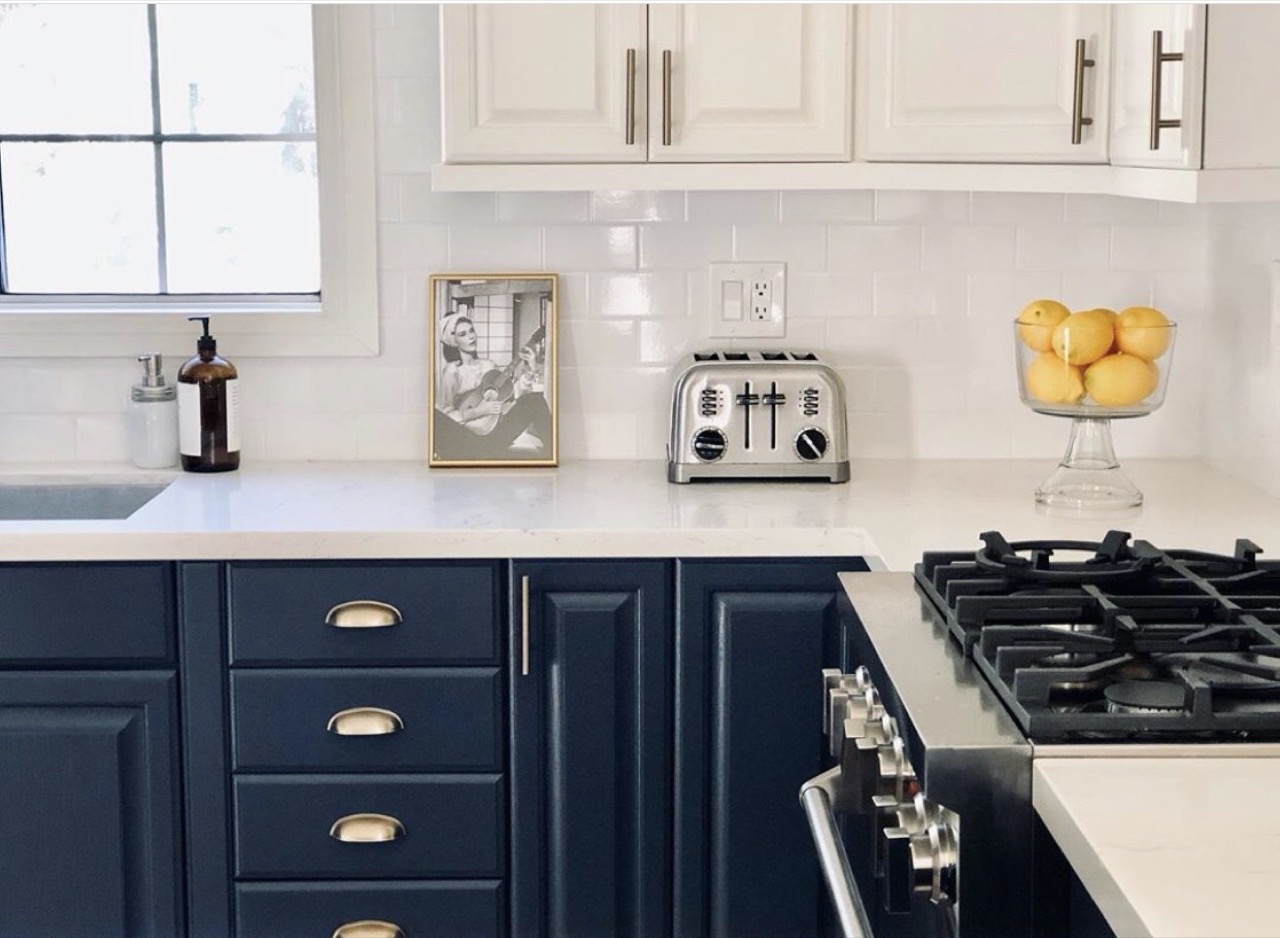 While it's best to avoid clutter on your countertops, such as mail, grocery lists, and other random objects, that doesn't mean your counters have to stay bare from decor and other necessities. Place a large glass jar on the counter to hold lemons, apples, tomatoes, or other fruit. It is not only functional but makes a great display. Of course, you can lean a small frame against your backsplash or use our EaselMate to stand the frame up!
Final Thoughts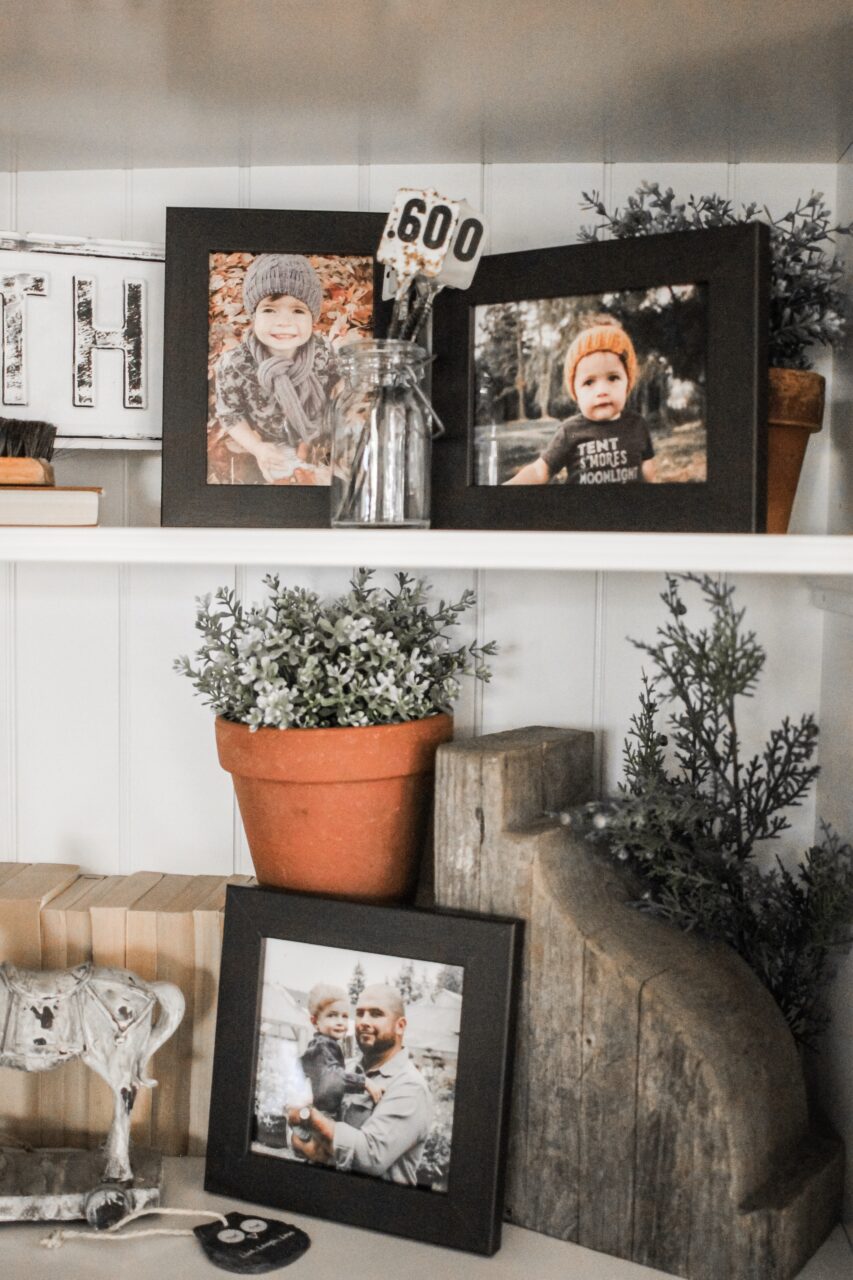 As we always say, when it comes to home decor, do whatever you think will look the best. It is your space after all, so it only matters if you like it!
We hope we inspired you to do something new with your decor. If you were following these rules before, we hope you are more willing to break the rules for your next home update! If you took any of our suggestions, be sure to share them with us on social media. We can't wait to see what you came up with!