We've already been over the best frames that you can hang up in your kitchen. Now let's talk about the best frames to hang in your dining room.
Studies have shown, too, that when a dish is presented well, it tastes better to people. Well, then it must be true that, if the room you're eating in looks nice, then you'll enjoy your meal that much more, right? What's one thing you can think of that will spruce up your dining room — making everything look that much more welcoming? If you guessed picture frames, you were correct!
But there are so many options that the abundance of choices can lead to more questions than answers. It's true that the more options you have, the harder it is to make an actual decision. That's what we're here for, though! We'll make some good recommendations that will help make decorating your eating space that much easier. Before we get started, though, just remember what we always say: there are no rules when it comes to decorating your home! We're here to help you out, not tell you exactly how you should decorate your dining space. If you opt for a style that's not on this list, great! We hope that it makes your dining room that much more welcoming.
With all that said, let's get started.
The Granby Frame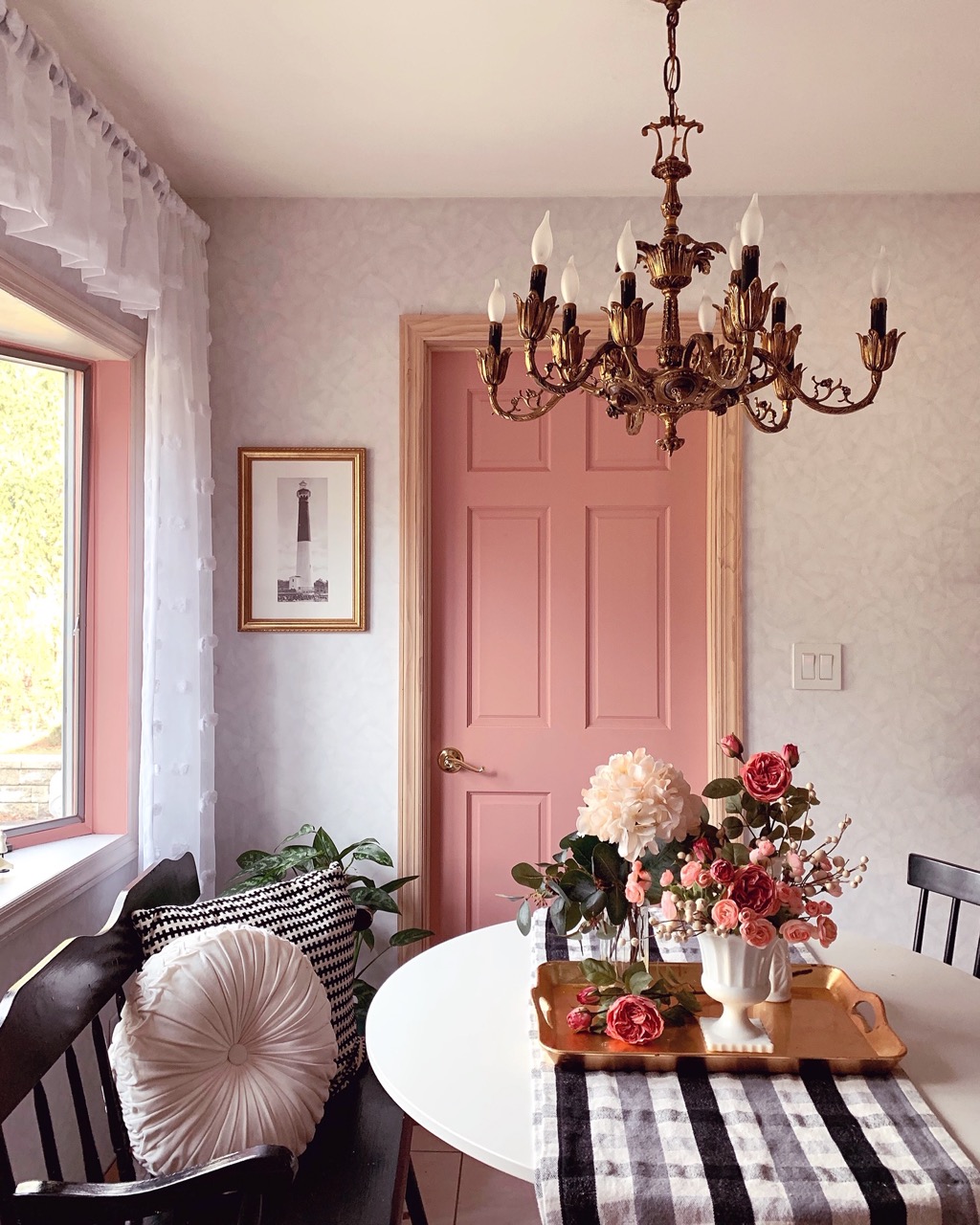 The dining room is a place where you enjoy the results of your work- a place to relax, talk, and eat, most importantly. This means you'll probably want something a bit more prestigious-looking in your dining room, something that tells everyone you're here to relax and feel like a high-class individual.
If this is how you want to feel in the dining room, our Granby frame is the way to go. It's available in two different colors: gold and silver. These are both colors that invoke images of royalty. In addition, it has an ornate look that will be just as present in the display as the art it's framing.
Have a nice family portrait that you want to frame in your dining room? Something that shows off how nice your family looks when they aren't ravenously eating? Our Granby frame would be a nice way to offset the energy of everyone huddled around a massive feast.
The Hammond Frame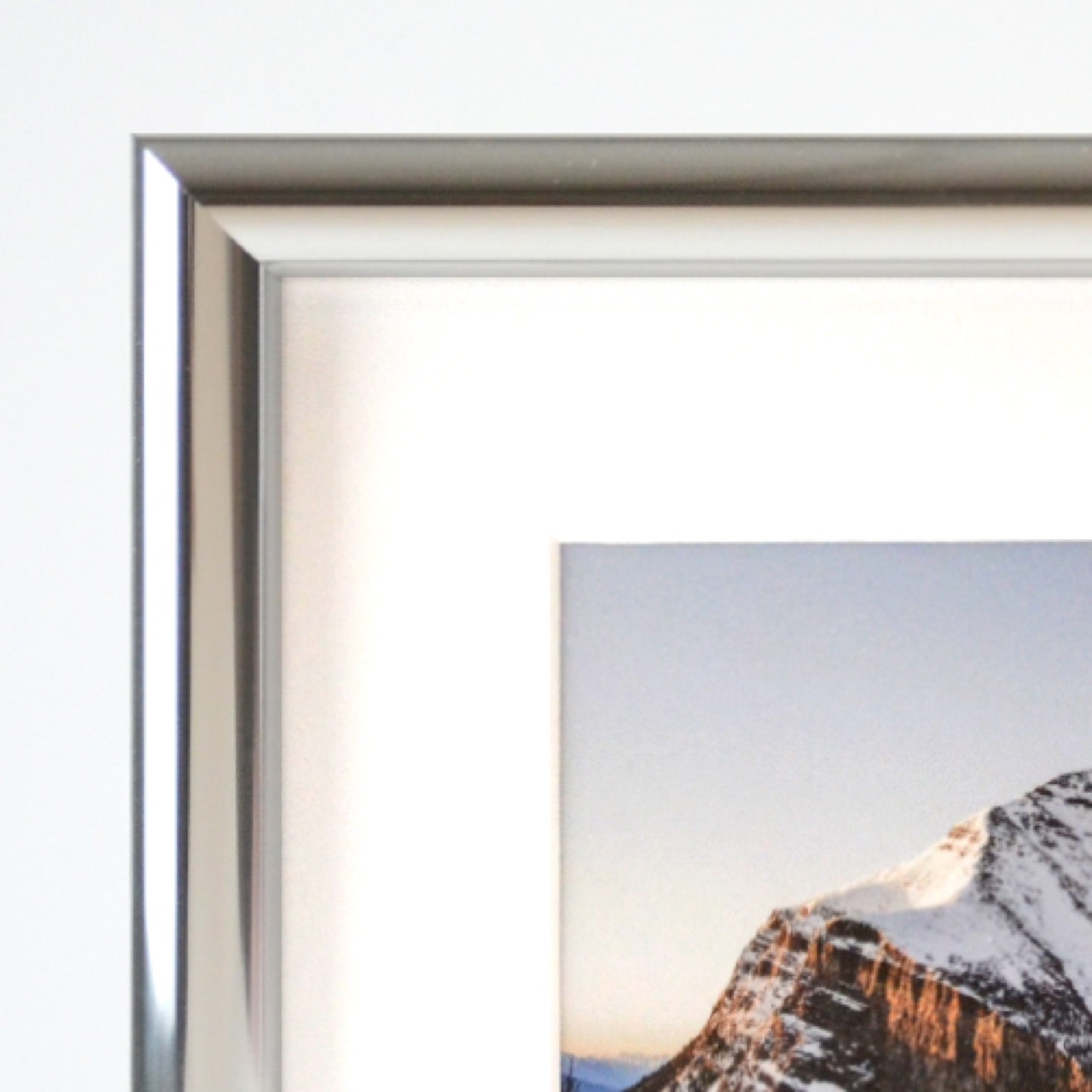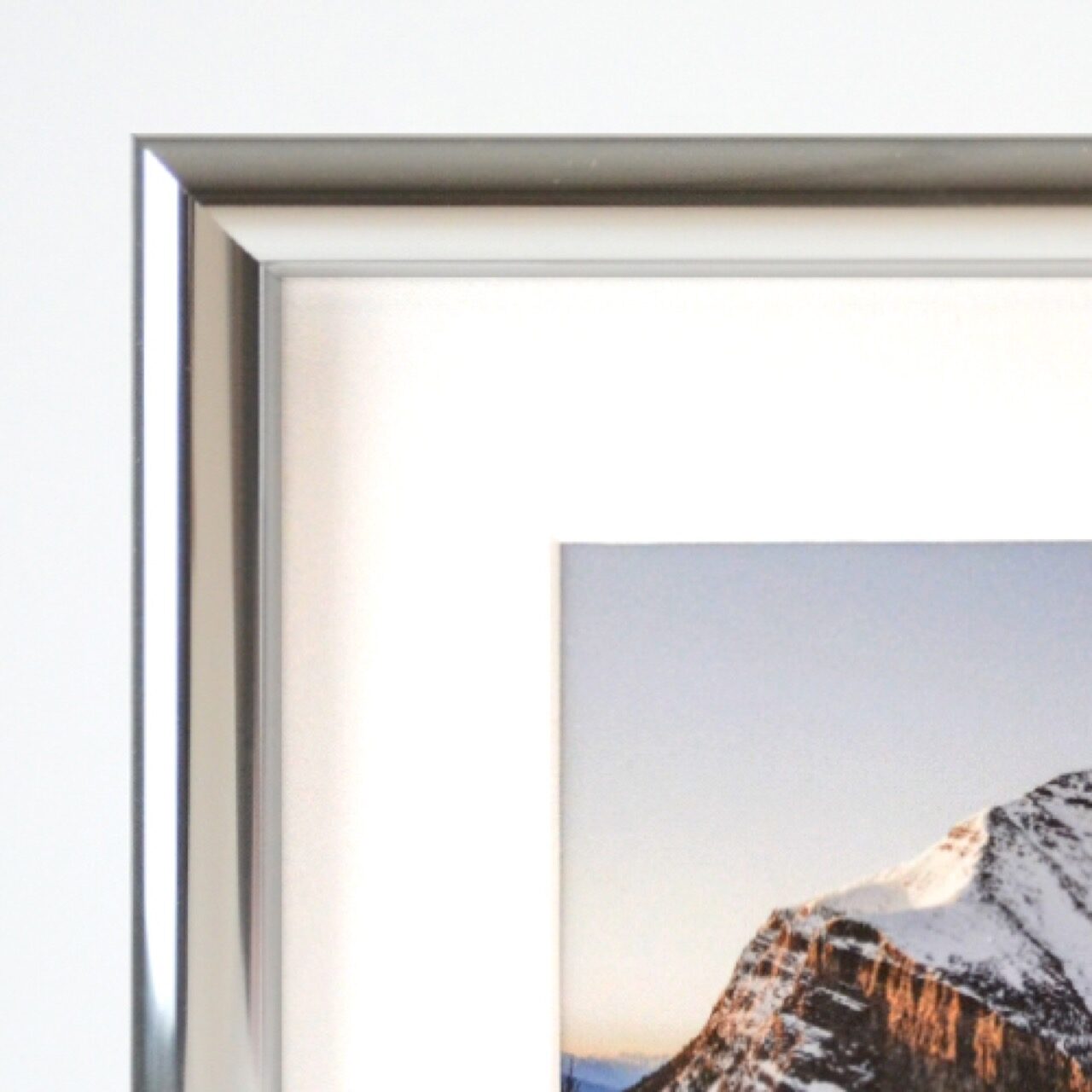 Our Hammond frame style has a sleek feeling to it that most of our other styles don't have, making it another one of those highbrow-feeling styles. While this won't look as old-fashioned as the Granby frame style, it's great for any family looking for a modern yet uppity look to their dining room decor.
What would be good for this frame, exactly? Well, if you want to put a family portrait into it, that would work just as well as the Granby. It's largely just based on personal preference. That said, our Hammond frame style would be great for framing a piece of art as well. Have an original piece of art that you want to be framed? Or maybe a nice print that you want on display for everyone to see while you eat?
If so, our Hammond style can definitely do that and more. It's also a thicker frame, so you'll notice the frame itself just as much as the print — adding to that high-class feel.
The Dayton Frame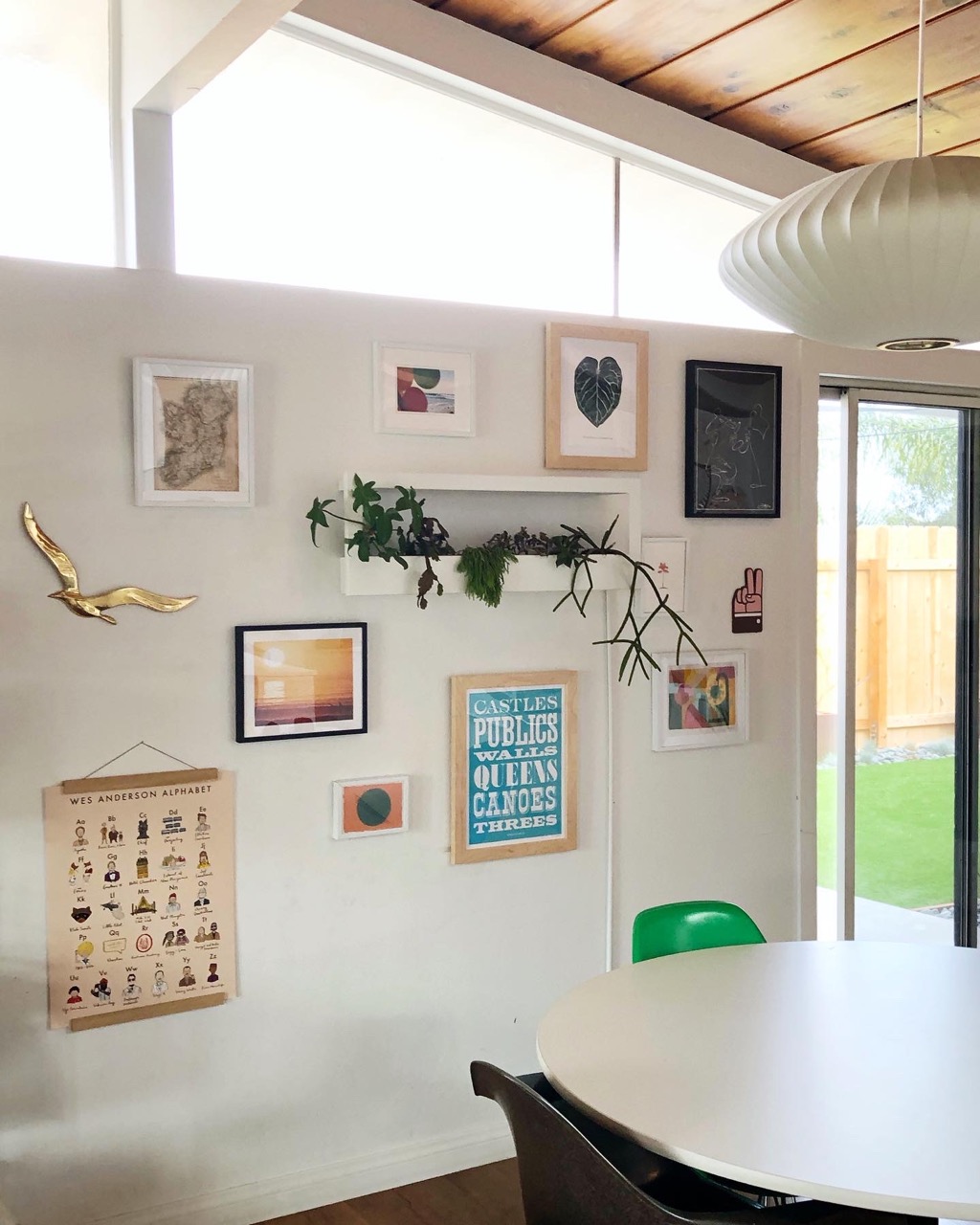 Of course, not everyone is going for that high-class look when they sit in their dining room. Some people want a more earthy look. And that's great too! It just depends on what you're interested in. If you're looking for something a bit more natural, though, look no further than our Dayton frame style.
A natural wood frame, our Dayton style shows all the natural features, so you can expect variations in grain petters, thanks to Mother Nature.
The Ashford/Hanover Frame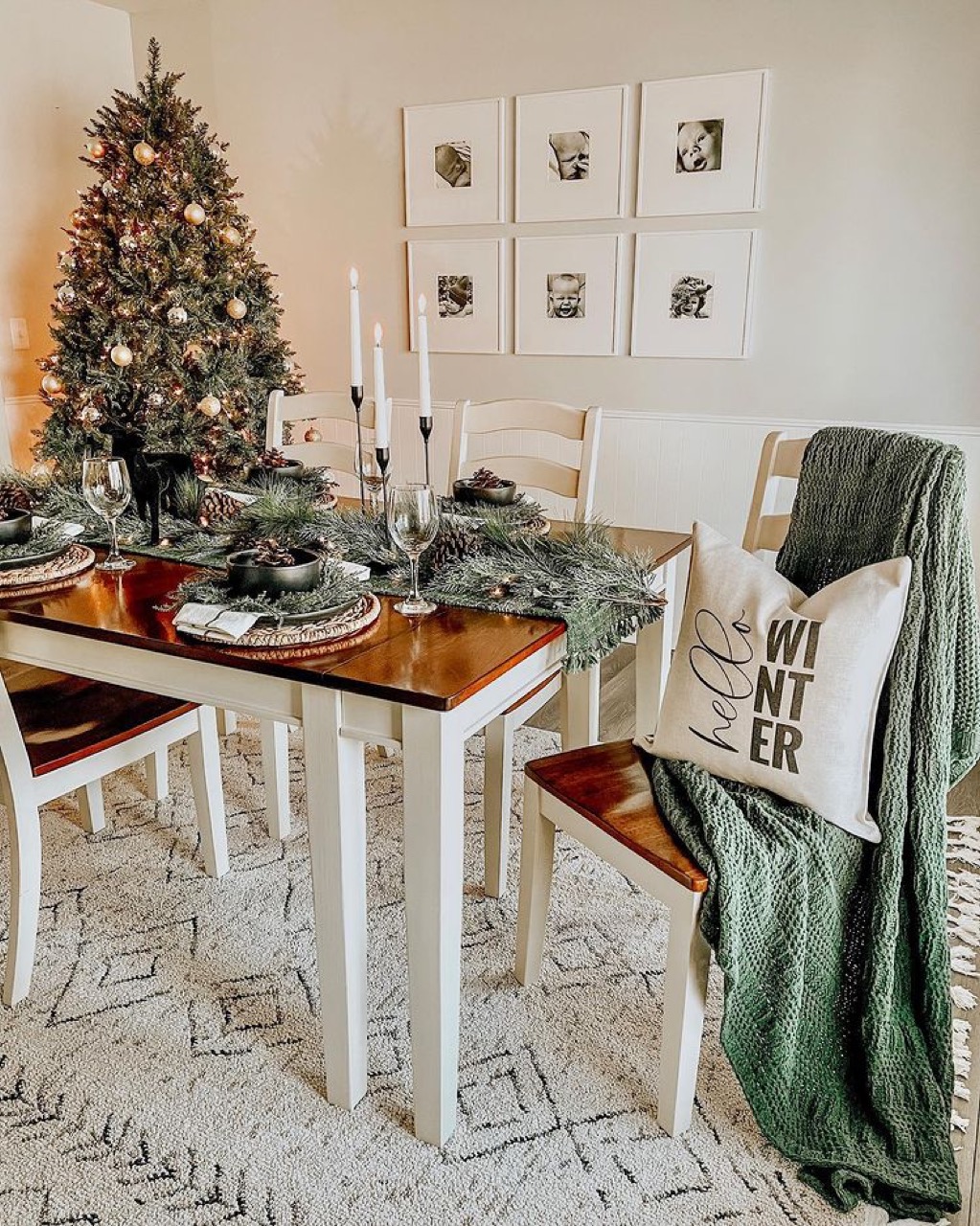 We talk about these styles a lot. And that's because they're so versatile. They're thin, so they won't distract from what's inside them. Indeed, our Hanover frame and Ashford frame styles look good with everything from family photos, posters, all the way to paintings. If you want something that's classy, but also minimalistic, these are both great frame styles to choose from.
Framing Your Meals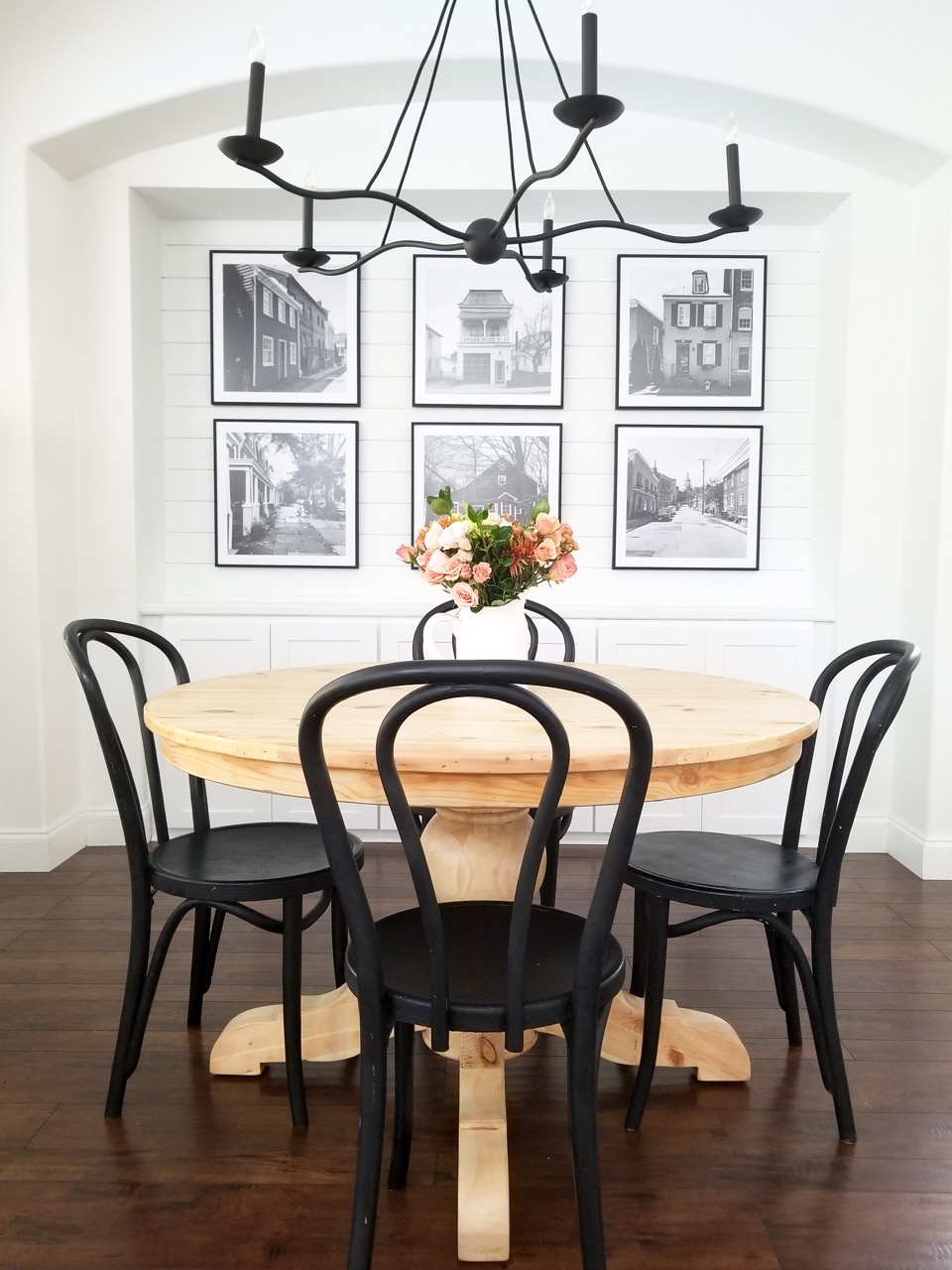 The dining room is a place where people relax, gather, talk, and share great food and times. So you'll want to make it feel extra special with all your favorite photos, art, and the like. If you came up with any ideas from this post, be sure to share that with us on social media! We always love to see what our customers are doing with our frames.
Have any questions? Just reach out to us. We're always here to help with your framing journey!