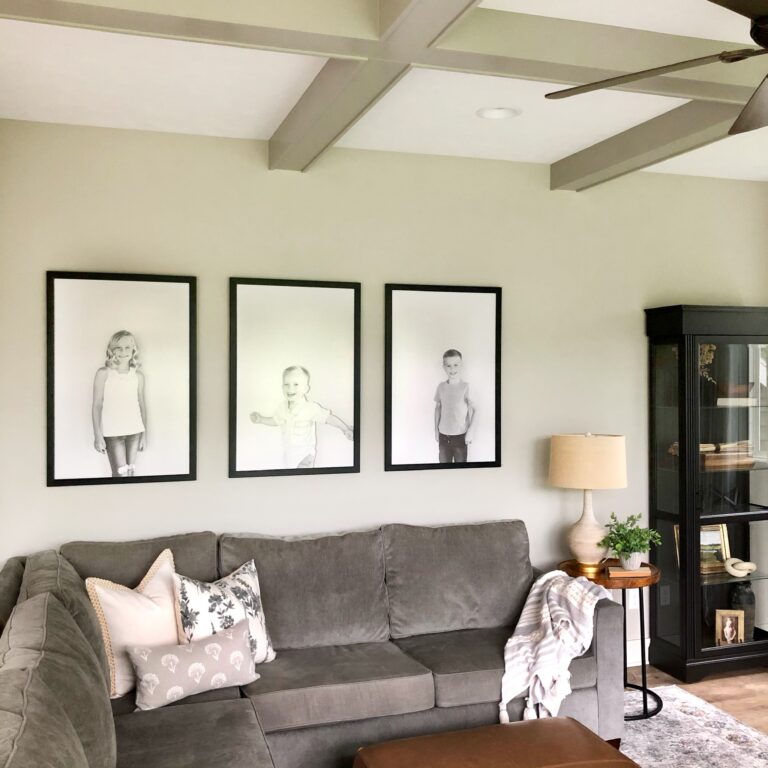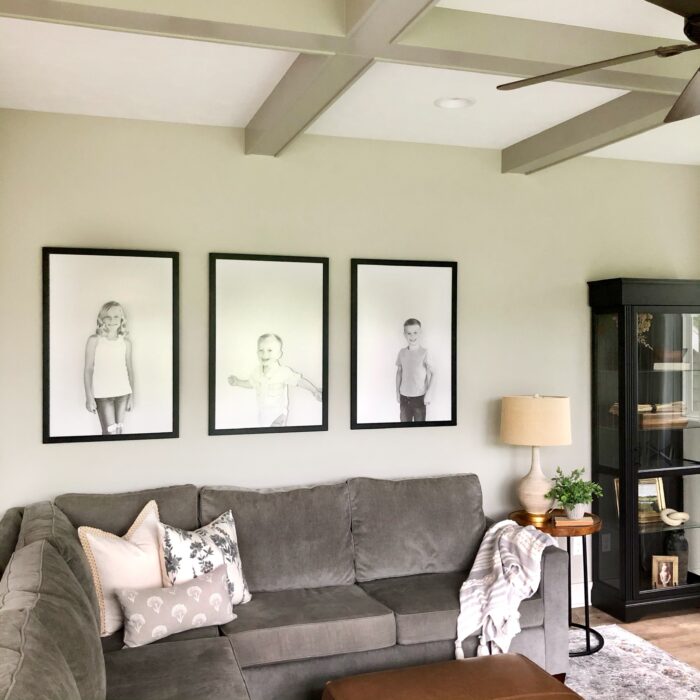 The interest of creating an at home photoshoot has skyrocketed in recent years. Thanks to the technological advancement of smartphones (and their cameras 📸) – anyone can channel their inner photographer and capture stunning images from the comfort of their own home.
Whether you're a hobbyist, professional photographer, or a snap-happy social influencer, we've got some creative shoot ideas as well as the best tips to frame those fantastic photos!
Keep reading to explore the benefits of at home photography, learn about the materials and goods you'll need to get started, as well as some creative shoot ideas and tips on how to frame your final images.
At Home Photoshoot: The Benefits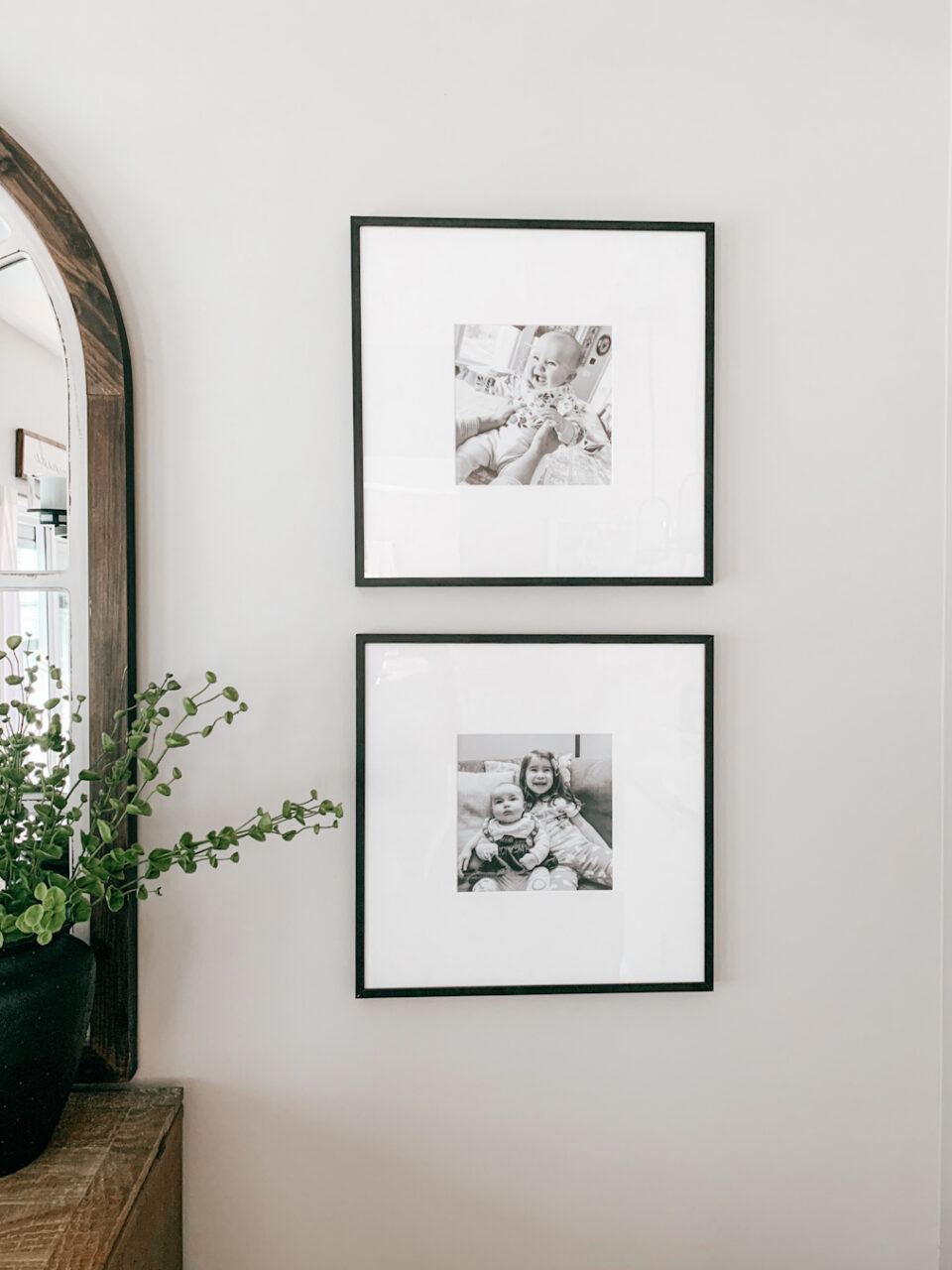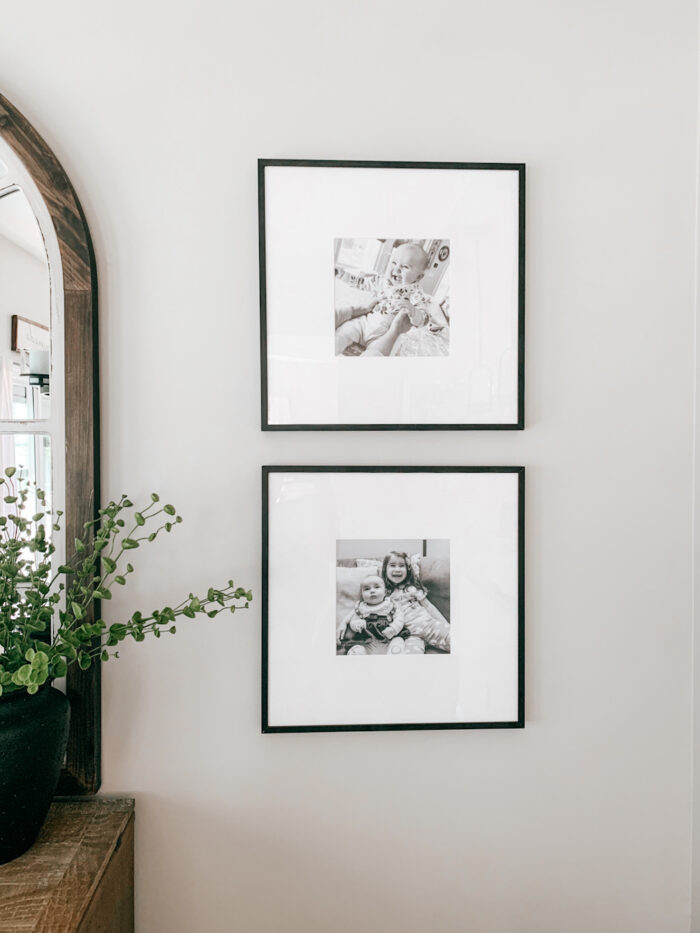 Constructing an at home photoshoot creates a familiar and comfortable space – perfect if your subjects are small children or pets! It allows you to feel more relaxed and in control of the creative process. One major plus is shooting at home also eliminates the need for an expensive studio rental, a perfect option for those who are looking for phenomenal photos on a budget!
Being at home also allows you to personalize and change up your environment endlessly (it is YOUR space after all) – Infusing your style into each image with every backdrop and prop choice!
At Home Photoshoot: What You'll Need
You've got your space, your camera, and your subject. You'll just need a few more essentials to get started…
🧸 Props – Props can play a big role in setting the mood or achieving a certain look. Think about including items such as plants & greenery, furniture, books & toys, and even your wall decor 🖼️ 👀!
👗 Outfits – Choose clothing that compliments your space – whether the outfits are stylized, classic, or casual, the right clothing can elevate the visual appeal of your image and create any mood you're looking to achieve, just choose wisely!
🏡 Scenery – Many spaces in a home (or outside!) can serve as a picturesque backdrop for your photoshoot. Experiment with different rooms, corners, or walls, and even venture outside to gardened areas.
🔆 Lighting – The right lighting makes all the difference – it's crucial for capturing stunning photographs. Utilize natural light by positioning subjects near windows or doors. Additionally, you can always keep a poseable floor lamp off-camera to create inviting light. If you're looking to invest in a good light option, ring lights or softboxes are good to keep on hand!
📸 Want more photography tips & tricks? Check out Tips & Tricks For The Best Indoor Photography In Your Home.
At Home Photoshoot: Shoot Ideas
Self-Portraits, Family & Couple Portraits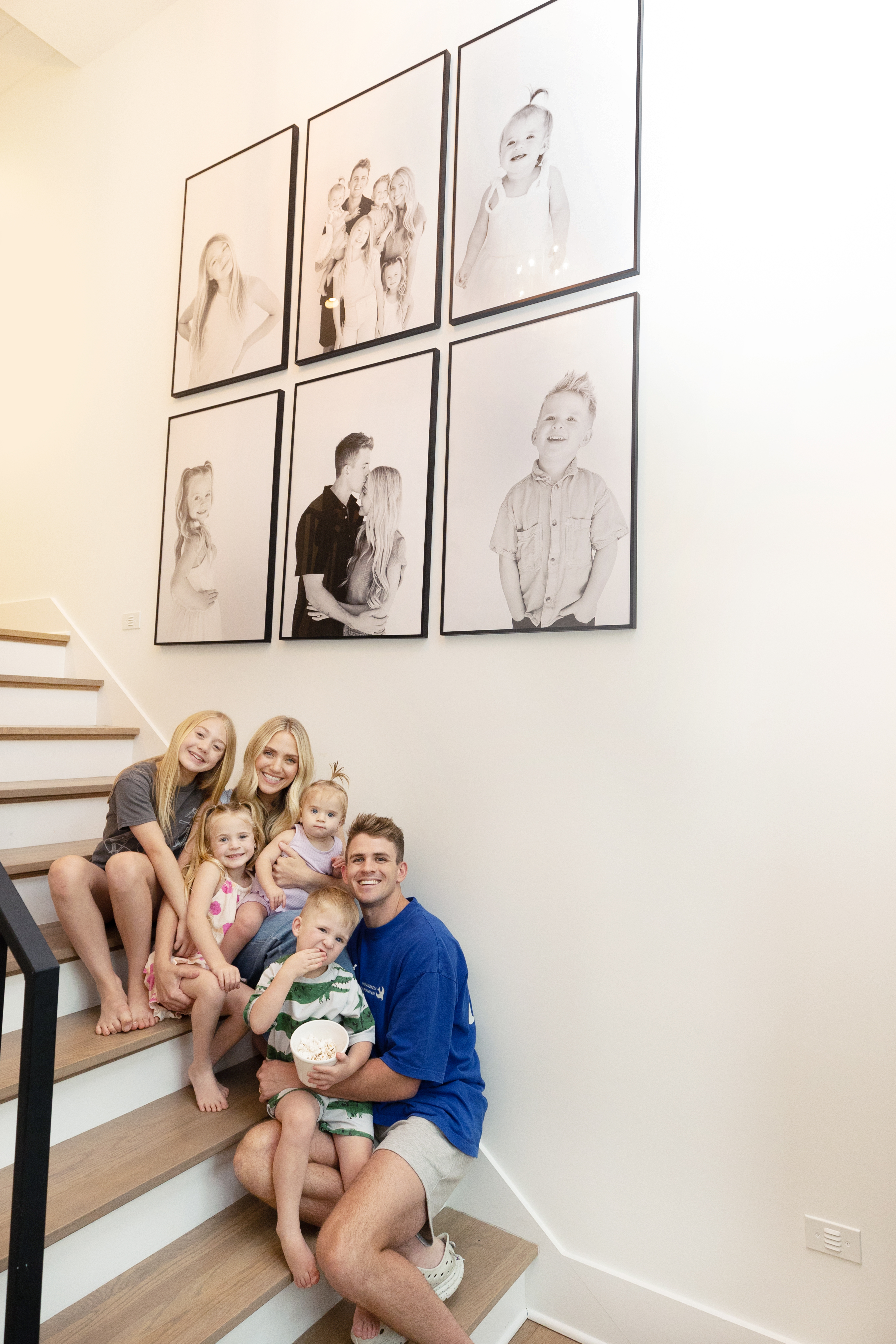 Capture yourself how you want to be viewed, gather the family around and goof off for the camera, or celebrate your love with your special someone! All of these make great photos perfect for framing as home wall decor or giving as gifts at the next family event.
Set up a tripod and set your camera to snap every 10 seconds for a fun photobooth-like experience, this is a great way to get young kids into the spirit (as well as capture some silly outtakes. 🤭) Try to experiment with different poses, expressions, and compositions.
🔥 Hot Tip: Working with kids? Catch them in the act by giving them props such as puzzles, coloring books, or toys, and just let them do what they do best – Play!
Pet Portraits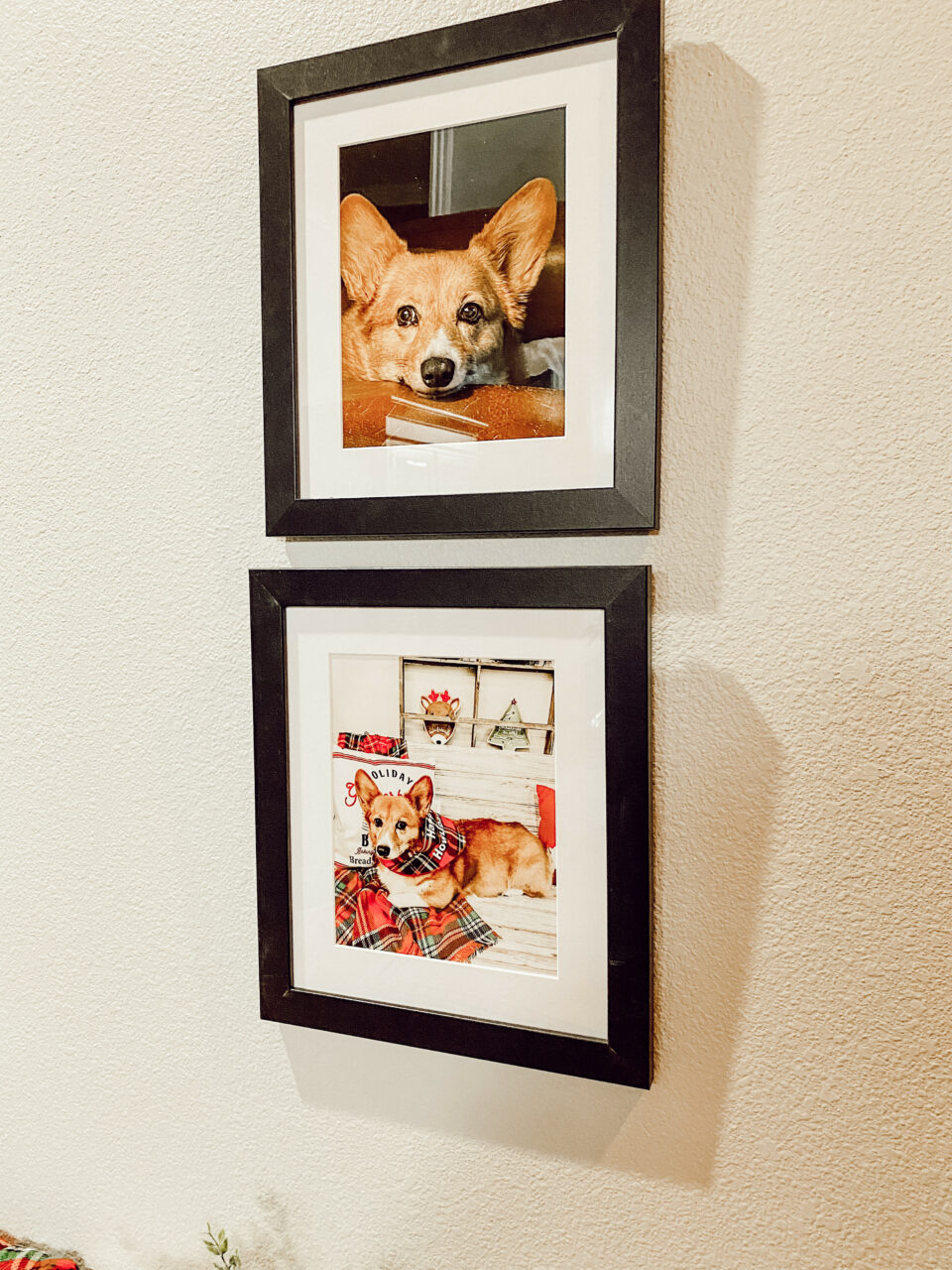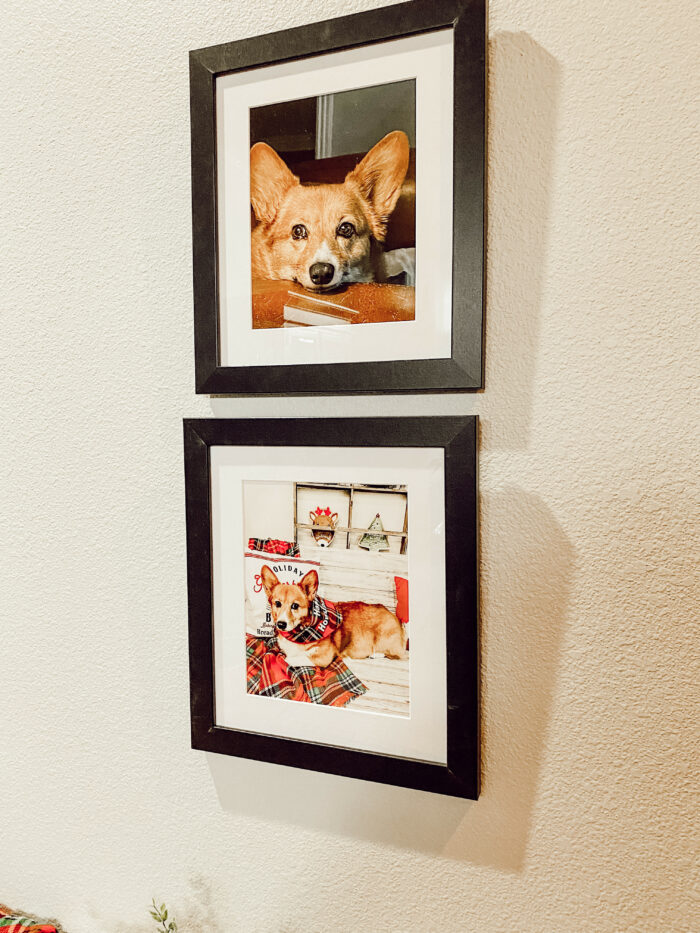 Beloved members of the family and fantastically photogenic, family pets are perfect at home photoshoot subjects! Their adorable quirks and playful attitudes are fully on display while at home – so it's the best place to capture their personality.
Use treats or their favorite toys to grab their attention and be sure to give them lots of love afterward for being so good! 🐱🐶
Food & Product Photography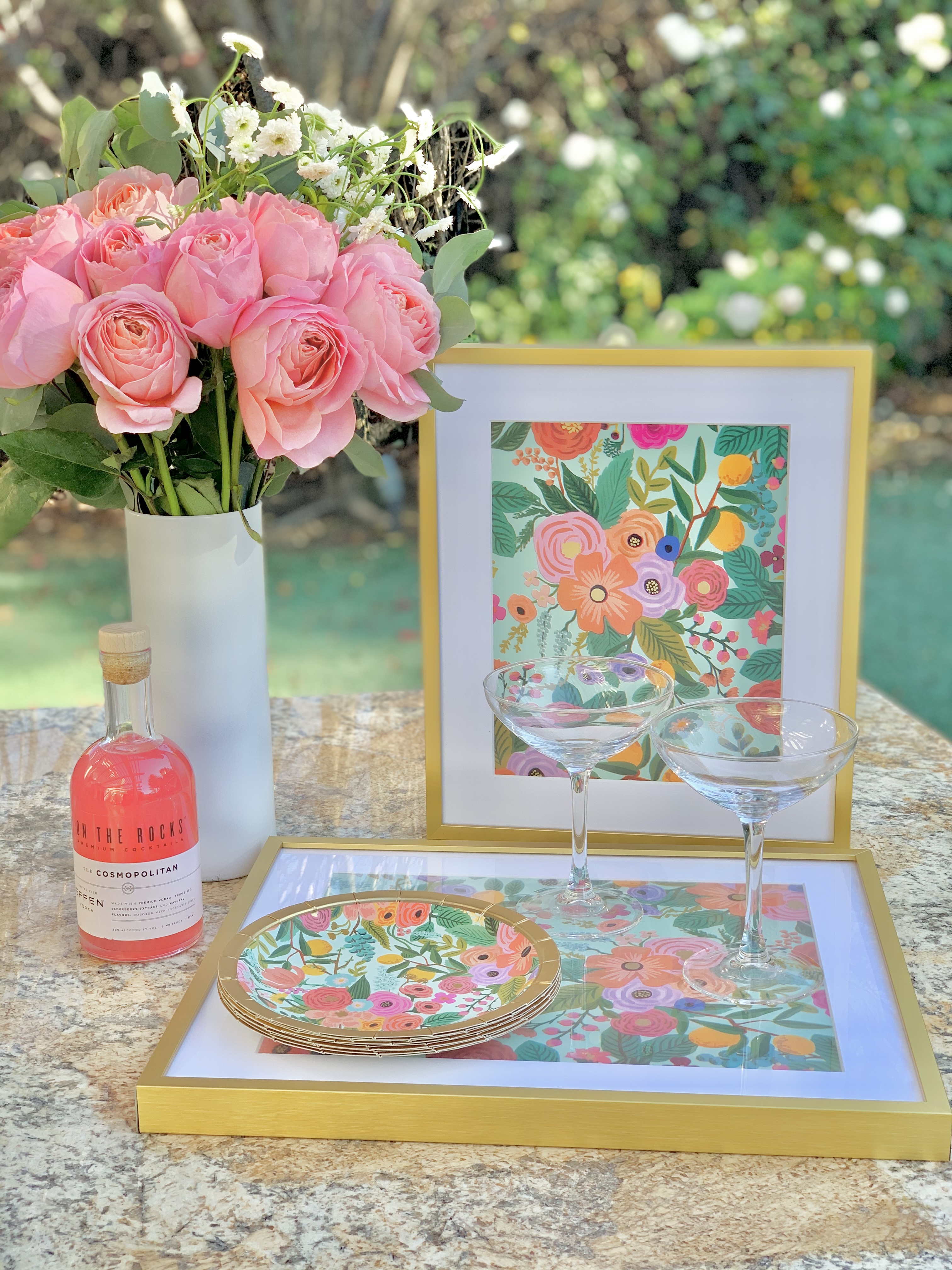 If you're a small business owner or blogger you've probably already dabbled in product photography, and while capturing images in a studio is fine and dandy, doing it at home brings out your brand's personality!
Consider using your home's scenery as a backdrop for product placement rather than an industry-standard white sheet. Love cooking? Showcase your latest recipe on your dining table or cooktop! Experiment with different stylings and angles to make your products or food look more enticing.
Still-Life Photography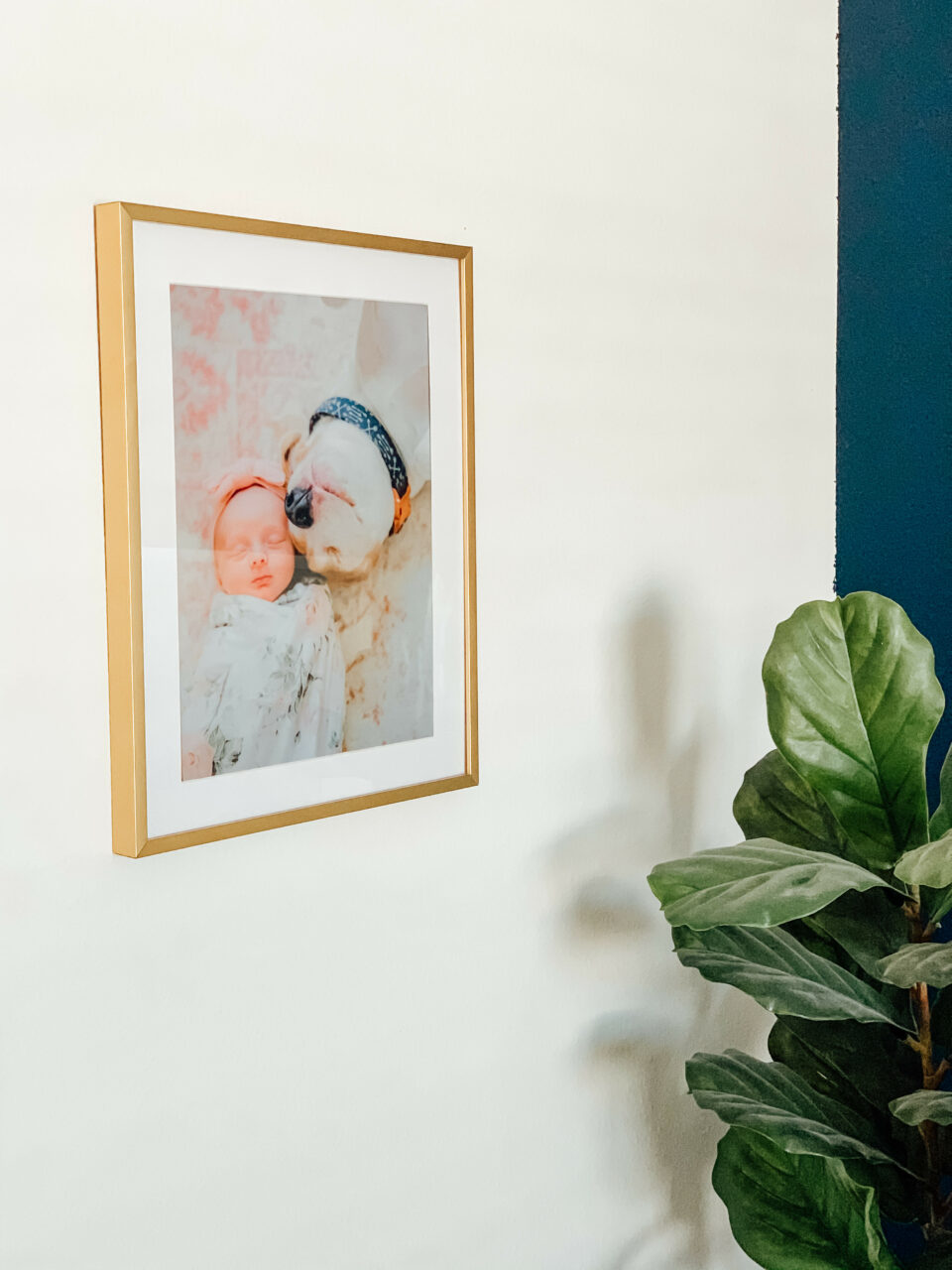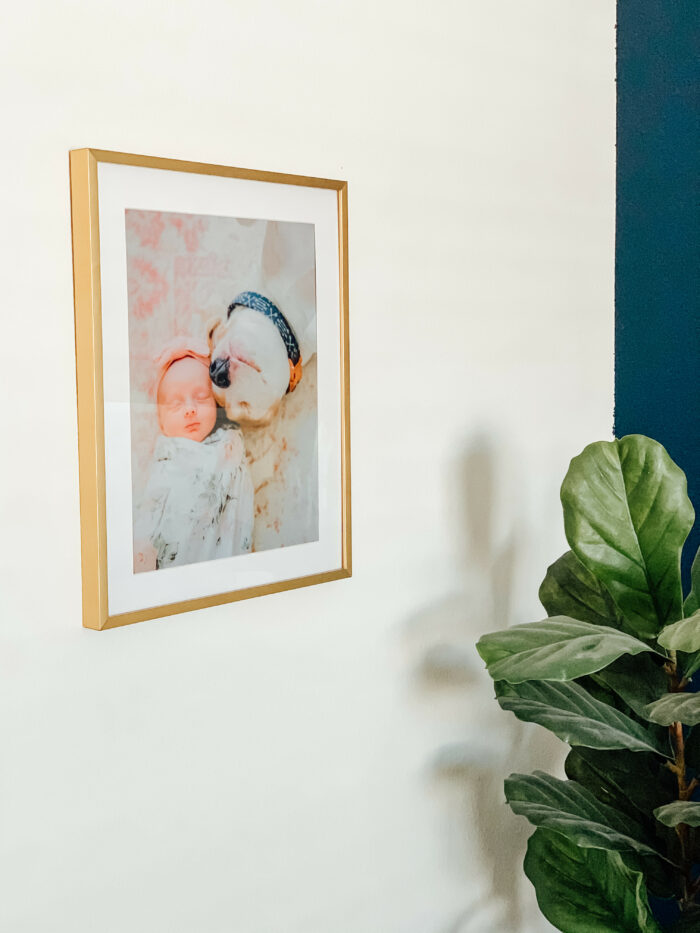 In a "Fine-Art" kinda mood? Turn everyday objects into works of art through still-life photography. Arrange your favorite decor, trinkets, or anything else that suits your fancy in different and appealing compositions.
Play with lighting and shadows to bring out dramatic moments and create visually striking imagery. Who says you need to be a master painter to artfully capture a bowl of fruit?! 🍎
📸 Want to improve your photos? Check out 7 Picture Display Worthy Ideas & Mastering The Perfect Shot.
Nature Photography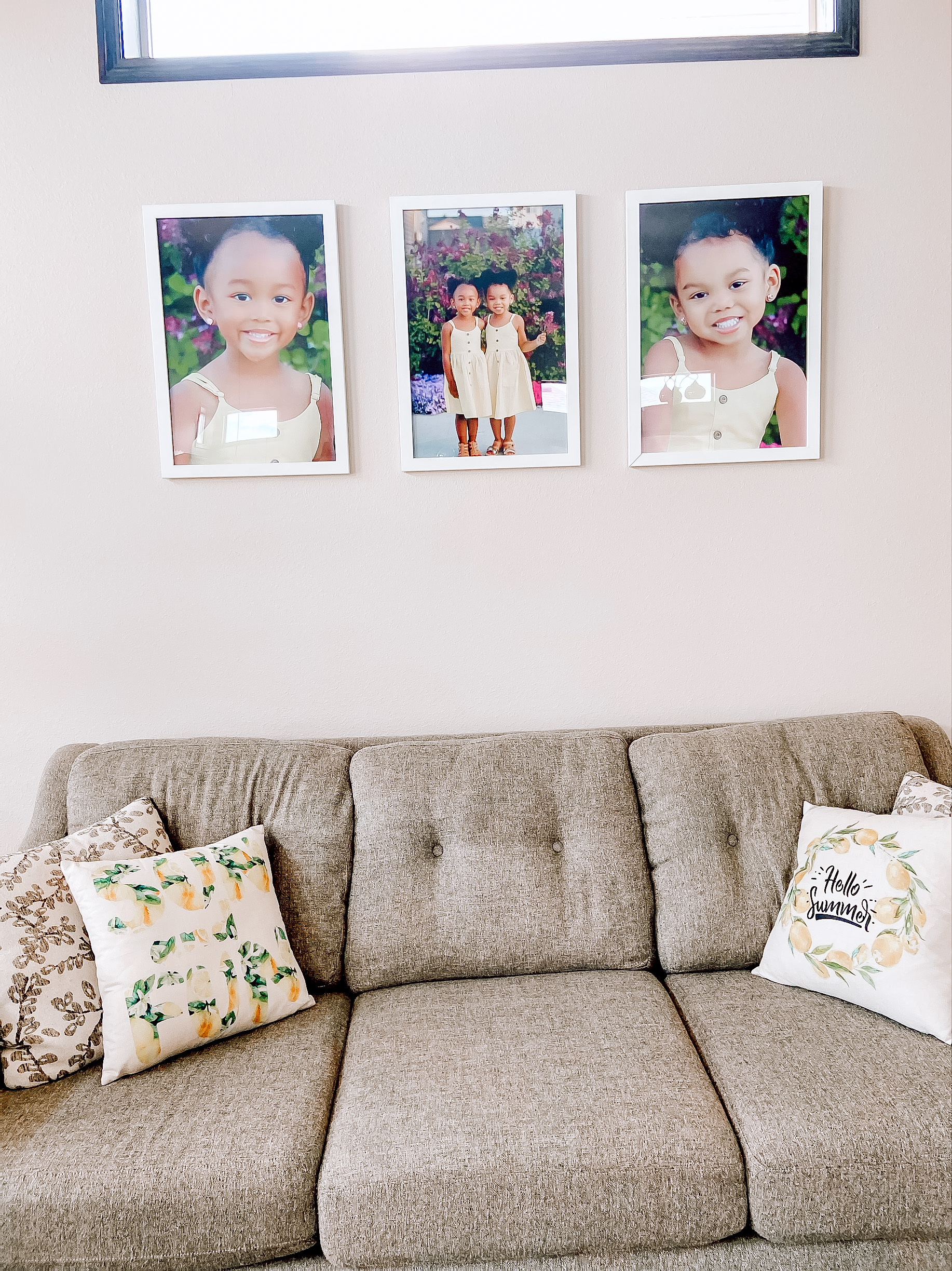 Bring the beauty of the outdoors in! Incorporate outdoor elements into your at-home photoshoot by simply stepping outside or bringing some flowers or plants in for some camera time.
Pose with the tree you planted to see how fast it grows, become a birdwatcher for a day – and capture some colorful feathers, or get a bit lower to the ground to capture butterflies and ladybugs crawling about. There's a whole world out there waiting for you to capture its beauty!
Final Thoughts
At home photoshoots offer a world of creative possibilities, allowing you and your subjects to express themselves easily and without judgment, all in the comforts of home! By using props, creative outfits, and playing with scenery and light, you can bring your vision to life. We hope we've given you some fun and creative at home photoshoot ideas for you to try and experiment with!
Remember to experiment with different compositions, rooms, and props – but most importantly have fun! So grab your camera or phone and unleash your creativity. The possibilities are endless!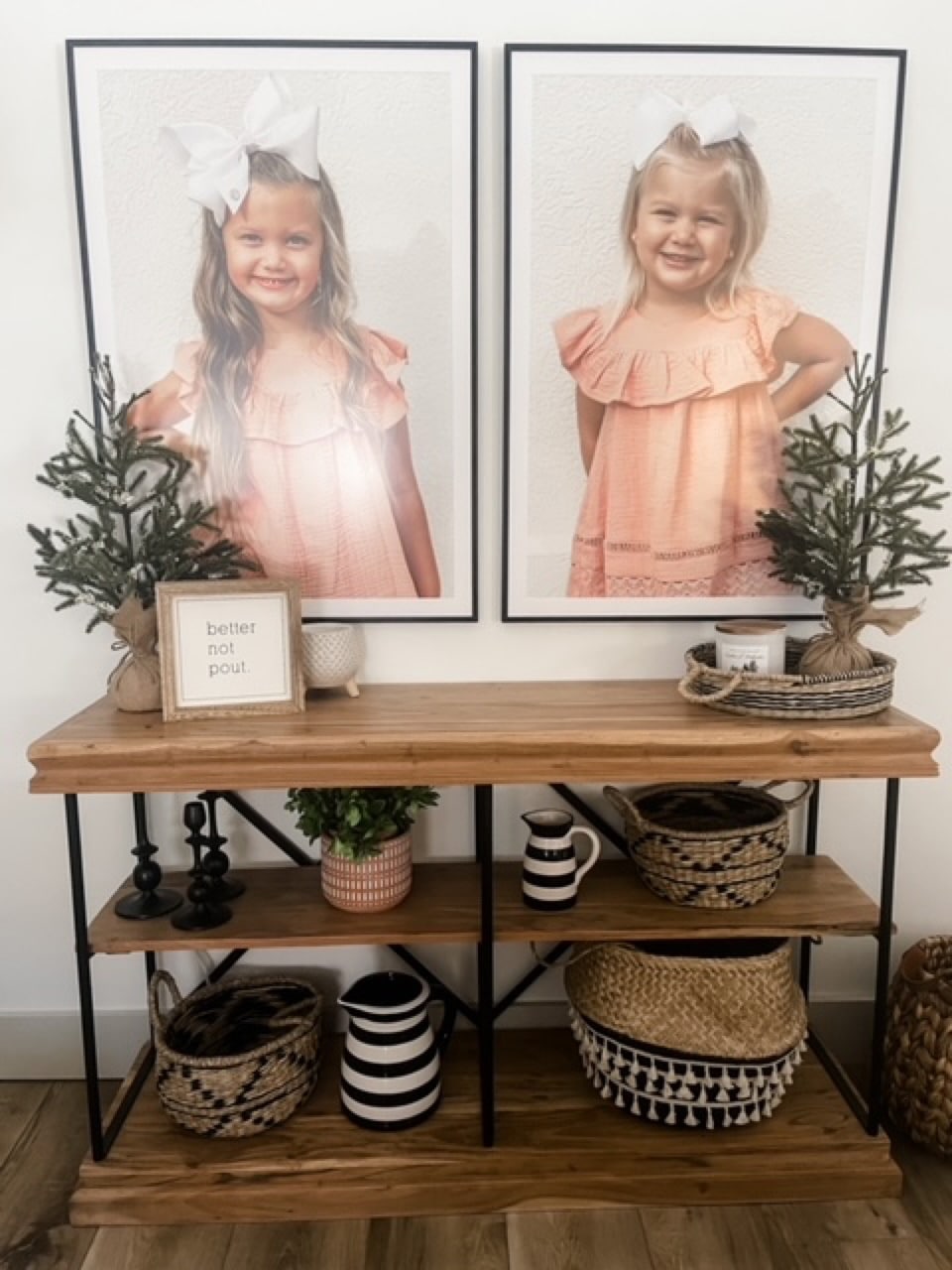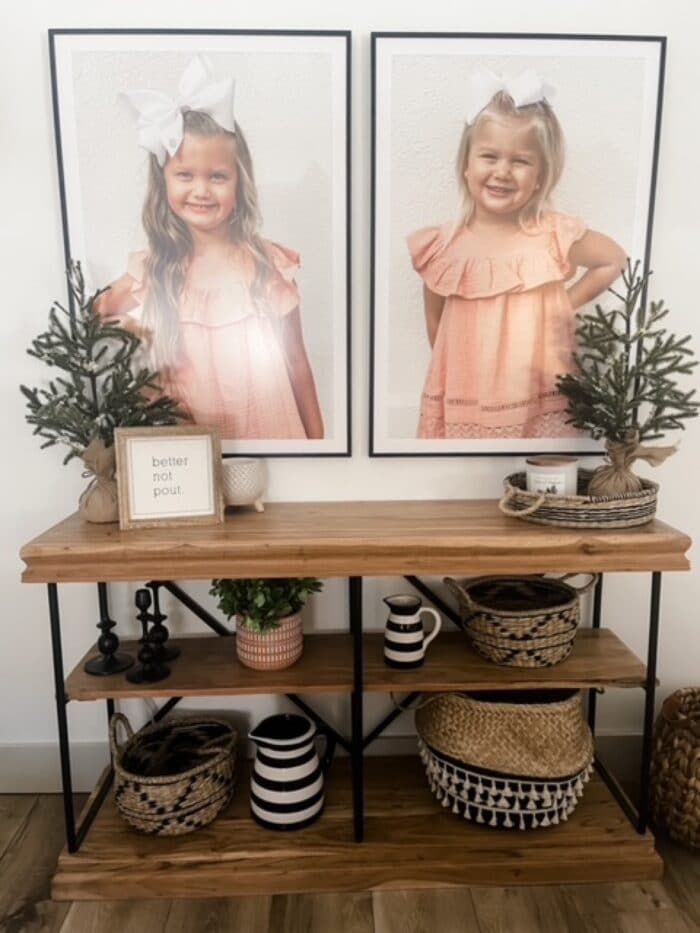 Show off your framed artwork, photos, & other items! – Inspire others by sharing your photos, tell us your story! If we share it, you'll receive a coupon for 15% off your next order!
Be sure to follow us on our socials for more daily inspiration – check out our Shopify app to start selling your own framed prints!
This post first appeared as At Home Photoshoot: 5 Creative Ideas + Framing Tips on Frame It Easy - Learning Center for Custom Picture Framing.