Here at Frame It Easy, we understand the needs of artists and the challenges they face in finding a reputable framing and art printing partner. Whether you need fine art printing for classic masterpieces, or a trendy modern art print to decorate your contemporary room, we have the expertise to help you achieve success! With innovative branding tools, professional-grade printers, and a team of master framers, Frame It Easy aims to make art sales easier than ever!
Discover how Frame It Easy can support your business goals while providing top-level art printing and framing services!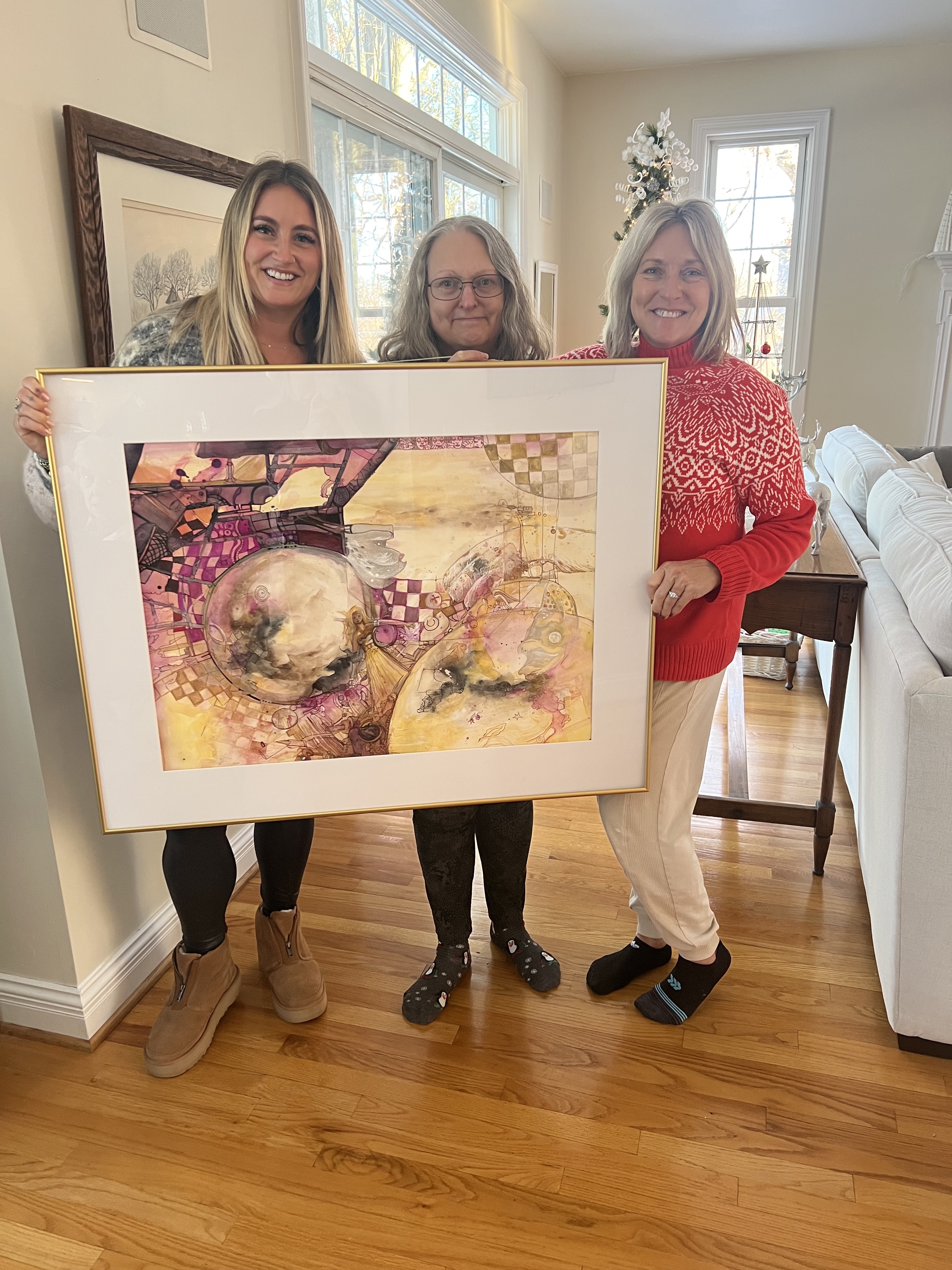 ---
Smart Branding Tools
Selling your art is challenging enough without having to worry about branding and marketing. That's why we've made it easier than ever to brand your art business with our white label program! Better yet, these tools are completely free to use! With our white label program, we remove our branding and replace it with yours, so your customers receive a ready-to-hang picture with your logos and custom messaging! Head to your account to upload your logos and messaging, then at checkout click the "white label this order" box – it's as easy as that!
🚀 Looking to take your art branding and marketing to the next level? Don't miss Marketing For Artists On A Budget: 5 Creative Strategies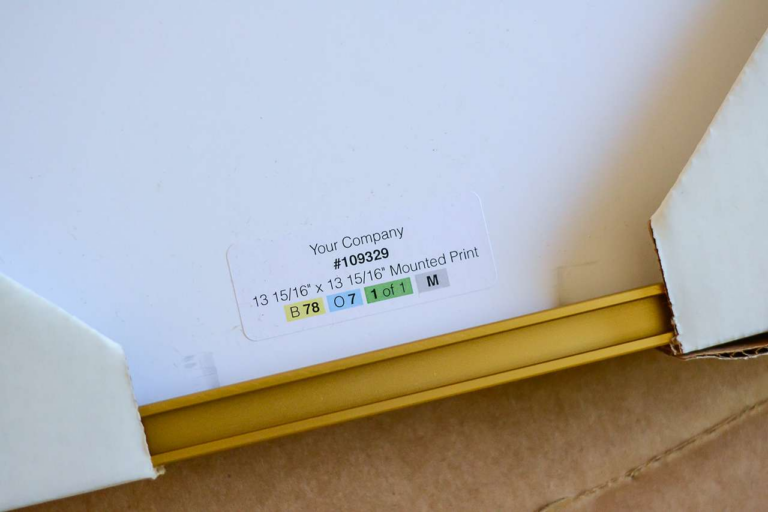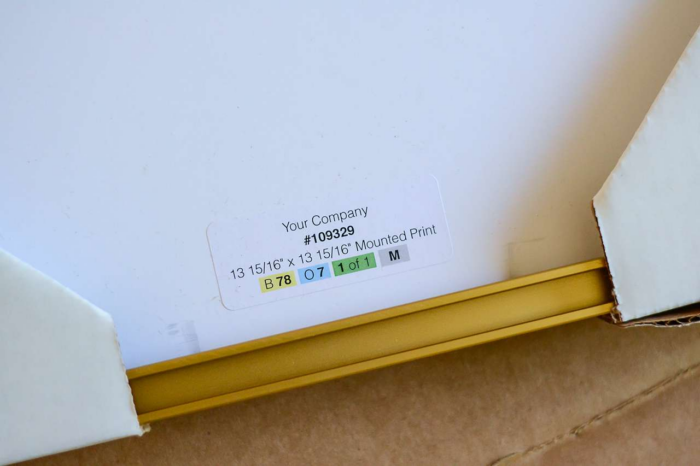 ---
Affordable Custom Sizes
We believe you should be able to frame whatever you want, no matter the size! That's why we make ordering custom sizes simple – so you can focus on creating fabulous art without worrying about size constraints. Plus, while others charge a premium for anything beyond a common picture frame size, our size-based cost keeps prices competitive so you can get a quality custom frame without breaking the budget!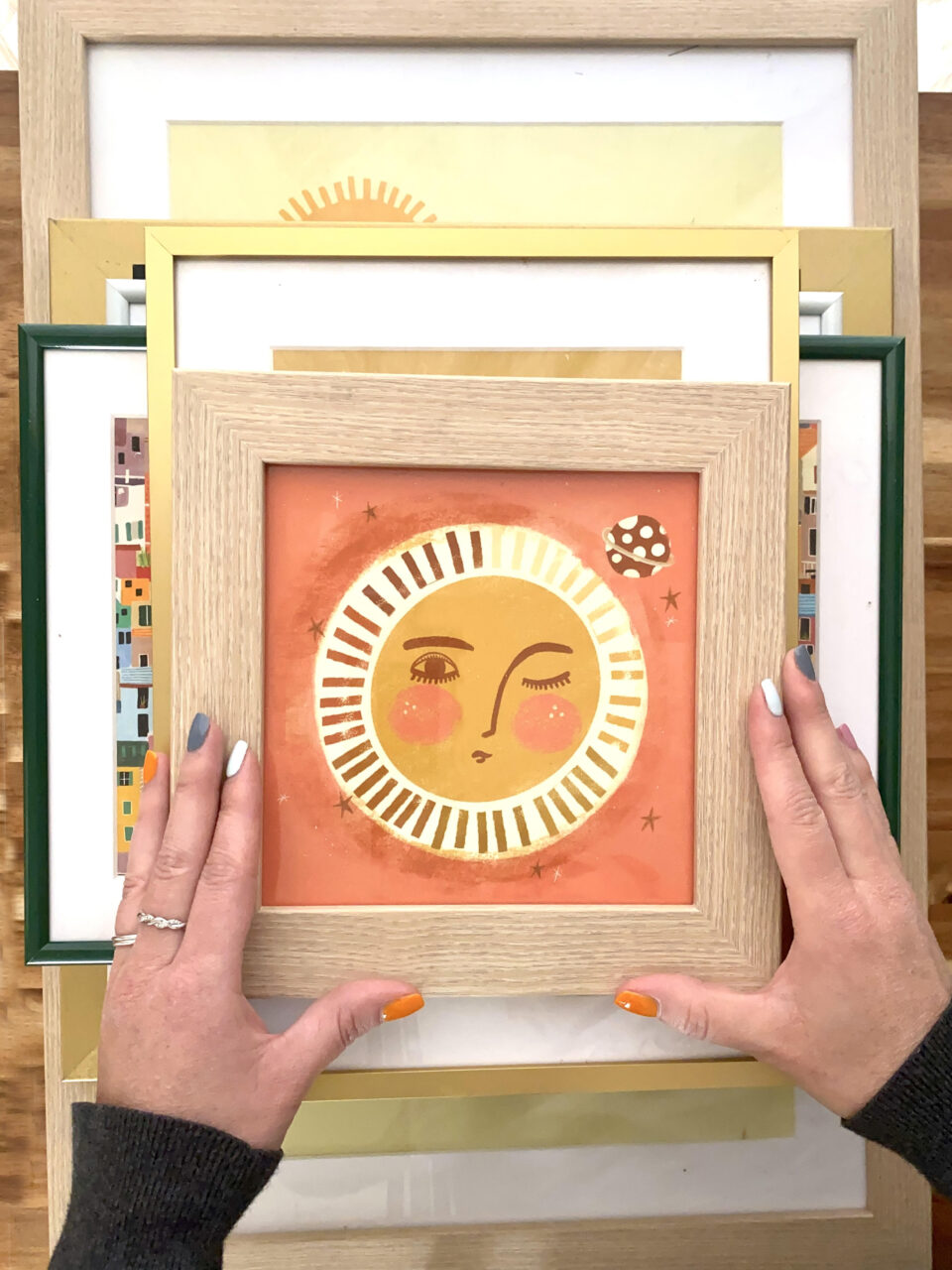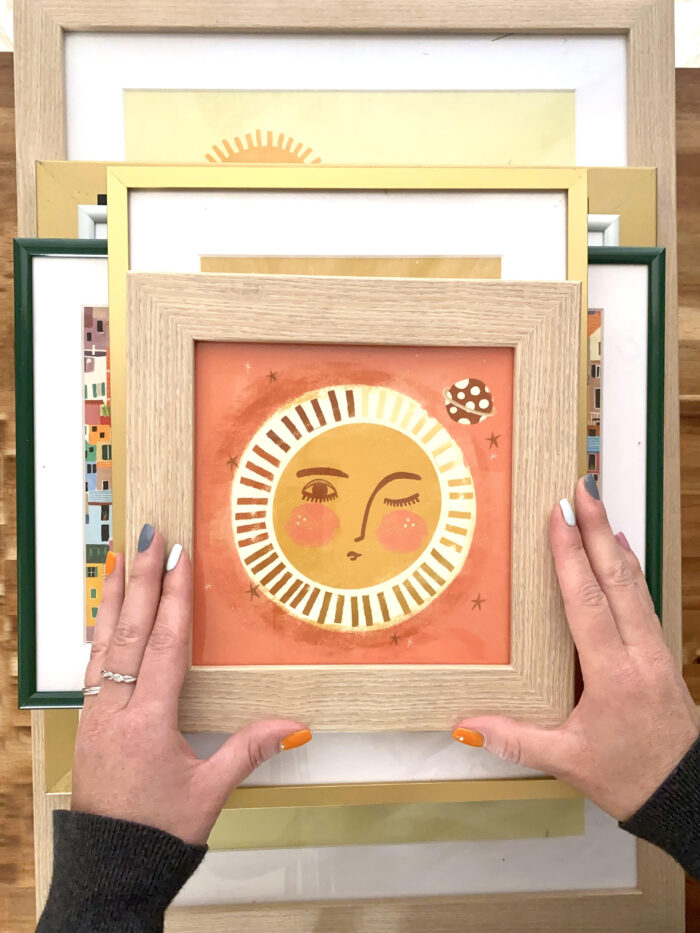 ---
High-Quality Materials
While you can find frames in a lot of stores, it's important to note that not all frames are created equally! Not only do our frames stand the test of time compared to chain store options, but they keep your art protected from UV damage and damage from acid-heavy materials others use to cut costs. Plus, you can feel good about your purchase knowing that all our materials are sustainably sourced and eco-friendly with fully recyclable packaging, and your frames are expertly crafted right here in the USA!
💡Want to learn more about our superior acid-free framing materials? Check out Framing Materials Matter: Certified Acid-Free Vs. Others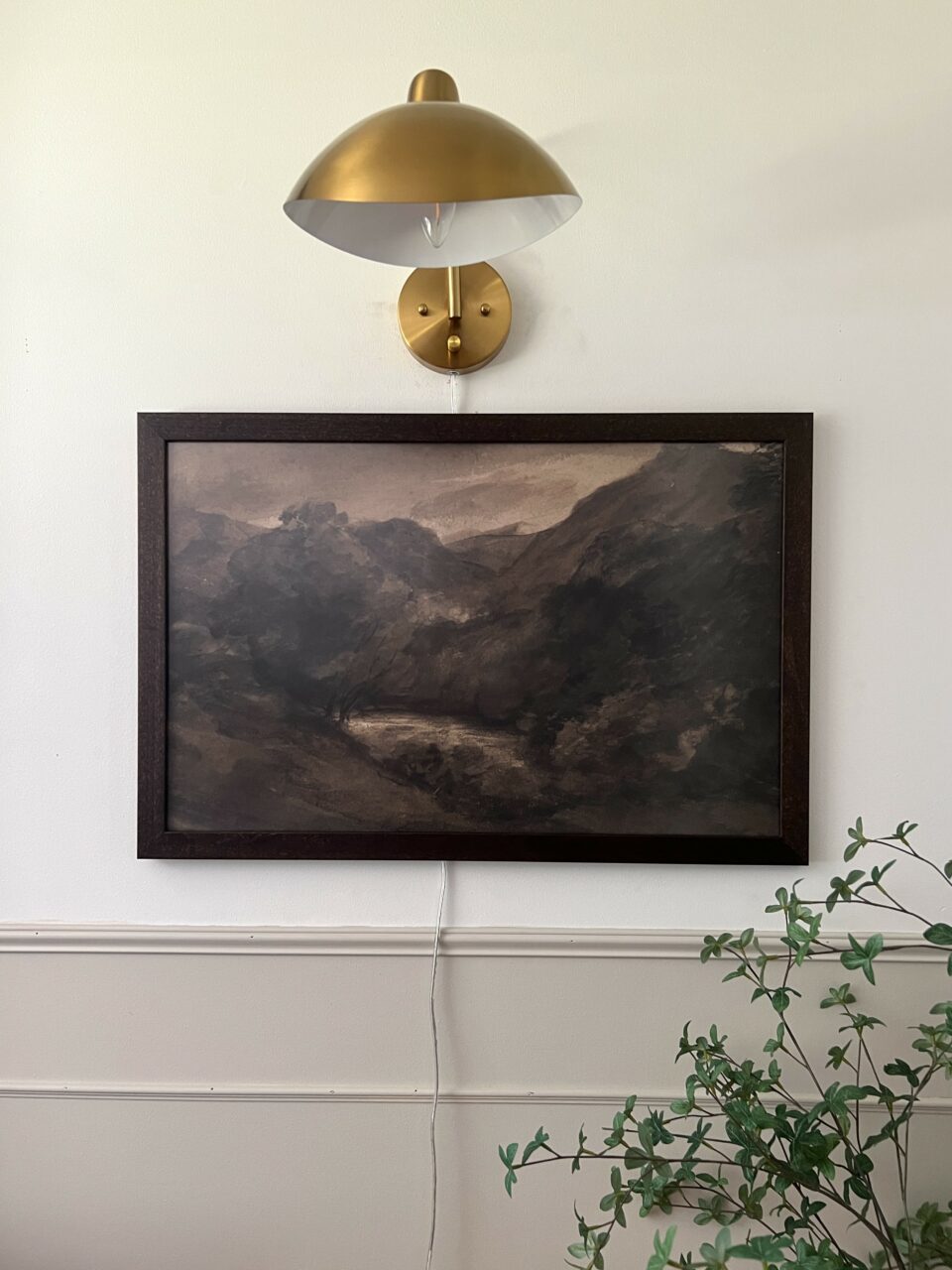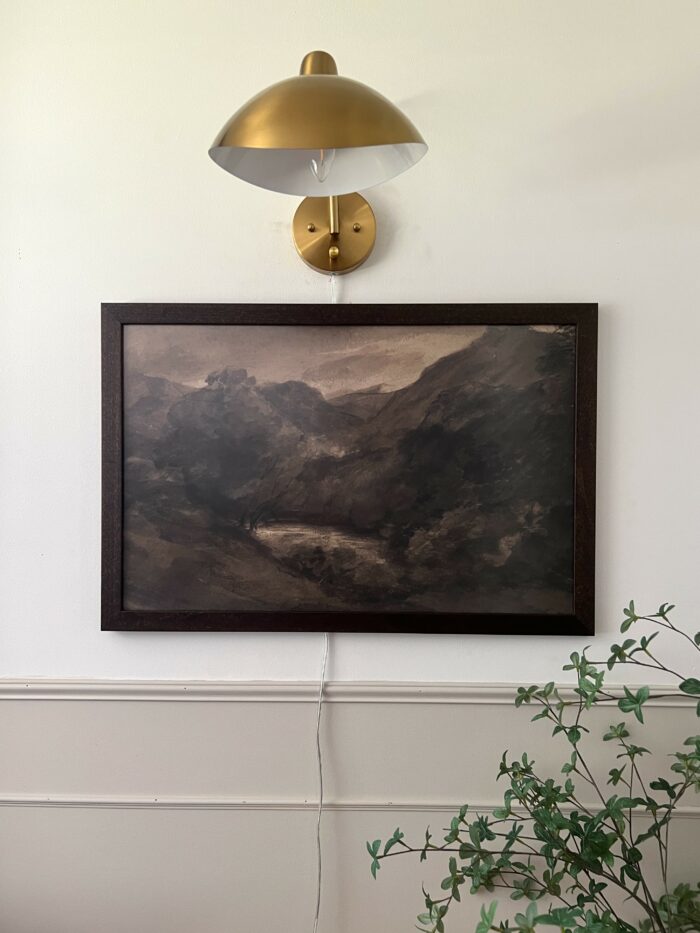 ---
Get instant access to our Artist Onboarding Guide, plus can't-miss advice for creative professionals, delivered right to your inbox! 
---
Professional Printing
Reproducing your art can be a tricky process because you can never be sure how your art prints will turn out. Since every printer is different and each uses unique supplies and equipment, finding the right fit is challenging. If you work with Frame It Easy, you can rest assured that your fine art printing is in good hands! We use professional grade, large format printers with archival quality ink on premium specialty papers designed to give you vibrant, crisp images every time. Plus, we never resample or perform destructive edits on your art files, so what you captured is what we print!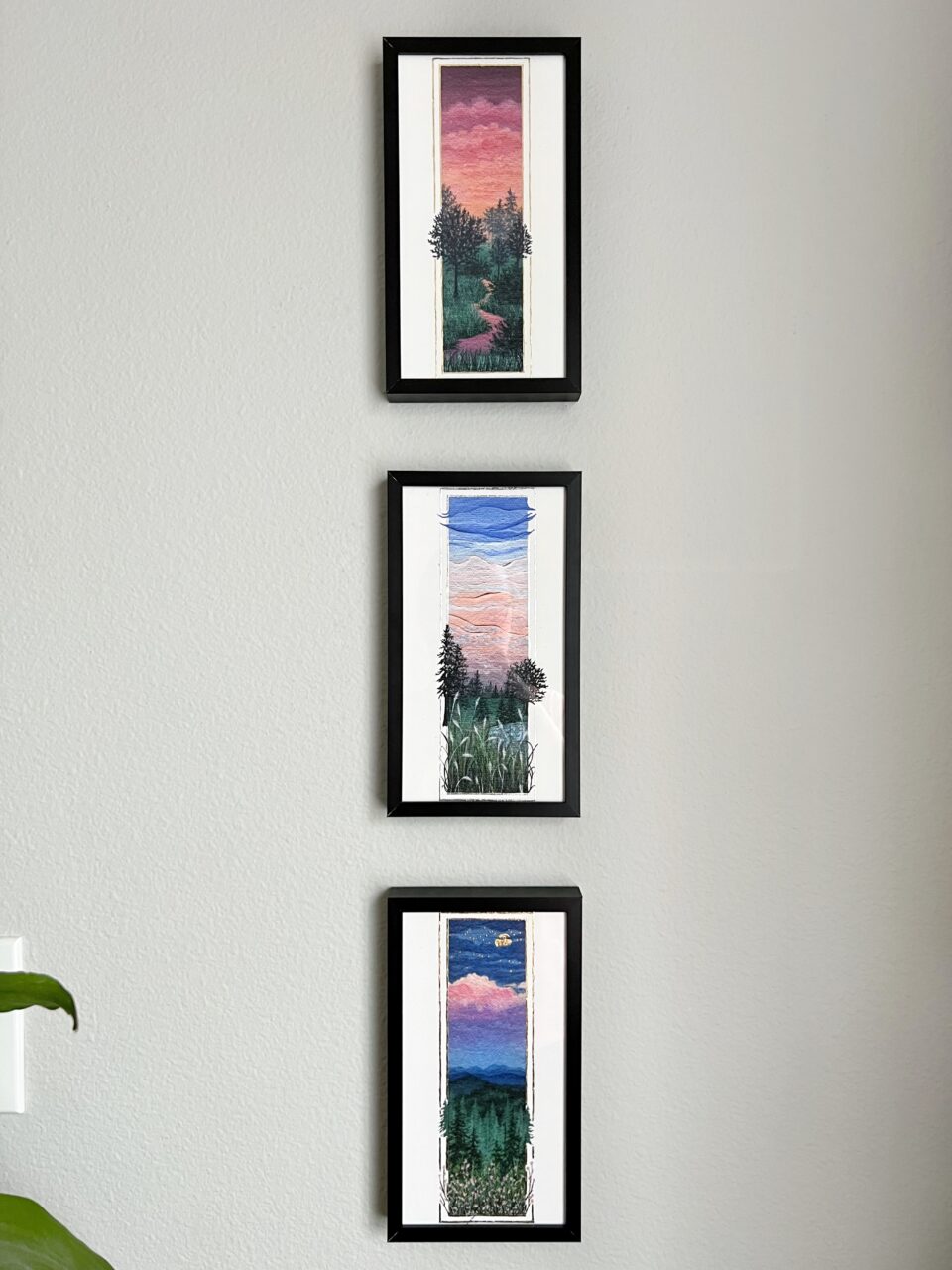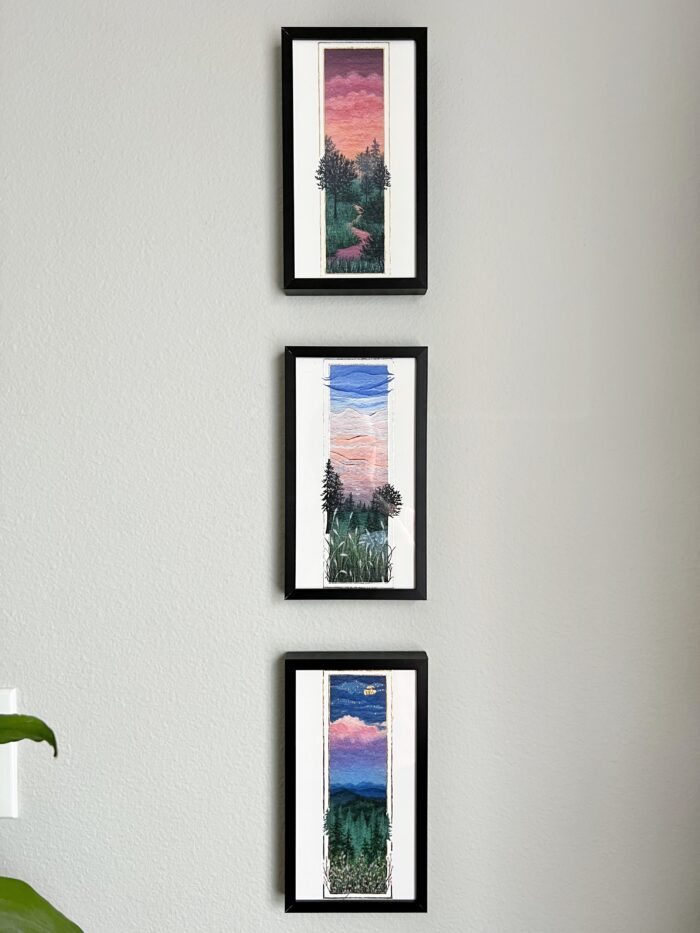 ---
High-Resolution Product Previews
Ordering decor items online can be a gamble, especially if you can't see or handle your product until after you've purchased and received it in the mail. We've added a nifty feature that allows you to easily get a high-resolution art and frame preview, which is perfect to show off on your art website! Head to our interactive frame designer to upload your art and choose your design options, then click "Share Or Save", then hit "Download Preview Image". You'll get a high-definition image download of your art and frame combo you can share on social media or your art site.
🎯Interested in learning more about mockups and product previews? Don't miss How To Create Mockups: Tips And Tricks For Your Art Website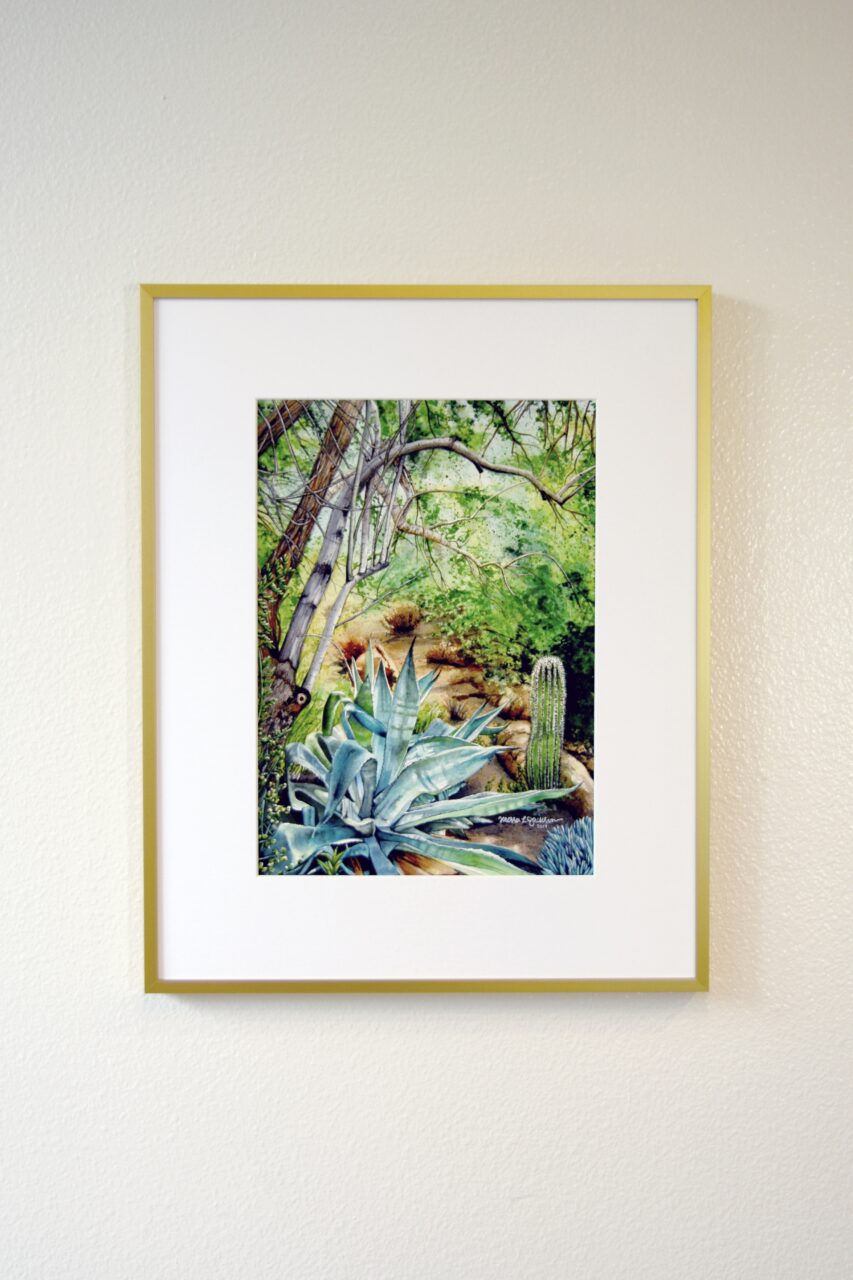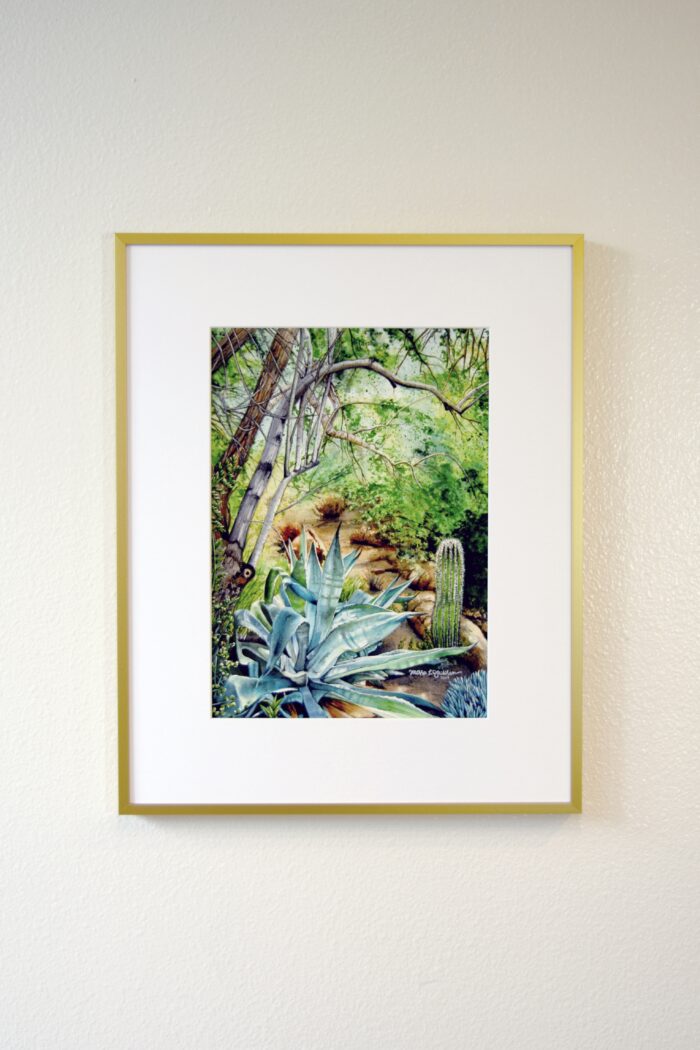 ---
Responsive Customer Service
At Frame It Easy, we want you to be successful in your art business, which is why we make ourselves available to artists when they need us! If you have questions or need guidance, we're here for you! There are no long wait times, and you'll connect to our USA-based customer care team of expert framers either by phone (888-983-2670) or via email (business@frameiteasy.com). However you choose to reach out, we'll get back to you quickly with the solutions you need to sell framed art successfully. Whether it's website advice, product questions, ordering concerns, technical questions, or any other topic, we have the industry experience to support your needs.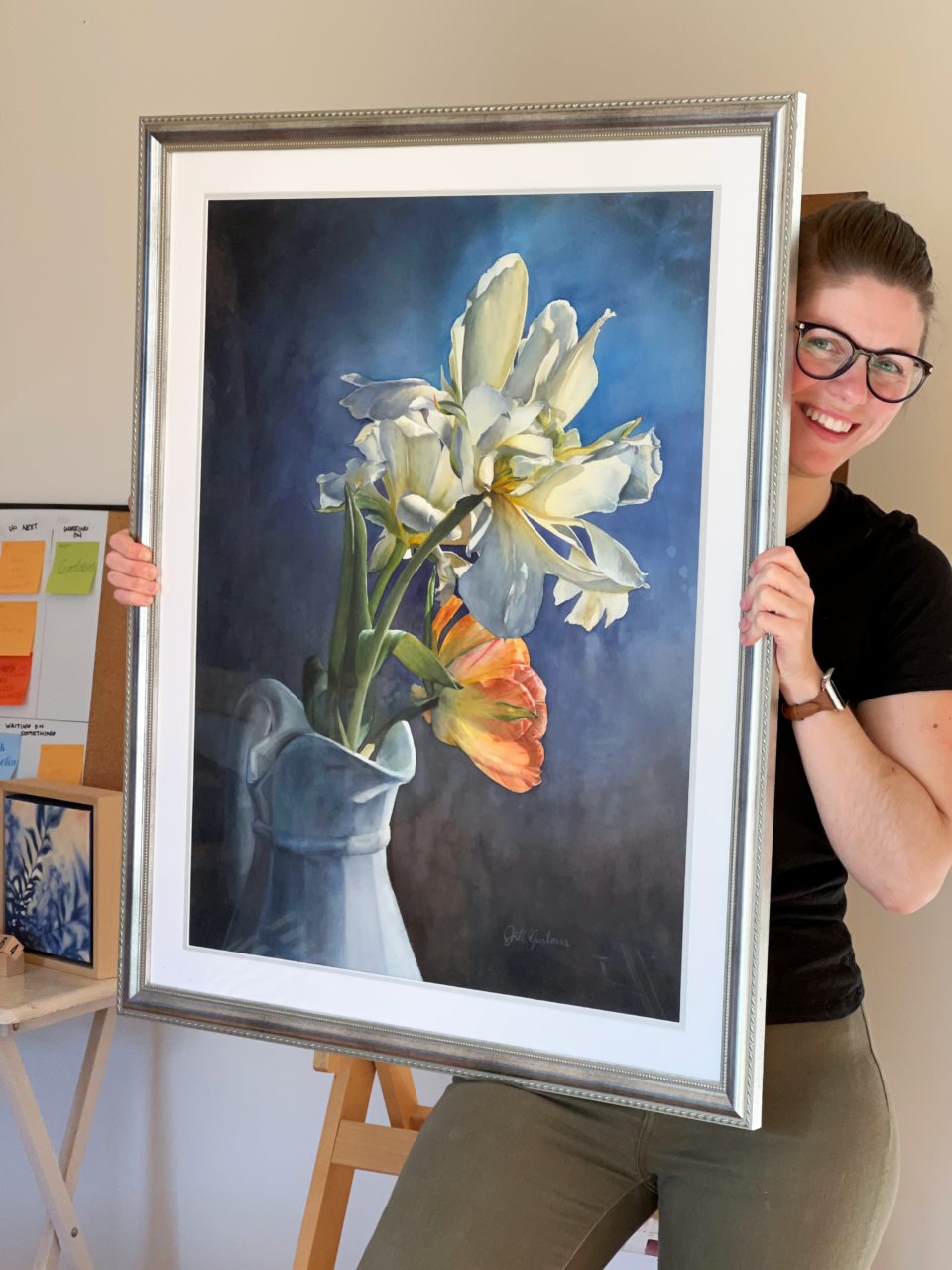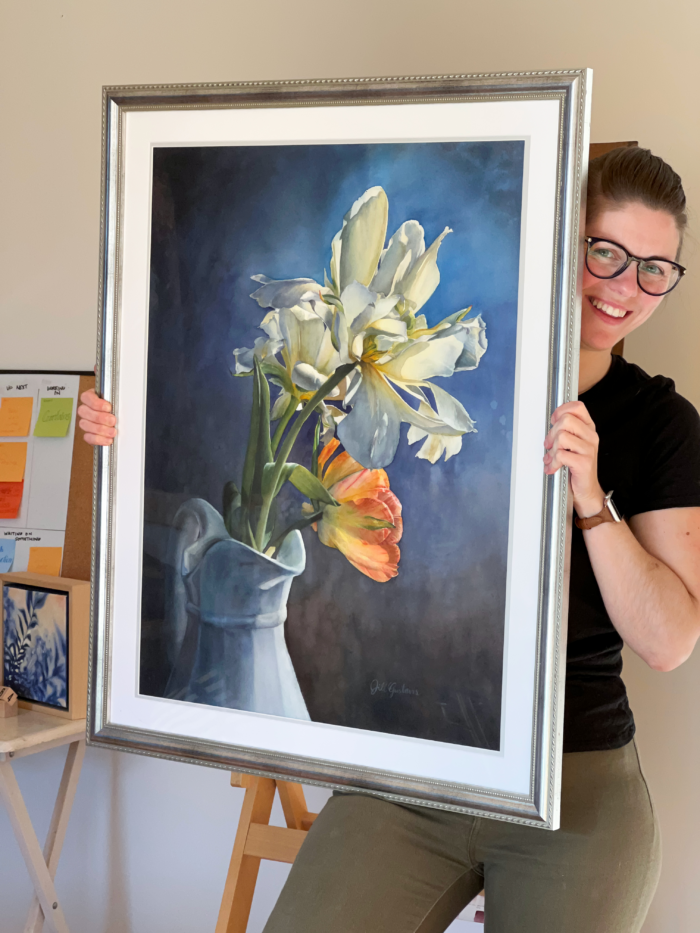 ---
Easy Shopify Integration
We've developed our own Shopify app that can connect to any Shopify store and provide an easy, all-in-one solution for selling framed art. We may be a bit biased, but we feel it's one of the best art dropshipping apps out there! With no minimums and no upfront inventory costs, it's designed to save you time so you can focus on what matters – your art! Watch the video below to learn how to easily connect our app to your Shopify storefront to begin adding your framed creations to your art store today!
---
Fine Art Printing & Framing: Final Thoughts
While artists have a variety of printing and framing options, choosing one that supports your business goals is essential for long-term success. And once you narrow down your options, consider how frames are made, what equipment is used to print, and what tools are available to you to ensure success. Additionally, you'll want a company with a track record of providing great customer service to thousands of happy customers! We hope this has been informative and inspired you to start selling your framed prints today!
Get instant access to our Artist Onboarding Guide, plus can't-miss advice for creative professionals, delivered right to your inbox! 
This post first appeared as Fine Art Printing And Framing: Why Artists Choose Frame It Easy on Frame It Easy - Learning Center for Custom Picture Framing.