As an artist or photographer, creating art, setting up an online art shop, and advertising your store are important first steps toward earning a profit. But if you've invested time into your craft and your website, how do you convert those browsers into buyers? One surefire way to make shoppers feel a bit more comfortable purchasing your art is with product mockups! Follow along to discover how to create mockups of your art for your online art store to boost your website traffic and sales today!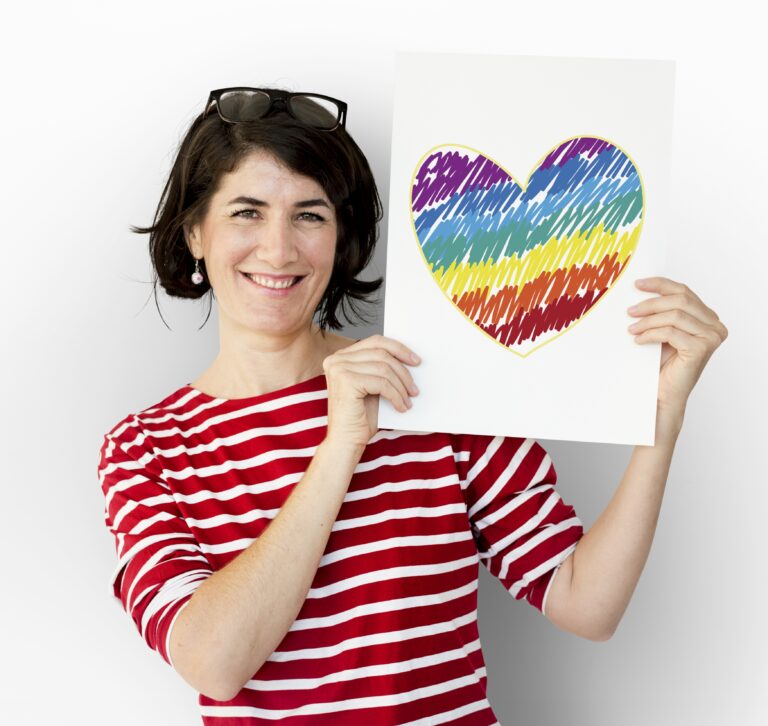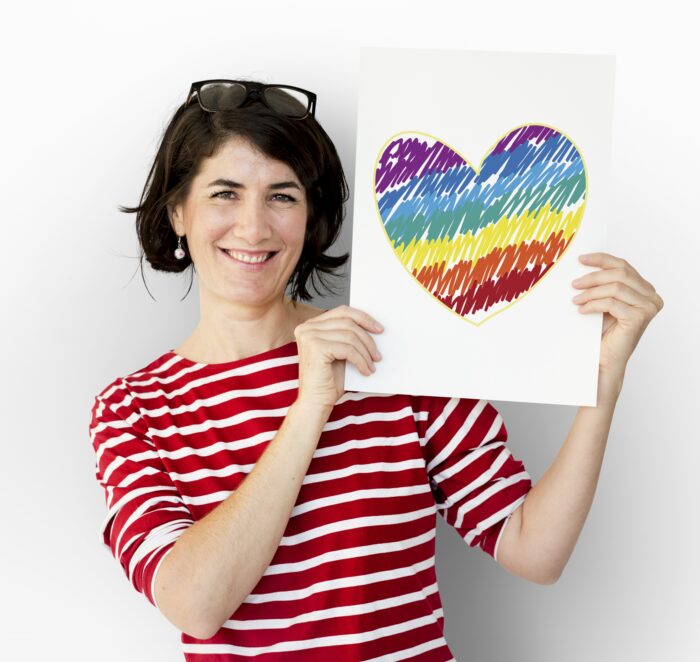 ---
What Is A Product Mockup?
A product mockup is a digital representation that models your product. They're especially beneficial for shoppers looking for an idea of what your art or photo might look like in a home or office. Artists and photographers use product mockups as a cost-effective way to showcase their products without having to order a sample and take tons of professional-level photos.
Whether you need a poster mockup, a framed photo mockup, or anything in between, keep reading to explore how to incorporate mockups into your online art store!
🎨 Ready to begin selling your art? Learn how here: Sell Digital Art: How To Monetize Your Creative Assets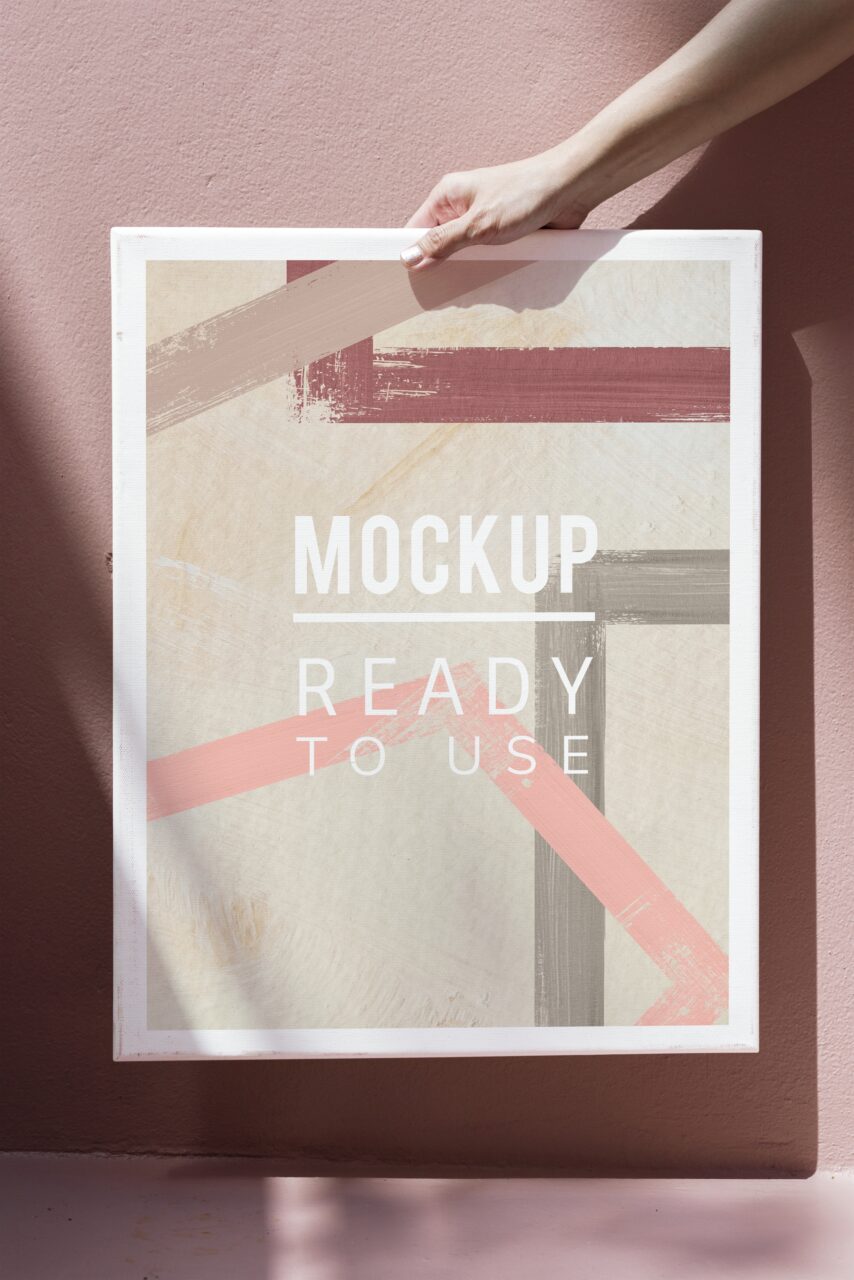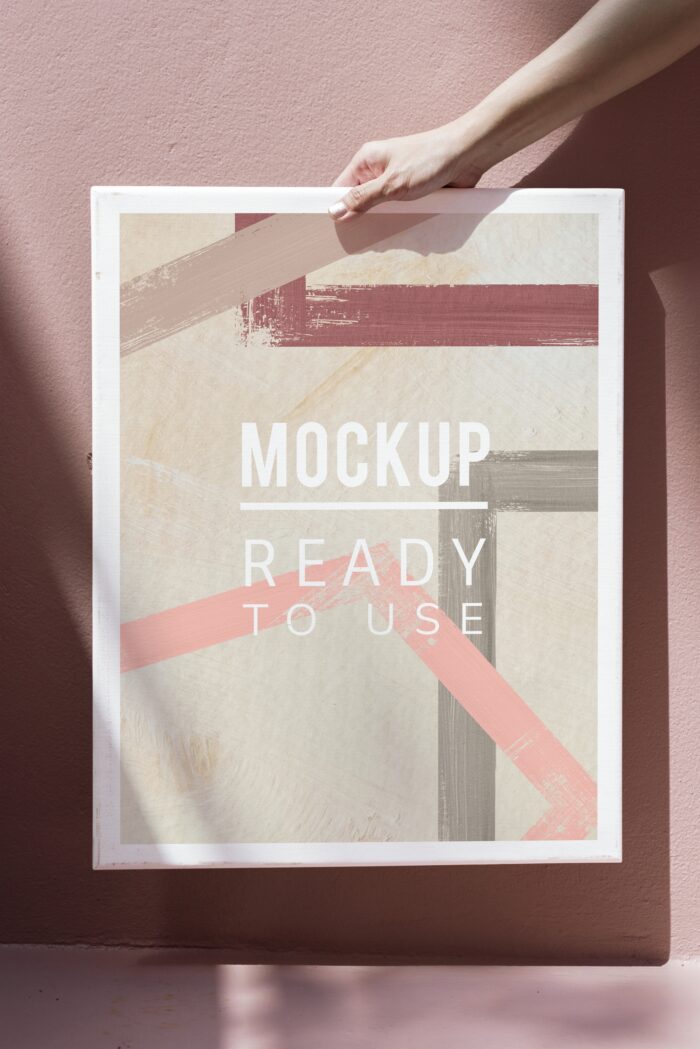 ---
Where To Find Mockup Generators
There's a massive variety of online mockup generators available, each having unique features with a slightly different user experience. It's also important to note that many require a subscription, so keep that in mind as you explore your options. That said, our two favorite free mockup creators are Canva and MockupBro. Each of these sites offers something for every mockup need, from a simple poster mockup to billboard mockups and more, it's fairly easy to add your art or photos to each template and make various customizations, like your background colors and other details.
💡 We make it simple (& free) to get high-resolution frame & art mockups! Head to our frame designer to upload your art & choose your design options, click "Share or Save", then "Download Preview Image".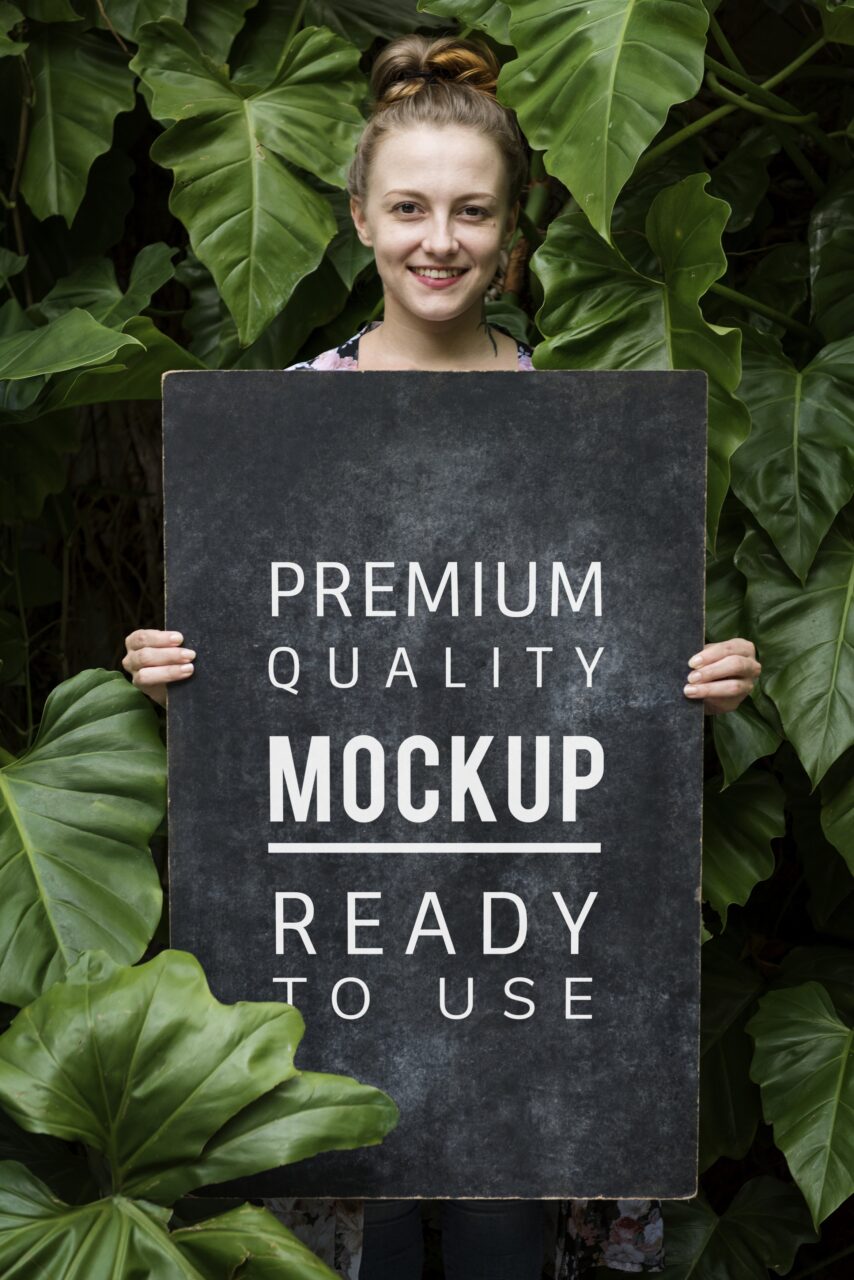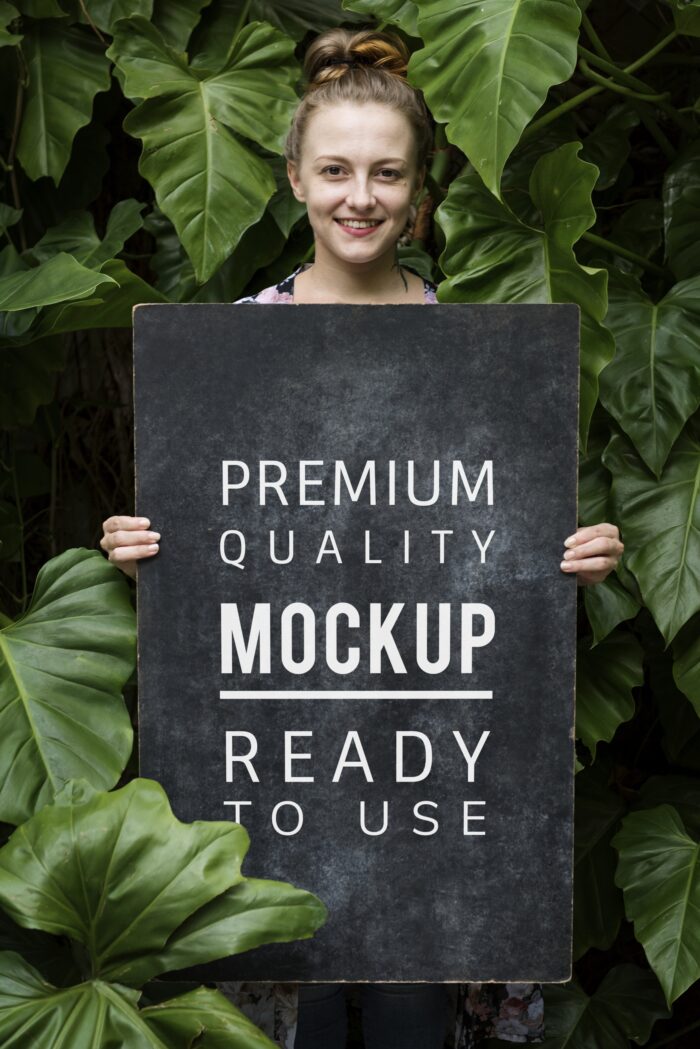 ---
Get instant access to our Artist Onboarding Guide, plus can't-miss advice for creative professionals, delivered right to your inbox! 
---
Consider Your Audience
Once you've found the perfect mockup generator, you'll want to consider your audience when designing your first mockups. Consistent branding is essential, especially for small businesses, so ensuring all your visuals are harmonious is an important step towards converting more shoppers to buyers on your site. If you're a green brand or one that focuses on nature, you'll want mockups that feature earth tones and plant life, for example. Similarly, if you cater to a younger demographic, bright colors or urban scenes may be more appropriate.
Whichever options you choose, make sure it speaks to your brand and compliments your company mission and offerings.
🧲 Learn how to attract the right audience to your online art store: Art Marketing Like A Pro: 4 Proven Must-Have Tips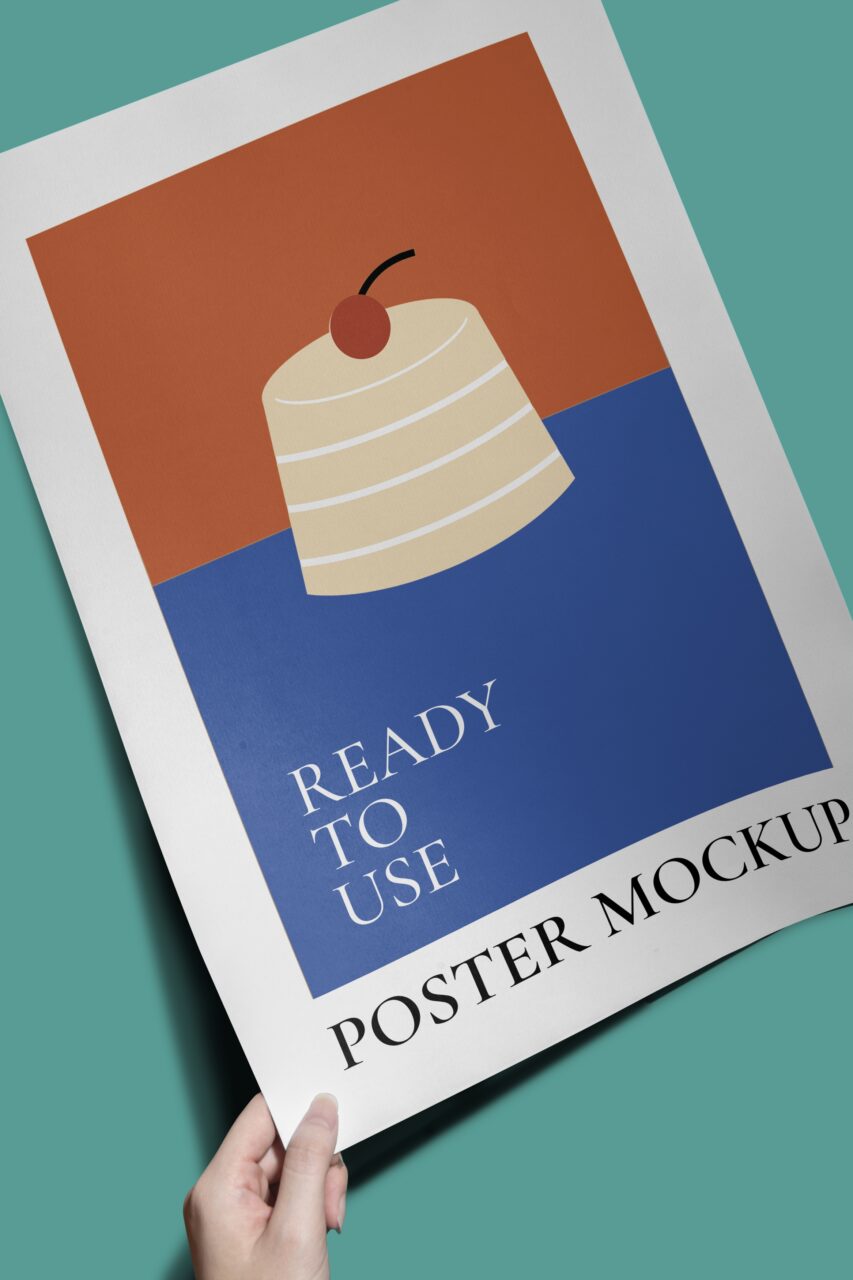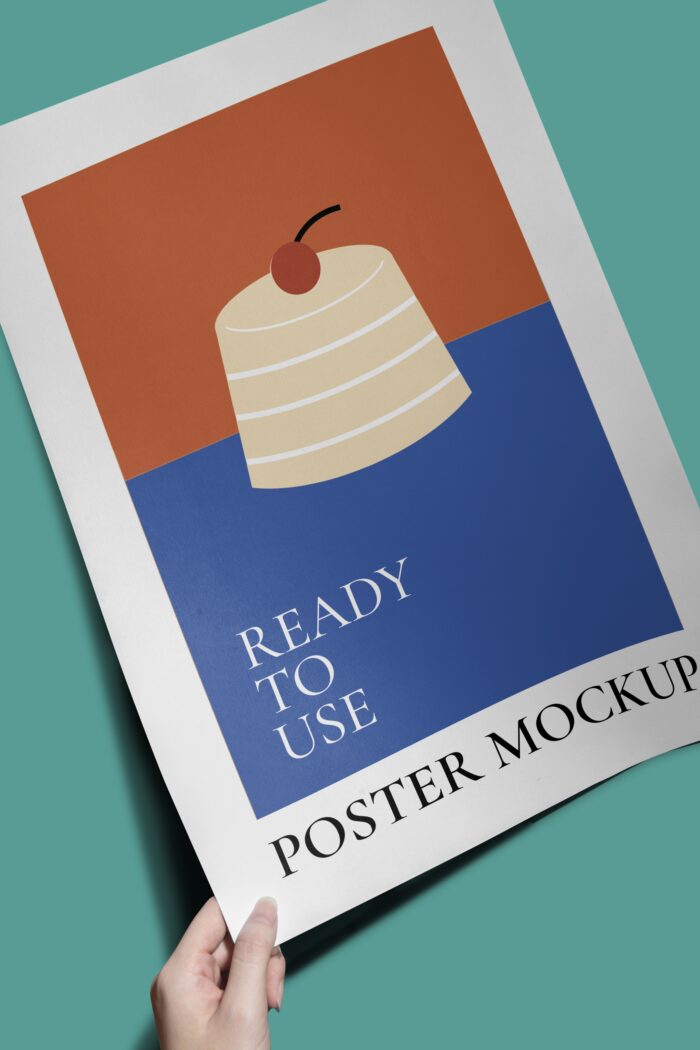 ---
Ordering Samples
Now that you know how to create mockups, you'll be able to use them to fill out your website product pages. However, it can be a good idea to snap some real-time photos of your product to reassure your buyers and give them additional visuals to help make purchasing decisions. If you decide to go that route, you'll definitely want to order various samples!
Taking product photos requires a bit of skill and some time, but if it leads to a boost in sales it can be totally worth the investment. While you can use either a camera or your cellphone, we recommend cleaning off your lenses and waiting until mid-morning to shoot, on a sunny day and in a well-lit area. If you plan to shoot products regularly you can look into purchasing a photo light box or try making your own DIY light box!
🖼 At Frame It Easy, you can find low-cost frame samples on our accessories page; these frame-only options don't have a backing or cover.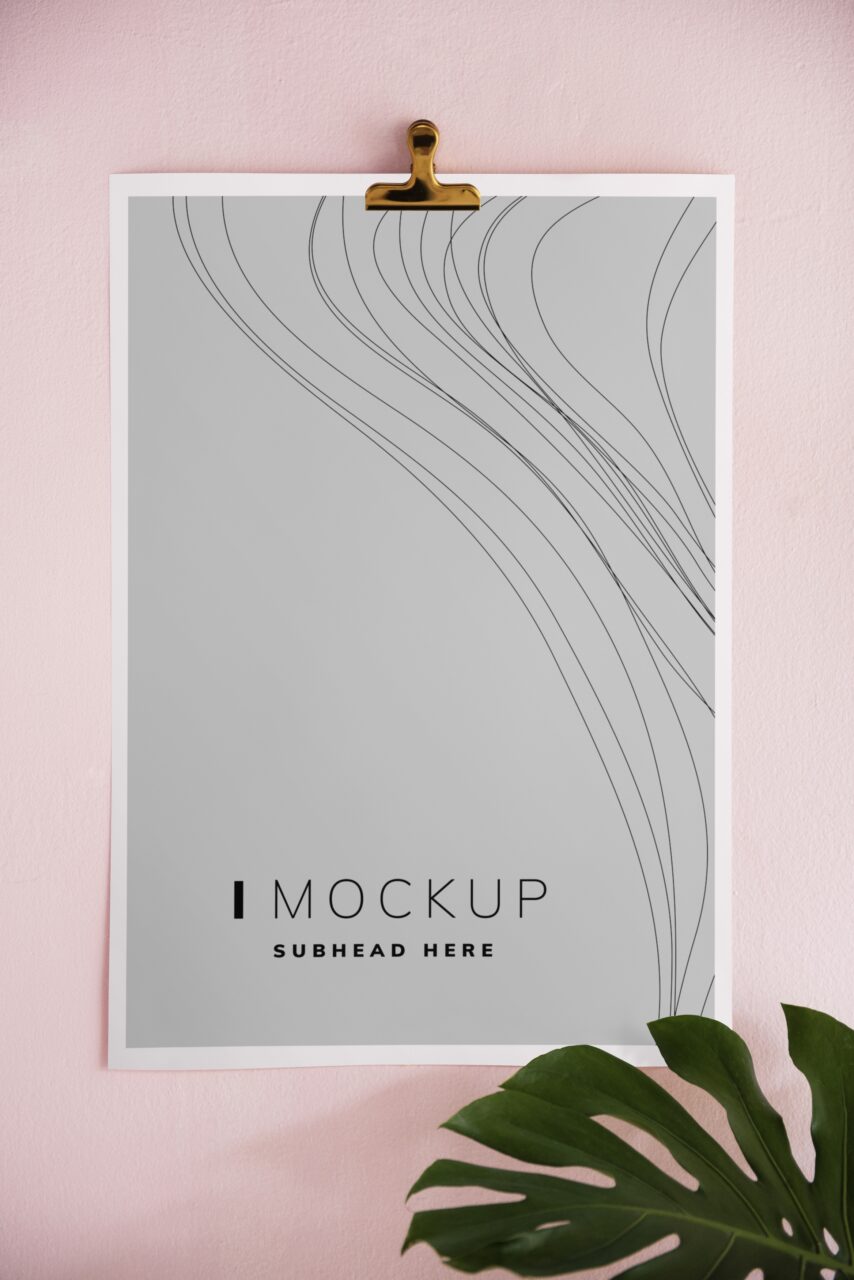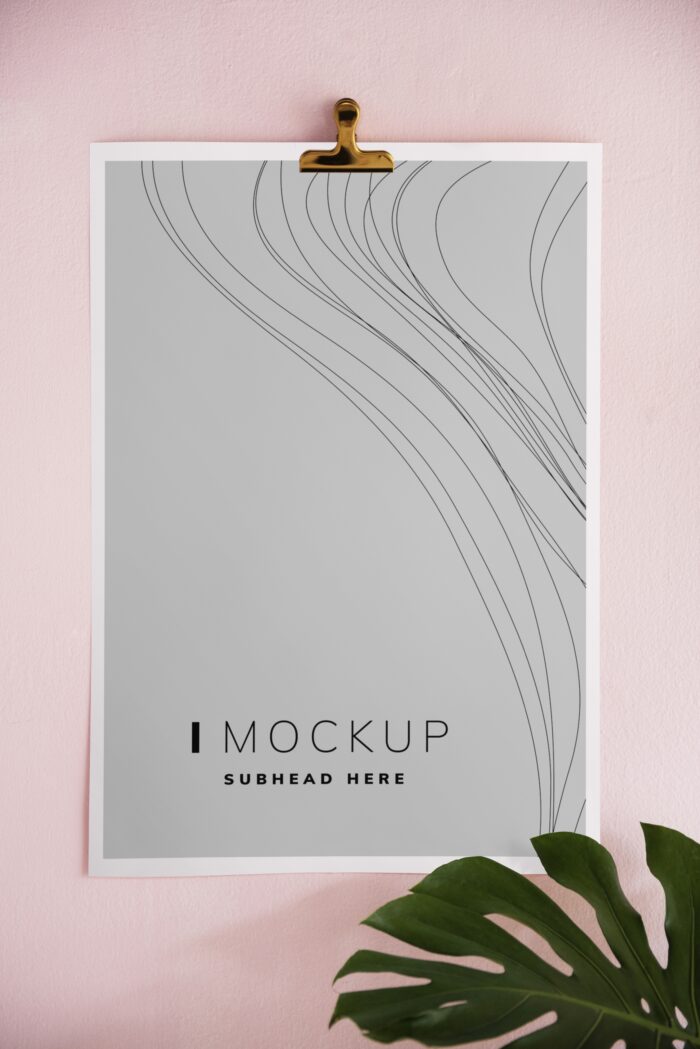 ---
Imagery For Mockups
If you have a combination of mockup images and product photos, chances are they'll need some touching up or enhancements before making it to your website. Remember, great imagery is key to your site's success, so if your images are dark, blurry, or over-exposed, you're going to have a much harder time converting shoppers into buyers. We recommend running all your images through a photo editing software program like Adobe Lightroom or Photoshop for consistency.
📸 Looking to take a deeper dive into photo editing software for your art shop? Don't miss The 12 Best Photo Editing Apps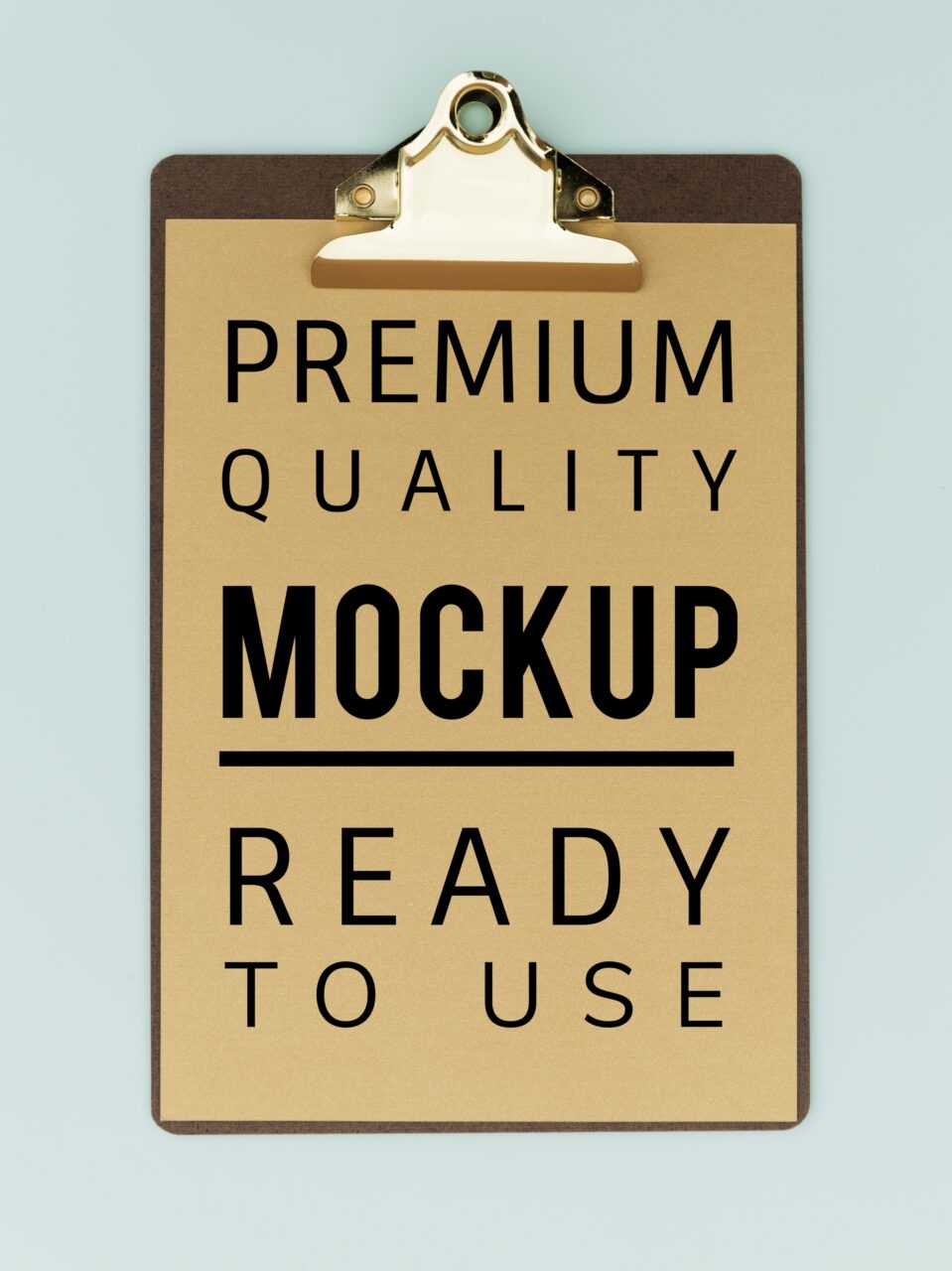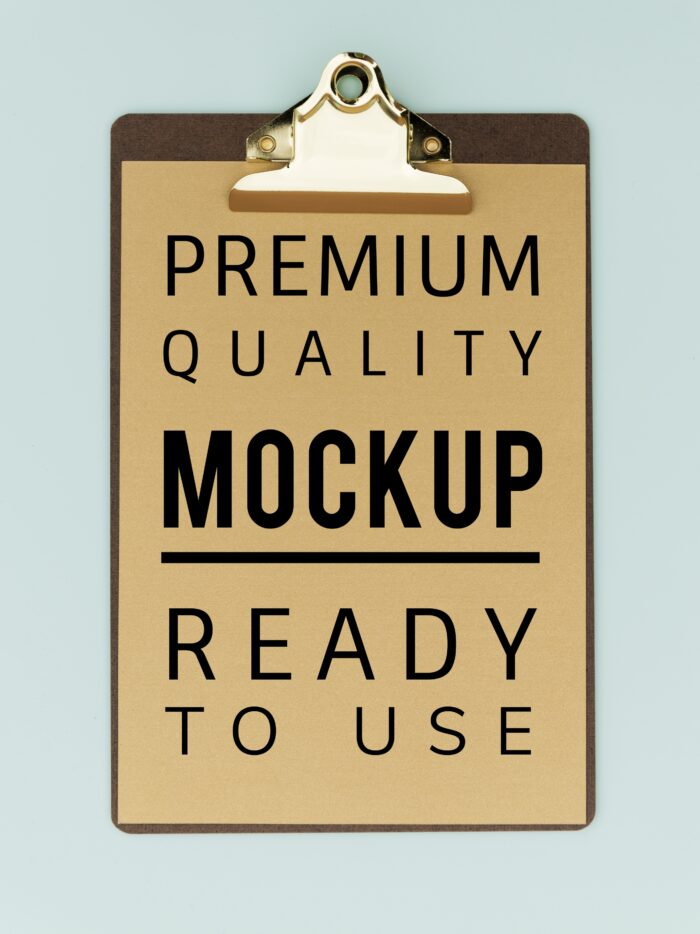 ---
An Easy Passive Income
If you're an artist or photographer looking for easy passive income with full printing, framing, and dropshipping support, our Shopify app offers artists the ability to sell fully framed and ready-to-hang art with no upfront inventory costs and no minimums! It's designed to save you time so you can focus on what's most important – your art, while we take care of everything else! Plus, with our responsive customer service team and eco-friendly materials, your customers are guaranteed to be impressed with the quality of our U.S.A.- made frames and the vibrancy of our printed art and photos!
---
How To Create Mockups: Final Thoughts
Whether you need a poster mockup for large-scale artwork or a small framed mockup for photos, learning how to create mockups and showcase your creative work can instantly boost your art sales and illustrate to customers why they should purchase your work. We hope this has given you both the tools and inspiration you need to get a successful online art shop up and running!
Get instant access to our Artist Onboarding Guide, plus can't-miss advice for creative professionals, delivered right to your inbox! 
This post first appeared as How To Create Mockups: Tips And Tricks For Your Art Website on Frame It Easy - Learning Center for Custom Picture Framing.