While creating and selling art can be both fun and profitable, getting that art in front of as many buyers as possible can be a huge challenge! Plus, with all the competition, your work can get lost in the crowd. So, how do you get your art or photos noticed without breaking the bank? Join us as we explore 5 of the most cost-effective methods of marketing for artists on a budget which you can start using today to boost your sales!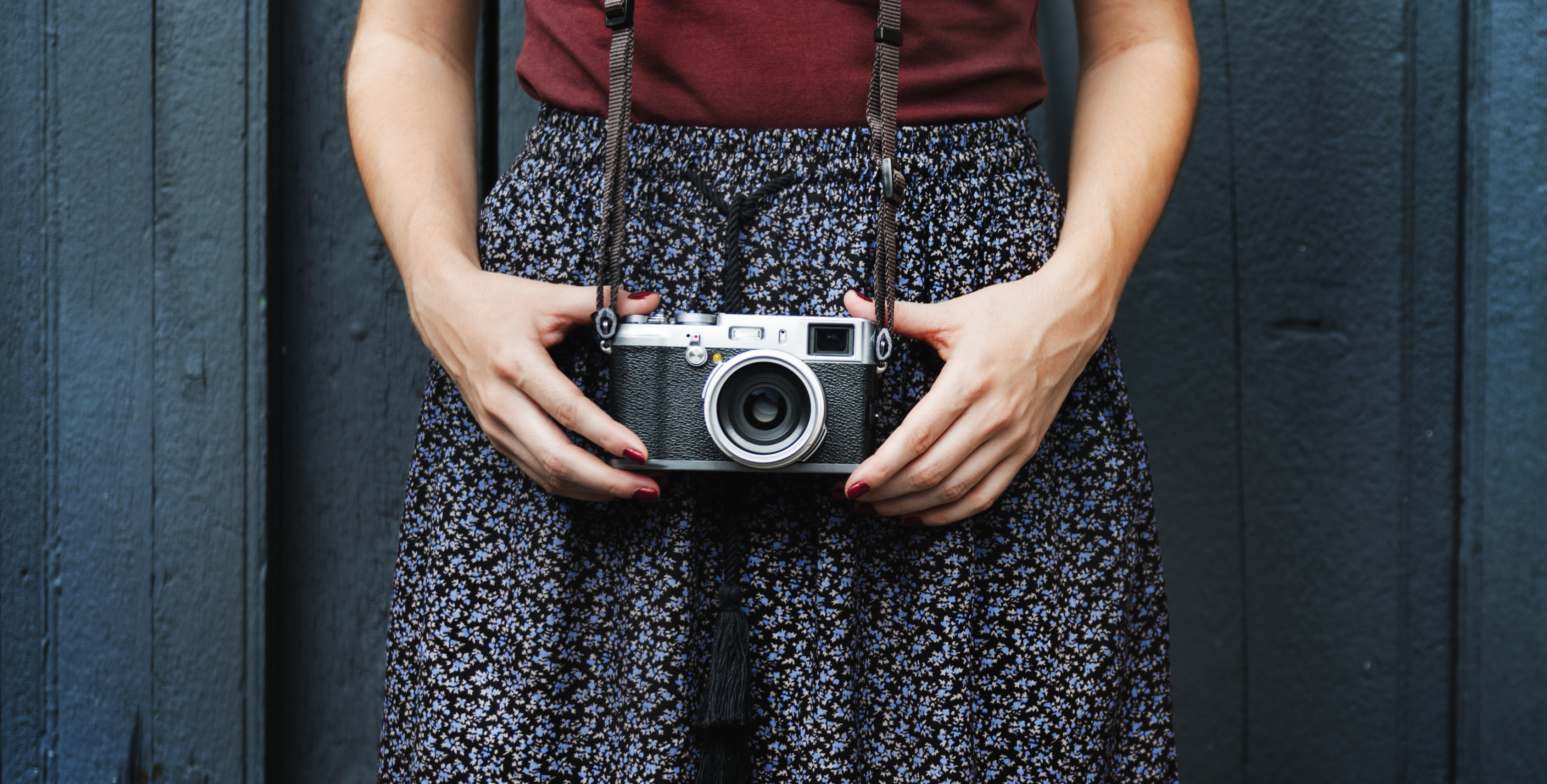 ---
1. Referral Programs
Referral programs are an awesome way to spread the word about your art or photos with very little investment. Basically, you're outsourcing brand exposure to happy customers, who use word of mouth or social media to promote your products. How you choose to structure the plan is up to you, and our advice is to try different rewards until you find one that really resonates with your customers.
You could offer discounts (for each referred customer, the referring party receives cash off their next purchase) or even offer free products as a thank you gift. Incentivizing your customers with a strong referral program is sure to boost your sales and improve your brand exposure!
💡 When you refer a new customer to Frame It Easy using your referral link, we reward you with a Frame It Easy gift card! Visit your account for your unique referral code!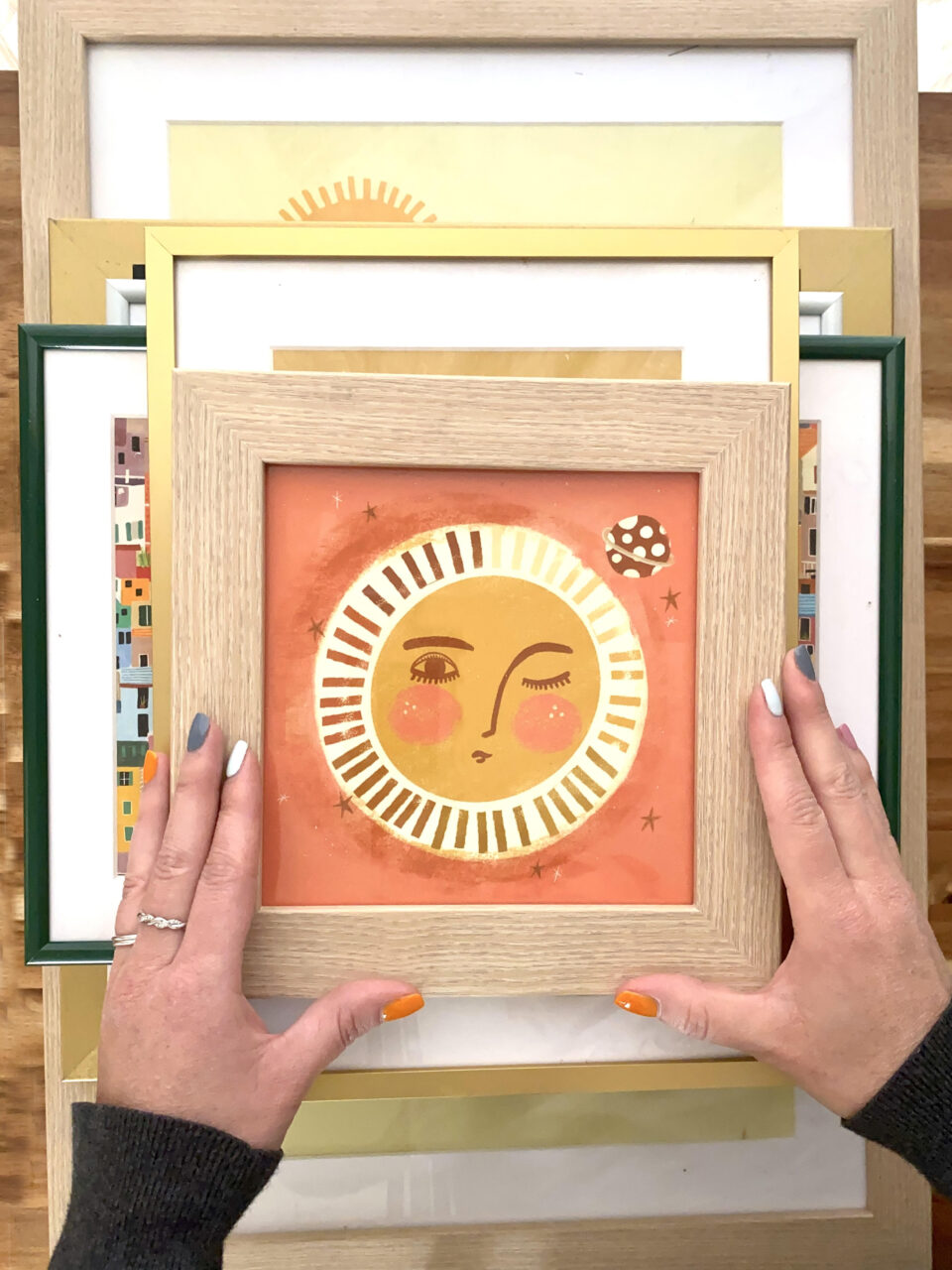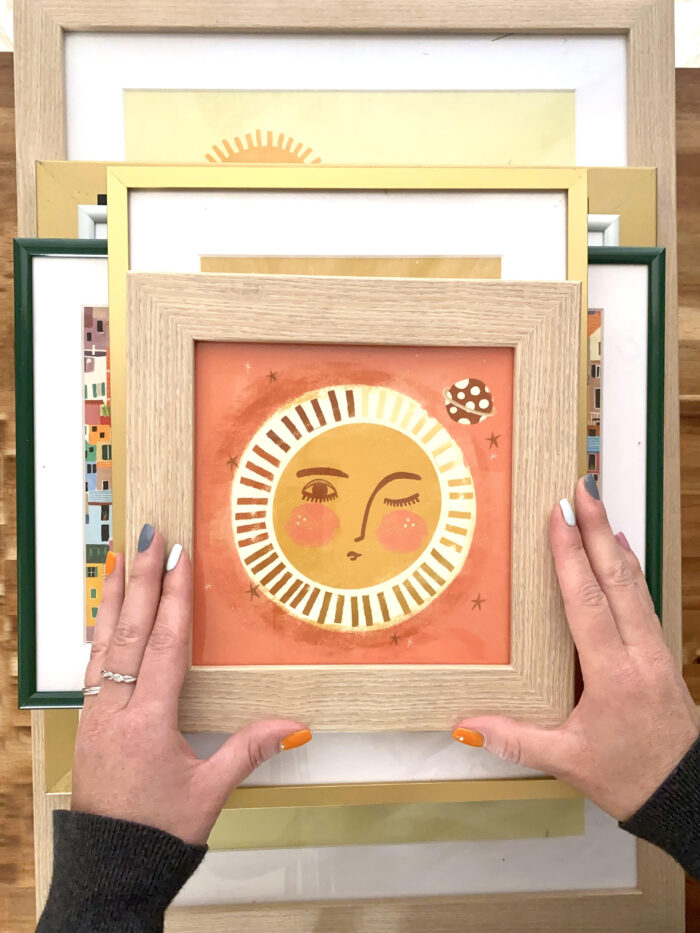 ---
2. Influencers
Influencers are individuals with a large online following who share others' work on social media in exchange for goods or services. If you're on a budget, the biggest influencers are probably not the most cost-effective choice. That said, if you focus on building a relationship with micro-influencers, or those with a smaller online following, their rates are typically more reasonable. Some will even work with you in exchange for a free product, so if they like your art enough that could be an option.
We recommend spending some time on your favorite social media sites and creating a spreadsheet with micro-influencers who have a good following that parallels your target market. The more you can narrow your options down, the better chance you'll have at a successful influencer relationship!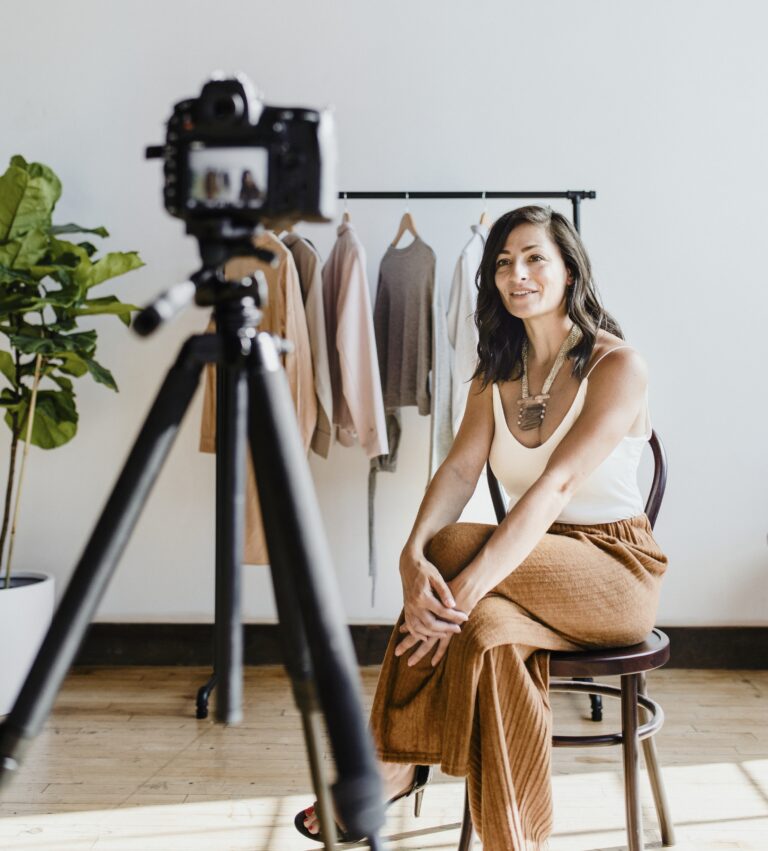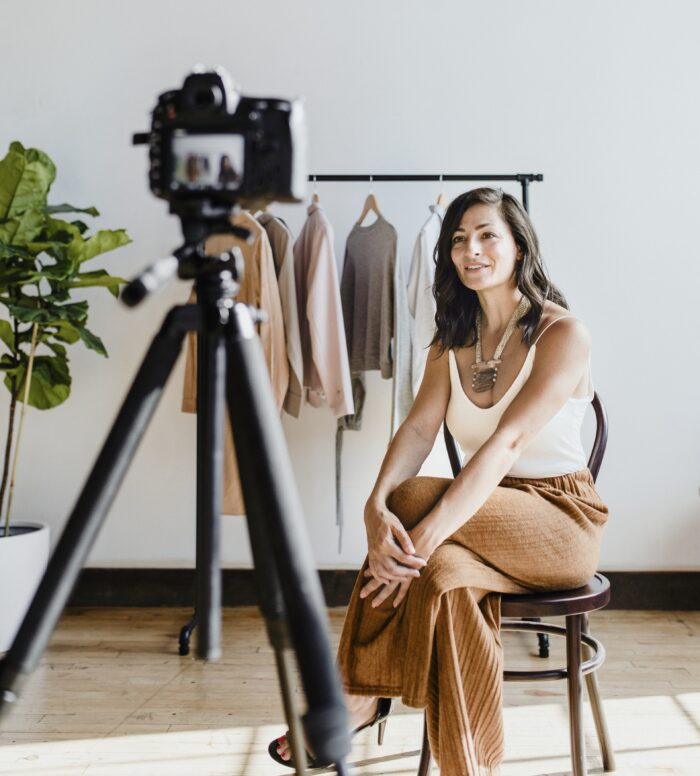 ---
Get instant access to our Artist Onboarding Guide, plus can't-miss advice for creative professionals, delivered right to your inbox! 
---
3. Newsletters
Newsletters are a great way to keep in touch with your customers, plus they're fairly easy to create and can be done for little to no cost. Having a newsletter sign-up option on your website encourages visitors to join your email and newsletter list, but many will need an incentive so don't be afraid to offer a coupon for signing up!
Be sure to include valuable content in your newsletter so customers engage with it; this is a good space to educate readers, share new art, or communicate sales. You'll also want to be consistent with your delivery, whether it be once a week or once a month, don't surprise your customers with too many or too few emails.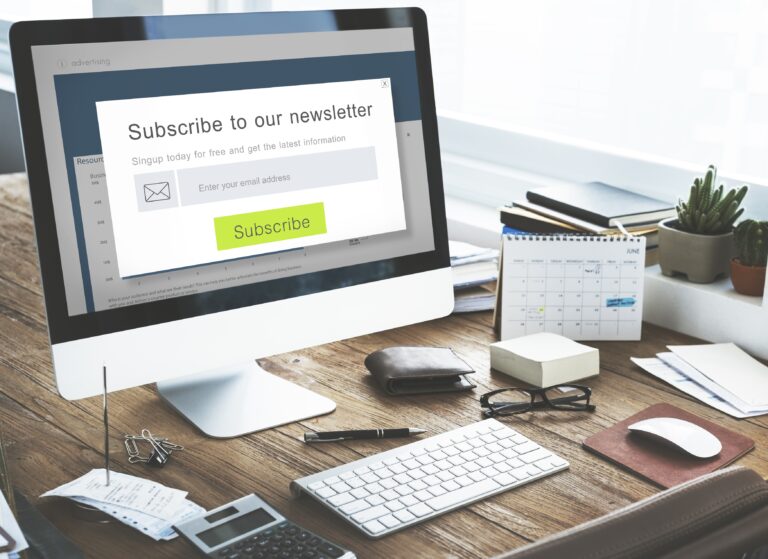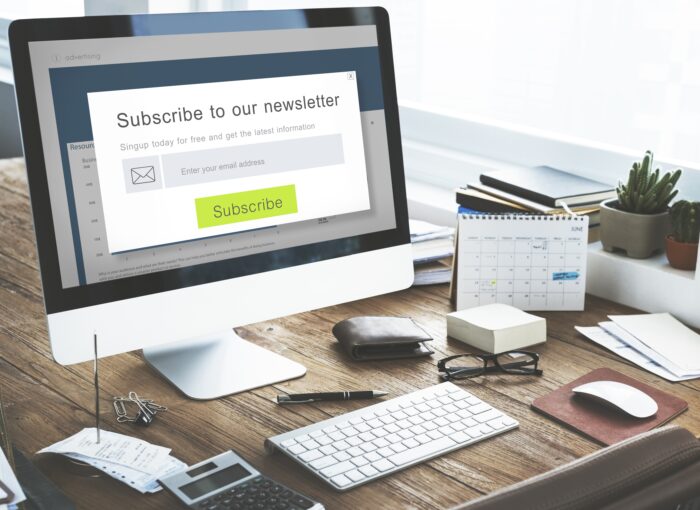 ---
4. Social Media
Social media can be used for effective marketing for artists, as there are built-in audiences from across the world that you can easily connect with to promote your art and photos. While we definitely encourage you to take advantage of networking through social media, you can also pay to promote your posts to an even wider audience. Plus, you won't have to spend tons of cash to do it!
Start with a small budget (try $25 to start) and experiment with different photos and written copy until you find the right combination that boosts sales in your art store! You may also want to test various social media platforms to see which works best. Remember, each platform has a slightly different audience and unique advertising tools so it pays to try a few!
❤️ Get even more social media marketing tips you don't want to miss, here: Art Marketing Like A Pro: 4 Proven Must-Have Tips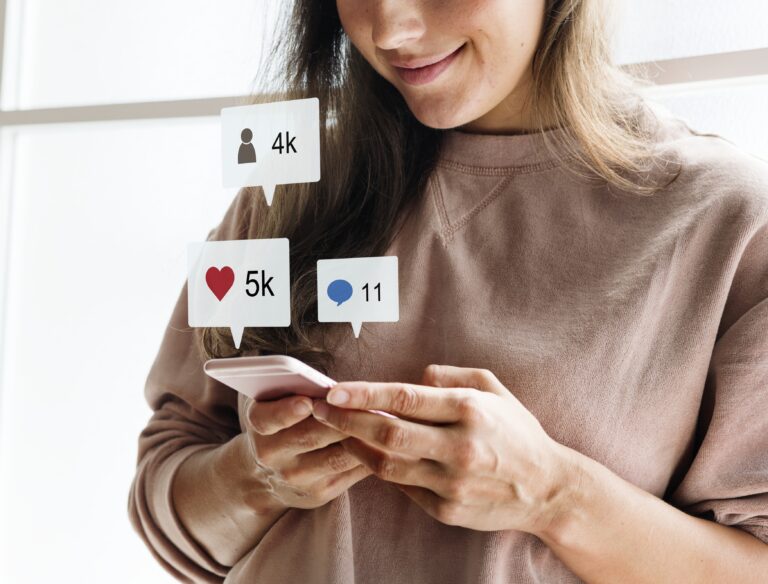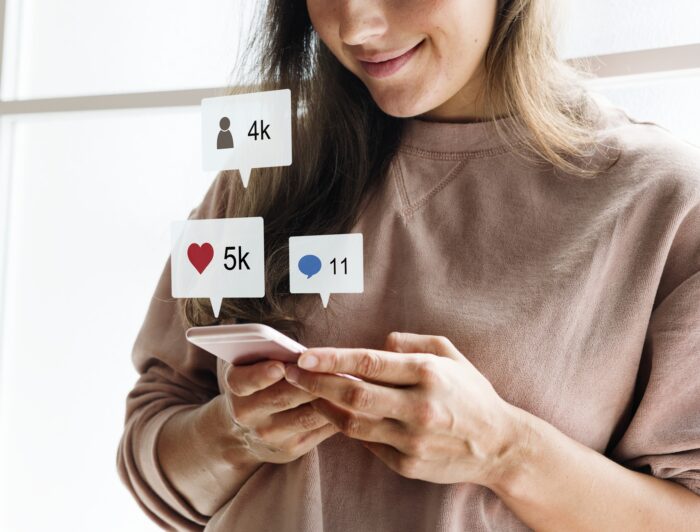 ---
5. Community
While promoting your art or photos online will definitely lead to more sales, you shouldn't discount the possibilities right in your own community! That's right – there are a variety of low-cost options available to you in your city. First, see if you can find local art fairs to participate in. Check out Fairs and Festivals to find events near you. There's usually a small entrance fee, but you'll get your art in front of lots of potential buyers. Additionally, you can look into sponsoring local events (sporting events or charity events are always looking for sponsors) and volunteering with networking groups.
🖼 Ready to showcase your art locally? Don't miss Gallery Show & Art Fair Framing: 5 Tips & Tricks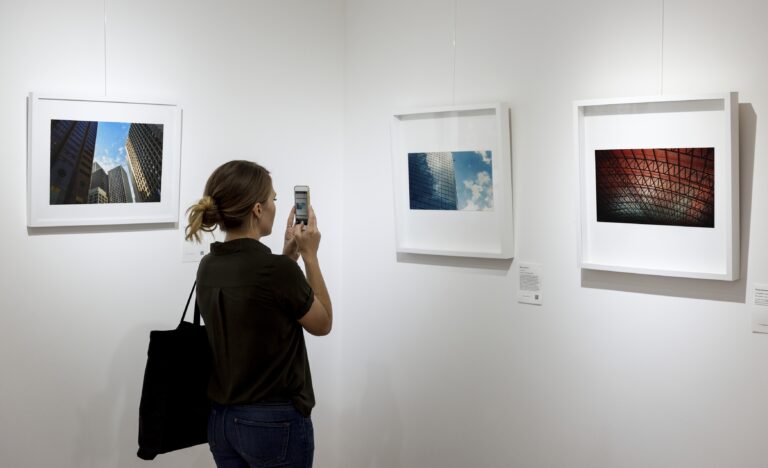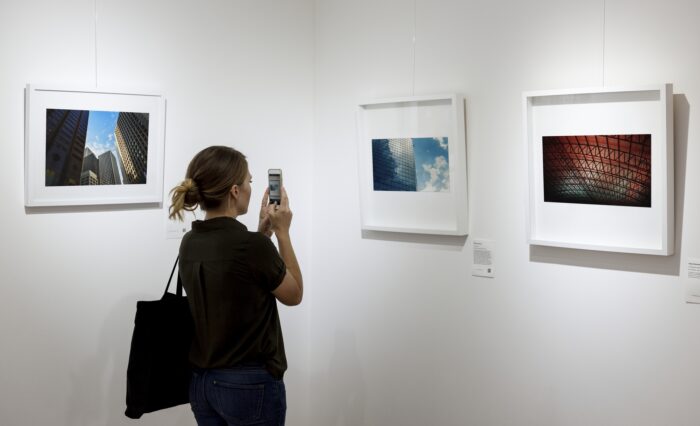 ---
An Easy Passive Income
If you're an artist or photographer looking for an easy way to a passive income with full printing, framing, and dropshipping support, our Shopify app offers artists the ability to sell fully framed and ready-to-hang art with no upfront inventory costs and no minimums! It's designed to save you time so you can focus on what's most important – your art, while we take care of everything else! Plus, with our responsive customer service team and eco-friendly materials, your customers are guaranteed to be impressed with the quality of our U.S.A.-made frames and the vibrancy of our printed art and photos!
---
Final Thoughts: Marketing For Artists
Creating art or taking photos can be a lot of fun, but finding an effective way to market your creative work is a challenge for many artists and photographers. Luckily there are multiple low-cost advertising options available that can make a big impact by boosting your sales! Whether you choose to market your art through social media, newsletters, community events, or influencers, we hope this has given you useful tools that lead to a more successful future!
Don't miss out on the framing fun – follow us on LinkedIn and Instagram for even more exclusive content!
Get instant access to our Artist Onboarding Guide, plus can't-miss advice for creative professionals, delivered right to your inbox! 
This post first appeared as Marketing For Artists On A Budget: 5 Creative Strategies on Frame It Easy - Learning Center for Custom Picture Framing.