As an online art shop owner, attracting qualified customers to your site can be difficult. Additionally, converting those browsers to buyers can be an even grander challenge! That being said, there are some creative ways to improve your online art shop to increase your chances of converting a buyer by enhancing the customer experience. Join us as we explore 5 of the best ways to easily upgrade your online art shop today!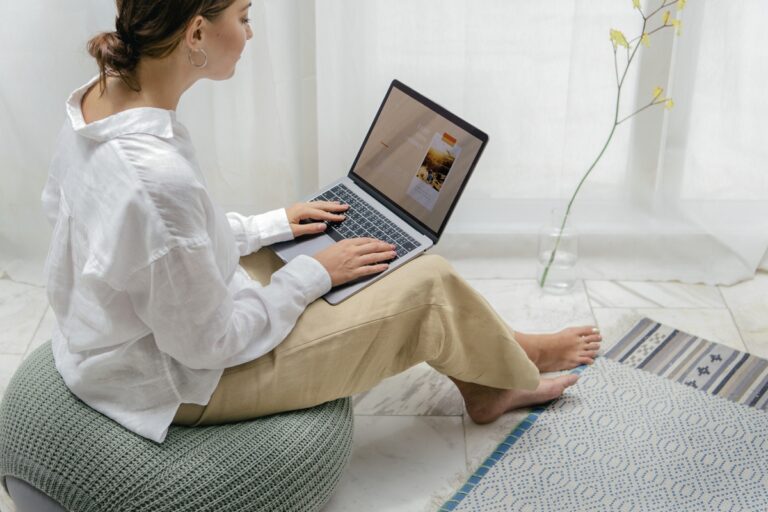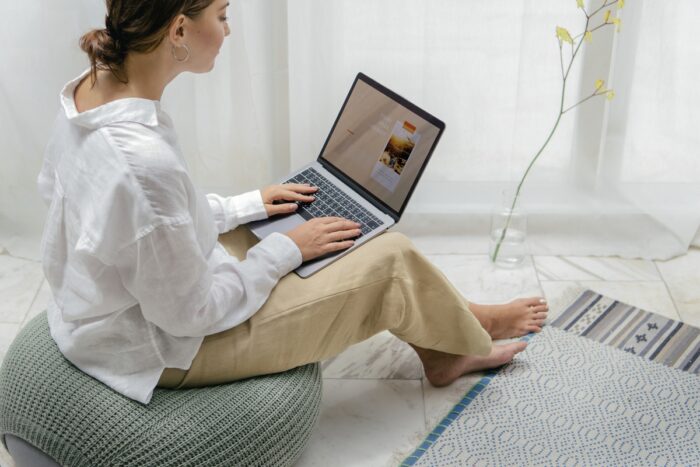 ---
1. Landing Page
Your art store's homepage is the most important page on your website. It provides a snapshot of your products and services. And if it doesn't make a great first impression, chances are those customers will move on if they don't like what they see. Luckily it's not too difficult to make some minor improvements that'll make a big impact in buyers' eyes!
First, you'll want impressive imagery that catches the eye! There are plenty of free or cost-effective stock image sites that you can use, just be sure that all your visuals are clear and convey the right message. If pictures are blurry or don't make sense, your buyers will move on to a better-looking site.
Additionally, you'll want a speedy site that doesn't take too long to load (many customers don't have a lot of patience to wait for a slow-loading site). There are a lot of reasons a site could load slowly, but there are also nifty tools to help you identify issues and make improvements. Check out Google PageSpeed Insights as a starting point.
💻 Looking for awesome stock photos and digital art for your website? Check out 13 Of Our Favorite Sites For Free Downloadable Art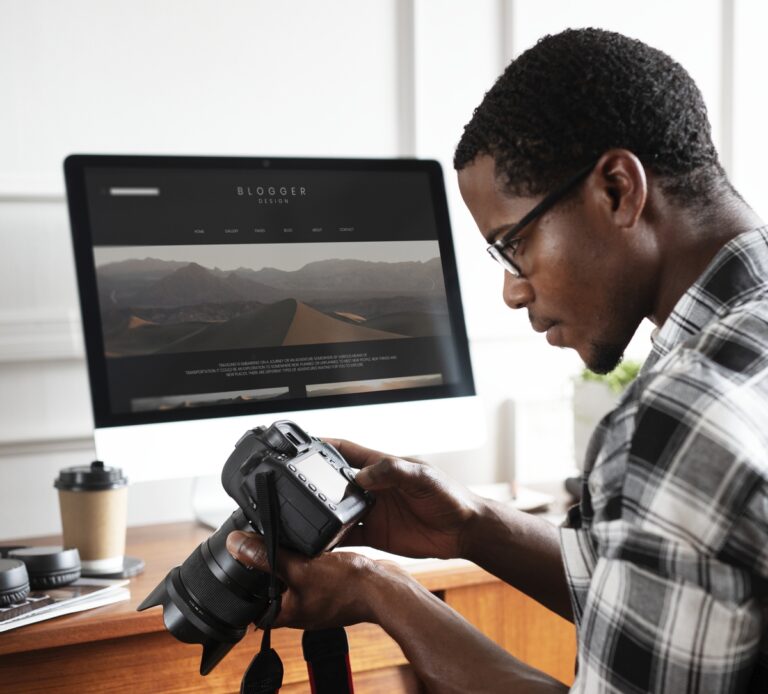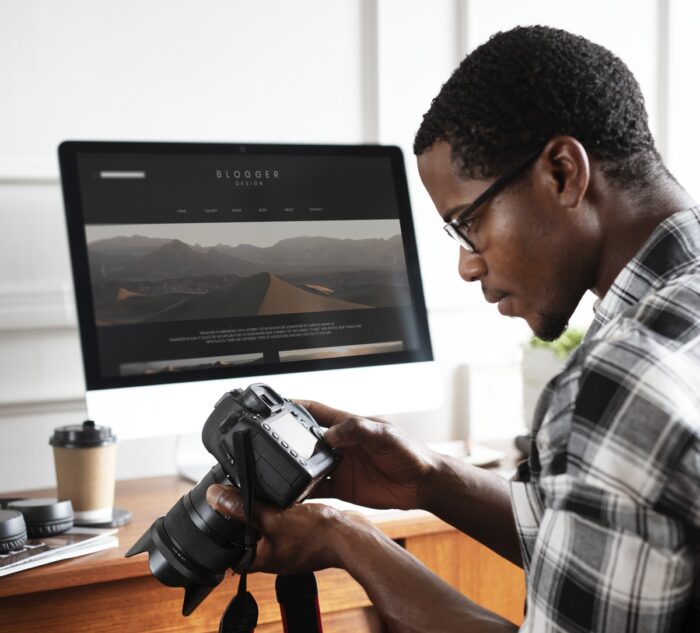 ---
2. Product Pages
The second most important page in your online art shop is your product pages! If a customer encounters issues or has questions, it could be the difference between making and losing a sale. How can you make simple improvements today? First, make sure your product descriptions are clear enough that they answer any potential questions. Consider elements to include like sizing specifications, shipping information, materials used, and the creative inspiration behind the piece.
Don't forget about your product images, either! If you have limited images available, or your images are blurry, buyers may not be willing to part with their cash. Instead, opt for as many images as you can capture from multiple angles. Play with different lighting and backgrounds to get the perfect product shot! And don't forget about all the handy mock-up generators available online, too! Try the Canva Mockup Generator, which is free to use with an account.
💡 Want to see and show off your framed art? Head to our frame designer, upload your art and select your frame design options. Click the "Share or Save" button, then click "Download Preview Image" for a high-resolution frame and art preview, perfect for your online art shop!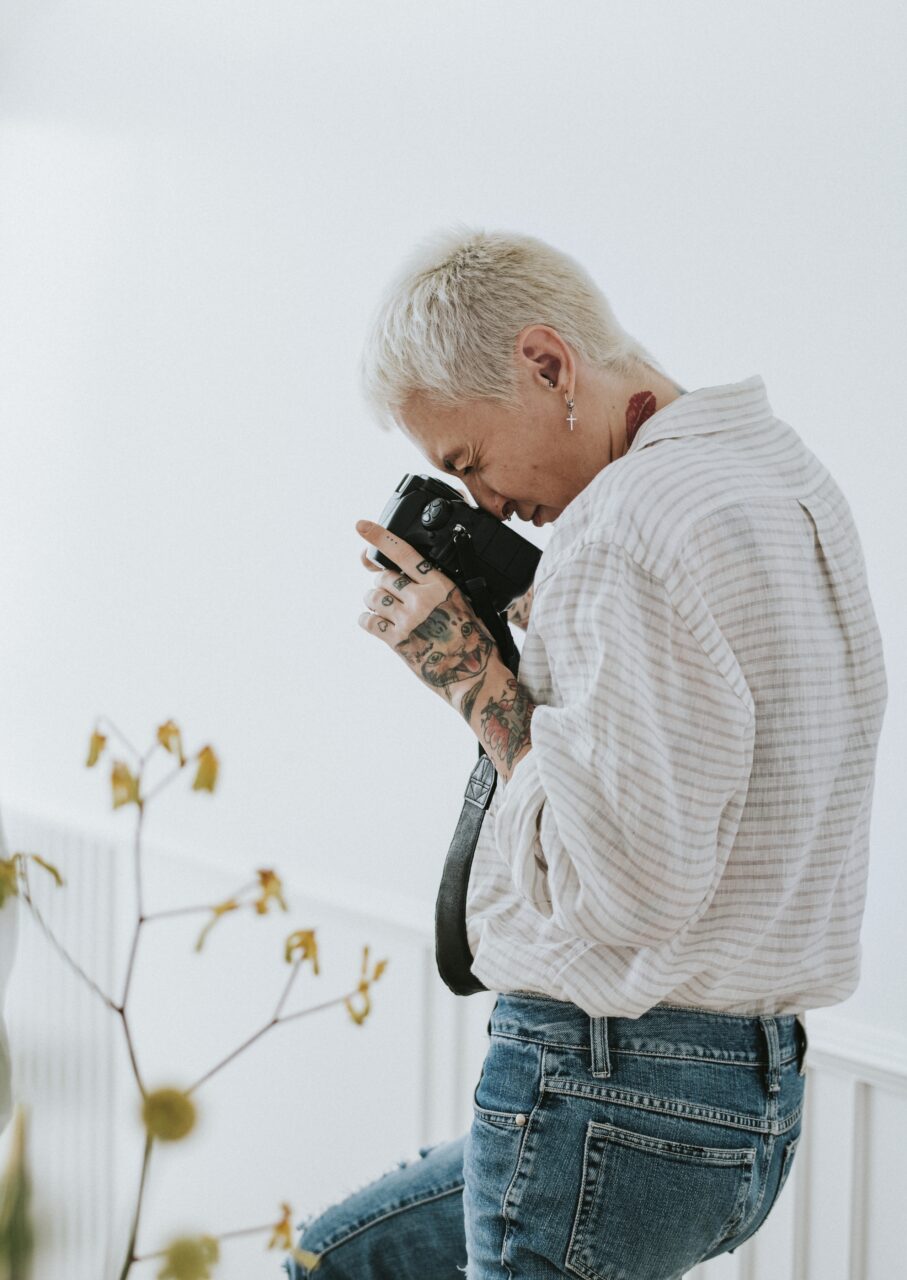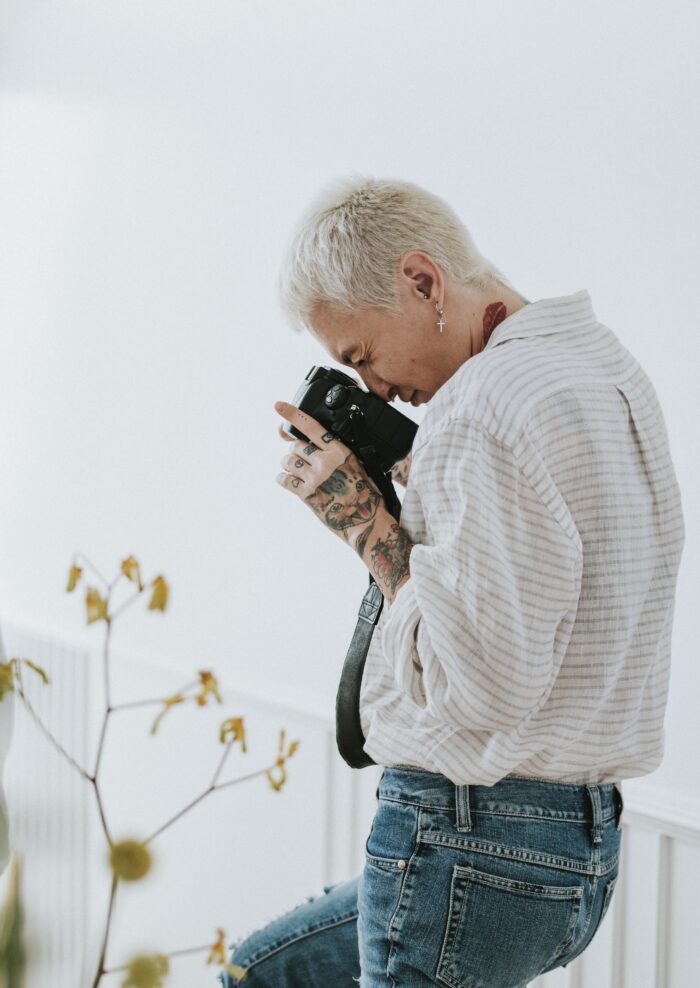 ---
Get instant access to our Artist Onboarding Guide, plus can't-miss advice for creative professionals, delivered right to your inbox! 
---
Once a customer lands on your art shop website, they must be able to navigate through your site to find your product and make a purchase. If it's too difficult, they'll simply move on to a competitor. Site navigation should be logical and clear, and needs to include pages for:
Home page
About me
Products for sale
Contact
FAQs
Social media links
Double-check that all your website links function correctly and point customers to the right page. Have friends and family test your site out too. Ask them to evaluate how it works and what improvements you might make before officially launching it. The more eyes you have on your site prior to launch, the better chance you have at delivering a polished, effective art shop.
💻 Looking for the perfect platform to showcase your creative work? Don't miss The Ultimate Art Portfolio Website Guide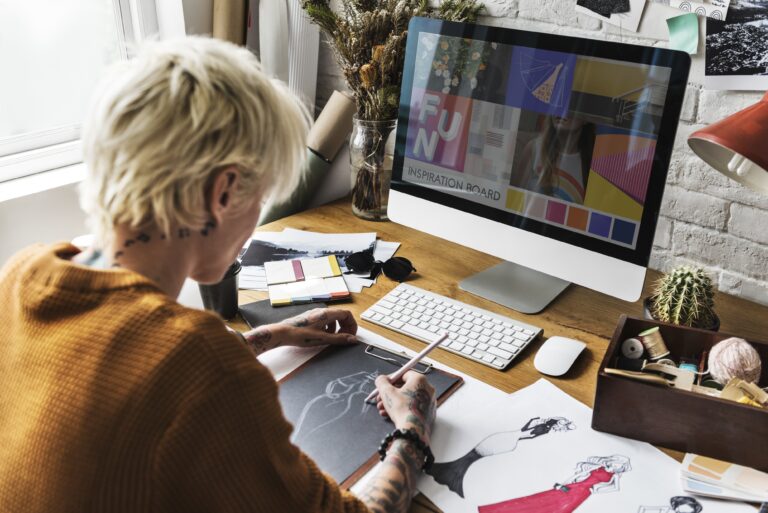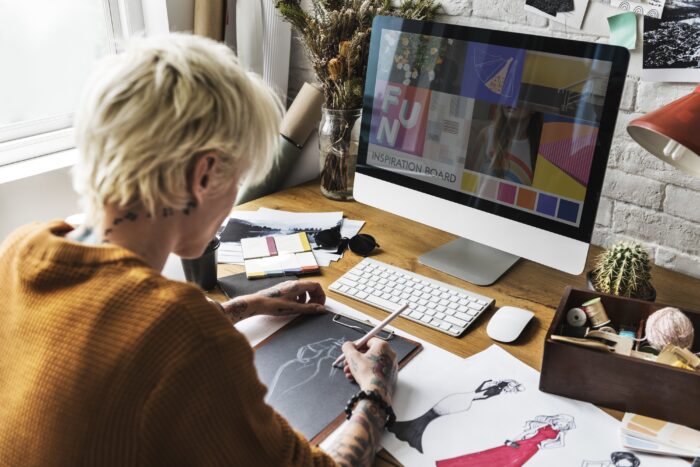 ---
4. Consistent Branding
As a small business, getting your brand out there in front of paying customers is tough; there's a lot of competition out there vying for their attention! So how can you build a solid reputation that keeps those customers coming back and recommending your shop to friends? Consistent branding is key to your success. Without it, your brand and your art gets lost!
You'll want to ensure your logo is included on all your packing and documentation for a polished, professional look that keeps reminding them of your brand. Plus, it helps build trust with your customer, which in turn makes them feel more comfortable with purchasing more and spreading the word about your shop.
💡 Want to sell framed art? With our free White Label service, you can add your logo to frame stickers and packing slips, plus add a custom message to your customers! Explore these features in your account!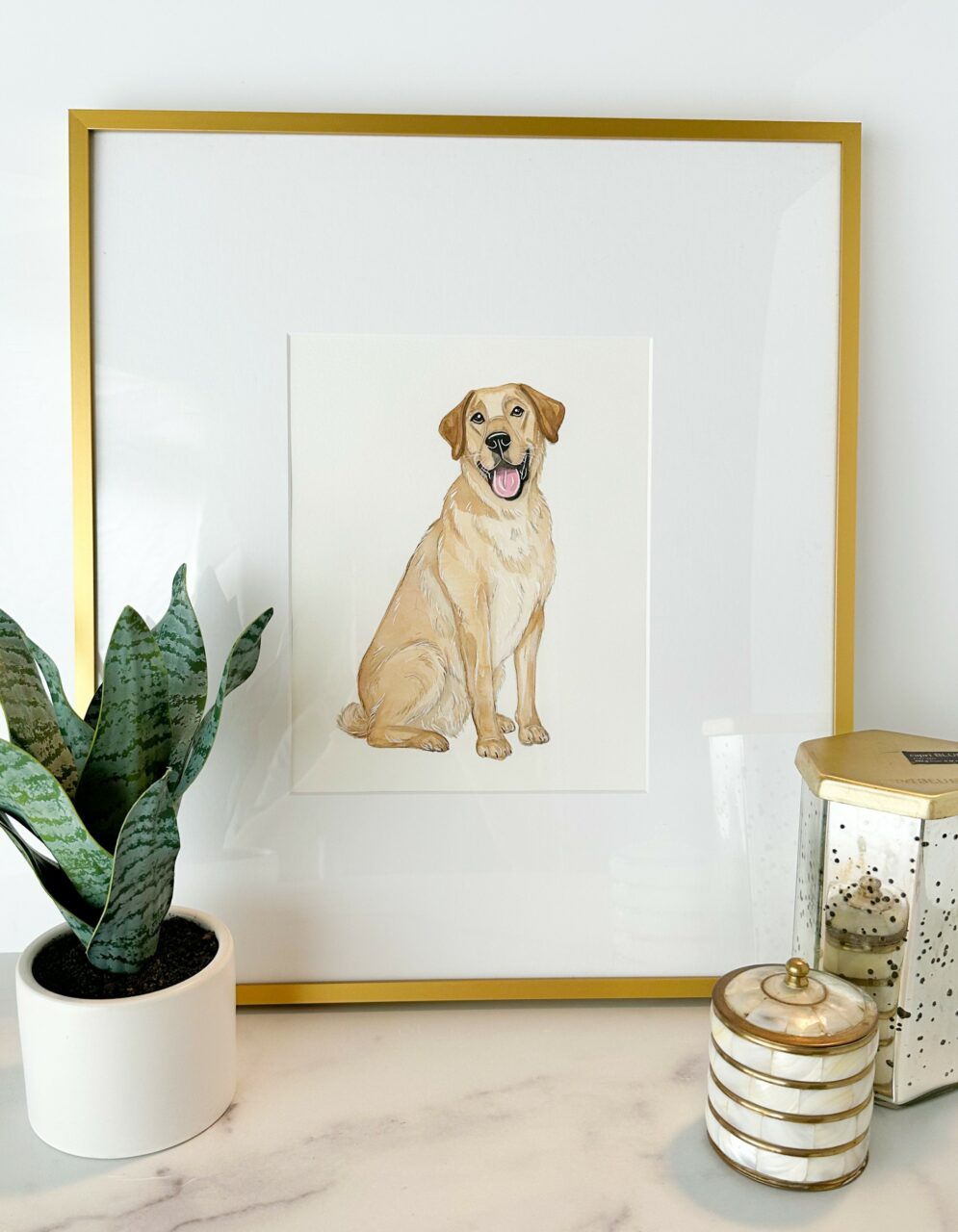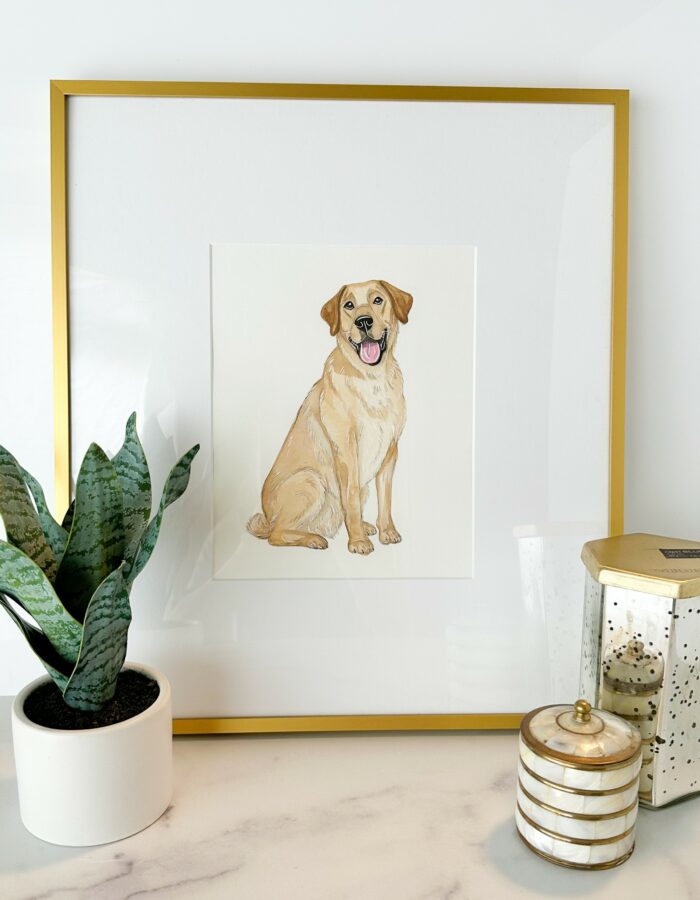 ---
5. Incorporate Feedback
Another way to spur sales is to add customer feedback to your online art shop. Many customers can be apprehensive to purchase from a new vendor or try a new product, and by adding customer reviews and testimonials, it can ease that anxiety and lead to a sale. Customers feel better about spending cash when they have an unbiased look at a product's quality, so be sure to make that's an option on your website to build trust and convert more customers!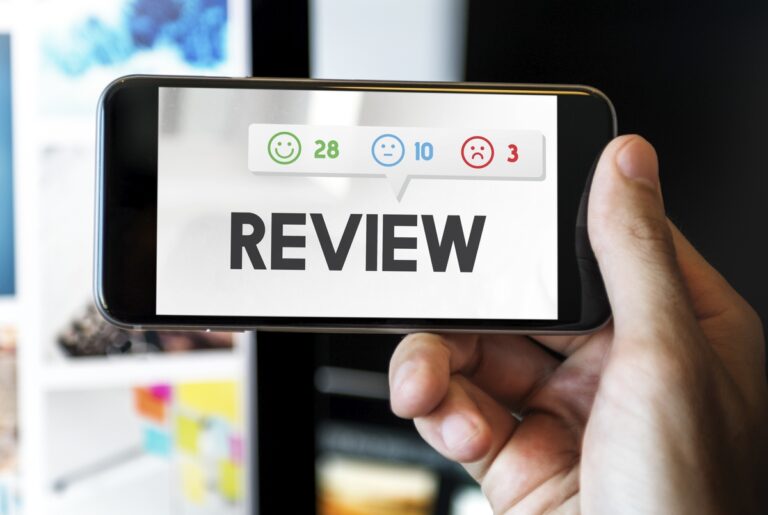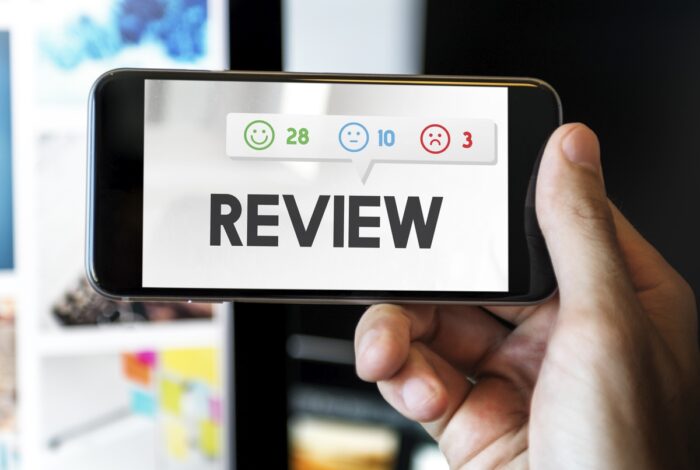 ---
Art Sales Made Easy
If you're an artist or photographer looking for an easy way to a passive income with full printing, framing, and dropshipping support, our Shopify app offers artists the ability to sell fully framed and ready-to-hang art with no upfront inventory costs or minimums! It's designed to save you time so you can focus on what's most important – your art, while we take care of everything else. Plus, with our responsive customer service team and eco-friendly materials, your customers are guaranteed to be impressed with the quality of our U.S.A.-made frames and the vibrancy of our printed art and photos!
---
Art Shop Upgrades: Final Thoughts
While running your own online art shop can be a challenge, with a few thoughtful upgrades to your site, you can attract more customers and convert more browsers to buyers! By leveraging clear photos, accurate product descriptions, customer feedback, and consistent branding, you'll be well on your way to successfully selling your art or photos. We hope this has been helpful and given you a few extra tools to reach your sales goals!
Get instant access to our Artist Onboarding Guide, plus can't-miss advice for creative professionals, delivered right to your inbox! 
This post first appeared as 5 Easy Ways To Upgrade Your Online Art Shop Today on Frame It Easy - Learning Center for Custom Picture Framing.