There are a ton of smartphone apps available to create photo collages, (some might say an over-abundance) and you can never be exactly sure what you are in for before you click the 'download' button.
We're sharing our 5 favorite free photo collage apps with you so you can create your perfect photo combination on your smartphone or mobile device. We'll outline all of the possibilities within each app and give a brief overview of how you'll be able to create your photo collage once the app is downloaded so you'll be able to choose the best photo collage app to suit your needs.
Once you create a digital photo collage, you can use it in a variety of ways. From sharing on social media, exporting it via email, or downloading the image and uploading it to be framed by Frame It Easy, the possibilities are endless!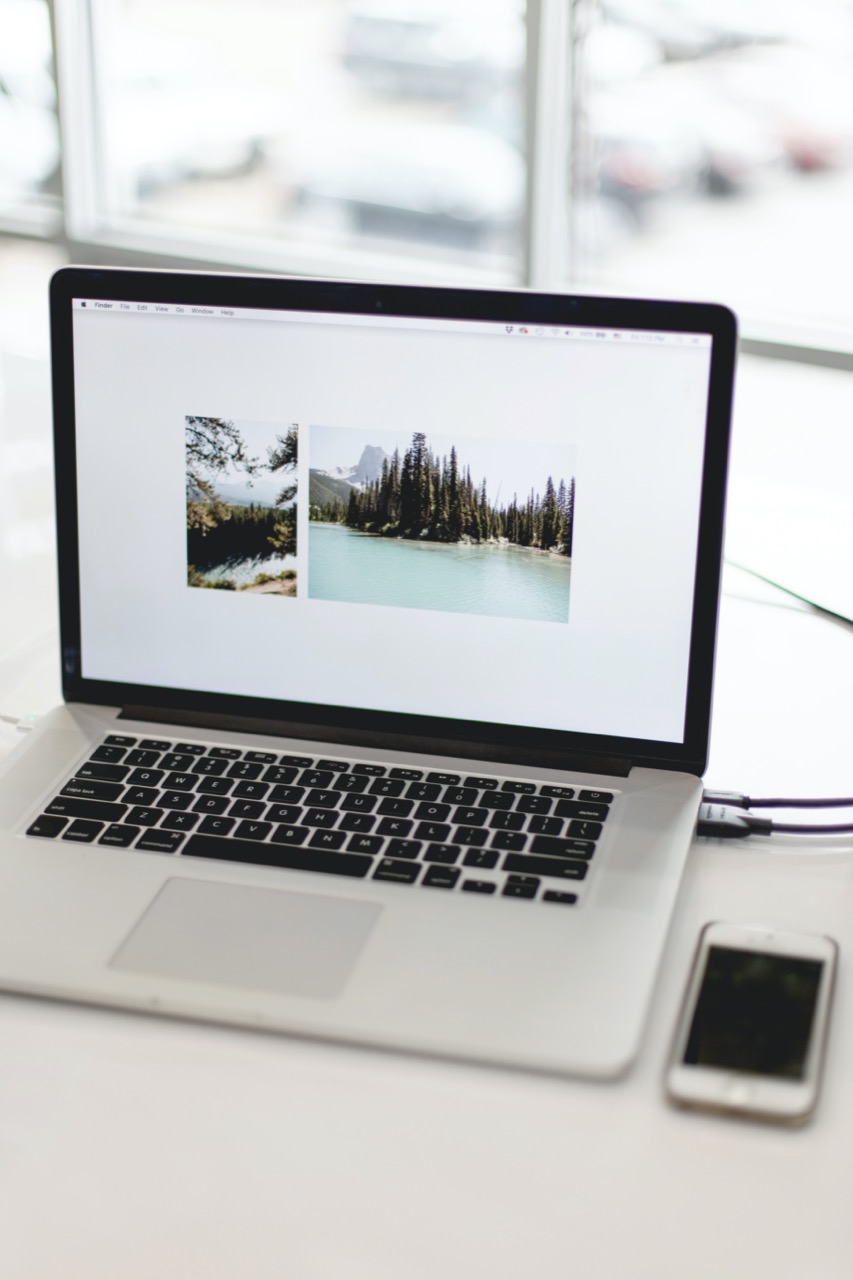 Along with a photo collage, whether you need a digital logo, birthday invitation, poster, or Instagram story, with Canva you can do it all. Creating a Canva collage is simple: you can start from scratch, or work from one of the hundreds of templates they have available for you on the app.
Personalize the size of your collage, then choose from countless images available on the app, or import from your camera roll! Additionally, customize your own text, import shapes, even browse sticker options to add to your collage.
The possibilities are endless when using Canva. A great app for all of your photo editing and collage creating needs, Canva and is very easy to navigate even for the non-tech-savvy.
P.S. For a more in-depth look at creating a collage on the desktop version, check out our post on formatting photos.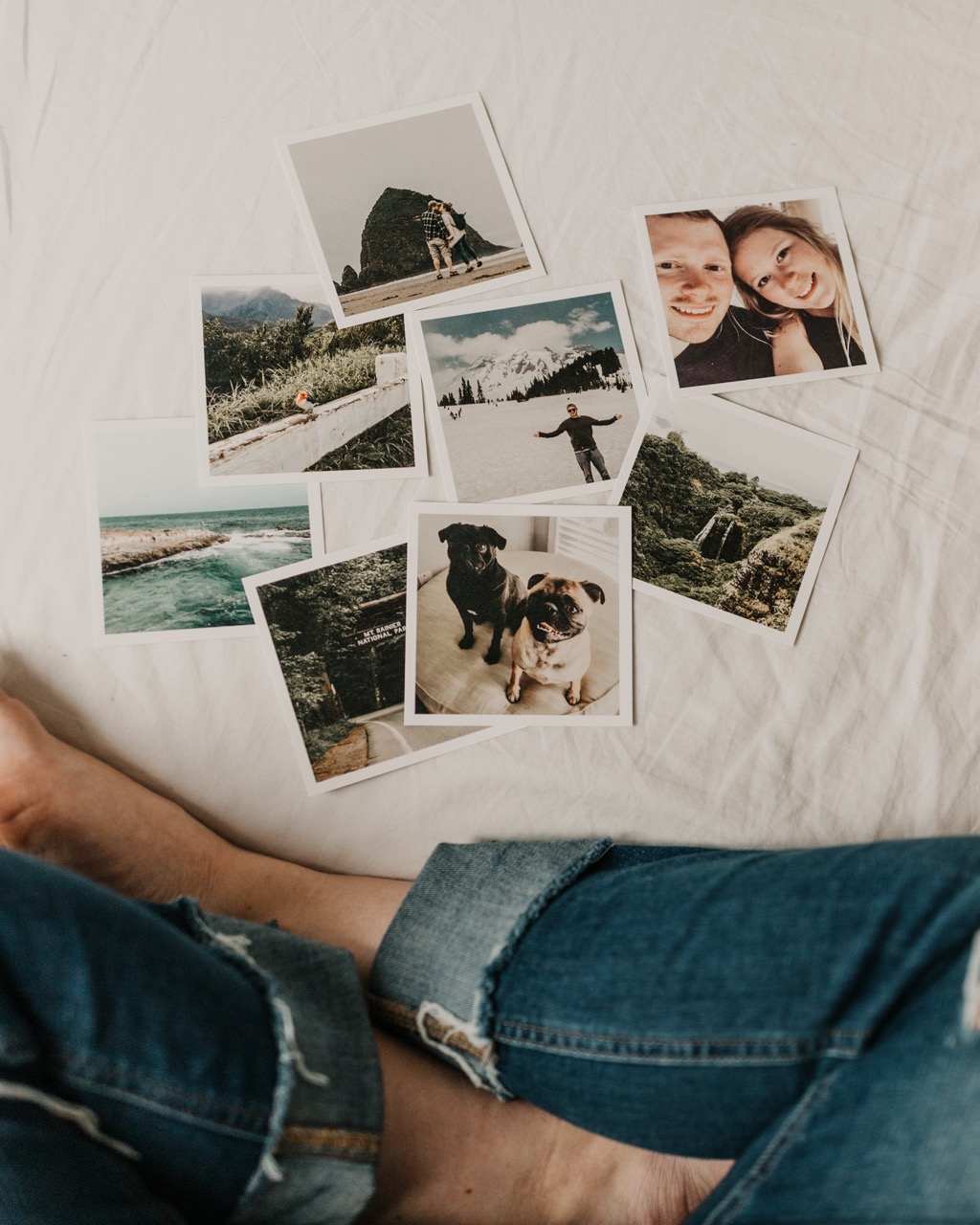 Picstitch, a great app for the first time collage-maker, is a simple app with various free collage templates. Simply select the template you like, and tap each box to select photos or videos to insert. In addition, users are also able to drag and customize the borders of the media affecting the size of each image.
Picstitch allows you to edit your photos within the app, add music to the collage, and easily export or share your final product. Picstitch is a simple and easy to use photo collage app with not much else to it other than creating your collages.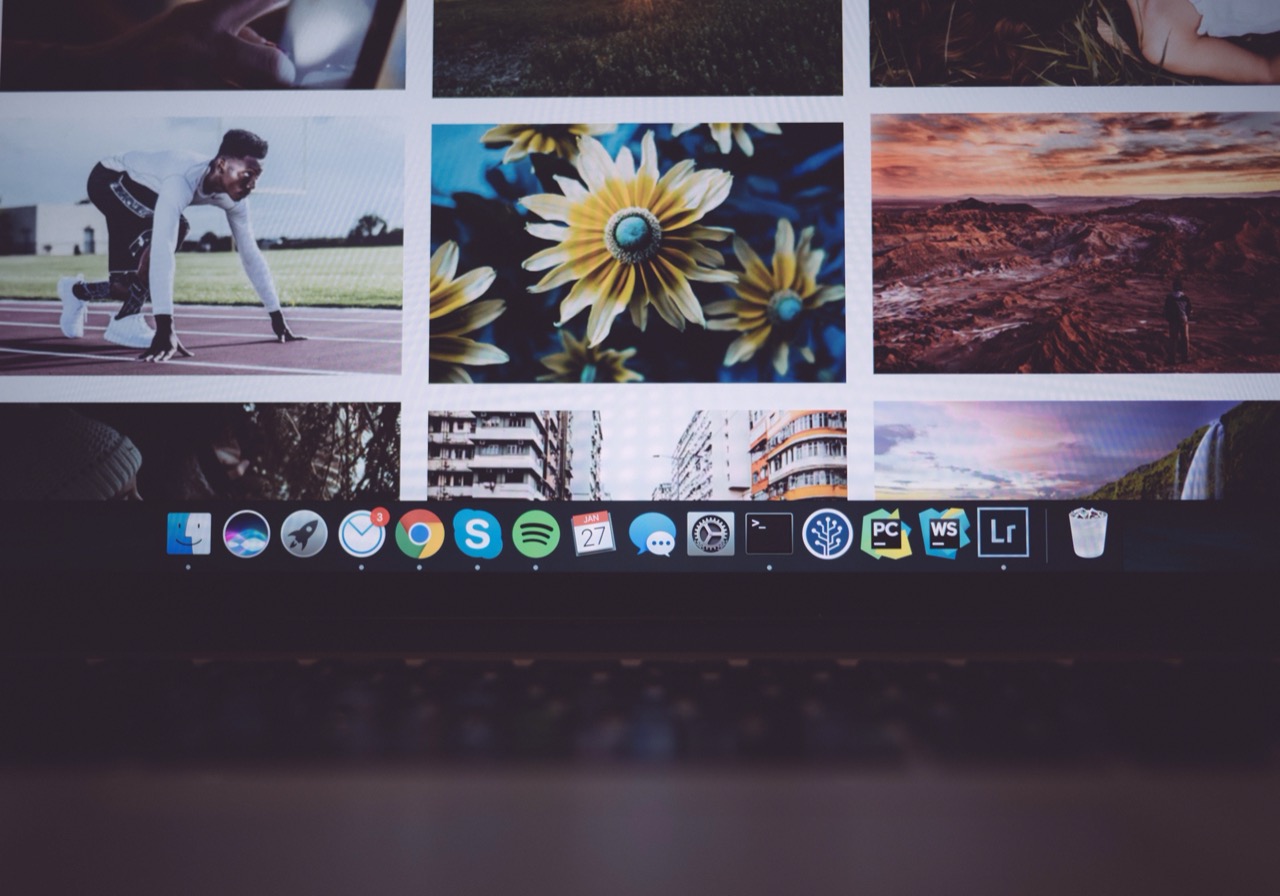 With Layout you can select up to nine images from your camera roll and instantly see them arranged in various photo collage layouts. Pick the arrangement you like best and then customize it to make it your own!
Drag the borders to change the image sizes, zoom, pan, flip, or mirror each photo to your liking. Change your mind about the layout? You can easily swap the order of your photos.
Here's a bonus: There's no account or sign up required to start using Layout. Ad-free and straightforward, Layout is another go-to for photo collage apps!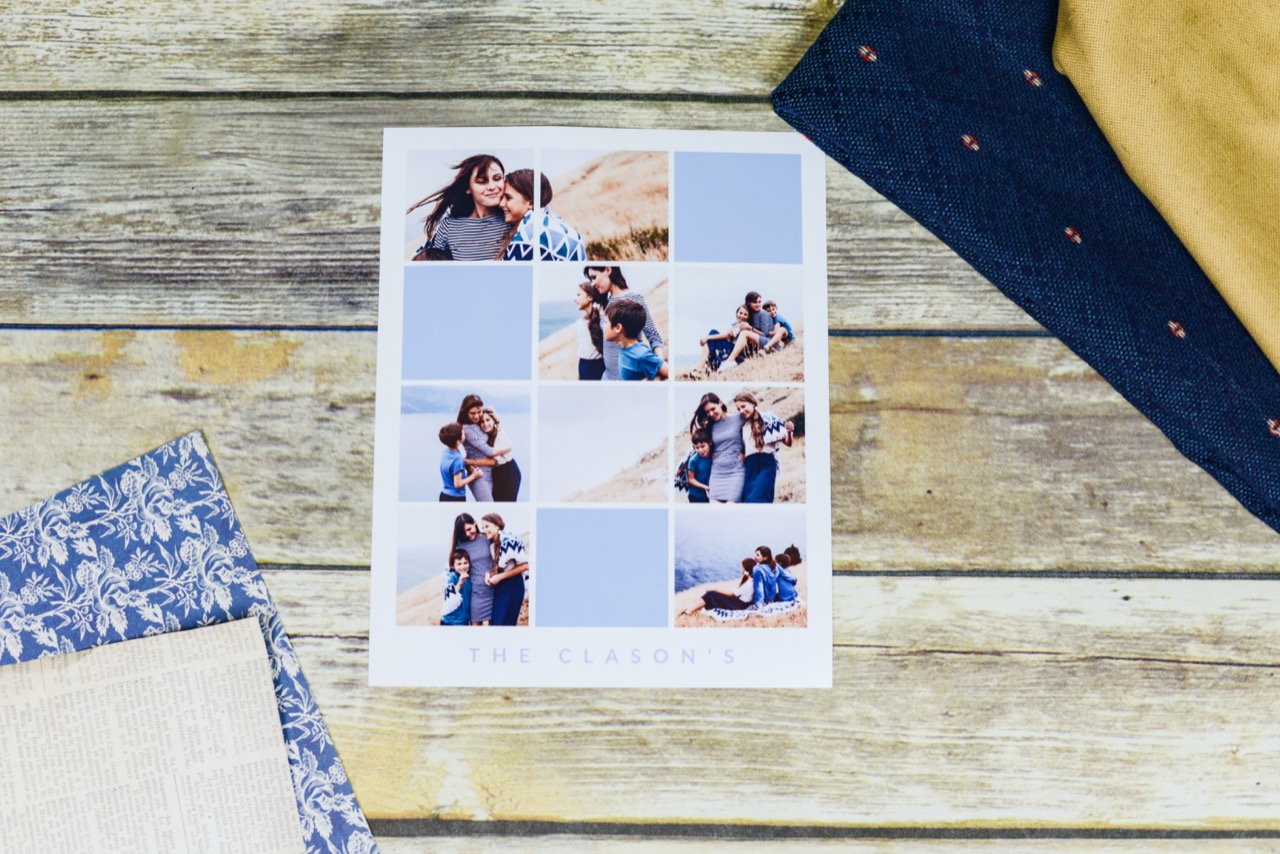 Moldiv has many offerings within the app, including 310 photo collage templates, 135 magazine-style collage layouts, and photo editing features. Once you allow the app access to your camera roll, you are then able to edit your photos with the 199 filters, along with different textures, text features, and stickers.
In addition, Moldiv allows users to easily create magazine-style collages. You simply choose a layout, import various photos, and arrange the collage to your liking. The text is adjustable, and the photos can be easily switched or resized.
On the other hand, with the classic collage feature, users can choose from 310 templates to create their photo combination. Choose a layout, import your pictures, and adjust the photo sizes and margins. Moldiv's photo collage capabilities are simple and straightforward and great for users of any technical background.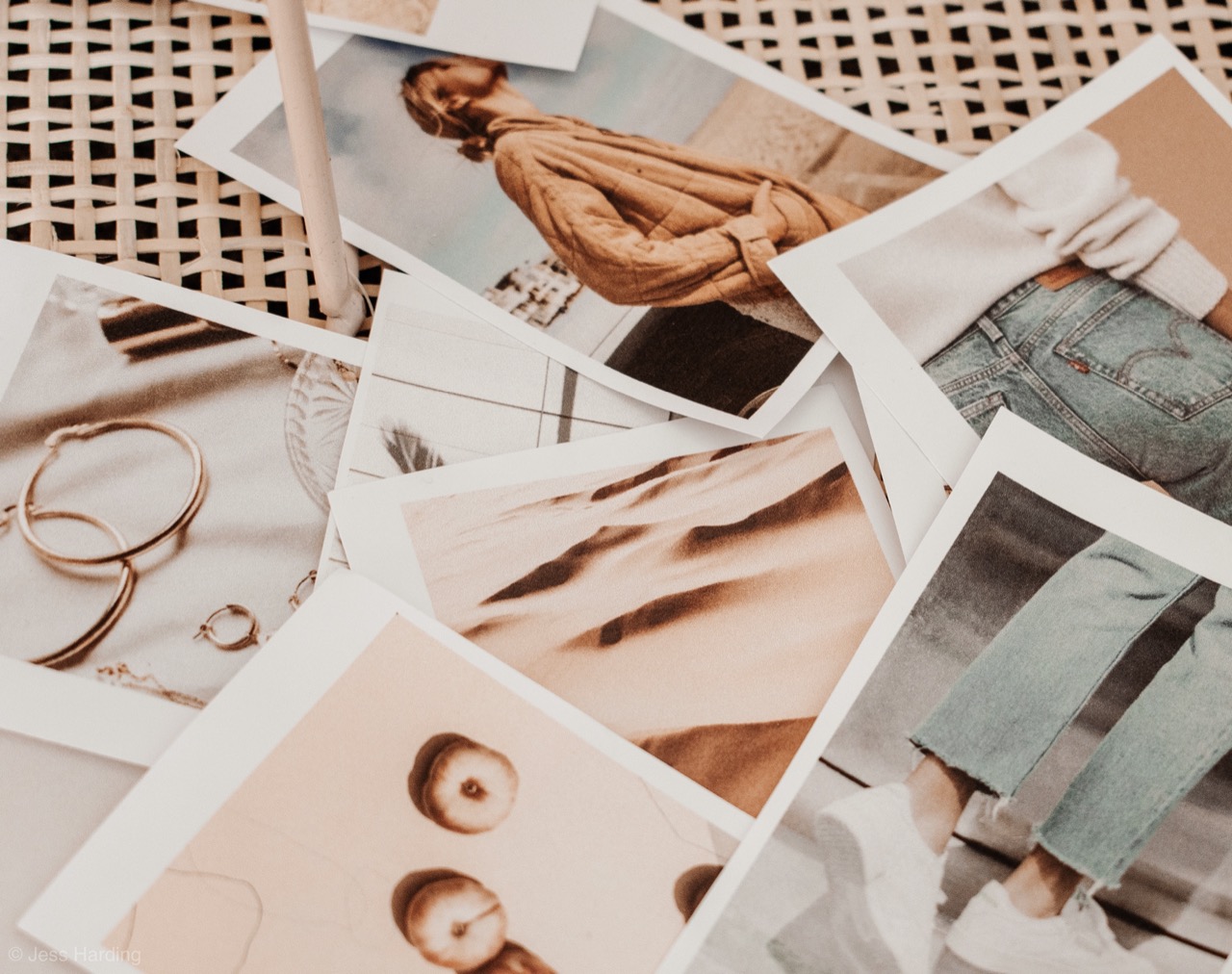 With PicCollage, choose from a wide variety of grid layouts and pre-designed cards, or use the freestyle mode to create a photo collage in your own unique style. PicCollage is great for users looking to have the ability within the app to freely create a digital collage to their liking — whether it's with the background features, freestyle mode, or by snipping photos by tracing them with your fingers.
To create your photo collage, choose a preset grid layout or card or select freestyle mode. Users then import various photos from their camera roll. With a grid layout, users can then adjust border sizes and add stickers or doodles.
With freestyle mode, users can import photos, stickers, or text to their canvas. They can adjust the sizes easily, cut out figures from photos, and rotate and zoom with just a pinch of the finger.
Final Thoughts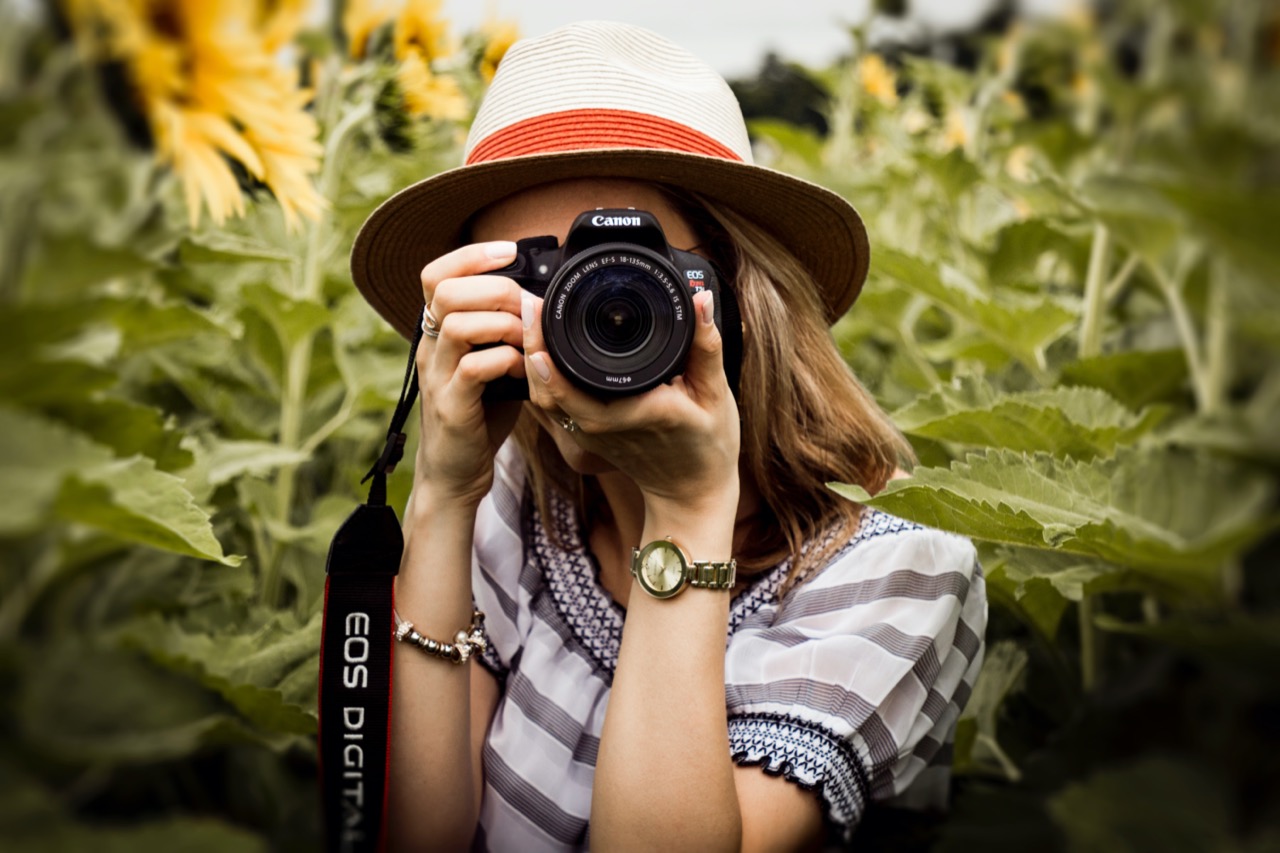 It's tough to choose from the hundreds of photo collage apps available for your smartphone or mobile device. Hopefully, you've gained some insight into choosing the perfect photo collage app suited to your needs from our suggestions! Each of our recommended apps has great photo collage making abilities as well as added features that make them unique.
(And if you're looking for some more cool apps that go beyond a collage, be sure to check out our post on the 12 best photo editing apps.)
So what's next? Bring your digital photo collage to life! After creating your digital photo collage, download your image and upload it to Frame It Easy to be custom framed. Whether they are professionally taken photos or just some of your favorite cellphone pictures, the combination of your vision, one of these photo collage apps, and Frame It Easy results in a one-of-a-kind display. For more information, check out our Frame It Easy first time order guide.