Here at Frame It Easy, we love seeing the frame styles our customers create. Whether it's a colorful art piece using our Ashford frame style in Hot Pink or a black and white photo using our classic Derby frame style in Black, it's fun to see how they use the choices we offer to find the perfect frame for their art.
One trend we have seen a lot of lately is minimalistic art. If you've been to our Learning Center, you may have seen us talk about line art, simple yet stunning art that speaks volumes in an effortless way. Similarly, the minimalist art form packs a lot of feeling in a straightforward way without a lot of unnecessary background noise.
If you're not familiar with this art form, we'd like to introduce you to it. If you're already a fan, we'd like to share with you some framing ideas that will compliment your artwork. And, of course, we'll include some of our favorite places to find it for everyone!
What is Minimalistic Art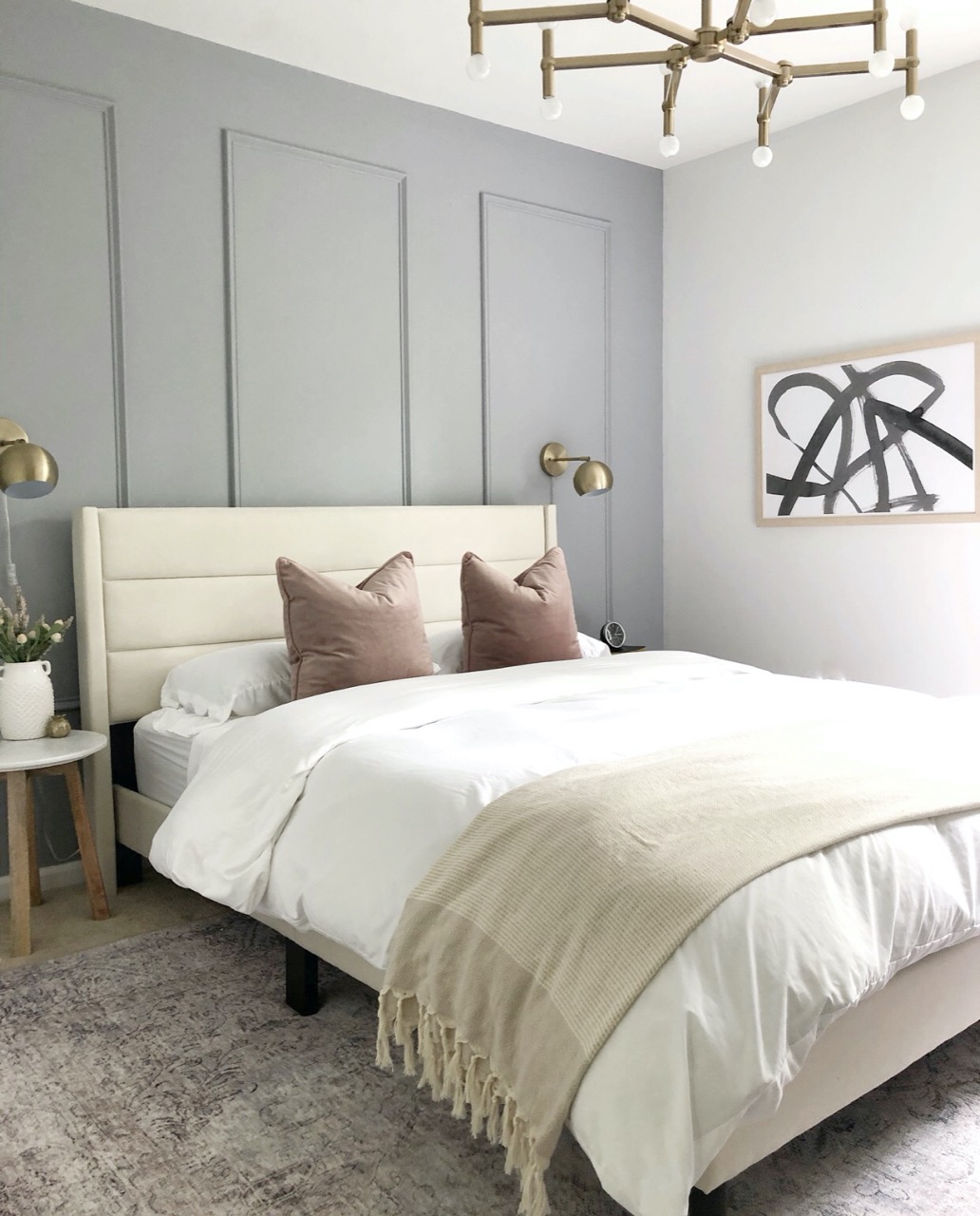 Minimalism, the "use of the fewest and barest essentials or elements" is a movement used in the arts, literature, and music. As it applies to visual arts, unlike when an artist is trying to realistically represent the outside world, with minimalistic art there is no attempt to imitate reality or to reflect any feelings or emotions. Minimalistic artist Frank Stella famously said "what you see is what you see" when it comes to minimalist art.
There are several characteristics present in most minimalistic art. Not surprisingly, it usually has simple, precise lines with precise borders and very little shading. There is often the use of repeating geometric shapes like squares and rectangles. There's also usually a solid but limited number of colors closely related in hue, again used repetitively. It often has a stark quality because it is not trying to portray emotion, but rather just the physical quality of its subject.
Minimalistic art is aesthetically pleasing and offers viewers an unaltered form of beauty. Many artists and art enthusiasts often describe minimalistic art as "truth" because it doesn't pretend to be or represent anything that it is not.
How Did Minimalism Start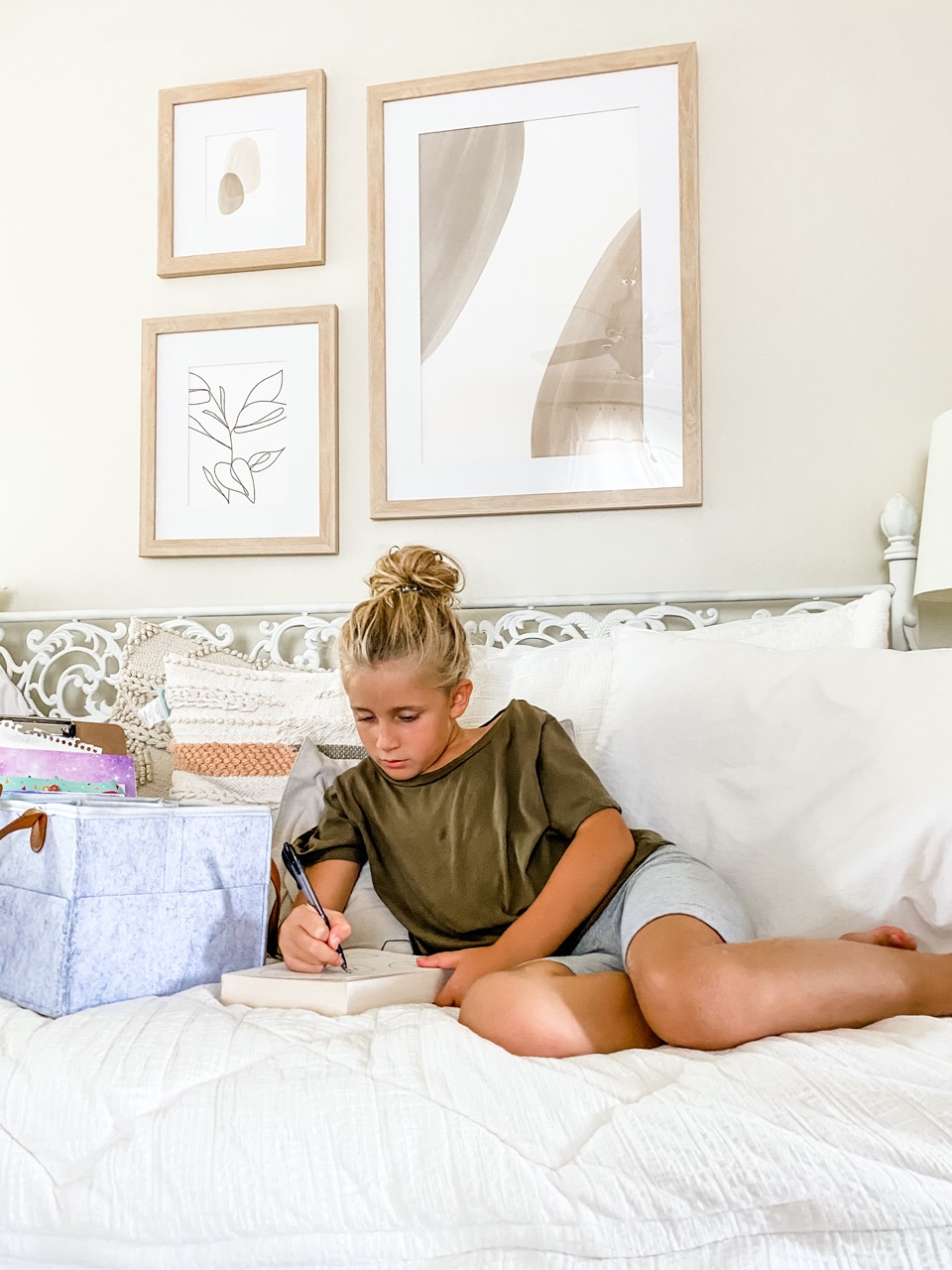 Minimalistic art first surfaced in 1913 when Russian artist Kasimir Malevich painted a black square on a white background. There was some interest in it in 1940s France, but minimalism fully emerged in the United States in the 1960s with artists like Donald Judd, Anne Truitt, Tony Smith and Frank Stella. While most minimalists were sculptors, these artists began to paint in this style as well. These artists often didn't like the "label" of minimalism because it somehow portrayed a negative image of "simple" art.
Minimalistic art has grown over the years and now can be something as simple as black lines on a white canvas to a painting of the New York City skyline.
Where To Find Minimalistic Art
There are tons of places to find minimalistic art right at your fingertips. We always suggest starting to look online. Head over to Etsy which is filled with inspiring artists and small businesses you can support. When you search "Minimalistic Art" on Etsy, 620,048 results will come up, which may seem overwhelming, but narrow your search with some keywords like circles, black & white, or birds. Another great thing about Etsy is that many sellers offer digital downloads, which you can download to your computer and upload directly to our Frame Designer to start designing your custom frame!
Another option to find minimalistic art is AllModern. In fact, their website claims to be "your go-to source for modern and contemporary Minimalist Wall Art online." While AllModern doesn't offer digital downloads, they do have different options on how you would like your art printed. You can opt for paper which would be best if you are going to design a custom frame on our website or you can choose a wrapped canvas for a few dollars more. Either way, you can expect a beautifully printed art piece.
Why We Love It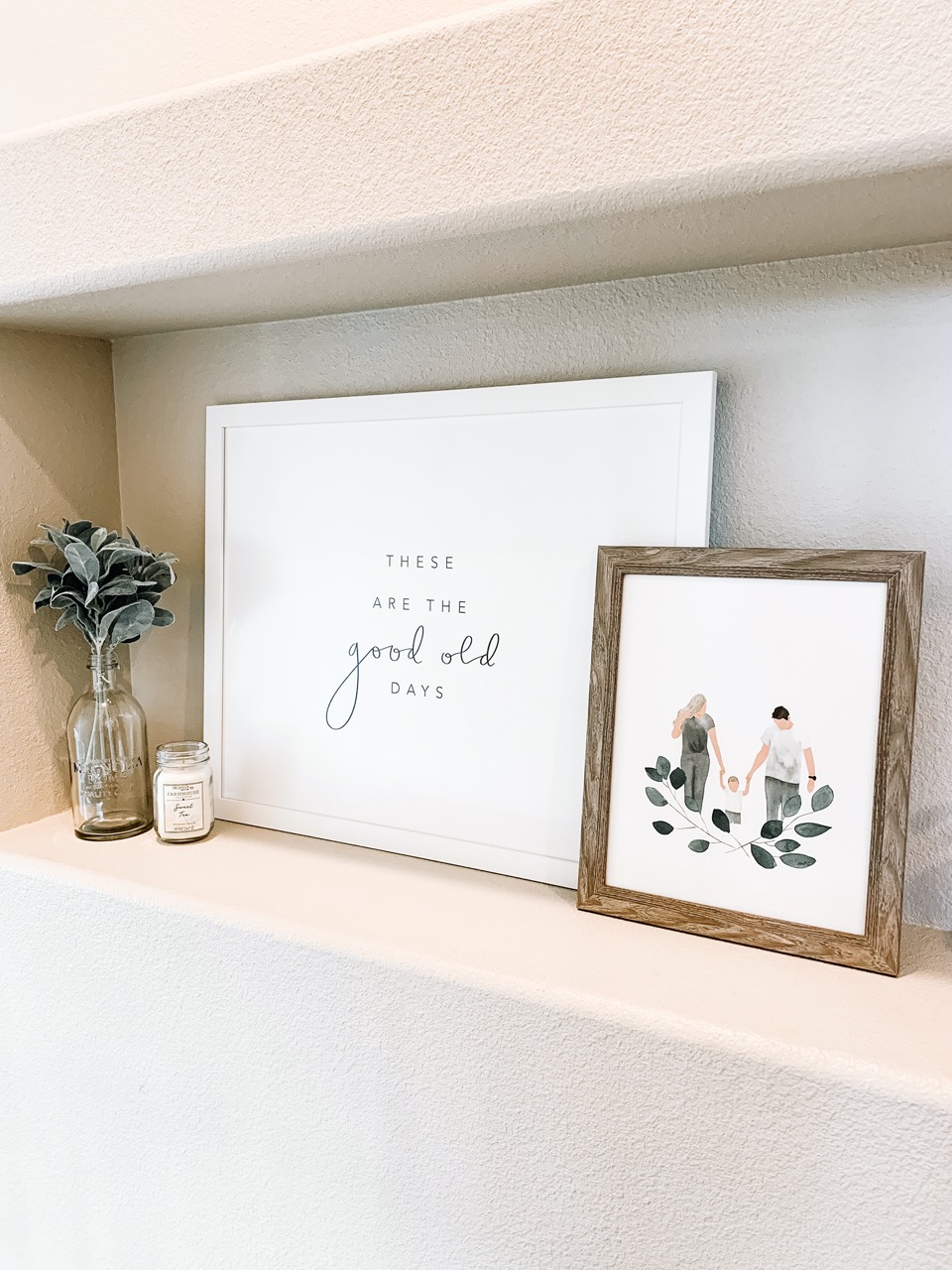 Life isn't always simple, we know that. But that doesn't mean your decor can't be. Minimalism as a lifestyle is growing….it's the less is more idea. Many people feel overwhelmed and when they declutter their homes a sense of peace and tranquility comes with it. Why do we need 12 pairs of sneakers when we wear the same three? How many shampoo bottles do I have? And am I ever going to read all those magazines?
The same principles can apply to your artwork. When we look at minimalist art, we are somehow calmed by it. It doesn't ask much of us in return. It has a soothing effect while still being inviting. And as a bonus, if you do want to frame your minimalistic art with us, a simple metal or wood frame is all you need to complement it perfectly.
Final Thoughts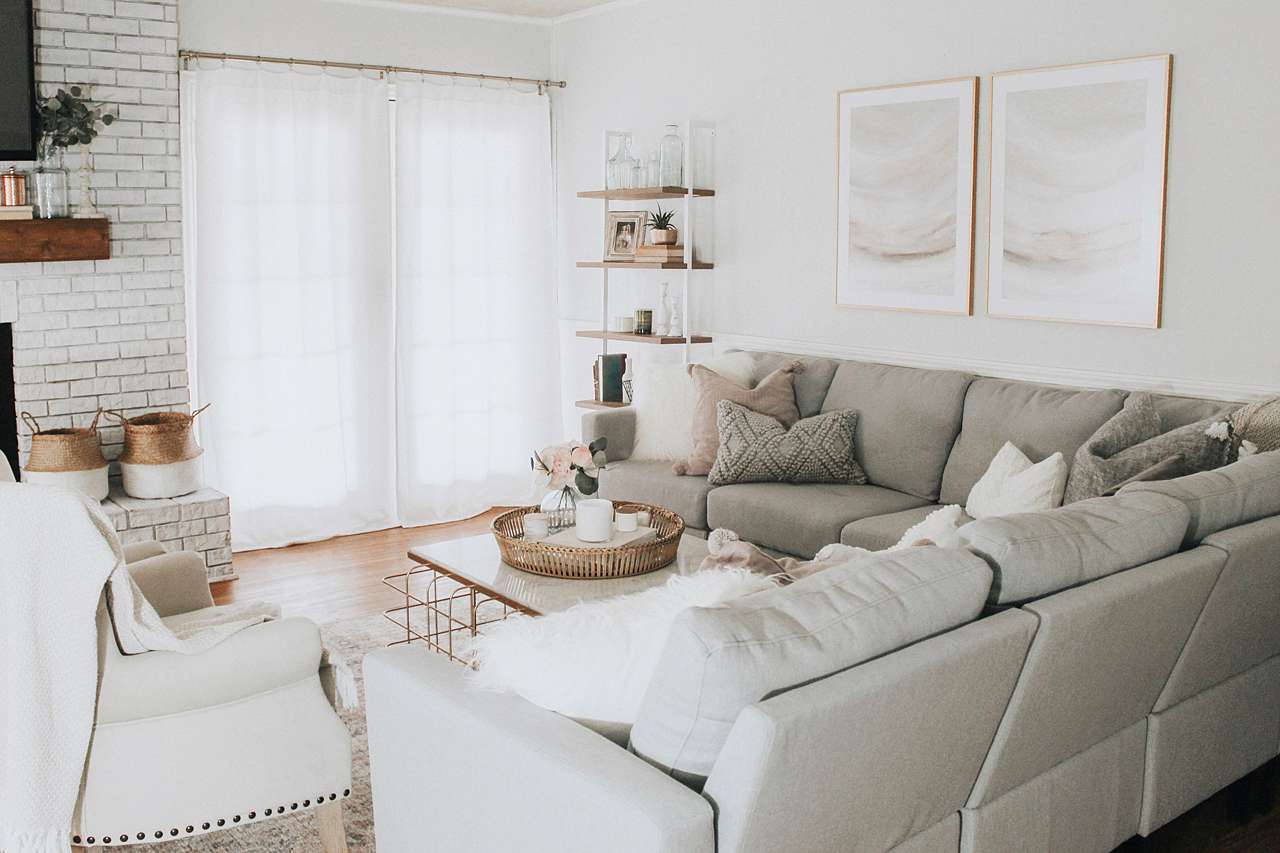 When it comes to decorating styles, everyone is different. If you've been to our Learning Center before, you know what we always say, do whatever makes you happy! If you haven't heard of minimalistic art before, we hope we have inspired you to check it out. Who knows, it might just be your next framing project.
If you're looking for more inspiration for your wall decor, check out this post in our Learning Center on how to change the look of a picture frame.