As an artist, photographer, or designer, you need a way to showcase your work that's easily accessible to potential clients or employers. That's where an art portfolio website comes in! These websites are specifically designed for creative professionals just like you to display all your past projects and show off your skills and talent. That being said, there are tons of websites to choose from and they're all a little different. With this guide, we'll cover the top art portfolio website options plus the pros and cons of each, so you can select the best portfolio site for your needs!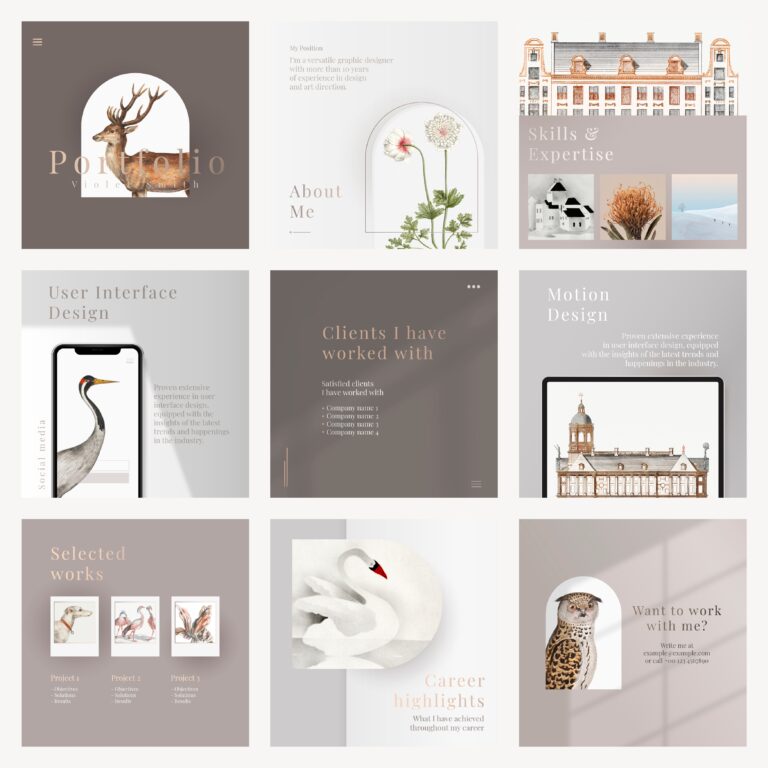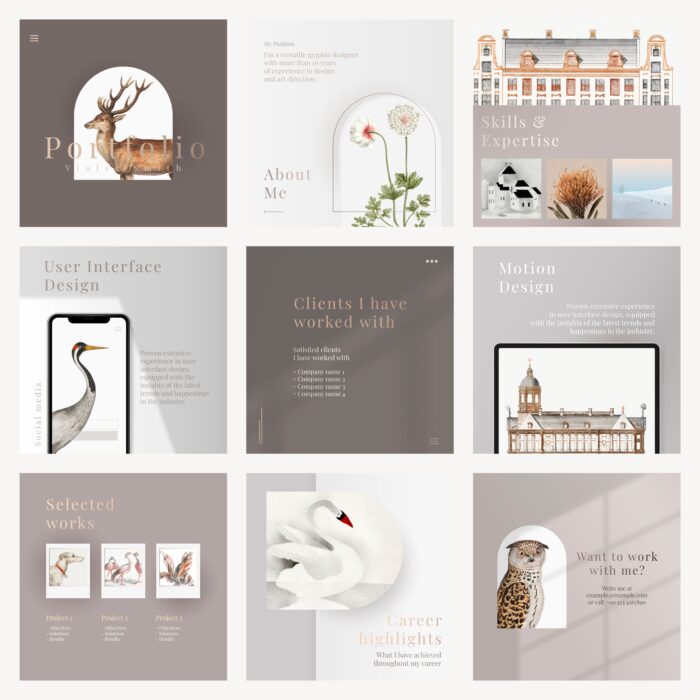 ---
Wix
Wix isn't specifically geared towards artists and photographers, but that doesn't mean it's not a great option for creative professionals to consider for their art portfolio website! What makes it an awesome choice is that it's free and easy to use and allows for tons of customization to make your portfolio truly unique! Plus, you can create your own custom domain name, and if you'd like, you can sell your art through your website too! And although it's free, your account will have limited features unless you upgrade it. Additionally, there are some site advertisements that you can't control or eliminate.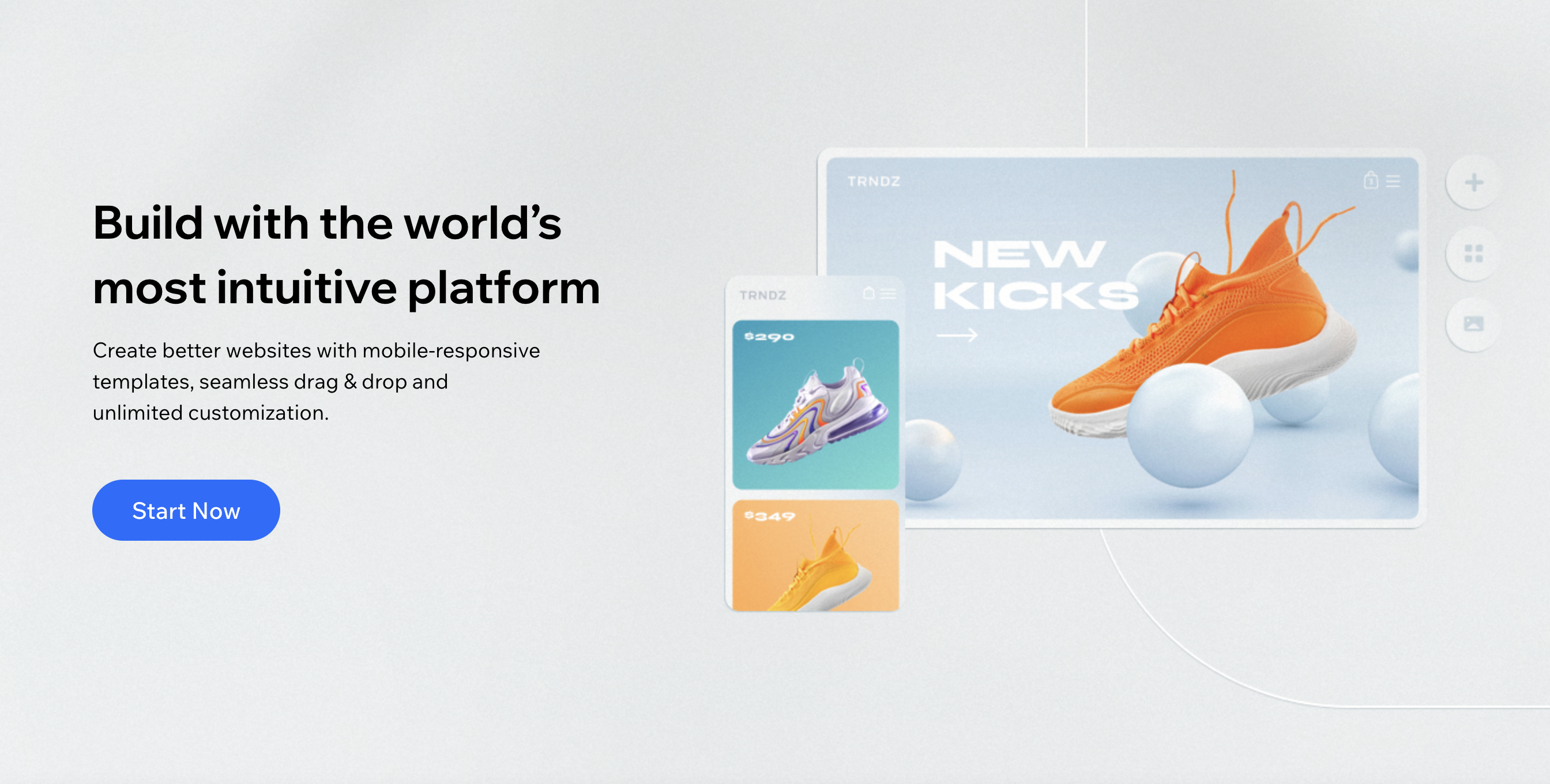 ---
Weebly
If you're looking for an art portfolio website option that allows you to get creative and design a custom site, Weebly is a great platform and a choice worth considering! Similar to Wix, this website builder doesn't cater to artists or photographers specifically, but it works perfectly for a portfolio solution that looks and functions well. Again, you can customize it to fit your needs but you'll be limited in some areas until you upgrade your account from the free version. Additionally, you'll be able to sell your art or photos from your site, too!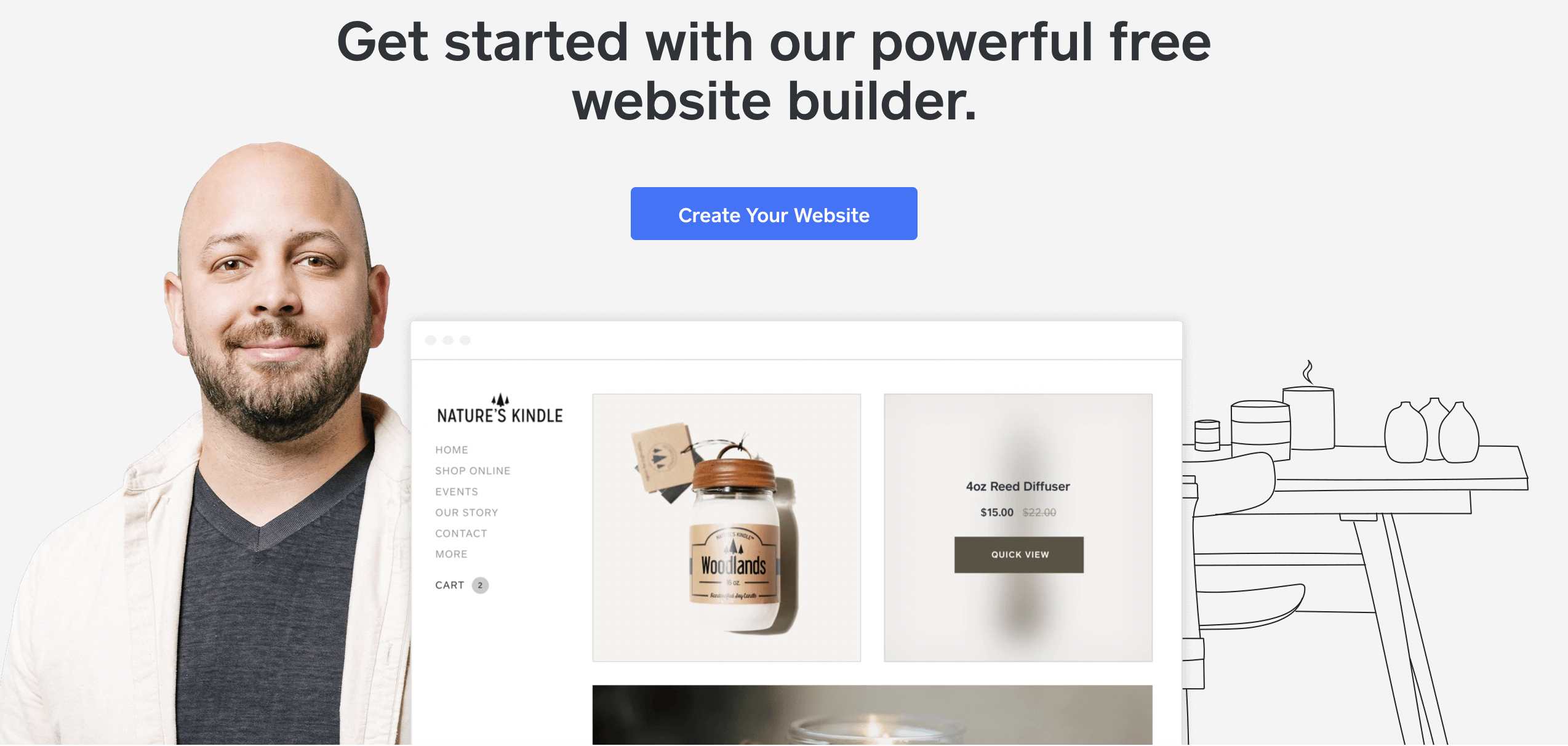 ---
Behance
Arguably the most popular art portfolio website, unlike the previous entries, Behance caters specifically to artists and photographers! With Behance, you don't have to focus on building your own website. Instead, you upload your creative projects into their pre-made template and you're ready to go! Best of all, Behance is free to use with the option to upgrade your account for additional features if you're not a Creative Cloud member. You'll also be able to follow and explore other users' portfolios and get and leave feedback to enhance or improve your projects. Although not very customizable, this is a great option for those who want don't want to invest a lot of time on a website builder.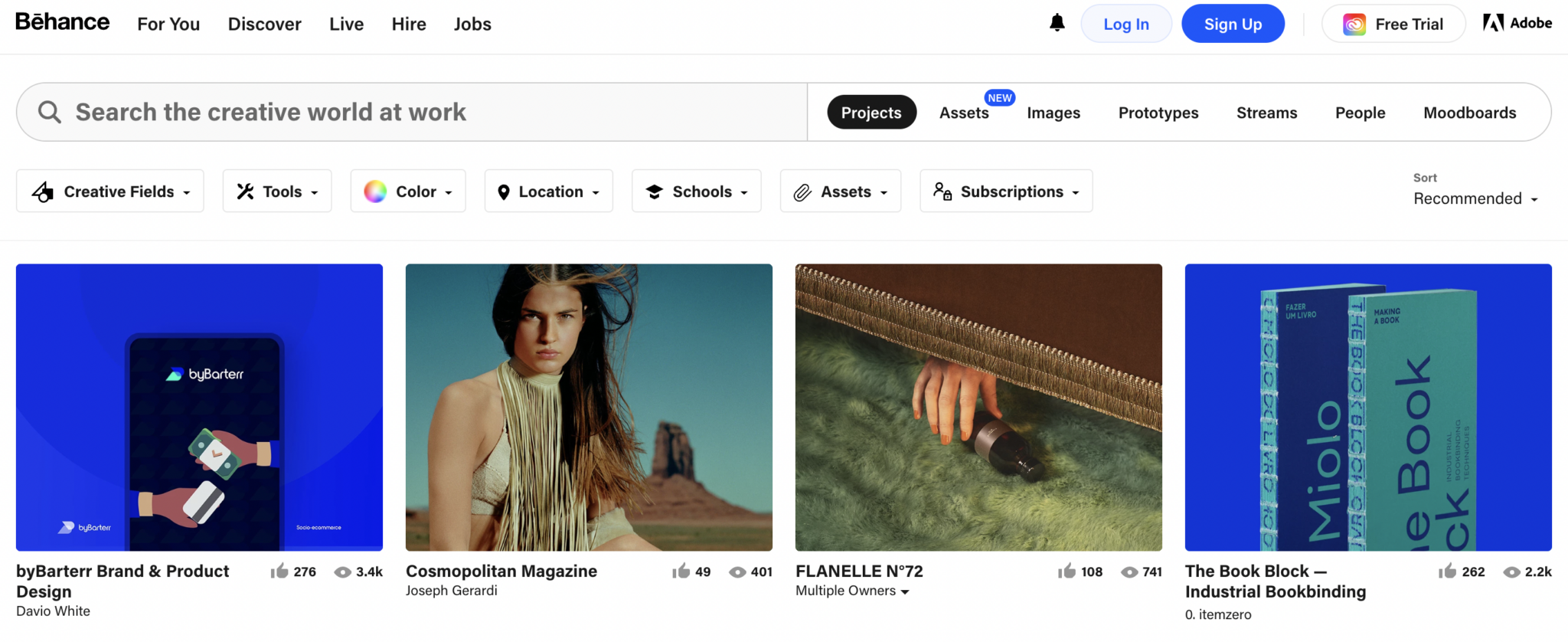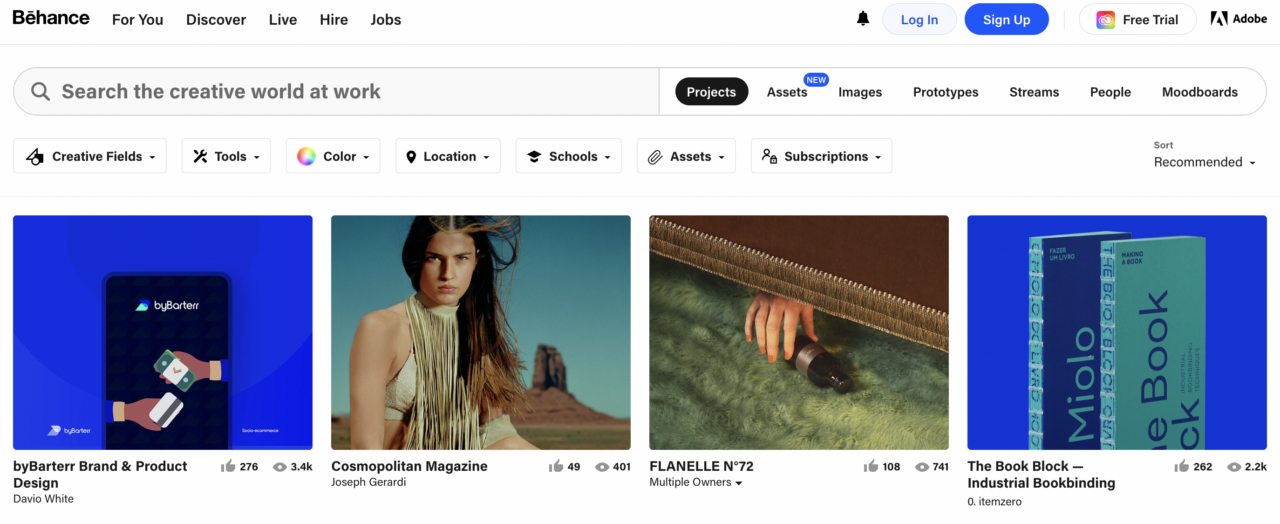 ---
Crevado
Crevado is another popular art portfolio website that is designed for artists and photographers. Although you cannot fully customize your site or interact with other community members, it's a basic user-friendly platform that won't require a ton of time to get your portfolio up and running. As with our other entries, this site is free to use so you can easily start uploading your creative projects with no investment. Plus, you can link your site to your PayPal account to sell your art!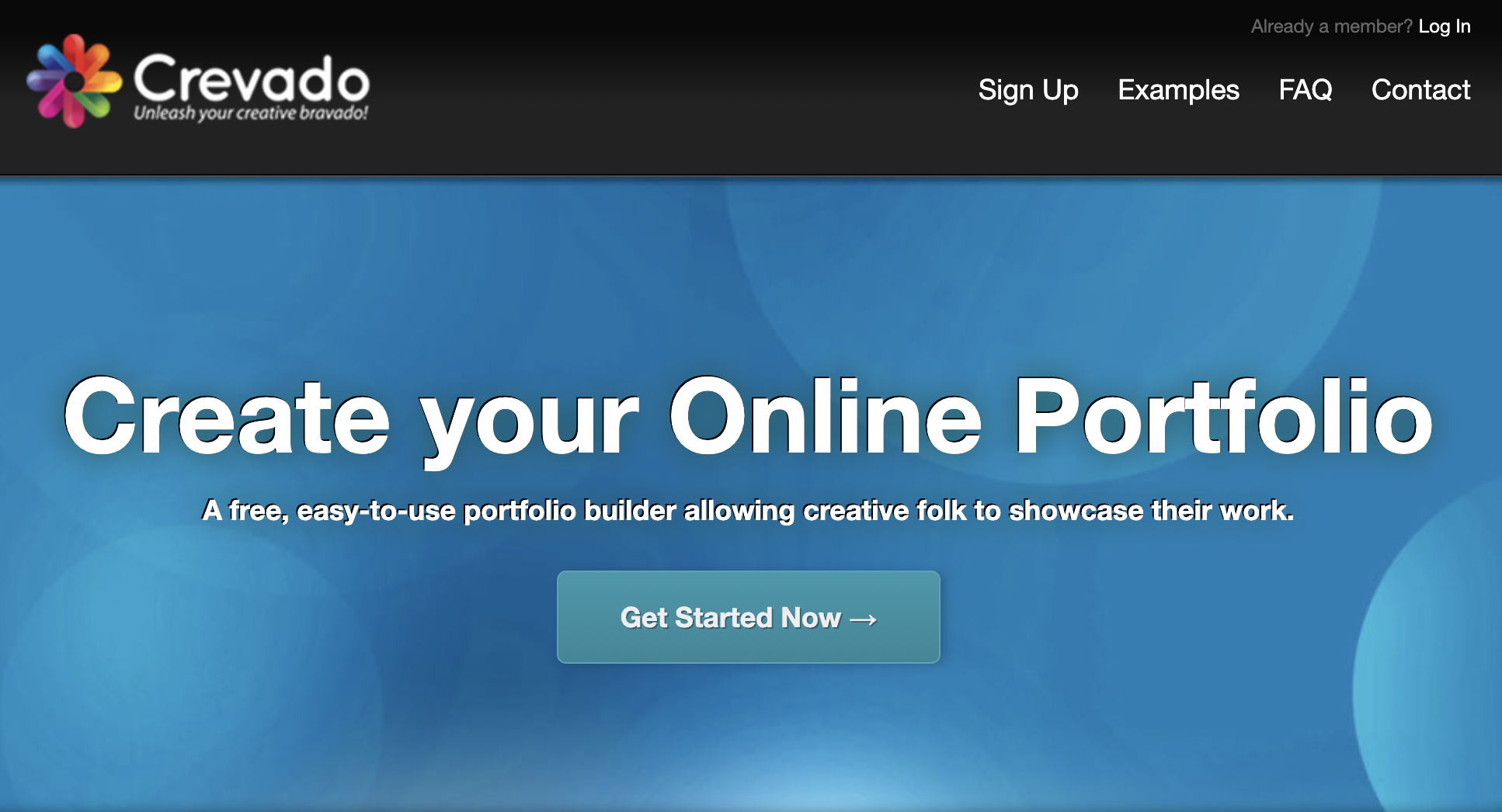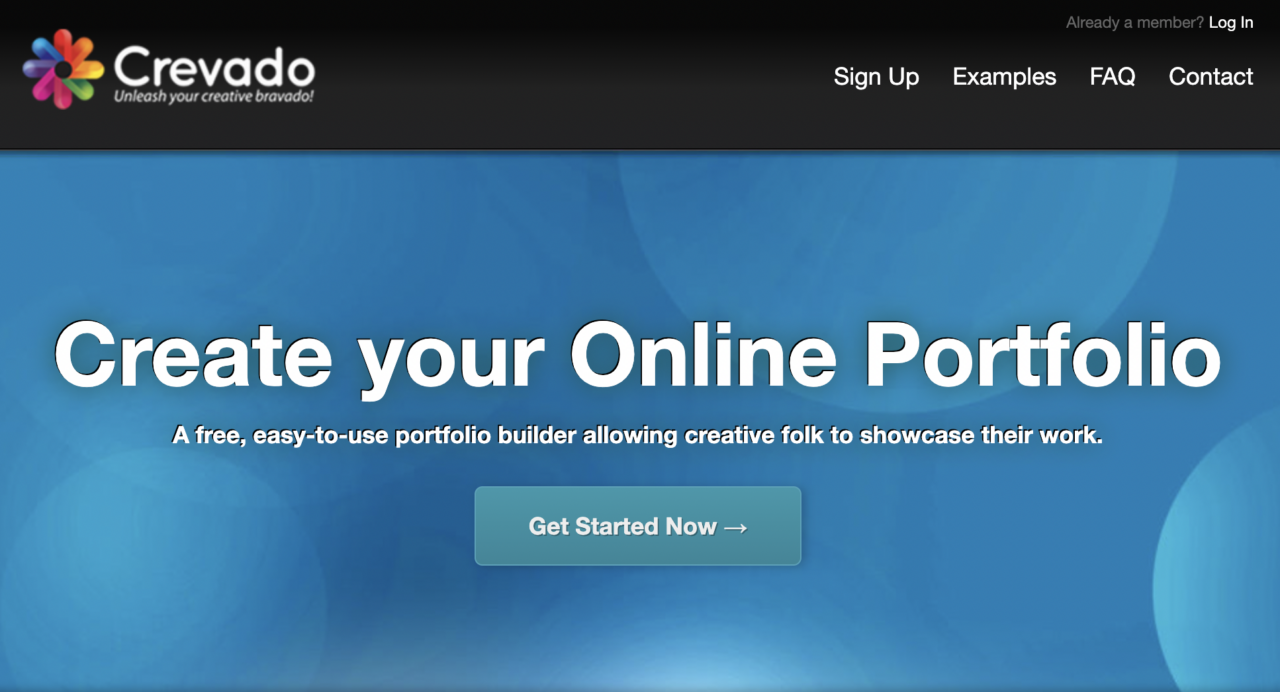 ---
Squarespace
Squarespace is our only entry that requires a subscription to use it, however, you can start designing a site for free. Despite its cost, this platform offers professionally designed templates that make it easy for you to get a snazzy-looking portfolio in almost no time! Plus, you'll get a custom domain name and powerful e-commerce tools built in. This is a great option for anyone who wants a professional-looking website without having to spend a lot of time designing anything.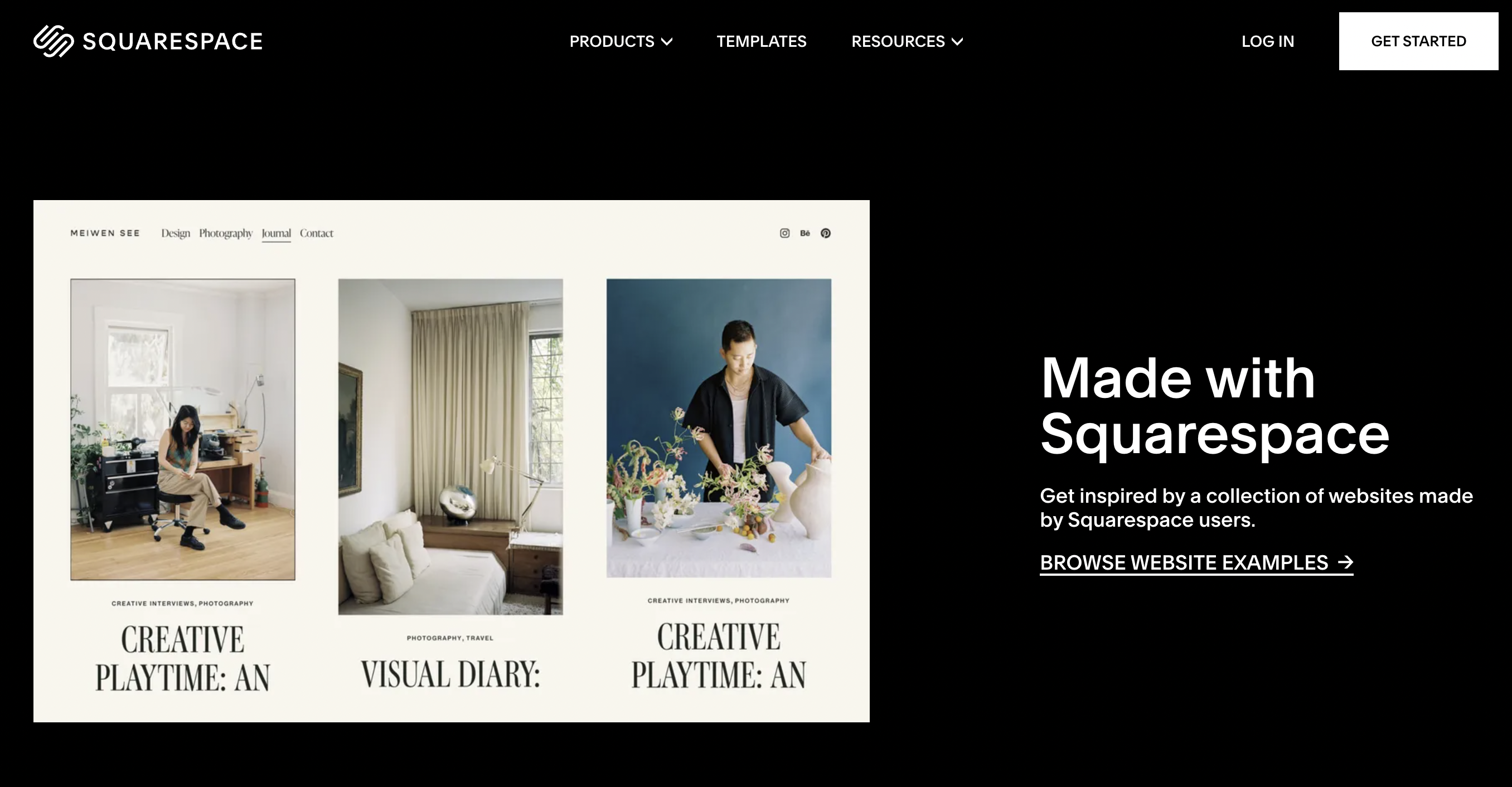 ---
Art Portfolio Website Tips & Tricks
Deciding on which platform to host your creative portfolio is only half the equation! The other half is deciding how to design your art portfolio website and which projects you want to showcase. We'll cover what you want to include and how you might design the perfect portfolio site employers and customers will love!
Choose the best of the best: Present only your most polished and impressive work with great imagery.
Select a variety: You'll want to showcase how versatile your creative skills are, so find a variety of projects to show off.
Double-check your written content: Make sure your writing is grammatically correct, free of spelling errors, and concise.
Include a skills and talents section: Sometimes you can't showcase all your skills with images so include a section that details your technical skills.
Make sure it's user-friendly: If you're designing a site, make sure the site navigation is logical and easy to use, your fonts are legible, and that your colors don't interfere with readability.
Include a short resume: Be sure to add a section that details your professional timeline; it doesn't have to be as detailed as an actual resume.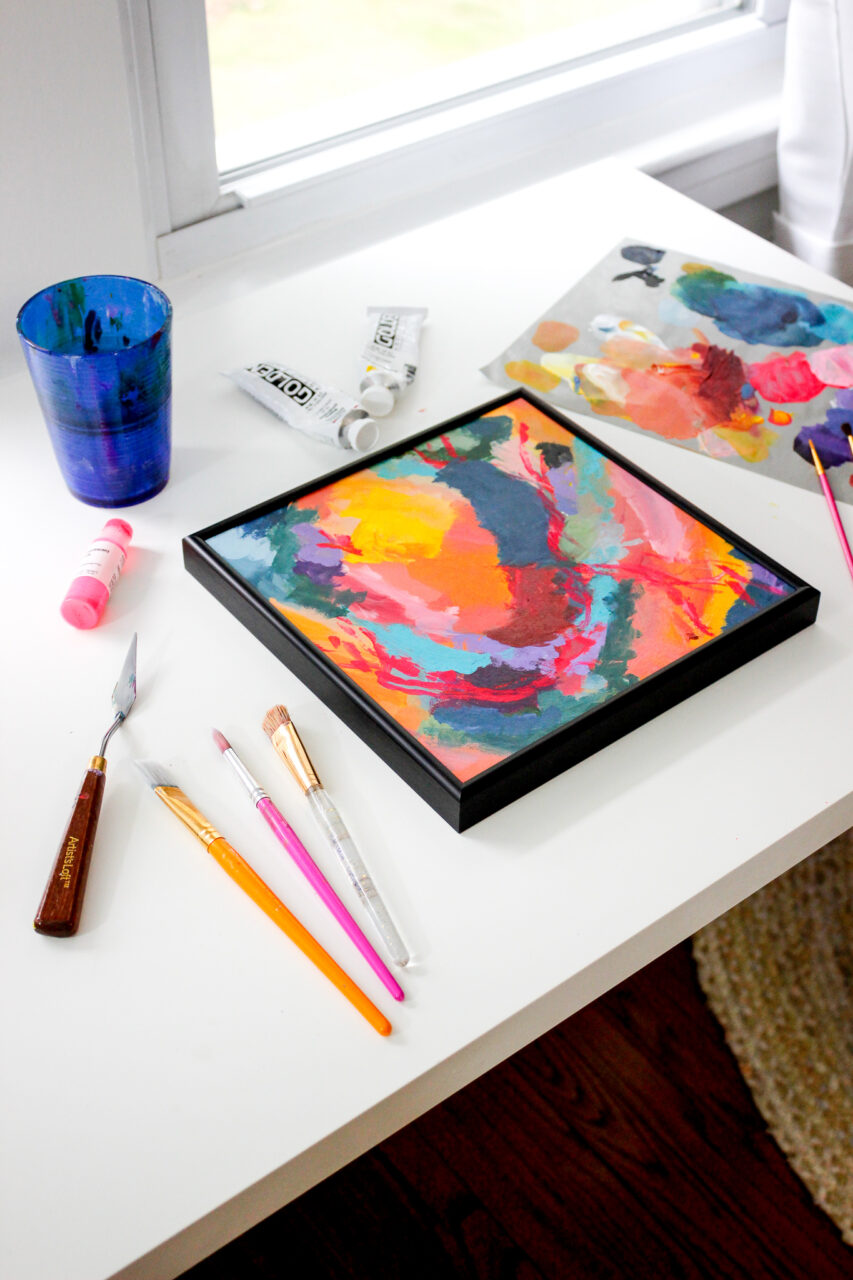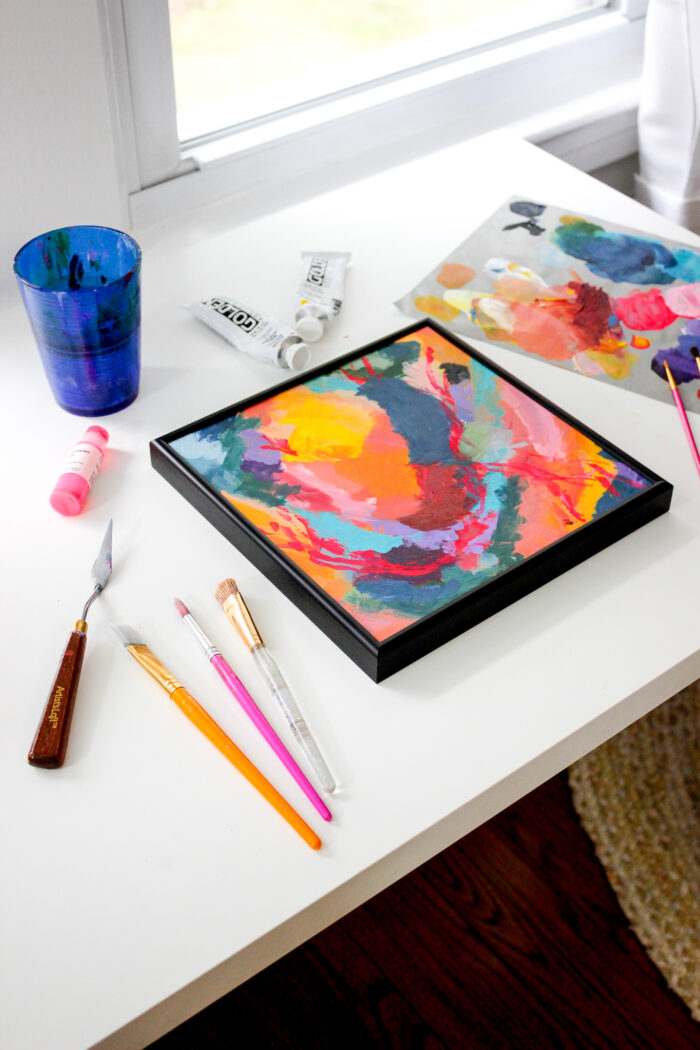 ---
Art Sales Made Easy
If you're an artist or photographer looking for an easy way to a passive income with full printing, framing, and dropshipping support, our Shopify app offers artists the ability to sell fully framed and ready-to-hang art with no upfront inventory costs or minimums! It's designed to save you time so you can focus on what's most important – your art, while we take care of everything else. Plus, with our responsive customer service team and eco-friendly materials, your customers are guaranteed to be impressed with the quality of our U.S.A.-made frames and the vibrancy of our printed art and photos!
---
Final Thoughts
As an artist or photographer, you have a lot of options when looking for the perfect art portfolio website platform to showcase your creative projects. With each platform operating differently and offering unique advantages, it's important to explore each option to see which works best for you. We hope this guide has given you the direction and inspiration to start designing your own portfolio site!
This post first appeared as The Ultimate Art Portfolio Website Guide on Frame It Easy - Learning Center for Custom Picture Framing.