The ways to portray a work of fiction have really evolved over the years. Indeed, we can go to a cinema and see a multi-million dollar-budgeted movie — one that would make you swear you're actually there, experiencing everything in real-time. Despite this, plays, a more primitive theatrical medium, still don't seem to be going out of style. People still go every year to Broadway productions. And plays like Hamilton are still in wide demand as must-sees.
This means that playbills are still being given out to the many wide-eyed attendees seeking some live narrative entertainment. To make your trip to the theater even more memorable, you might want to save the playbill you received. And if this is the case, why not give it a grand display and frame it on your wall?! It'd be a great way to remember the outing, regardless if you saw the play on Broadway, or just at your local playhouse. Nothing should be too large or small for your wall; it just depends on what you envision, and how you want things displayed.
What are some things you should keep in mind, though? Let's talk about that, and hopefully you'll have a better idea of the process once you've read this post!
Old-Fashioned Might Be Better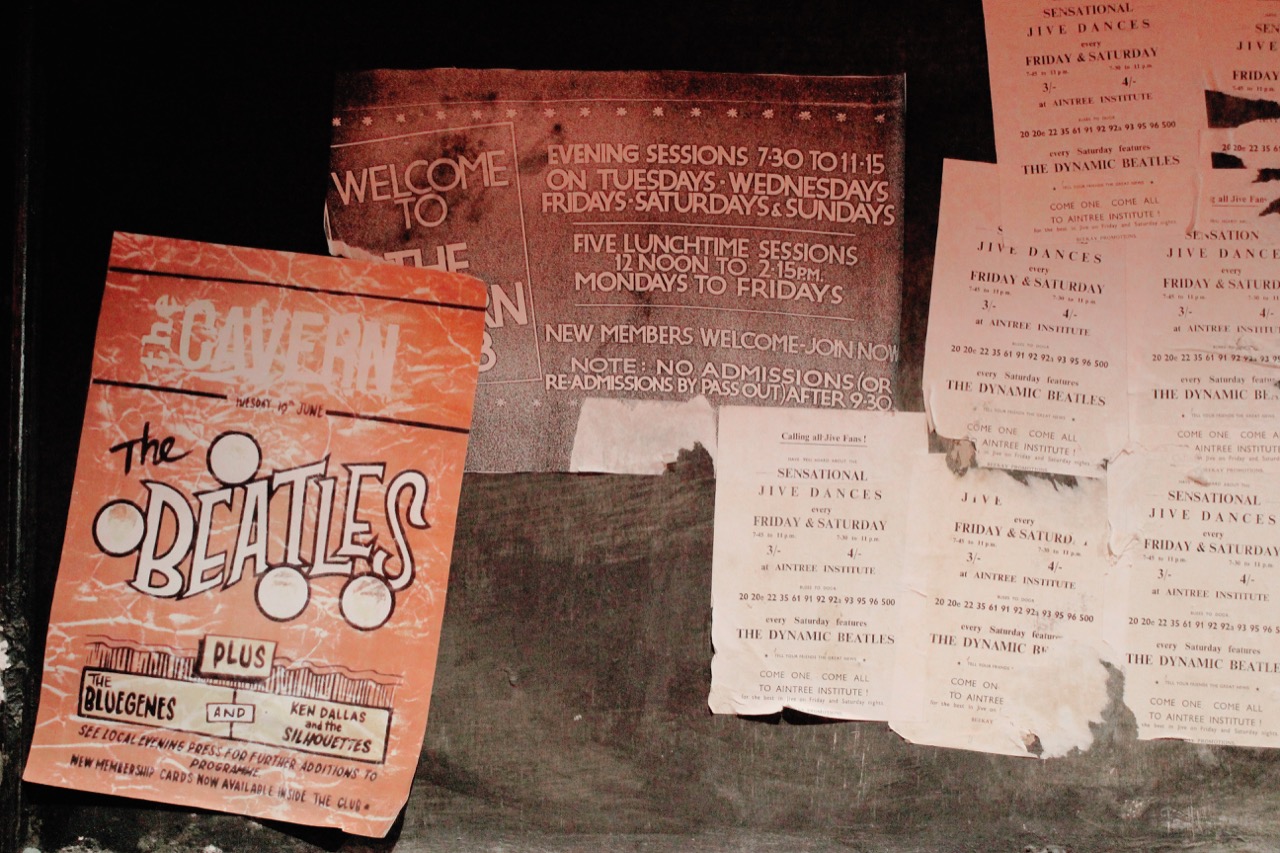 Remember, this is your project. You should do with it as you see fit. There are no rules, just what you want to do with your project.
That said, plays are old-fashioned productions. While the origin of movies can be traced to the early 20th century, plays were being done far, far, before — even during the times of the Ancient Greeks! Because of that, our Dayton frame style might be best for your playbill. The old-fashioned look of it seems perfect for such a timeless theatrical medium.
That said, there might be a slight functional hiccup to this; our wood frames can only accommodate art up to 1/8″ thick. Playbills are often thicker than your average piece of paper. This means that it might be too thick for our wood frames. In this case, a metal frame would be needed. If you have to go that route, you can never go wrong with the Ashford frame or Hanover frame styles.
Both are priced about the same, and while they don't look "old-fashioned," so to speak, they do have a theatrical vibe about them. This is why we always recommend that customers use them to frame movie posters or things like that.
Try Diving up the Playbill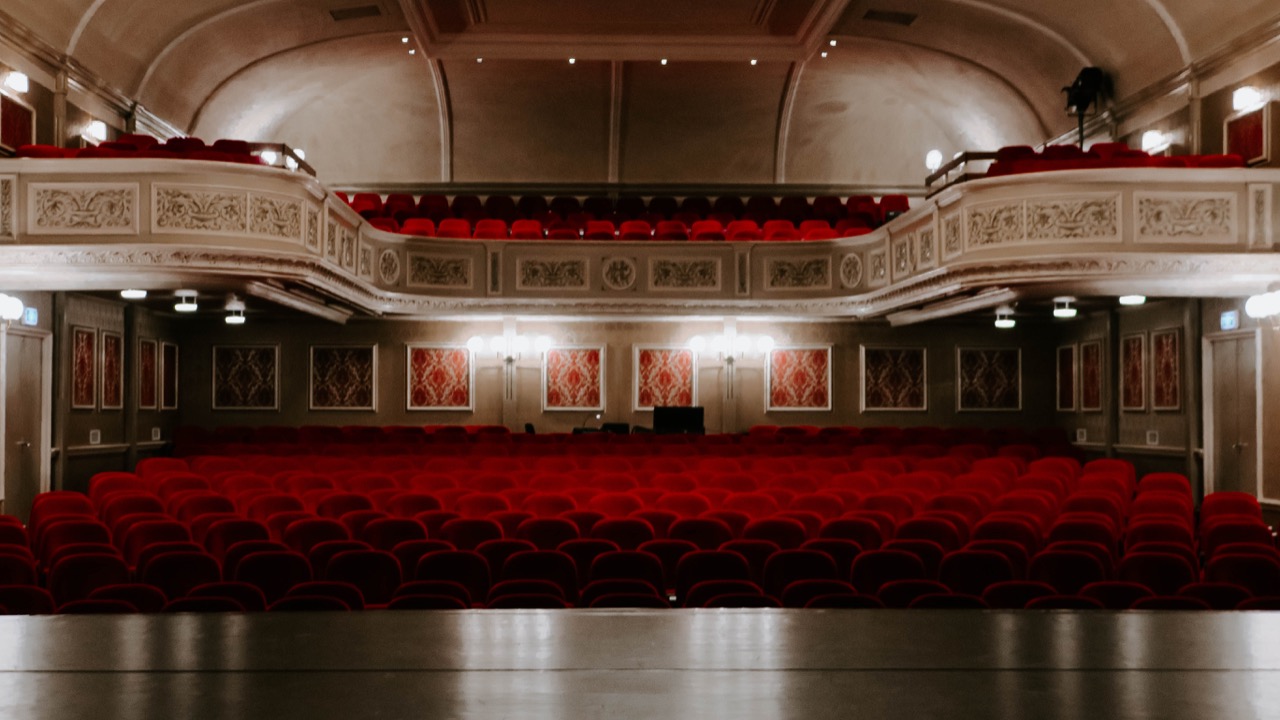 Playbills are, naturally, pamphlets, meaning you'll only be able to see the cover or back, depending on which side is facing upwards in the frame. Unless your playbill features transparent pieces of paper (which would be pretty cool, but is unlikely!), you won't see anything except for the cover when you frame it. While we couldn't officially guarantee the result of you separating the playbill into individual pieces of paper, it would be a cool result, if it turns out well in the end.
You could make a wall of frames with each individual piece of paper, turning a once-singular display into a massive collage. We have some suggestions about making a wall of frames, too, if that's something you'd like to try and do.
First Act Framing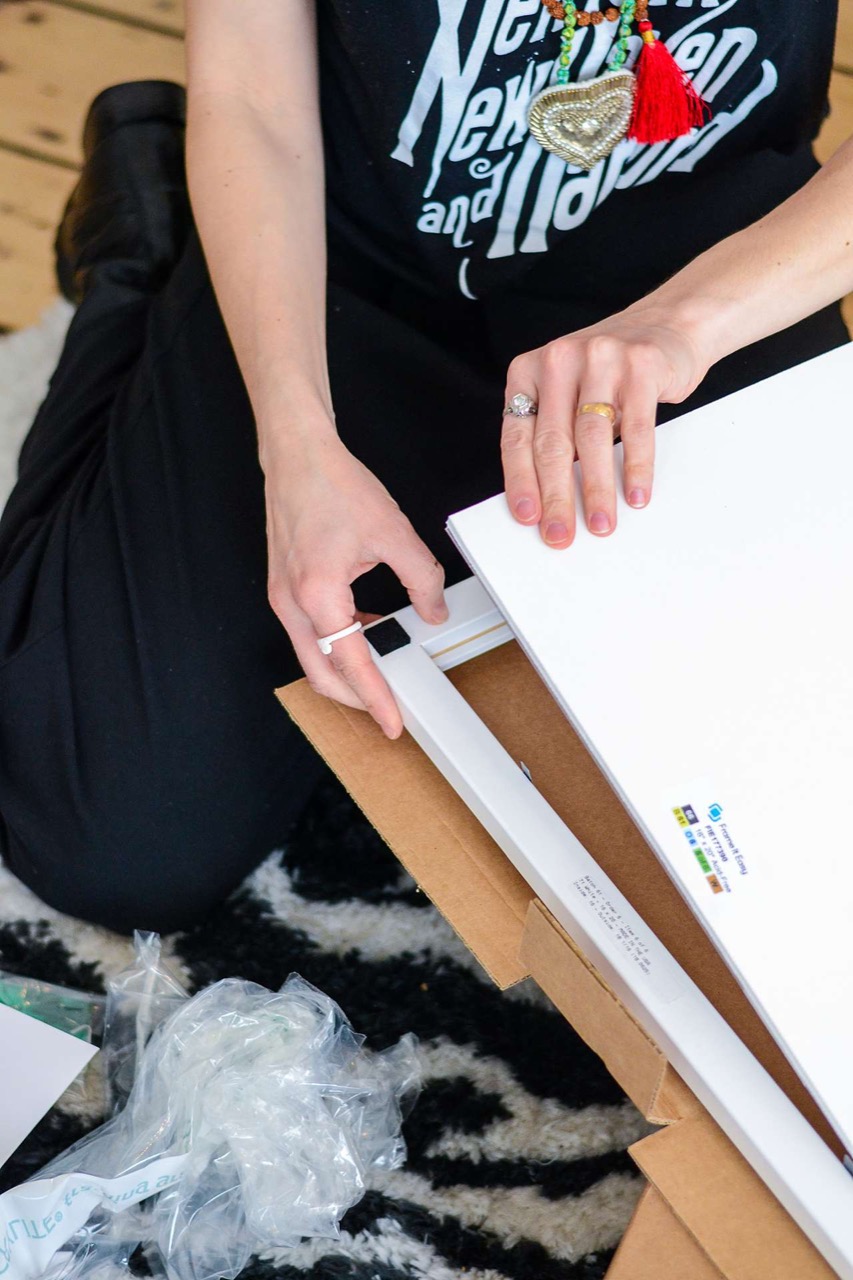 Frames, among other things, should hold some of your best memories. If you went to see a play with your family, or just really enjoyed a certain production, that's a good reason as any to put its playbill into a frame, so you can remember it forever. Just remember the following, though, and you should be all set.
Old-fashioned styles can be good for an old-fashioned type of theater. That said, do what you want, and always take your playbill's thickness into consideration.
Separating the sheets and making a wall collage out of the playbill would be great, too!
If you've already framed a playbill with our frames, just reach out and show us on social media. We would absolutely love to see it.