There a quite a few nicknames that our next state Virginia goes by, "The Old Dominion," "Mother of States," and "The Cavalier State" are just a few. The state of Virginia is officially named "The Commonwealth of Virginia," but for the sake of this post, we will refer to it as Virginia. Located in the Southeastern and Mid-Atlantic region, Virginia is the 12th most populous state, with over 8.4 million residents. Throughout Virginia, residents and visitors will be surrounded by beautiful mountains with some of the best hiking trails, breathtaking views of nearby lakes, beaches, and plenty of unique attractions. Many visitors come to Virginia each year because of the perfect vacation destination it offers along with its rich history. So, come along as we go explore all the best Virginia has to offer.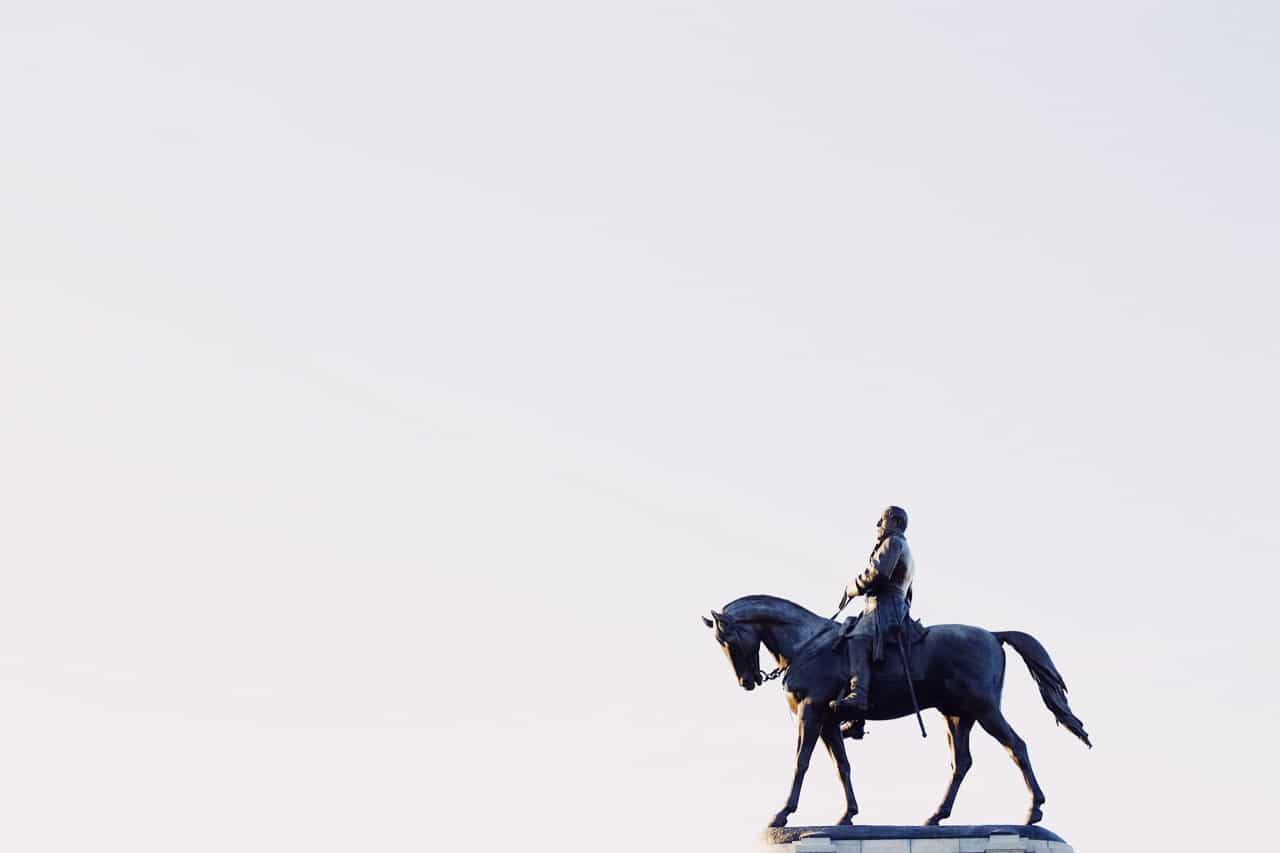 First, we will stop in the state's capital, Richmond. Usually, being a state's capital, you have some pretty high expectations to live up to, and Richmond is no different. Richmond offers its guests plenty of family fun activities for any age! As we mentioned, Virginia is rich in history. Richmond played a huge part in the American Civil War and they commemorate their role with the American Civil War Museum. It is the perfect stop for anyone who is a history buff, with tons of information, photos, and real artifacts from the Civil War. Speaking of museums, another must-see one is the Edgar Allan Poe Museum. The museum is home to some of Poe's original writings, artifacts from his life, and an in-depth look at his career. Of course, if you are a writer, what better way to be inspired than to visit the museum of one of the most important and best authors in history.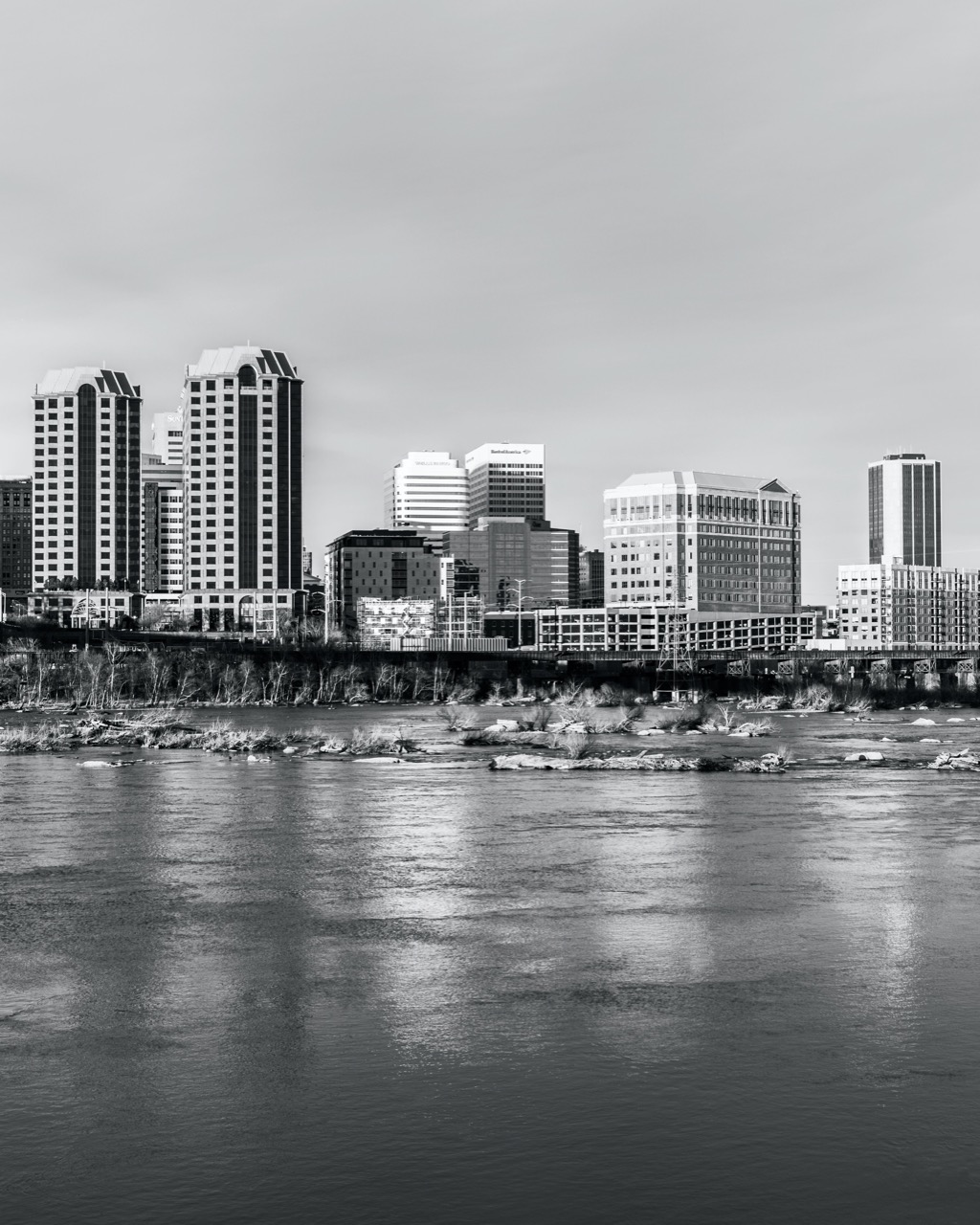 After your history lesson, head over to Short Pump Town Center, which despite its name, it is nothing short of fun! This shopping and entertainment complex offers guests a grand experience, with some of the best dining, shopping, and entertainment! Throughout the 2-stories you'll be sure to run into some of the local musicians performing throughout the day and even some comedians. You can even catch the Short Pump Express, a train that runs throughout the complex, open to guests of all ages!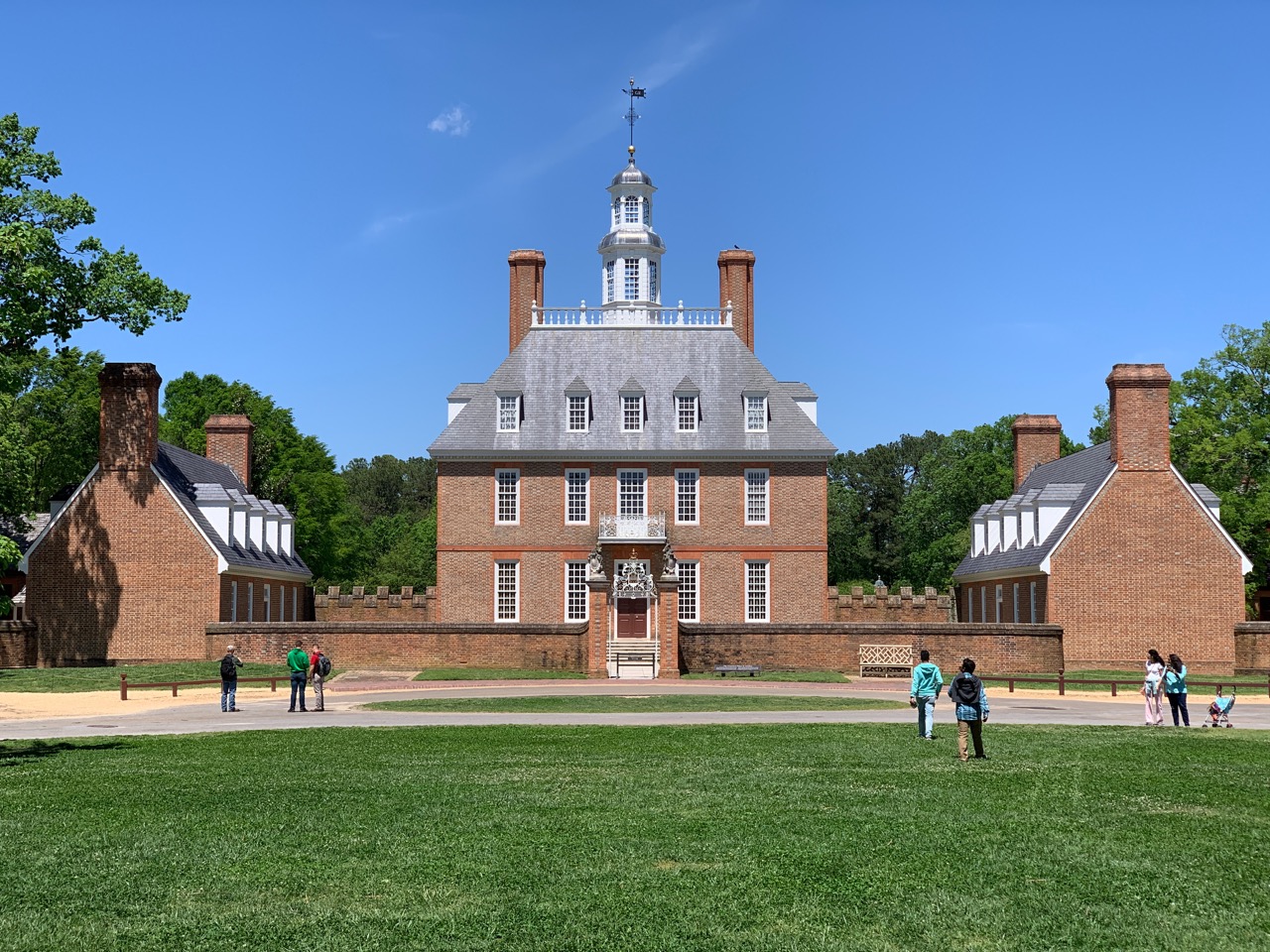 Williamsburg is another town that transports its visitors back to the 18th century to experience some of the most historical moments. The Governor's Palace was the official residence of the Royal Governors and was "built to impress visitors with a display of authority and wealth." Although the original building was destroyed by a fire in 1781, a replica was built in 1934. Visitors will be able to see what high-society was like back in the 18th century by walking through the grand rooms and seeing the elegant decor up-close. One of Virginia's most popular theme parks is Busch Gardens, located in Williamsburg, a 383-acre amusement park that opened in 1975. The park has over 52 rides, countless attractions, and eight main stages for shows throughout the park, tons of fun for the whole family!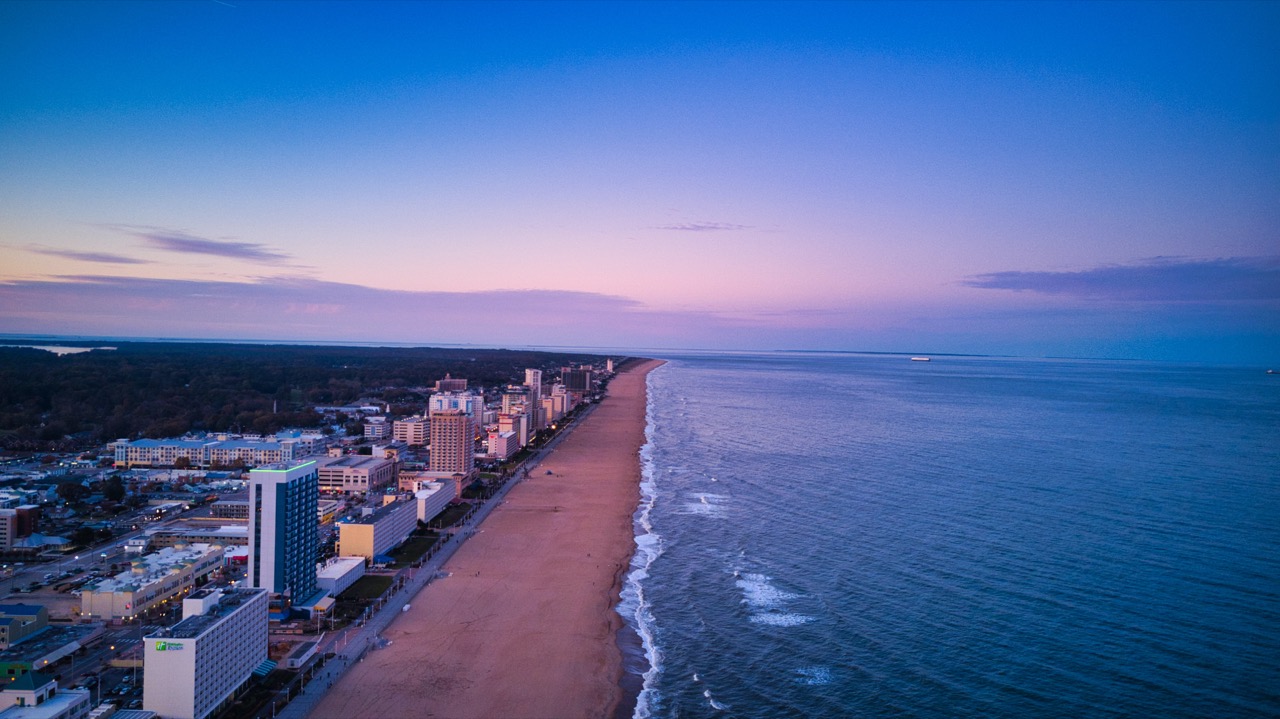 Of course, one of Virginia's main attractions is Virginia Beach, bringing in more than 3 million visitors each year, Virginia Beach is a popular tourist attraction for everyone! Of course, visiting the beach is a must with 35 miles of coastline and a 3-mile boardwalk, you can't go wrong lounging around the beach. However, there is plenty more to do off the beach! Take a trip to First Landing State Park and hike your way through the 19 miles of trails. The park is 2,888 acres with 1.25 miles of beachfront, but you will find swamps and lakes along your hiking route, along with a beautiful view. You can also learn a little history about Virginia in the museum and through the interactive centers located in the park.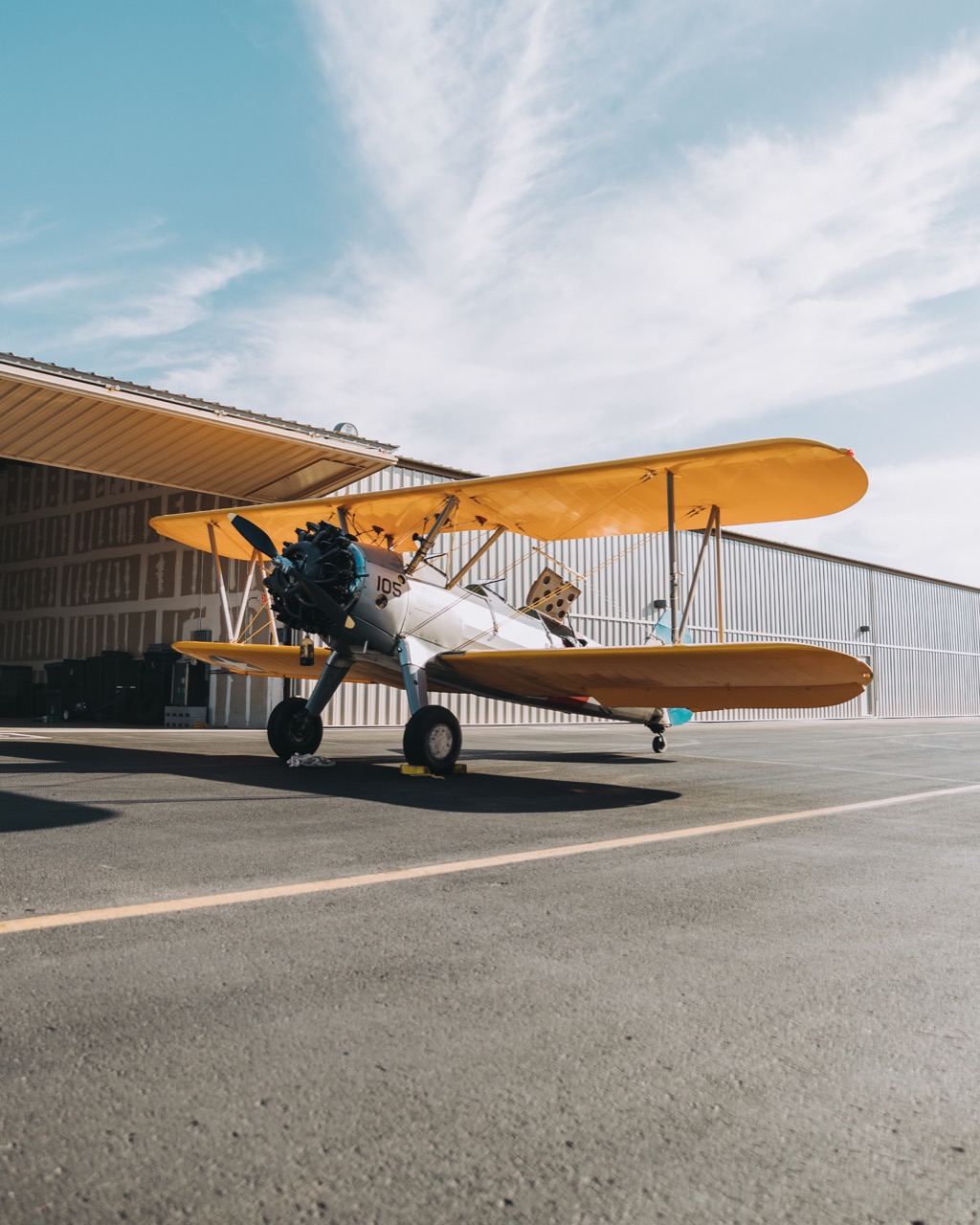 Hiking isn't the only way to get the best views of the area. The Military Aviation Museum not only offers tours from World War I and World War II, but they also offer you the chance to fly in one, alongside a pilot of course. Guests can fly in a World War II biplane and experience a thrill of a lifetime. You'll even get to wear a leather helmet like the pilots in the war did so make sure to pack your camera, that's a photo-op you won't want to miss!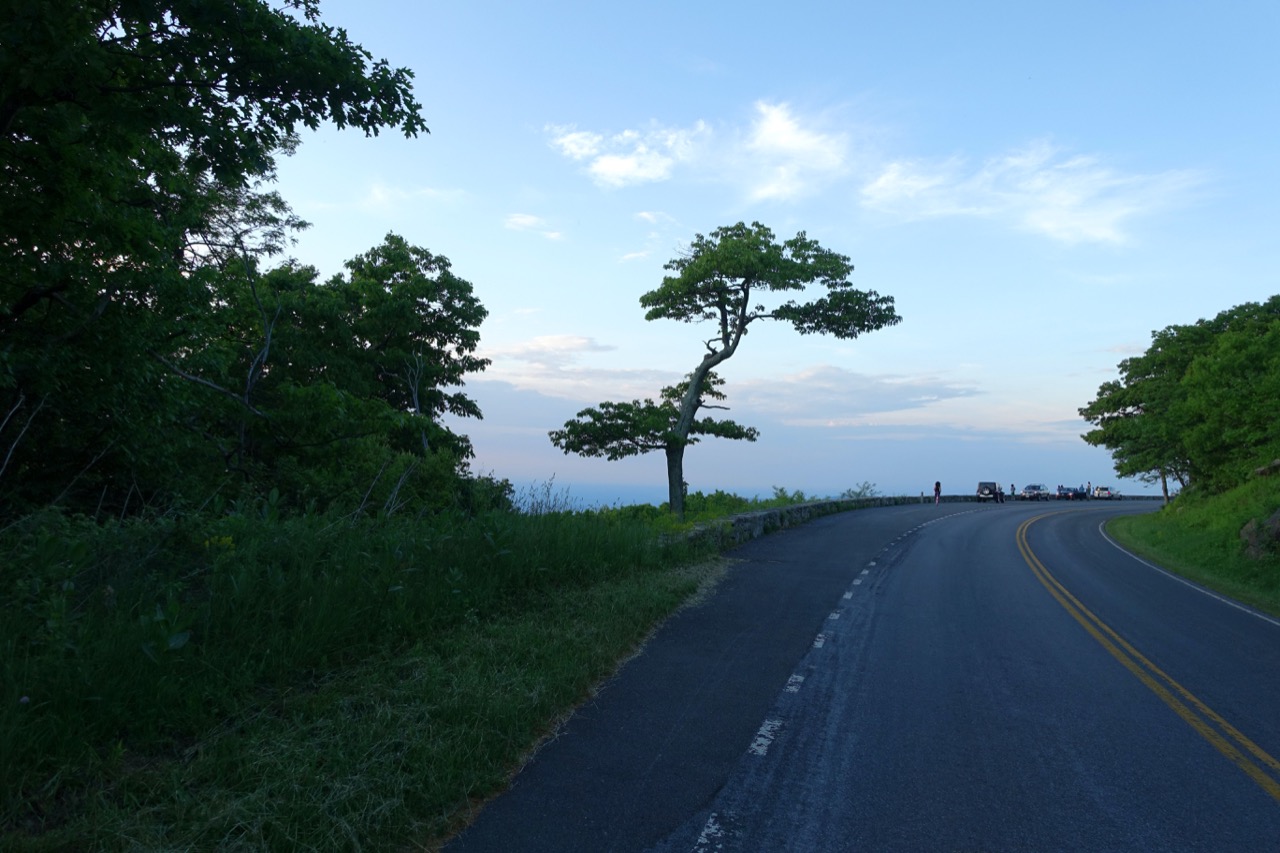 We hope you enjoyed your trip around Virginia! If you are planning a trip, we hope we inspired you to stop at some of the places mentioned. If you have been to Virginia before and have a few recommendations of your own, don't be afraid to share them with us, we would love to hear all about them. Of course, remember to take lots of photos to remember your trip, and then head over to our Frame Designer to start creating your frames!