This week we are headed to the home of the Tar-Heels, North Carolina. Known for its beautiful coasts and stunning mountains, our 12th state has the highest mountains in Eastern America. So whether you are visiting to take a stroll along the breezy coastline of its many beaches or hiking up one of its spectacular mountain chains to enjoy stunning views, there is truly something for everyone here! Fun fact: North Carolina has the highest number of Americans moving here than any other state! And we think there is a good reason for that. So come along as we explore all that North Carolina has to offer its visitors, and just maybe you might want to become a resident yourself!
Let's start in the capital of the state, Raleigh. The history of the state is what attracts a lot of visitors, so we suggest stopping at the State Capitol building. Built in 1840 and updated throughout the years, both guided and self-guided tours are available (free guided tours on Saturdays) where you can learn about the government and the history of the state. You might be hungry after that tour (and the city is known as a foodie paradise), so if you're up for it check out the Taste Carolina Gourmet Food Tour, a walking tour which points out historic buildings and monuments along the way to four or five of the best restaurants and establishments in Raleigh.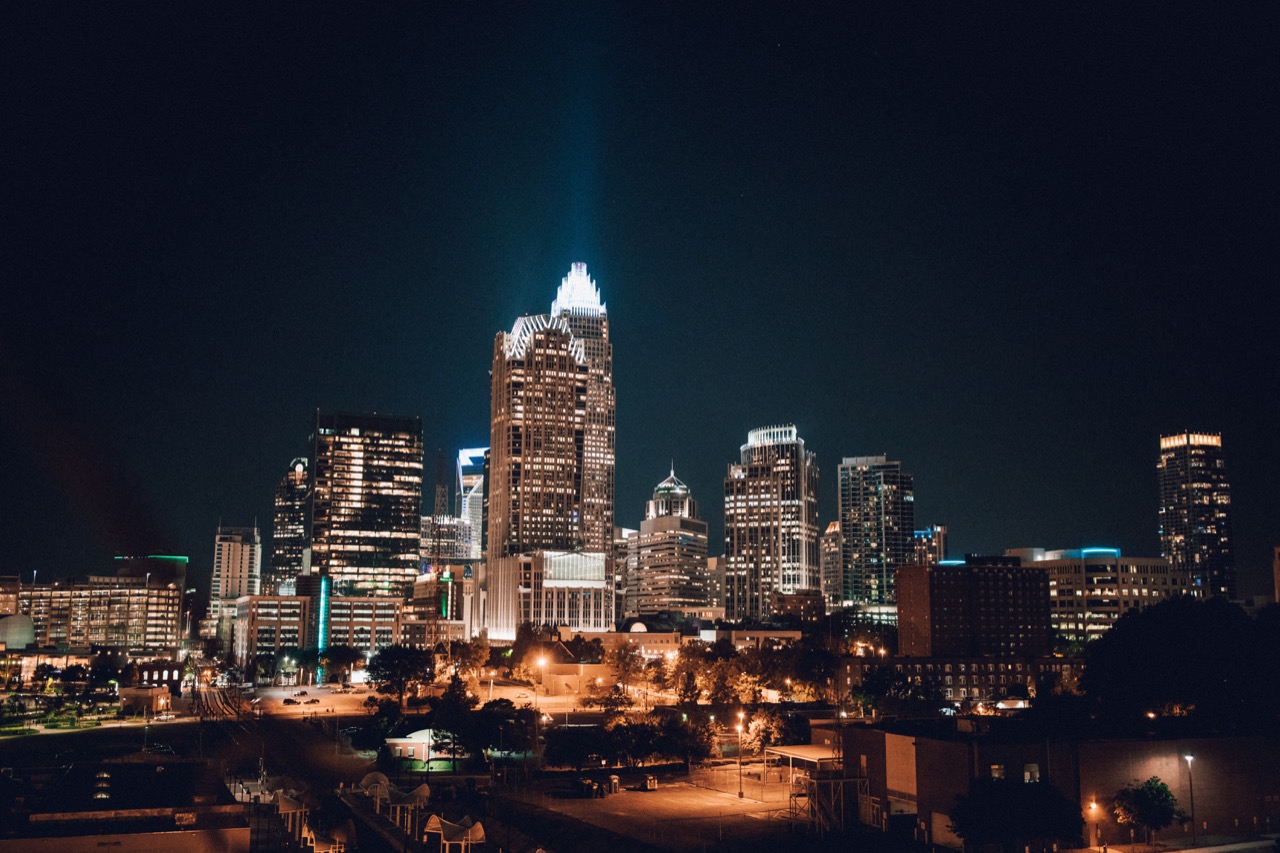 One of the most well-known cities in North Carolina is Charlotte, nicknamed the Queen City. Charlotte is known for its lovely landscapes, family-friendly events, and busy city life! If you are a fan of NASCAR, visiting the Hall of Fame venue might be on the list of "pit" stops for you. The 150,000 sq. foot building is every NASCAR fan's dream, with interactive racing simulators, a 278 person theater, and a behind the scenes look for visitors. If you're traveling with family, take them to Black Out and test their quick-thinking skills! Black Out is a thinking and strategic game that puts you as an agent on a secret mission. Your team must work together to solve clues, crack codes, and save the world! This escape room is a great way to get your family to work together and have a great time! There's also plenty of museums, attractions (the world's largest and fastest Giga coaster and manmade whitewater river) music venues, and nightlife. Let's just say there's a lot to do in Charlotte!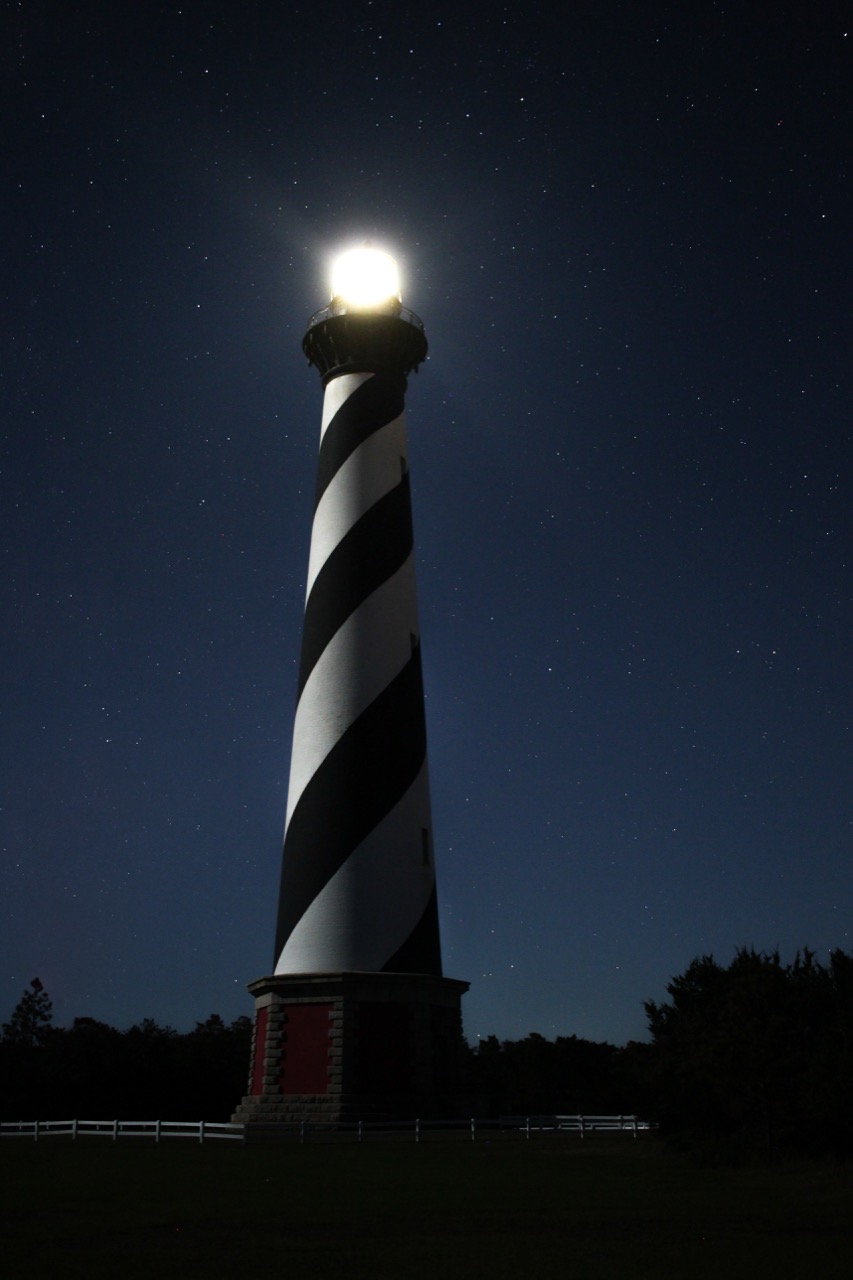 Of course, after visiting the bustling city of Charlotte, you may want to have some relaxing time on the beach. Head to the Outerbanks otherwise known as OBX, known for its adventurous spirit, natural beaches, and rich history all around town. If you've seen the Netflix show of the same name, they call it "Paradise on Earth," but don't worry, you probably won't see a bunch of teens running around looking for $400 million of gold. However, the Outer Banks is also known as the "Graveyard of the Atlantic" and across the 200-mile long stretch of the barrier over 5,000 ships have sunk since they started keeping track nearly 500 years ago! Of course, because of weather, water, and other natural causes, not all the shipwrecks are visible, but some can still be seen to this day. Head to the Cape Hatteras Lighthouse, which is the tallest lighthouse in the United States, to see what you can spot out in the water. The beaches in OBX stretch over 100 miles and are known for their clear waters and family-friendly atmosphere! After your beach day, head into town to experience all the local shopping, such as Lee Robinson's General Store which has a little bit of everything, Scotch Bonnet which has the best fudge in all of OBX, and Manteo Booksellers which captures the history of the town through jewels!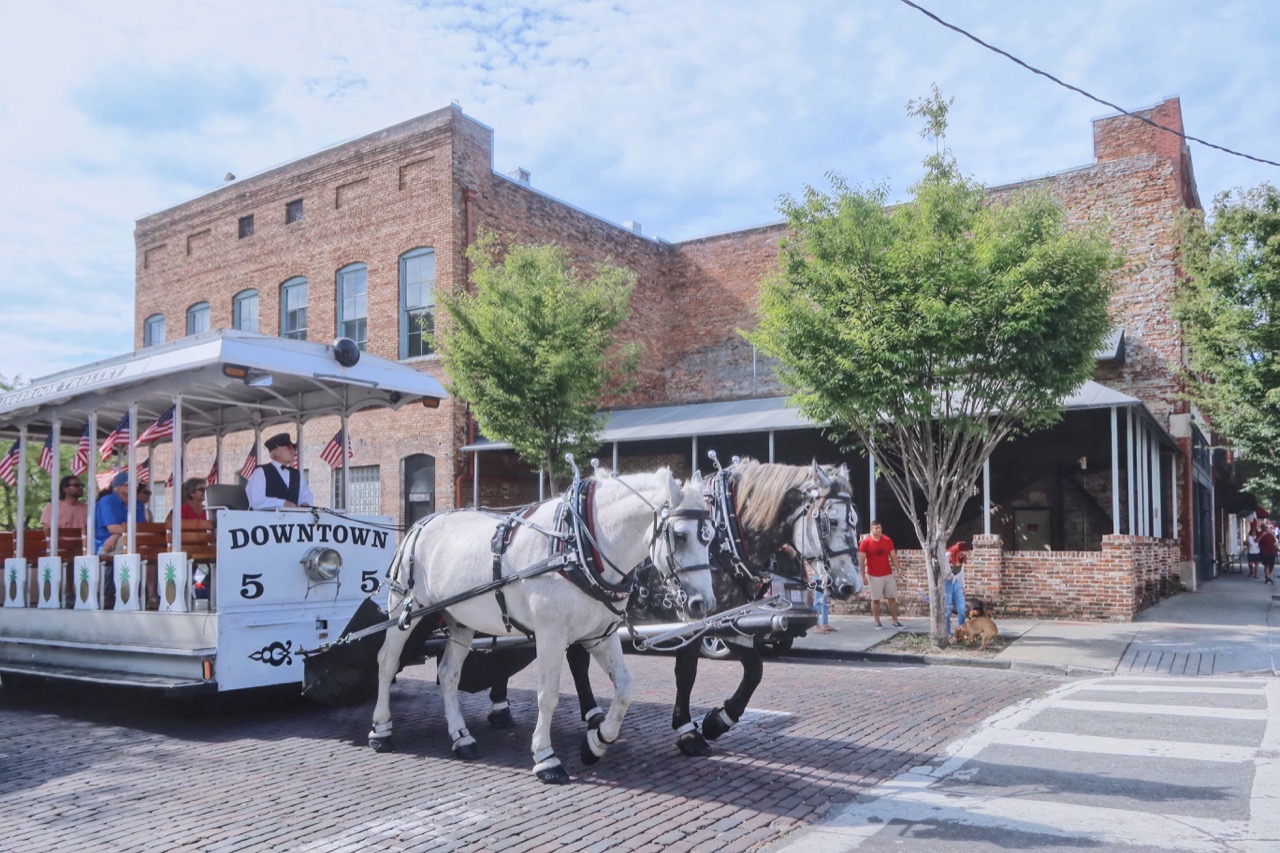 For a different perspective on North Carolina, take a trip to Wilmington, a city that runs along the Cape Fear River. Don't let the name scare you; there are lots of things to do that will not frighten you (unless you want to be frightened, and you can take the Ghost Tour for Teens & Tweens)! Walk aboard the Battleship North Carolina, a WWII ship docked in the river. Tour Airlie Gardens and check out its Bottle, Butterfly, and Tranquility gardens. Or stroll along the number one tourist attraction in the city, the 1.75 Riverwalk that offers stunning views along the way.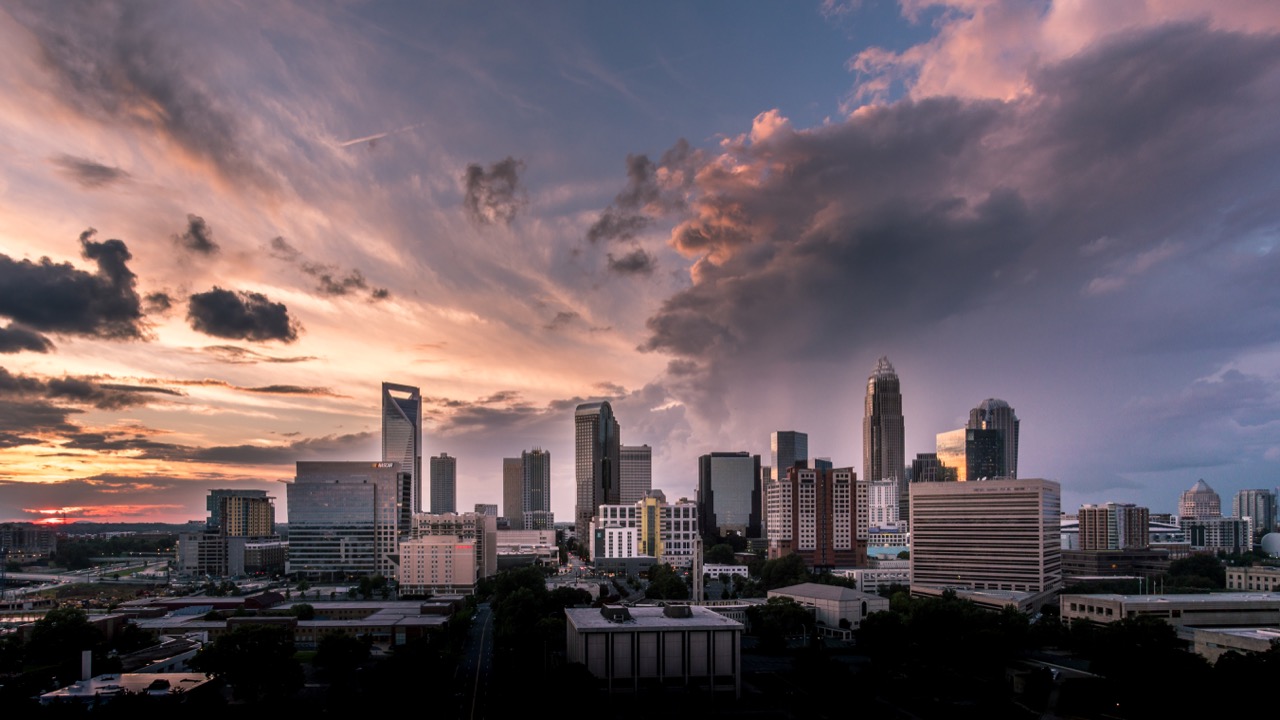 We hope you enjoyed your trip around the beautiful state of North Carolina. If you are planning a trip soon, or this post has inspired you to take a trip, make sure to send us all of your wonderful photos! It's a trip you won't want to forget, and we're here to keep those memories alive. Head on over to our Frame Designer when you're ready to start designing your frames!