This week we are taking a tour of the "Mount Rushmore State" otherwise known as South Dakota. South Dakota got its official nickname in 1992 and it appears on its state flag and the commemorative quarter for the state. South Dakota is the perfect place to take your family for beautiful scenery, tons of adventure, and of course, a great way to learn a lot about America's history. While there is so much to do, you might not be able to fit it all in one trip, but we hope that you find a few special things to do while visiting South Dakota. So let's not waste any more time and get right into it.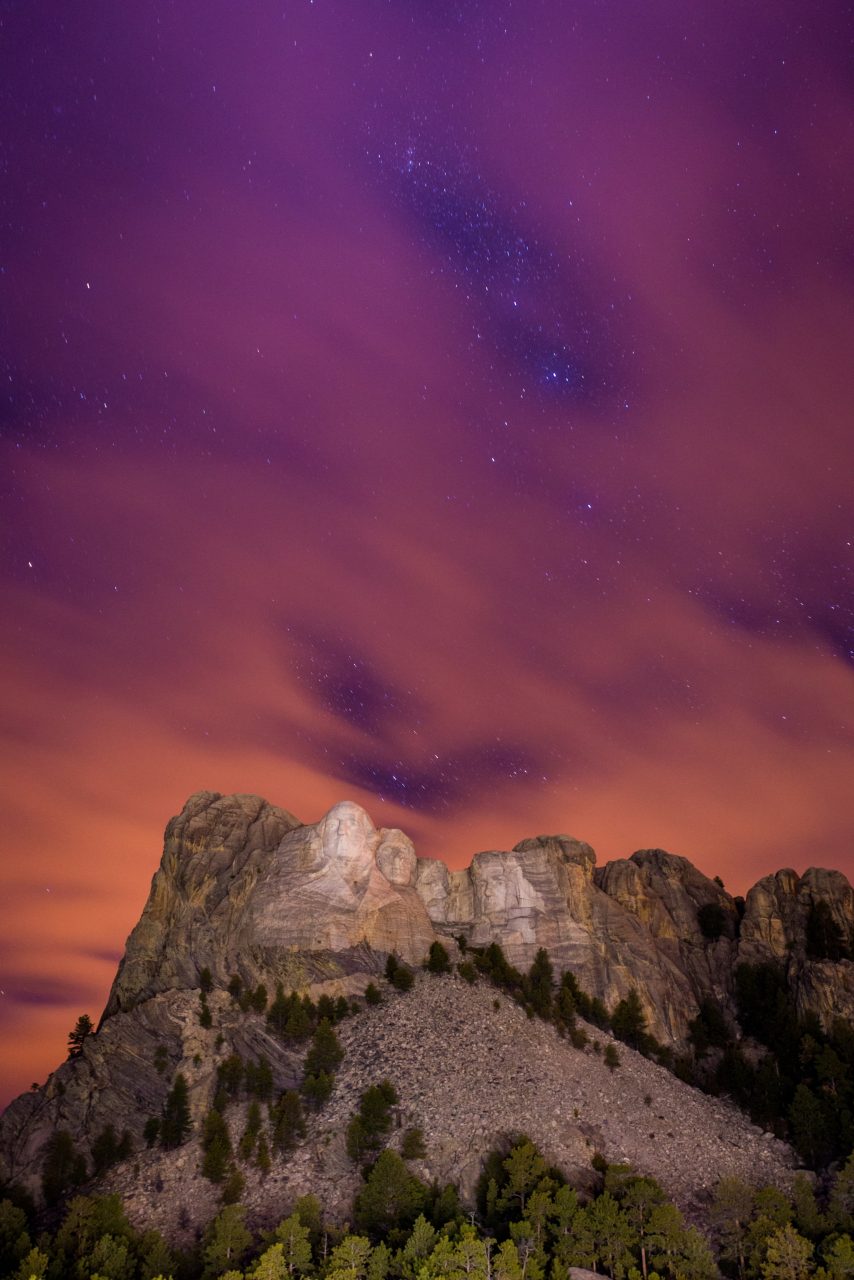 The first stop is probably the most famous spot in South Dakota, it is in the state nickname after all. Mount Rushmore National Monument is located in Keystone and features the faces of Washington, Jefferson, Lincoln, and Roosevelt carved into the side of the mountain. It took creator Gutzom from 1927-1991 to create the piece and over 400,000 tons of the mountain was cut out. No trip to South Dakota is complete without making a stop to see Mount Rushmore up close, in fact, about 3 million people visit the mountain each year.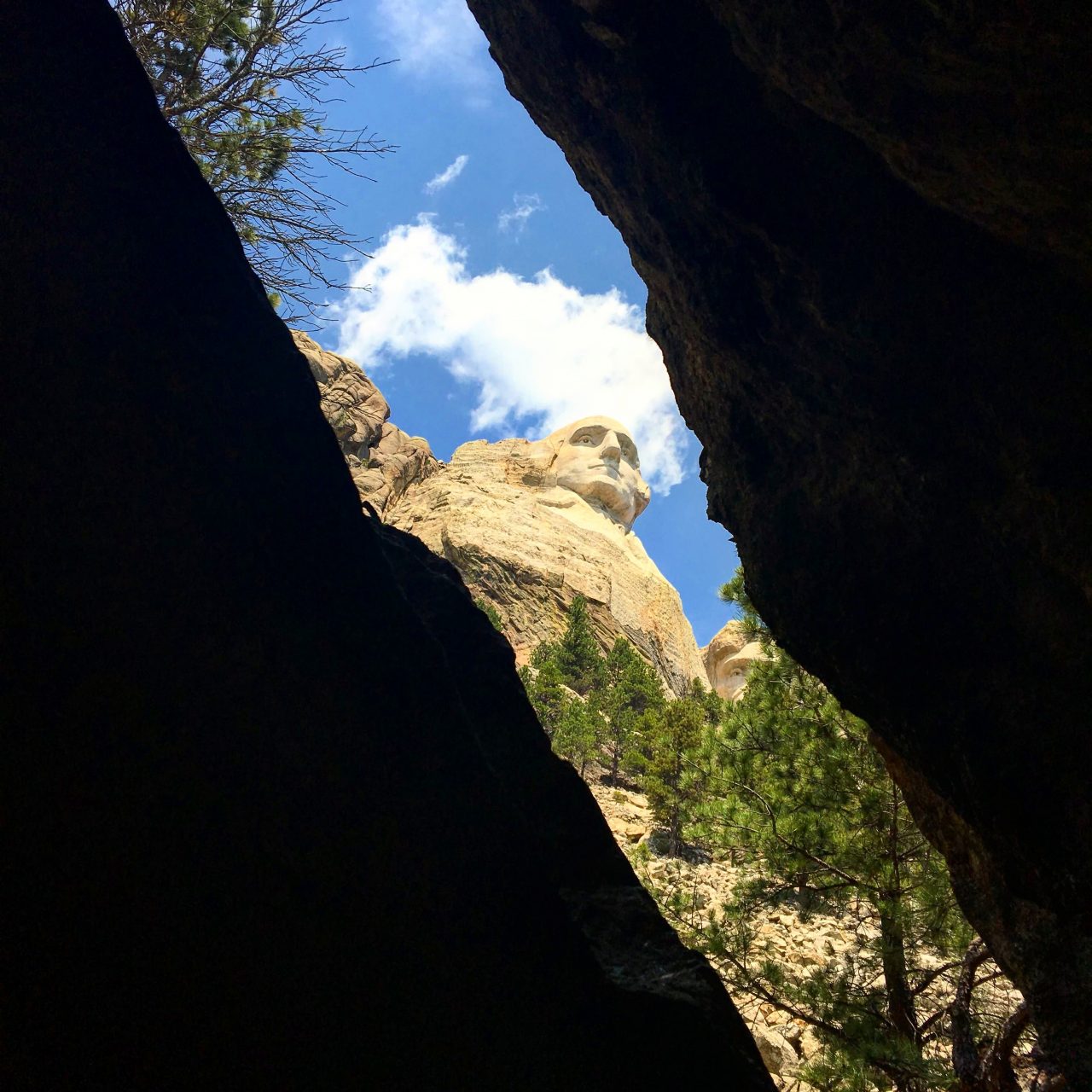 Rush Moutain Adventure Park is a theme park near Mount Rushmore with tons of rollercoasters and water rides, but Rush Moutain is home to the closest show cave to Mount Rushmore. Rushmore Cave is the longest cave in South Dakota at 3,652.6 feet. Tours of the cave are about an hour and take you up high and down low through the cave. You can get an up close look at the beautiful natural formations of the cave.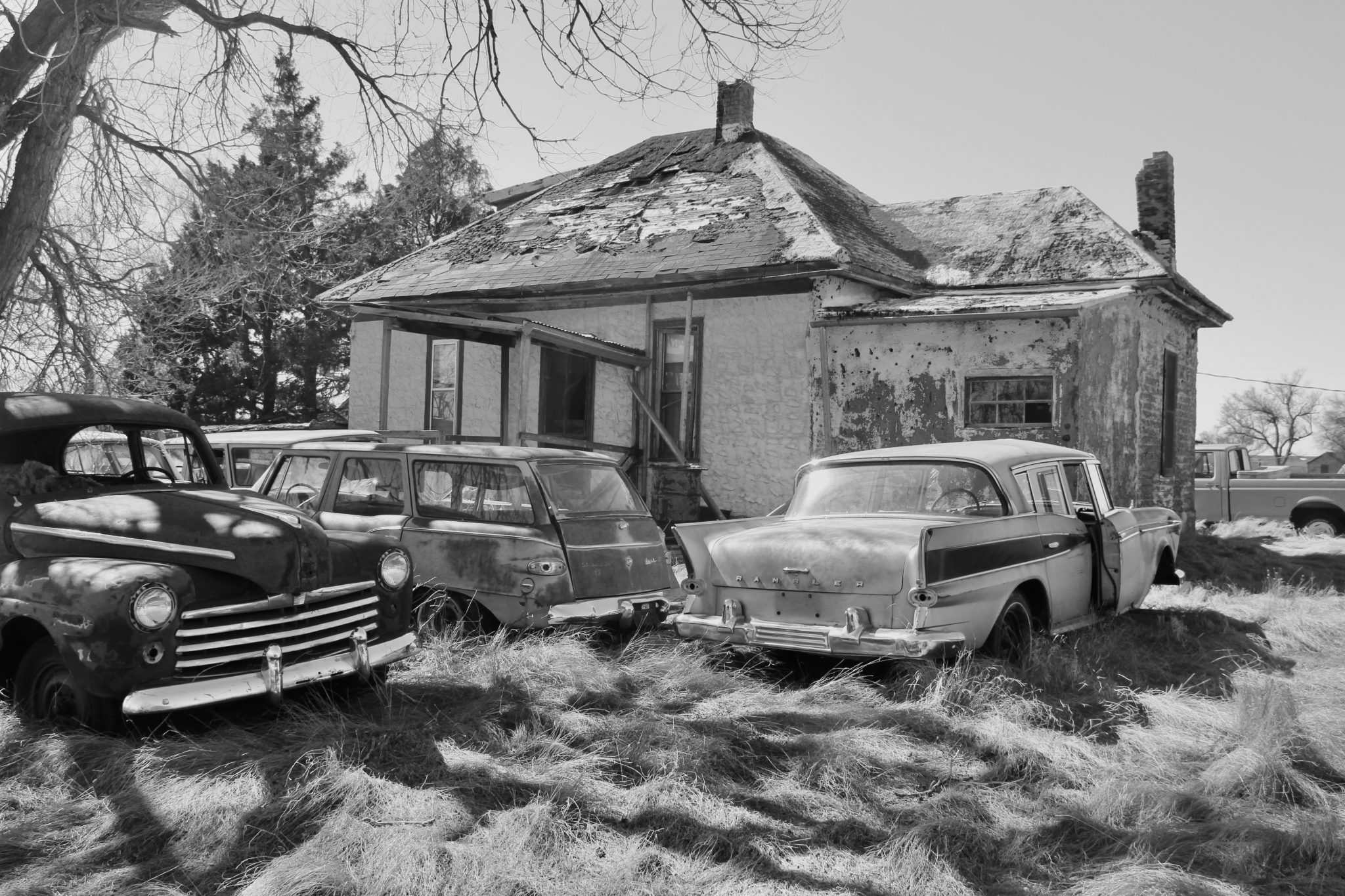 If you ever wanted to time travel, now is your chance. At 1880 Town you get the full experience of what life was like for South Dakota pioneers. This family-owned and operated heritage village with more than 30 original buildings dated from 1880 to 1920. The museum also holds artifacts from the movie Dances with Wolves and has a 1950s themed railway dining car with memorabilia filled walls. The town is well-preserved and gives visitors a life-like trip back in time.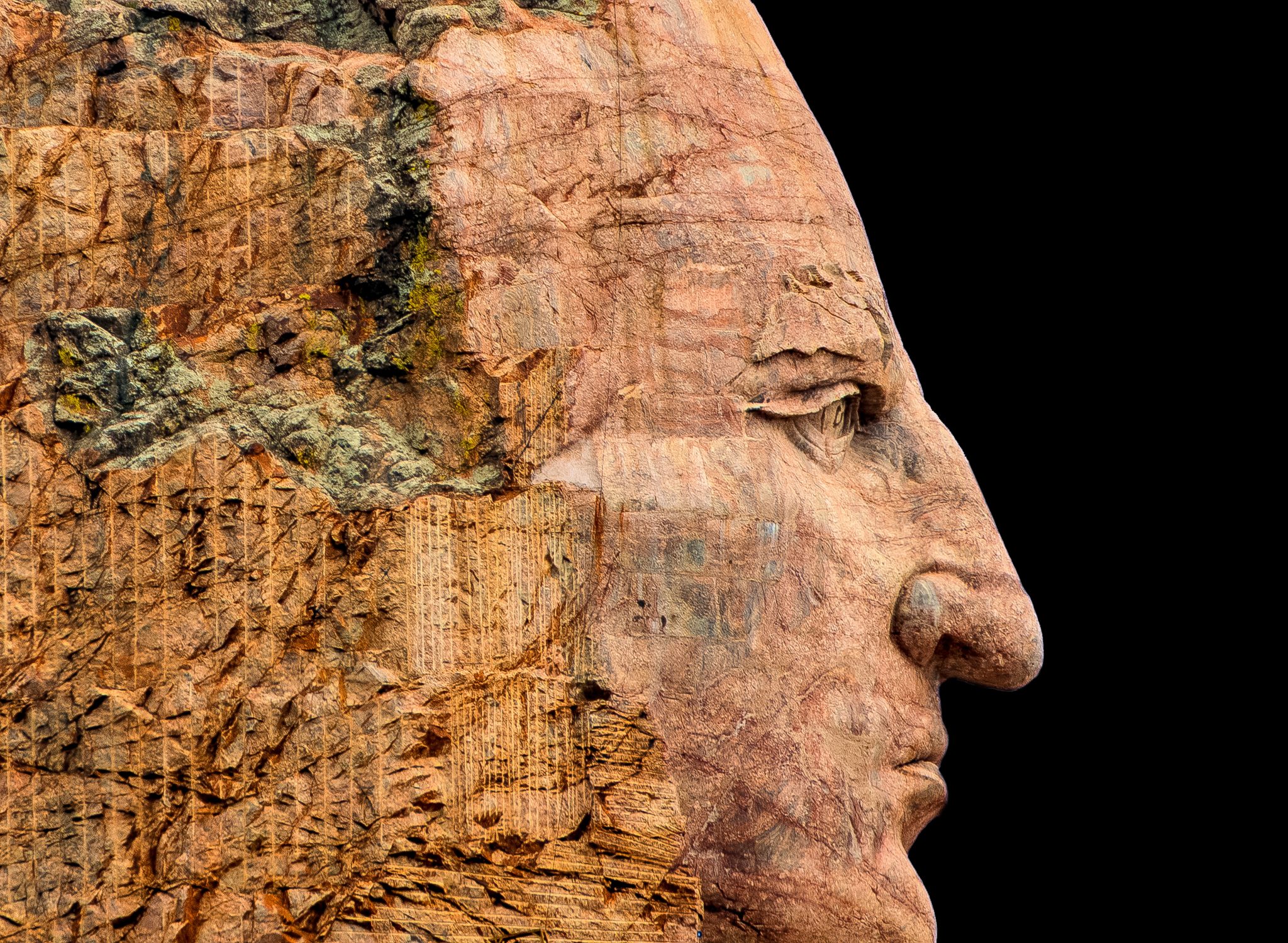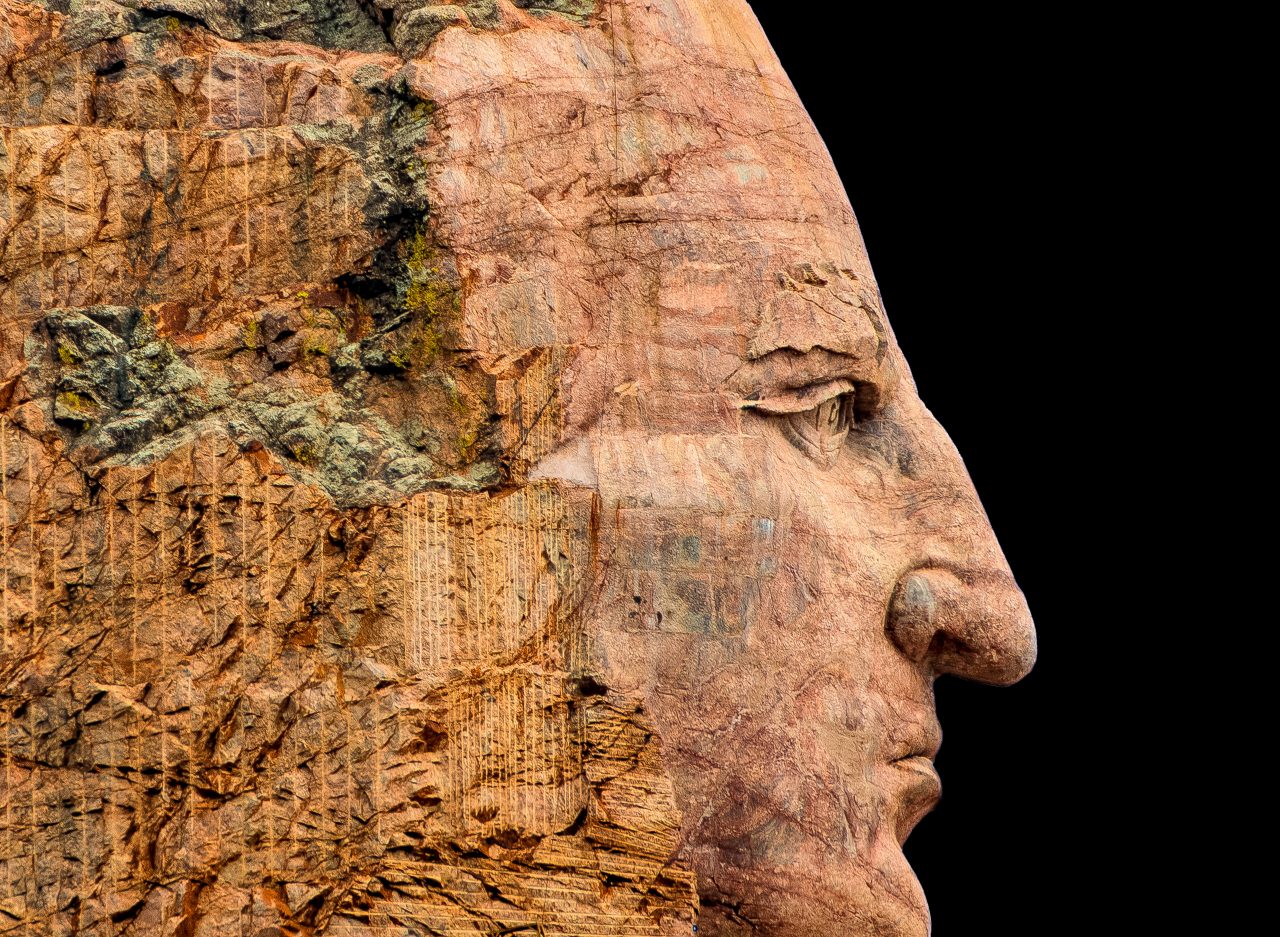 The Crazy Horse Memorial is another major attraction in South Dakota. This mountain monument is to represent Crazy Horse, Native American war leader of the Oglala Lakota people. The monument was established in 1948 in the Black Hills of South Dakota. The monument has been under construction since the 1940s and visitors are able to watch as the construction takes place and the changes are made. Visitors are able to sign up for a bus tour or can tour the site on their own, including the mountain, the museum, and of course the gift shop.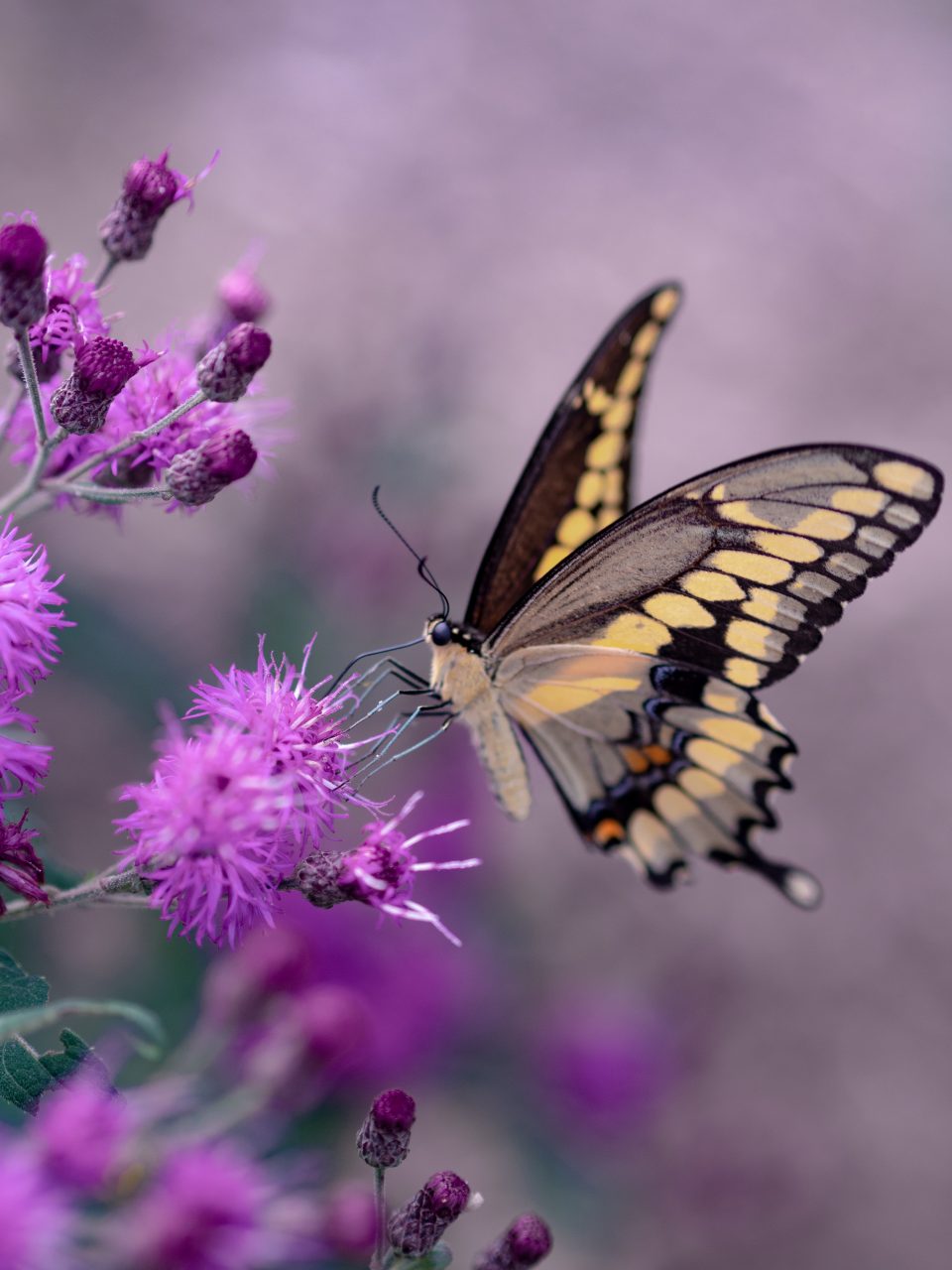 For our butterfly and sea-creature lovers, Butterfly House and Marine Cove is the place for you! More than 800 species of butterflies roam around the 3,600 square foot tropical garden and if you look close enough you can even see chrysalises hanging from the ceiling. Have you ever wanted to see a butterfly emerging from it's cocoon? Now is your chance! The Marine Cove has hundreds of species including eels, seahorses, sharks, stingrays and more. There are hands on learning centers for kids and adults to see these sea creatures up close and personal. Head to the gift shop after and maybe even bring home your own shark, stuffed with cotton of course. 😉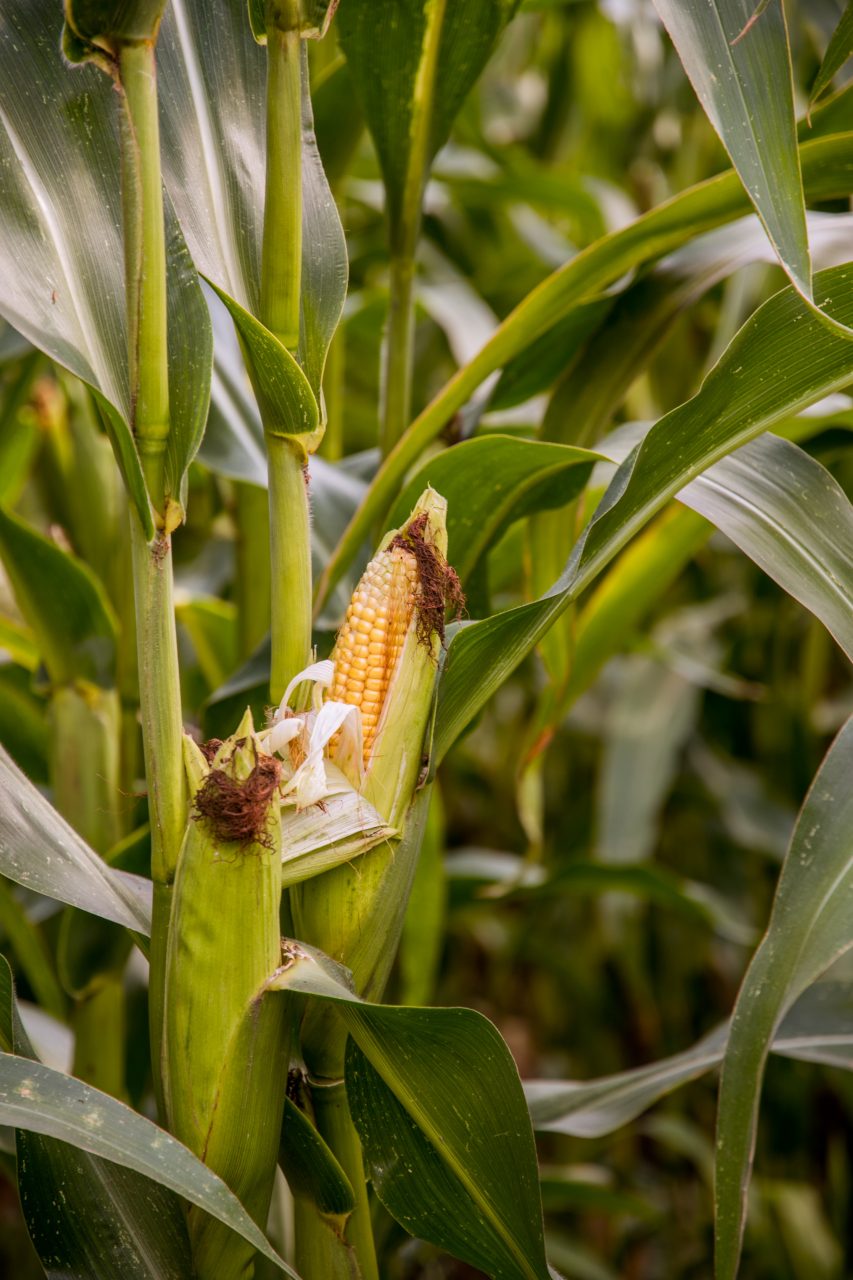 Head to the only corn palace in the world in Mitchell, South Dakota. The original Corn Palace was built in 1892 with intent to show off South Dakota's fine soil so settlers would be more intrigued to stay there. The current building was built in 1912 and features onion top domes and minarets, and the inside and outside are fully decorated with murals using corn and other grains.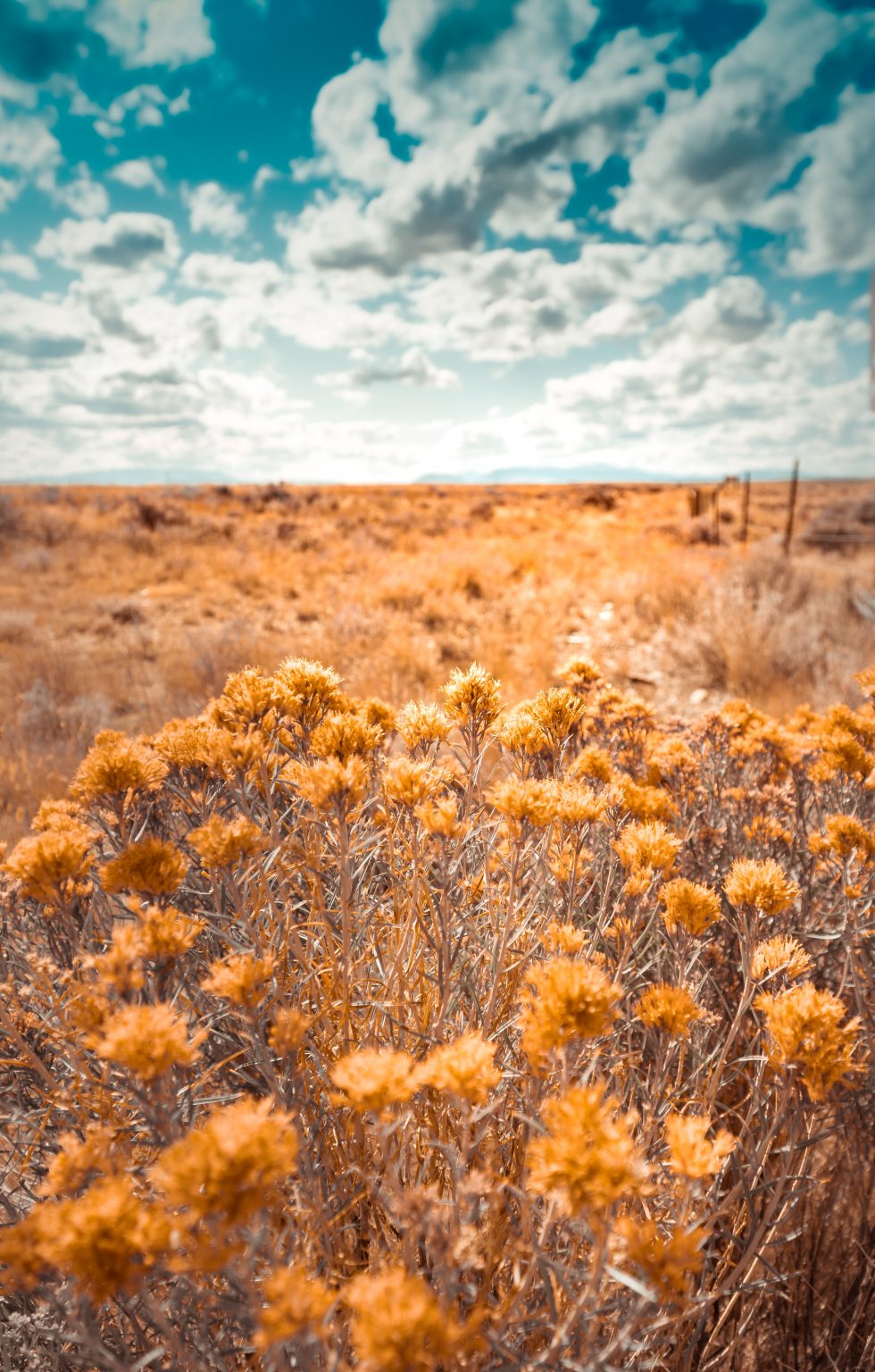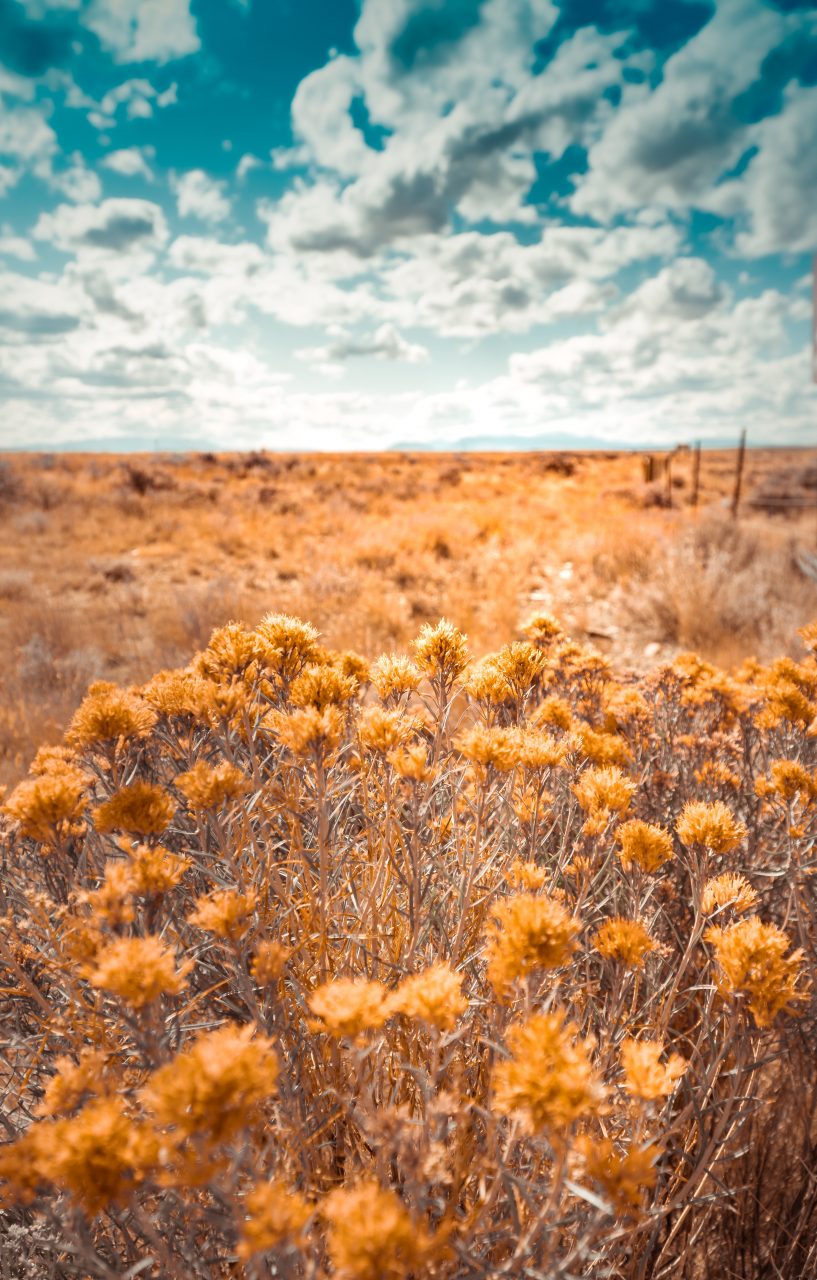 We hope you enjoyed the tour around South Dakota. If you are planning a trip here soon, be sure to take lots of pictures and share them with us! We can't wait to see what you did on your trip.