South Carolina, also referred to as "The Palmetto State," named after their official state tree, was one of the original thirteen states in the US. The Carolinas were originally one state, but in 1712, they split into two, North and South. South Carolina is known for its abundance of peaches, in fact they grow more peaches than any other state, except for California. Although South Carolina is the 11th smallest state, with a land area of 30,109 square miles, there is still tons to do, and we are going to take you through some of our favorite stops. So pack your bags and make sure to bring your camera, you're surely going to need it!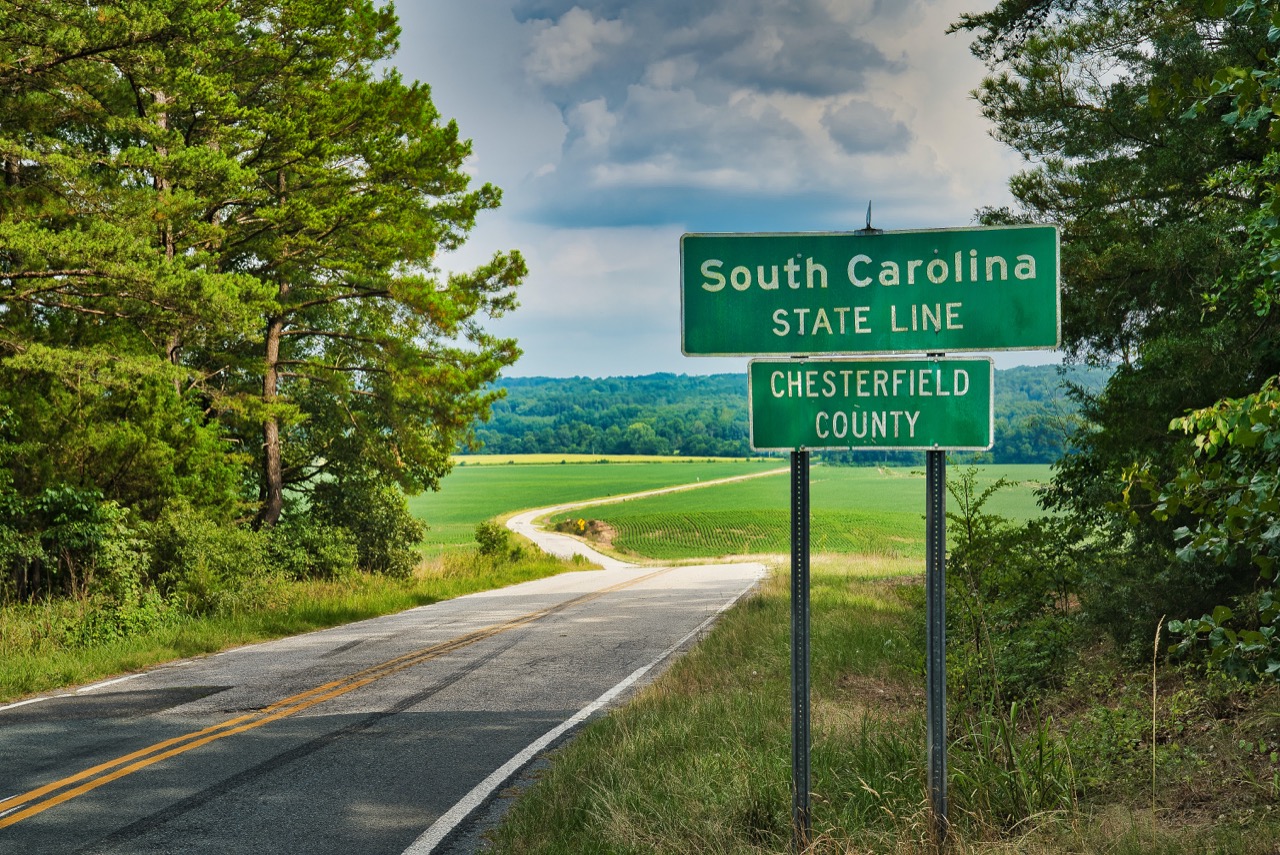 First stop is the capital, Columbia, named after Christopher Columbus. Columbia is 100 years older than the United States and is well-known for its beautiful historic buildings. Take a trip to see the Governor's Mansion, one of thirty homes to the governors of South Carolina. The mansion is on 9 acres of beautiful land and while not all the rooms are open to the public, the ones that are, are filled with historic pieces like antique china, furniture, paintings and historic documents all used by previous governors.
For our art lovers, take a trip to the Columbia Museum of Art, a modern art museum and social hub for the Columbia community. Featuring art from Van Gogh, Monet, and Renoir and even features personal pieces of Kirk Hammett from Metallica. The museum also holds monthly visiting exhibitions, block parties, tours, classes, and even kid's programs!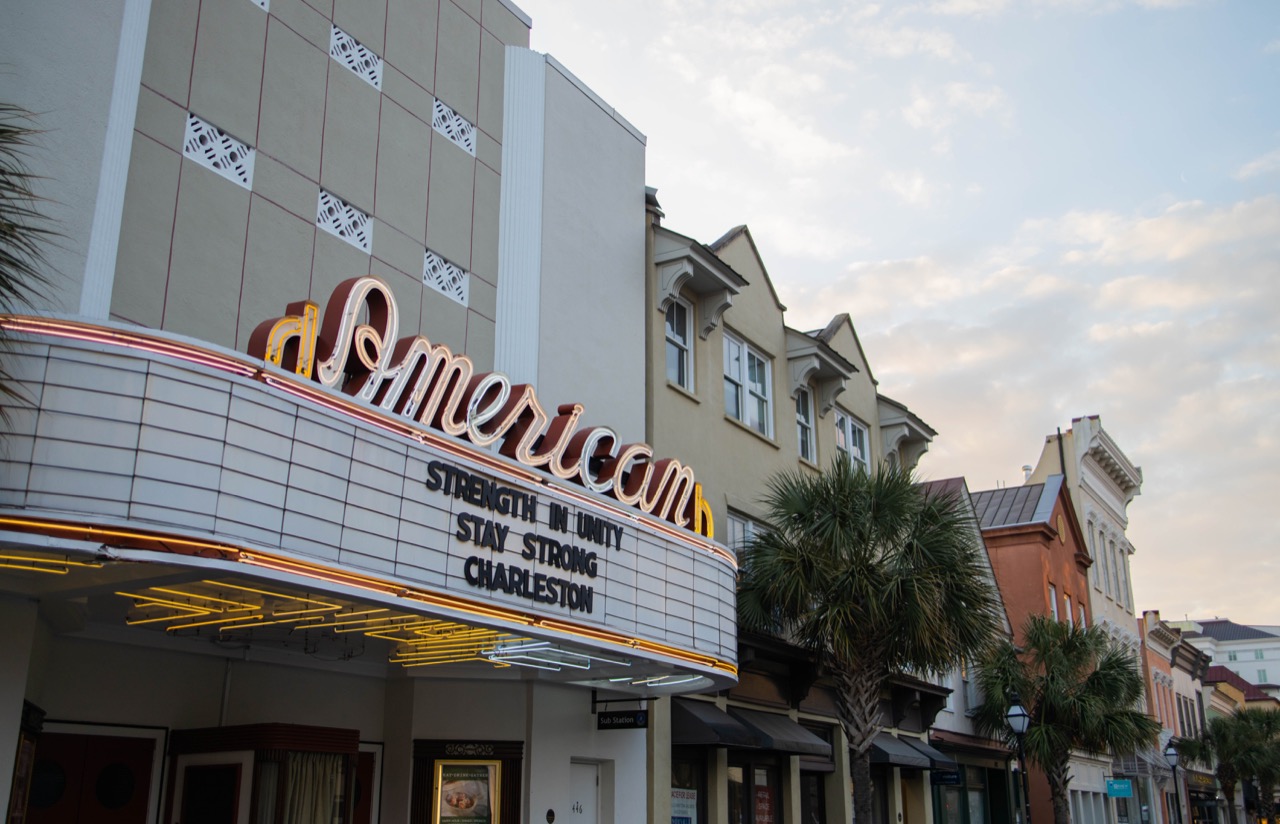 Next stop is Charleston. Let's start downtown, on King Street, a bustling and historically significant street named after King Charles II. King Street is over 300 years old and was originally only used as a route to get in and out of town, it was never supposed to be used for commercial use. Now, a redesigned King Street is home to some of the best restaurants, bars, art galleries, shopping, and flourishing businesses. After a long day of exploring the busy street of King Street, take a walk over to Marion Sqaure to enjoy a nice picnic or just relax around the 6.5 acres of green city park.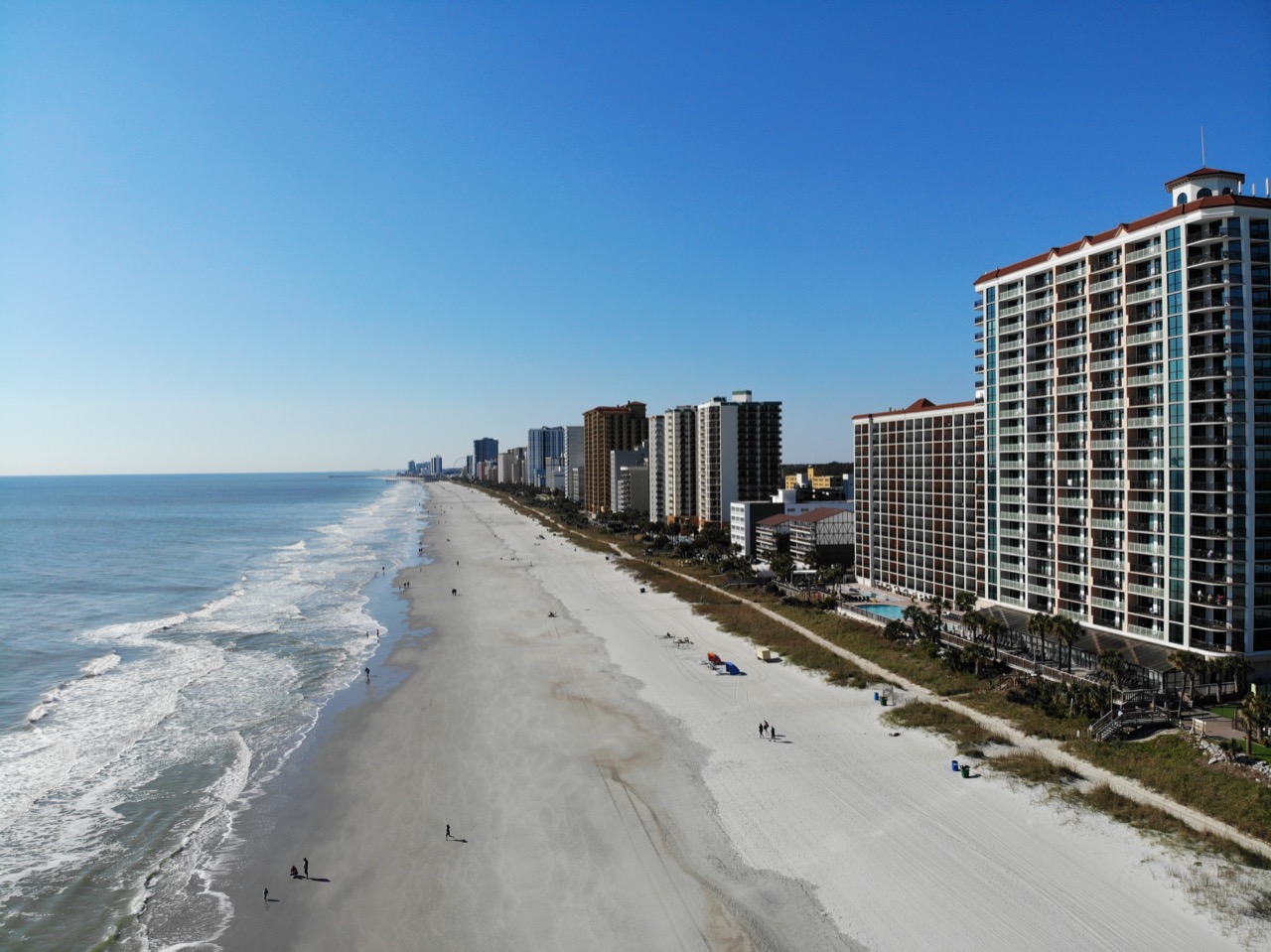 The next stop on our tour is Myrtle Beach, a popular vacation spot for more than 14 million people each year. There is a range of activities for families and friends to do around Myrtle Beach. Of course, the beach is a major hot spot, with water activities, games, and only a short walk to the boardwalk for games, rides, and of course, the SkyWheel so you can get the best views of Myrtle Beach! Along the "strip" you will find family-friendly activities, museums, and plenty of restaurants. There is even a Ripley's Believe It or Not museum that is tons of fun for any age. Another must-do is Broadway at the Beach, an outdoor food, shopping, and activities complex for visitors of all ages. The complex is set on 23-acres around Lake Broadway with plenty of restaurants, food outlets, games, rides, bars, and clubs. And don't forget to visit The Fudgery for some of the best fudge in the state!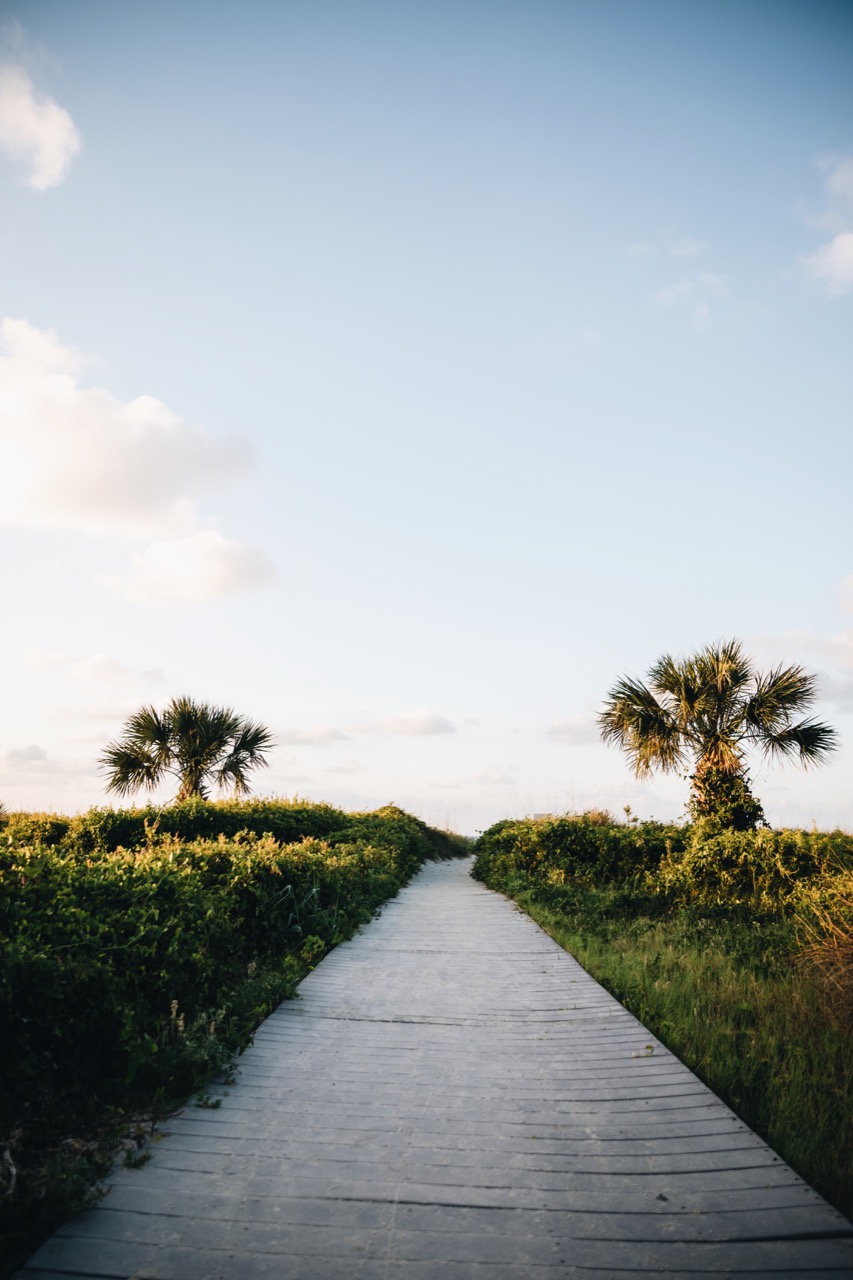 Another great vacation spot in South Carolina is Hilton Head Island, right near the water for sandy beaches and great water activities, and tons of trails for biking and walking. In fact, many say there aren't too many reasons for cars on Hilton Head, the island is tiny and is filled with bike trails and no hills, so you can access the entire island on a bike. Ride your bike to the Harbor Town Lighthouse and climb 114 steps to the top to get the best views of the island. After taking some photos at the top, head to the surrounding shops and restaurants, and don't forget to try some sweet tea. In fact, South Carolina is the only state in the US to grow tea, it doesn't get fresher than that!
We hope you enjoyed the tour around the beautiful state of South Carolina! If you are planning a trip soon, we hope we've inspired you to visit a few places. Of course, if you've been before and we didn't mention one of your favorite spots, don't forget to send those in! We look forward to hearing about your trip and framing all your wonderful memories.