Look closely at the Nevada State quarter and you'll see one of the state's nicknames, "The Silver State," a nod to the mid-1800s when the precious metal was literally being shoveled off the ground causing a population boom to the area. Now also known as the "entertainment capital of the world" thanks to Las Vegas, a two and a half-mile strip of casinos, resorts, theaters and more, Nevada is really a tale of two landscapes. So whether you are looking for natural beauty or bustling nightlife, or maybe a little of both, swim in clear waters, Nevada is the place for you! Come along as we check out some diverse attractions in the 36th state to join our union.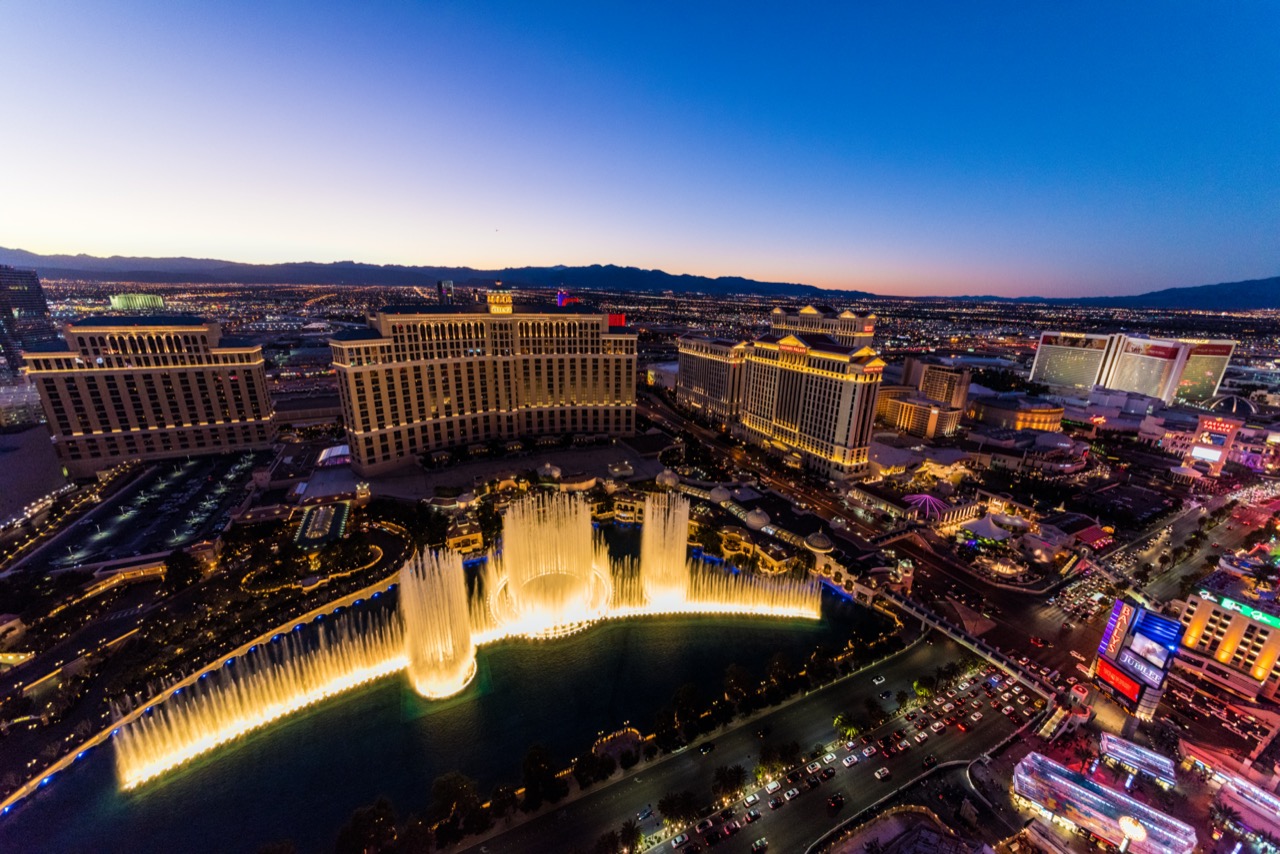 Let's start where over 40 million visitors do each year: Las Vegas. They say what happens in Vegas, stays in Vegas, but we're making an exception and sharing this with you! The Las Vegas Strip has something for everyone, and since it's open 24/7 you can pack a lot into a short time. Sure, Las Vegas is synonymous with gambling, but there's shopping, live music, theaters, restaurants, and even amusement parks to keep you entertained. While we suggest wearing comfortable walking shoes, there is a free tram that operates all day to bring guests to and from the major hotels, many of which are "themed" to transport you to the pyramids of Egypt, the gondolas of Venice, or the medieval world of King Arthur. Try not to miss a stop at the Bellagio Fountain. Located on an 8-acre lake in front of the luxury hotel of the same name, you can catch shows every day of the fountains choreographed to music and lights. The lake cost 40 million dollars to build and is one of the most famous free attractions located in Las Vegas.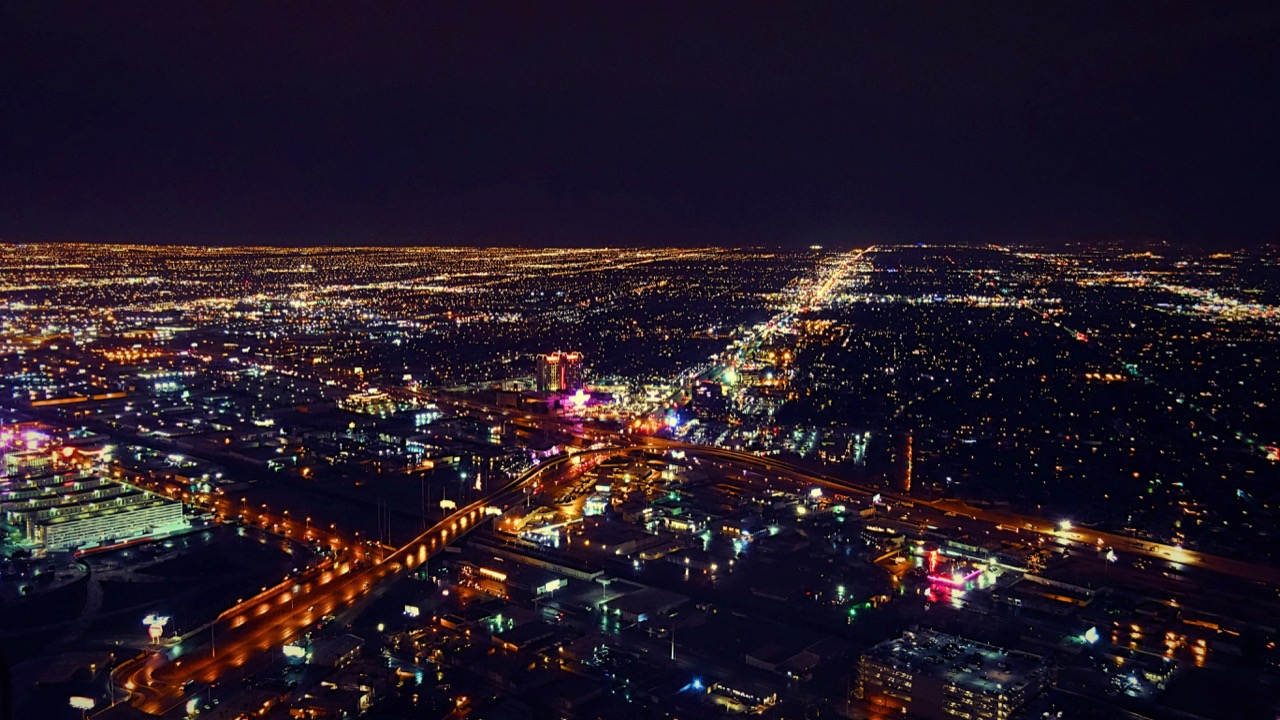 Get the best views of Las Vegas from the Stratosphere Tower, which rises up 1,149 feet above Las Vegas and also offers thrill rides at the top. There are also indoor and outdoor observation areas for those who don't necessarily want to view the city by bungee-jumping off the tower! And for a different vibe visit Freemont Street, also known as Old Las Vegas or Downtown. Completely closed off to traffic and spread out over five blocks, the pedestrian mall is covered by a canopy called Viva Vision, the world's "largest video screen" with over 12 million LED lights. The Freemont Experience includes roaming street performers, free outside concerts, and of course gambling, but here in iconic casinos that recall bygone days. There is also a zip line above the street that will take you either 7 or 11 stories high!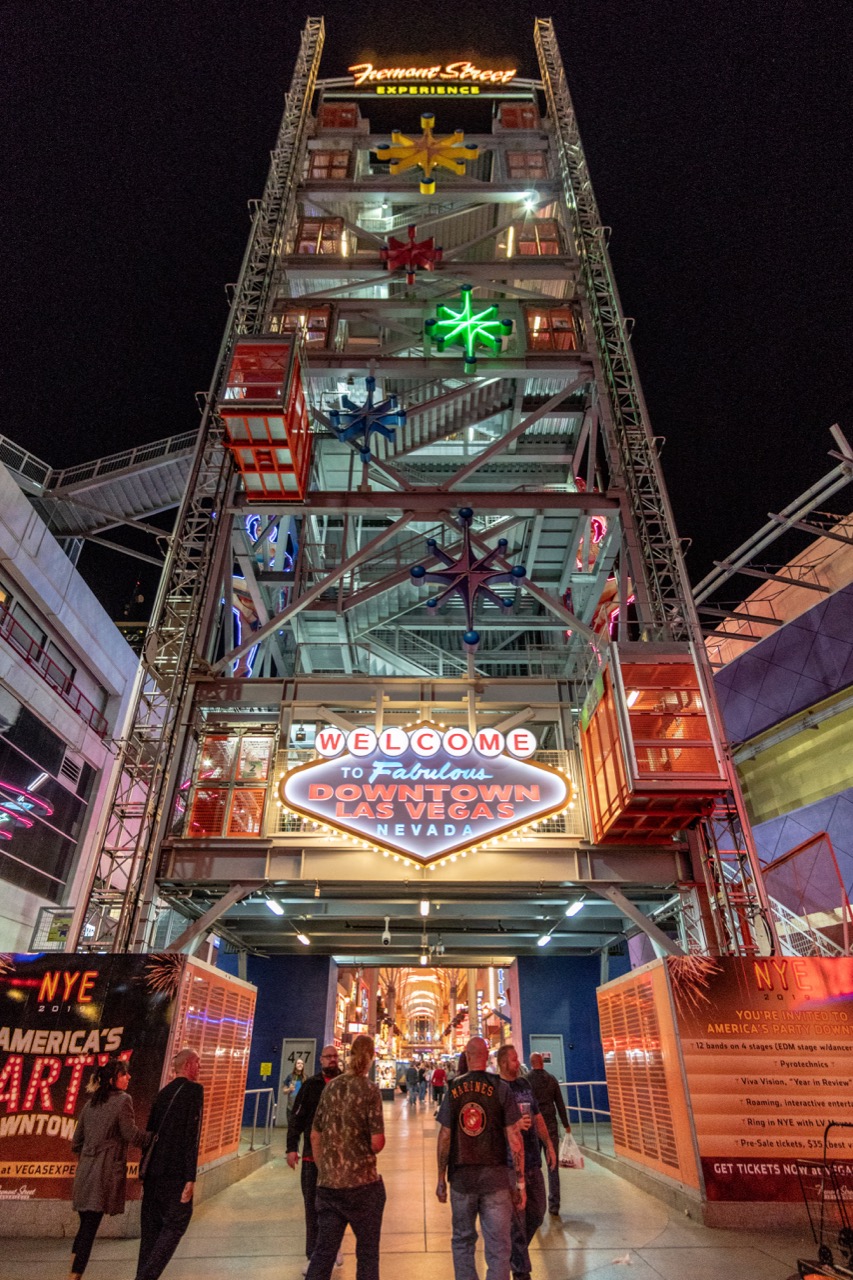 Another great option for shopping is the Fremont Street Experience. Spread out over 5 blocks, this pedestrain mall is covered by a canopy called Viva Vision, the world's "largest video screen" with over 12 million LED lights. Fremont Street is completely closed off to traffic. There is also a zip line above the street that will take you either 7 or 11 stories high! Eat, drink, shop and enjoy live music, light and sound shows all under one canopy.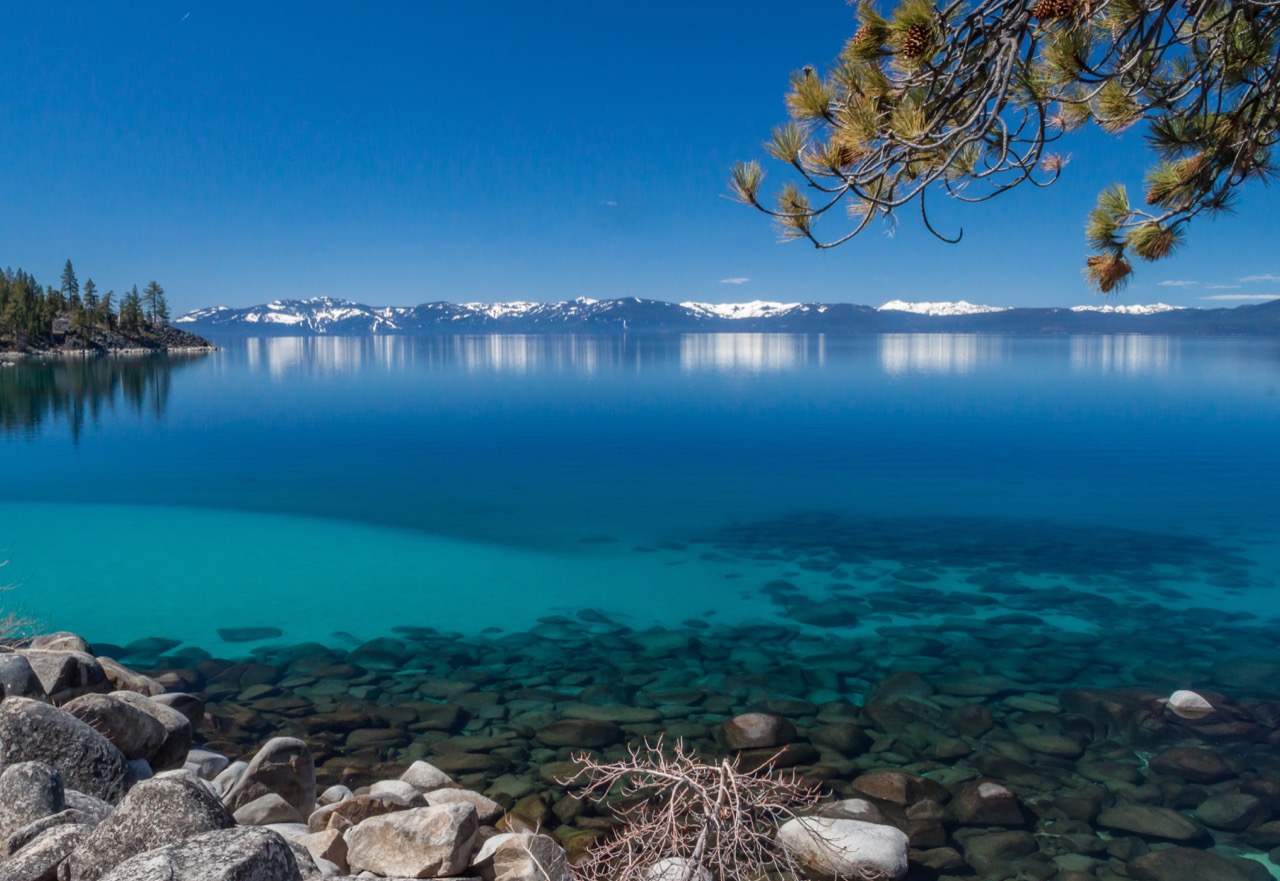 Now onto the "other" Nevada. The state is home to clear, pristine lakes and stunning mountains. Lake Tahoe is another can't miss destination. During the summer months, jet-skiing, boating, and para-sailing can all be done. However, if you are visiting during the colder months, skiing, snowboarding, and tubing can also be found around the lake. Or just go to experience the fresh air and breathtaking views. Whatever you plan to do, don't forget your camera, this is one view you'll never want to forget.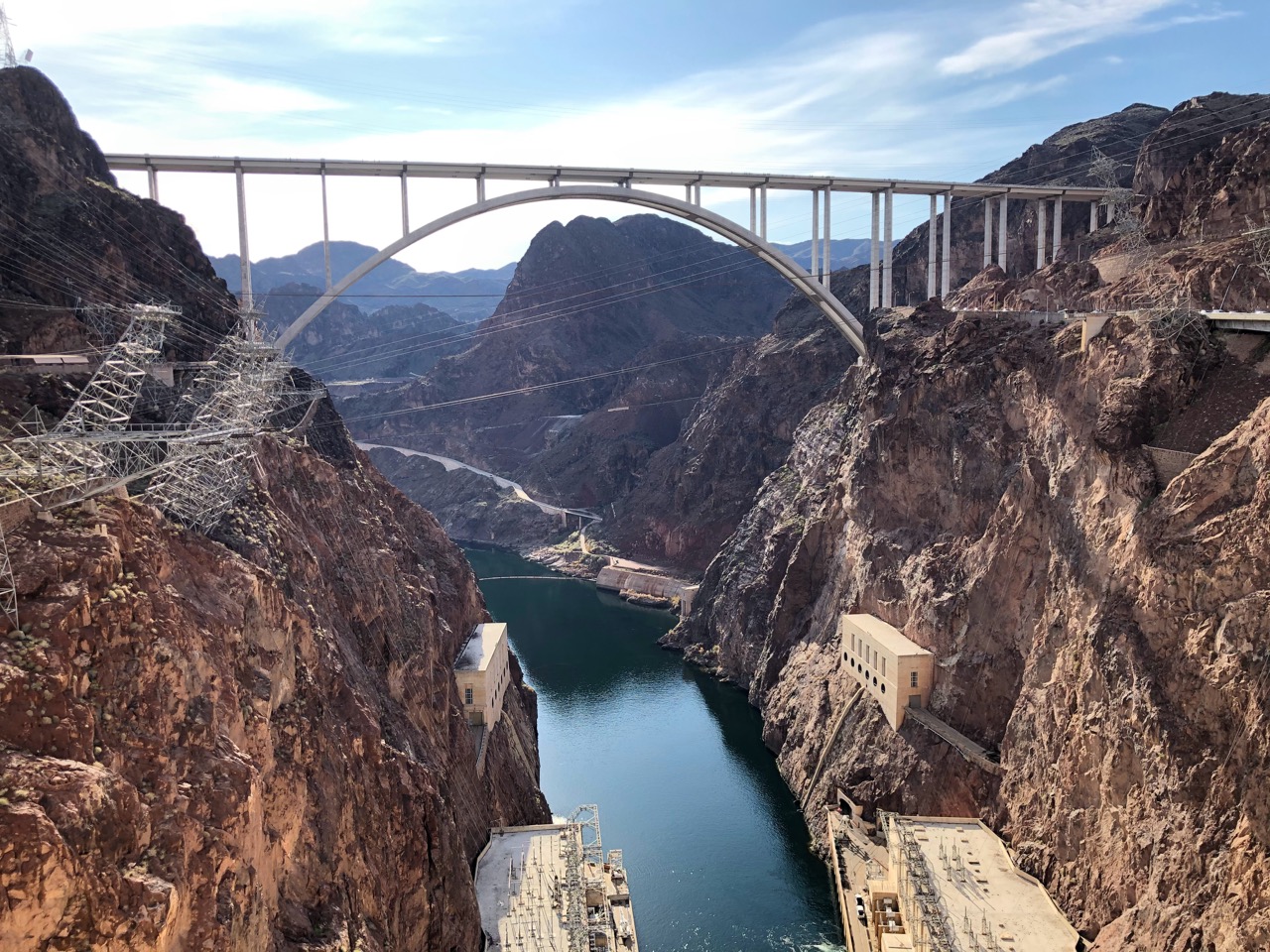 Speaking of photo opportunities, if you've seen pictures of the Hoover Dam, you know how beautiful it is, and those who have visited say that pictures don't even do it justice! The dam, stretching out 726 feet long and 1,244 feet wide, took over 22,000 people and about 5 years to complete, opening in 1936. Located in the Black Canyon of the Colorado River, you can hike up the hundreds of stairs of the Mike O'Callaghan–Pat Tillman Memorial Bridge to get the best view of the dam and river at 880 feet above. Just think about the pictures you can take! There's also Red Rock Canyon and Death Valley National parks, which despite their names offer more stunning photo ops.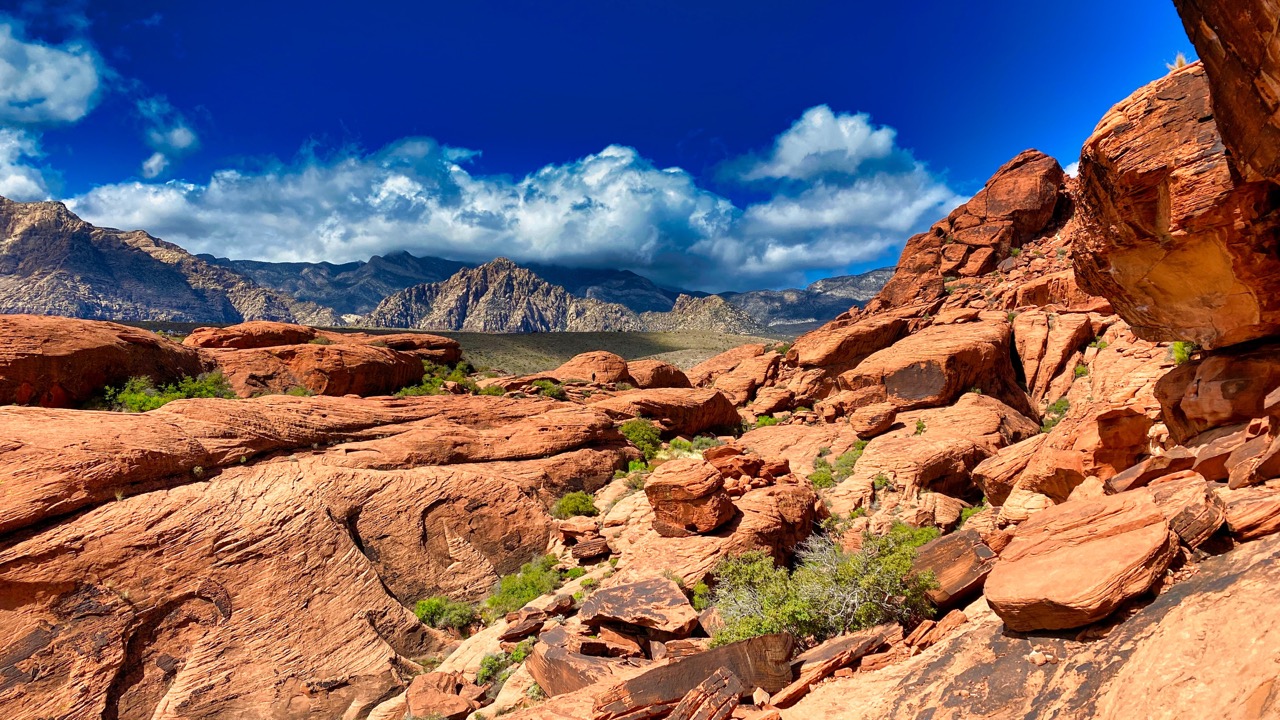 So, whether your visit to Nevada involves the bright lights of Vegas or the starlight of the desert, we hope we've given you a taste of both worlds. As always, we'd love to see your pictures so don't forget to frame a few to remember your trip.
Next up: New Hampshire.