This week we are touring the state of Mississippi. It's okay, we know in your head you read that as Miss-iss-i-ppi, we did too! Known as "The Magnolia State" for its stunning blossoming trees and fragrant white flowers, you are sure to be greeted by both as well as other natural beauty, historic sites, music, and plenty of Southern Hospitality on a visit to the state! So let's not waste any more time and start our tour of Miss-iss-i-ppi.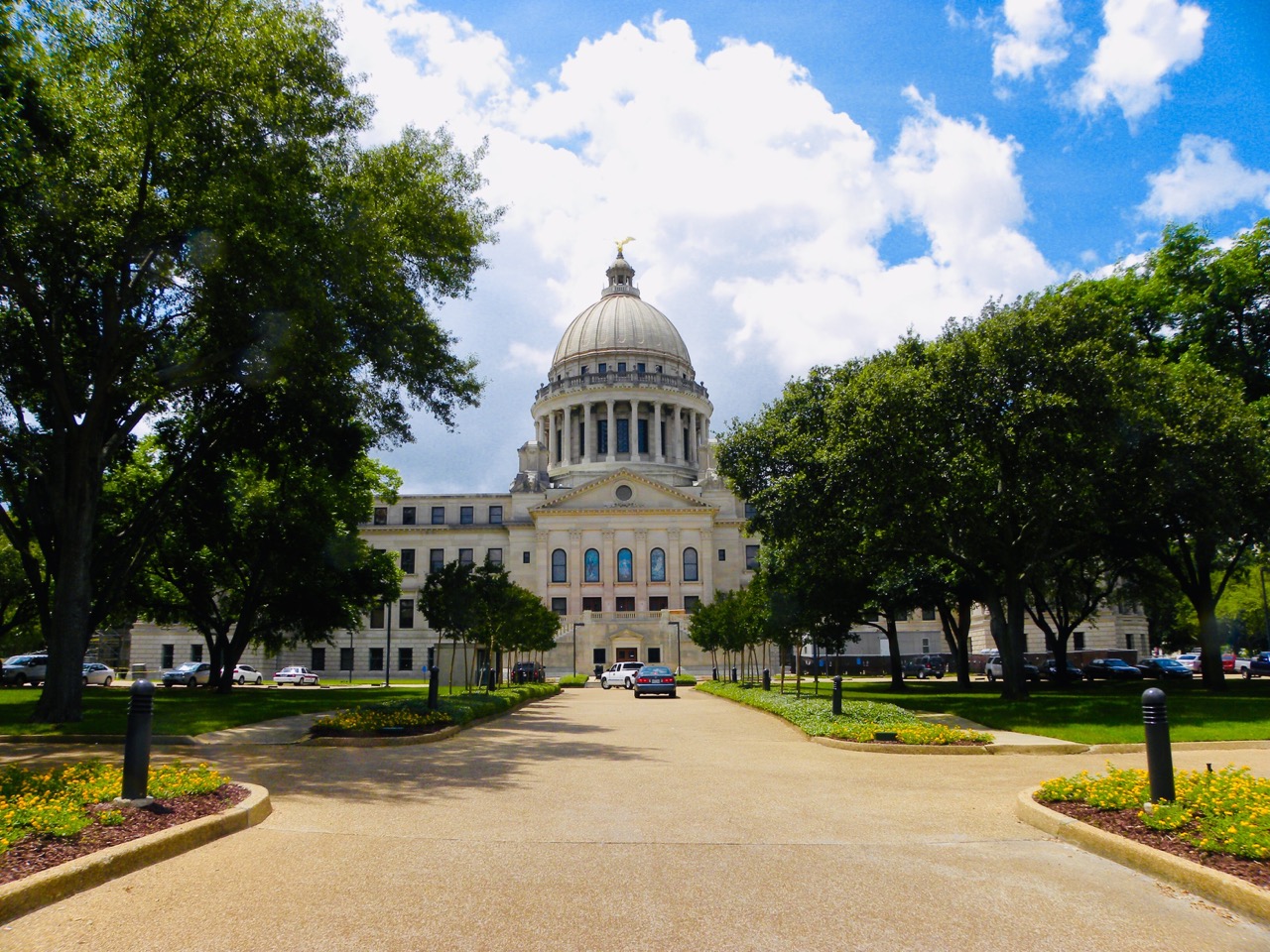 Jackson is not only the capital but also the largest and most populous city and a great place to learn about the history of Mississippi. Start at the Old Capitol Building which was built in 1839 but is now a museum featuring artifacts and government-related exhibits since the new State Capitol building was completed in 1903 and also open for tours.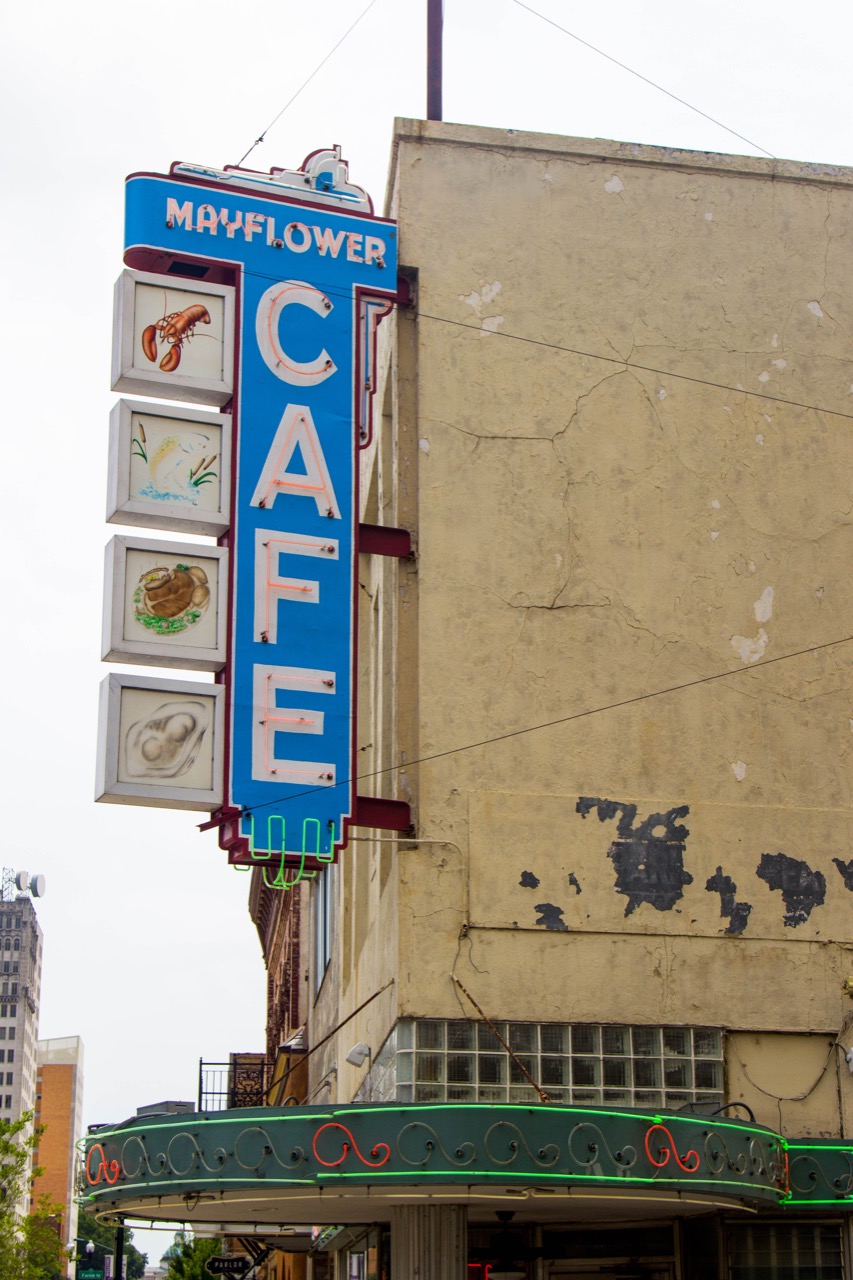 While you're in Jackson, take a trip to the Fondren District, a unique neighborhood with cafes and bakeries, art galleries, and local shops. Fondren District is a great way to experience the culture of Mississippi. There are tons of small, locally-owned businesses in the area where you can get a true taste of the Southern Hospitality we mentioned.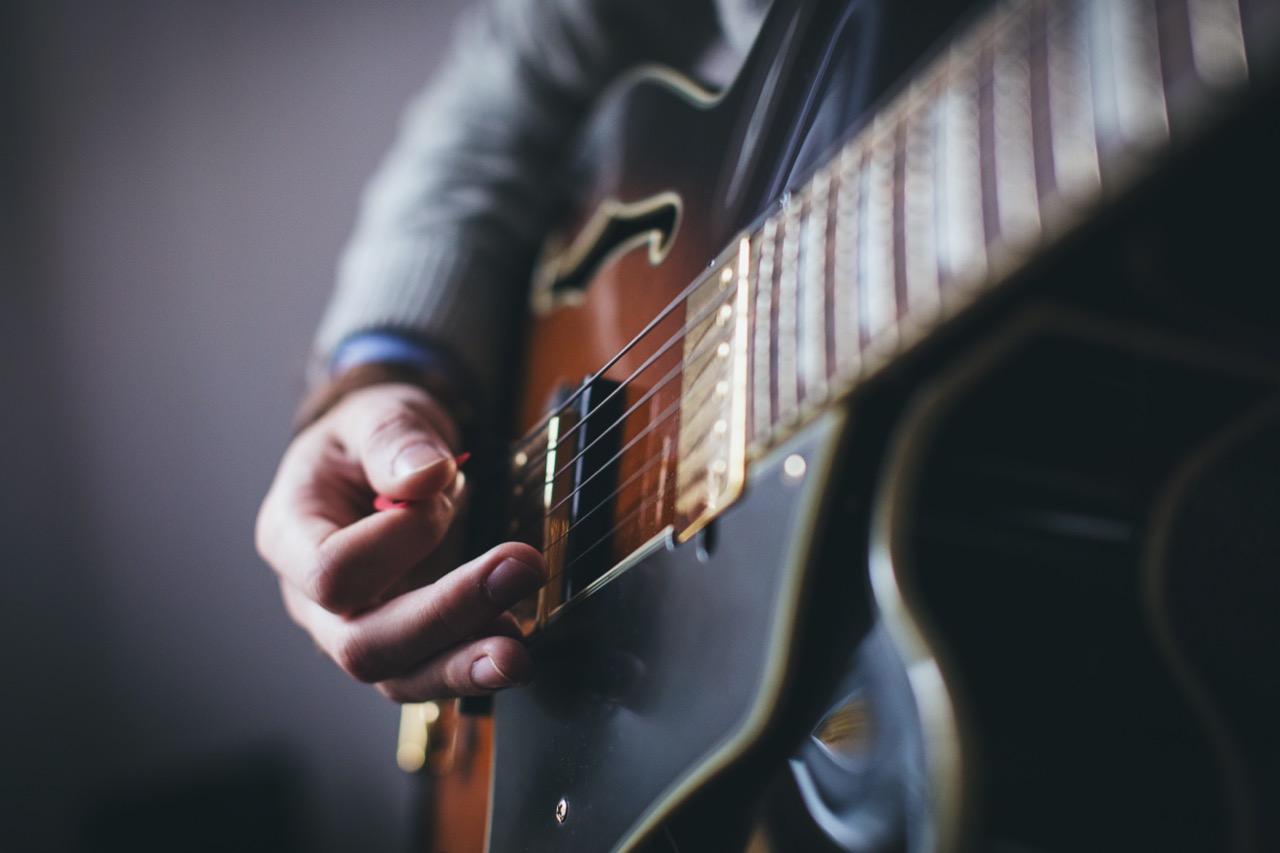 If you're a music lover (and who isn't) you will find lots of interesting places to listen and learn about the musical history that began right in Mississippi. Sure, Elvis Presley fans have toured Graceland in Memphis by the millions, but did you know the iconic singer was born in Tupelo and you can visit his birthplace? And the state is a Who's Who of those who made the blues famous. There's the BB King Museum in Indianola, the Rock & Blues Museum in Clarksville, and the GRAMMY Museum in Cleveland where you can learn all about the legends of the musical genre.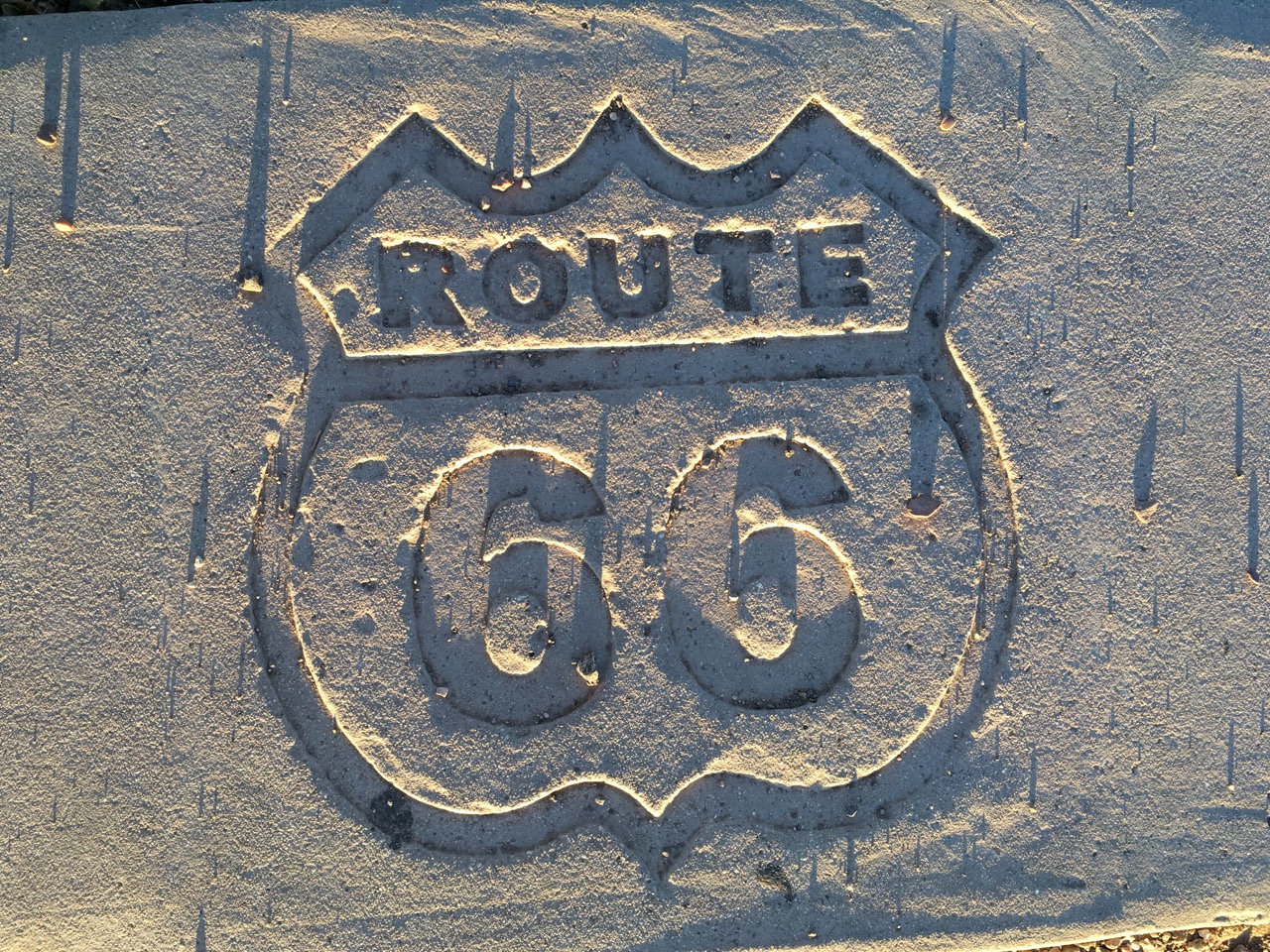 If you're traveling the Blues Highway, 1,011 miles of Route 61 that goes from Nashville to New Orleans, be sure to make a stop at Mississippi native Morgan Freeman's jazz club "Ground Zero Blues Club" in for some local catfish BLTs and blues into the late hours of the night! Located in Tunica, nicknamed "The Gateway to the Blues" there's also a visitor's center and museum to guide you on your tour.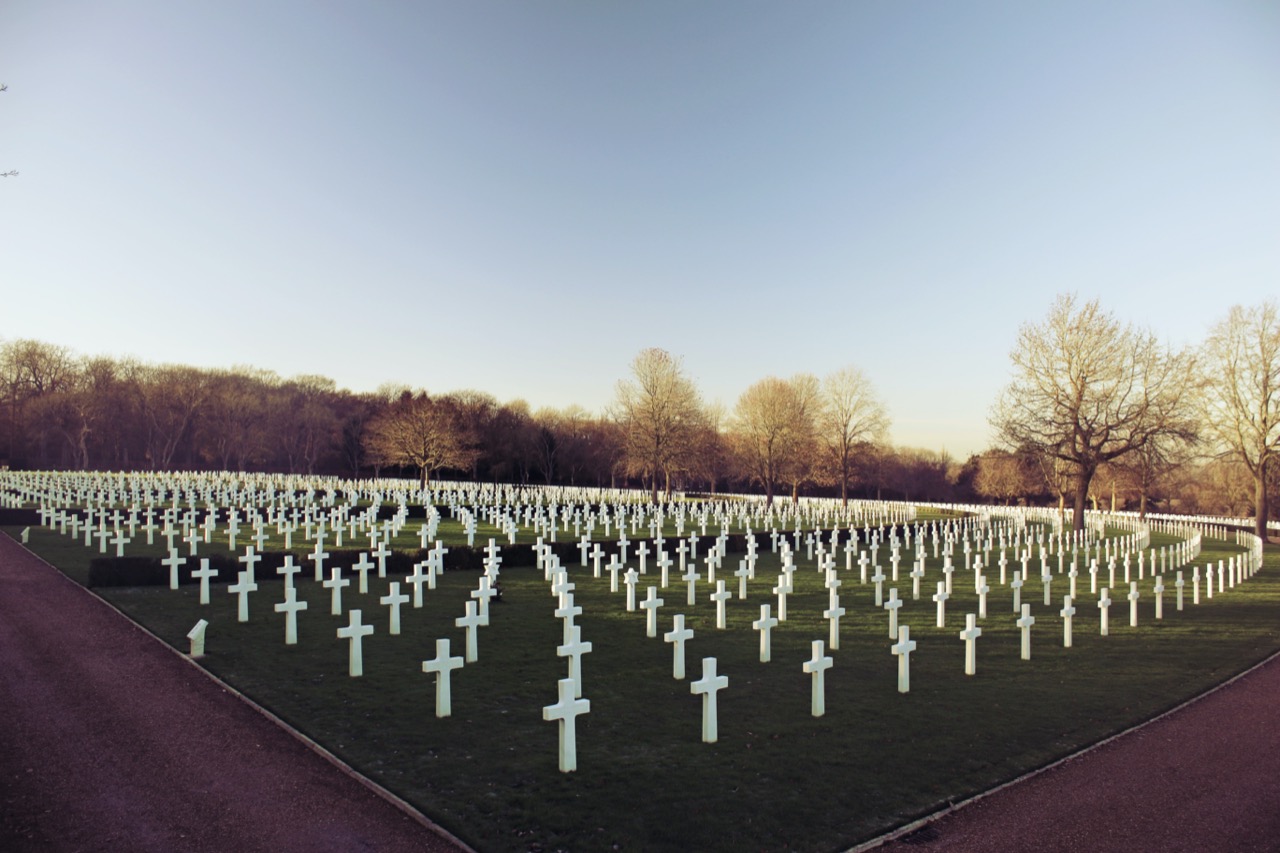 Of course, Mississippi also has attractions for those whose tastes are less musical and more historical. The Vicksburg National Military Park is a must-see for Civil War buffs. You can take a guided tour of a battlefield and learn the history of the time through the memorials that dot the landscape, as well as take a tour of the USS Cairo, the only remaining example of a CIty Class ironclad gunboat.
If architecture is more to your liking, there are stunning examples of antebellum mansions that offer tours. There's the Beauvoir Estate in Biloxi, or Stanton Hall and Rosalie Mansion in Natchez, all giving visitors an up-close look of the opulent furnishings, artwork, and landscaping of these majestic homes. For a more somber but certainly worthwhile experience, you can visit the Civil Rights Museum in Jackson which features eight interactive galleries that share the stories of those who started the movement for the fight for equality in our nation.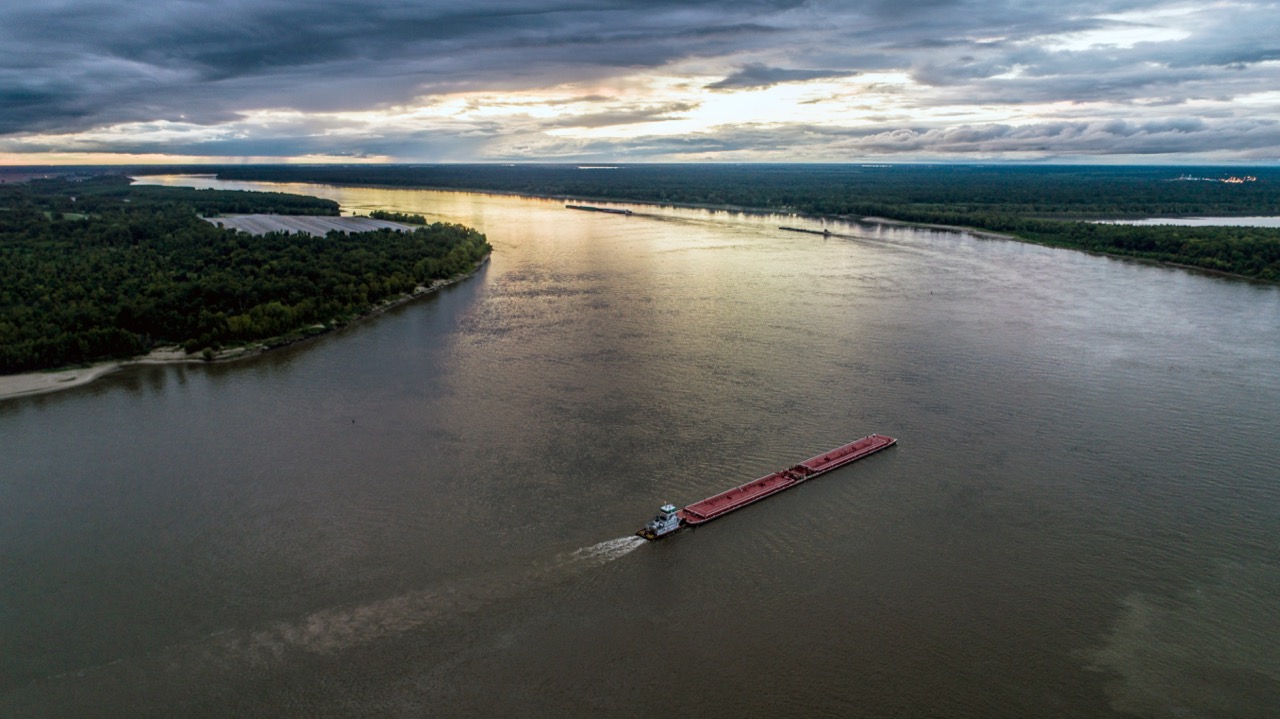 Of course, no tour of Mississippi is complete without a shout out to the River that bears its name. Although it runs through 10 states and conjures up images of life on a riverboat as told by Mark Twain, it makes up most of the state's western border and can be seen from many vantage points along the way. There's riverboat gambling for one way to enjoy it. Kayaking is another great way to experience it. But for the really adventurous you can take the 444 mile Natchez Trace bike path all the way to Nashville, Tennessee! Along the way, takes lots of pictures while you rest up, and don't forget to send them to us for framing.
Next up: Missouri