Minnesota's current tourism campaign slogan touts "True North, more than just a compass point." So what's the meaning behind it? Sure, True North is an imaginary line drawn on the Earth's surface pointing to the North Pole, but in this sense it's the striving for ideal happiness, finding your direction in life, and proceeding on the right course to get there. Minnesota Governor Tim Walz proclaims that not only are visitors welcome in his state, but after seeing all the state has to offer you might even end up staying. There are distinct regions throughout the state, each offering some unique attractions. So grab a compass and let's take a tour around Minnesota.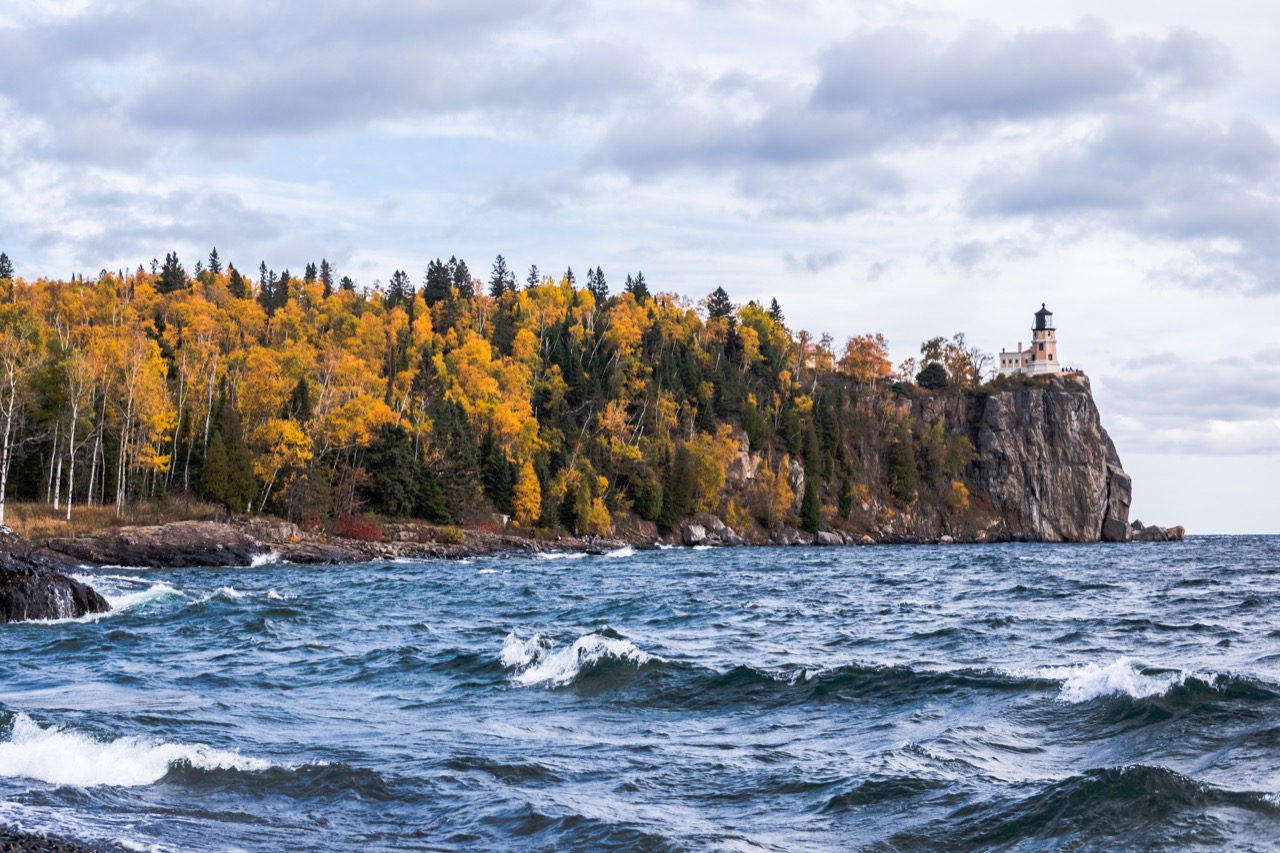 If your idea of happiness is the great outdoors, the Northwest is a great place to start. Over 10,000 lakes, rivers, prairies and forests make up most of this section offering peaceful solitude while camping, fishing, or just communing with nature. Legend has it that Paul Bunyan and his blue ox Babe created all those waterways with their footprints, and you can snap your picture with larger than life statues of them in Bedmiji. If you're into hiking, or at least want to be, Bowstring State Forest has 51 hiking trails all with different skill levels. The trails equal 107 miles to get different views of the area. In addition to hiking, Bowstring also offers guests boating, fishing, hunting, swimming, and camping at Cottonwood Lake and Moose Lake Campgrounds.
Head east to the Northland region for more wilderness adventure with the shores of Lake Superior as your backdrop. The largest city in the area, Duluth, is popular with tourists who enjoy the quaint town's many antique shops, locally-run cafes, and what visitors describe as the "best pie shop ever", Betty's Pies, which is a must-have! The birthplace of Bob Dylan also has an aerial lift bridge that has to be seen to be believed, and since the landmark lifts about 5,000 times a year, chances are you will see it on your visit. And don't forget to take a trip along the North Shore Scenic Drive through seven state parks for spectacular views of waterfalls, iconic lighthouses, and miles and miles of beautiful beaches.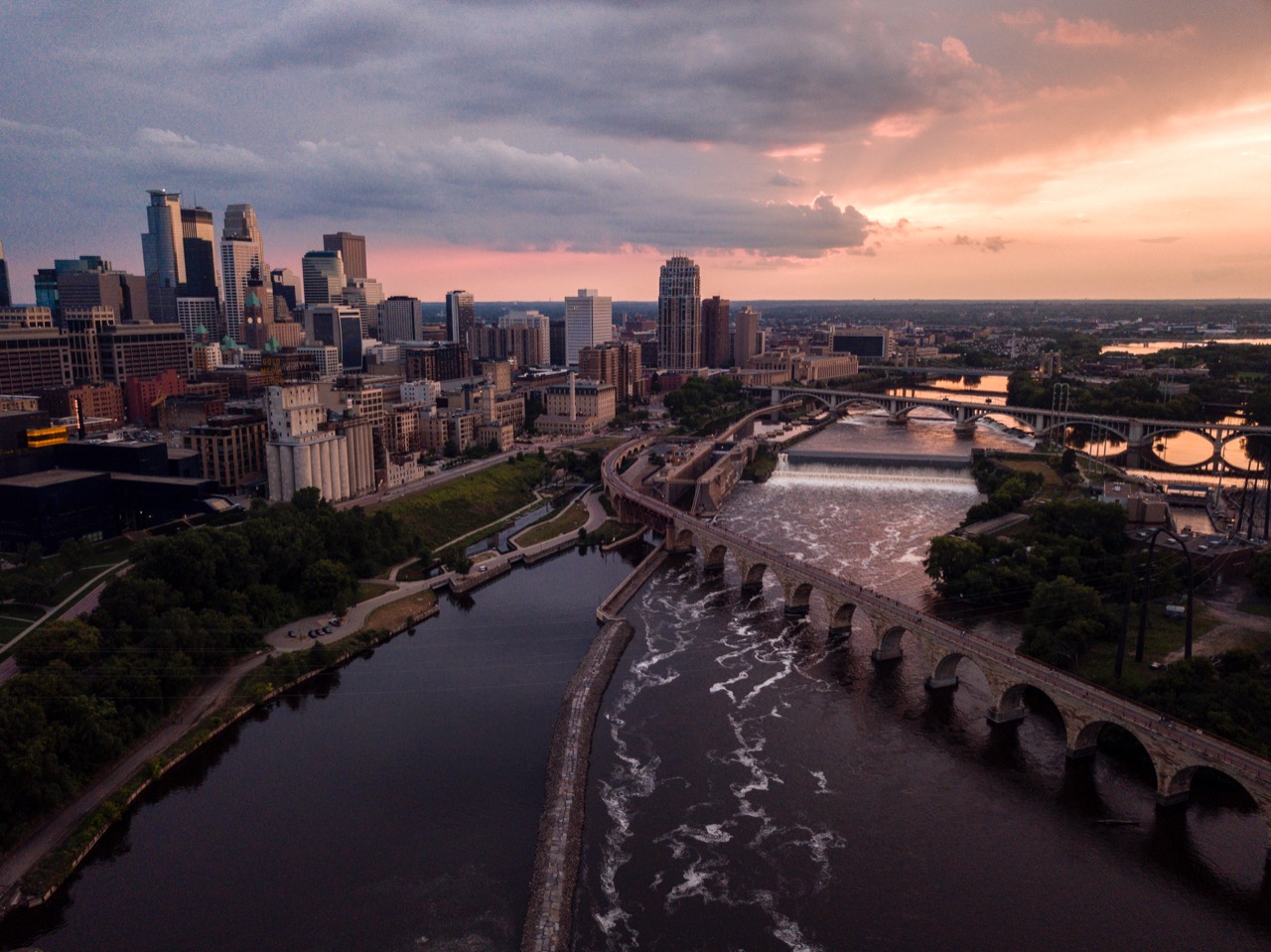 The central portion of the state is as diverse as it is large. Parts are referred to as God's Country, due to the high concentration of farmland. At the other end of the spectrum, the Metro area includes the Twin Cities which are densely populated with more than half of the state's residents. If you're looking for some great shopping finds head over to the Mall of America in Bloomington. The mall was opened in 1992 and is the largest mall in the US with 4.2 million square feet. Approximately 40 million people visit this mall every year to shop around the 500+ stores located in this mall. So make sure to wear your walking shoes this day, you're going to need them!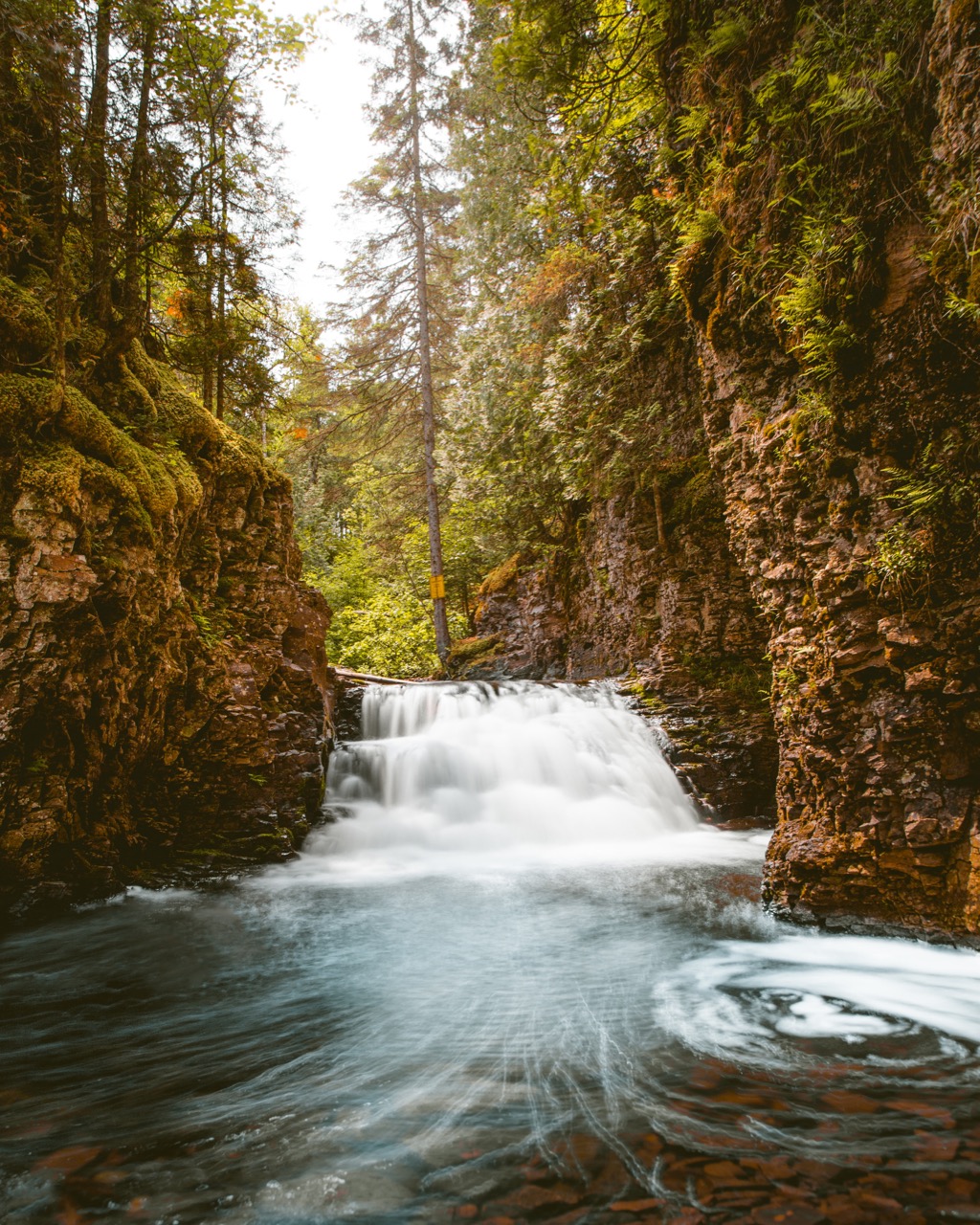 Heading south, locals say that the best part is that the farms aren't too far from all the restaurants you'll find here, so farm-to-table cooking is the norm. You'll also find lots of colleges and universities in this part of the state and all the culture, nightlife, and activities that go along with institutions of higher learning. Rochester is the home of the original and largest of the esteemed Mayo Clinics, a nonprofit hospital caring for patients for over 100 years.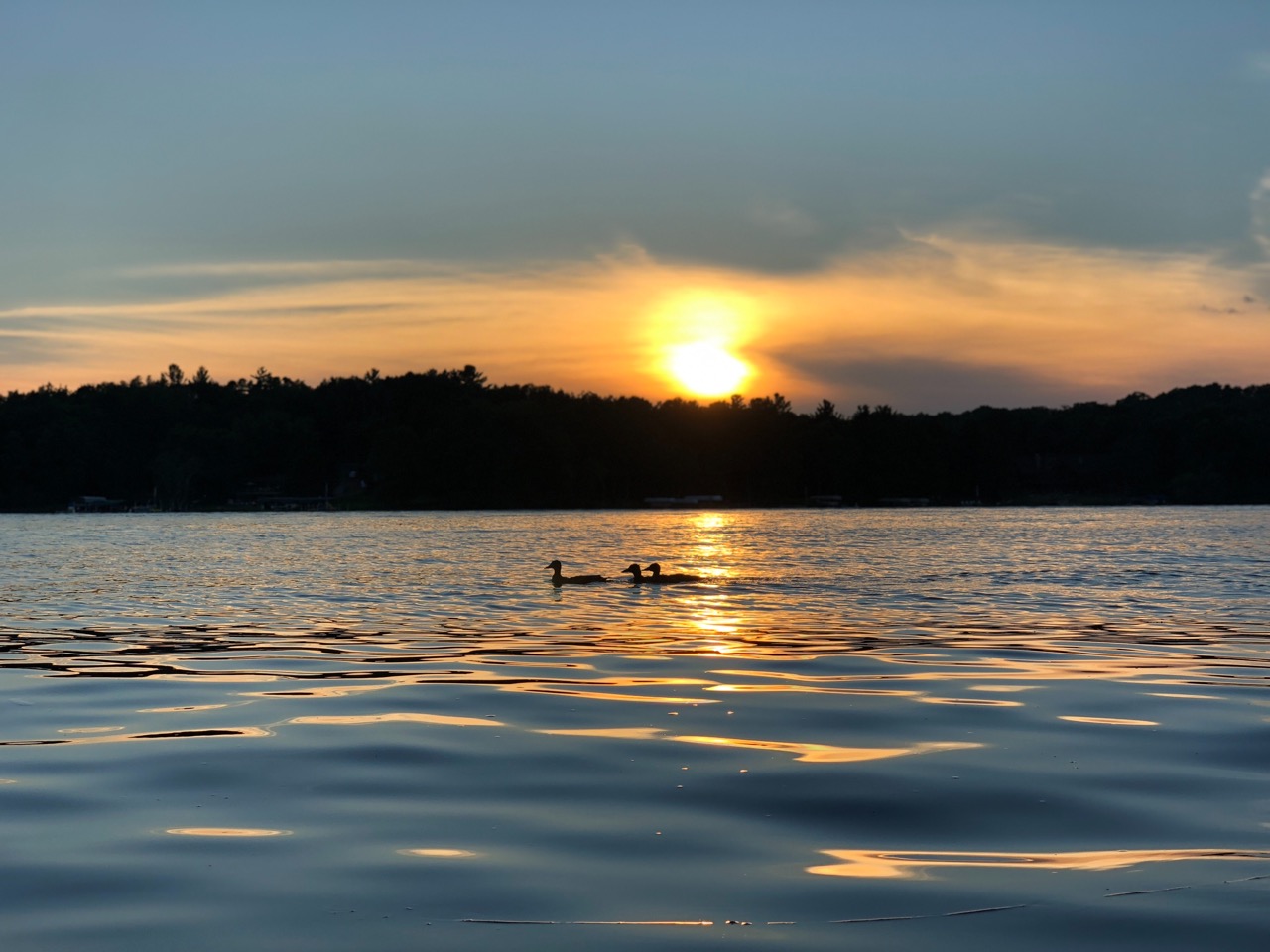 We hope you enjoyed the tour around Minnesota. If you do happen to visit any areas we mentioned, or even others, send us pictures from your trip! We always love to see the direction your travel takes you in.
Up next: M-I-S-S-I-S-S-I-P-P-I