Remember in grammar school when you had to fill in the United States map? Michigan was easy to remember: it was shaped like a mitten! But that is only part of Michigan. The state is actually made up of two peninsulas (remember that from geography class? A peninsula is land that is surrounded by three sides of water!) And since we're on the subject of grade school, Michigan is surrounded by four of the five Great Lakes. Can you name them? Bonus if you know which one does not border Michigan.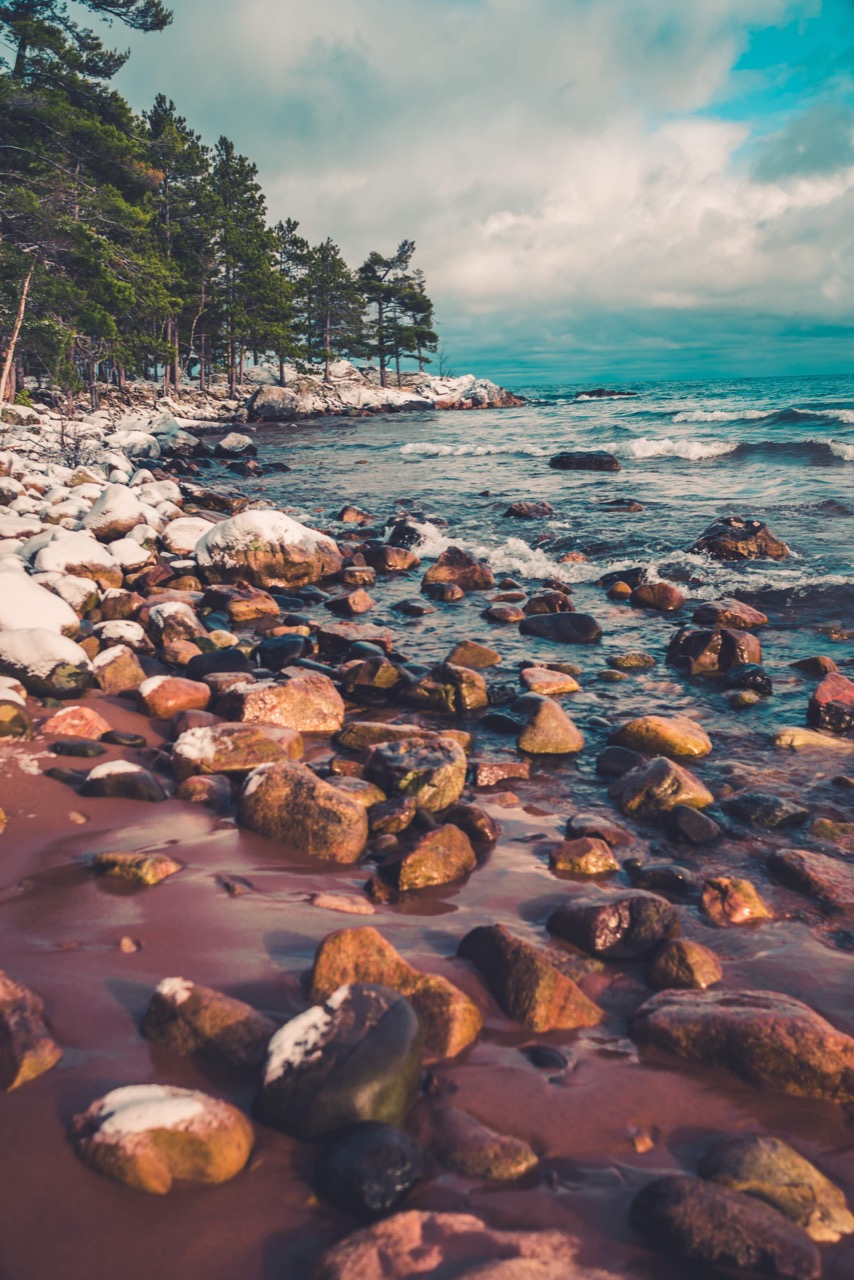 Michigan has the longest freshwater coastline in the United States, making it a very popular destination during the summertime. The Upper Peninsula (called the UP) is a popular region for tourists who flock to its 150 waterfalls and heavily forested areas for outdoor recreation in one of its many state parks. While there you can take a boat tour of the Soo Locks, the largest waterway traffic system on earth that allows ships to travel between Lake Superior and the other Great Lakes.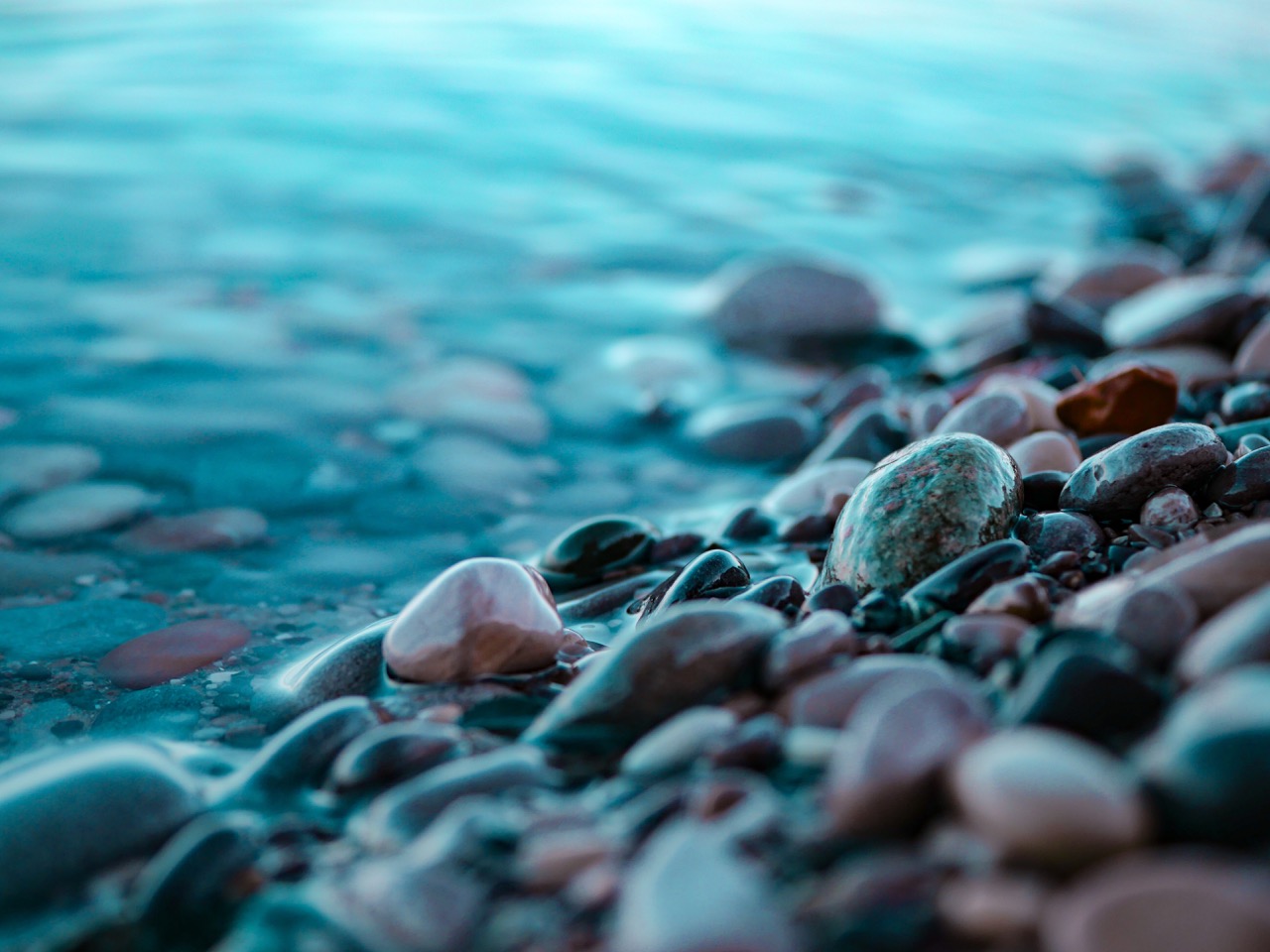 The lower peninsula, the mitten, is divided into four distinct regions. In Northern Michigan, Petoskey State Park is a popular destination for those looking for water activities along its amazing beachfront area. While you're here make sure to search for Petoskey Stones, which is a mix between a rock and a fossil. These stones are unique to the beaches of the Great Lakes and can be hard to find. Stone seekers from all over will travel to find them!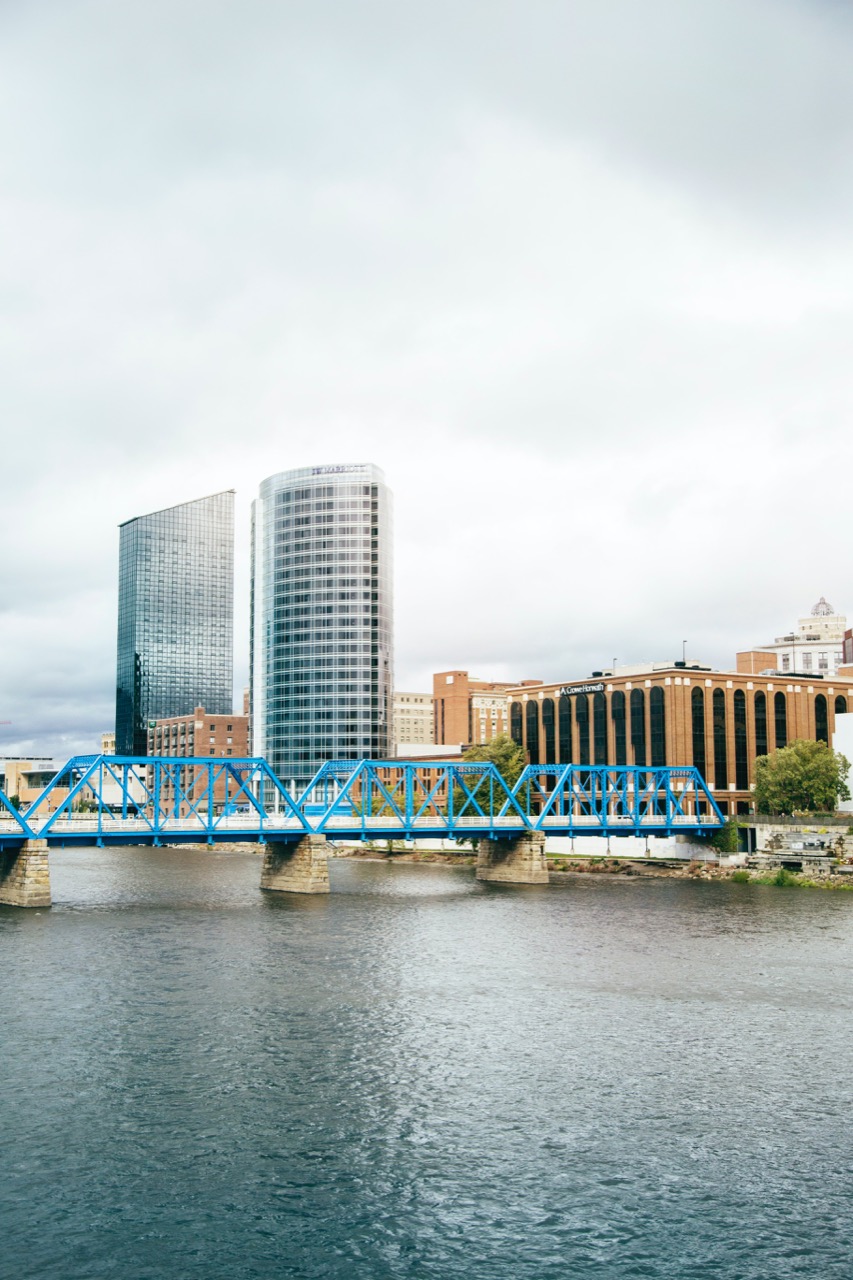 Travel to Western Michigan and check out Grand Rapids, the state's second-largest city. It has a cool vibe, most likely helped by the many breweries it is home to as well as the Frederik Meijer Gardens & Sculpture Park. The largest city, Detroit, is in Southeastern Michigan which is the center of the auto industry in the US as well as the world-famous Detroit-styled pizza. Make sure you get a slice or two! Or visit the sprawling city of Ann Arbor, home to the top-ranked University of Michigan. The fourth area, Central/Mid Michigan, includes the capital city, Lansing, and also what is arguably Michigan's biggest tourist attraction, Frankenmuth. An entire Bavarian Village where the storefronts look like gingerbread houses, over 3 million visitors come to enjoy its family-style fried chicken and world's largest year-round Christmas ornament shop.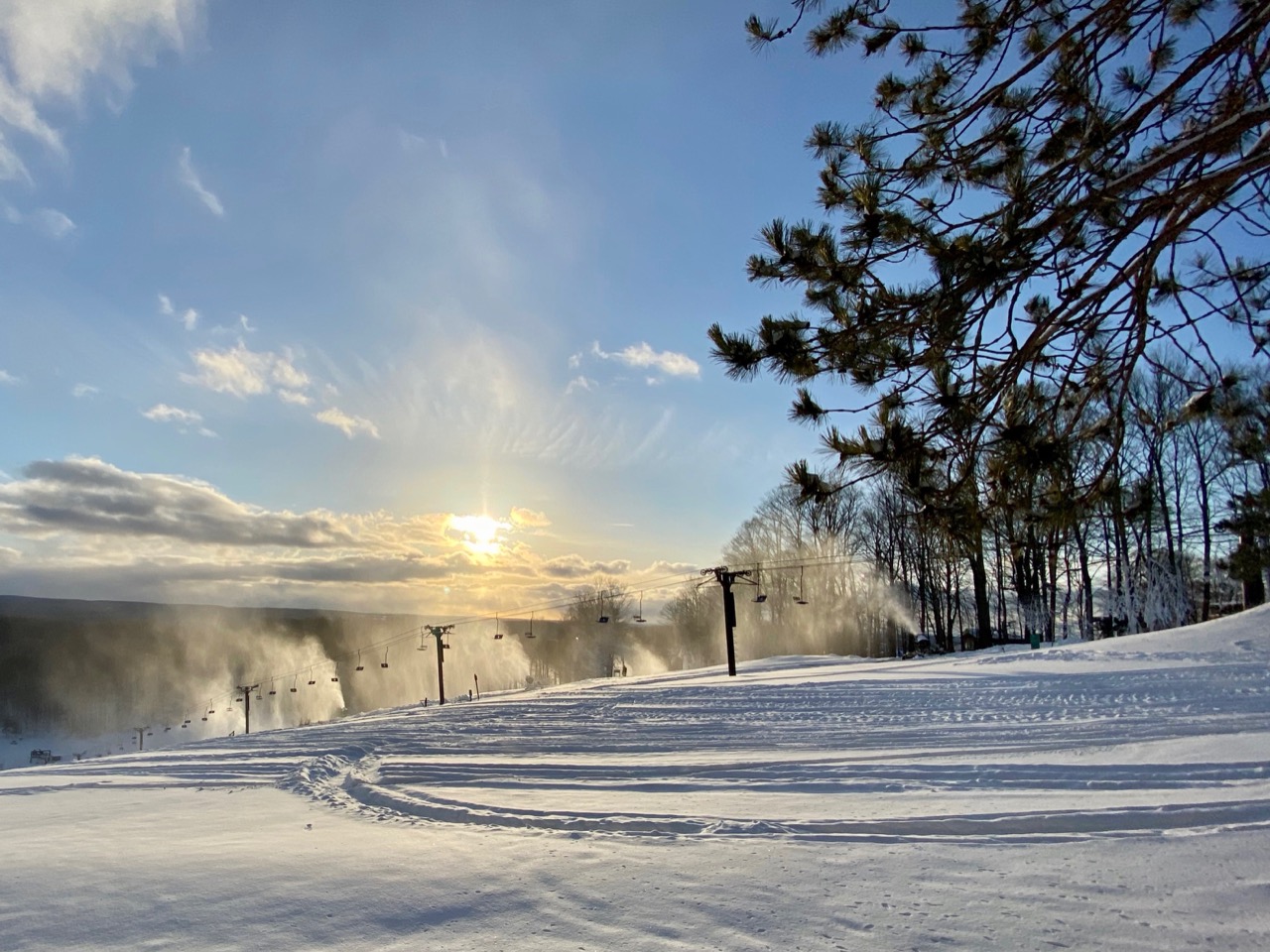 It is said that you can tell a true Michigander by the way they answer the question, "So, what part of Michigan are you from?" A native will hold up their palm and point to the part of the "mitten" they come from. But there are other ways to tell a true Michigander. For instance, Coke or Pepsi is not important. Here it's a competition between Vernors, the oldest brand of ginger soda, and Faygo Pop with 50 flavors still made in the original factory from 1935. But the true giveaway of a native of this northern state? If it's above 30 degrees, they consider that shorts weather!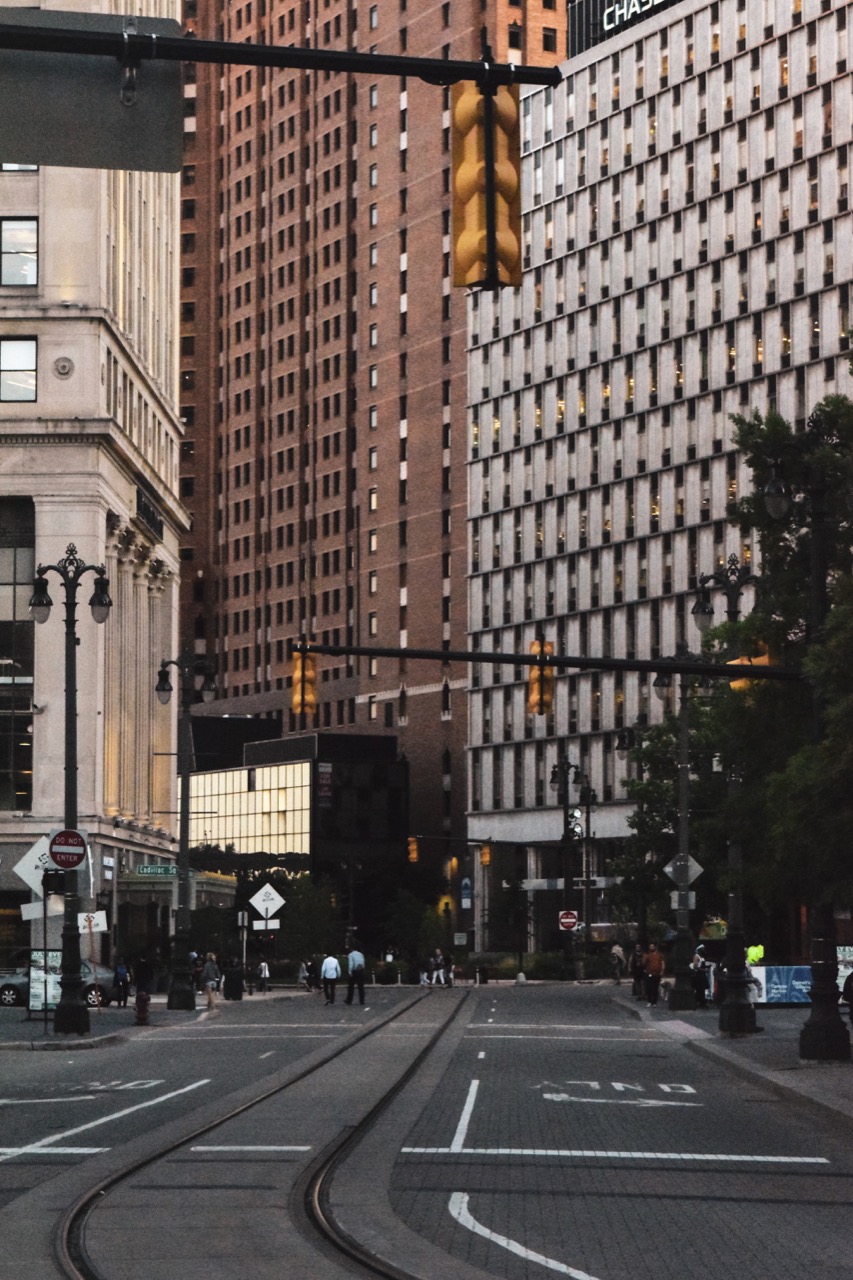 The tourism slogan this year is Two Peninsulas – One Pure Michigan, but from our tour you can see that those two peninsulas have a lot to offer! And along the way you will definitely meet people who embody the MidWestern lifestyle: friendly, laid back, and enjoying their beautiful state.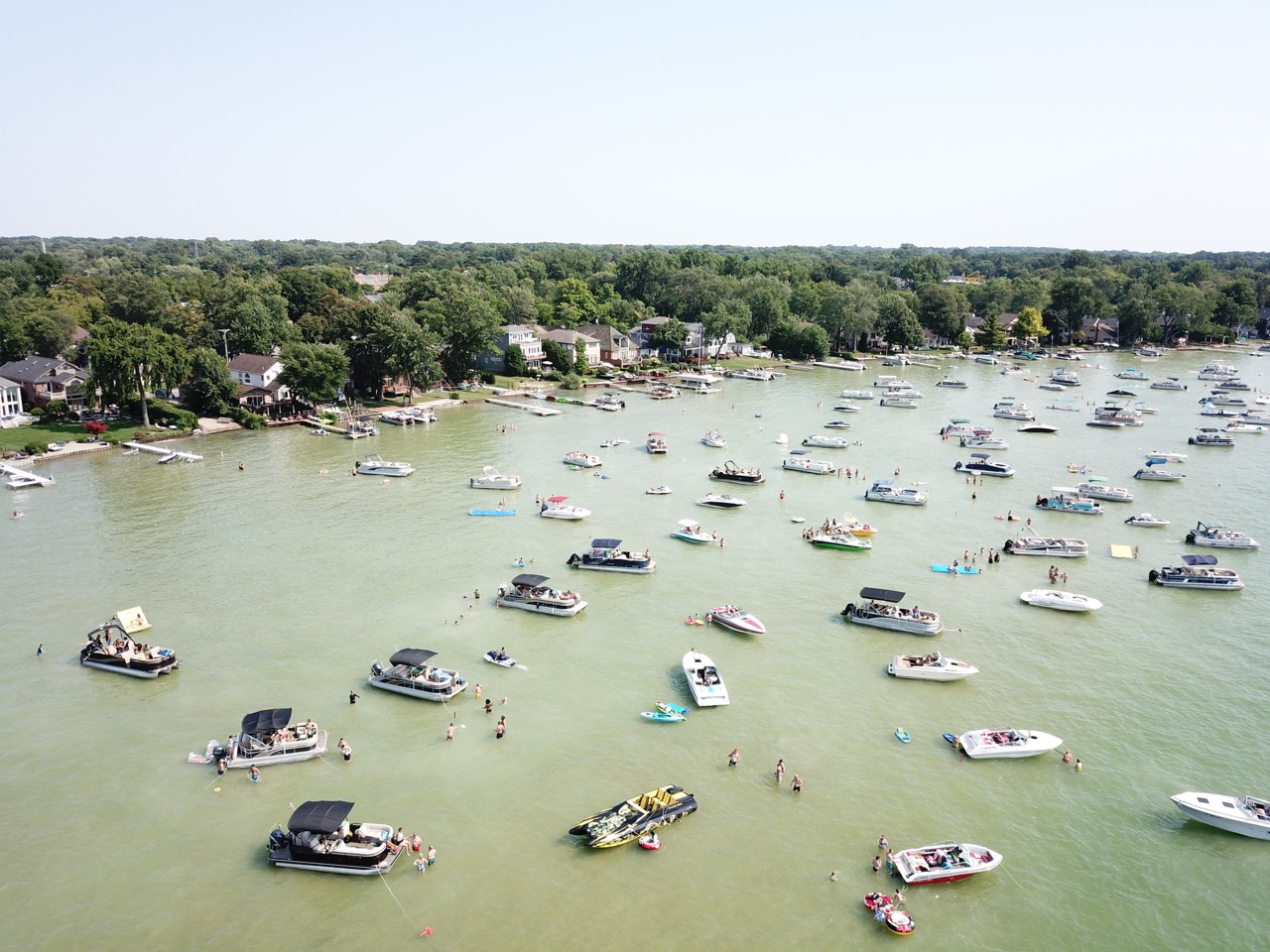 So, the five Great Lakes: Superior, Erie, Michigan, Huron, and Ontario. Did you get them? And which one does not border Michigan? Extra points if you said Ontario.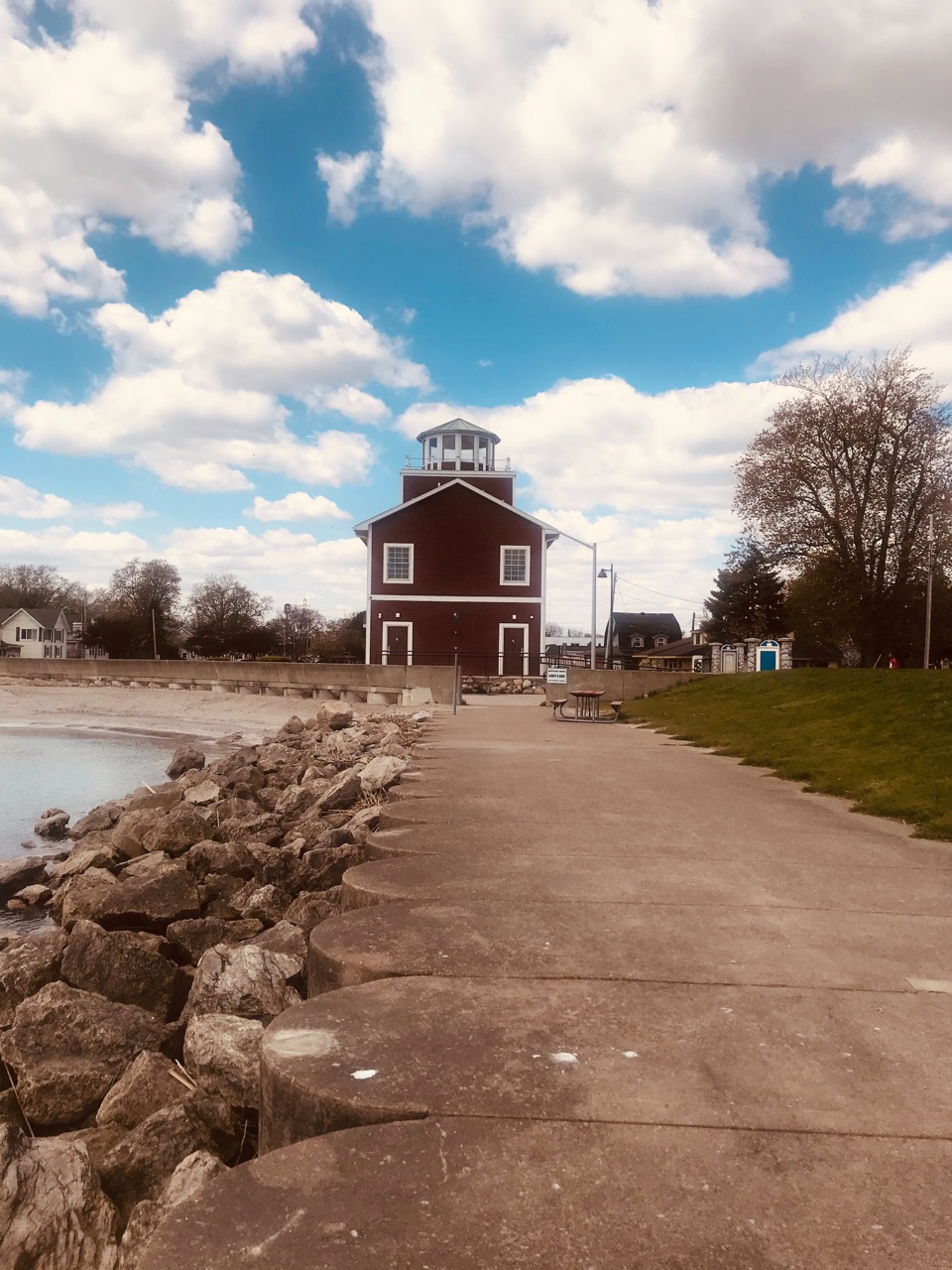 We are sure you will have a wonderful time enjoying the beautiful state of Michigan. Don't forget, if you visit any of the areas we mentioned, or even others, send us pictures from your trip! We would love to help you create a beautiful display to always remember your trip.
Next up: Minnesota.