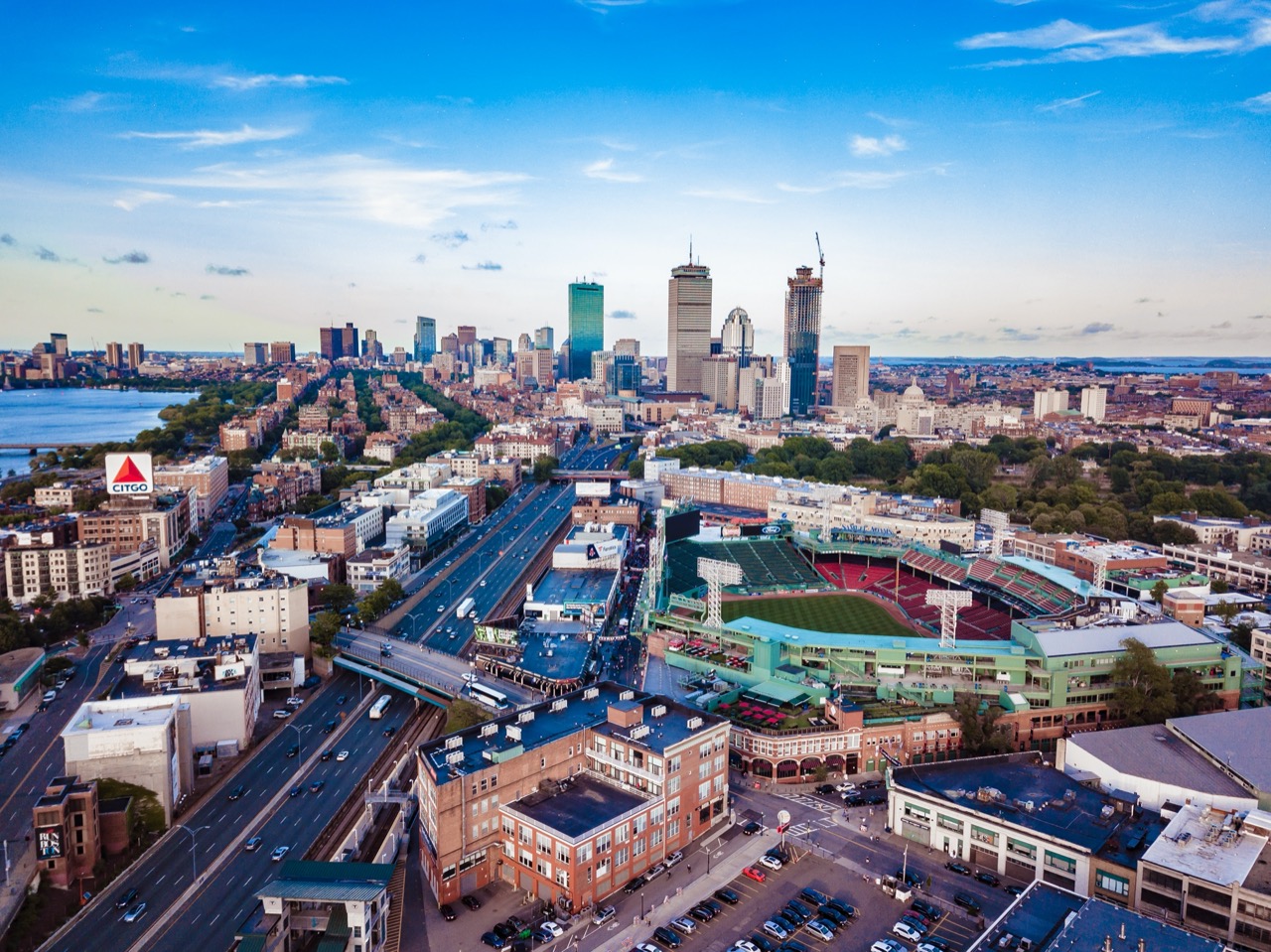 We've been posting state by state guides, but this week is a little different because Massachusetts is considered a commonwealth. Technically, there is no difference, but we will still recognize it for its official name. Although Massachusetts was the sixth state to join the Union, it can claim a lot of firsts that happened here: the first state to get a zip code, the first public park (Boston Common), and the "First Thanksgiving" celebration! The size of Massachusetts is small, but the areas that make up the state are so diverse in both the landscape and appeal that each offers unique reasons to visit. Whatever you're looking for, we think you'll agree the Commonwealth of Massachusetts is one great place to explore.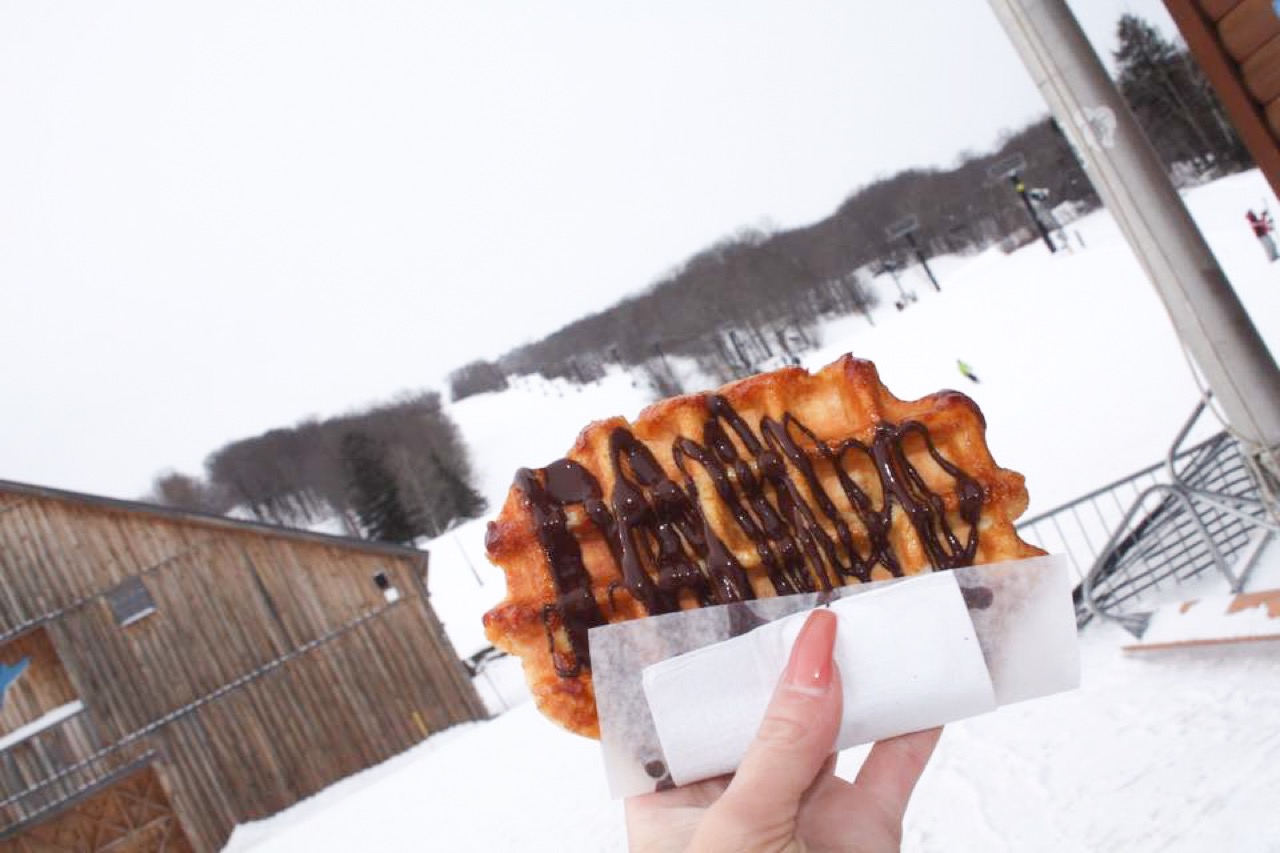 The western part of the state is known as The Berkshires, a term given to the area by locals referring to the mountains throughout the region. The small towns and villages of the Berkshires are a popular destination where in the summer you can catch the Boston Symphony Orchestra in concert at Tanglewood and then sit on the deck of The Red Lion Inn in Stockbridge and enjoy a cocktail. During the fall months, you can visit the Norman Rockwell Museum or enjoy a farm to table cuisine when you've finished enjoying the beauty of the foliage that surrounds you. In the winter you can enjoy skiing, snowboarding, sledding, snowshoeing, ice skating and more at one of the many resorts in the area.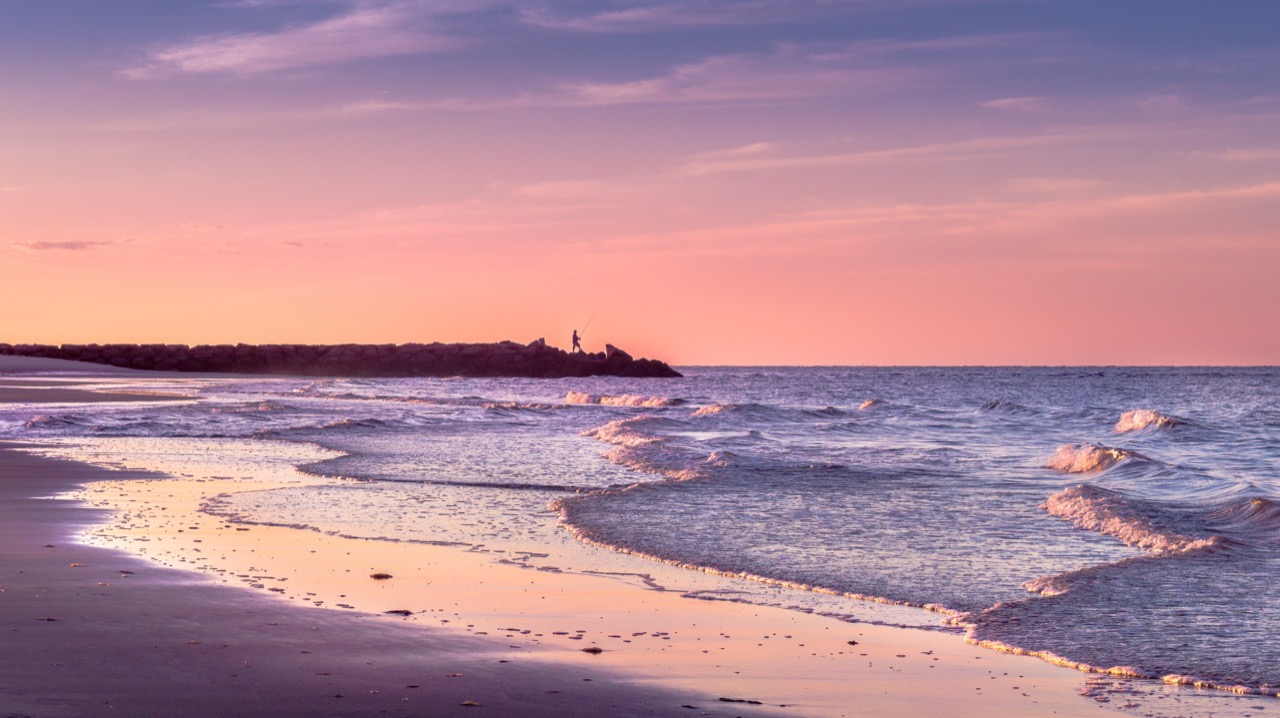 On the completely opposite end of the spectrum, as well as the opposite side of the state, is Cape Cod, a stretch of a peninsula extending into the Atlantic Ocean that is a beach lover's paradise. The population of the 65-mile area swells to over 500,000 during the summer months as tourists flock to 559.6 miles of coastline offering warm tidal pools to relax in, barrier beaches for surfers, and everything in between. Its famous sand dunes, lighthouses, and sunsets are all sights to see. And you can easily get to Martha's Vineyard or Nantucket for either a tour or stay on either of these quaint islands.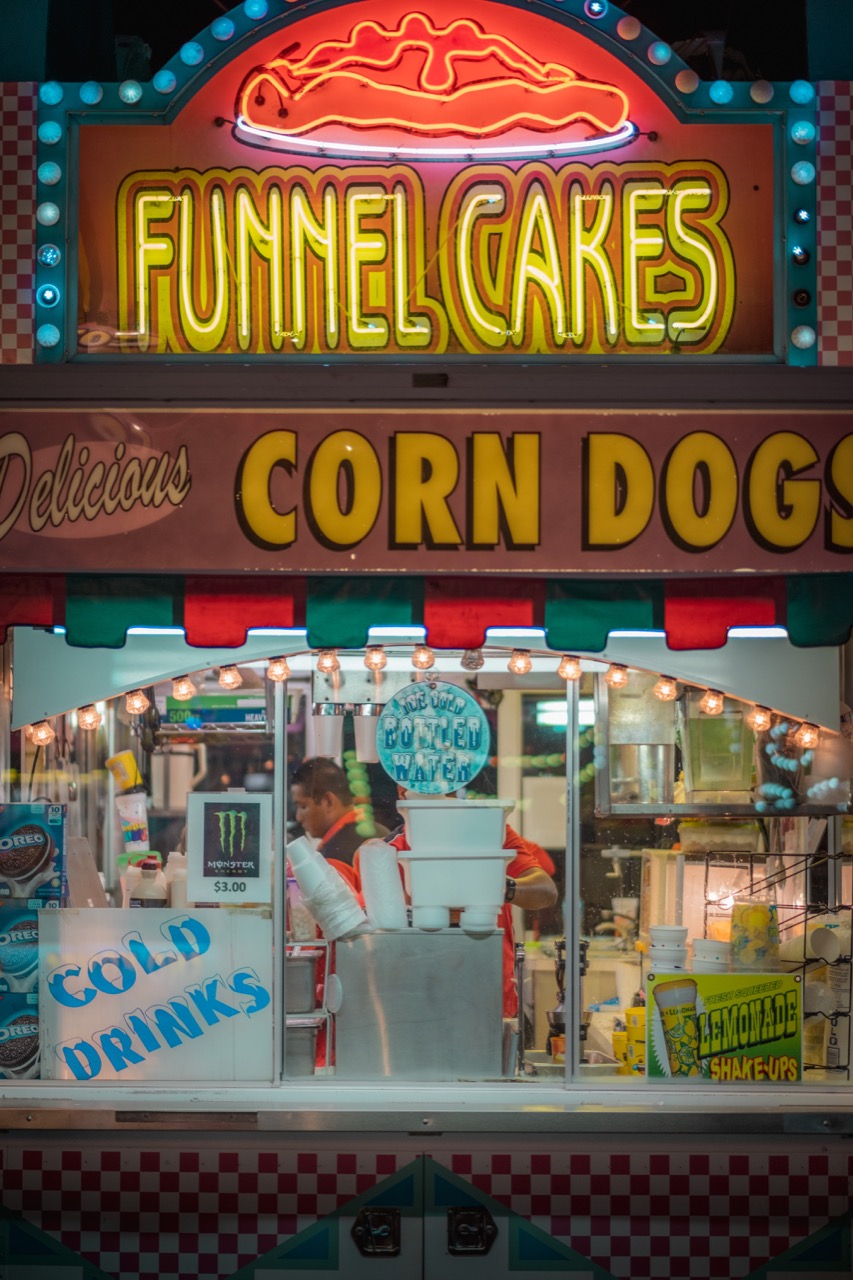 In between the mountains and ocean, take a trip to central Massachusetts. Springfield has always been known as the town that "everyone has been through, but no one has been to" but that's changing. MGM Springfield is only a couple of years old, and filled with activities from slot machines to exhilarating nightlife, and even a delicious steakhouse from season 14 of Hell's Kitchen winner, Meghan Gill. Speaking of amazing food, if you find yourself in Springfield in the months of September-October make a stop at the Big E, billed as "New England's Great State Fair". While you will find rides, games, and vendors all around the 175 acres of the fairground, you will also find "houses" dedicated to each state in New England, letting you experience life in these states, and even try some of the best food from them as well! Every year, over 1.5 million people attend this fair over the 17 days that it is open! Don't leave the fair without getting "chowdah" from the Massachusetts house.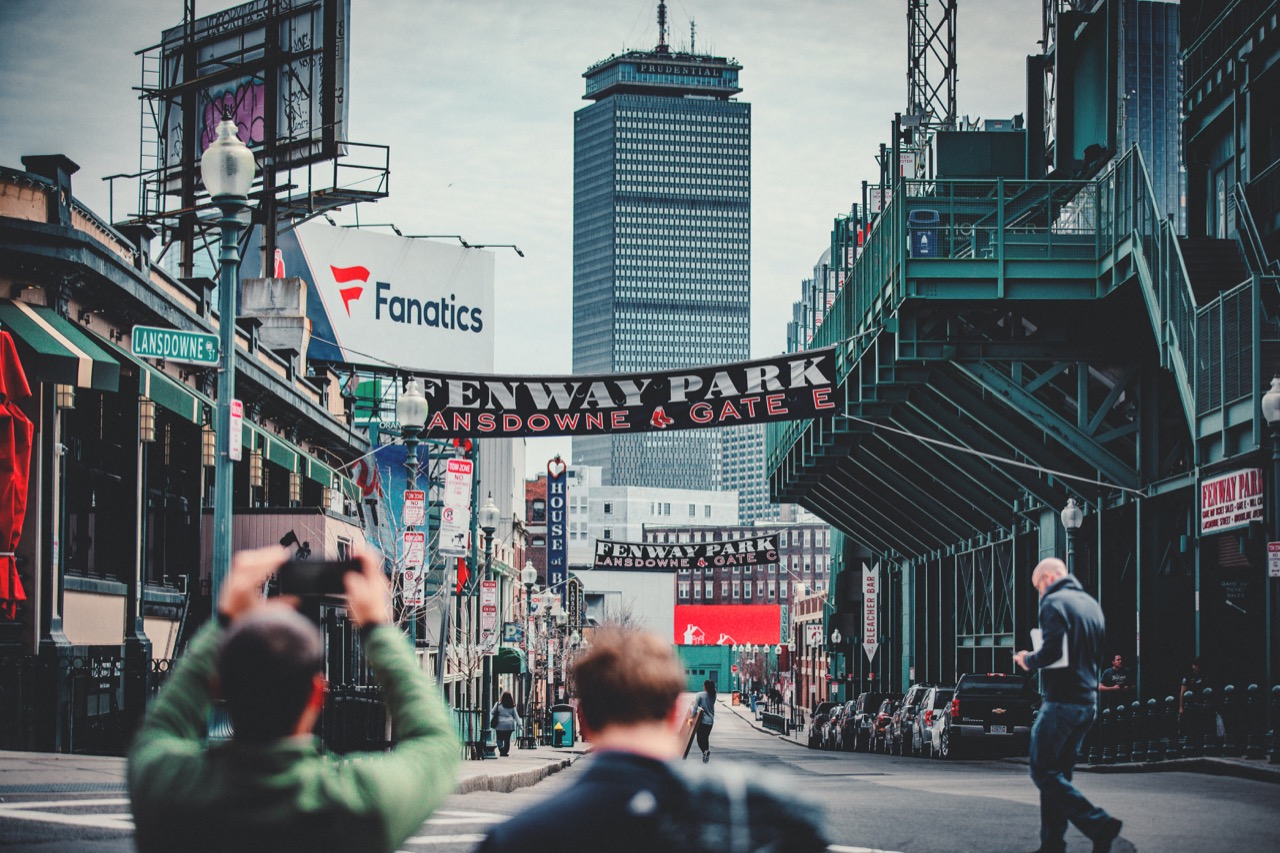 We can't end our tour without visiting the capital, Boston, arguably the most popular city in the state. From sporting events to shopping, cultural attractions to food and drink, there's no end to the fun in this city! Watch the Boston Red Sox play a home game at Fenway Park, which they've been doing since 1912. Tour one of its top schools, such as Harvard, MIT, Boston University, and Berklee College of Music, just to name a few, and see the incredible museums and exhibits they house. Enjoy the beauty of its public parks and splendor of its seaport, where you can take a harbor cruise, visit a world class aquarium, or tour a replica of the Boston Tea Party Ship!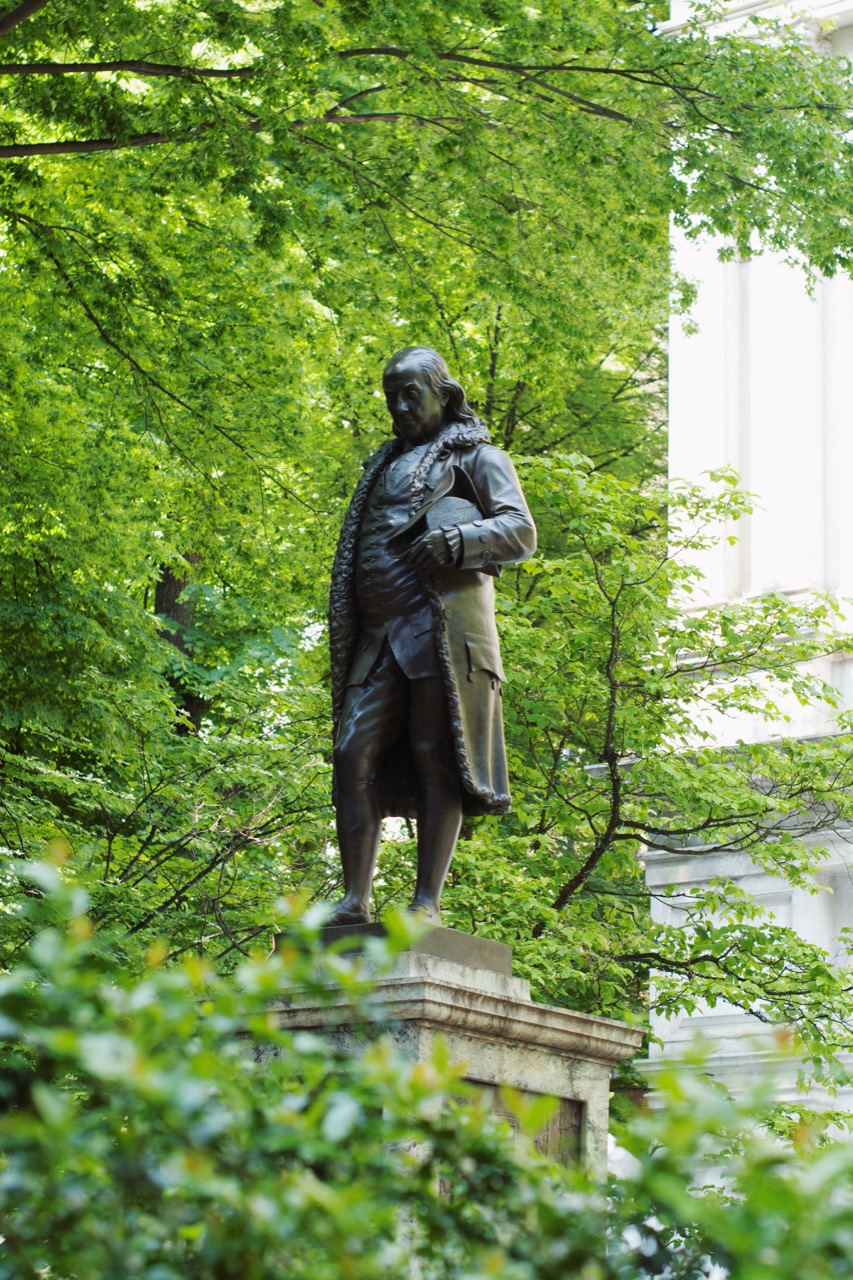 One of the original 13 colonies, Massachusetts is surrounded by history, and you can see a lot of it on display in Boston. Faneuil Hall is a meeting hall that has now turned into a large marketplace including the Boston Market, a year-round indoor public market with more than 50 shops, 14 restaurants, and 40 food carts with everything from coffee to fresh produce and locally sourced food. Back in the day, patriots like Daniel Webster, Samuel Adams and Thomas Jefferson gave impassioned speeches here and it is now part of the Freedom Trail which you can walk or bike. However, don't fill up too much on the food at Boston Market. Save your appetite for the North End of Boston. Here you will find over 80 restaurants along the cobblestone roads with the closest thing to the pizza and pasta you would find in Italy! And don't forget to stop by Mike's Pastries to grab a cannoli to end your night.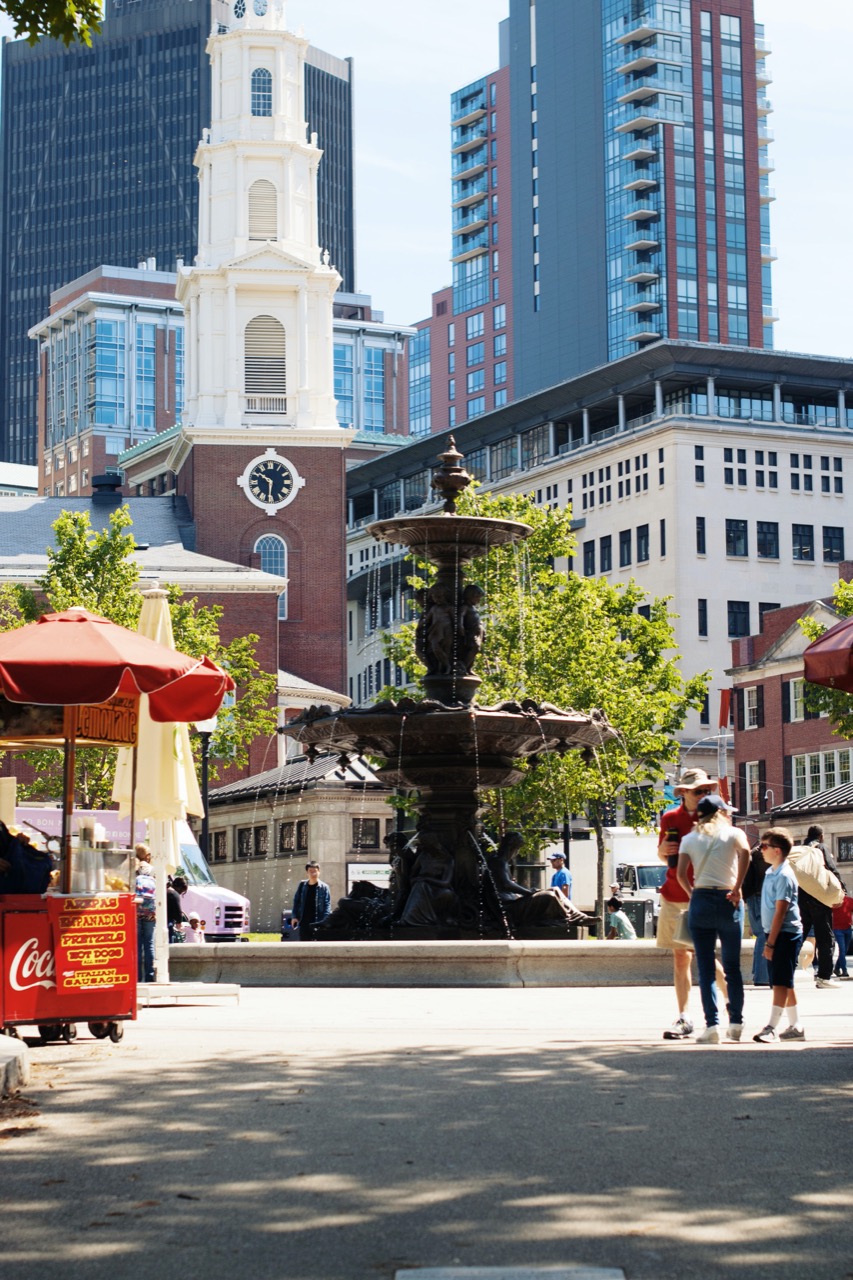 We hope you can see from our "tour" that The Commonwealth of Massachusetts is a diverse state that has a lot to offer visitors year round. If you happen to find yourself there, no matter what time of year, don't forget to take lots of pictures and send us one or two to frame! We'd love to be a small part of making your memories there last.
Next up: Michigan.