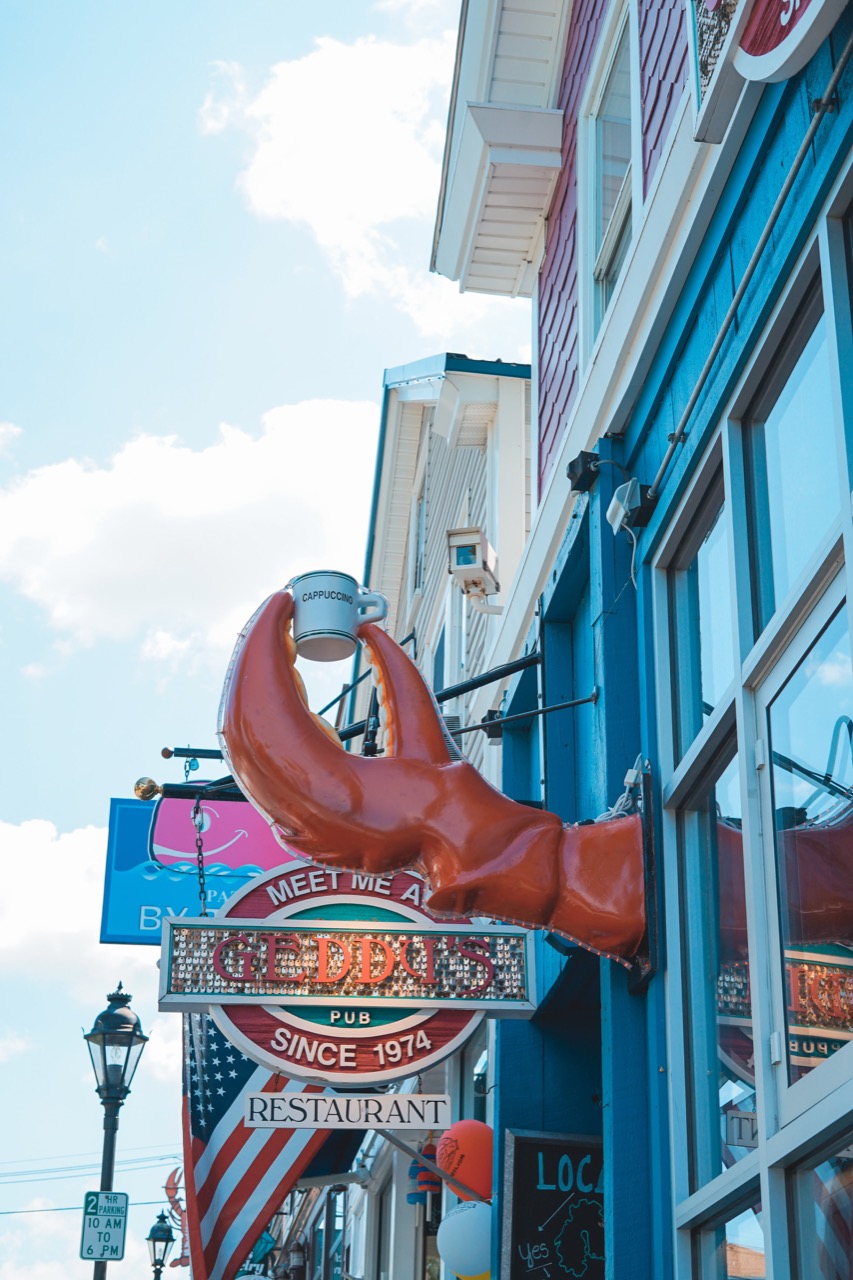 Sure, our northeastern-most state, Maine, has plenty of scenic beaches, national parks, and historic cities, and we'll get to all of it. But we're going to start (and end) our tour with food! And since Maine has lots of maritime history, we'll start with lobster, or "lobstah" as it's pronounced around these parts. About 90% of lobsters harvested in the U.S. are from Maine, and that's why you'll find a "shack" serving these crustaceans just about everywhere in the state. That's because the waters around Maine are the perfect temperature for lobster breeding. So whether you like them fresh off the boat, in a clambake, on a buttered roll, or steamed, don't leave without trying one (or more).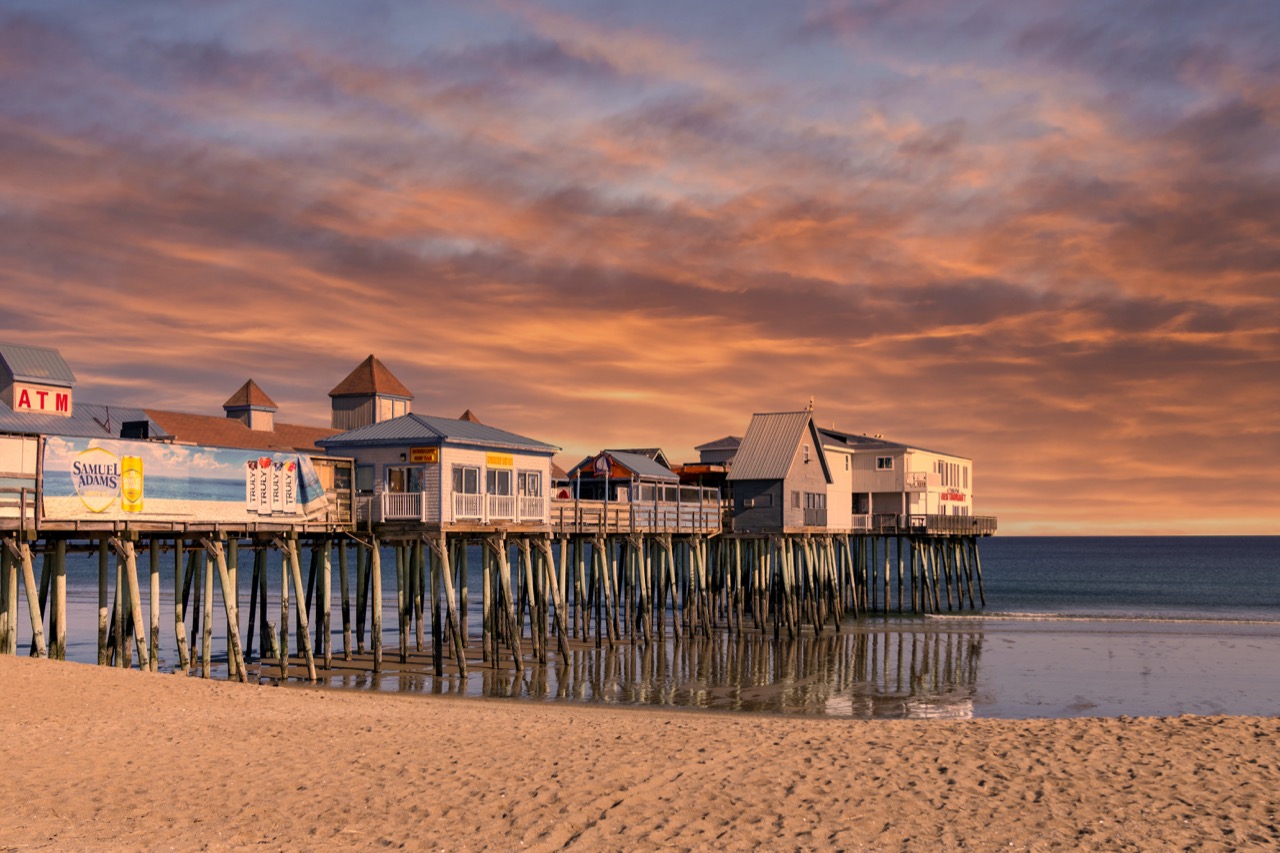 With more coastline than California ( 3,478 miles) you are sure to enjoy a day at the beach. Old Orchard Beach is one of the busiest areas, day and night, surrounded by tons of water activities, a historic pier lined with restaurants, gift shops, and bars, and even an amusement park closeby. Ogunquit Beach, named by the indigenous Abenaki people meaning "beautiful place by the sea" boasts three miles of dunes, seagrass, and super soft sand that you won't want to miss. When you need a little break from the sun, you also won't want to miss taking a tour, either by boat or bike, of the plentiful lighthouses that dot Maine's beaches.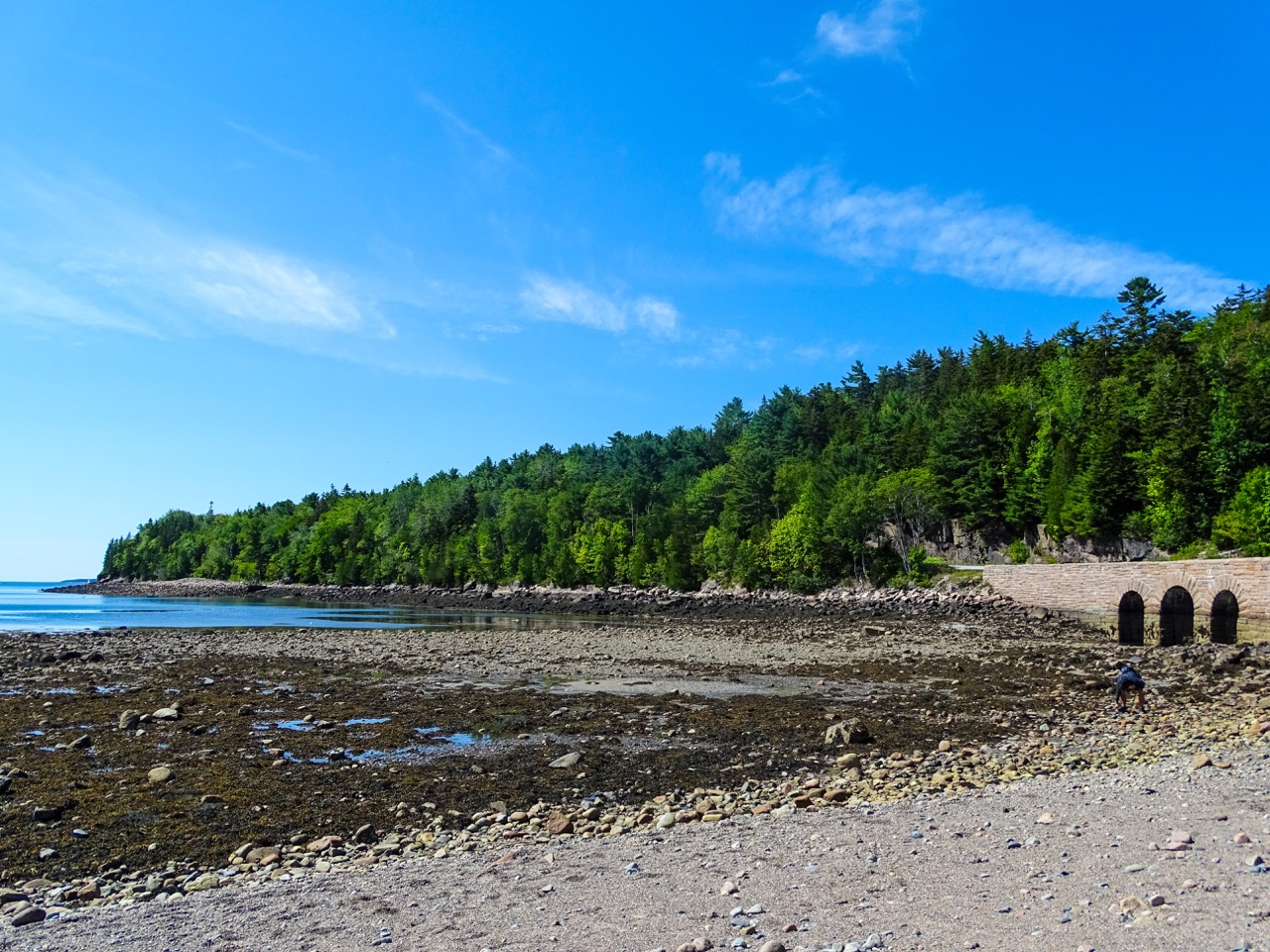 As beautiful as the coastline is, the state's four national parks are stunning. Acadia National Park is one of the nation's most loved parks, and for good reason! You can take a 27-mile scenic drive, hike a cliffside path, or do some mountain biking on one of its many trails. Sandwiched between two rock walls you will find Sand Beach, which is rarely ever used for swimming or sunbathing, but it does provide some pretty amazing views. The centerpiece of Baxter National Park is Mount Katahdin, which also is the northern endpoint of the Appalachian Trail. But be careful. It's considered the most dangerous mountain on the AT, has no guardrails and can be quite windy!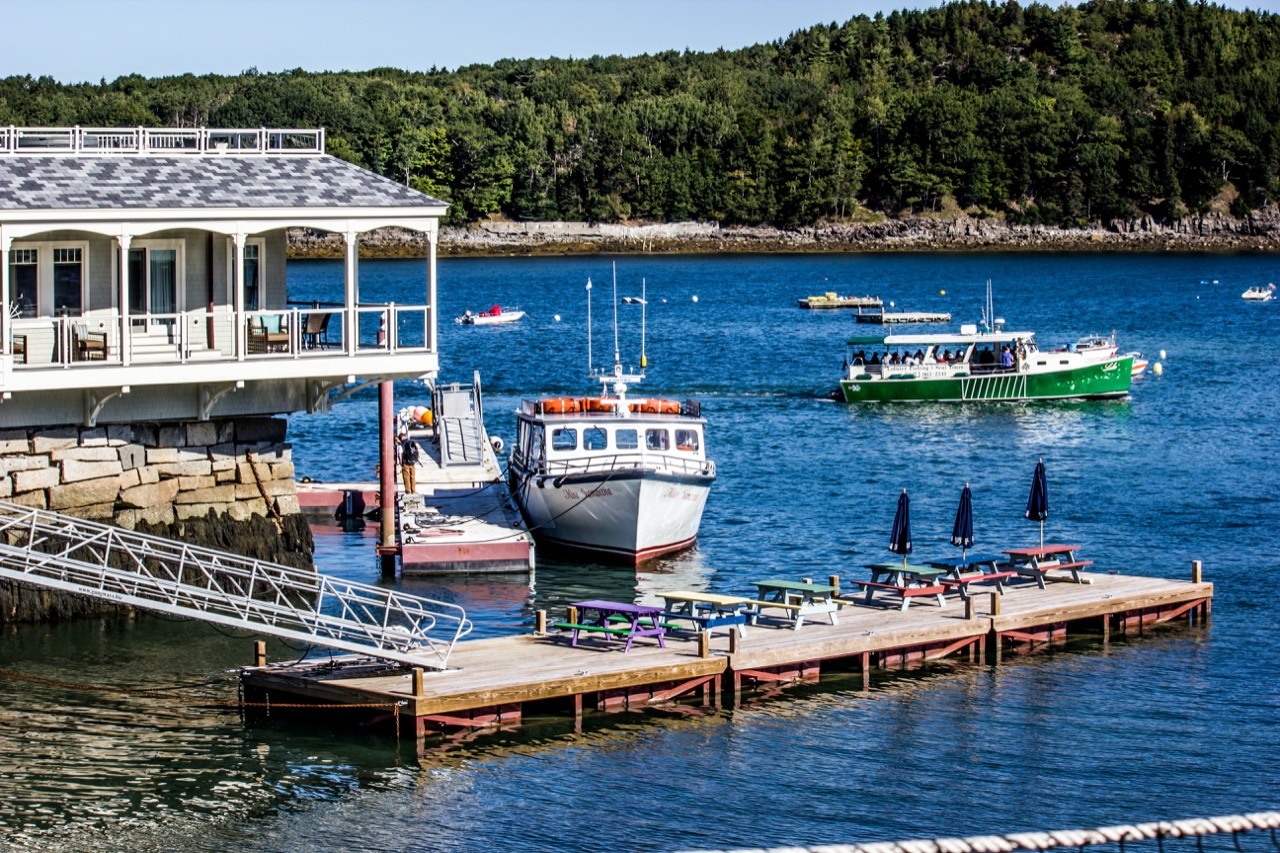 If you prefer to stay closer to town, Maine has some great ones. Along the Frenchman Bay on Mount Desert Island, you will find the town of Bar Harbor. Many vacationers return year after year to experience all the historic town has to offer, including shopping, dining, and its peaceful beauty. Maine's oldest and most populated town is Portland, famous for its creative food, Victorian architecture, and fishing wharves. After a day exploring, cool off with a beer at The Allagash Brewery, one of the best breweries in the world when it comes to Belgium beers.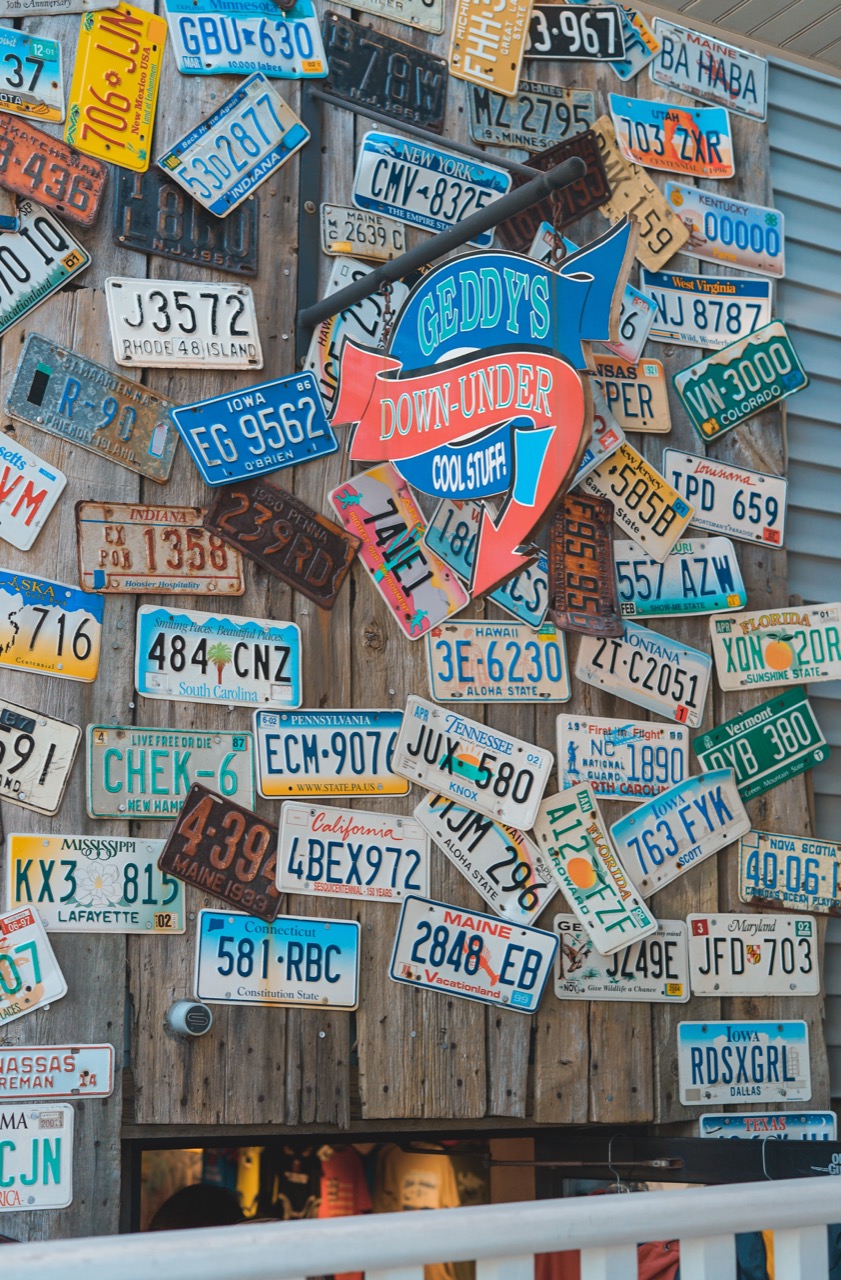 With names like Bangor, Kennebunkport, and Penobscot, Maine's tourist destinations are enjoyed by thousands of visitors each year who soak up both the sun and all the splendor the state has to offer. And for those who like to shop, Maine has that covered too. The outlets in Kittery are a favorite, and if you love LL Bean, its flagship store in Freeport never, ever closed (until recent events!)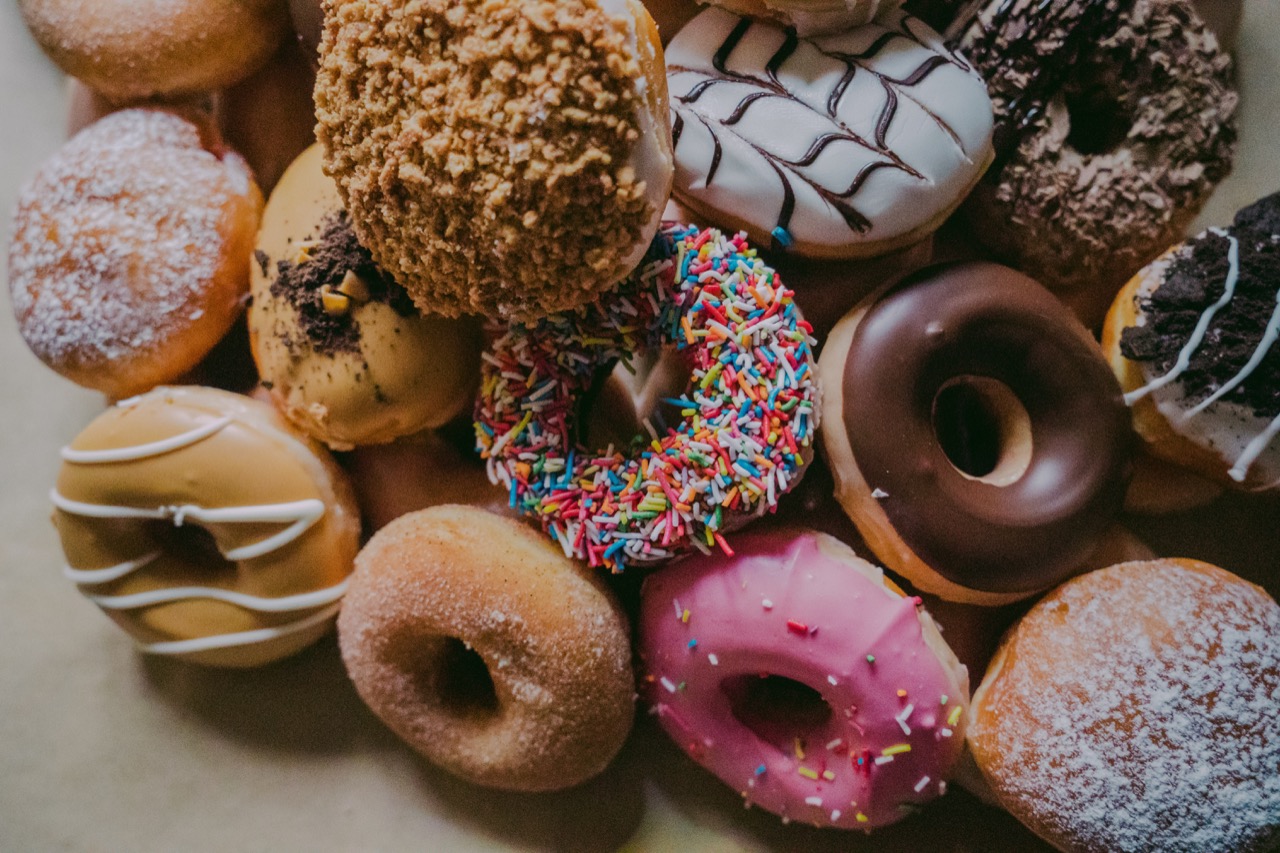 As promised, we'll end our tour with more food. You can't leave Maine without stopping into a local bakery to try one of their donuts. Did you know it's the birthplace of the donut hole? Legend has it that in 1847 16-year-old Hanson Gregory was working as a crewman on a lime-trading ship. The men aboard the ship would always fry dough in diamond shapes or long strips, but the dough would never fry correctly. That's when Gregory came up with the idea to cut a hole in the middle for even frying, and the rest is history!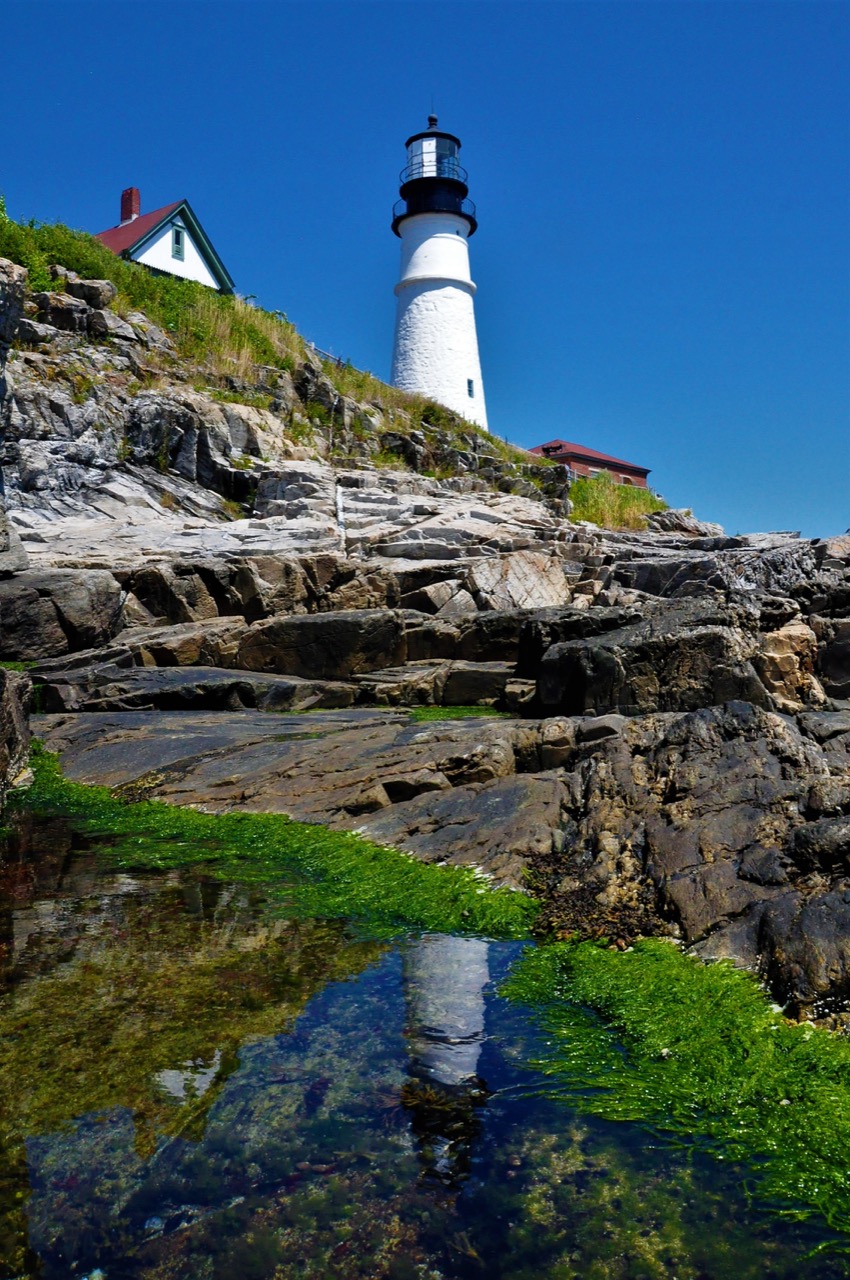 As always, don't forget to take lots of pictures while visiting the 23rd state to join our union. We would love to see them, and we would love to frame them for you so you can enjoy your memories in Maine.
Next up: Maryland