Kentucky, otherwise known as the "Bluegrass State" (for reasons unknown) is a Southeastern state known for horse racing, the Louisville Sluggers, moonshine, fried chicken, and more bourbon barrels than residents. Post-It notes were also created in Kentucky, and are still solely manufactured there too. And the famous "Happy Birthday" song was born itself in Kentucky by two Louisville sisters.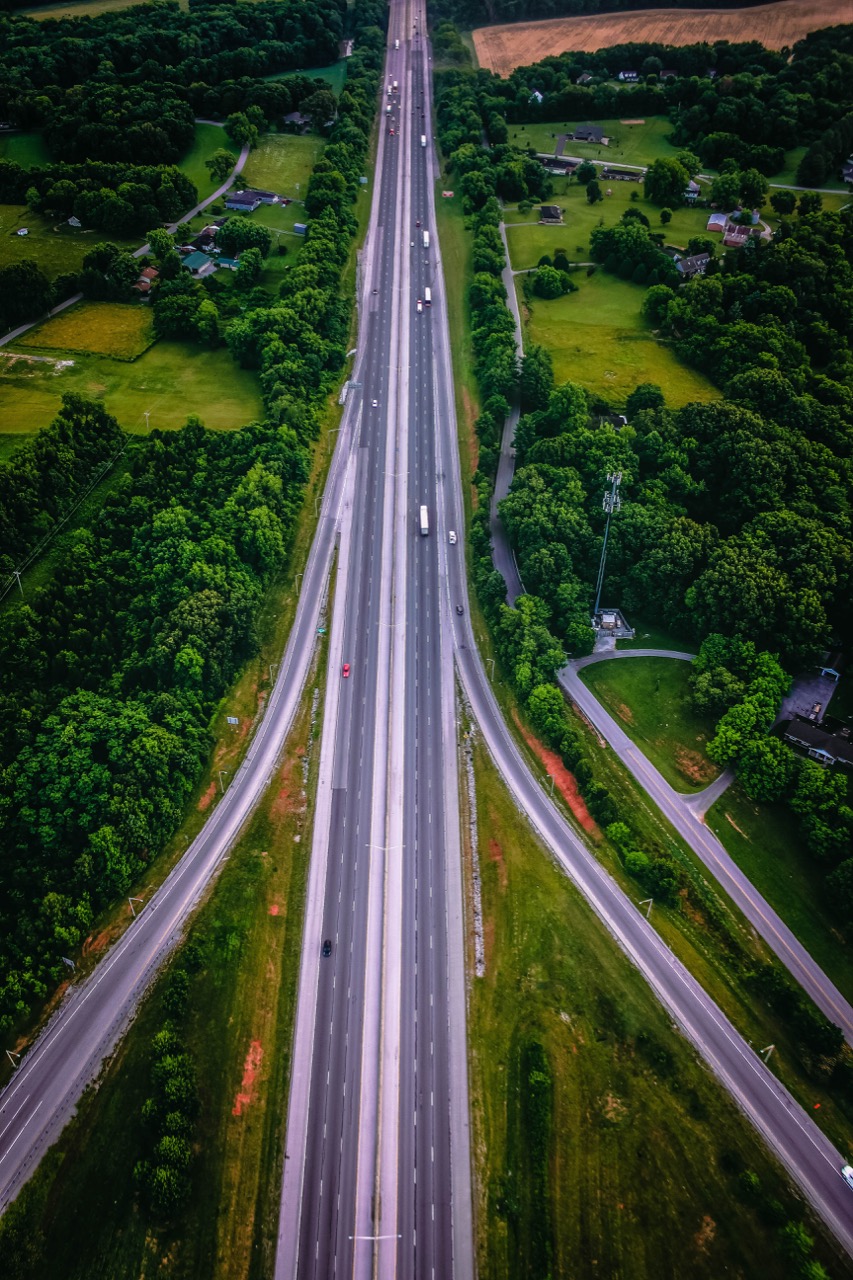 Tourism advertisements use slogans such as "Peace and Quiet-Kentucky Style" and "Fresh Air, Sun, Peace of Mind" while promoting the state, and with good reason. There are tons of serene outdoor areas to hike, bike, boat or just relax. Early settlers to Kentucky helped bring the genre of bluegrass music to the United States and Kentucky is home to many music festivals to enjoy. And fried chicken isn't the only culinary delight the state has to offer. With dishes named Hot Brown, Burgoo, and Bacon on a Stick, you may discover a new favorite or two. So pull on your cowboy boots while we explore Kentucky, bluegrass style!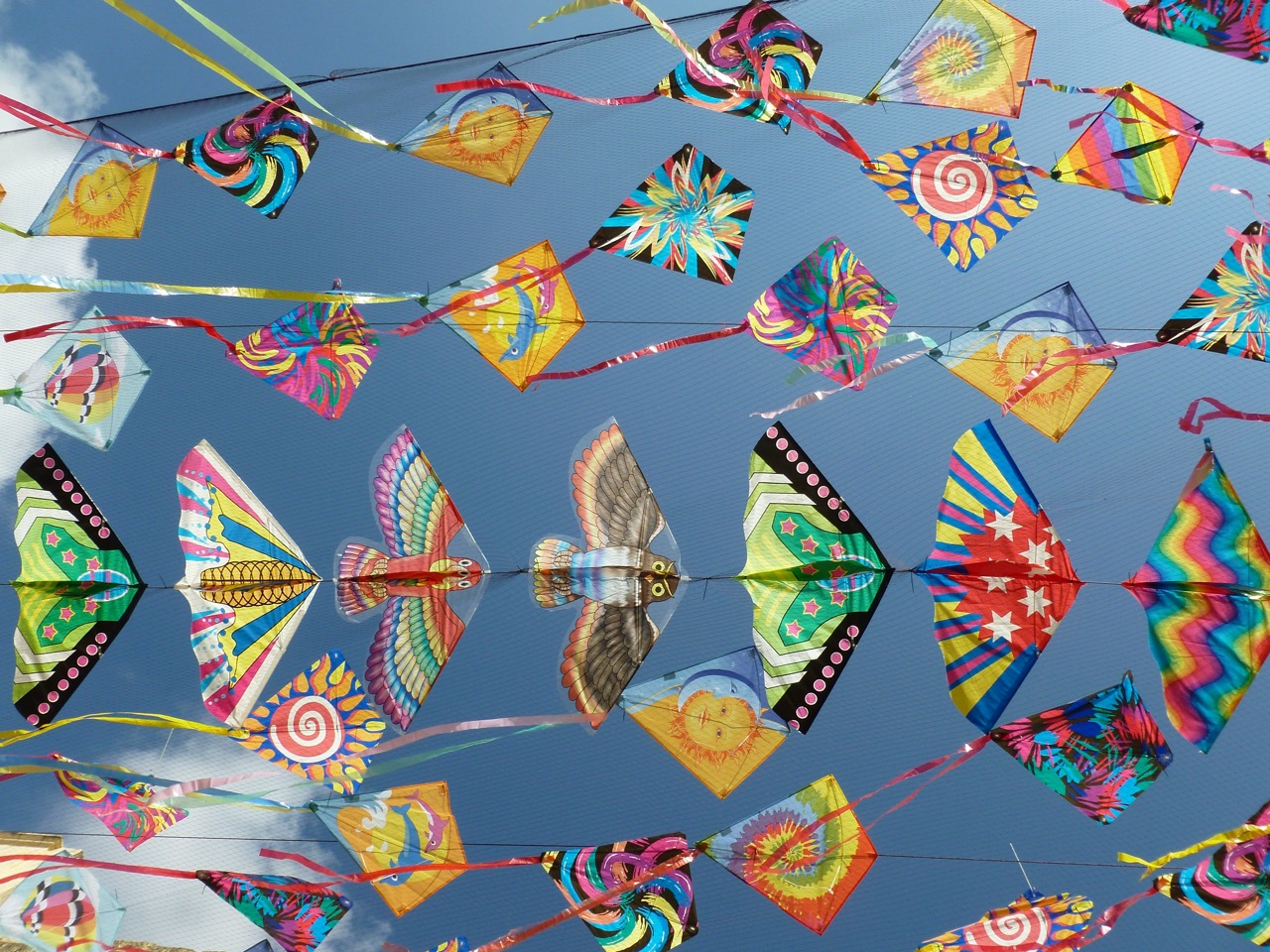 Lexington, a picturesque town with plenty to do, is one of the top destinations when visiting Kentucky. Every year, to kick off spring activities, Masterson Station Park holds a Kite Fest. You can try your hand at decorating your own kite before flying it in the air, participate in family-friendly activities, even apply sunscreen…all for free! If you are visiting during early June, boogie your way over to the Festival of the Bluegrass where banjos, guitars, and violins entertain long into the night. The festival has been held by local Kentucky families for the past 46 years on a single-stage setup. While a large line-up of American and International musicians play on the stage, you can also enjoy magic shows, browse the hand-made crafts, and enjoy local cuisine from food trucks.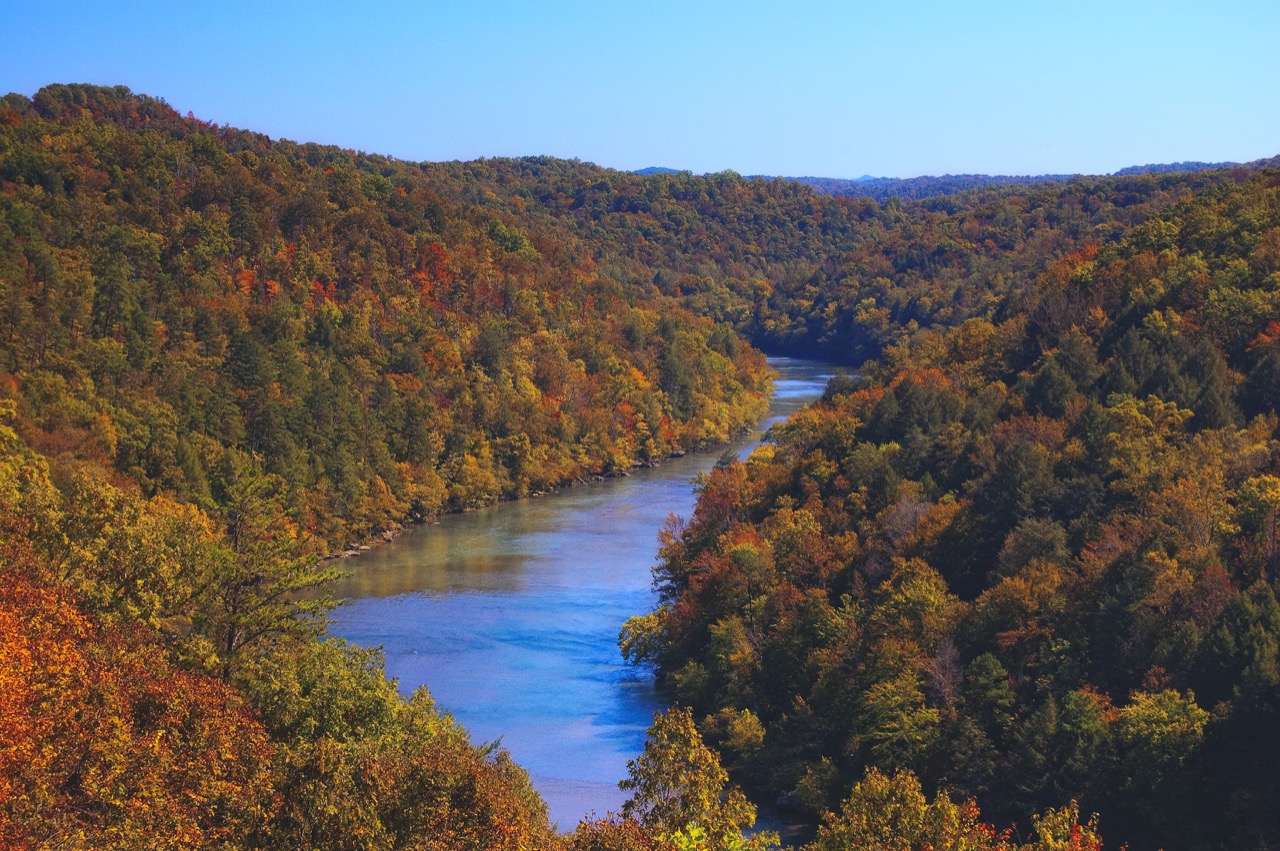 Home to many horse farms, you can get a behind the scenes tour of these beautiful creatures at The Thoroughbred Center while in Lexington. While in Lexington you can take the Valley View Ferry which connects passengers and their cars over the Kentucky River between Madison and Jessamine counties. It's the oldest continually running cable ferry and it's also free! Then head over to Old Kentucky Chocolates and take a tour of the factory to see how some of your favorites are made from scratch. It's a sweet ending to your visit to Lexington.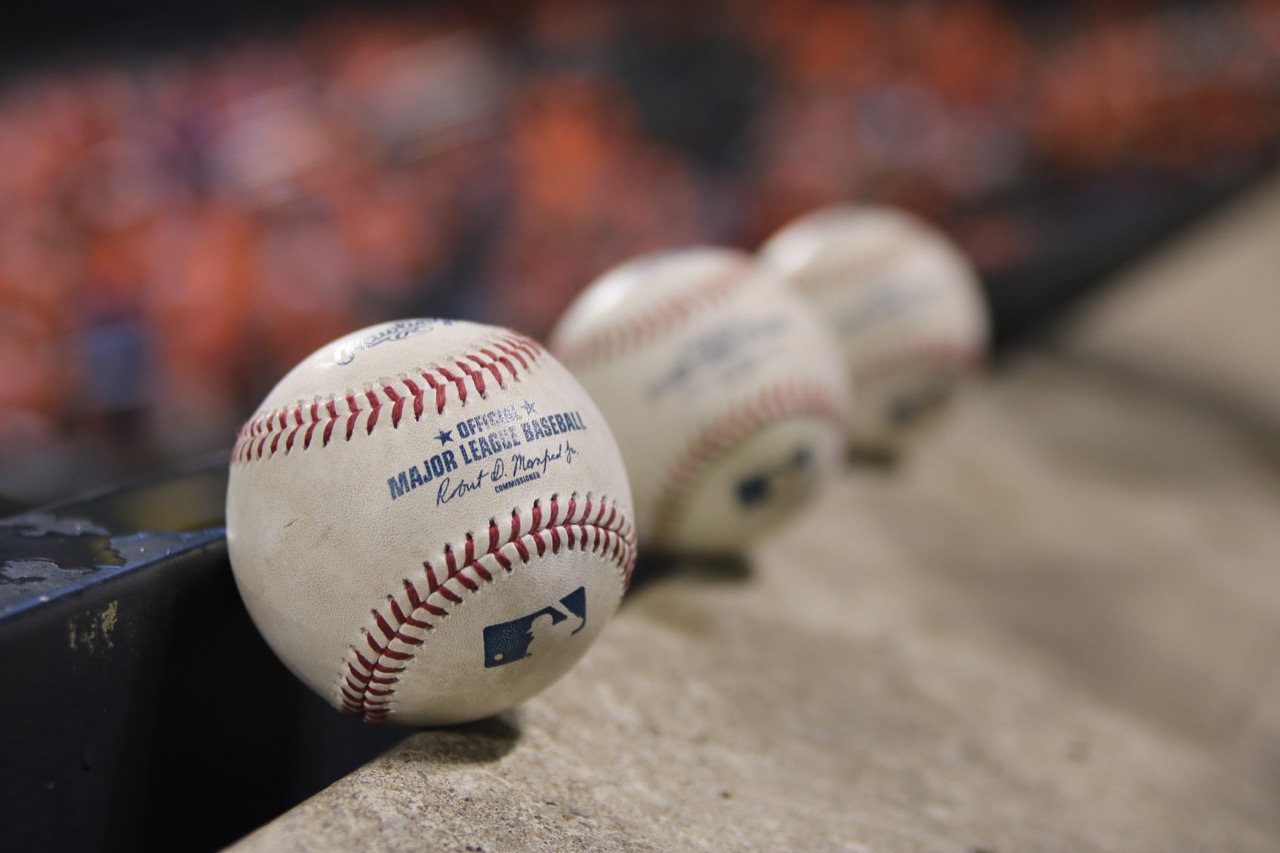 If you are a baseball lover, it's a must to take a visit to The Louisville Slugger Museum and Factory located in Louisville, Kentucky's largest city. You can see the world-famous bats being made in the factory as well as the largest bat in the world (120 feet long) and Babe Ruth's personal Louisville Slugger. You also have the chance to hold bats used by superstars such as Mickey Mantle, Derek Jeter, and many more! Then see if you have what it takes to hit a 90 mph fastball in the batting cages.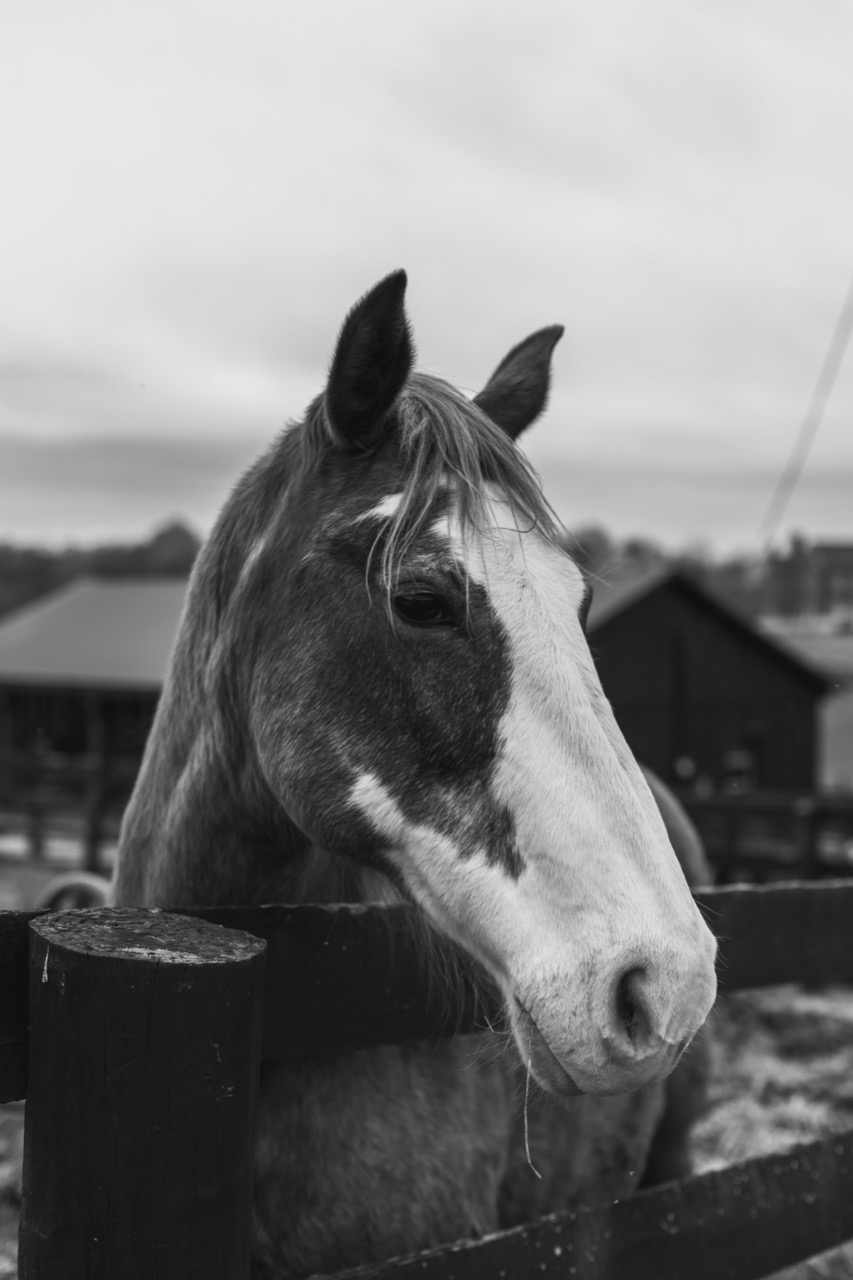 Louisville is also home to what is billed as "The Most Exciting Two Minutes in Sports" or "The Run for the Roses" the Kentucky Derby, a world-famous horse race held at Churchill Downs. The race has been held uninterrupted since 1875 and is usually held on the first Saturday in May, preceded by two weeks of festivals to celebrate everything horseracing. But Louisville isn't just bats and horses. The city is a cultural haven with museums, restaurants, indie music and festivals throughout the year. And don't forget to have lunch or dinner on the Belle of Louisville, the oldest Mississippi-style steamboat river cruise.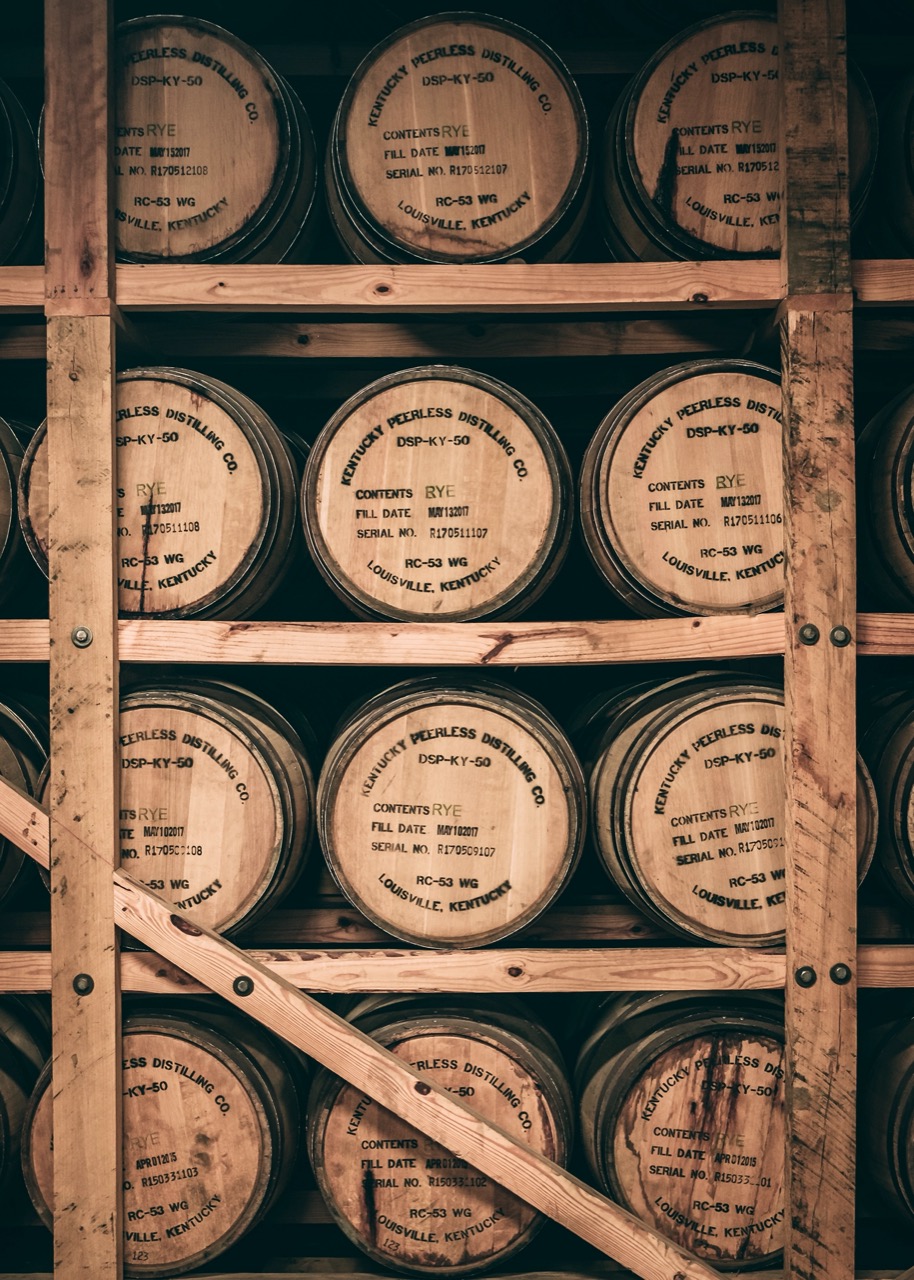 While traveling between Louisville and Lexington (or vice versa) you will cross 110 miles of distilleries on the Kentucky Bourbon Trail. The trail began in 1999 and since then has grown and added 17 distilleries to the trail, giving guests an up-close and personal view on how bourbon is distilled and the art of perfecting its taste.. There is even a passport stamp book you can try to fill. If you rush through each stop you can complete the trail in 4 days, but they suggest you take your time and enjoy each visit. Don't worry, your passport book never expires, so you can bring it back to finish during your next trip if you choose!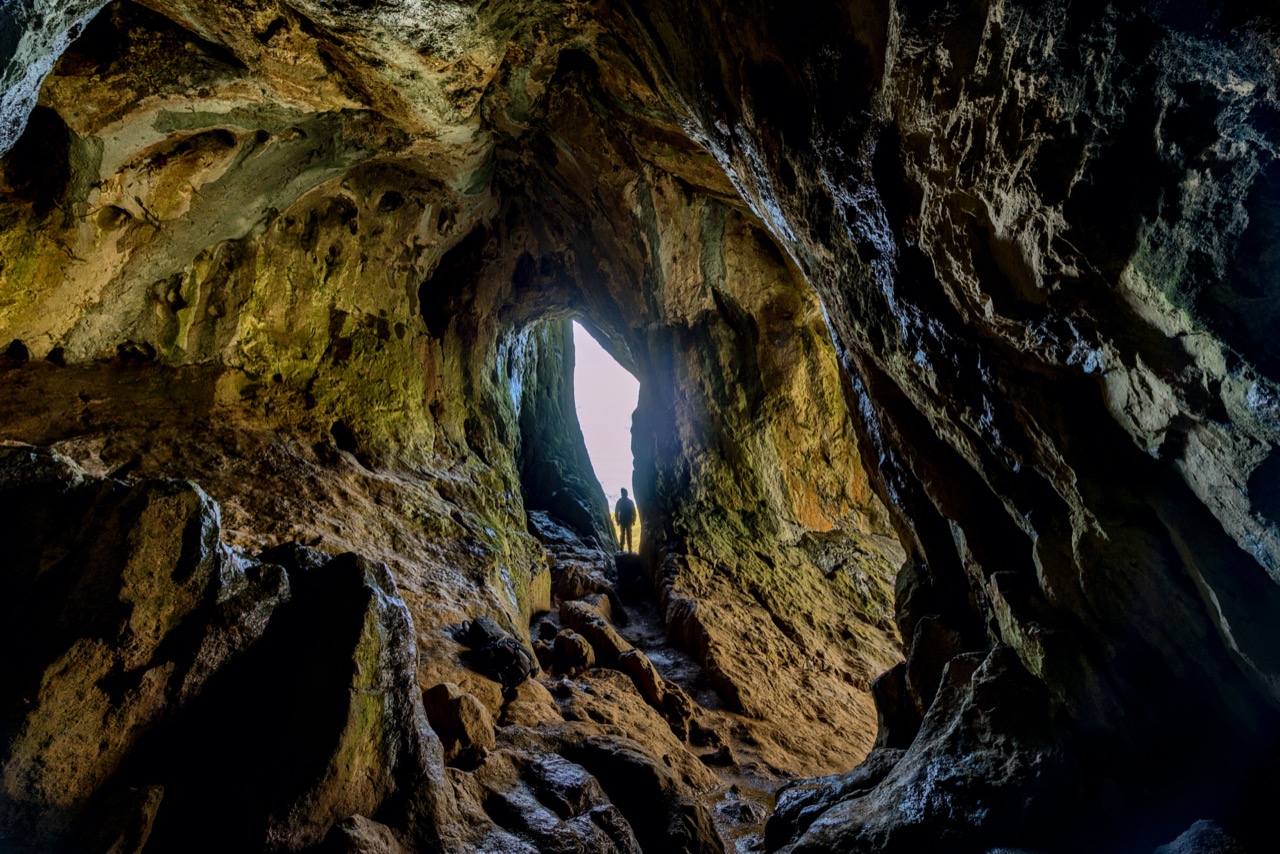 As mentioned before, Kentucky is a place to enjoy the great outdoors, and there are parks, waterways, and nature preserves throughout the state. But for a different kind of "natural" experience, check out Mammoth Cave National Park, the longest cave system in the world. Over two million people visit its 405 surveyed miles each year. You can either explore its electrically lit, fenced walkways, or if you're feeling adventurous crawl along muddy passageways with a lantern. Either way, don't miss this tour.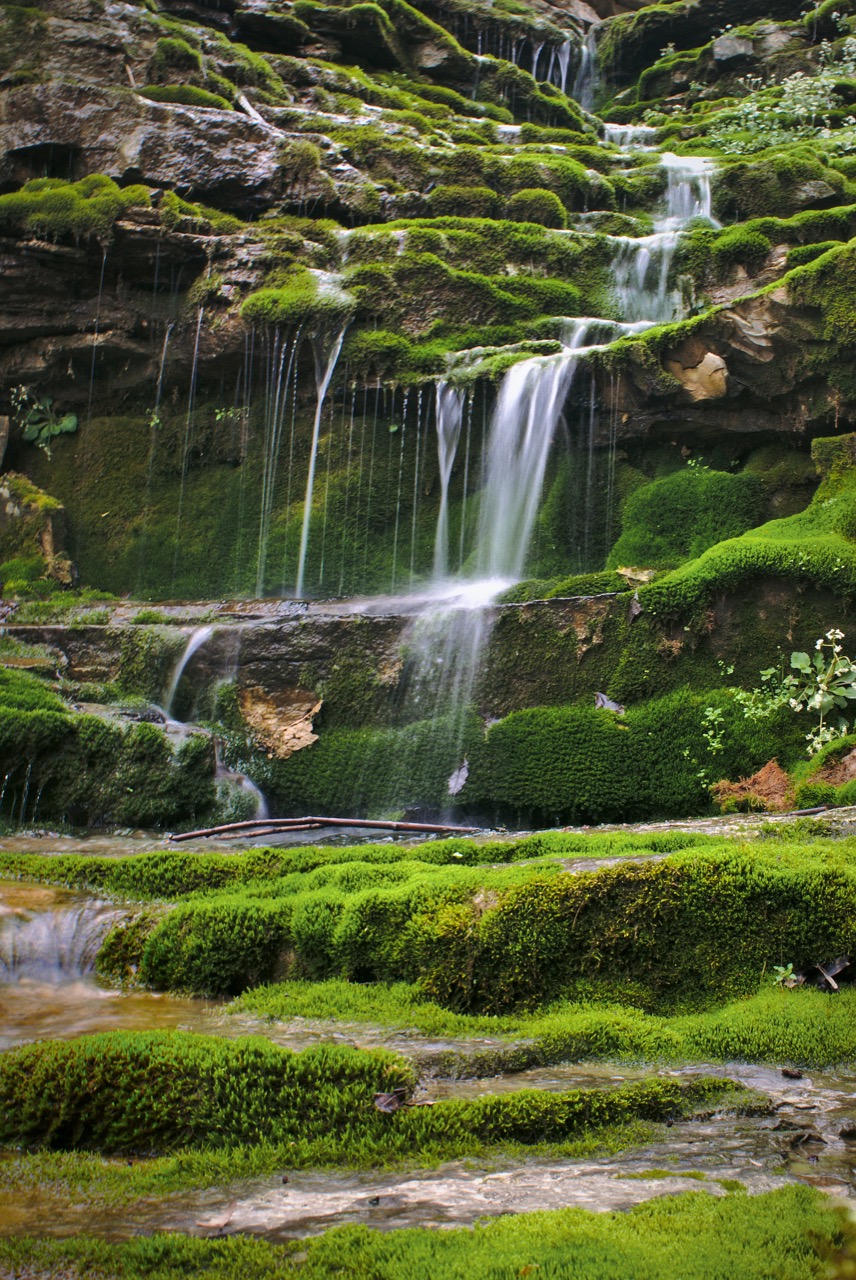 Another slogan of Kentucky tourism is "No Better Time to Make Time," so we hope you take some time to discover all the things our 15th state has to offer. And as always, take lots of pictures so you can frame some of them with us for lasting memories.
Up next: Louisiana.