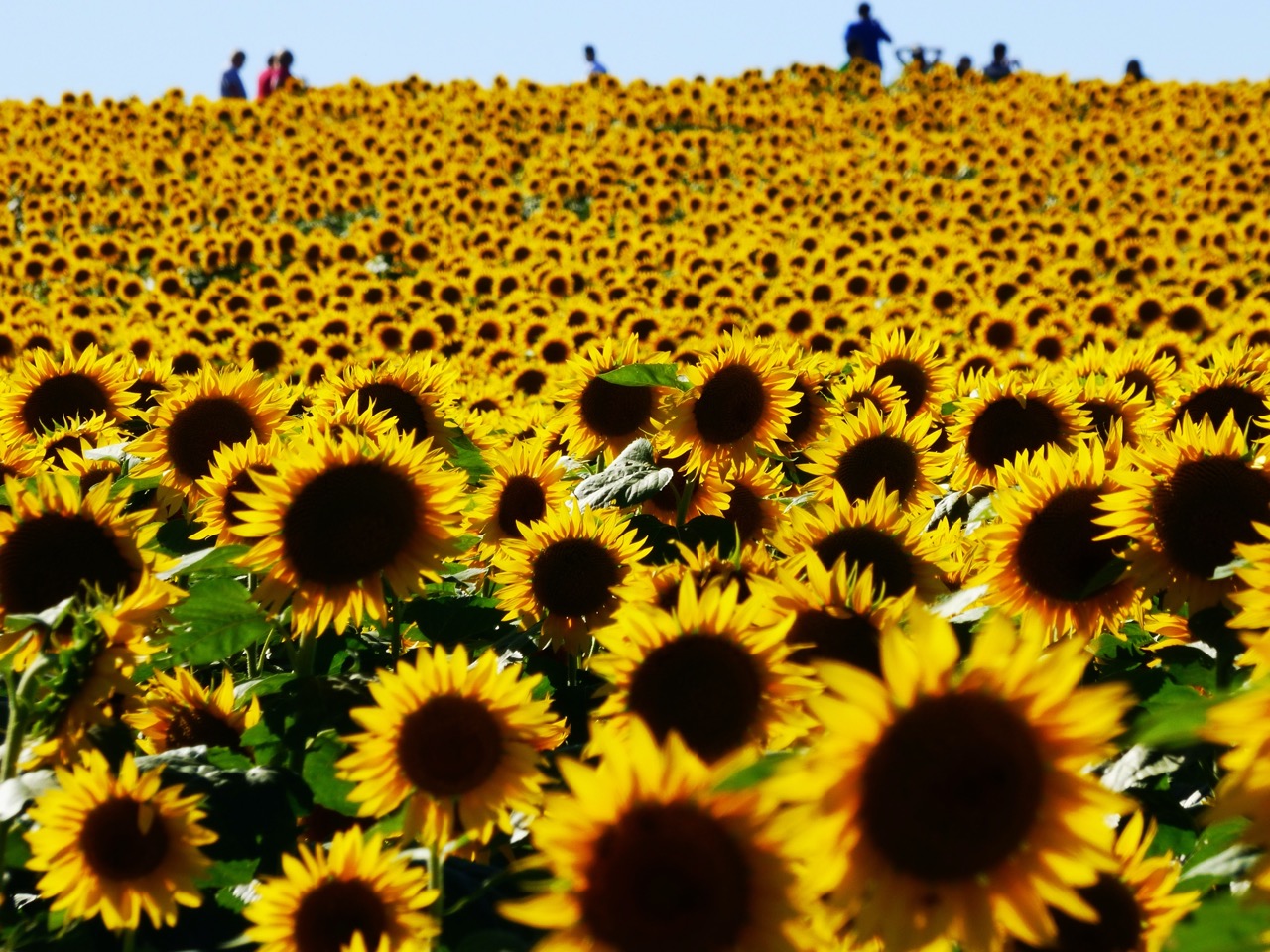 Dorothy might have had a feeling she and Toto weren't in Kansas anymore….but this week we are! Kansas, otherwise known as "The Sunflower State," (you can see fields of the state flower throughout), is a midwestern state that has both bustling cities and cattle filled farmland. Kansas is one of the nations leading agricultural states, which is where it gets its second nickname — "The Wheat State." So tap your ruby slippers together three times, let's go explore Kansas.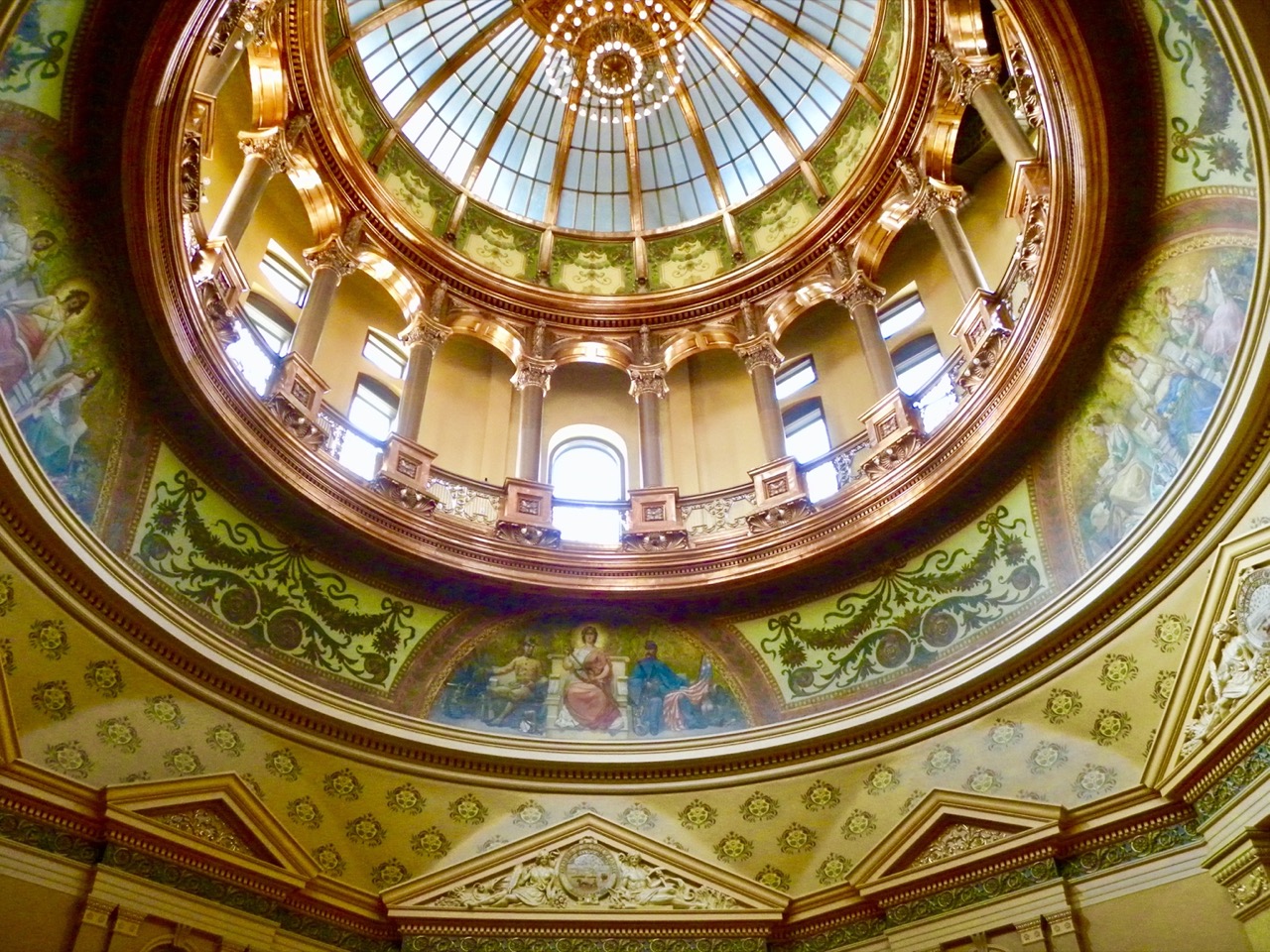 Starting in Topeka, a visit to the state capital building is a great place to explore. A free tour of the building includes a 296 step climb to a cupola to get an amazing view of the town (so your ruby slippers might not work here.) From there you might see Lake Shawnee, a popular fishing, boating, and swimming area often rated the top destination spot in Kansas. When you want to get out of the water, check out the Evel Knieval Museum dedicated to the daredevil whose death-defying stunts made him an American icon.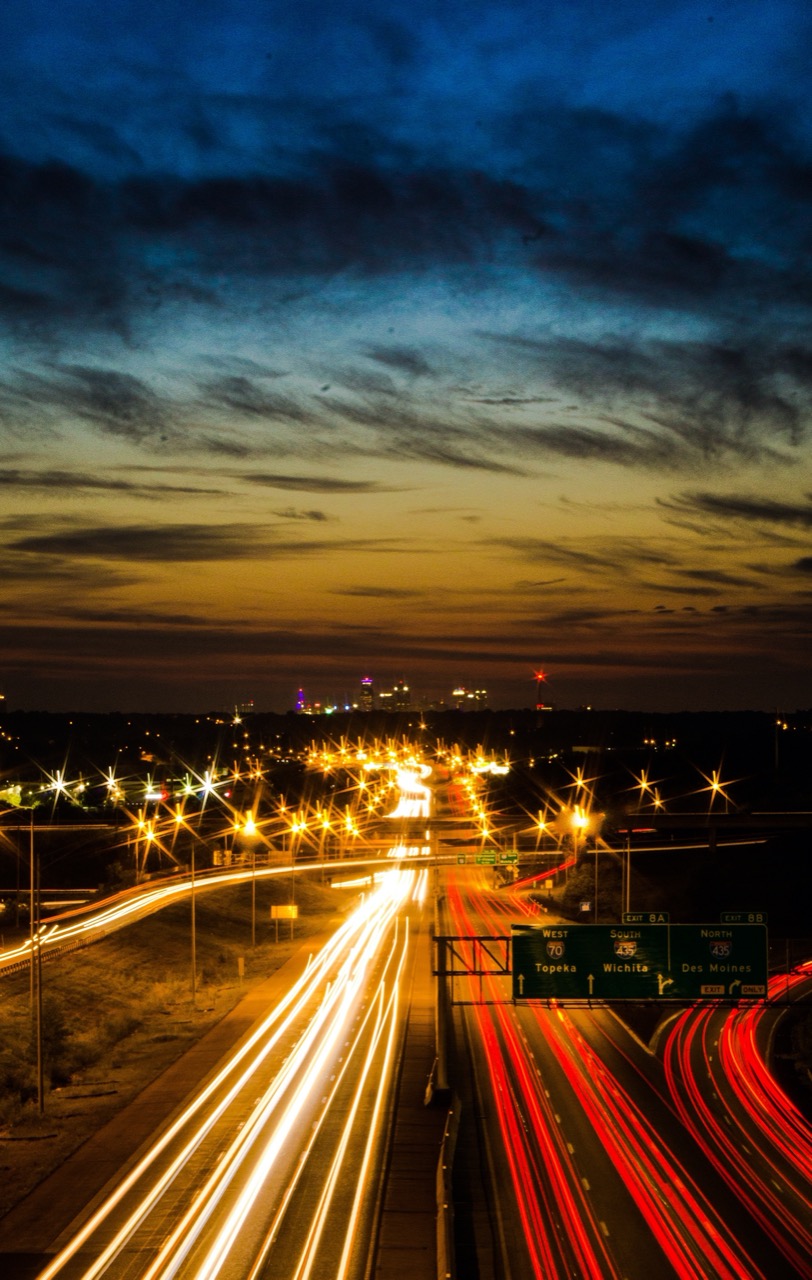 A trip to the city of Lawrence to visit Massachusetts Street is a must. Listed on the National Registry of Historic Places, it is six blocks of shopping, eating, and history featuring buildings dating back to the second half of the 19th century. If you're lucky, you might even get to experience one of the many parades, races, art celebrations, or festivals this street hosts every year.Those who have visited "Mass St." describe it as "one of the greatest downtowns in America."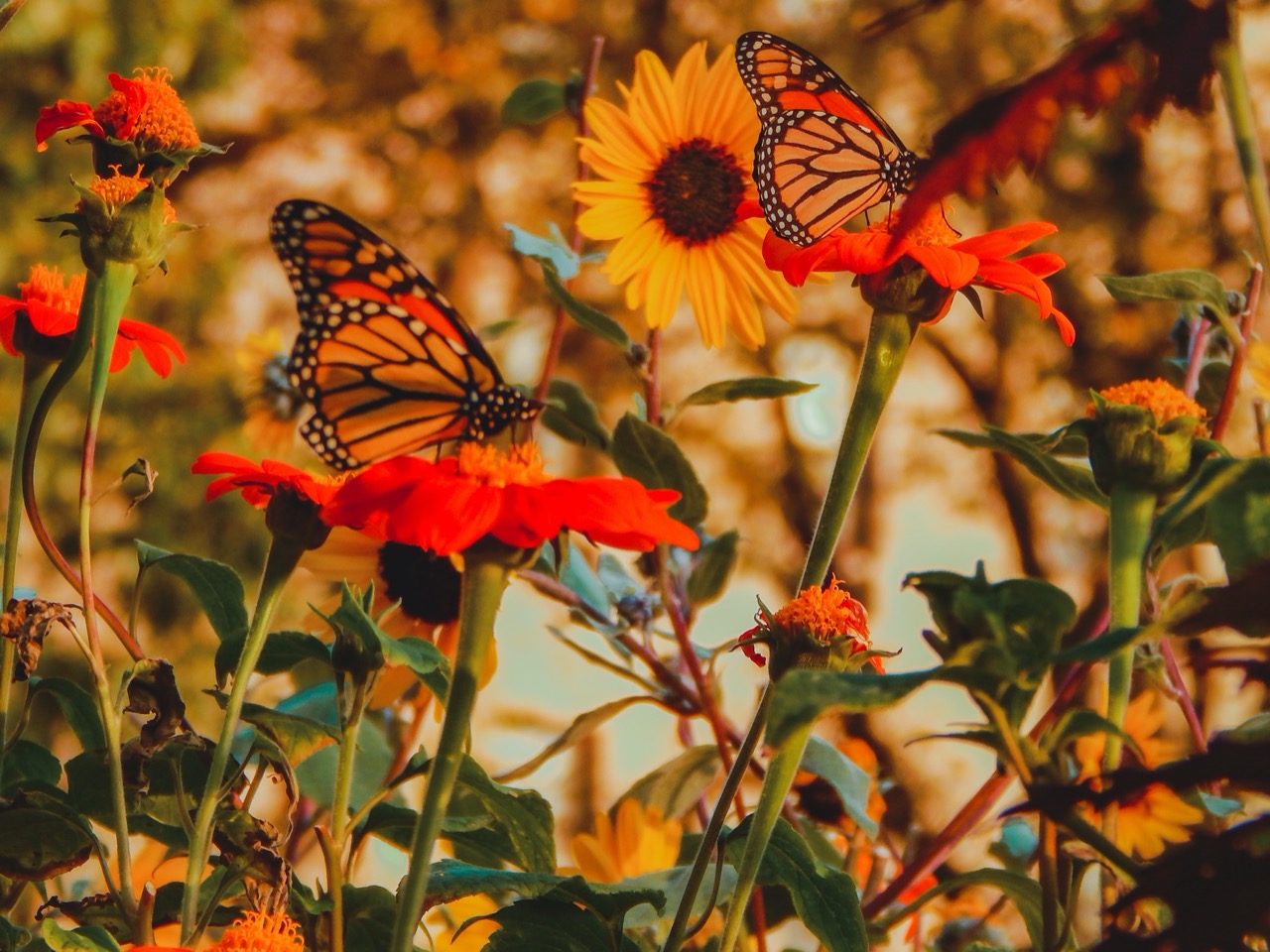 Wichita is the state's largest and most populated city, and there is plenty to do here. Botanica, The Wichita Gardens, originally opened in 1987 with four gardens, today covers over 18 acres of land and features over 4,000 species of plants. The Garden also includes an aquatic collection, a butterfly garden, a greenhouse for tropical plants, more than 30 types of Junipers, a massive peony collection, and rock, rose, Shakespearean, woodlands, and sensory gardens. Other tourist attractions include the Museum of World Treasures, Sedgwick County Zoo, and Old Cowtown Museum which recreates life in Kansas in the 1800s. You and the kids can interact with the "citizens" of this old western town by visiting a prison, grab a drink at the saloon, or even get a haircut at the barber shop!
Other unique places to visit include the Strataca Salt Mine Museum in Hutchinson, the only salt mine in the United States that allows visitors. You can even leave with a souvenir bag of salt crystals. The Tallgrass Prairie National Preserve has hiking trails or bus tours through its over 10,000 acres which is home to many species of plants, reptiles, mammals, and birds. You can also tour the childhood home of Dwight D. Eisenhower in Abilene along with the library and museum dedicated to the five-star general who became the 34th president of the United States.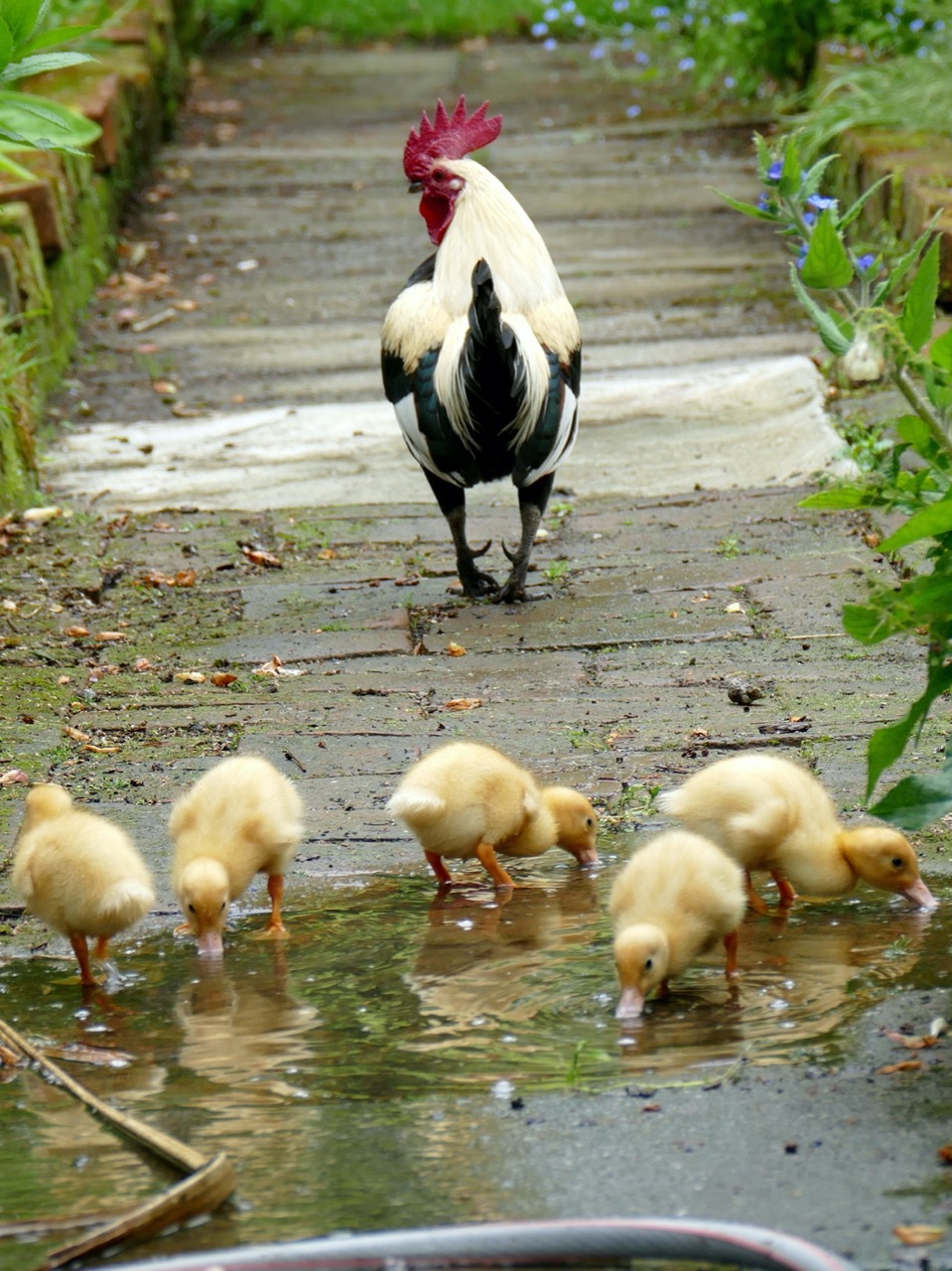 In 1985, 26-year-old Police Officer Deanna Rose was the first police officer in Overland Park and the first female officer in Kansas to be killed in the line of duty when she was attempting an arrest on a drunk driver. In her honor, the Deanna Rose Children's Farmstead was built. It features many gardens as well as farm animals, a nature trail, an ice cream parlor, and many other activities and attractions. This is a great place to bring your little ones for all the activities, or even just take a nice stroll by yourself to see all the beautiful gardens.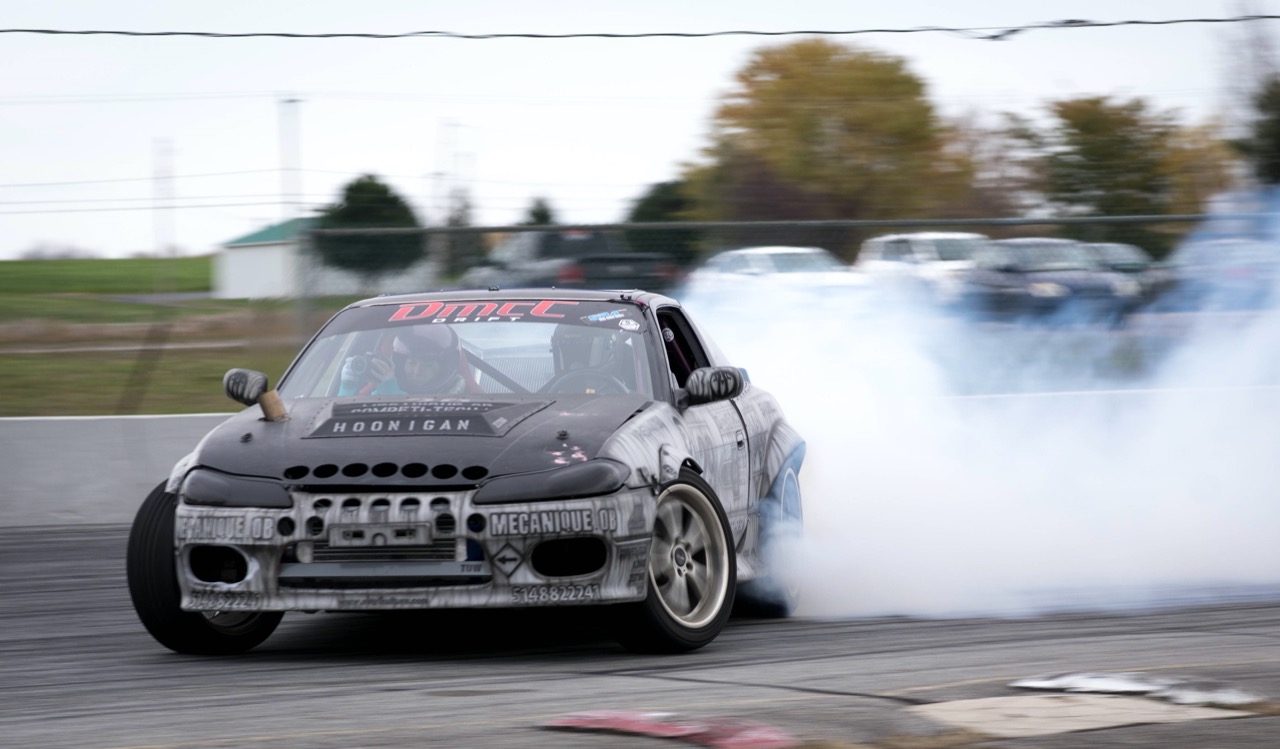 A stop in Kansas City should begin with a Trolley Tour so you can become familiar with all it has to offer. The KC Speedway hosts several NASCAR events each year and has hotels, a casino, and entertainment when there are no races to attend. Sea Life is an aquarium that not only features thousands of marine animals but is also a breeding facility helping to combat extinction. And the kids will love their interactive exhibits while they learn about these fascinating creatures.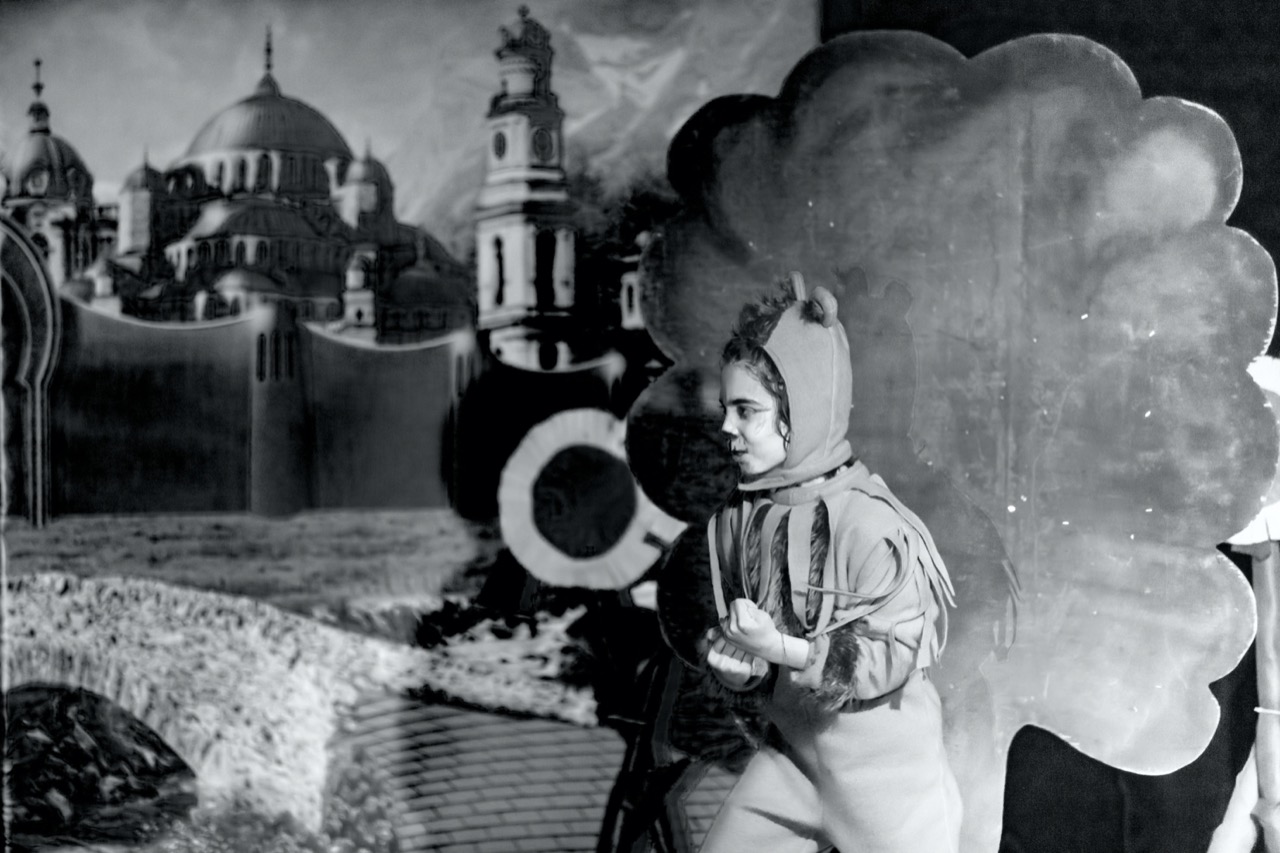 As you can see from our brief tour, Kansas has so much to offer, and we can't forget where we started…..with Dorothy and Toto. No trip to Kansas would be complete without a visit to the OZMuseum in Wamego where thousands of artifacts are on display commemorating the Frank Baum book that became a classic American movie. They even host OZtoberFest, a street festival where everything Wizard of Oz is celebrated.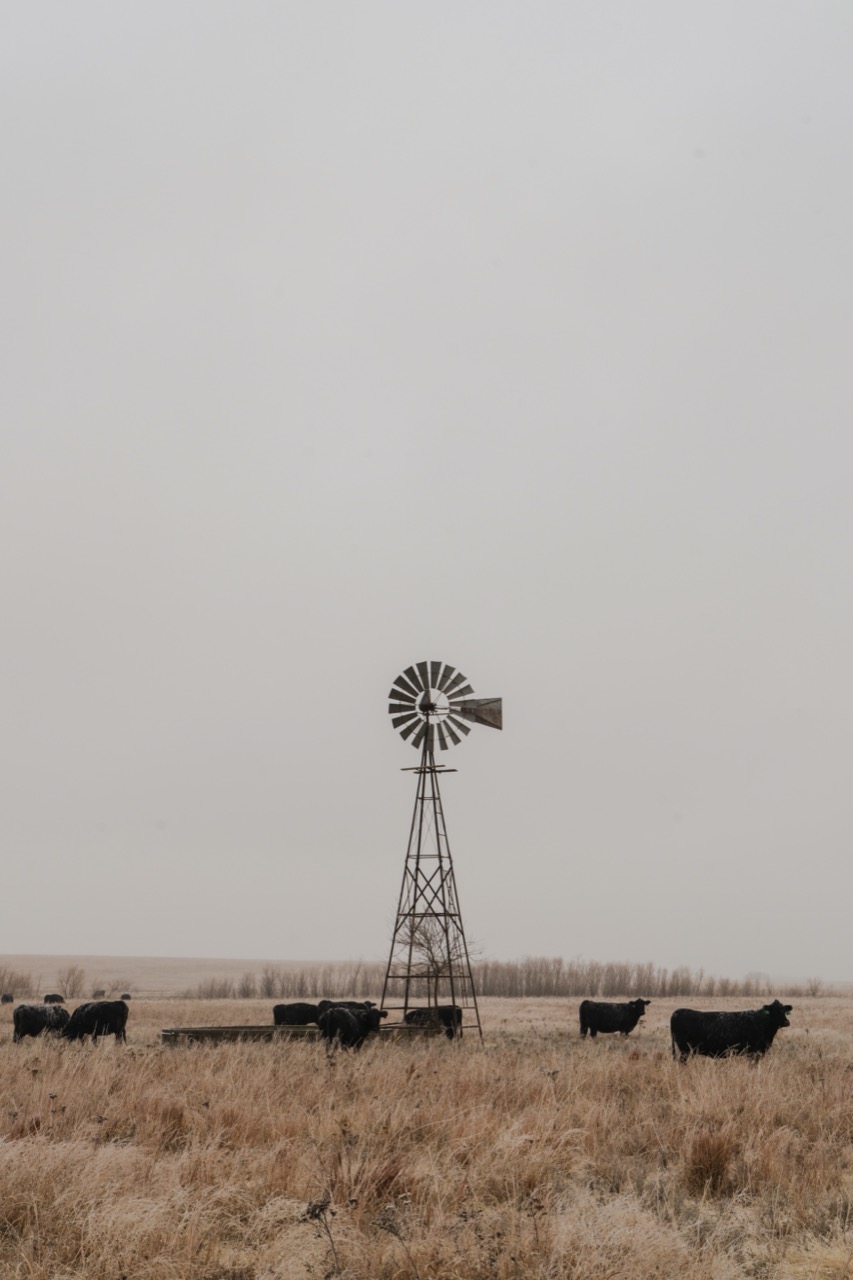 So if you find yourself in Kansas, check out all the great things to see and do, and don't forget to pack your camera. As you can imagine, there are tons of great photo opportunities for you to capture. Of course, we would love to see them, so pick your favorites, frame them, and display them when you get home. Because…..there's no place like home!
Up Next: Kentucky.